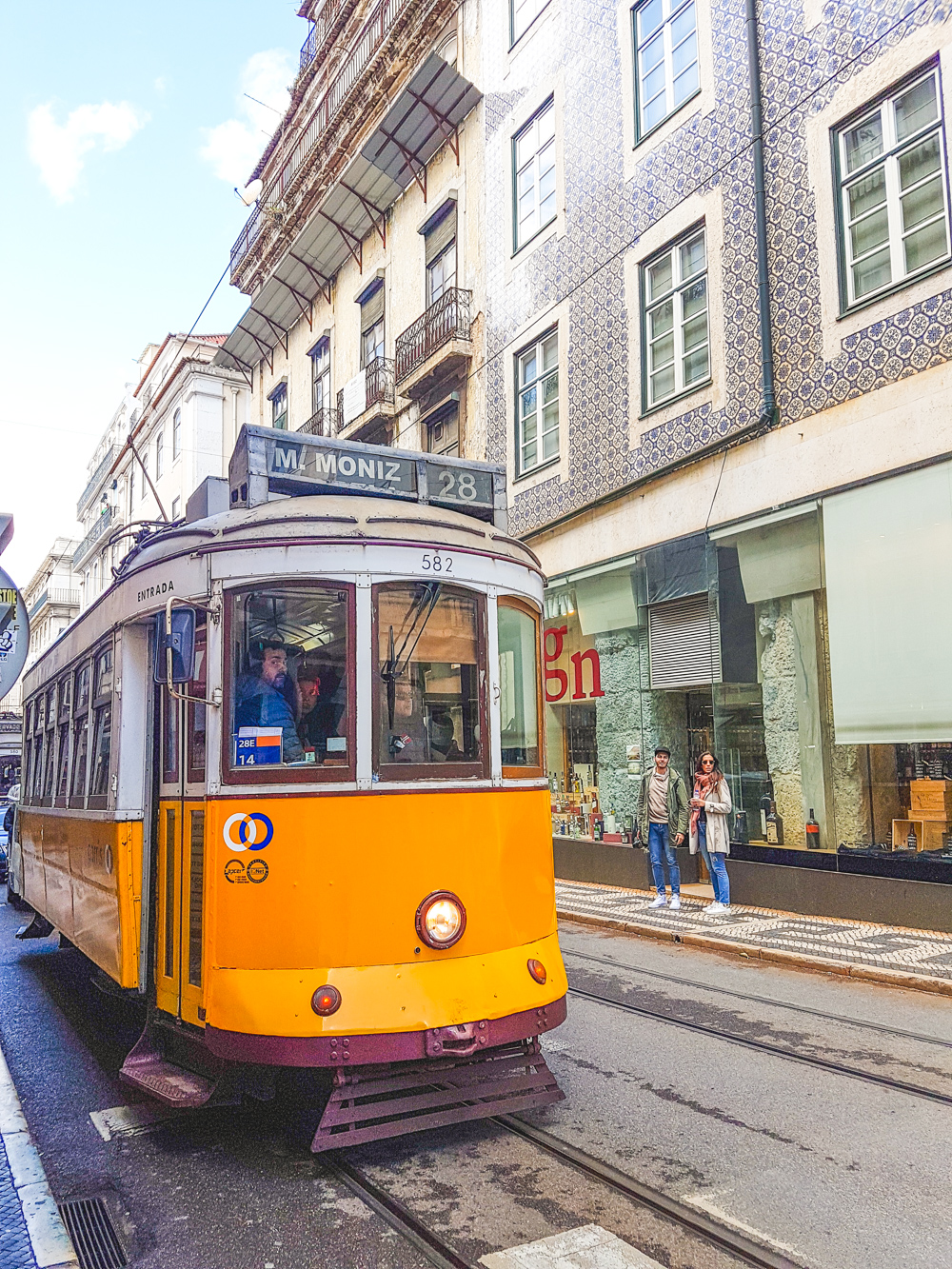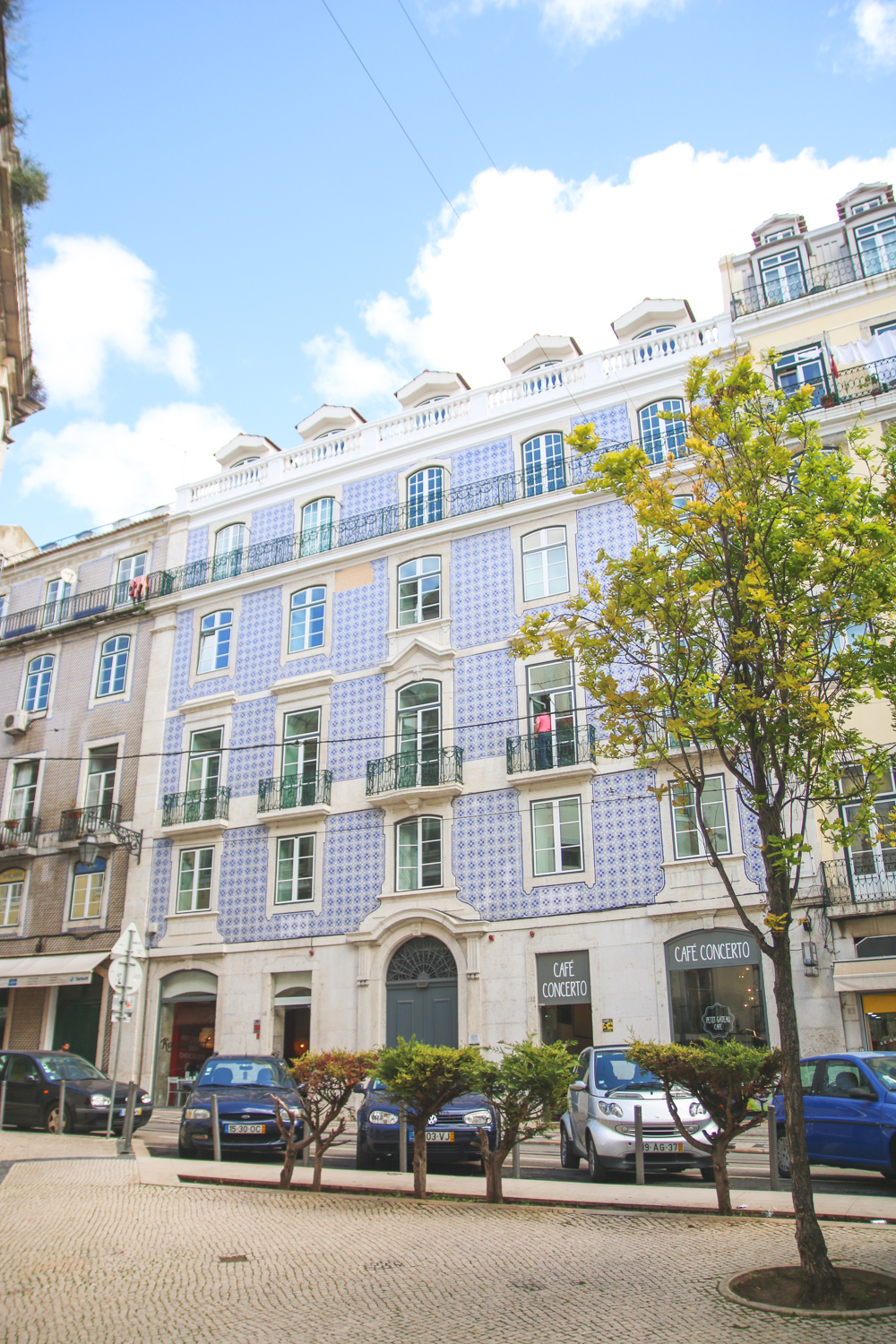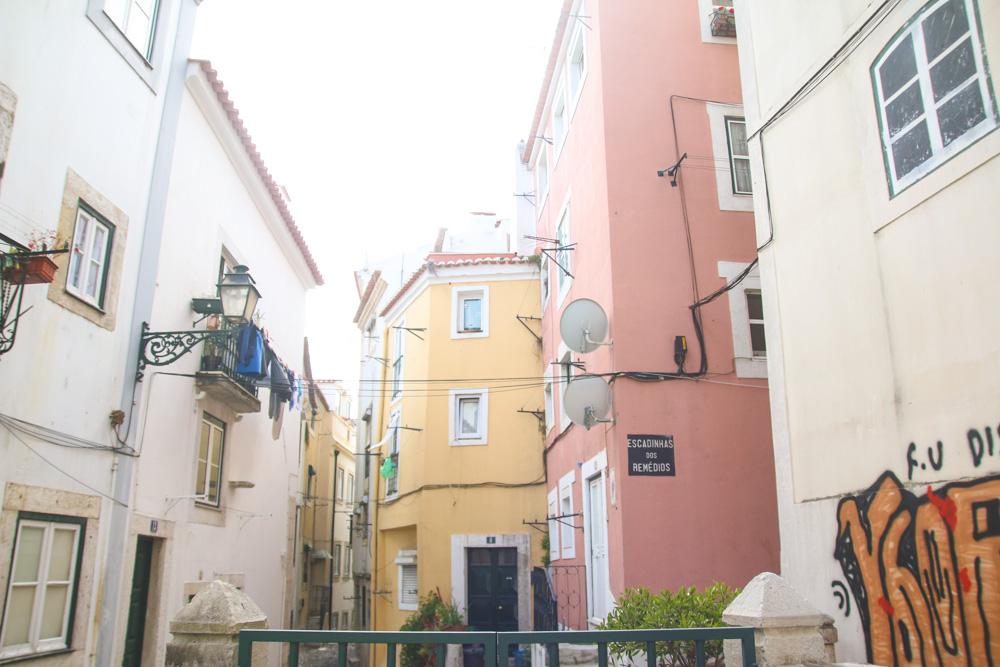 Save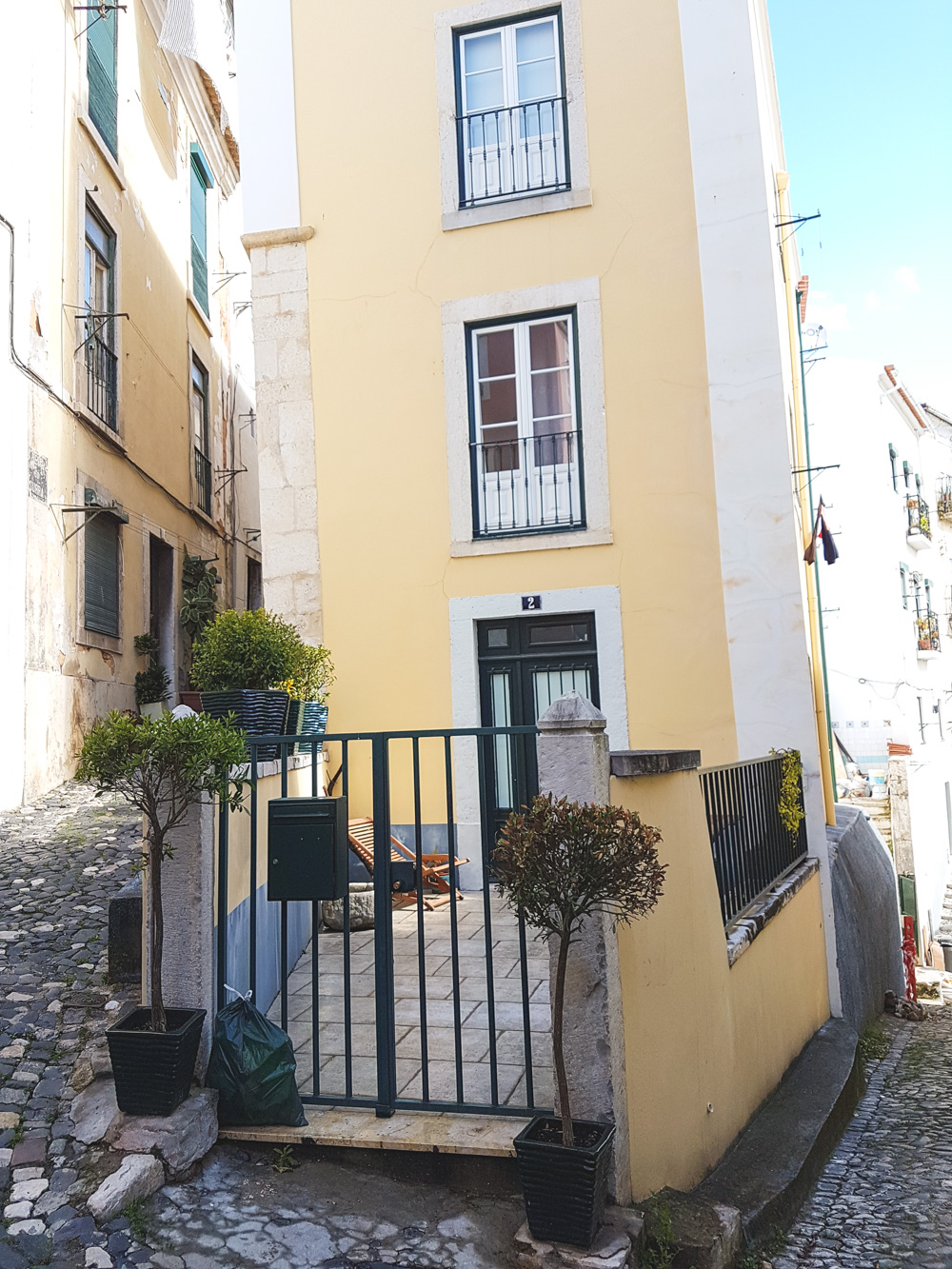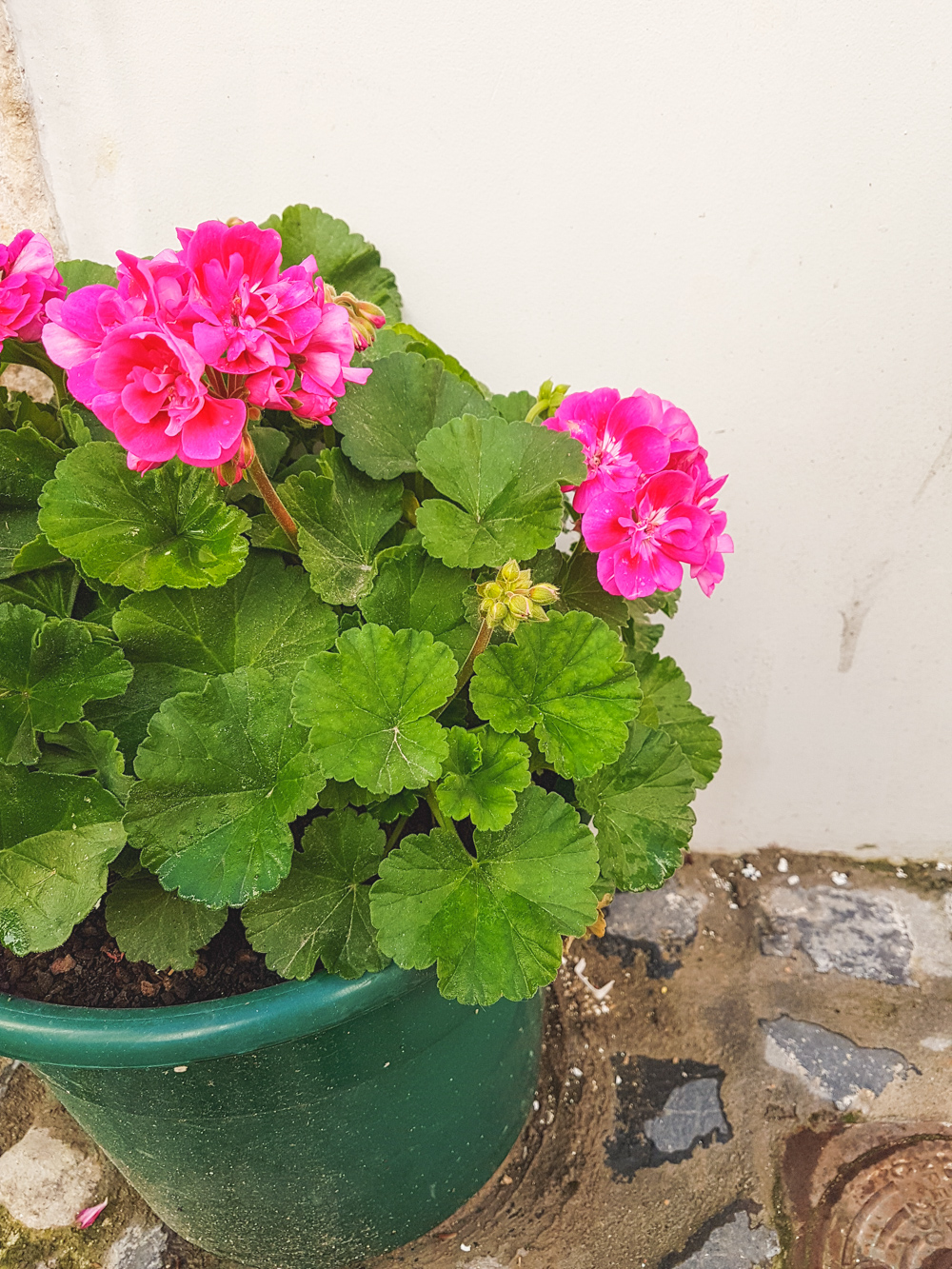 Alfama, Lisbon
When I was looking at places to stay in Lisbon, Alfama always came up as one of the most picturesque places with its cute cobblestoned alleyways filled with colourful tiled houses nestled on a hil with Tram 28 running through the hilly streets, so I knew we had to stay there.
Our airbnb had the best location, right on the outskirts of Alfama by the Santa Apalonia Train Station, so we had easy access to pretty much anywhere in Lisbon, Cascais and Sintra, while still feeling like we were buried in the winding streets of Alfama.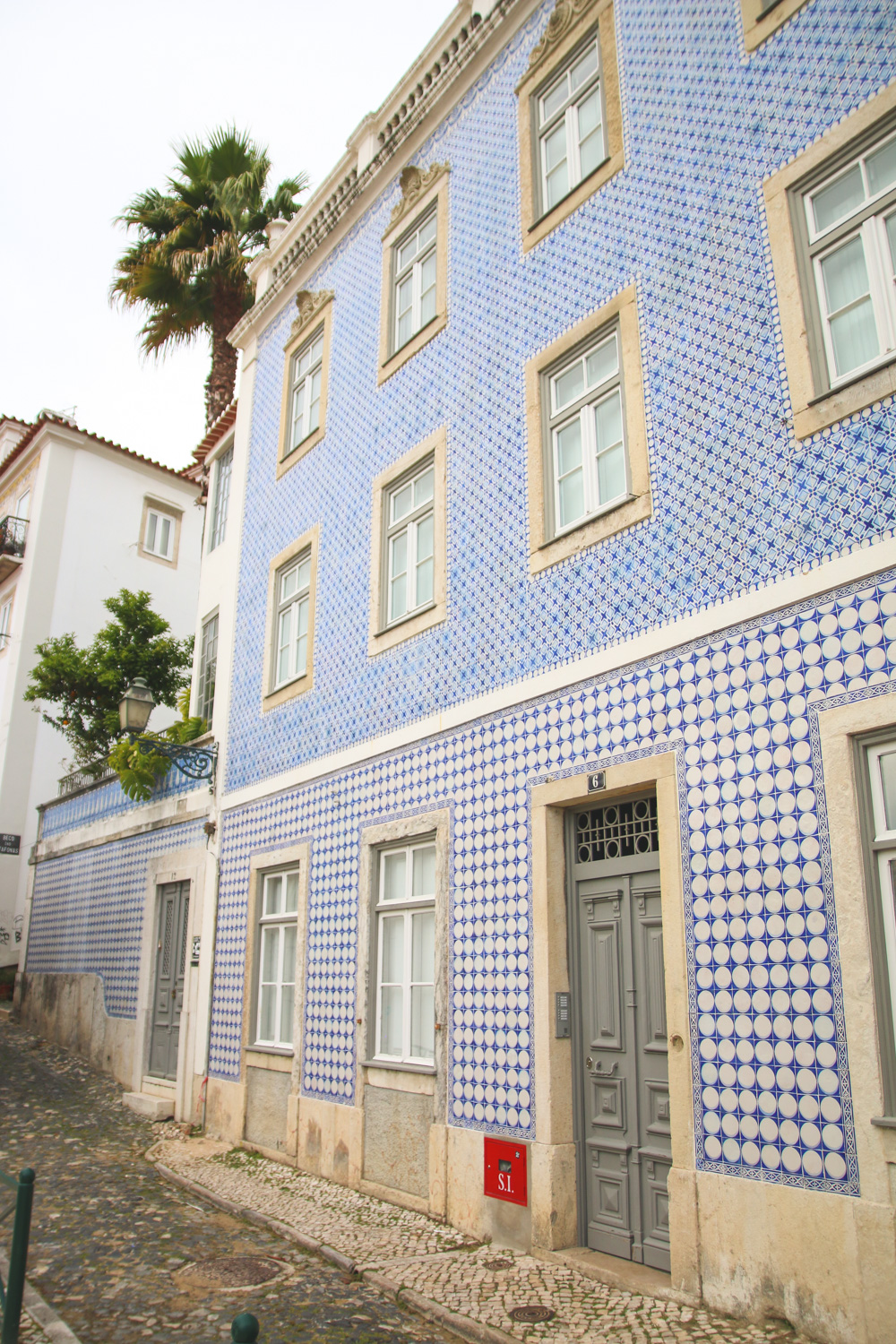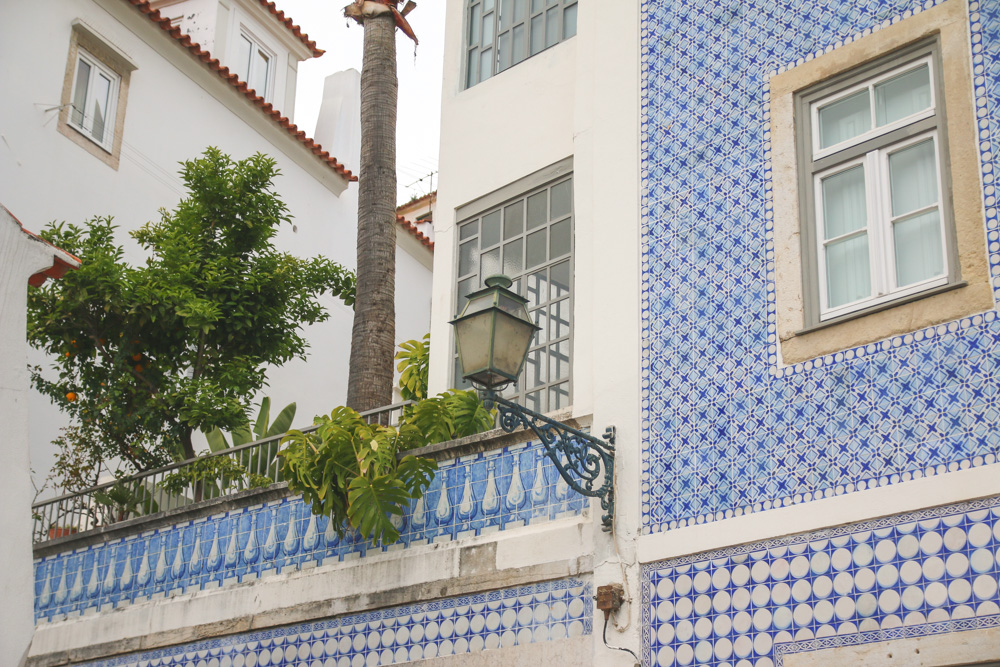 Save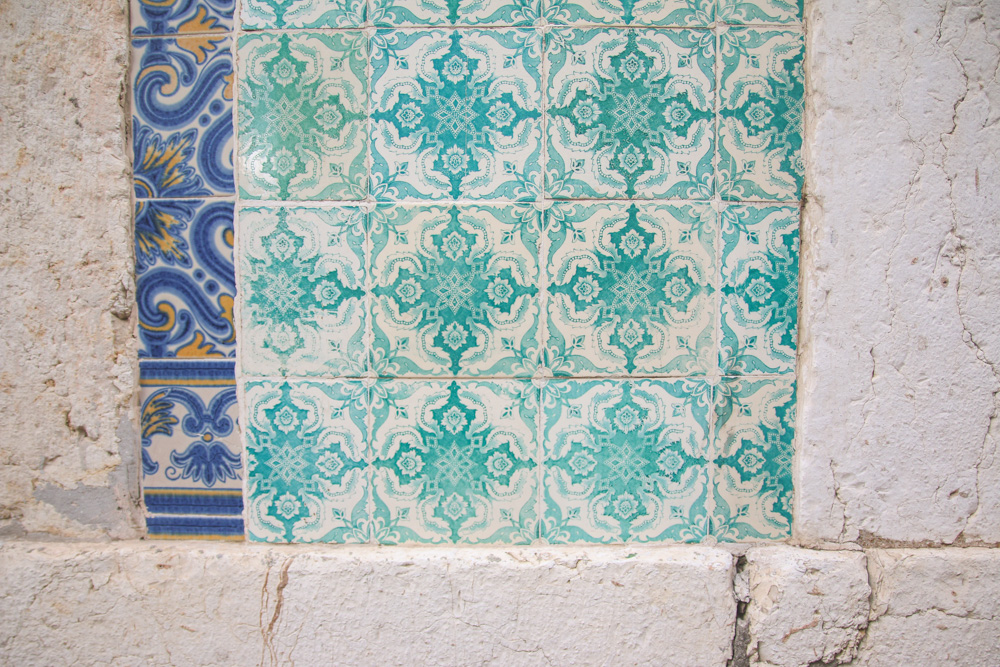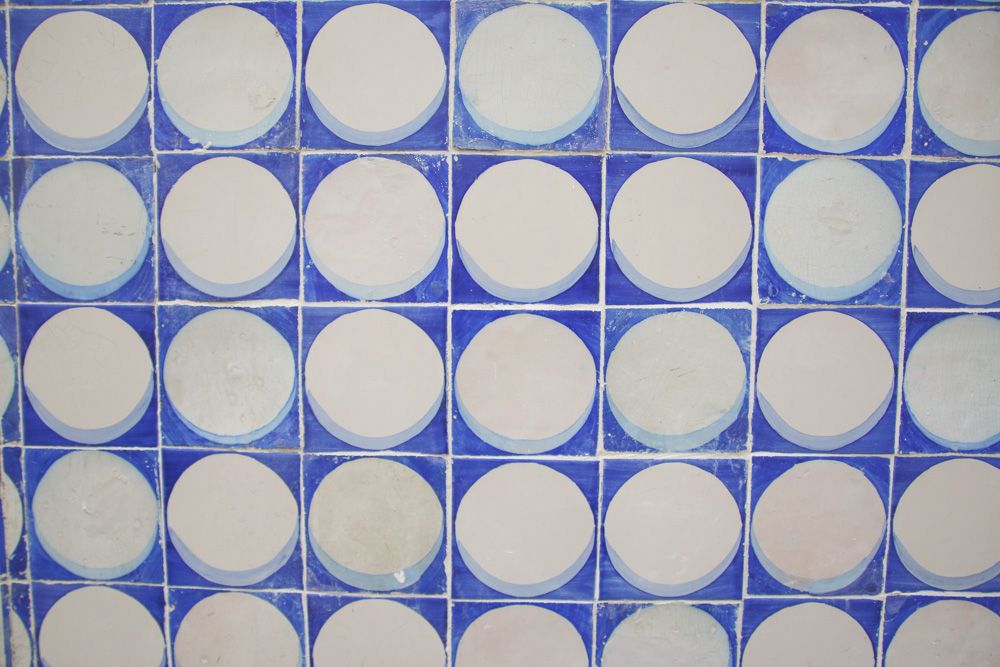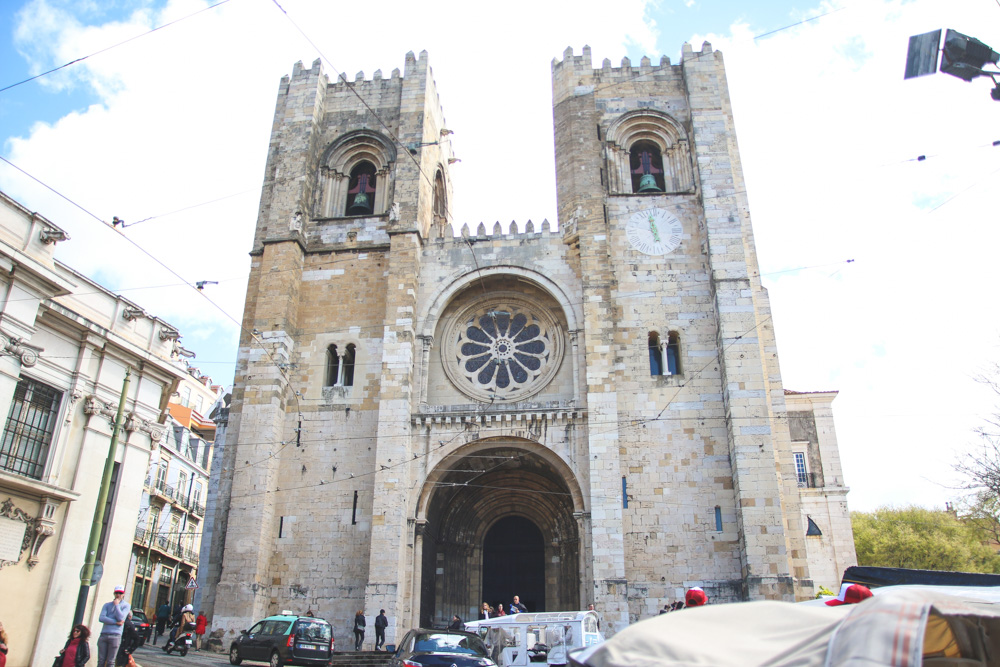 Save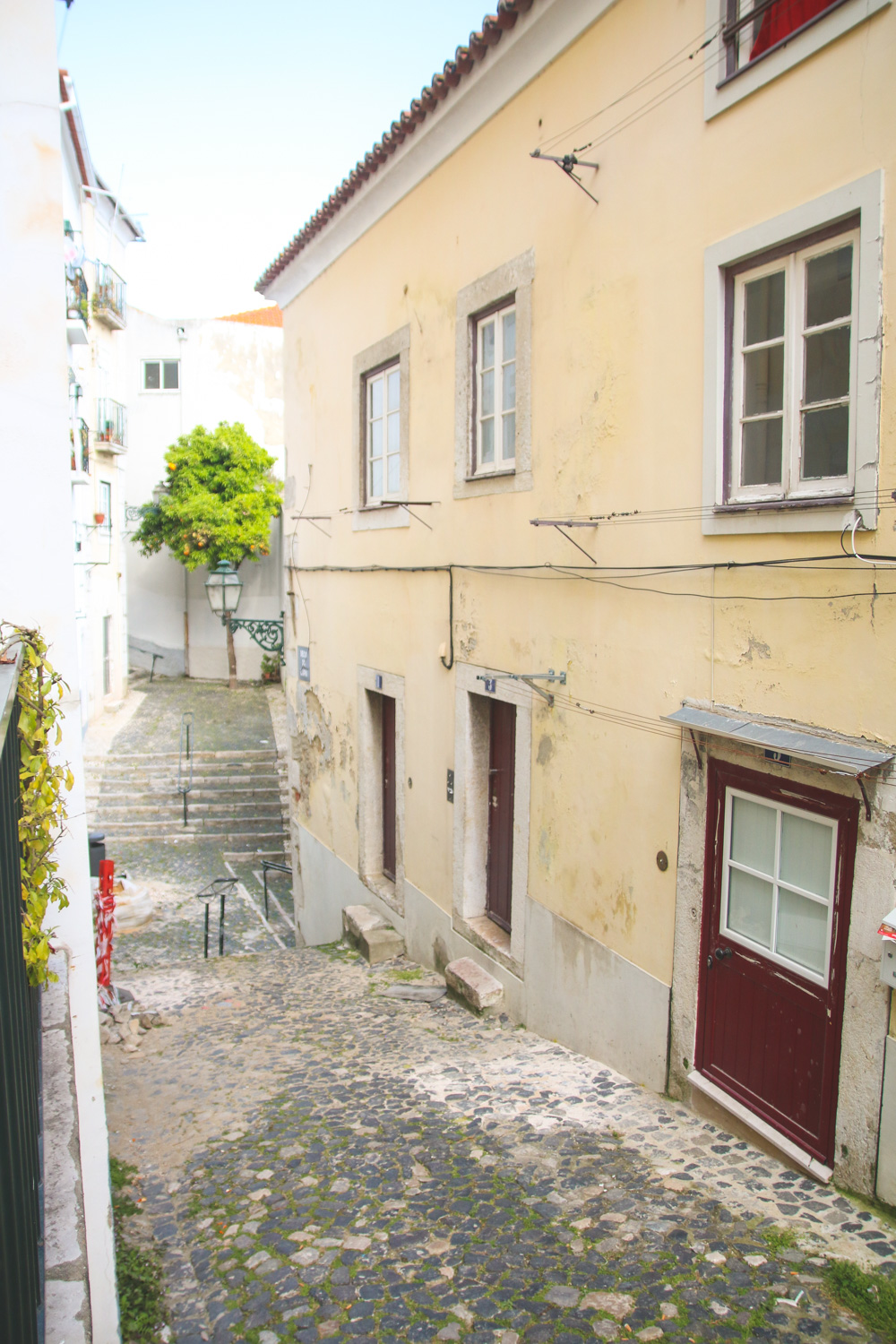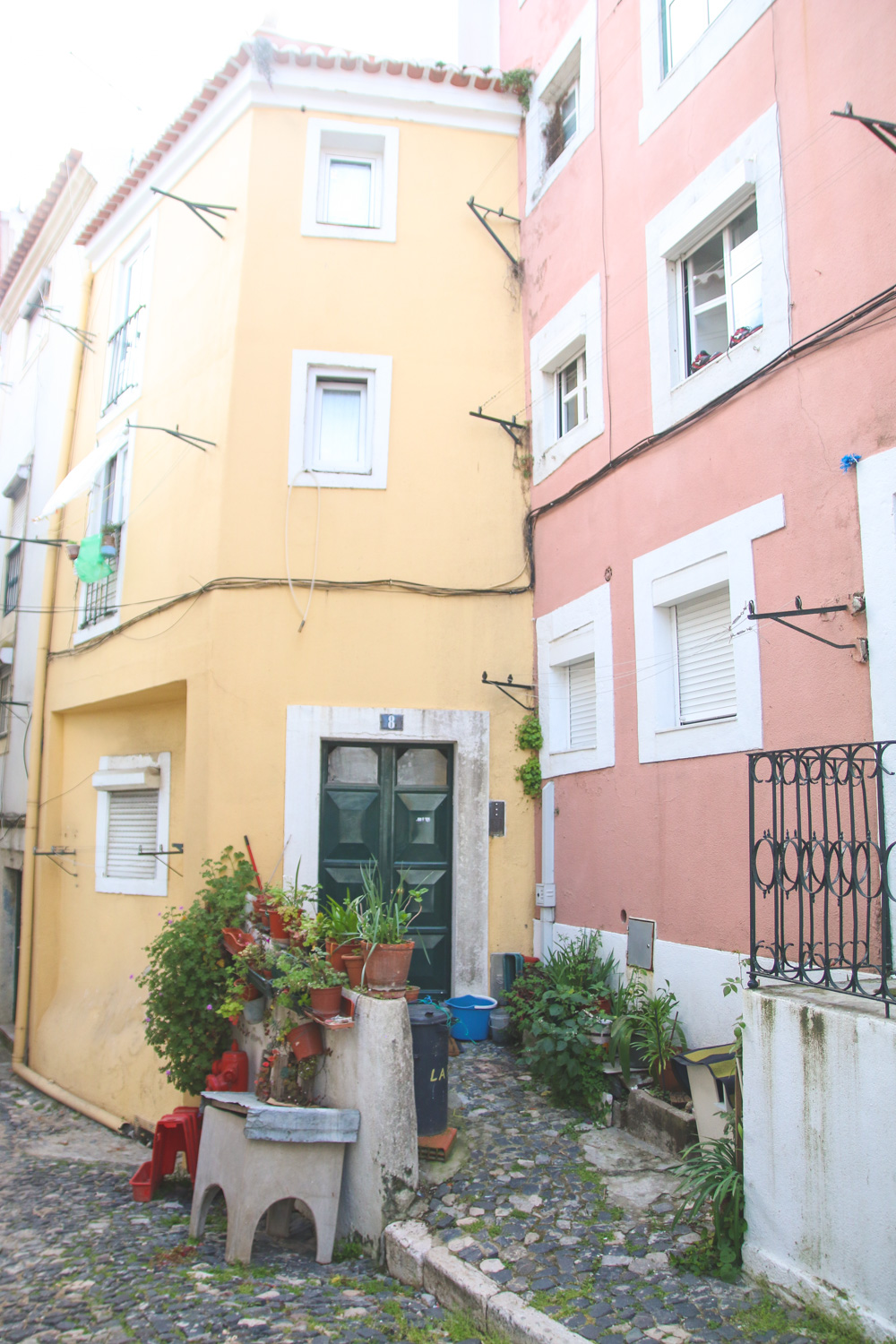 Alfama is the oldest part of Lisbon dating back to the early 700's and the Moorish Invasion. Back in the day, it was once the entire city of Lisbon. Over the years, it became the home of the local fishermen and the poor, and apparently it still is quite a poor neighbourhood to live in, though it's still very safe and has very little crime.
We always felt safe wandering through the streets, even at night, though as usual watch out for pickpockets in the main areas who tend to target distracted tourists.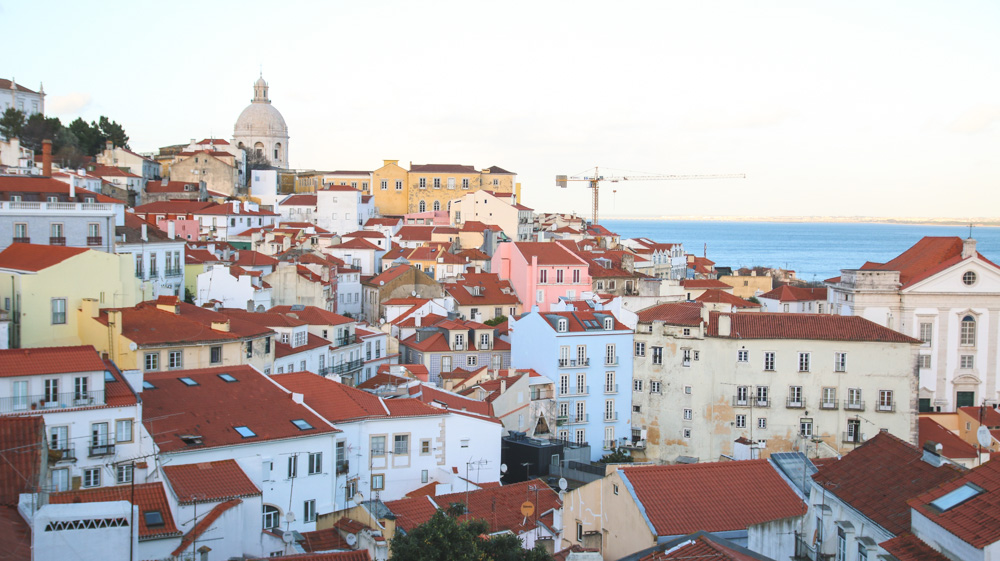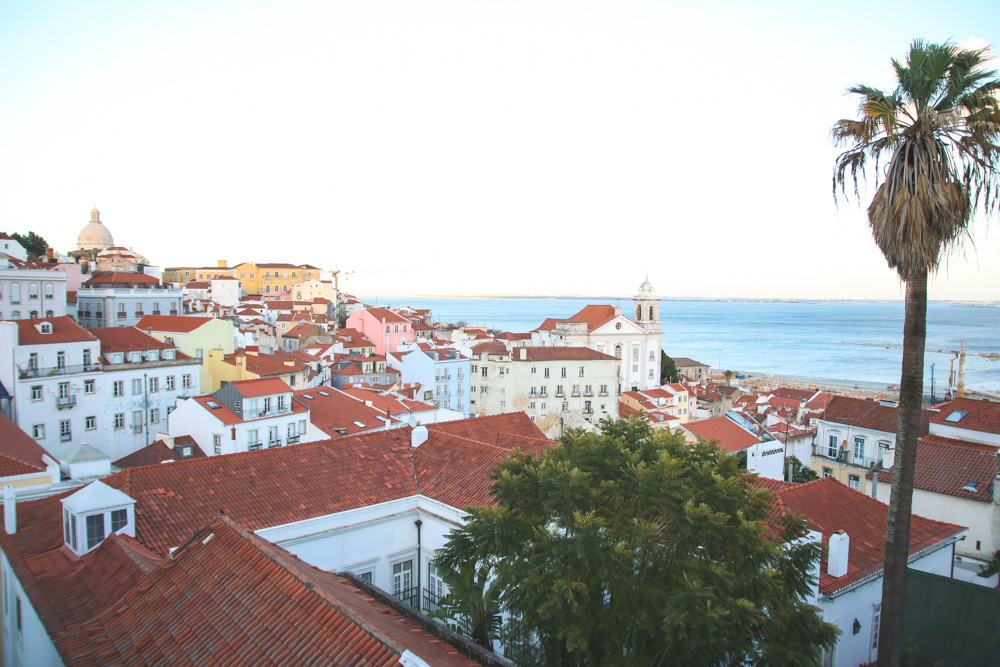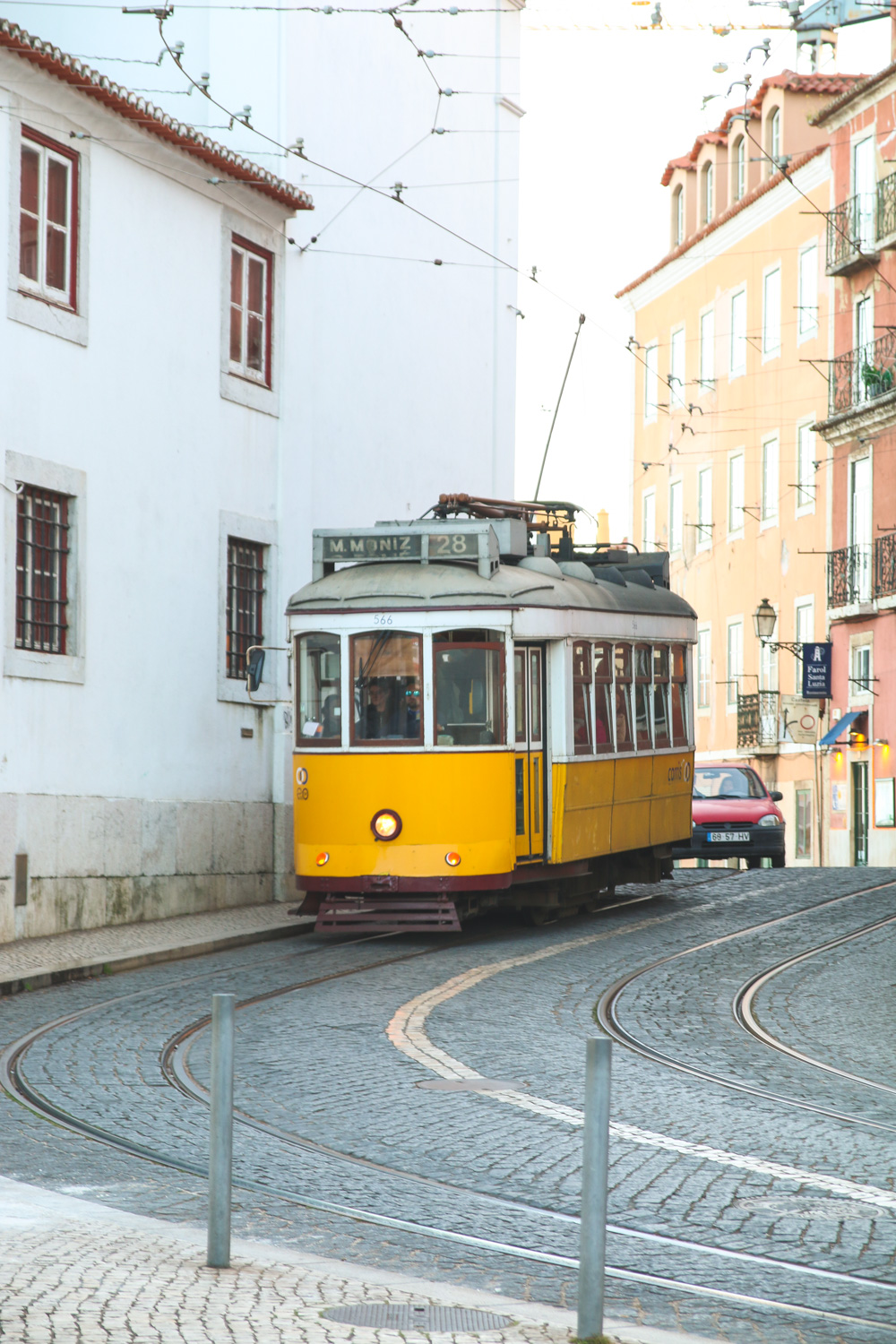 Save
Save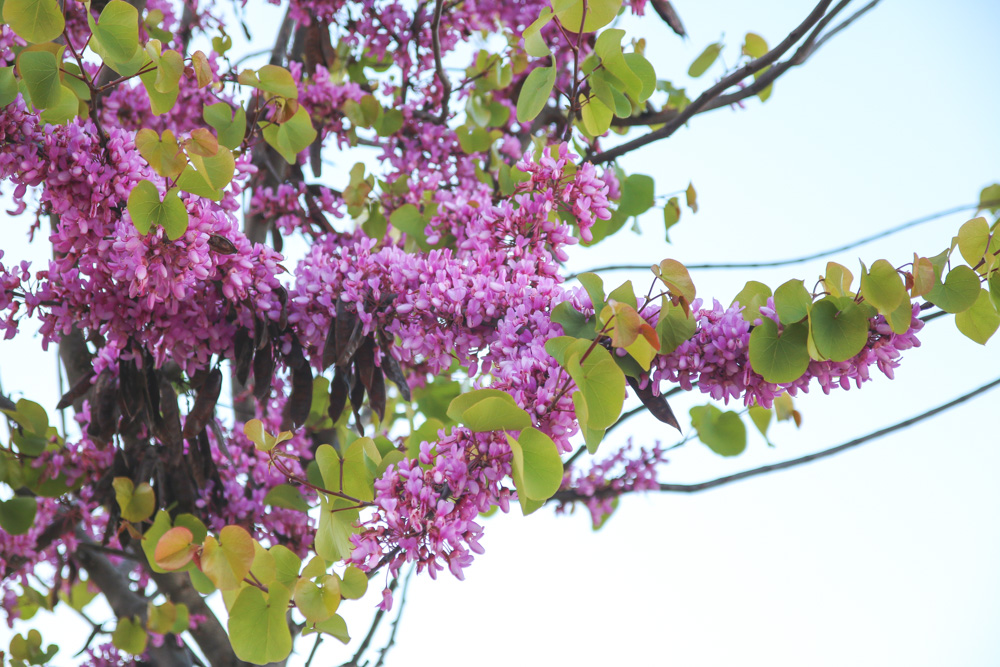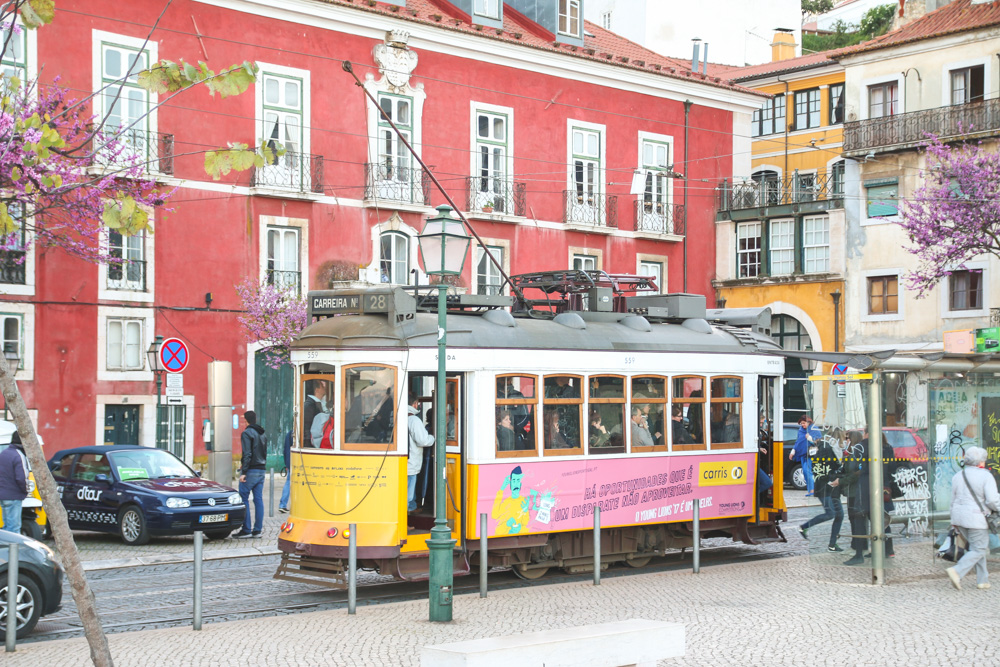 Portas do Sol Viewpoint
My favourite view of the whole of Lisbon has to be the view from Portas do Sol in Alfama. It was definitely a hike to get to the top from our airbnb, but it was definitely worth it for the sunset view. You can get the famous Tram 28 to the top if you don't want to hike it, but it's worth wandering through the streets to get to the top.
I'd definitely recommend going at sunset when all the colouful houses glow. I wish we'd have gotten there just a little bit earlier as the sun had just gone down, but the view was still amazing! It was definitely my favourite view in Lisbon.
Have you been to Lisbon? What did you think of Alfama?
Save