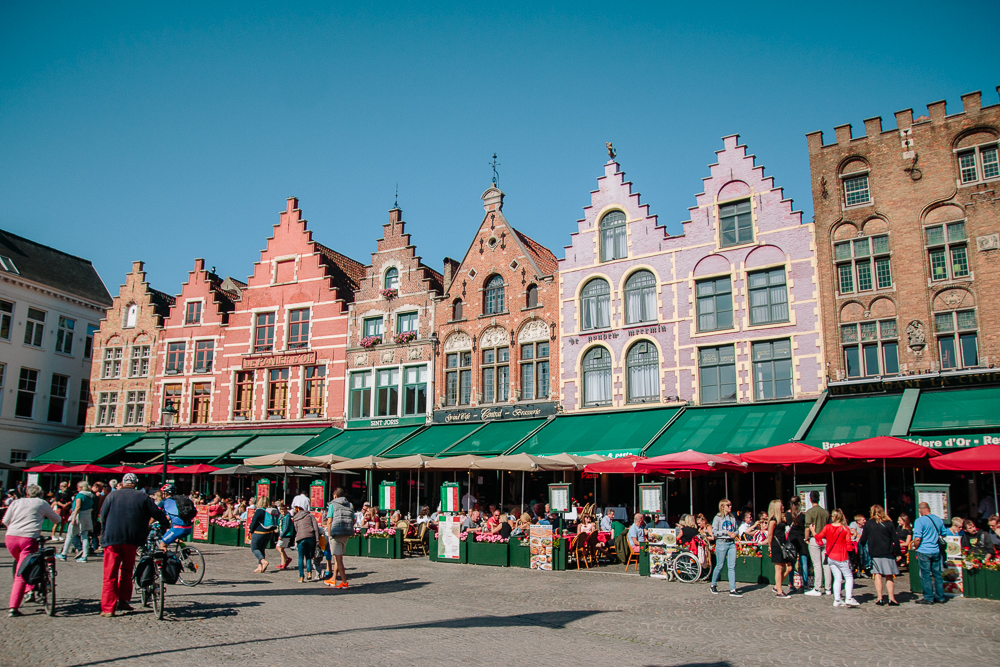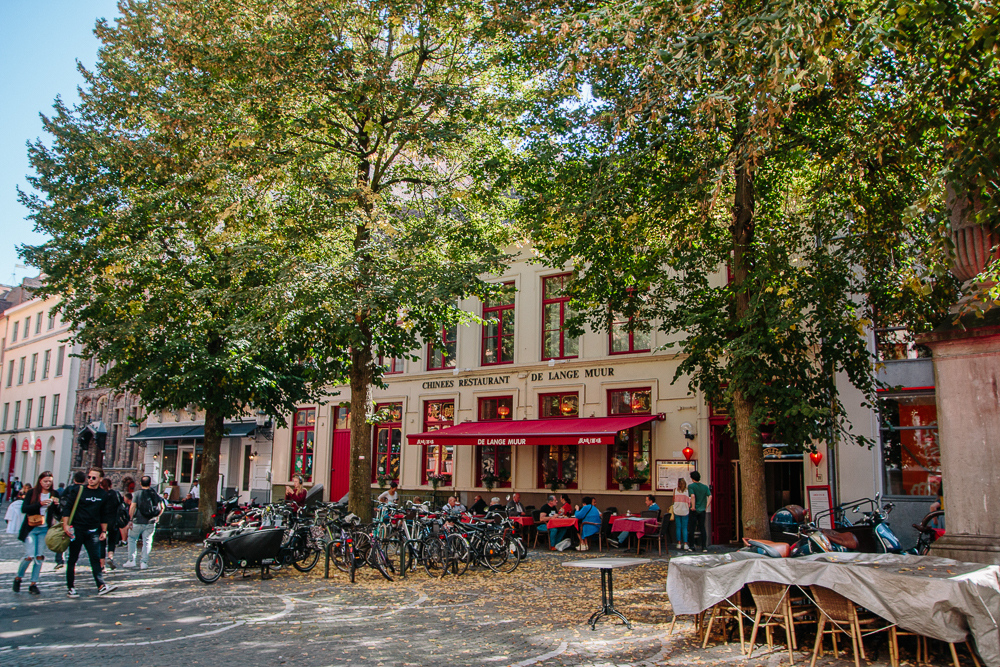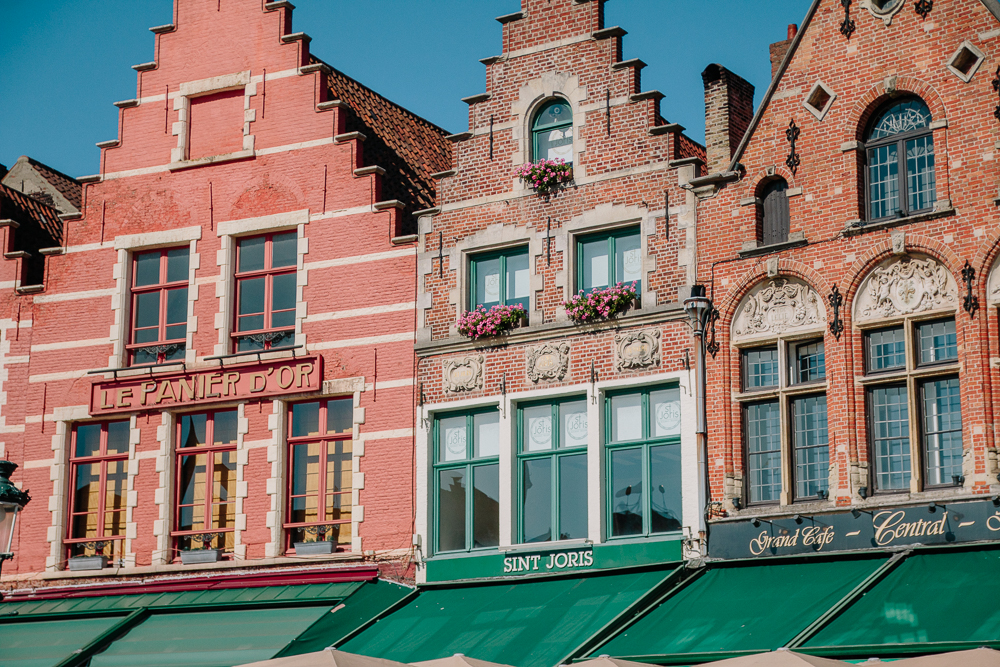 Bruges, Belgium
This is the final post from our Europe Roadtrip back in September 2019! I can't believe it was over 6 months ago now that we were there. Bruges was the final stop of the trip, which saw us visiting Germany, Czechia, Slovakia and Austria along the way. Our ferry was booked for I think about 10pm, so we had time to stop and explore Bruges for the afternoon on our way there.
We spent the morning driving up from Rothenburg ob der Tauber, in Germany which was stunning, before meeting up with some friends in Bruges for lunch, waffles and an afternoon of exploring! Hannah + Myron had just spent 3 months exploring Scandinavia in their van (you need to watch their vlogs – it looks amazing), and were actually heading back to the UK around the same time as us, so it worked out perfectly to meet up with them while we were there!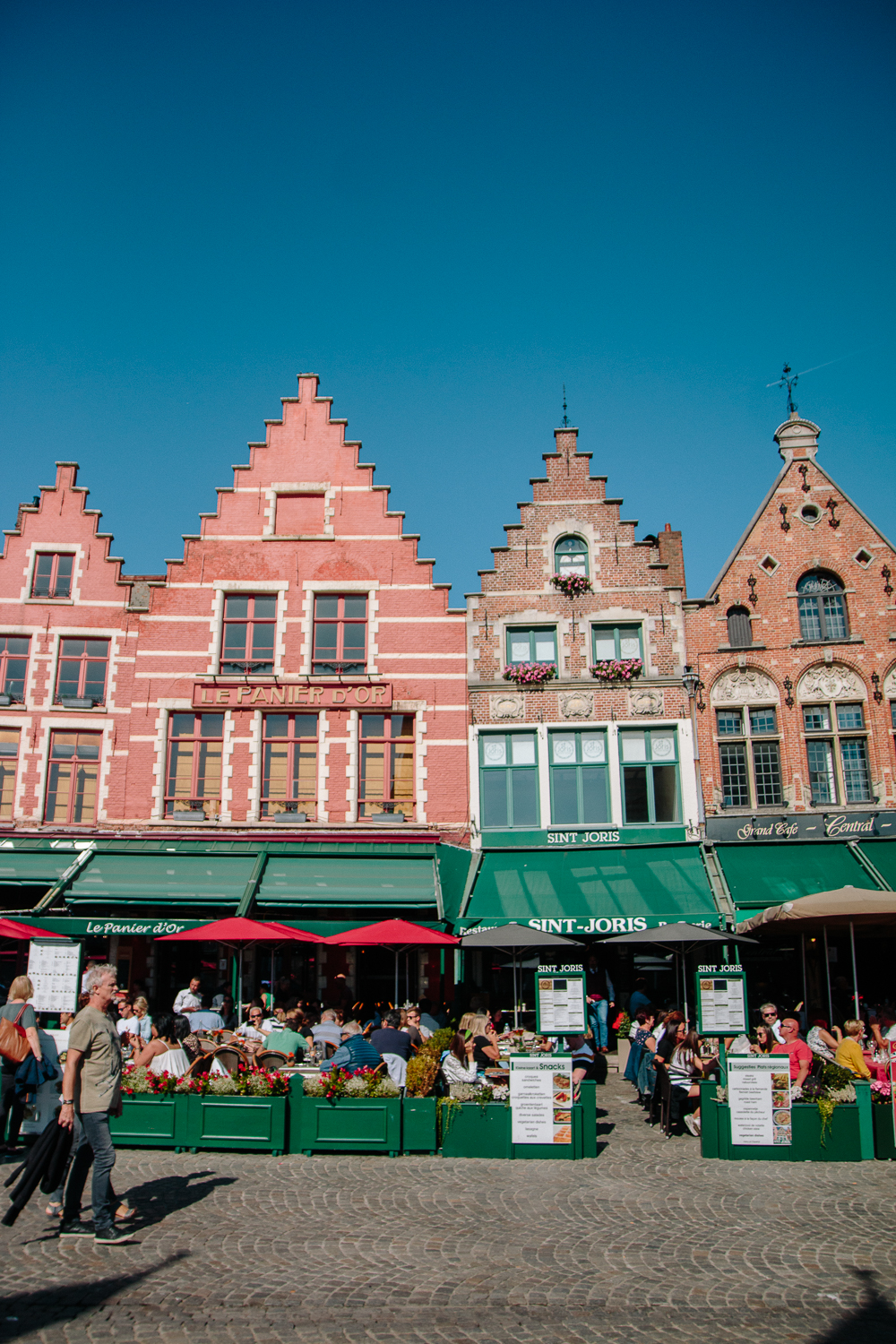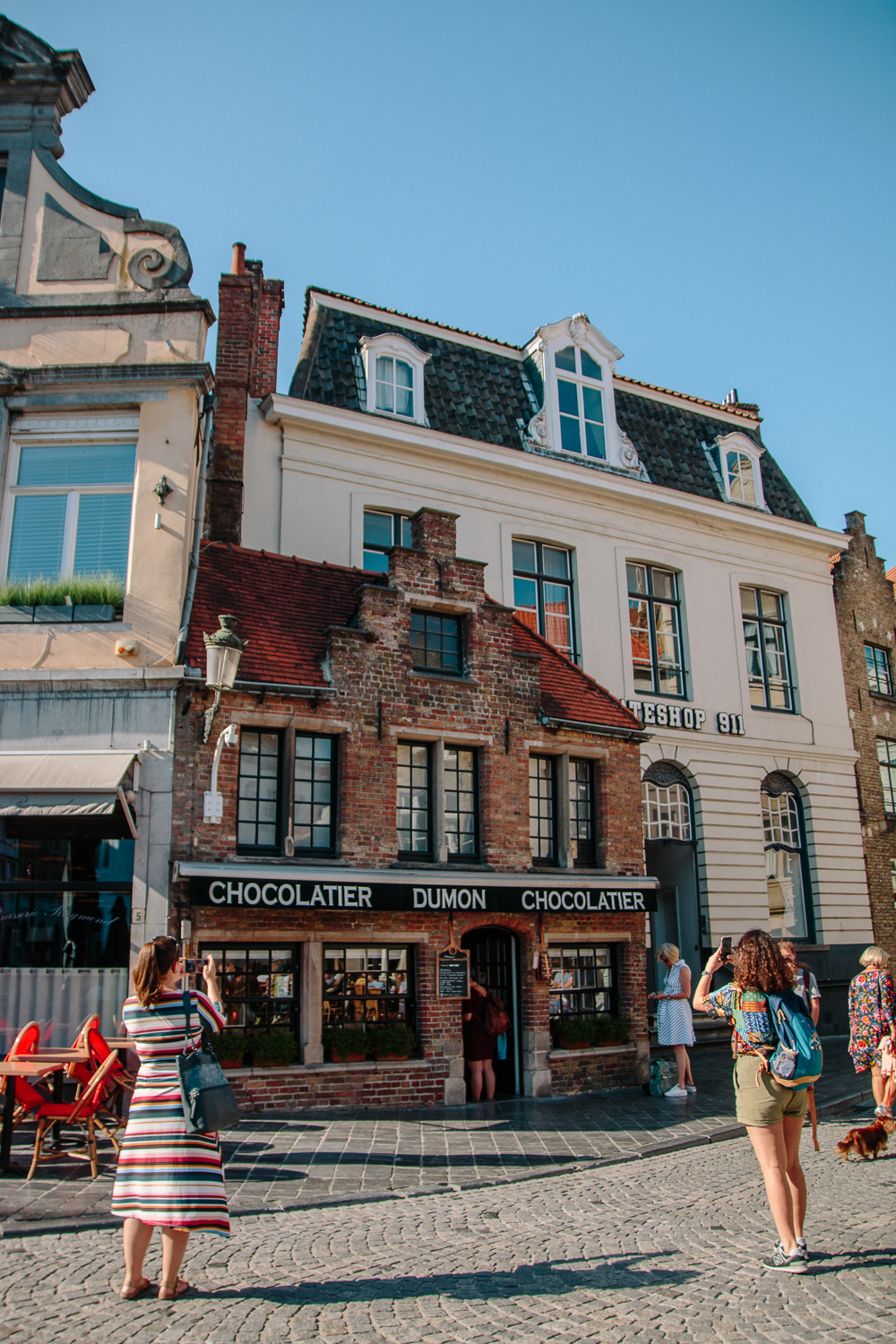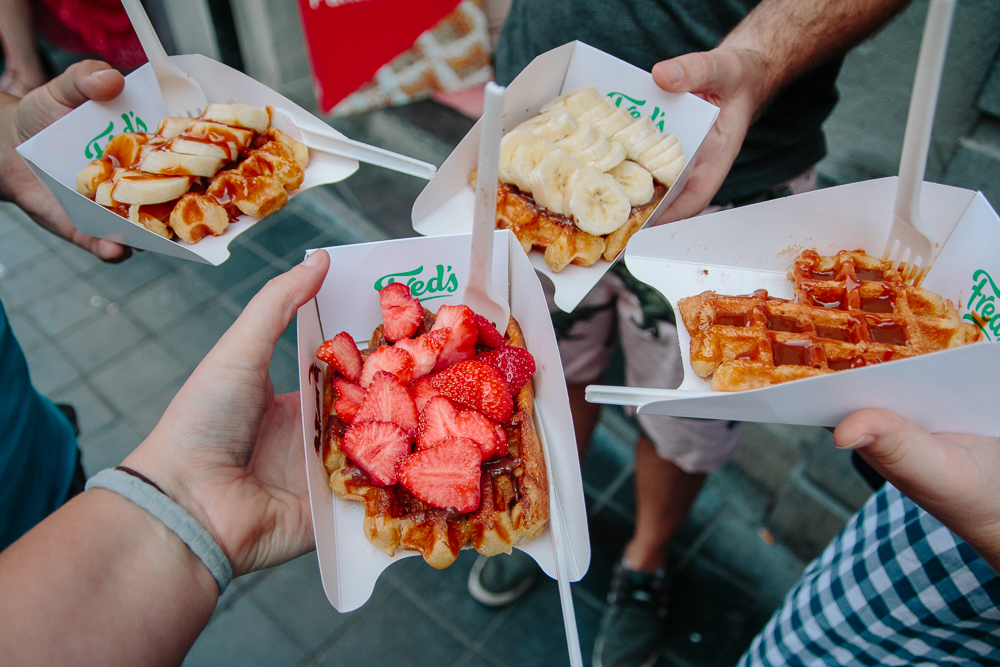 Honestly, we didn't do a lot, so this isn't really a 'guide to what to see and do in Bruges' type thing. I just had some photos leftover and wanted to share them! We didn't end up getting to Bruges until about lunchtime as there was a huge traffic jam on the motorway, so we had to take a de-tour, which everyone else ended up doing too, but we made it eventually.
After meeting up with Hannah + Myron, we took a slow walk to the main square – it was SO busy, so we didn't stick around too long because we were all starving! After coughing up a whopping £50 or so per couple on lunch for some pasta and fries, we headed in search of some waffles for dessert! We checked out a few places, and ended up at Fred's as they had quite a few flavour options – I really wanted nutella and strawberry, while the others all went for caramel and banana! They were SO good!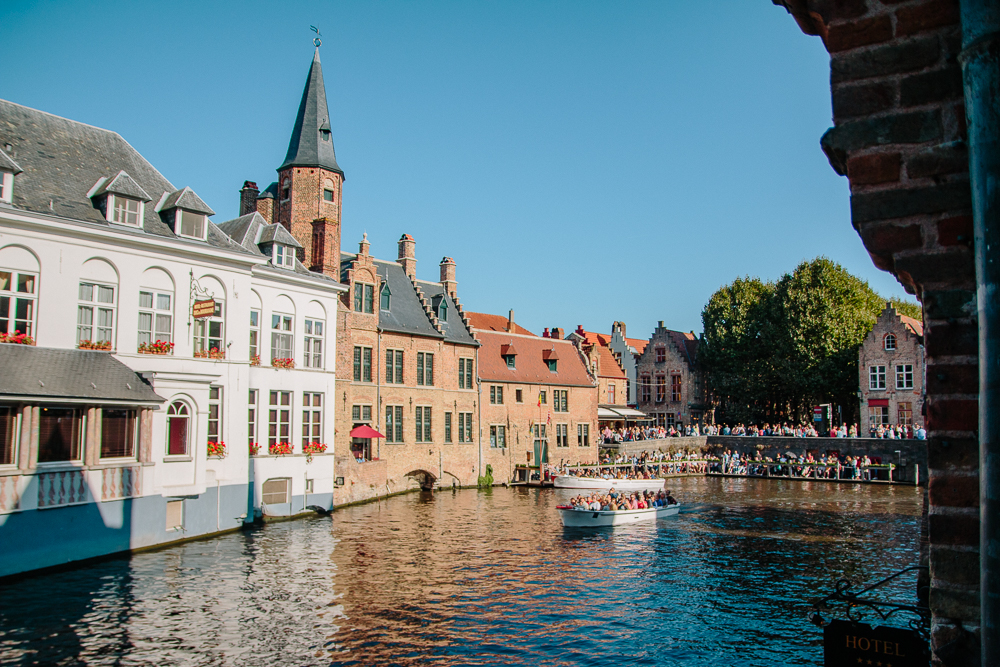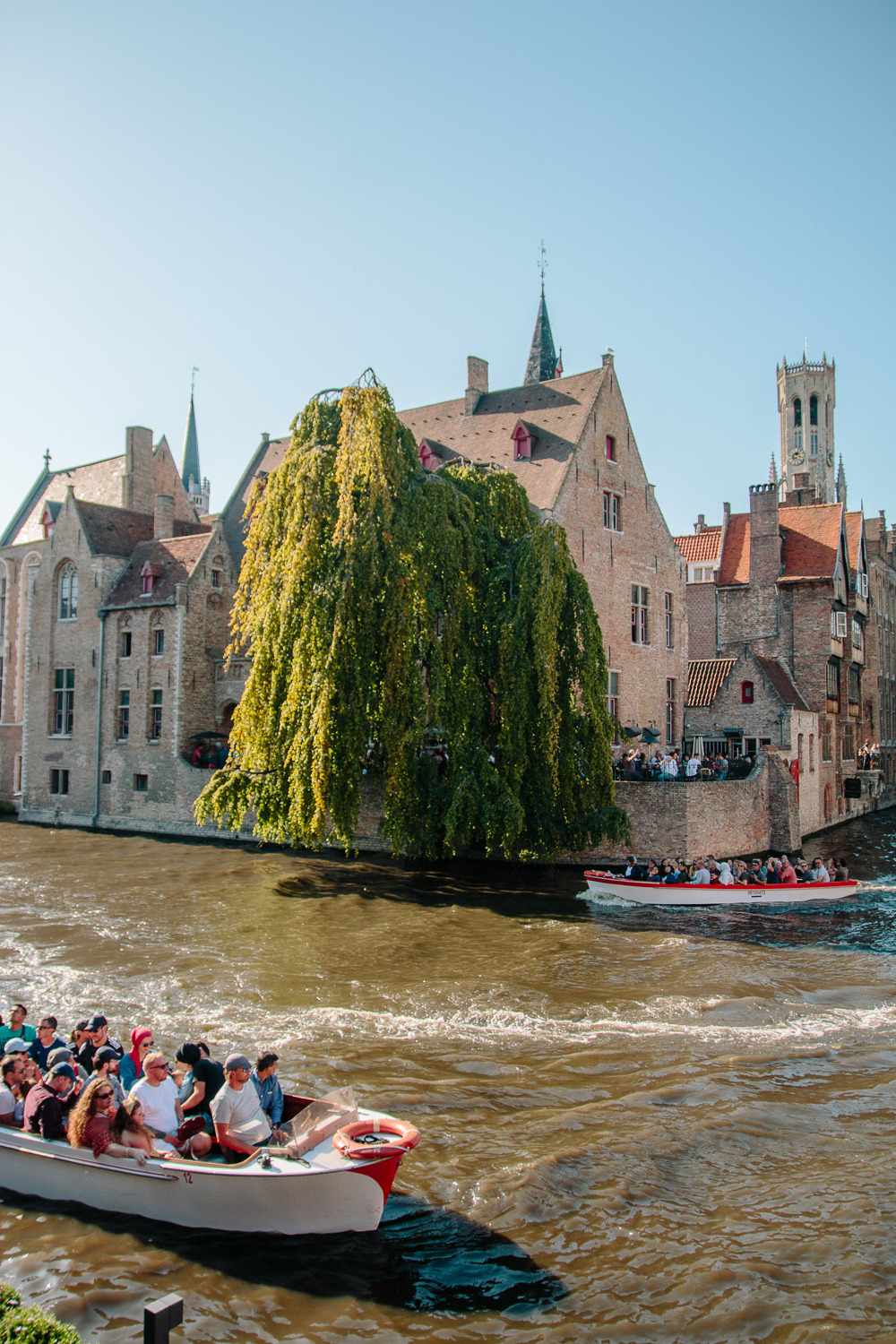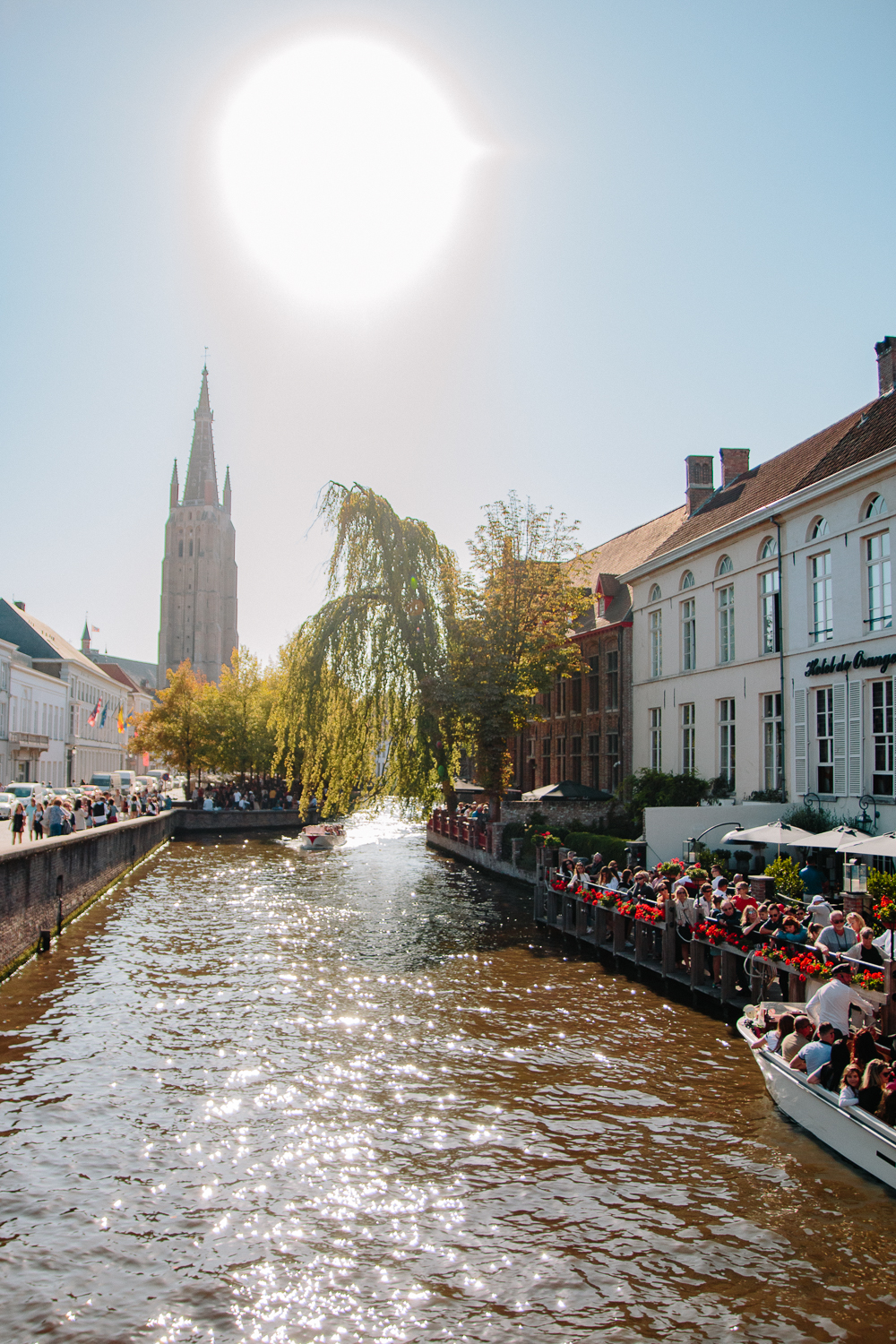 Afterwards, we headed in search of the famous viewpoint – the river with the famous building and tree. I don't know if that's how it's described, but when I was trying to explain to everyone where I wanted to go, that's all I could seem to come up with but we got there eventually!
I was actually really shocked at the colour of the water in Bruges! I didn't expect it to be so brown after just being in the mountains of Austria and Germany where it's crystal clear. Anyway, we took some pictures, hung out with Hannah and Myron a bit more chatting all things vanlife and then headed back to our vans ready to board our ferry home!
Sorry it's not a more interesting post, but it's more for me to look back on. Plus, I have this weird thing where I have to post things chronologically, and I can't post the new content until I've finished up posting about this trip haha! I can't be the only one that's like this right?
Follow
Save