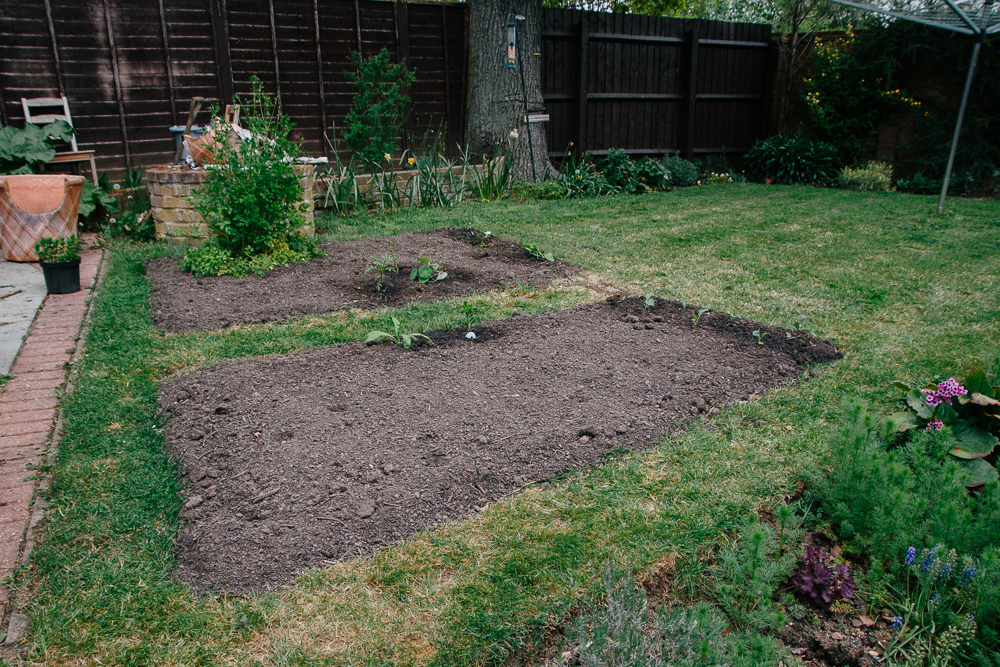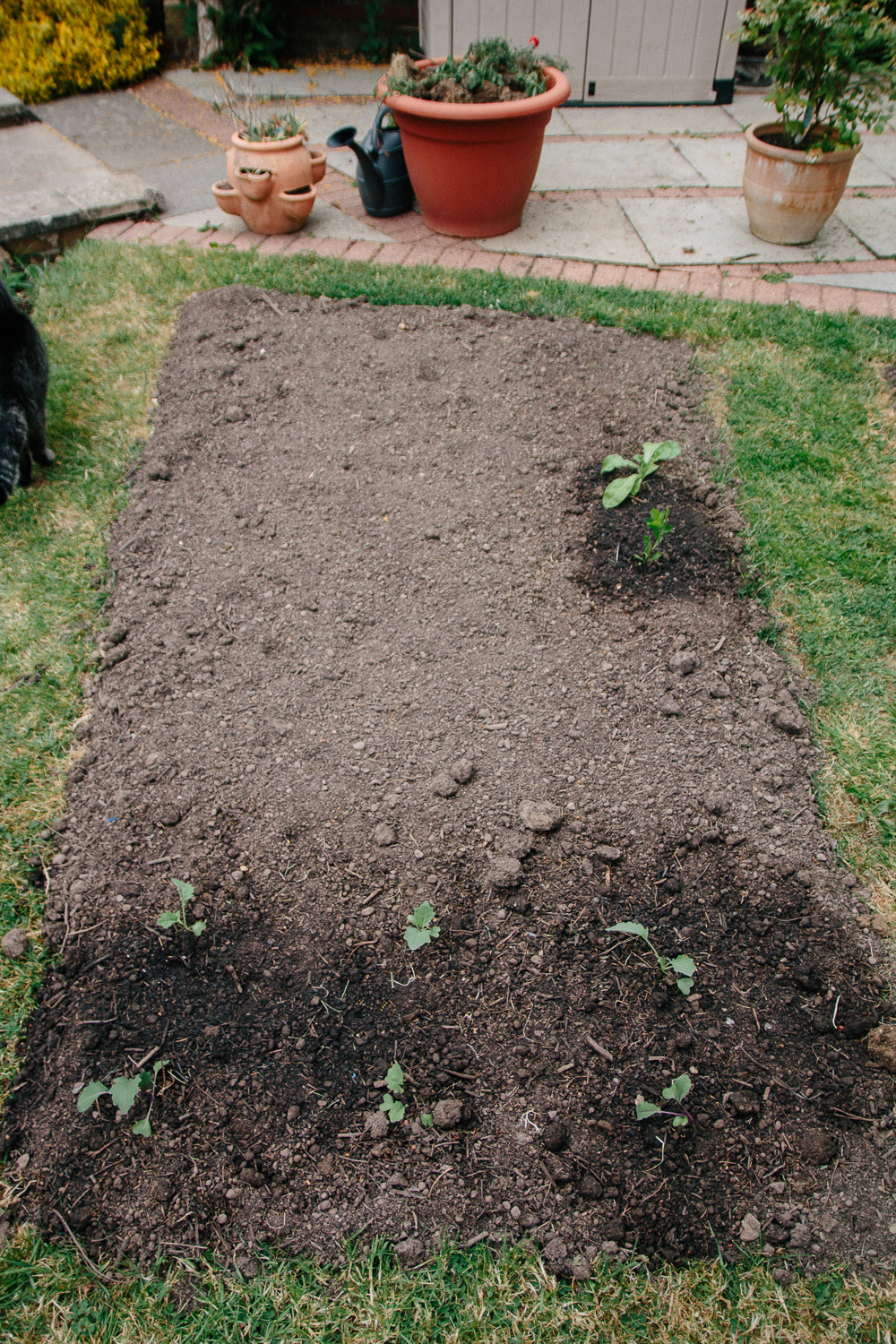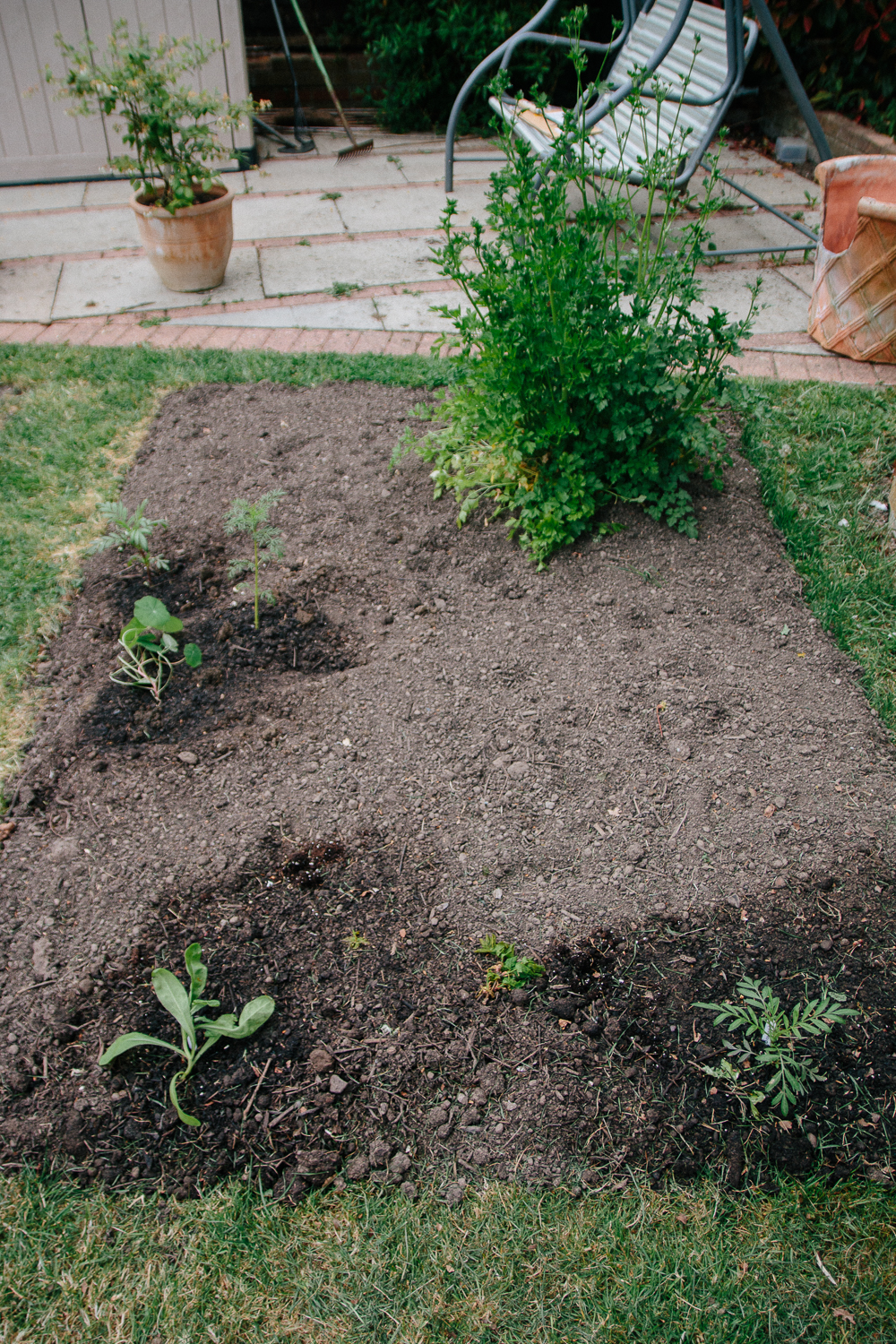 Another Year of Growing
I always love this time of year where I'm getting everything ready for growing during the summer. It's no lie that I basically only grow summer veg, because I just can't be bothered to go out during the winter so my beds kind of get neglected during the autum/winter. But I love spring, where I can decide on everything that I want to grow for the summer, plot it all out and get sowing!
I've had these two veggie patches in our back garden for about 4/5 years now, but they were looking a little sad. When we first created them, they had a good amount of compost and manure dug in, but they haven't really had that since and the soil level was getting lower and lower, so this year I invested in a huge 500kg bag of organic topsoil/compost mix to fill it back up again and hopefully get a better crop this year!
Years ago, the 2 patches used to be about the same size they are now, but over the years the grass has crept back in and slowly they were getting smaller and smaller. So we've extended them back out and the original plan was to make it into one huge bed, with a bunch of cut flowers in the centre and some stepping stones through the middle so I could get to the inner crops, but I actually ran out of soil! So that will have to wait till next year I think!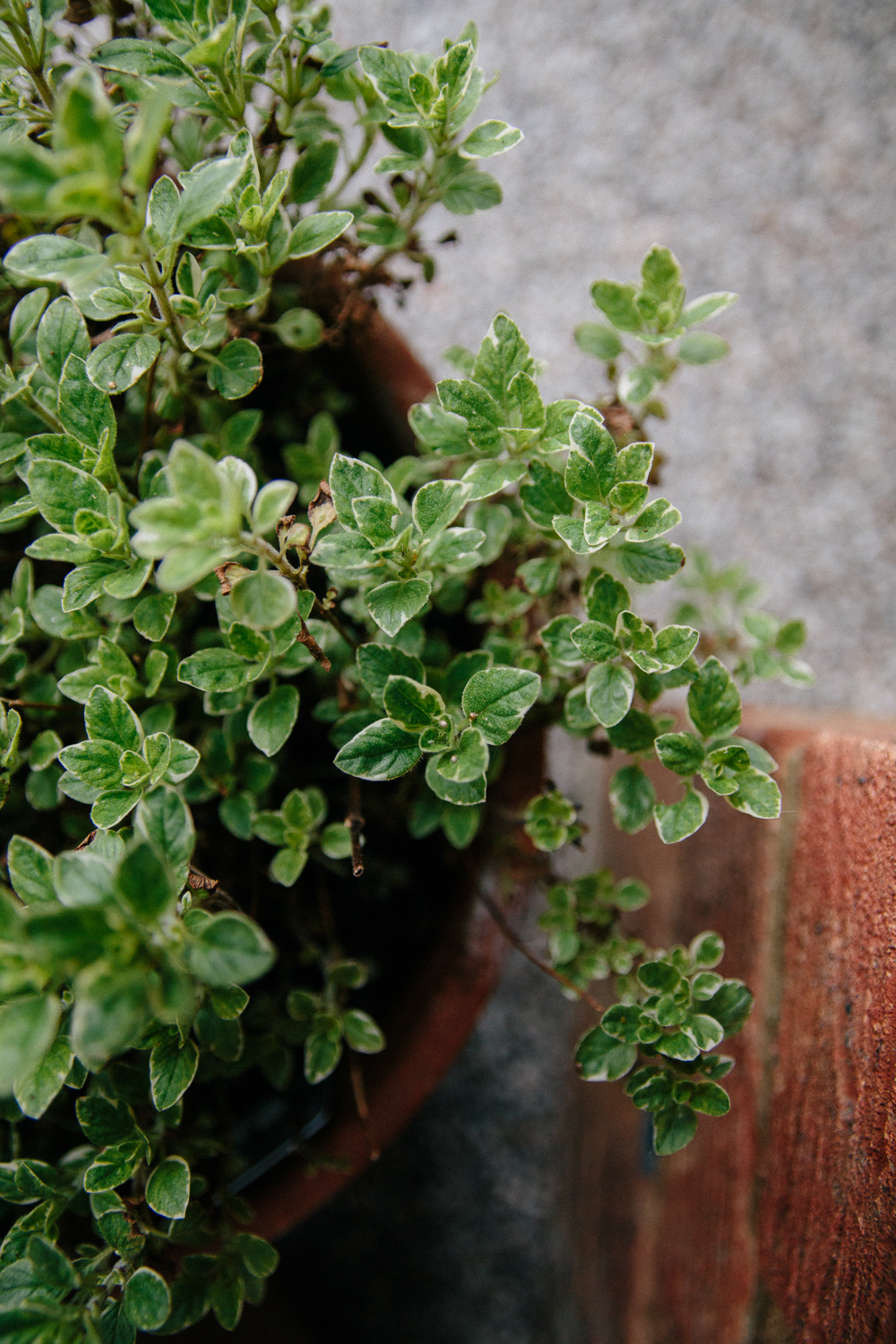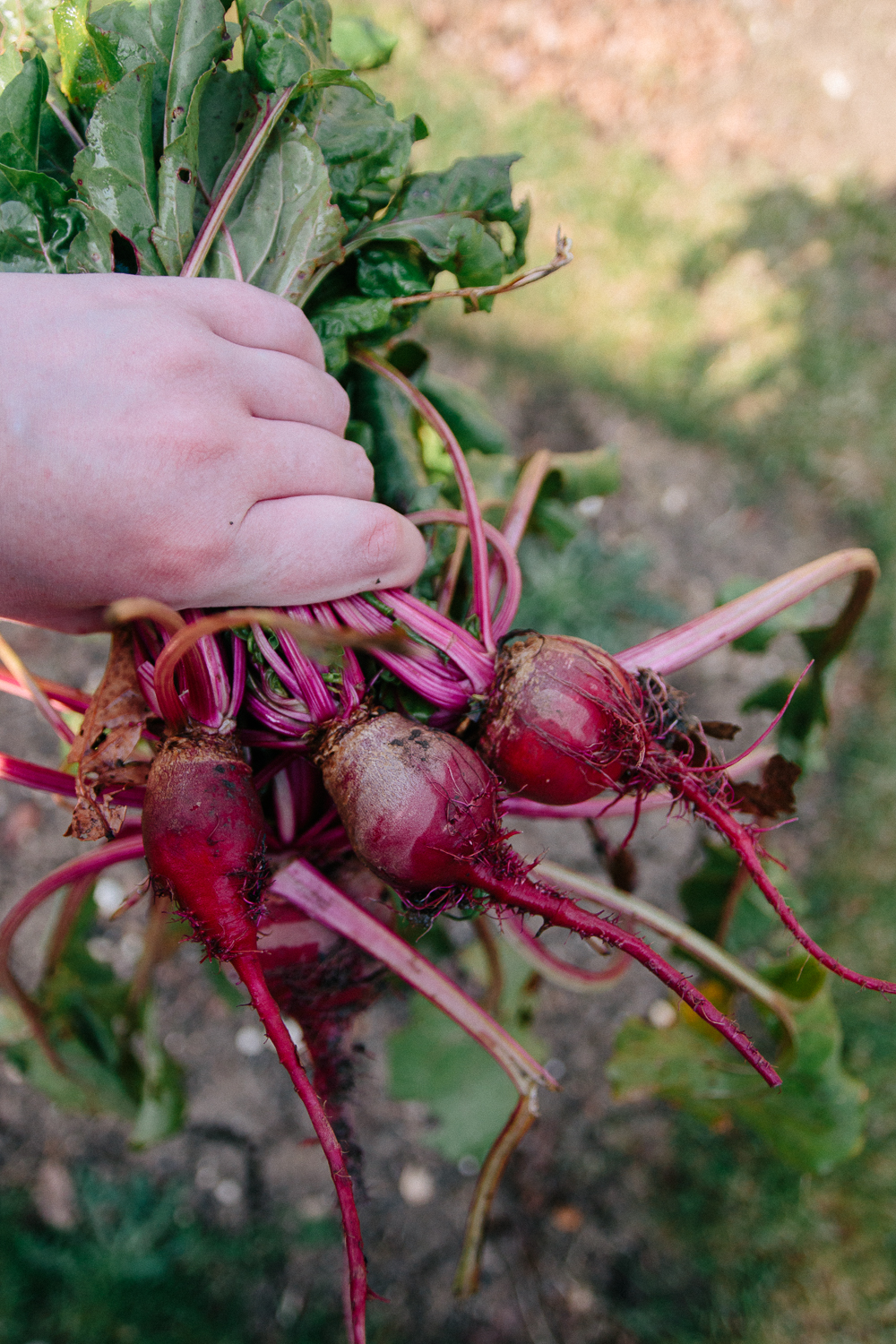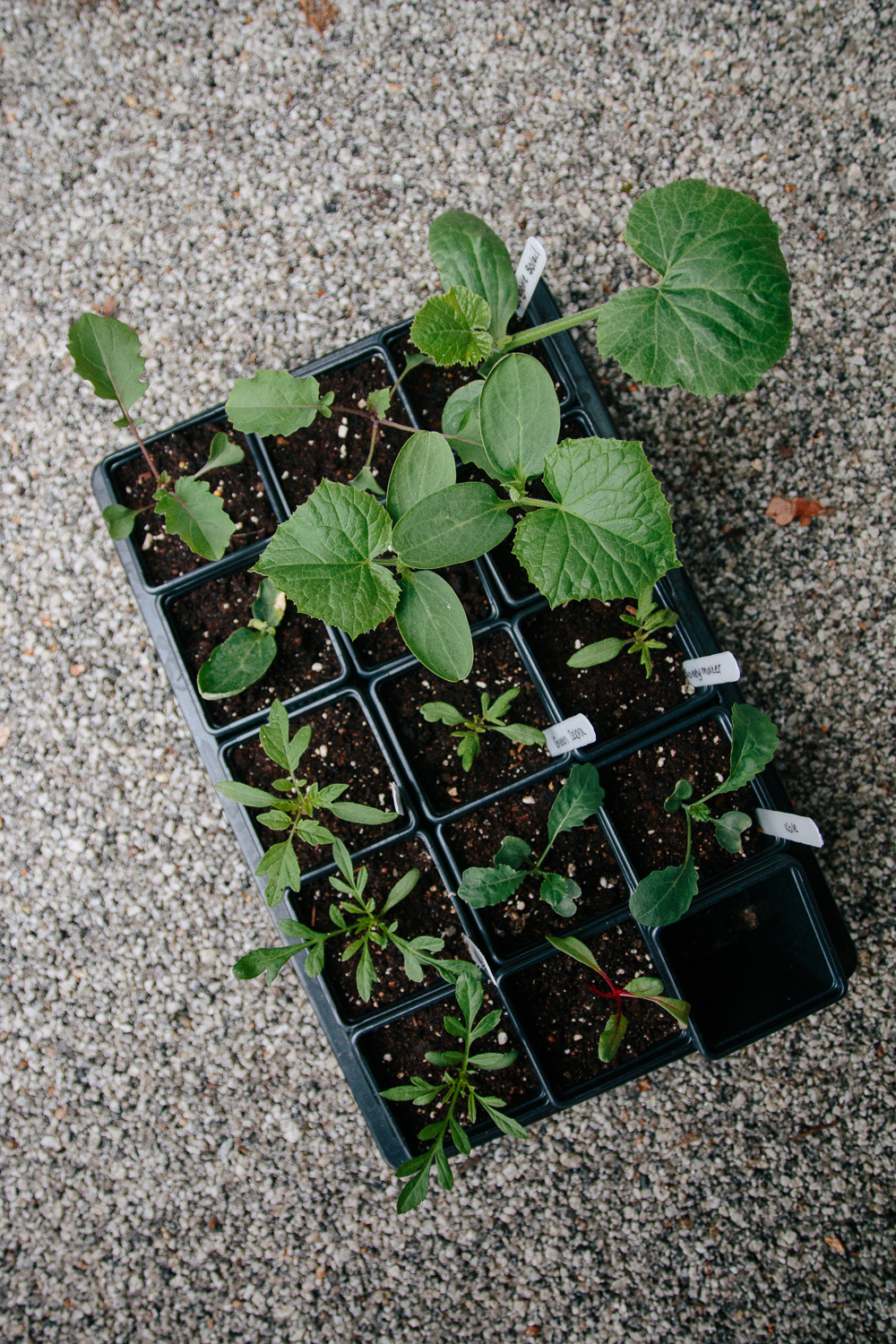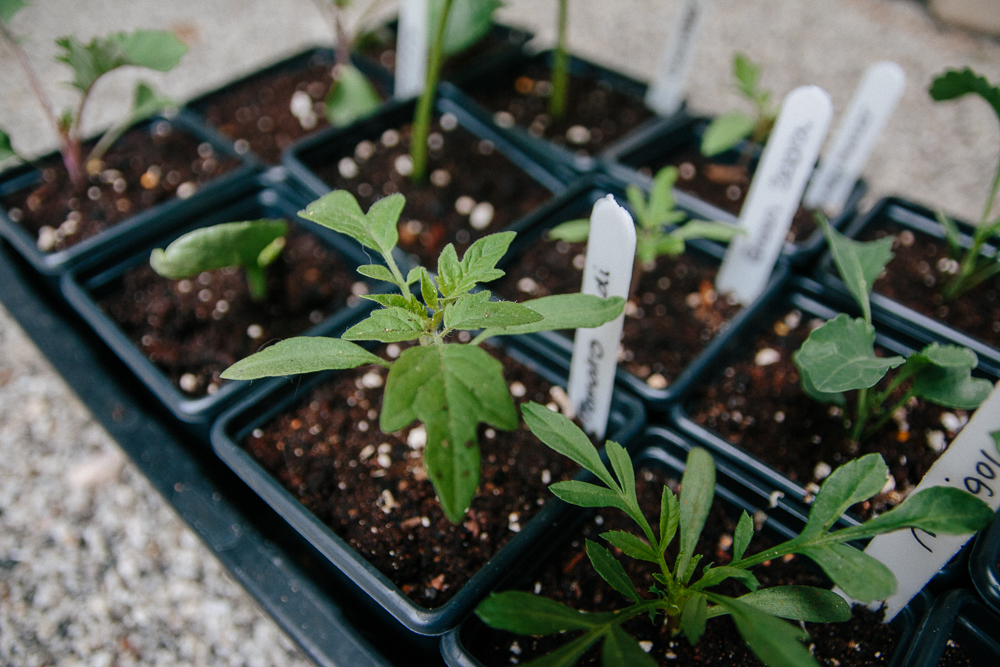 Seedlings
I've already sowed most of my seeds and they're coming along really well. I've had a fail with quite a lot of them not germanating though, which I don't know if it's just really old seeds, or poor compost, but it's been about 50/50 so who knows. The ones that have grown are looking really good though and I can't wait to get them planted out.
We're not due any frosts for the next couple weeks (our last predicted frost date is mid-May here), but I haven't chanced it yet just incase as last year I put my tomatoes out a little too early and we were hit with a frost and they basically died, though did eventually come back to life but just took SO long to recover!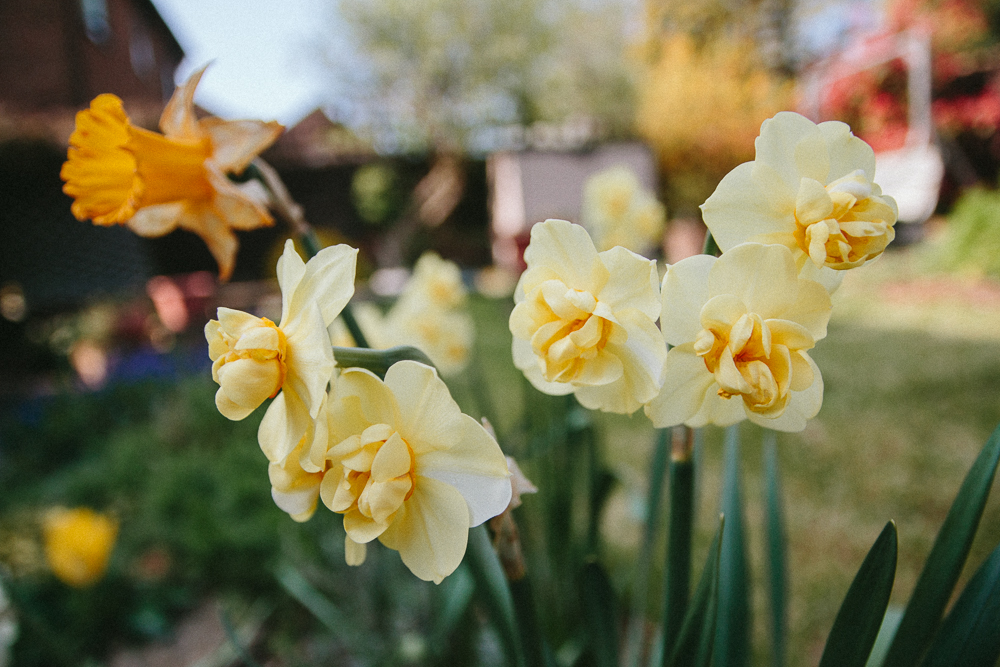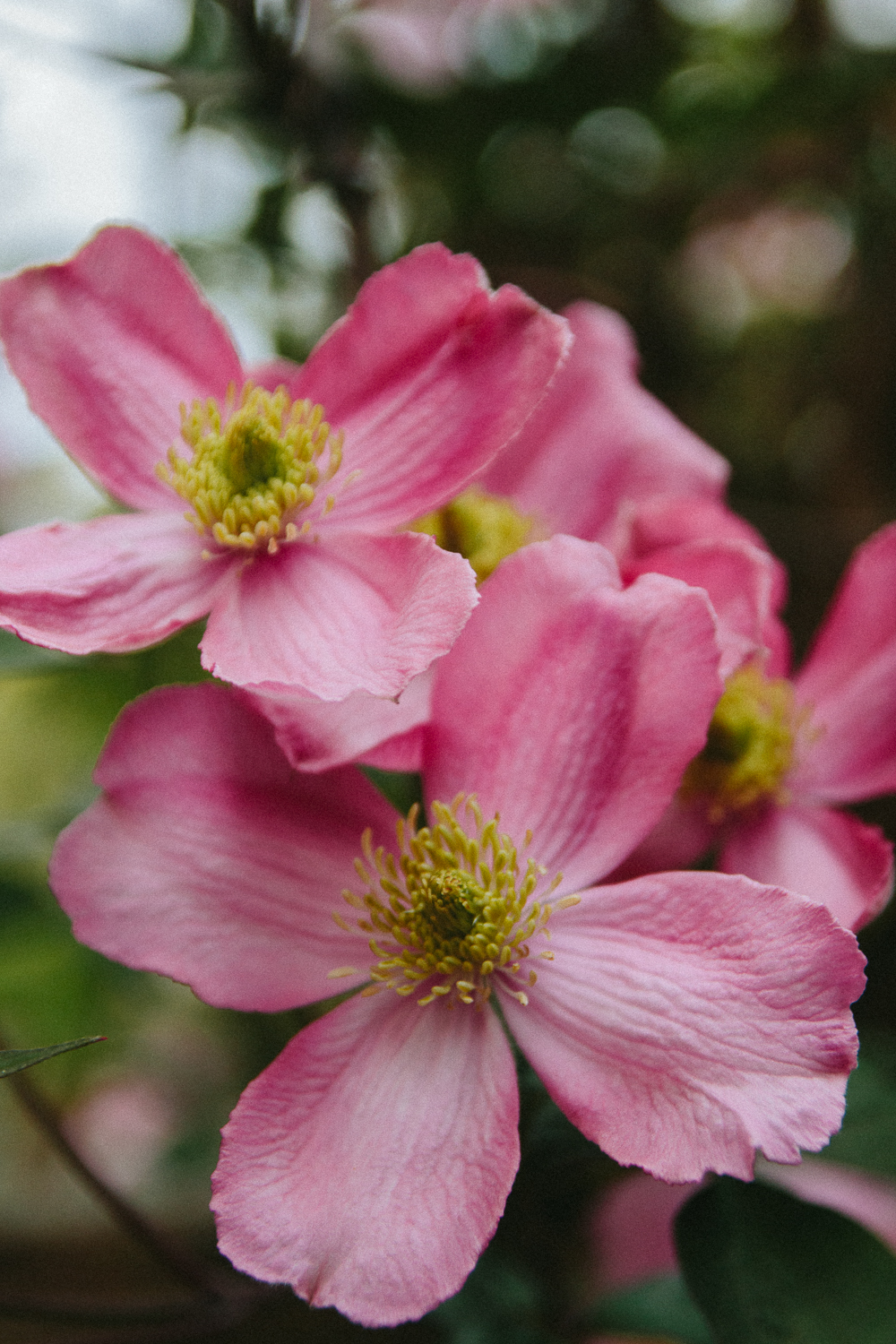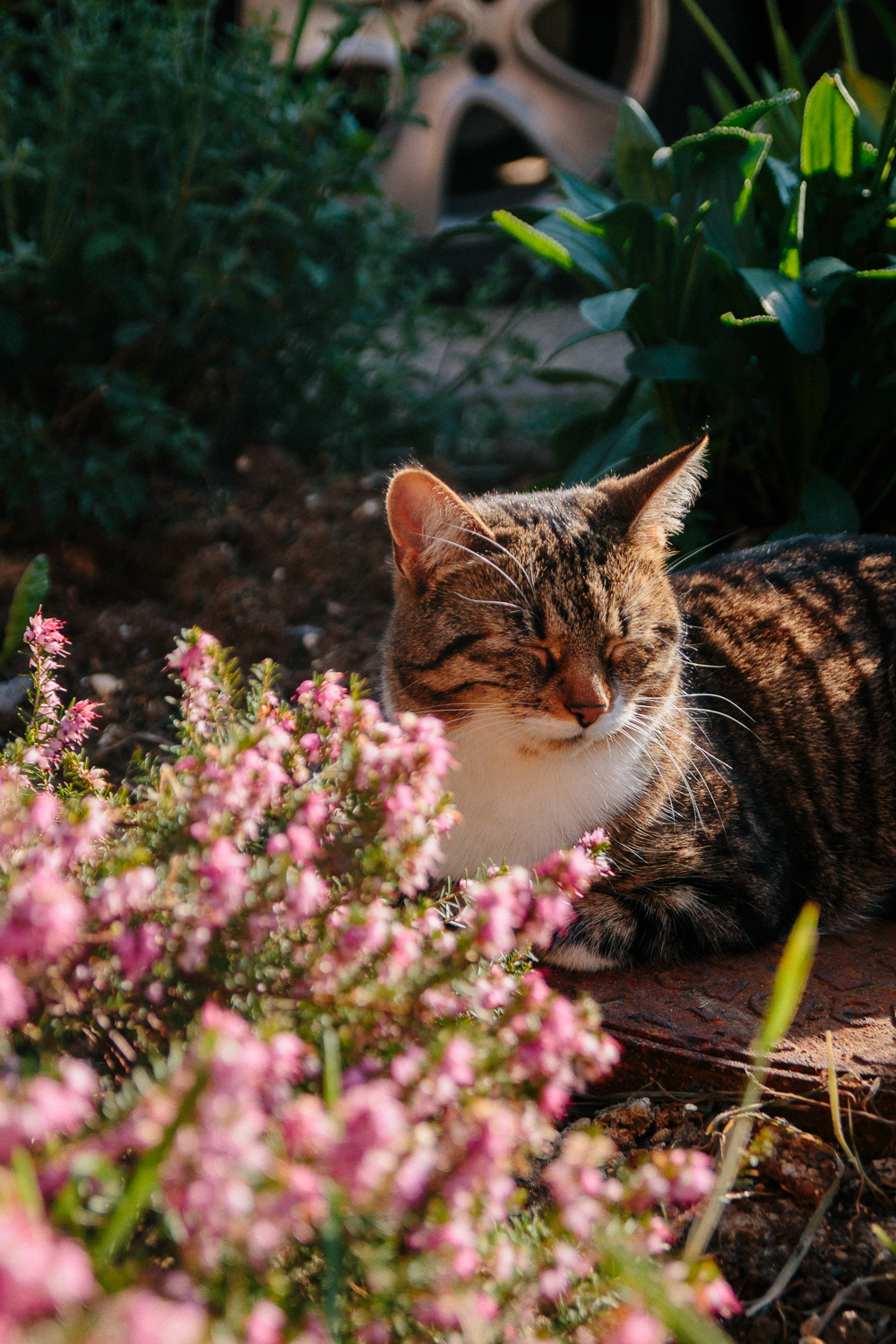 Spring Flowers
Our garden usually isn't very nice in the spring – we don't usually have loads of daffodils and tulips etc, as my mum tends to plant them, forget where she's planted them and then slice the bulbs in half or dig them up when she's weeding later in the year. But last year, we planted a few new varieties of daffodils and they're so pretty! I want to get some more this autumn as it's been so nice having them brighten up the garden this year!
How nice has the weather been lately?! It's gone a little chilly again now, but that heatwave we had for most of April has been so good, especially with the lockdown. We've been out in the garden pretty much everyday!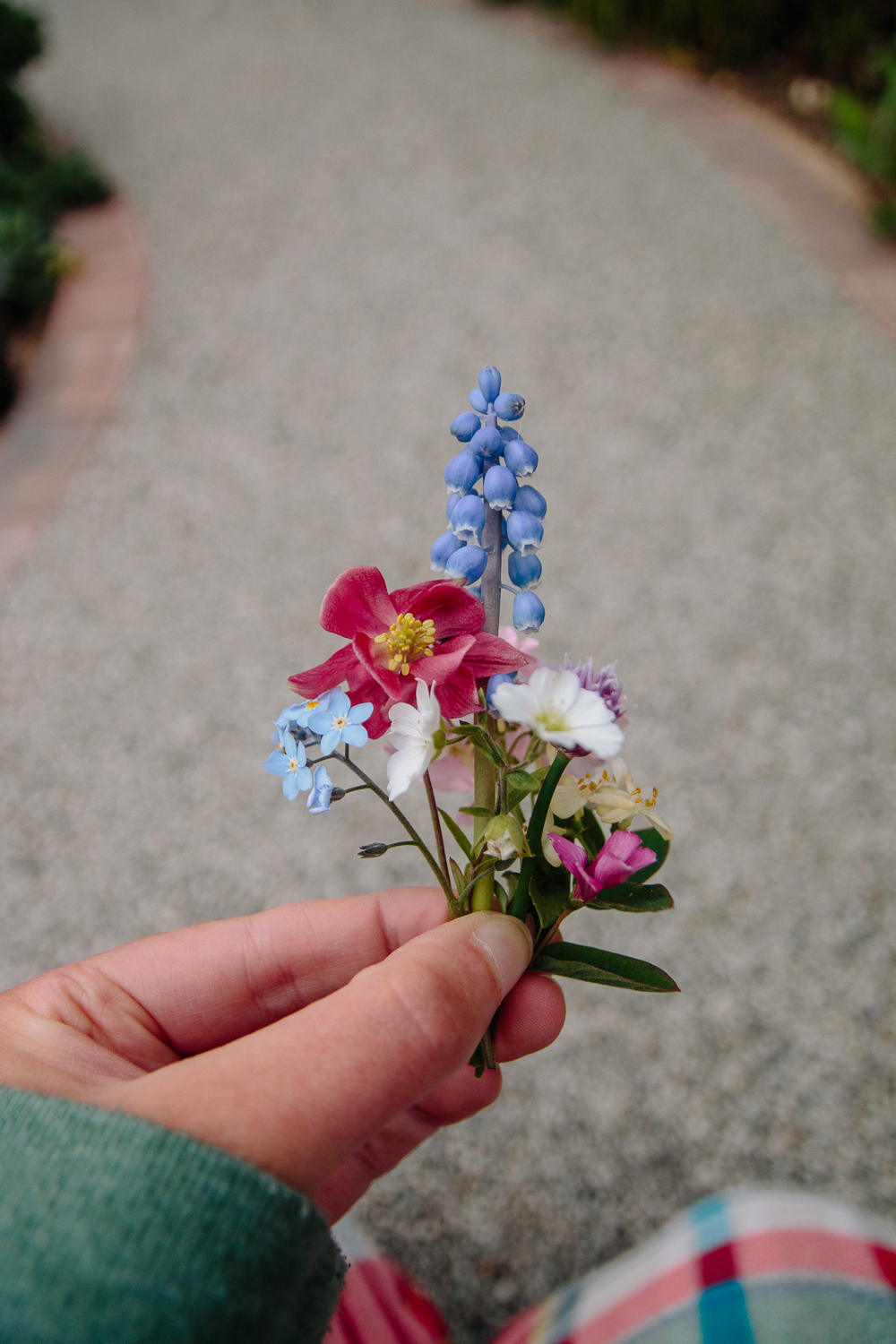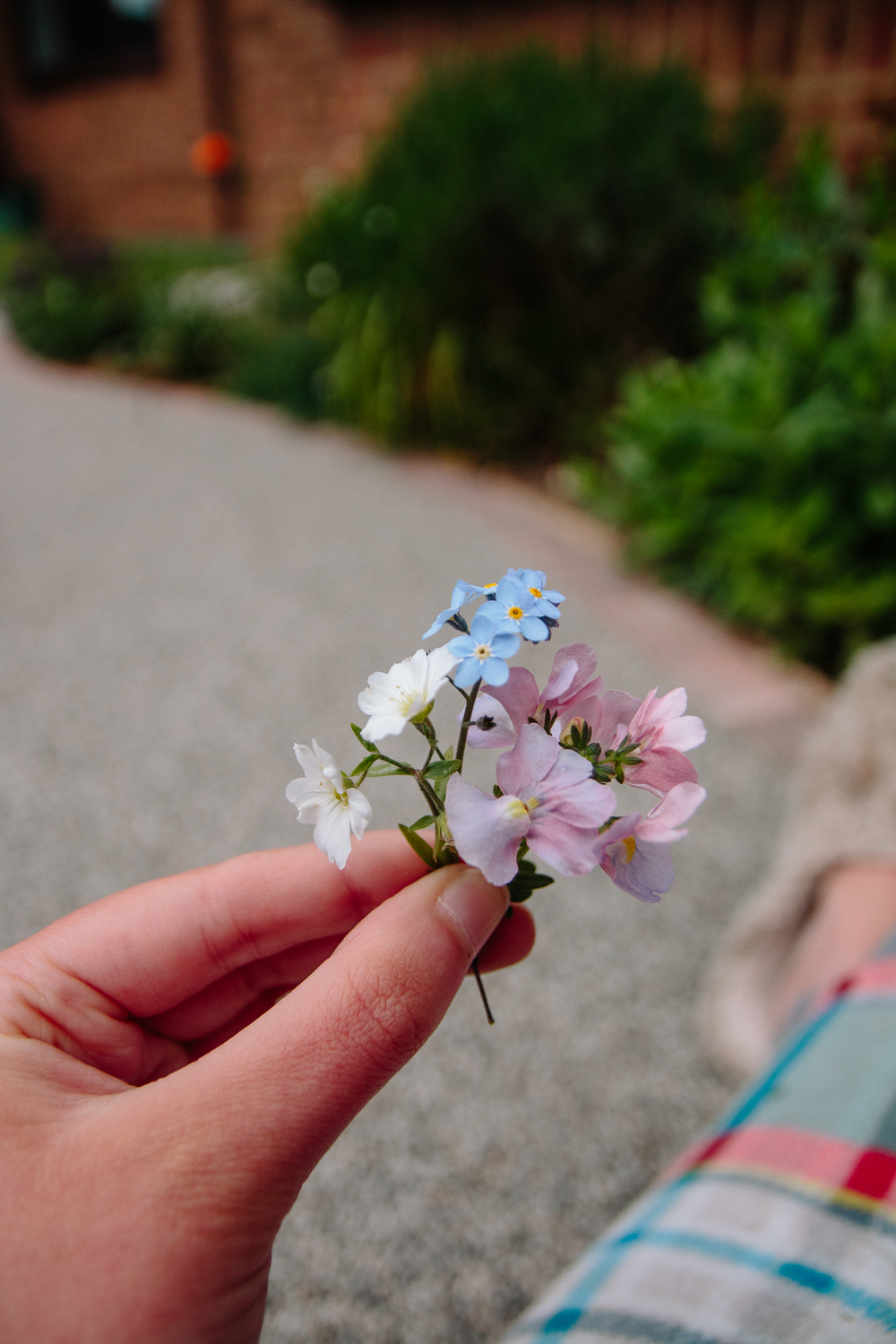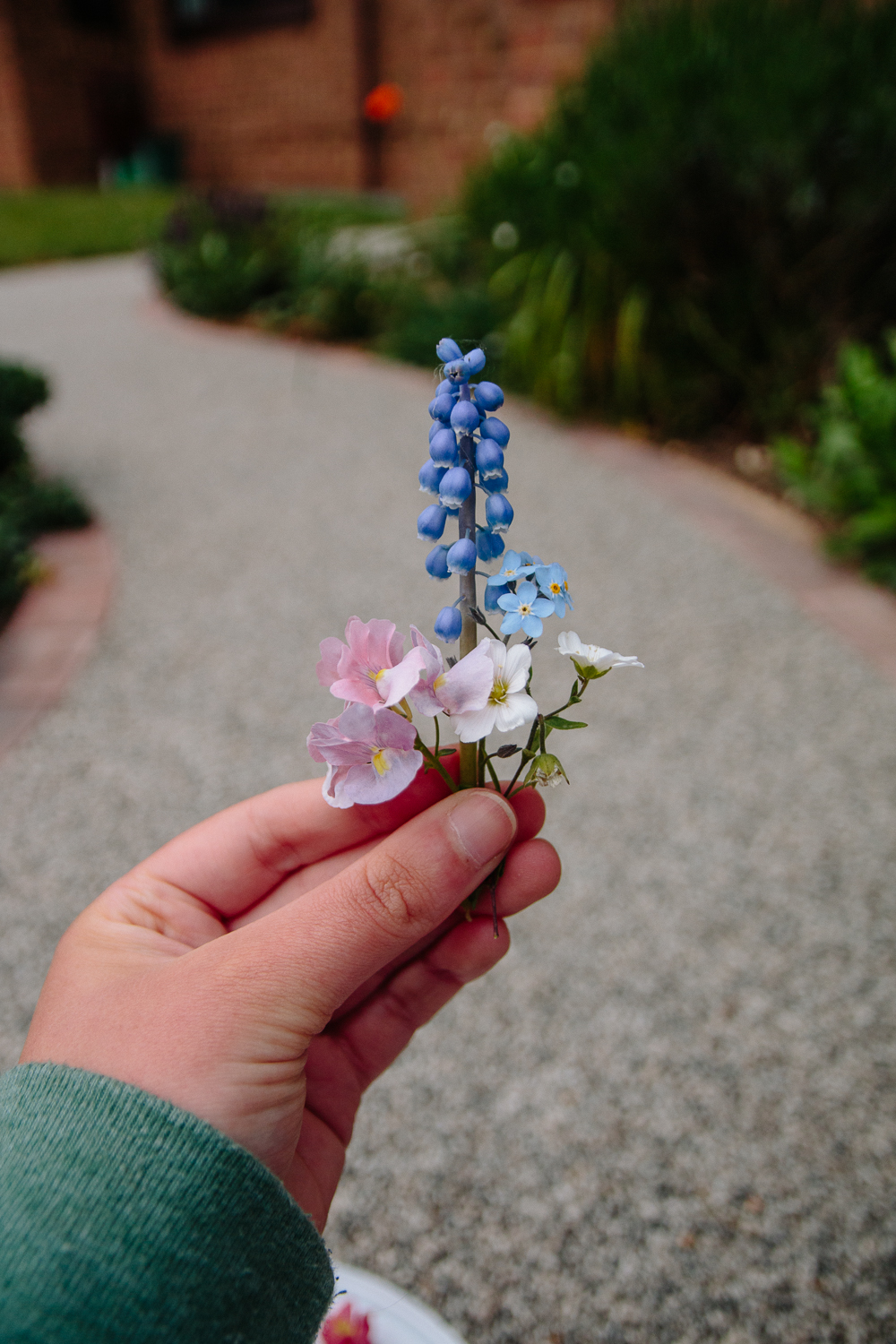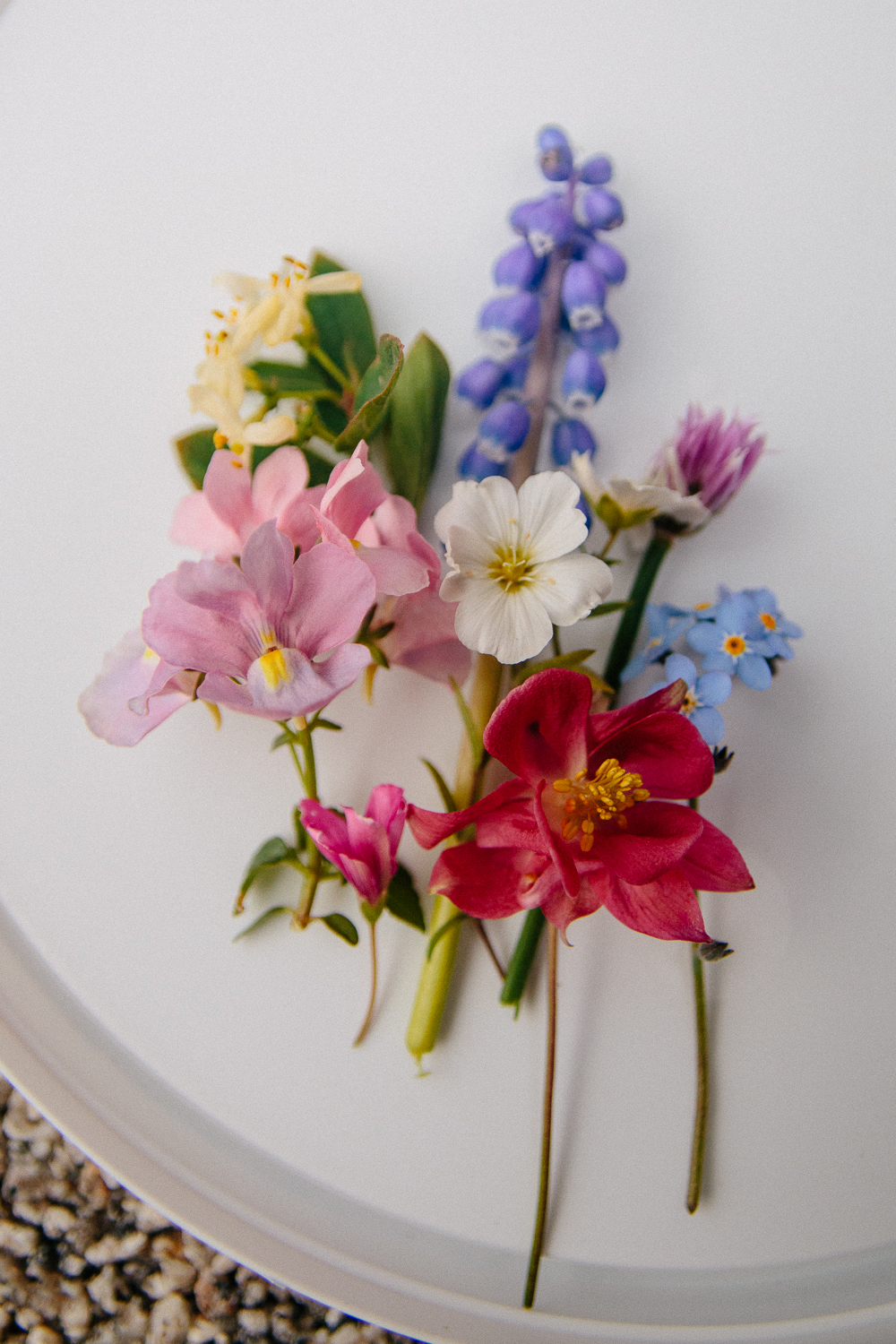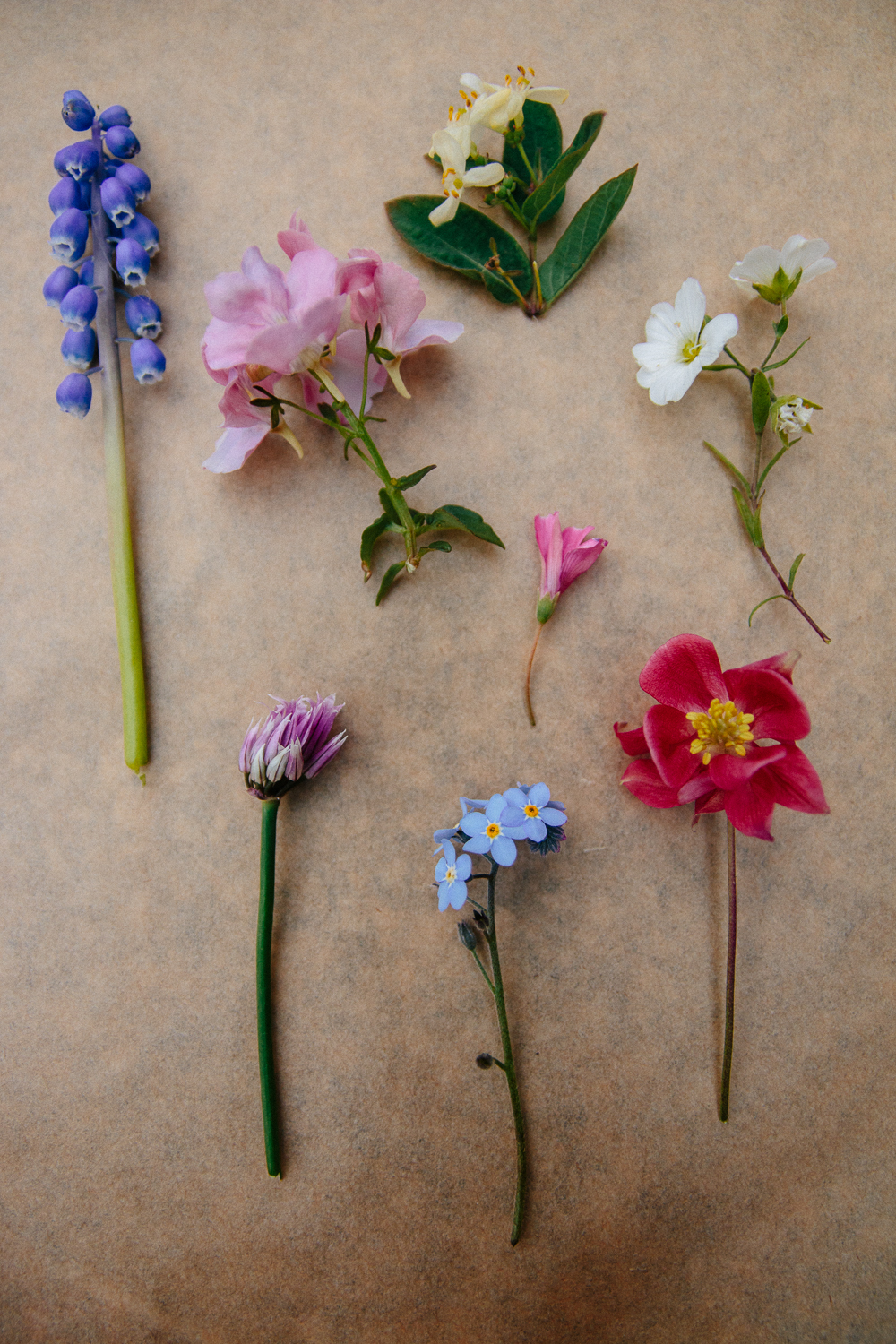 Tiny Bouquets
I was inspired by Amanda Wachob to pick some of the tiny flowers in the garden and make a few tiny bouquets. She does this a lot, and a lot of her tattoo's are of tiny bouquets she's made on her travels – I was actually really lucky to get a tattoo done by her last year which is kind of tiny bouquet inspired.
I really loved this, and afterwards I pressed the flowers so we'll see how they come out at the end of this month. I think I'm going to collect some at the end of each month and press them and do a kind of pressed year in flowers! What do you think?
Anyway, are you growing anything this year? I know a lot of people have taken up gardening with all the free time they now have as it's been impossible to get anything this year! Let me know how it's going!
Follow
Save