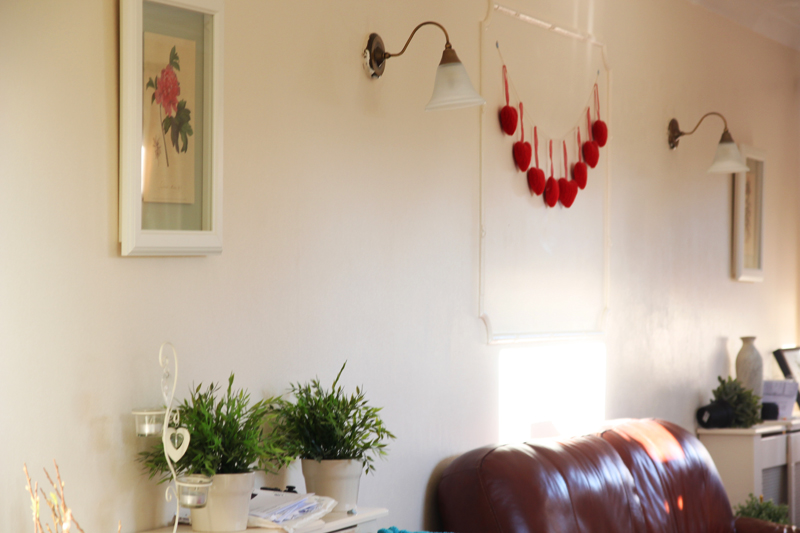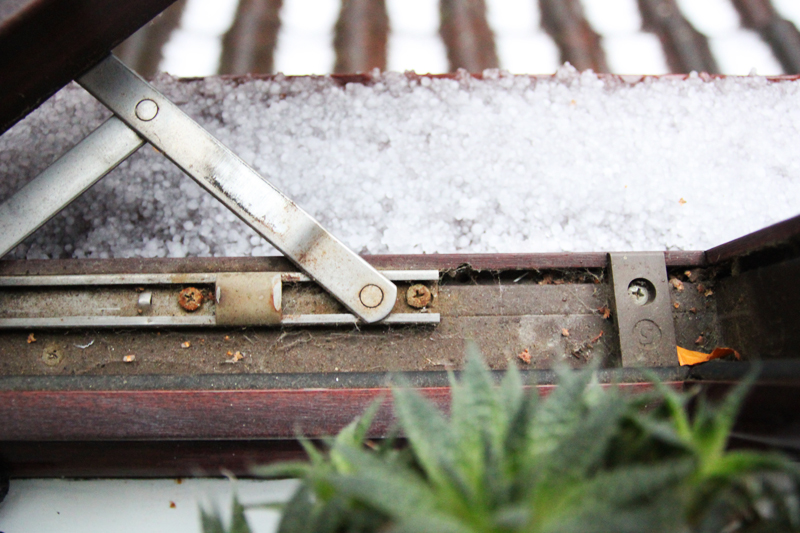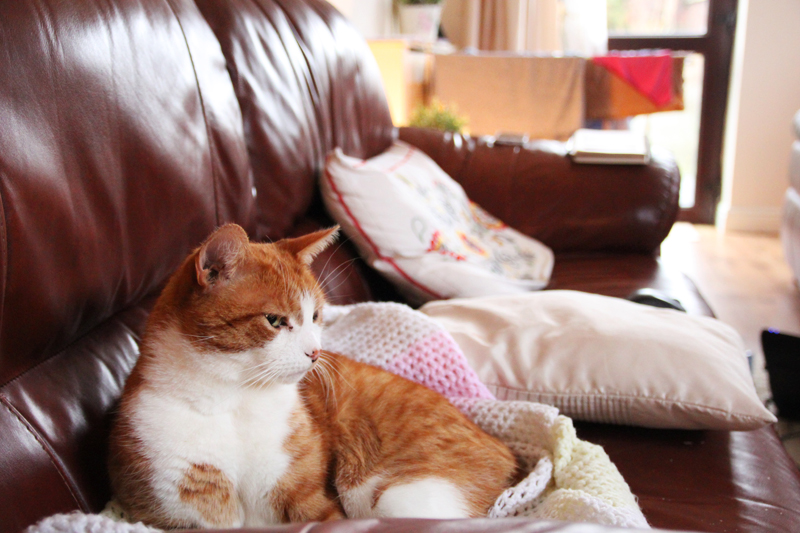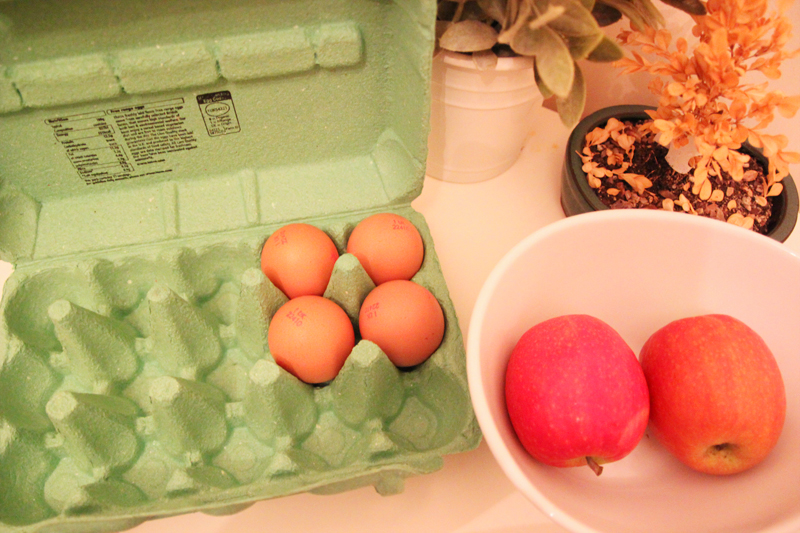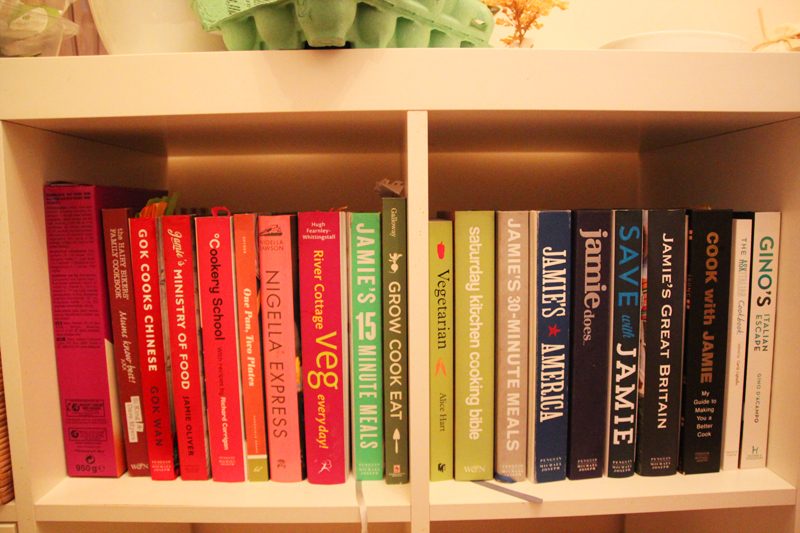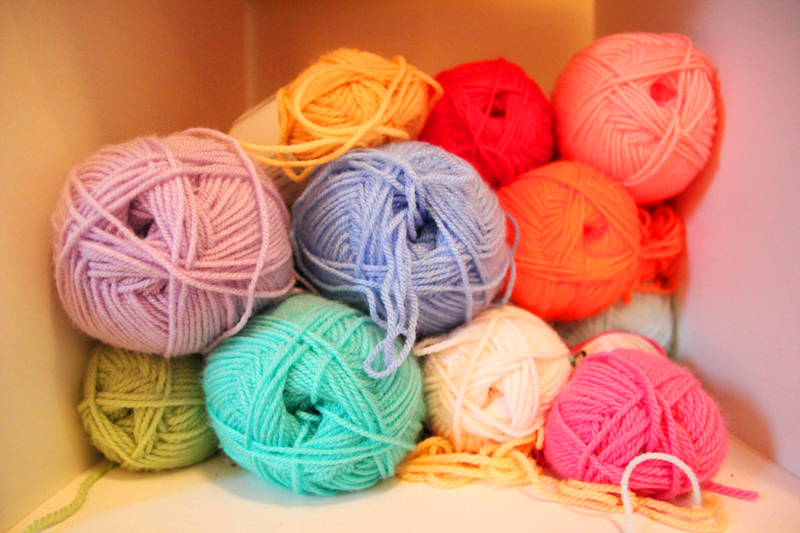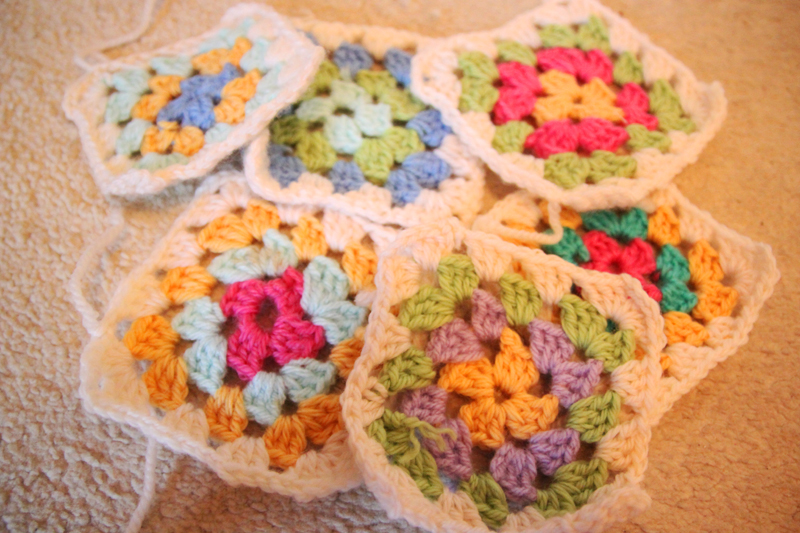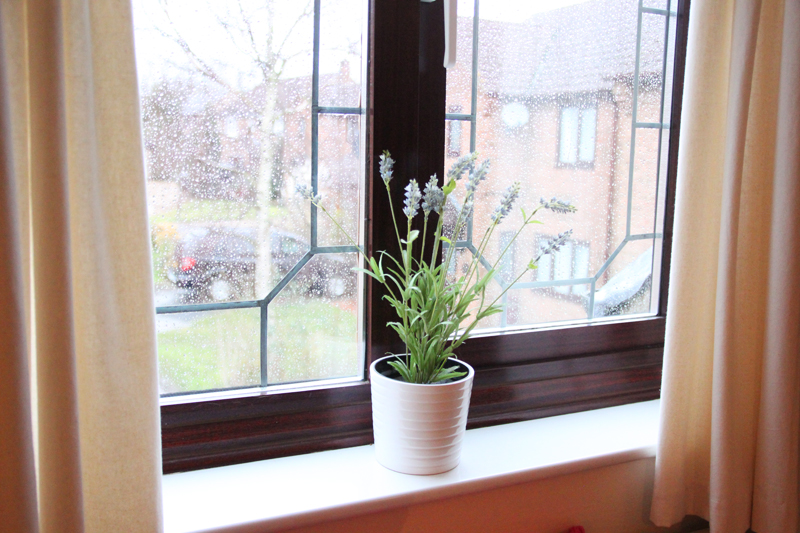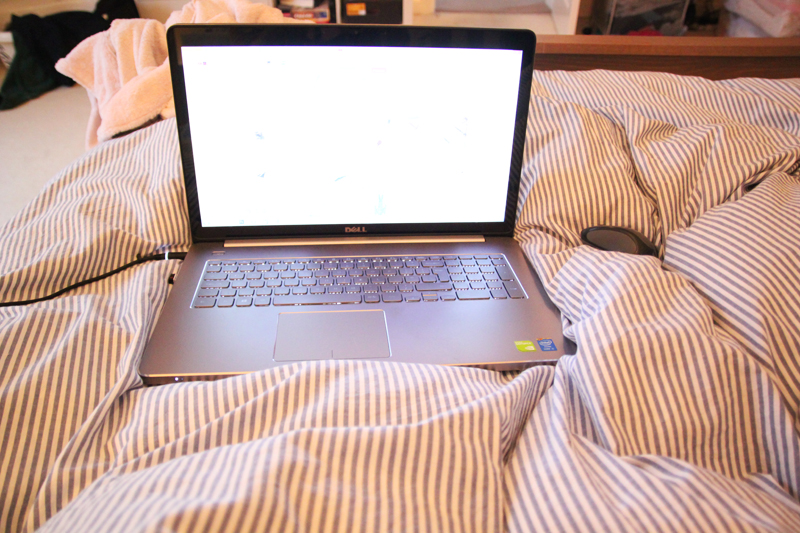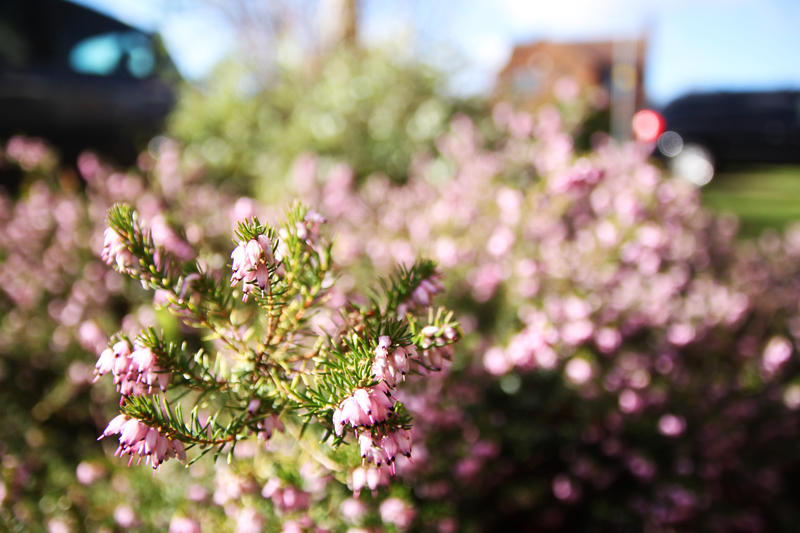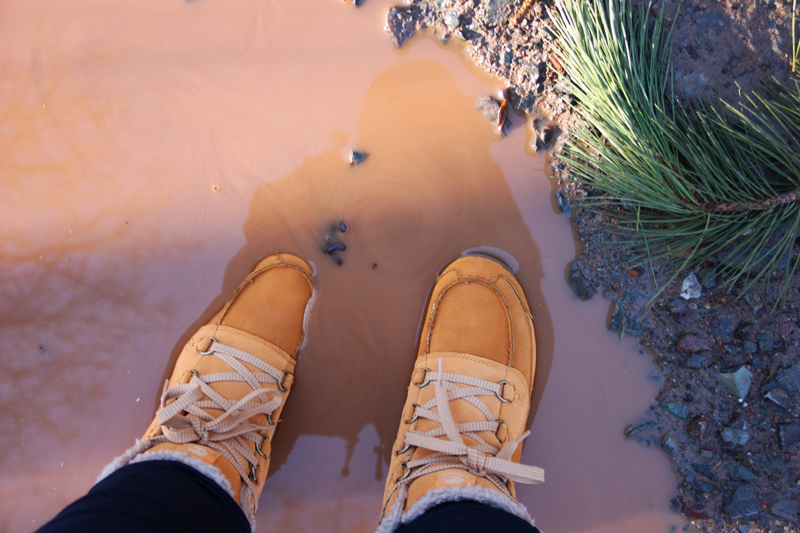 I can't believe it's been almost a month since my last 'lately' post. I've been trying to take more photos of our daily life so a lot of these are just random snapshots into our life and home! I keep meaning to do some kind of peek into our home – but it really isn't that exciting haha! I am planning a bathroom tour though as we just completely updated that a couple months ago – though it's still not finished. Like we have no bath pannels not finished haha! Maybe sometime in the next year, it may just get completed.
1. A peek at our Living Room – the hearts are actually Christmas baubles from IKEA over a year ago – I'm just too lazy to take them down (and I have no idea what to put in their place – suggestions?)
2. We had a crazy storm last month with thunder and lightening and masses of hail – it pretty much looked like it had just snowed outside.
3. Mr Toff pretty much rules the house
4. I have a weird love of egg boxes.
5. And an obsession with Jamie Oliver cookery books
6. And a collection of unused wool…
7. That I planned on making a granny square crochet blanket with – so far I got to make around 10 squares (about a year ago). I really want to try and complete it in the next decade.
8. We had non stop rain the past week. So I stayed in bed all day Saturday.
9. In love with my new duvet cover from IKEA.
10. I was so happy to see some flowers starting to pop up in our garden – our spring bulbs are starting to make an appearance and I even spotted some blossom on a tree last weekend!
11. I took my new boots for a test run ready for our trip to Iceland in 3 weeks – it's safe to say they are amazing!
Save