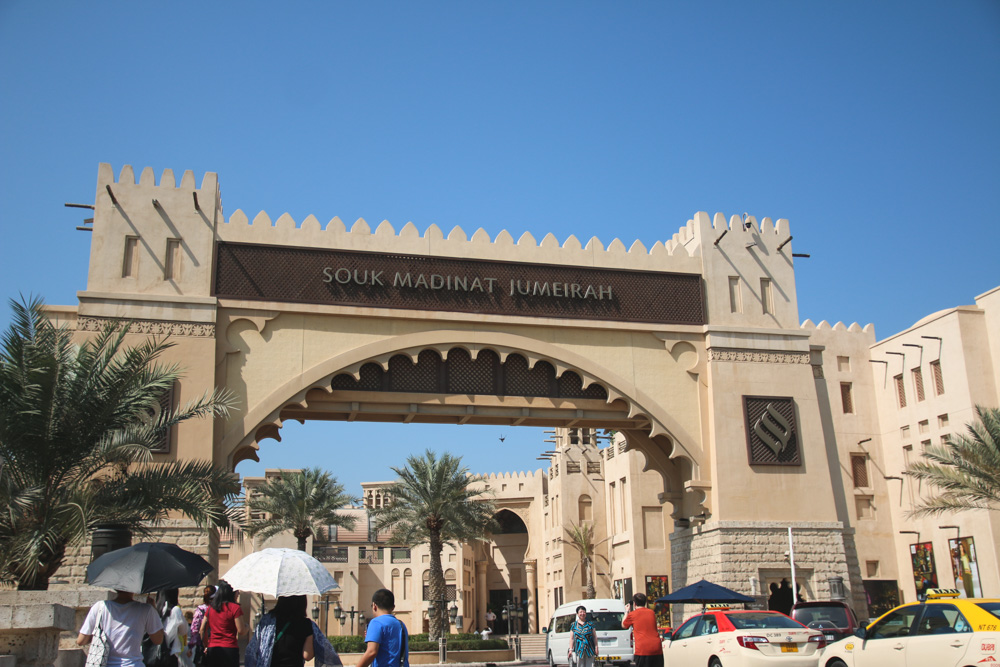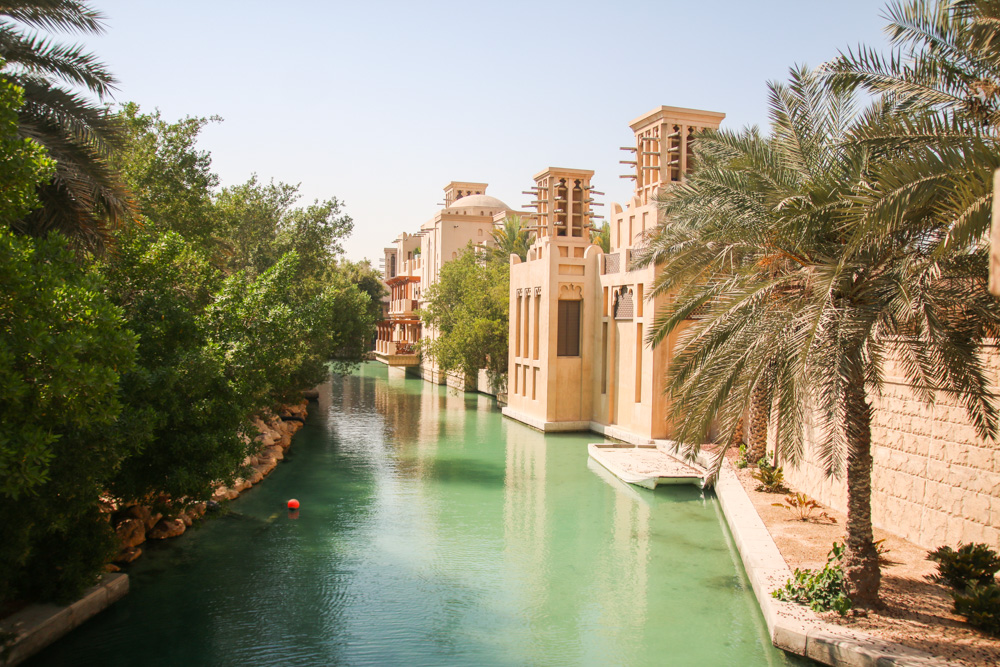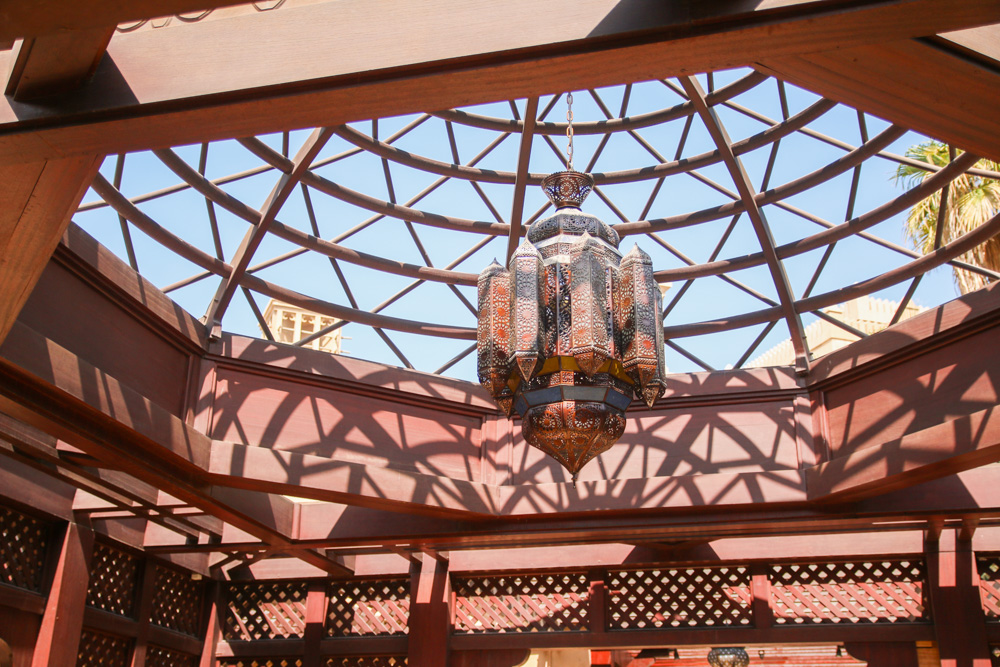 Save
Save
Save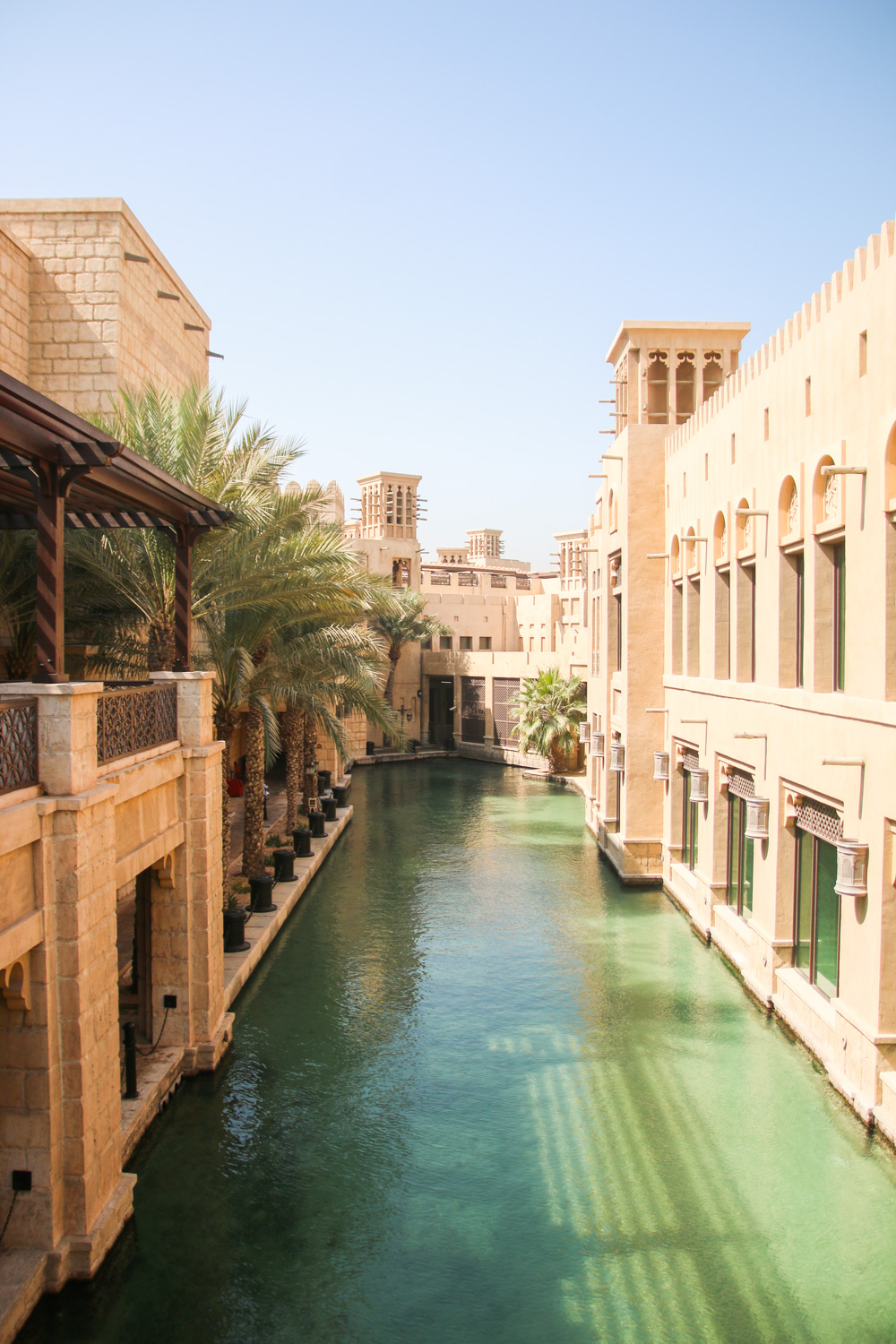 Save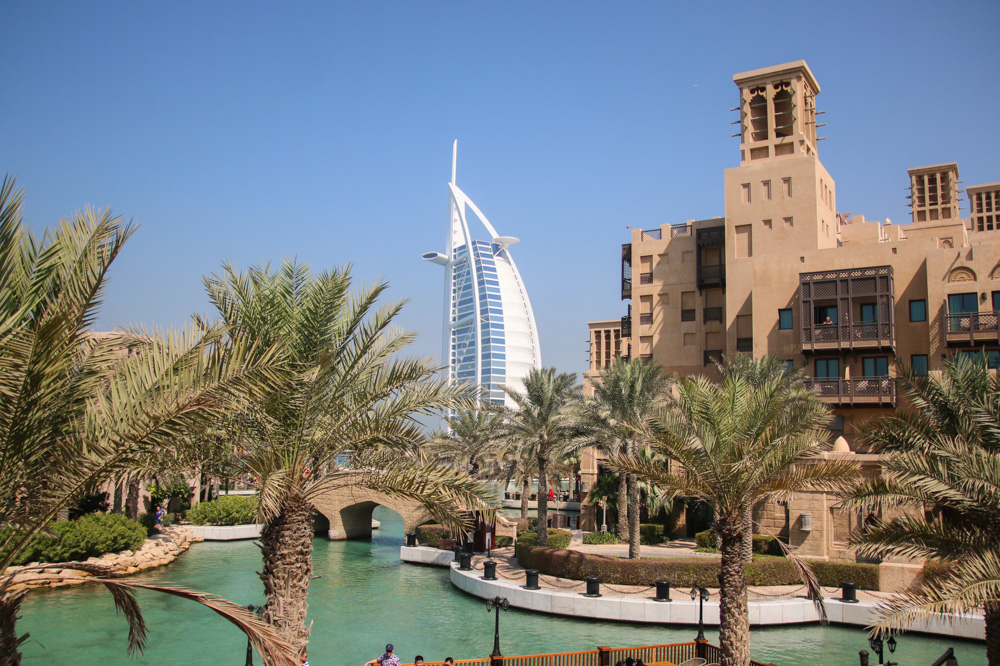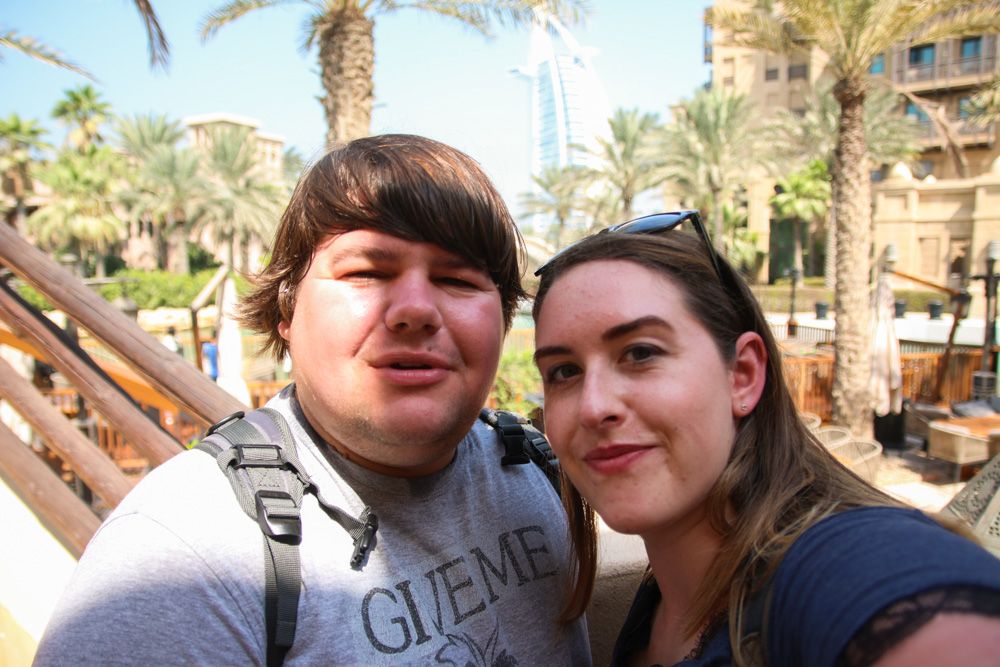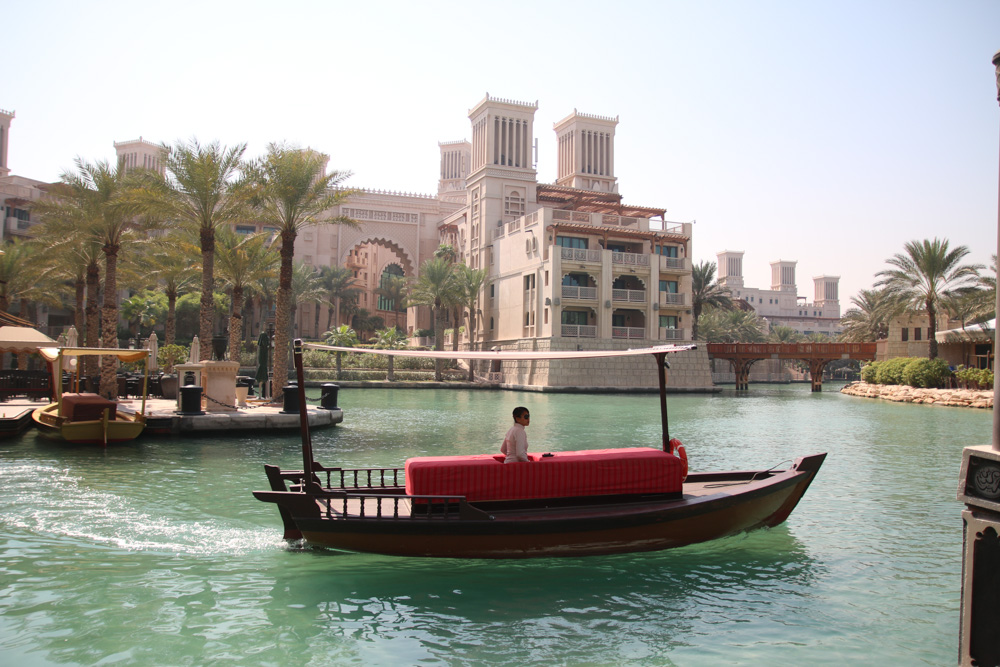 Save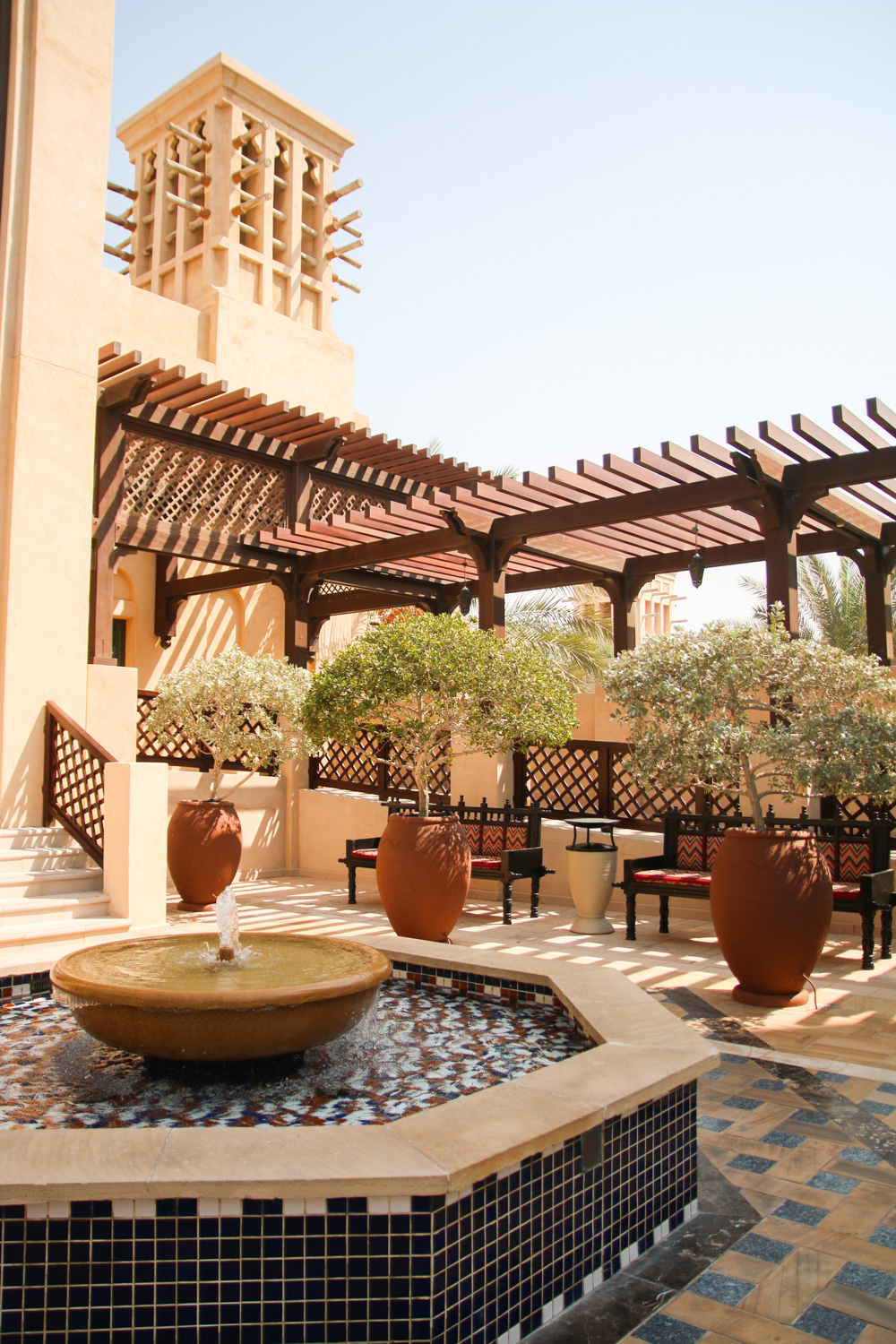 Save
Save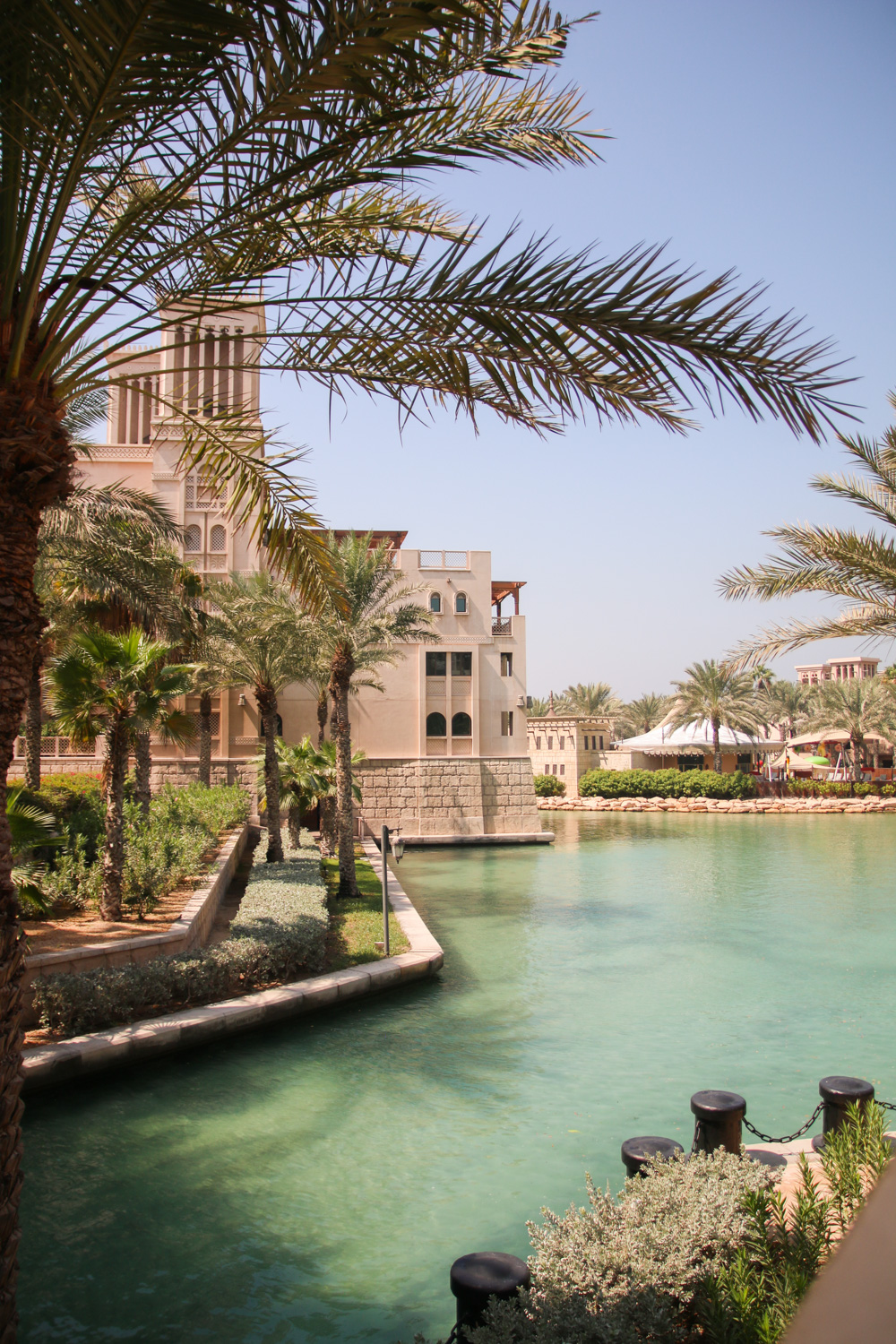 Save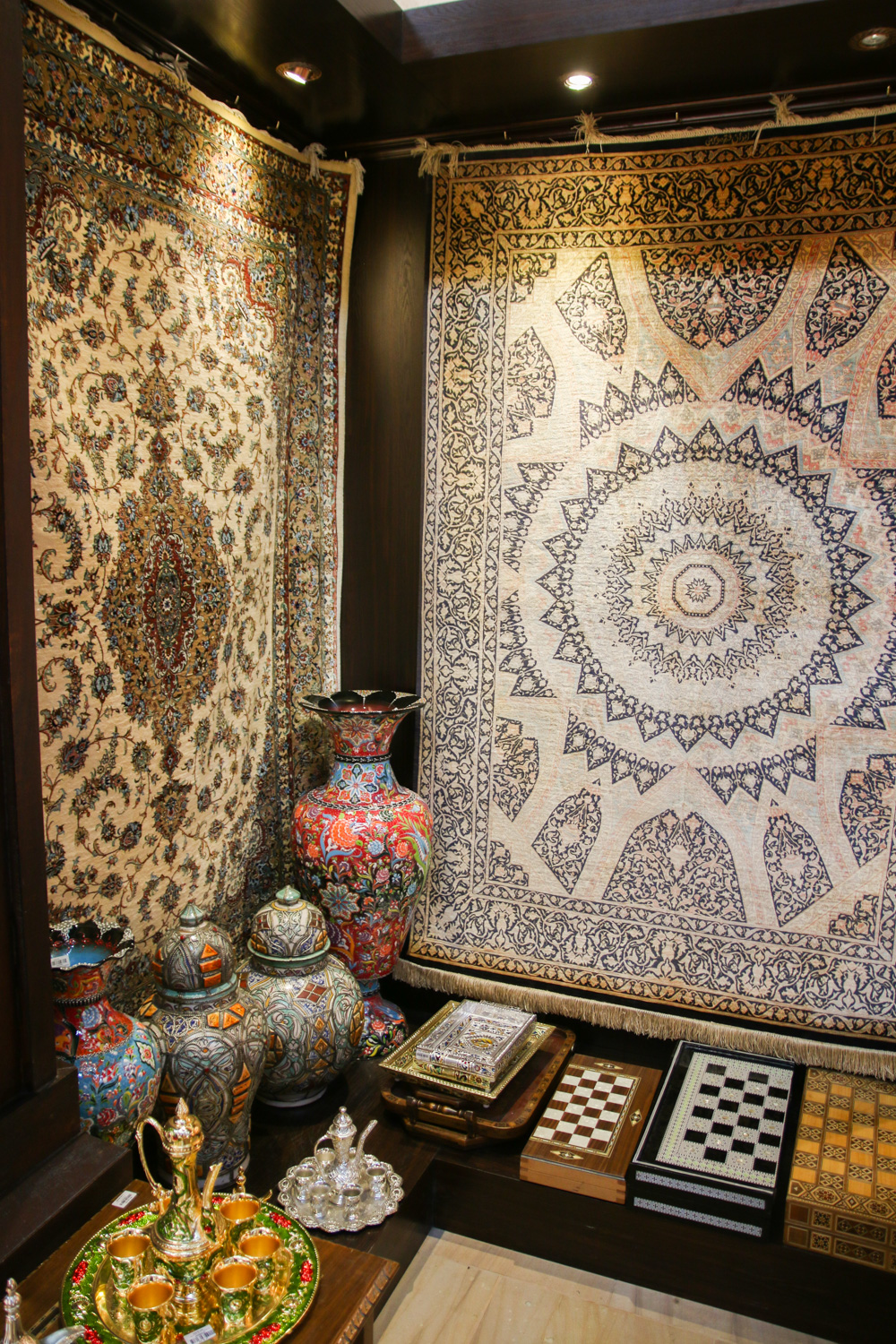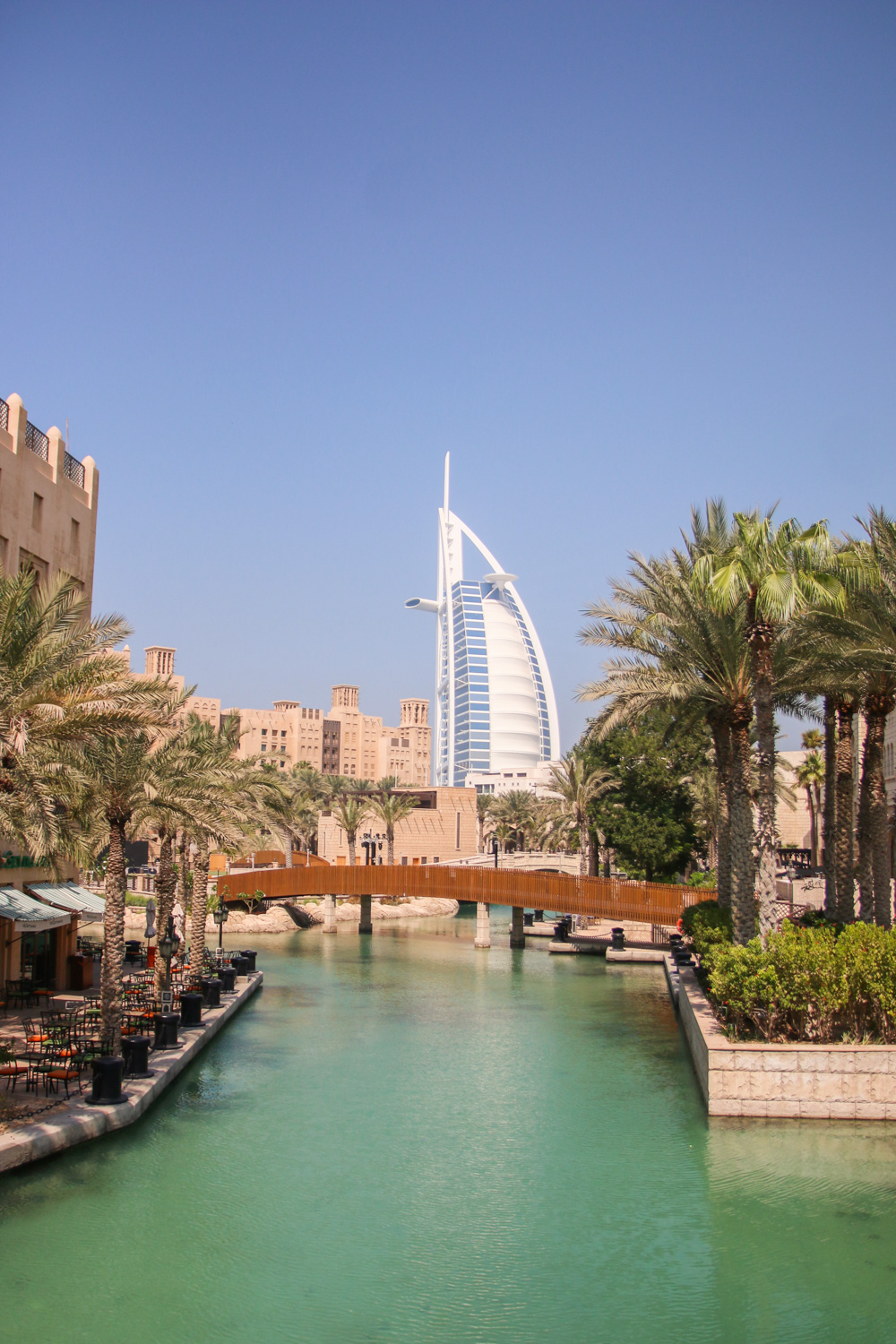 Save
Souk Madinat
The next morning we headed over to explore Souk Madinat, a huge resort complex that's built to resemble a traditional souk and village. It's filled with over 75 shops and over 20 restaurants and cafes set around a huge canal where you can have a ride on an Abra boat and see amazing views of the Burj al Arab, alongside a few hotels. It's absolutely amazing, even if it is filled to the brim with bus loads of tourists all barging past each other to get the best selfies!
It's so easy to get to as both hop-on-hop-off busses stop at the souk and there's always plenty of taxi's waiting outside. It wasn't the most exciting thing we saw on our trip, but it's worth stopping by for an hour or so just to see it!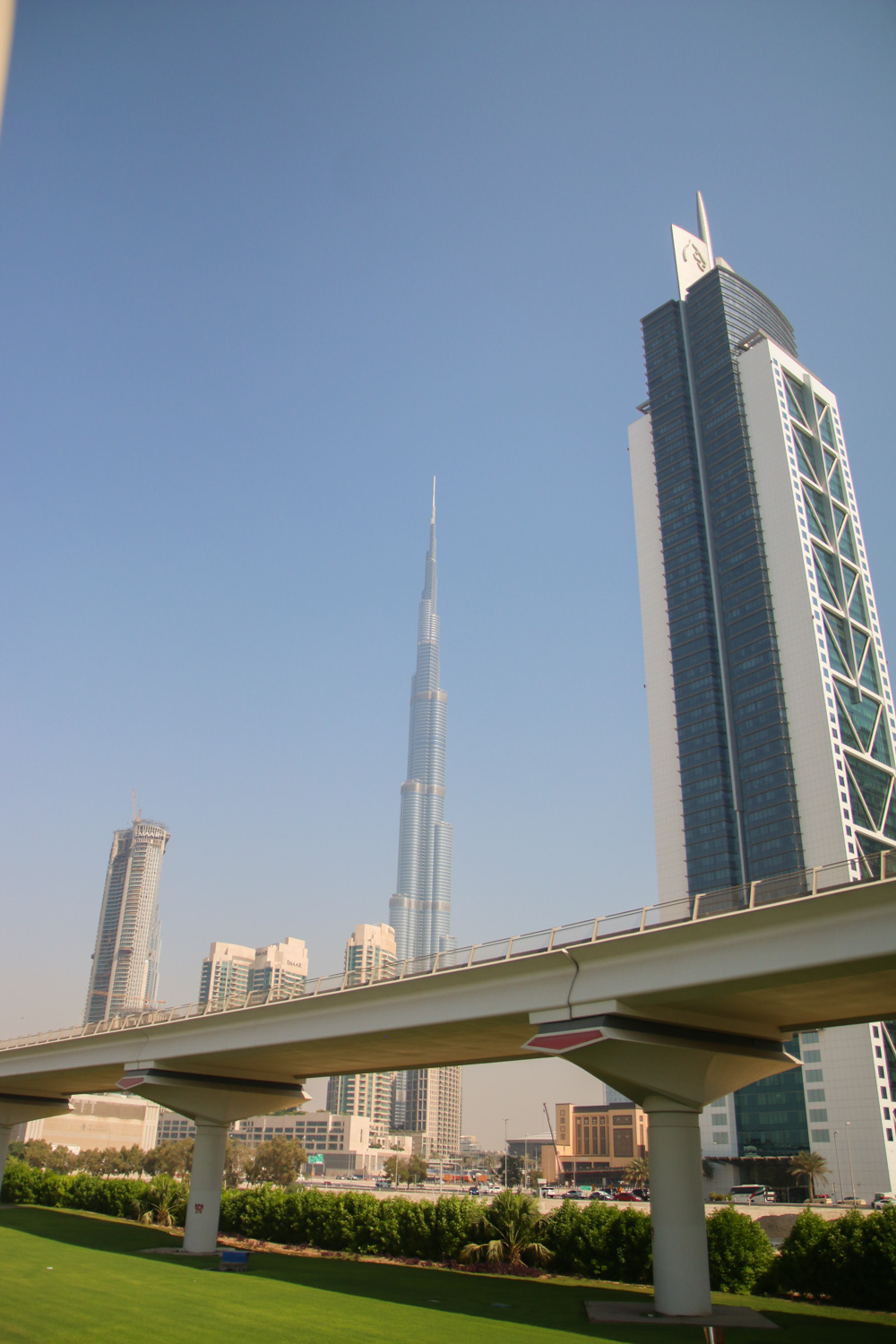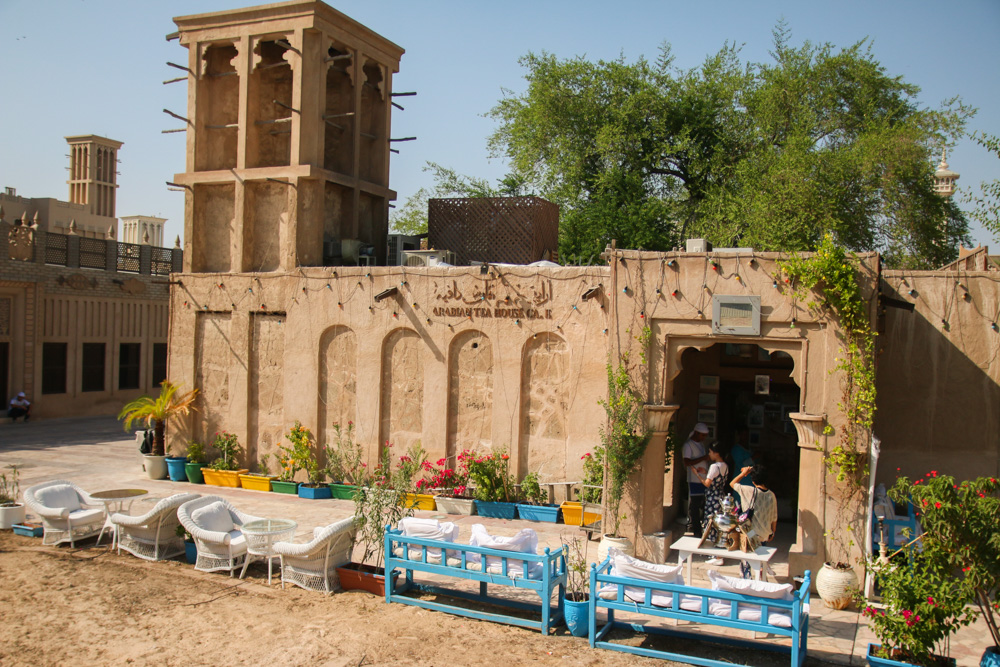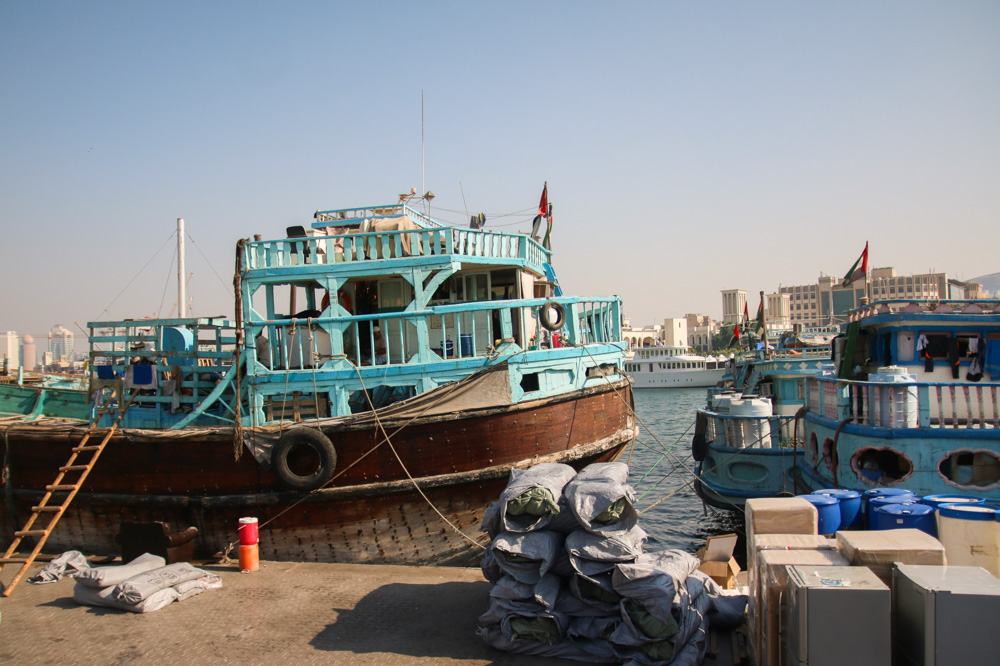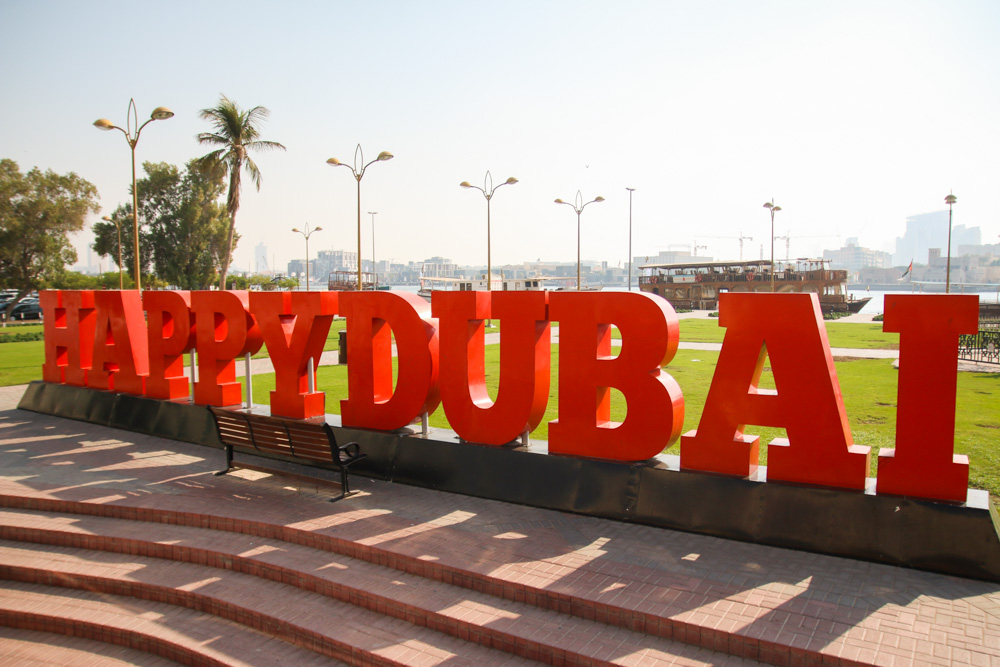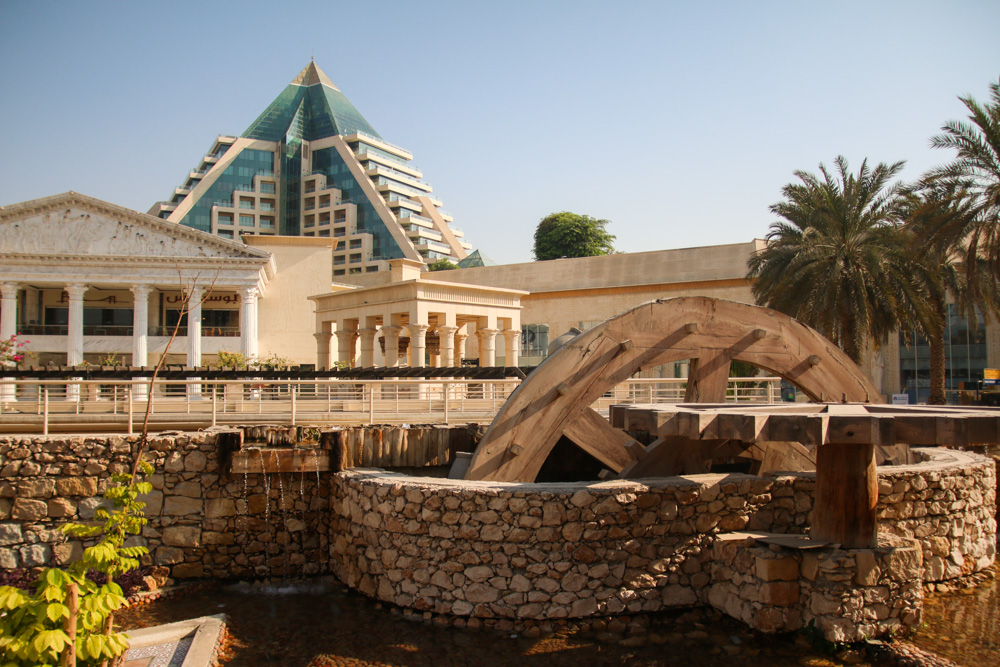 Old Dubai and Dubai Creek
We carried on our tour of Dubai on the hop-on-hop-off bus on the route that takes you around the Old Town (there's 3 routes) before heading over to see the Burj Khalifa and Dubai Mall. Sadly we didn't have enough time to properly explore Old Dubai, but it just means we'll have to go back to see it!
We were planning on stopping at the spice and gold markets on the hop-on-hop-off bus and then taking a traditional Abra across the Dubai Creek, but we had our time-slot booked for the Burj Khalifa that we couldn't miss so we didn't have time to actually get off the bus and explore. It was good to see it all though, and it's crazy how huge Dubai actually is!
I'm excited to get into the rest of the posts! We honestly had the most amazing time there! Have you been to Dubai before?
Follow
Save
Save
Save