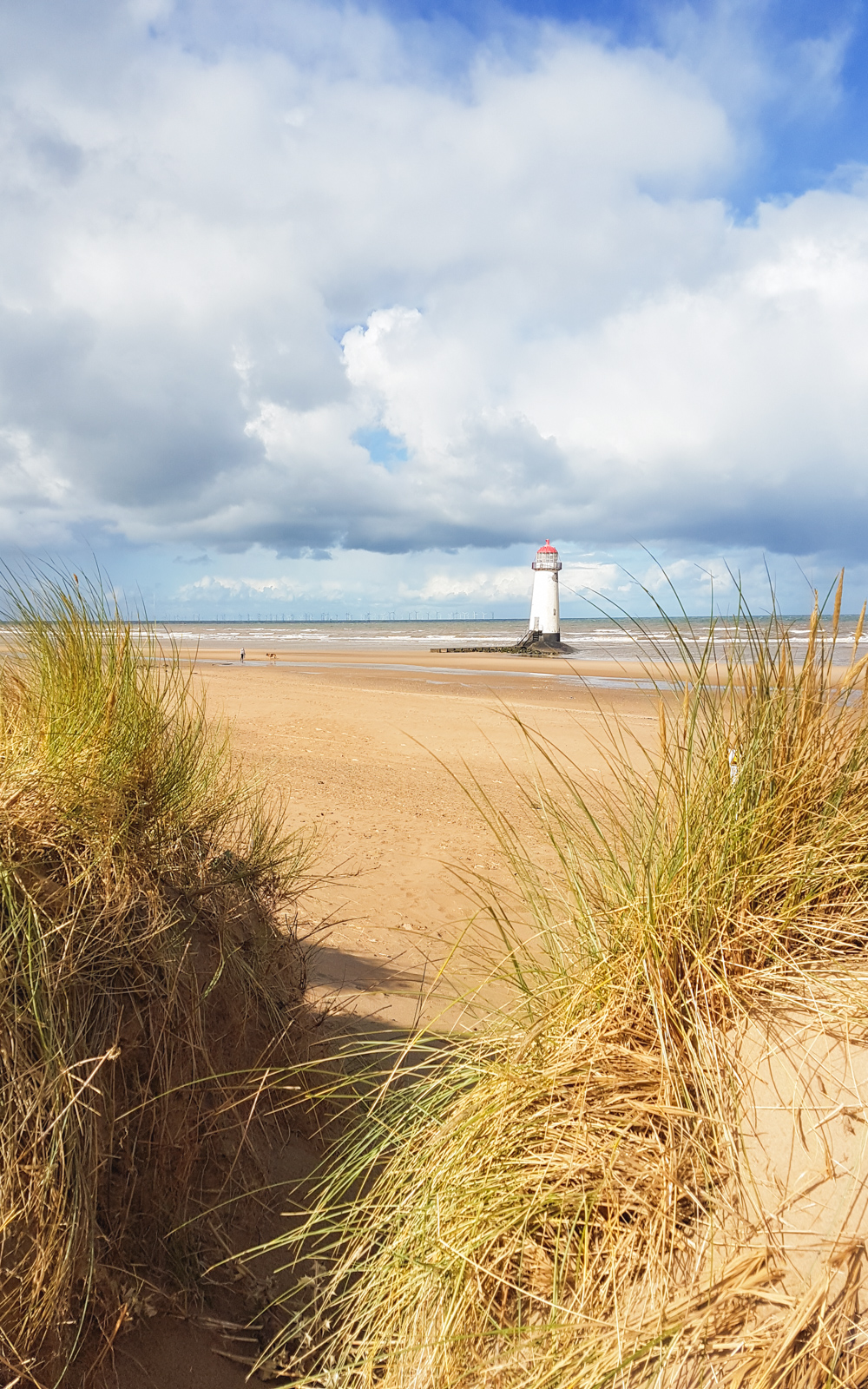 A Quick Trip to North Wales
A few weeks ago, Shane and I attended a small campervan meet-up organised by Scott and Ellie from Explorer Buddies (go check them out on YT, because their videos are amazing). We headed over on the Saturday morning ready for the afternoon meetup at a pub in Denbigshire. We arrived and it was such a chilled atmosphere with everyone just sat around a campfire for the evening that whipping out the camera to get some pictures and videos (we planned on doing a little vlog) just didn't feel right, so we took no photos at all (apart from a quick boomerang of the fire)!
We had such good weather, but oh man it was cold in the van (even with the heater we installed). We had such a great time and made some new #vanlife friends. Then the next morning we headed off to see a few sights around the area before heading home later that afternoon.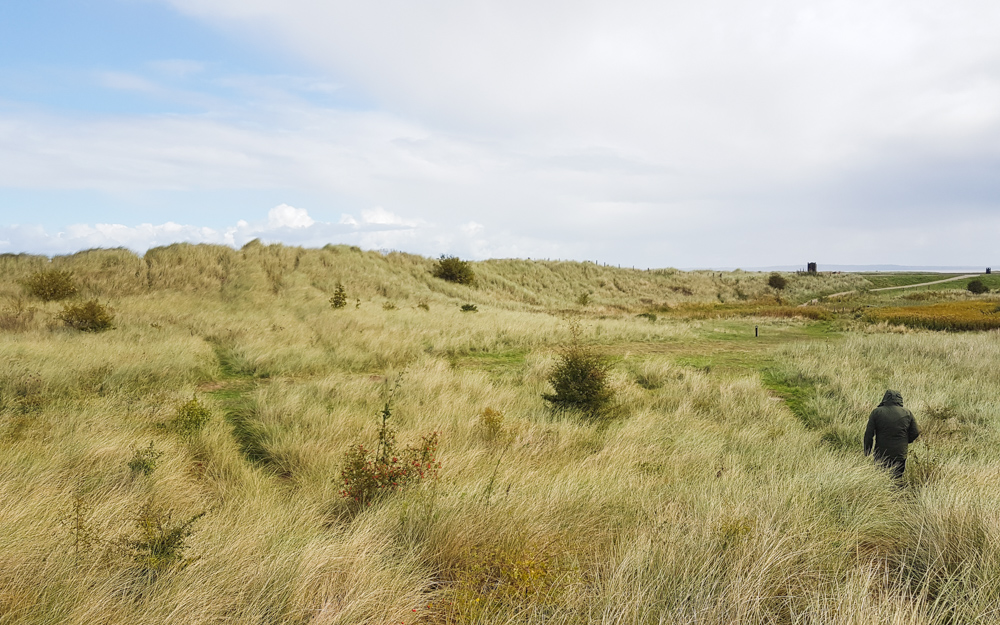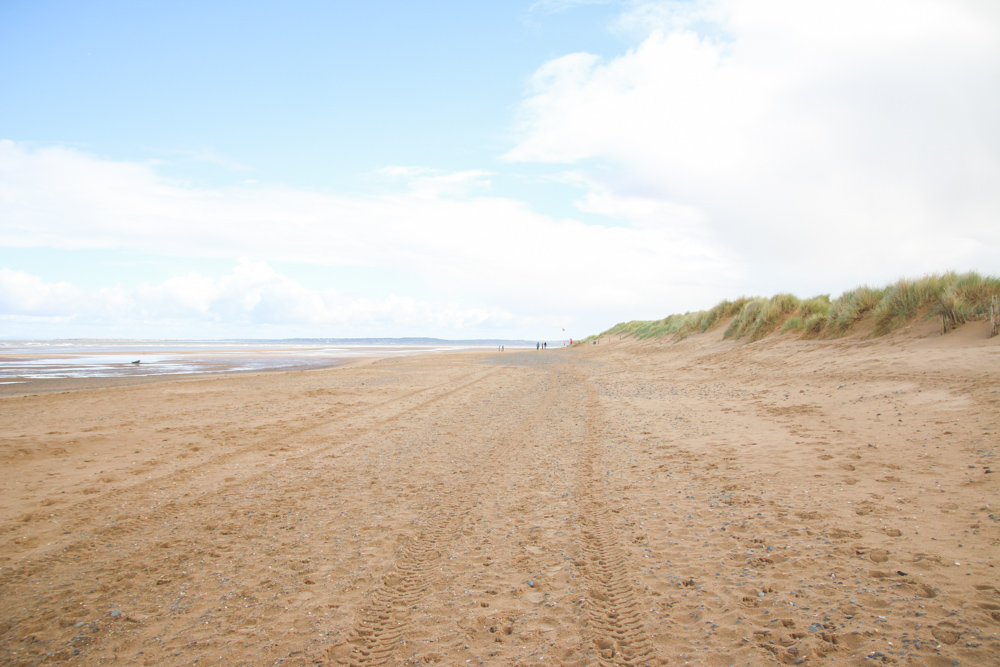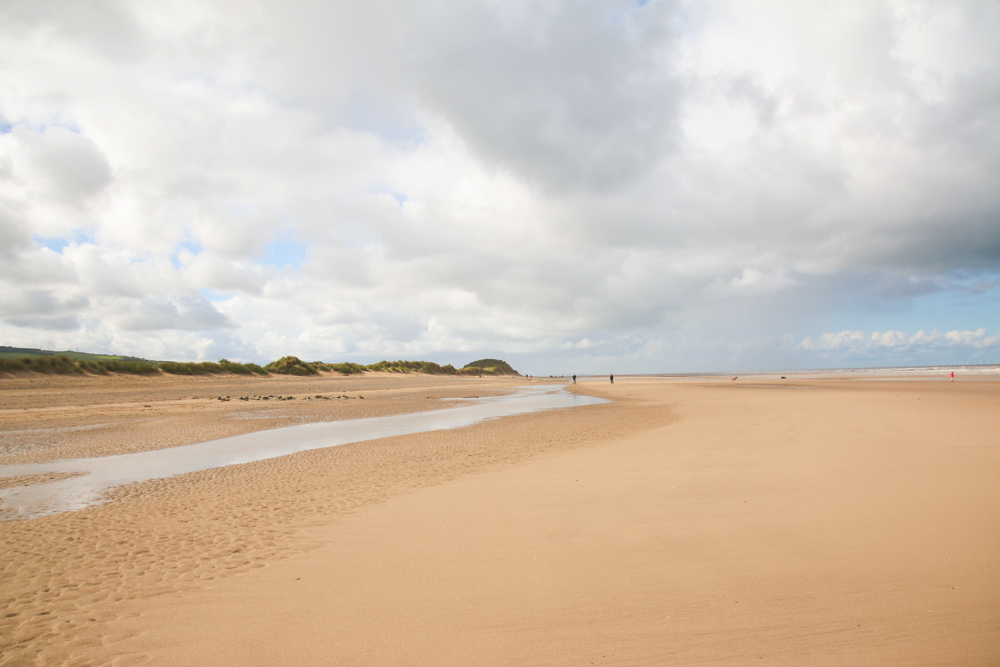 Point of Ayr Lighthouse
The first stop was to Point of Ayr, to visit the Point of Ayr Lighthouse. If you've been following the blog for a while, you'll know how much I love my lighthouses – go check out the lighthouse tag to see some of them haha! It's my goal to get to visit every lighthouse in the UK at some point – I think so far I've got 16 lighthouses visited, but I have no idea how many there actually are to see, but there's hundreds so I've got my work cut out haha!
We only had an hour to explore, because the car park was height barriered so we had to park on the free 1hr street parking nearby, but it was enough time to walk through the dunes to the lighthouse and beach, have a quick mooch around and then head back again. The weather decided to chuck it down just as we arrived back at the van so it worked out pretty good in the end anyway.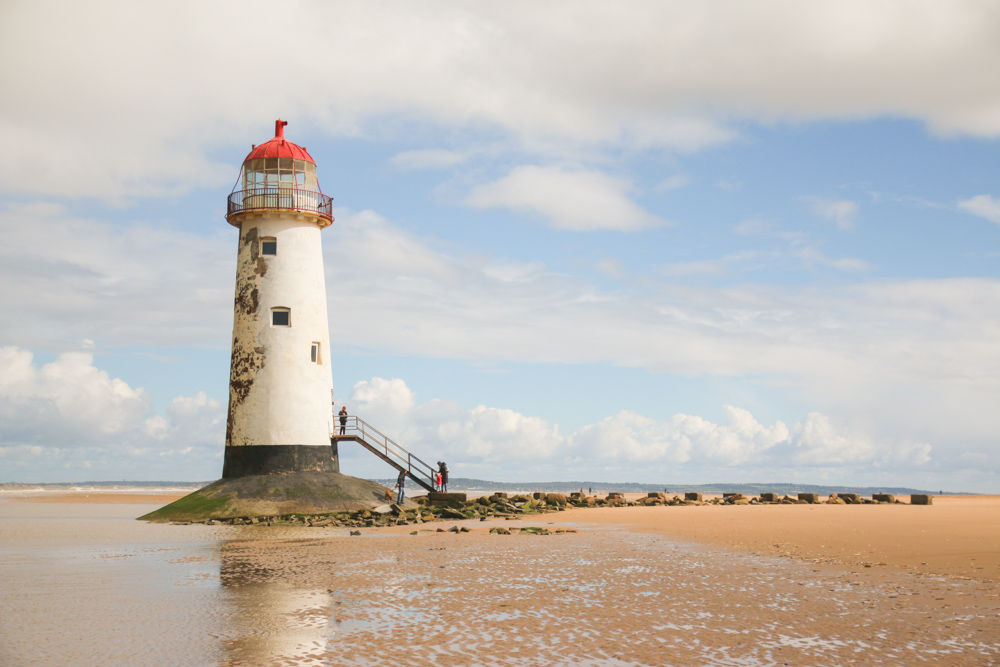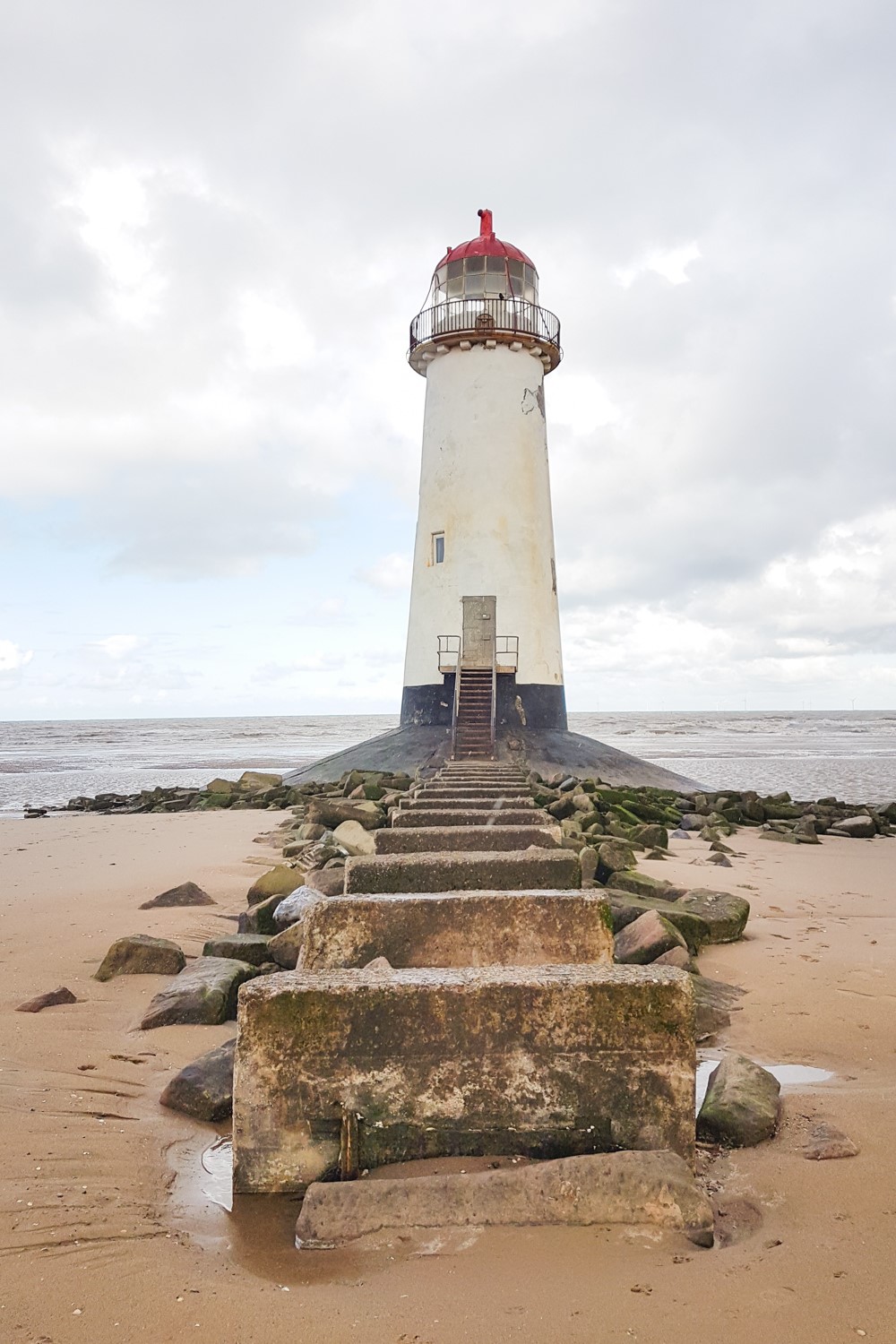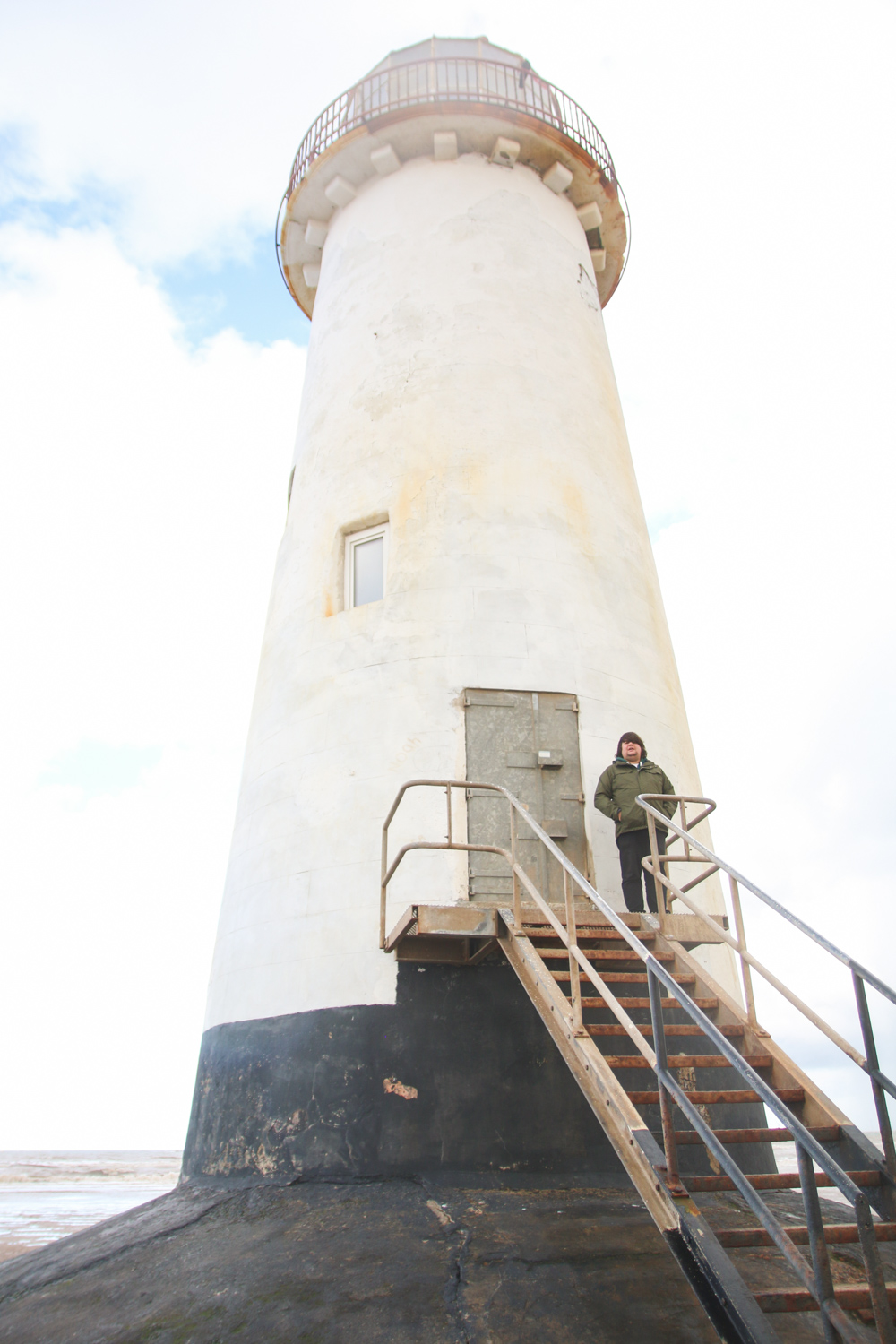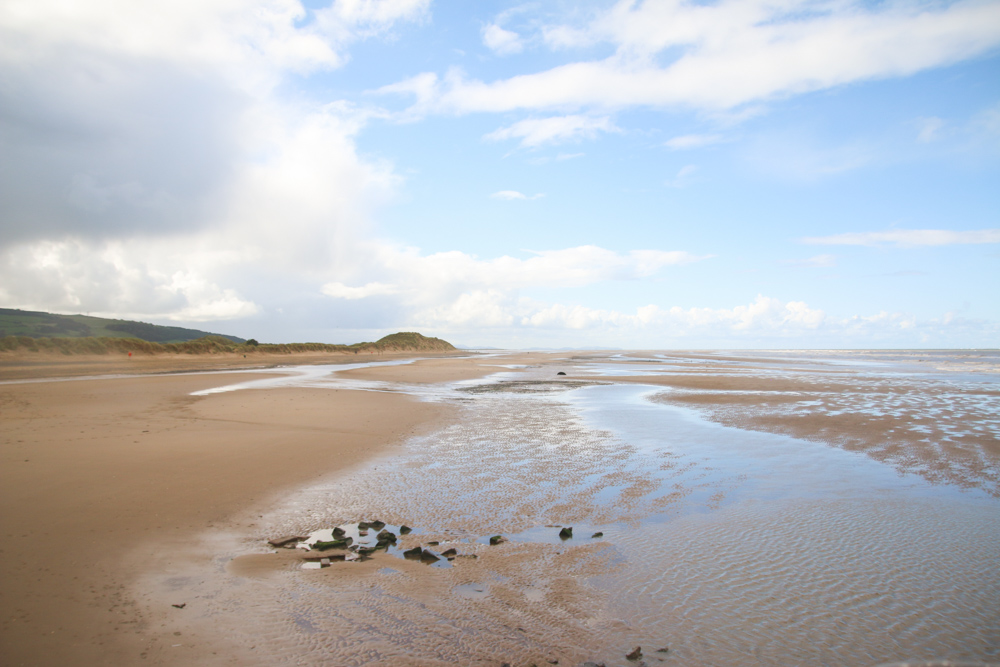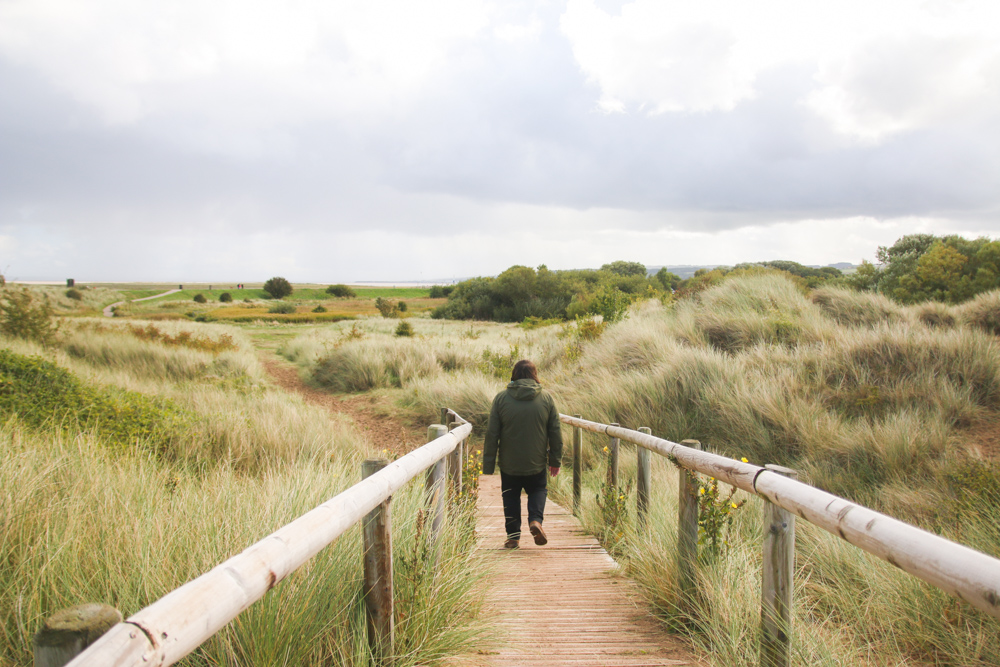 It's one of the weirder lighthouses that we've visited so far, as it actually sits on the beach in low tide and you can walk right up to the doors, rather than it sitting on the edge of a cliff like most of the lighthouses we've visited before. It was built in 1776 and was eventually decommissioned in 1884 and is now privately owned, though it doesn't seem like anything is being done with it currently.
Apparently, there's a bit of paranormal activity around the lighthouse, and ghosts of a previous lighthouse keeper that died of a fever have been seen. I'm glad I didn't know this before I visited as I'd have been a little freaked out to go up to the door haha!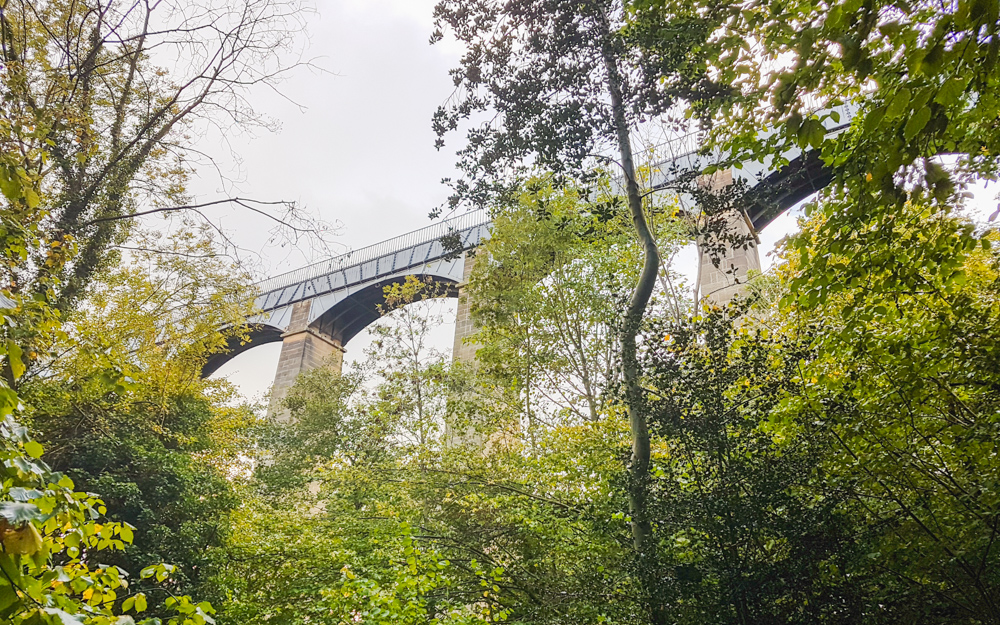 Pontcysyllte Aqueduct
So the next stop was one that Shane wanted to see which he found as he was looking for things to do in the area. I'm not going to lie, it looked alright, but it wasn't top of my list of things to see but after dragging Shane to yet another lighthouse, we headed over to the Pontcysyllte Aqueduct. Well, it actually turned out to be pretty cool to visit. I mean, it's a bridge built 126ft in the air across a valley and the river Dee for canal boats to get from one side to the other.
The aqueduct was built between 1795 and 1805 and is 307m long and 5ft 3in (1.6m) deep and made of iron, with 18 spans (bridges) from one side to the other.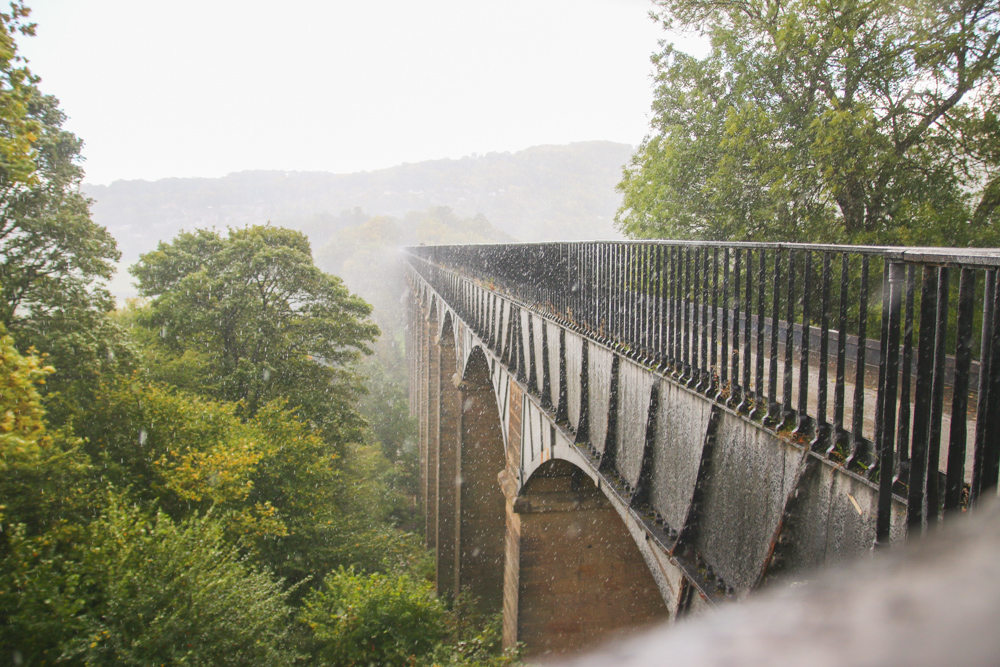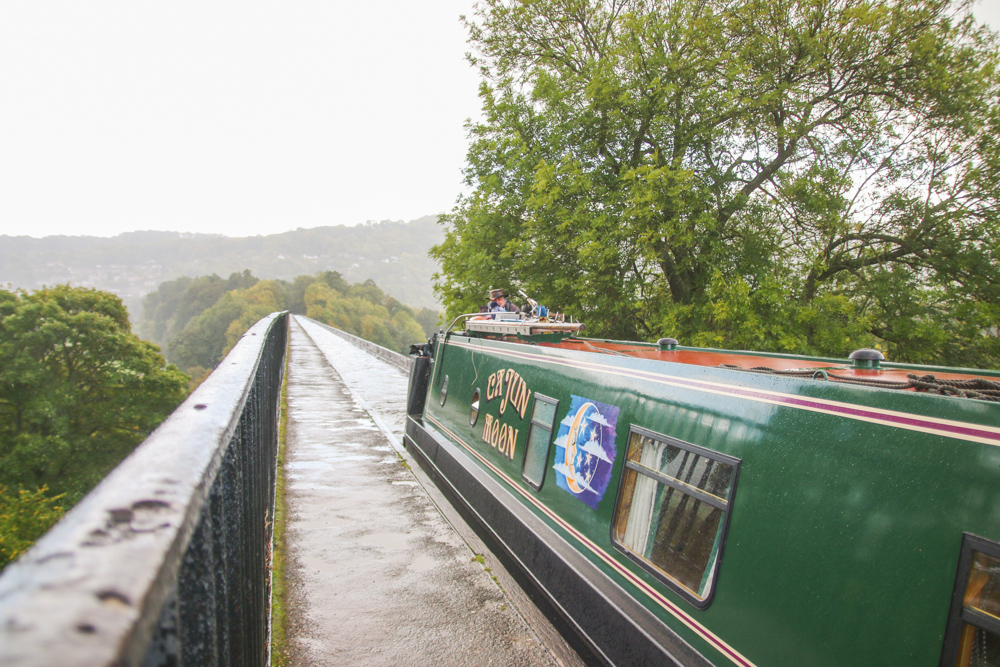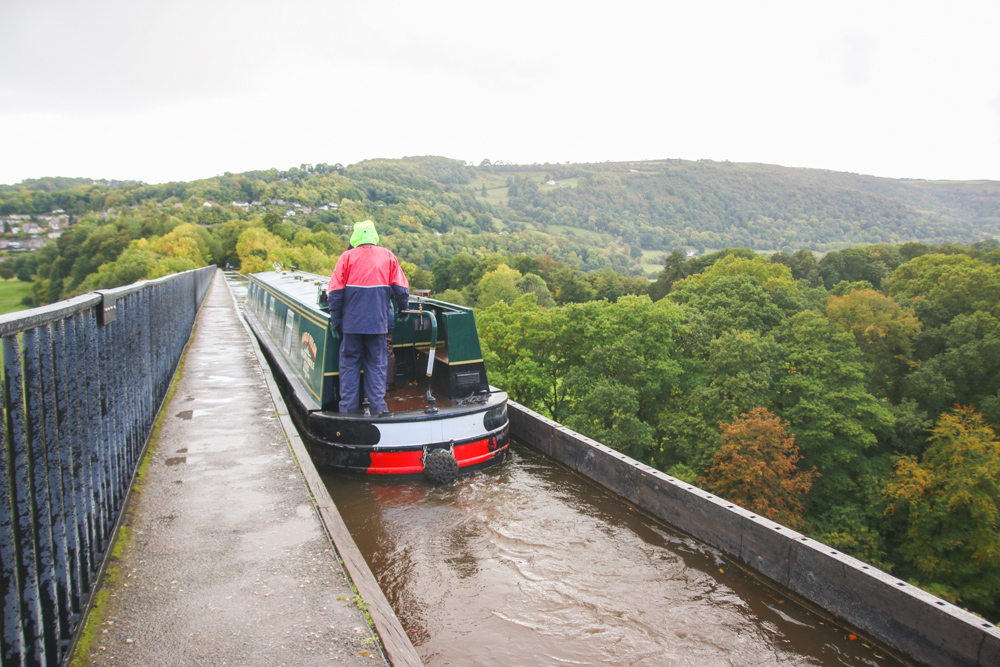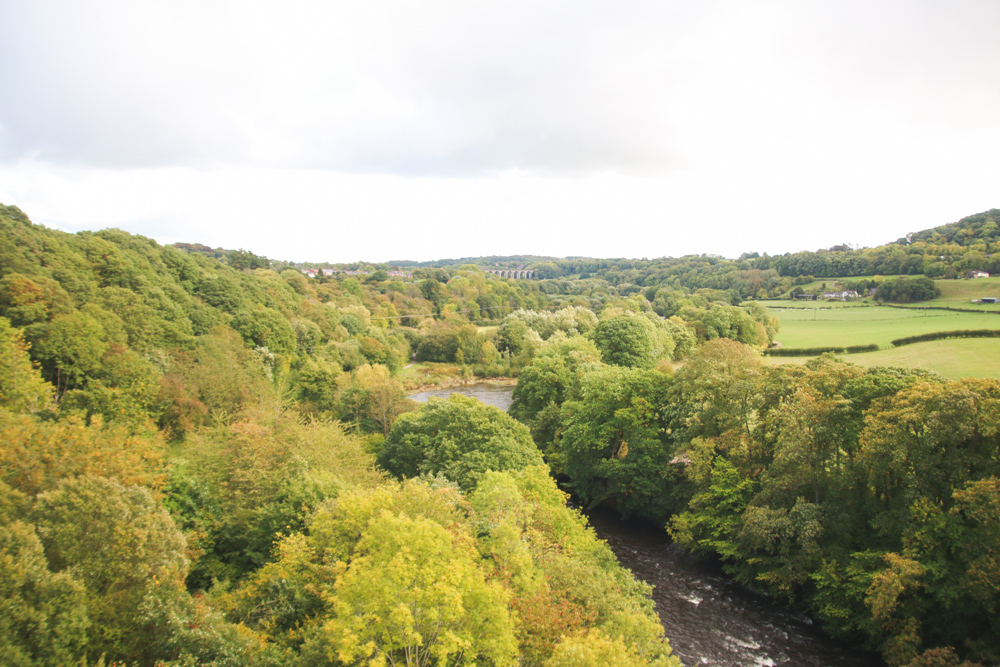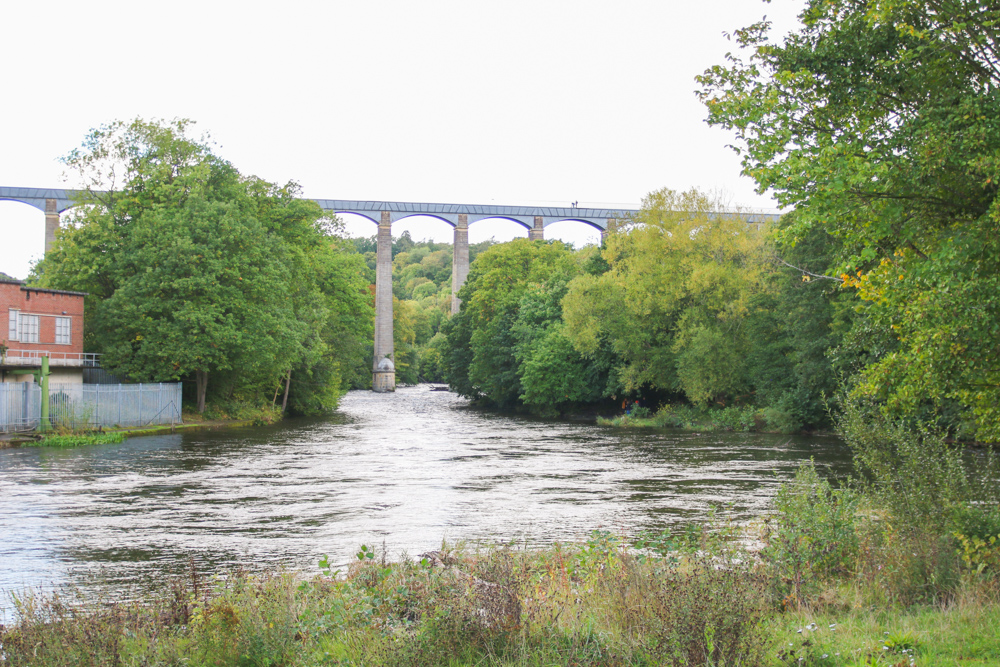 Obviously with our weather luck it poured down just as we got to the start of the aqueduct, hence why it looks as though it's snowing in the photos. It's not, it's just super heavy rain haha! We walked about half way across the aqueduct before heading back so that we could take a walk down to the river below to get a better view of it. It was so interesting to watch the canal boats crossing it, as they're literally right at the edge of the bridge with no barrier!
We were a little dissapointed by the view at the bottom of the valley though, as we expected to be able to see the whole thing from a distance, but there were loads of trees in the way, so only a small part of it was visible. It was still good to see though, and you got a proper sense of the scale of it from below.
Have you been to any of these places? What else should we see in North Wales next time?
Follow
Save