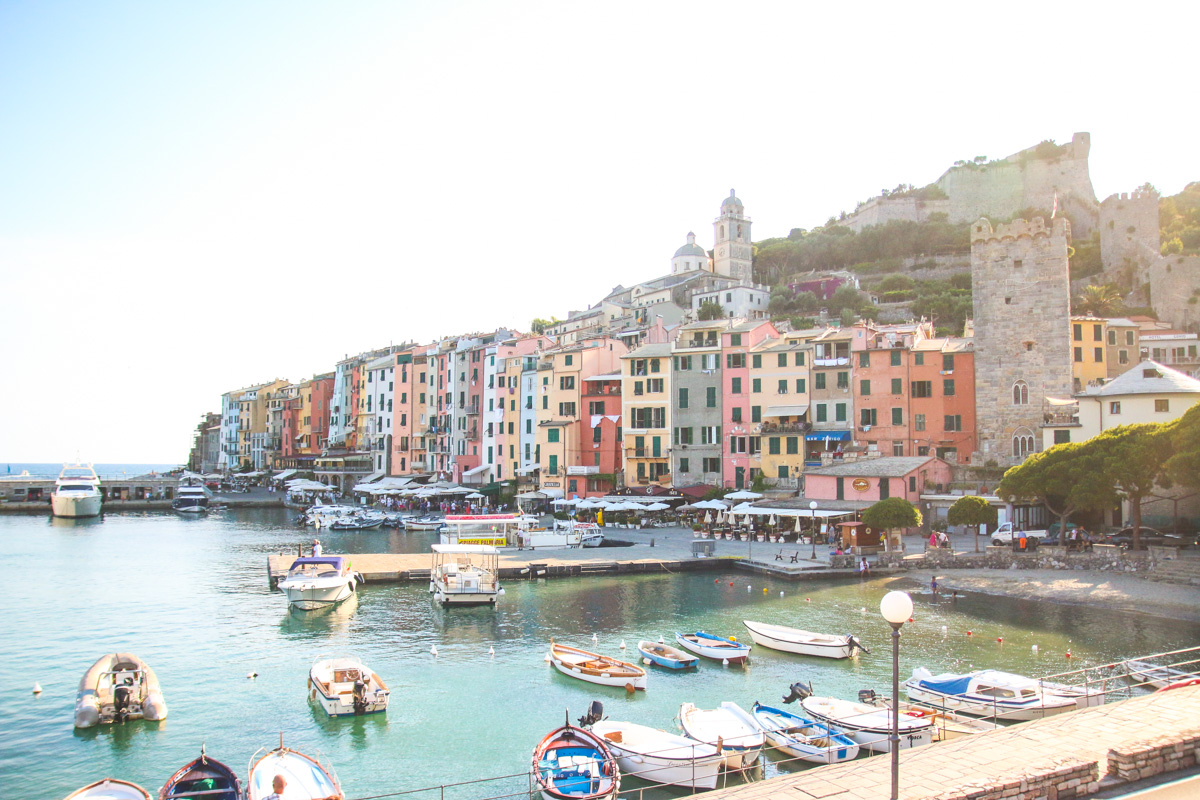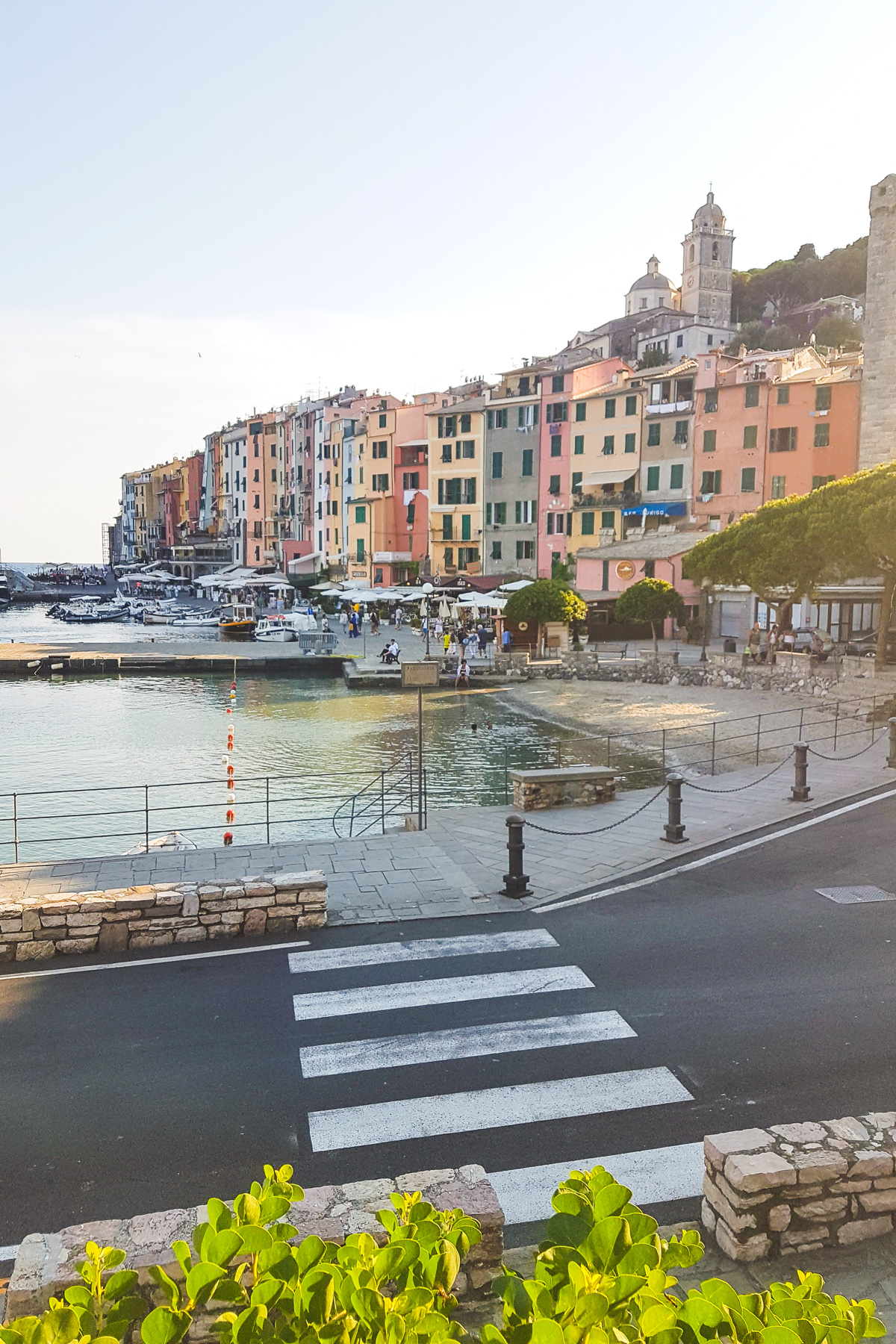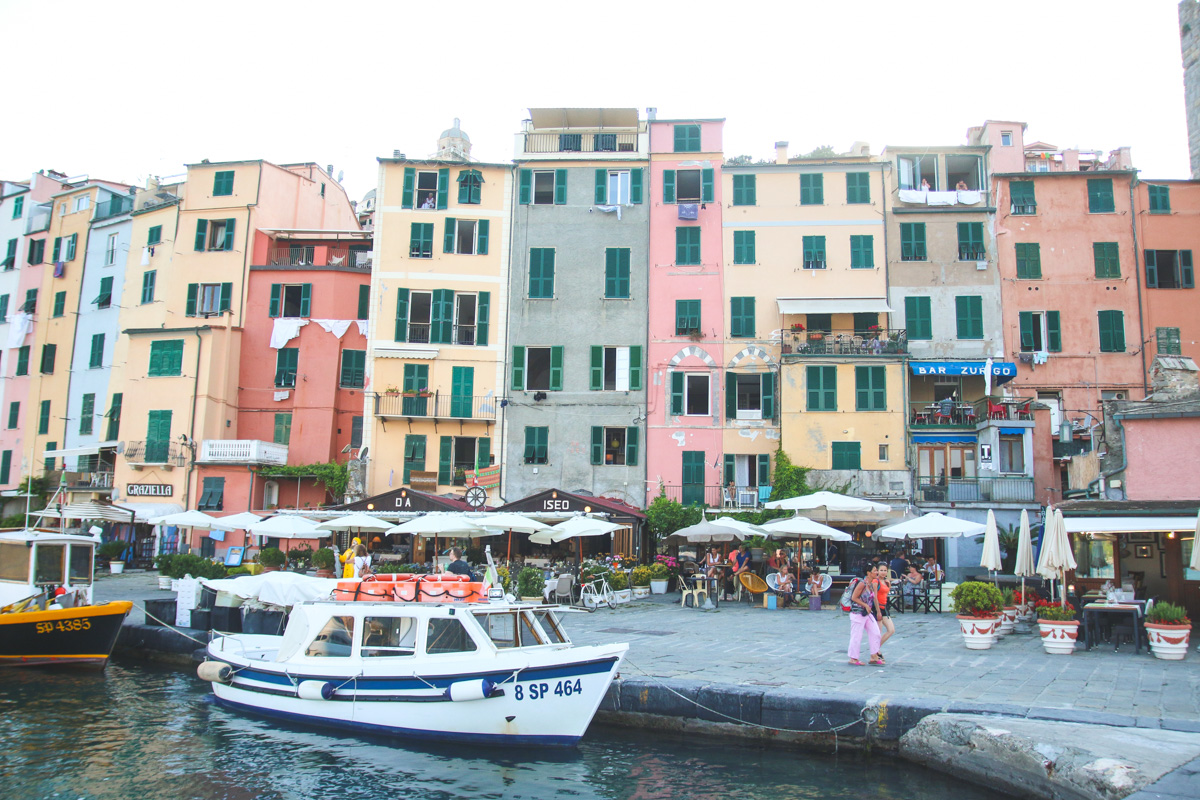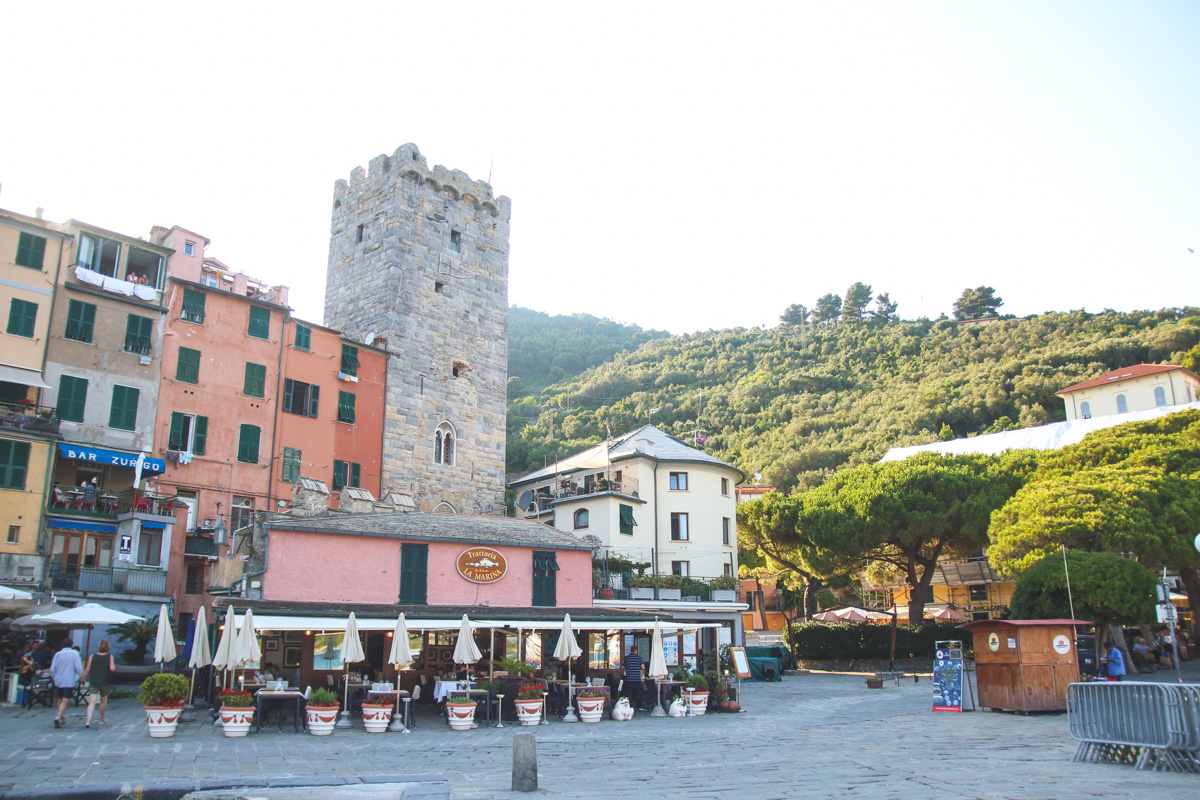 Portovenere
My mum and I just got back from a 4 day trip to Cinque Terre & Pisa in Italy! It was such a lovely little trip together. We've never actually taken a trip just the two of us, usually it's me and Shane or me and Shane with my parents, so it was really nice to have a girls trip together for a change!
We flew into Pisa around lunchtime and planned to visit the Leaning Tower, but it didn't work out so decided to head to our accomodation instead. We stayed here in La Spezia for anyone interested (it was such a great little B&B and the host was so lovely) as it was a lot cheaper than staying in one of the five towns of Cinque Terre, but still really close and easy to get there.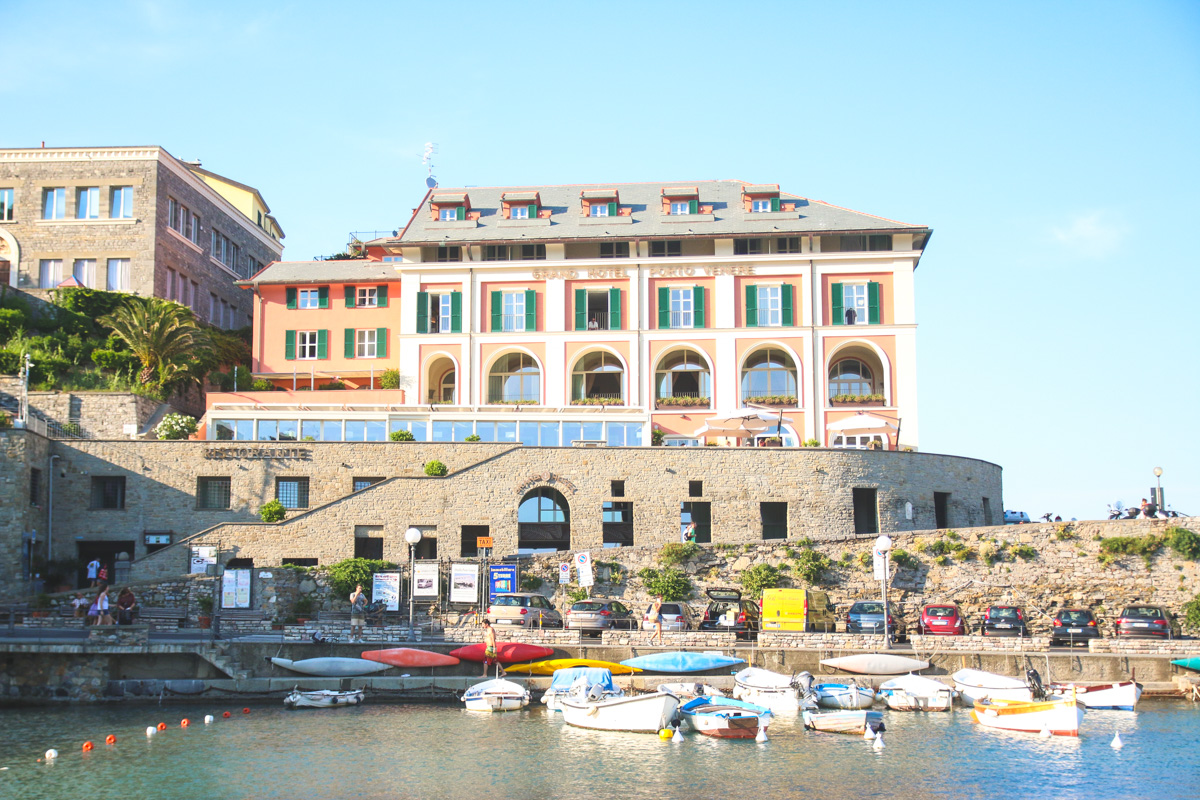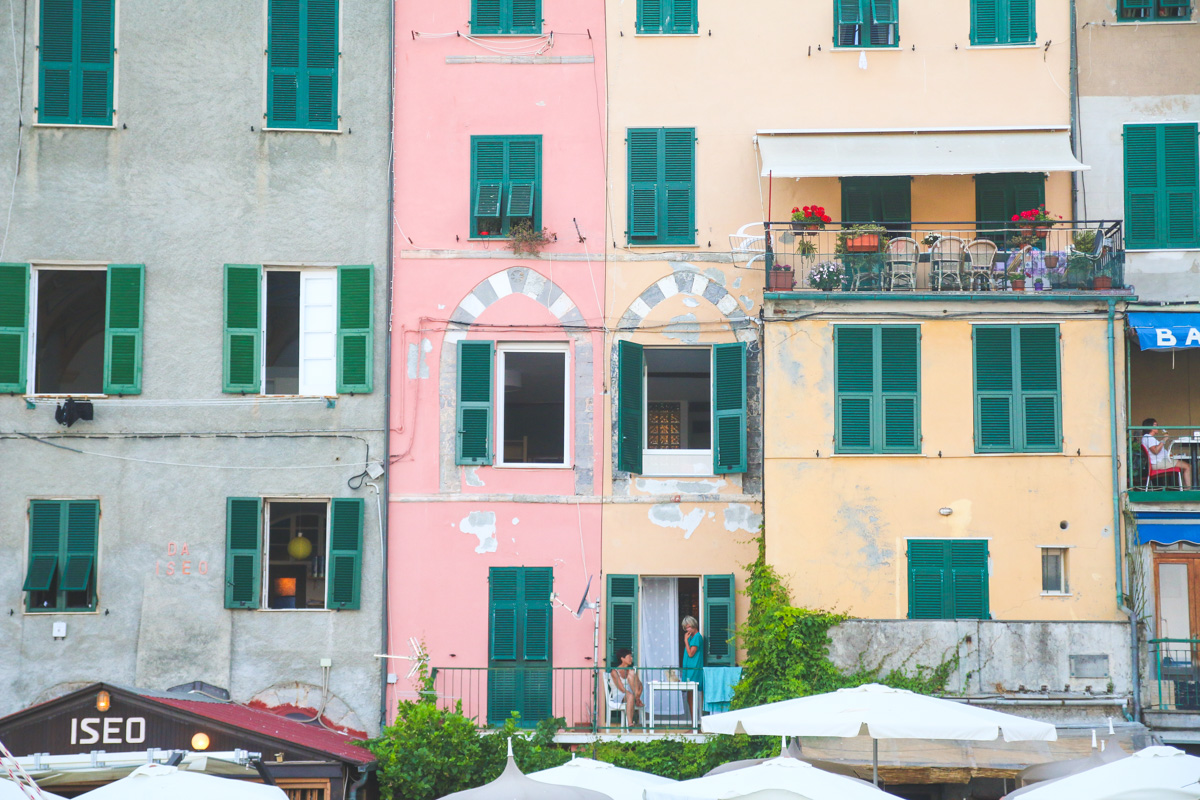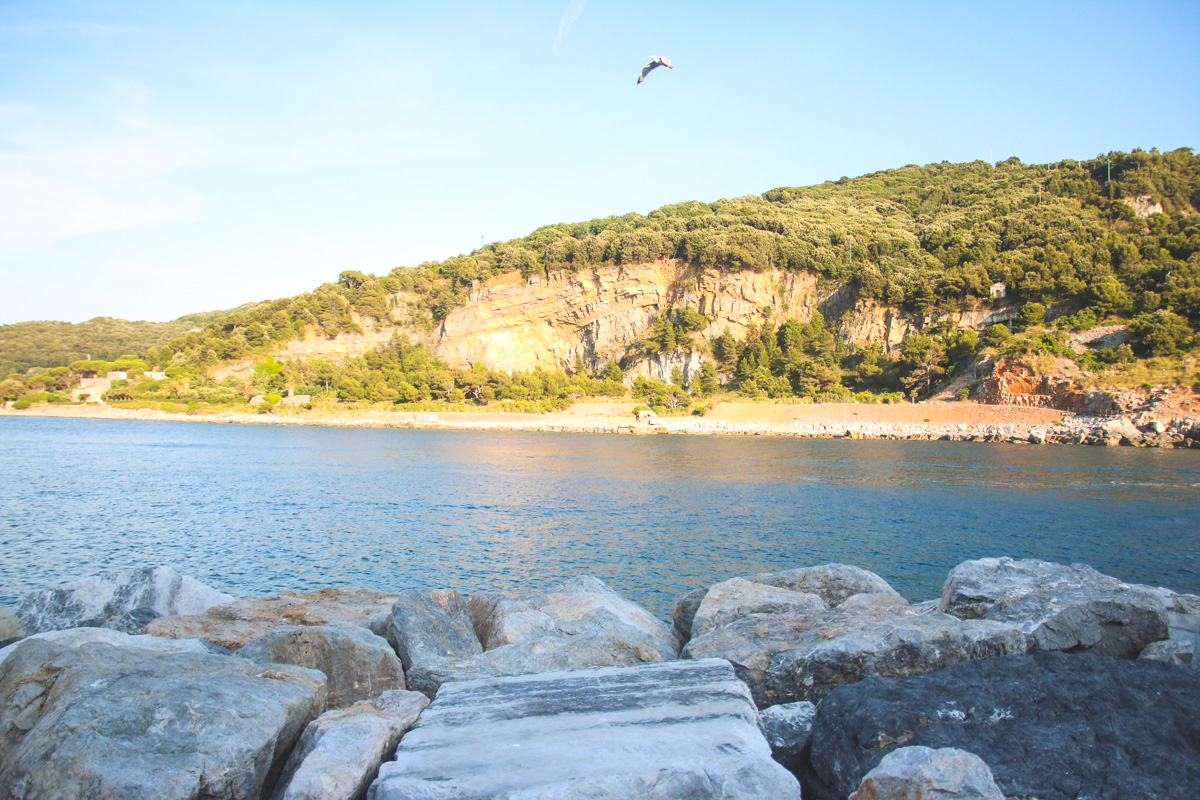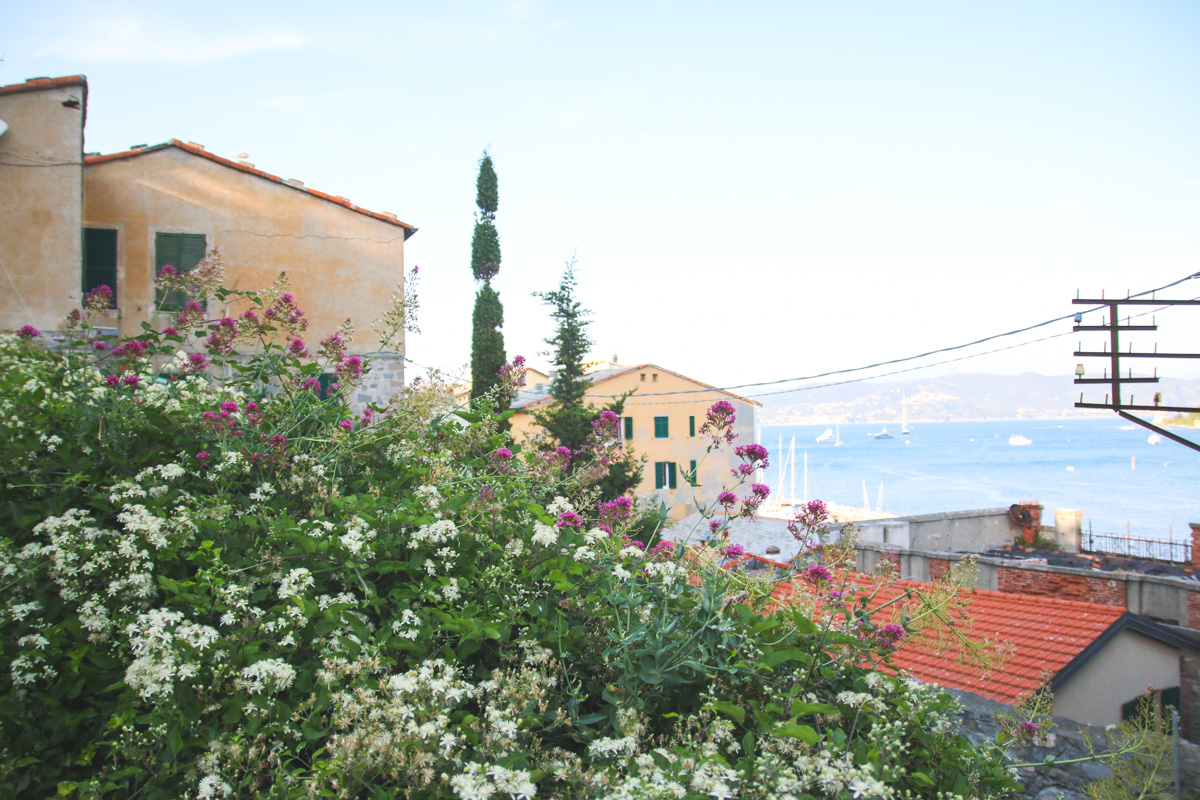 Save
Save
Save
Save
Save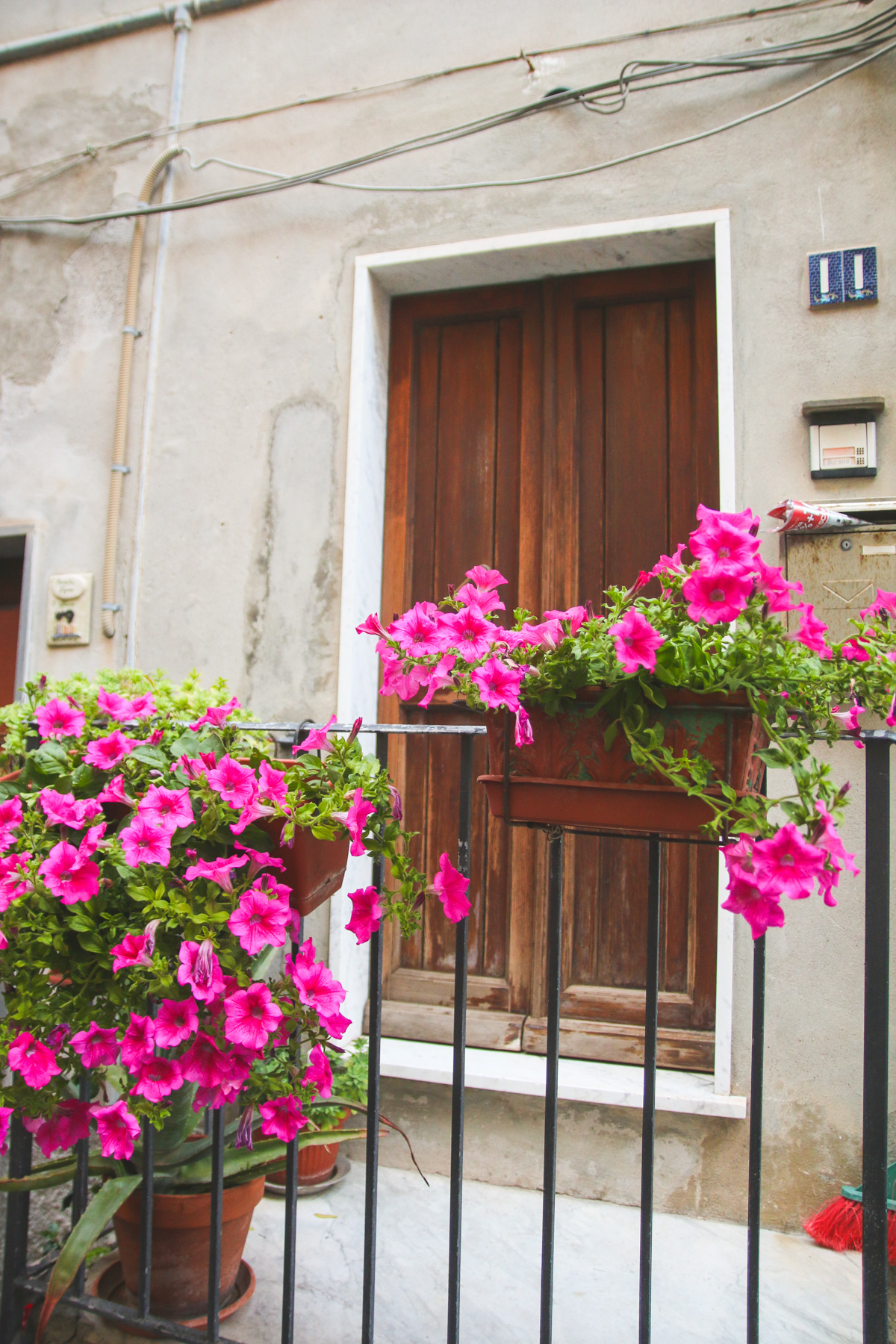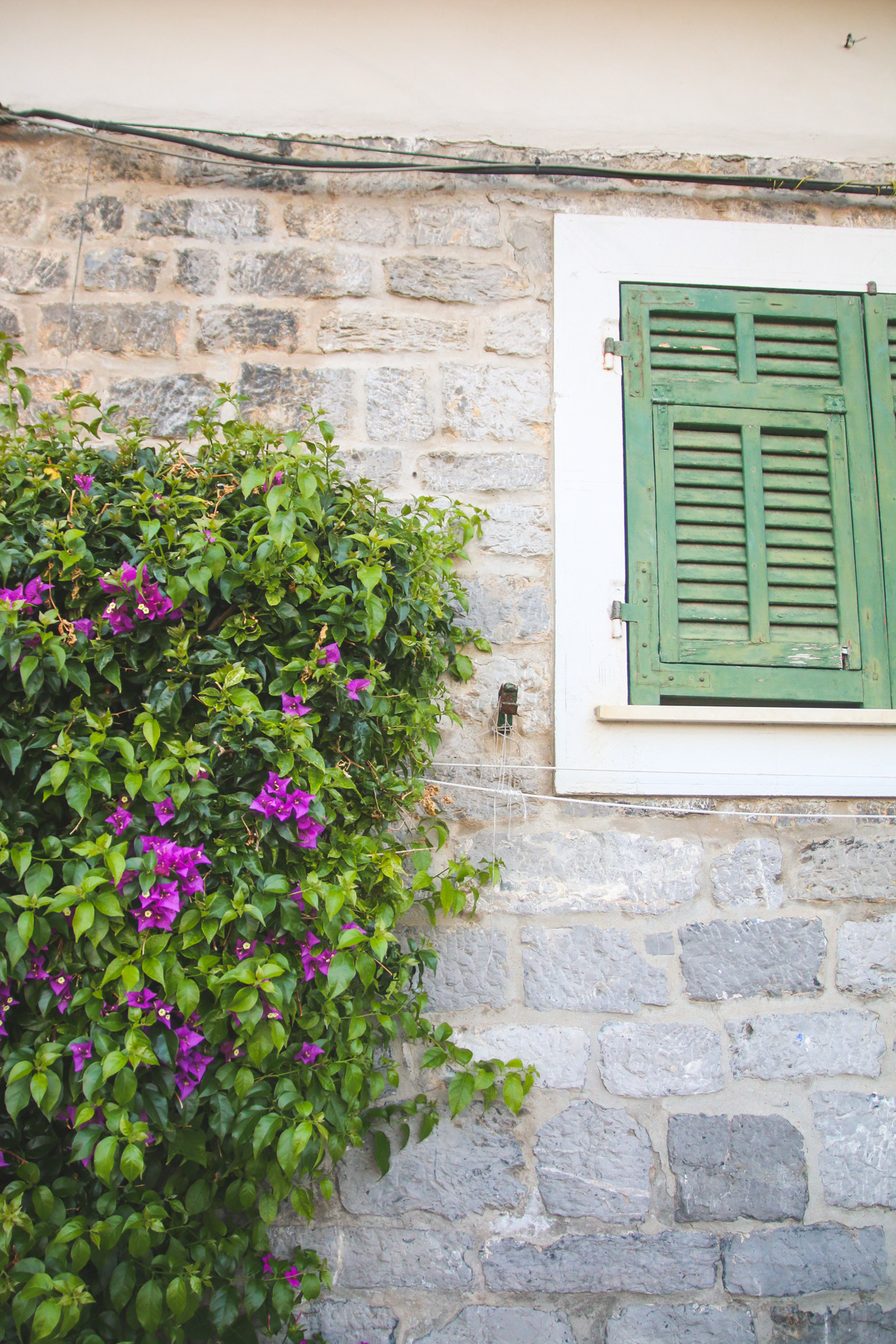 Our host told us about the area and the things to see and do and mentioned his favourite town nearby is Portovenere. Though it's not actually part of the Cinque Terre National Park, it's so similar in appearence and could fit right in! It's about a 30 minute bus ride from La Spezia and has the nicest atmosphere (it was one of our favourite places of the trip and we actually ended up going back).
We caught the bus around 6pm and headed over to Portovenere. I was instantly stunned by the amazing colours of the buildings and the start of the sun setting and it got me so excited for our days of exploring Cinque Terre.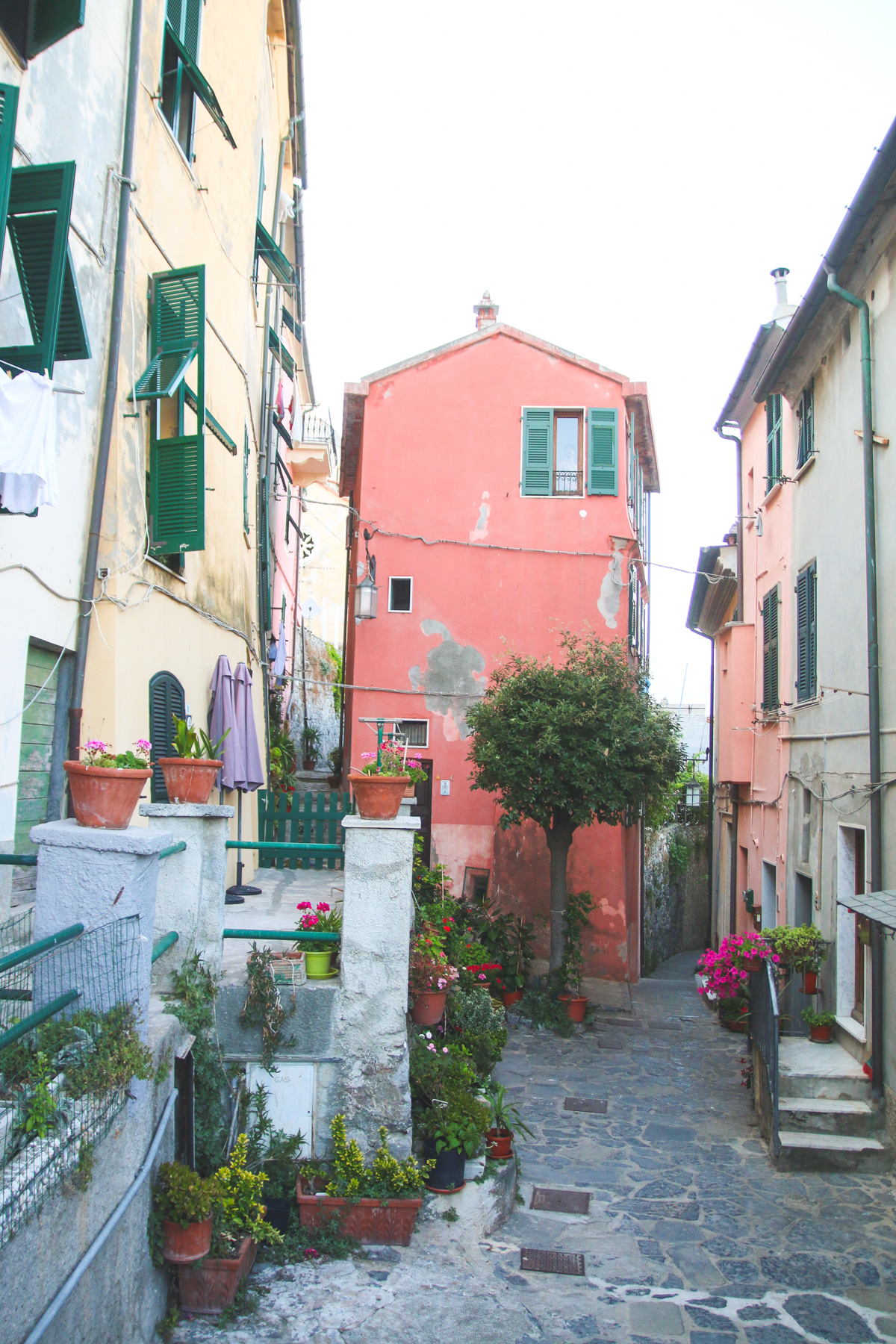 Save
Save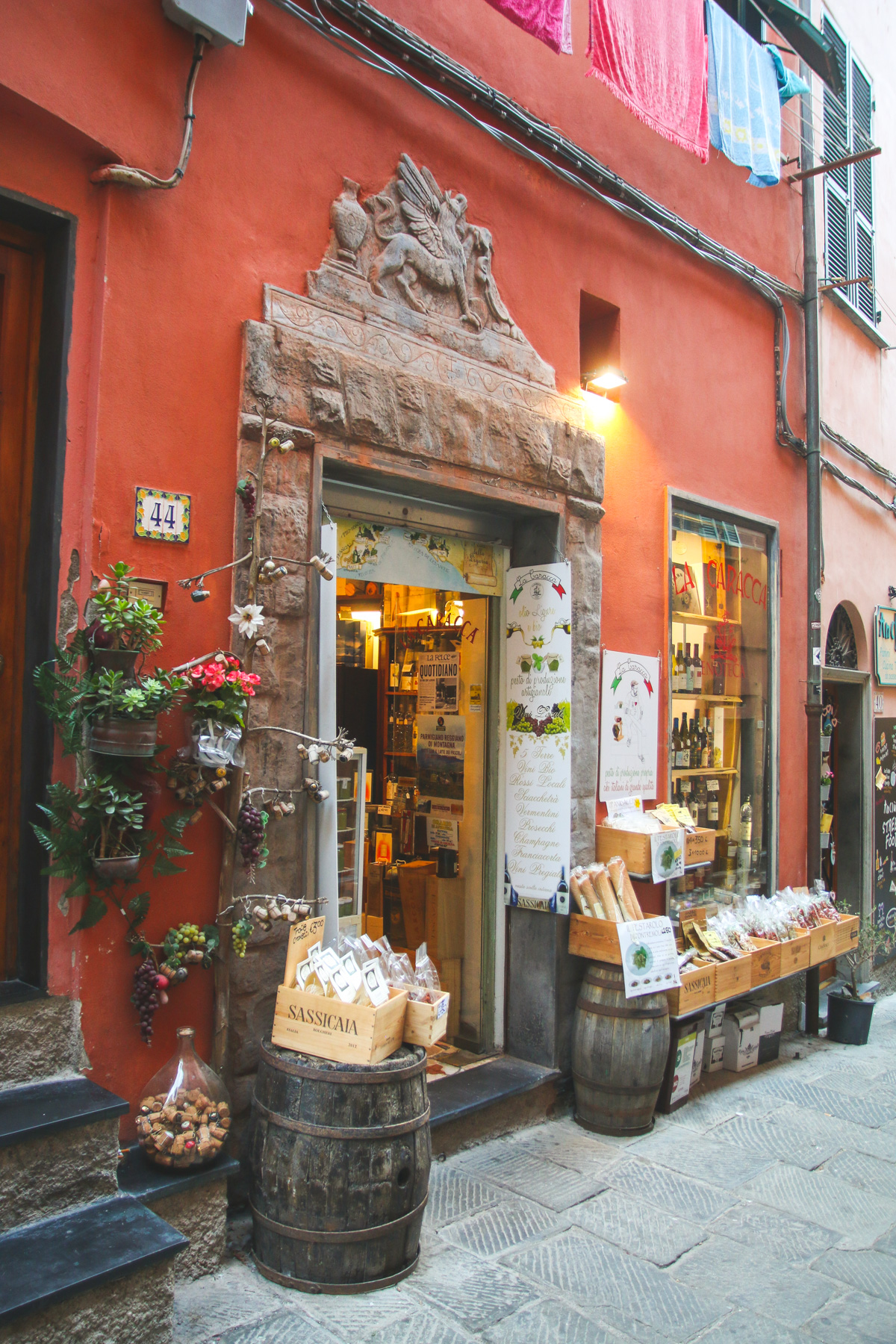 Save
Save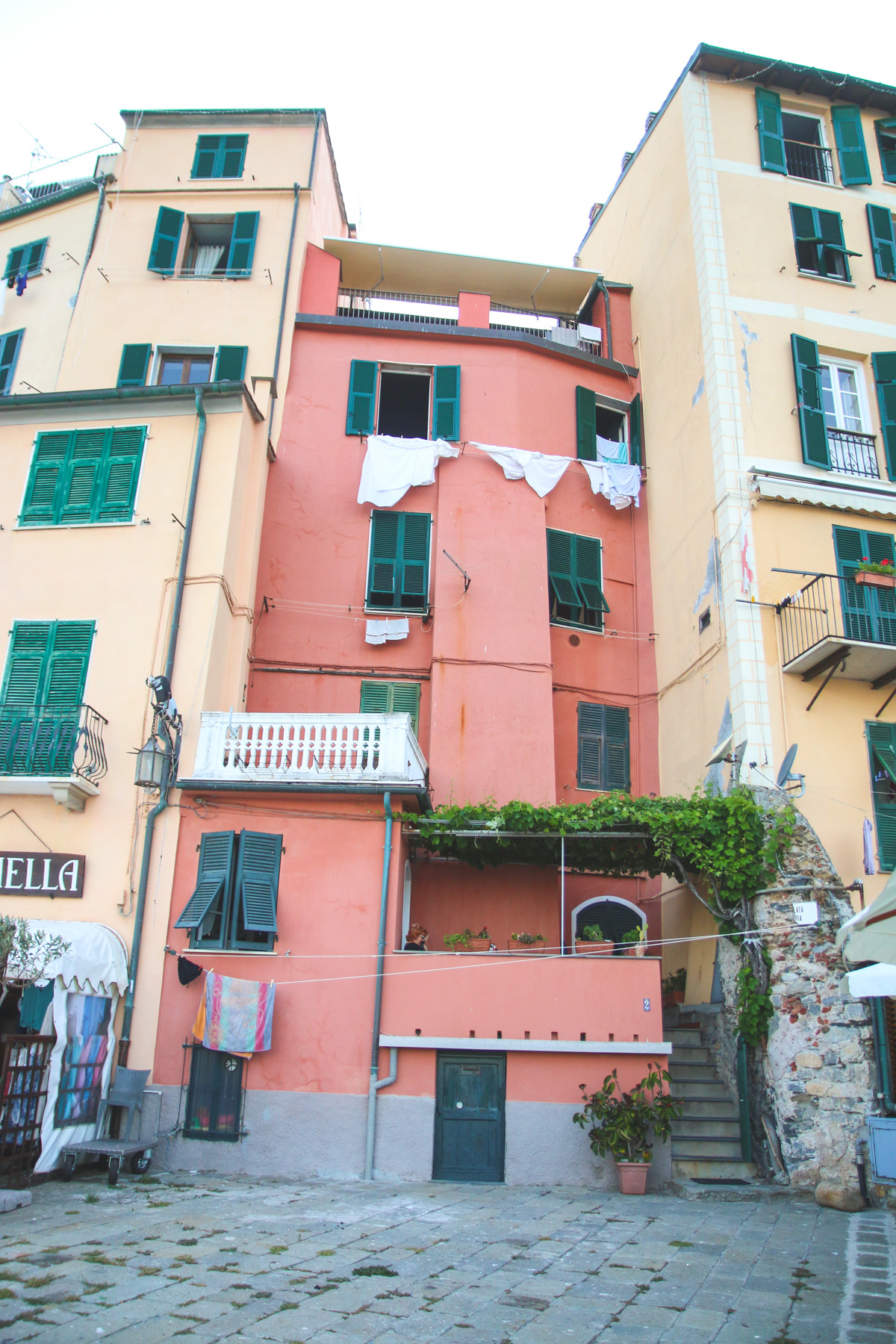 Save
We sat by the harbour, admired the views of the Island opposite (Palmaria) and then took a little wander around the backstreets. I love exploring places like this, with their colourful streets, multicoloured houses, and plants growing everywhere. It reminded me so much of Annecy in France, and Alfama in Lisbon. It was like a cross between the two.
With all the wandering and exploring, we decided to find a place to get a drink. We only planned for a coke and sprite, but ended up finding this bar by the water and ordering cocktails. Mum got the Pina Colada and I got the Mai Tai. It was SO good! It was a little on the expensive side at €10 for the Pina Colada, but all of the antipasto was included in the price! And it was the best antipasto we've had! The salami and cheese was amazing and we ended up going back there on another evening before the end of our trip!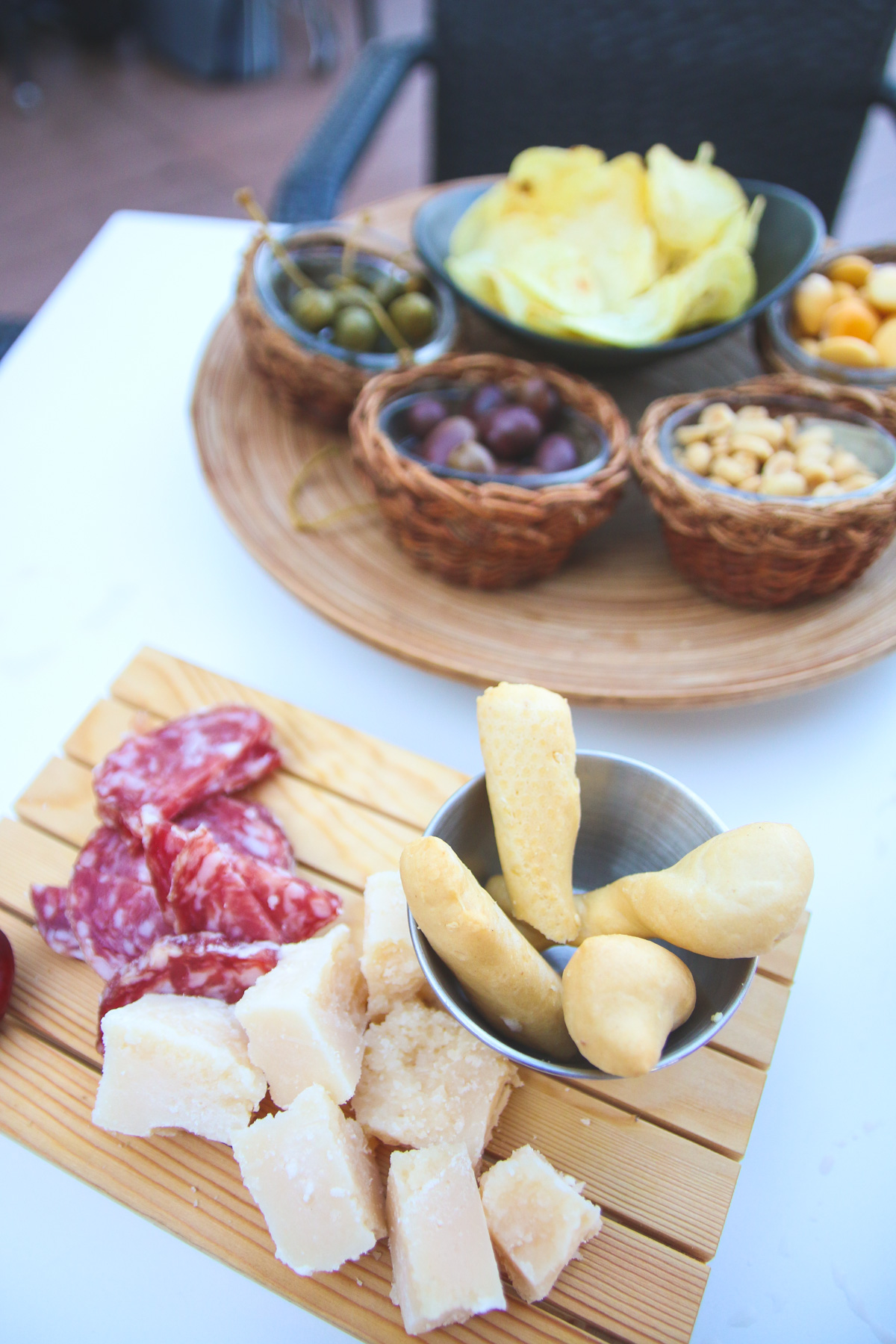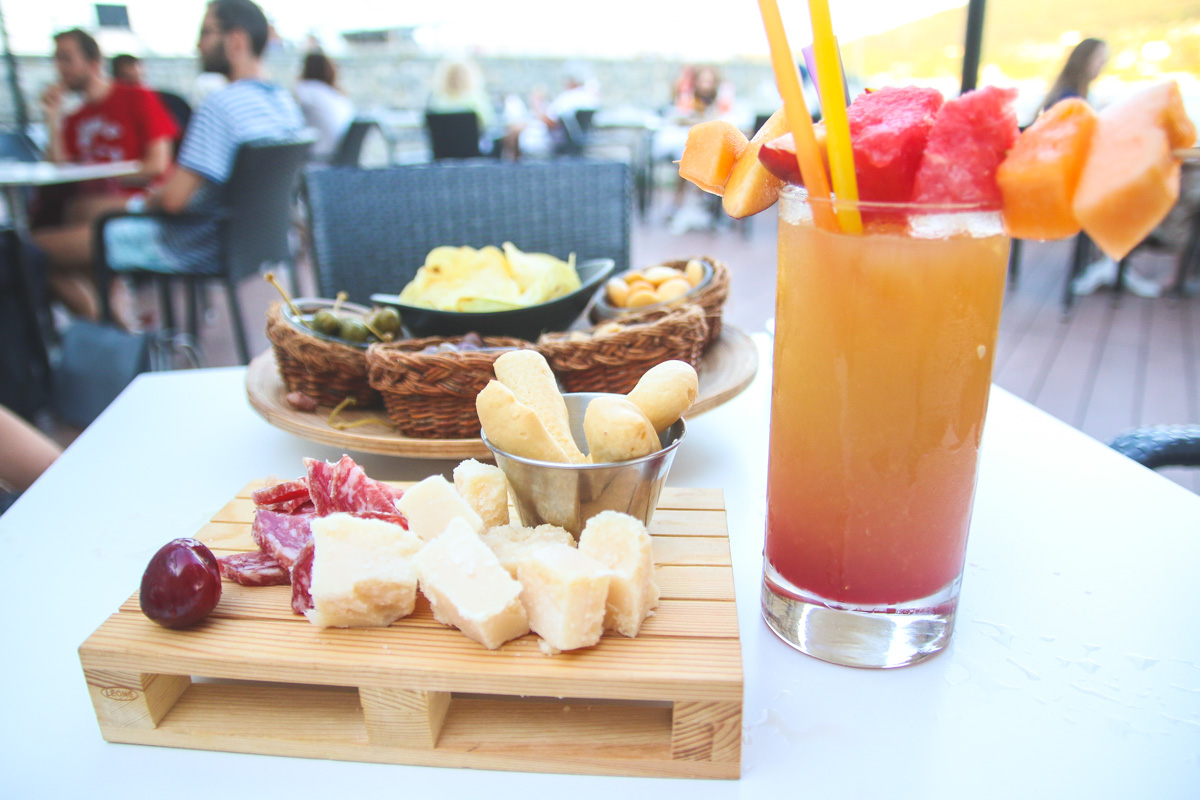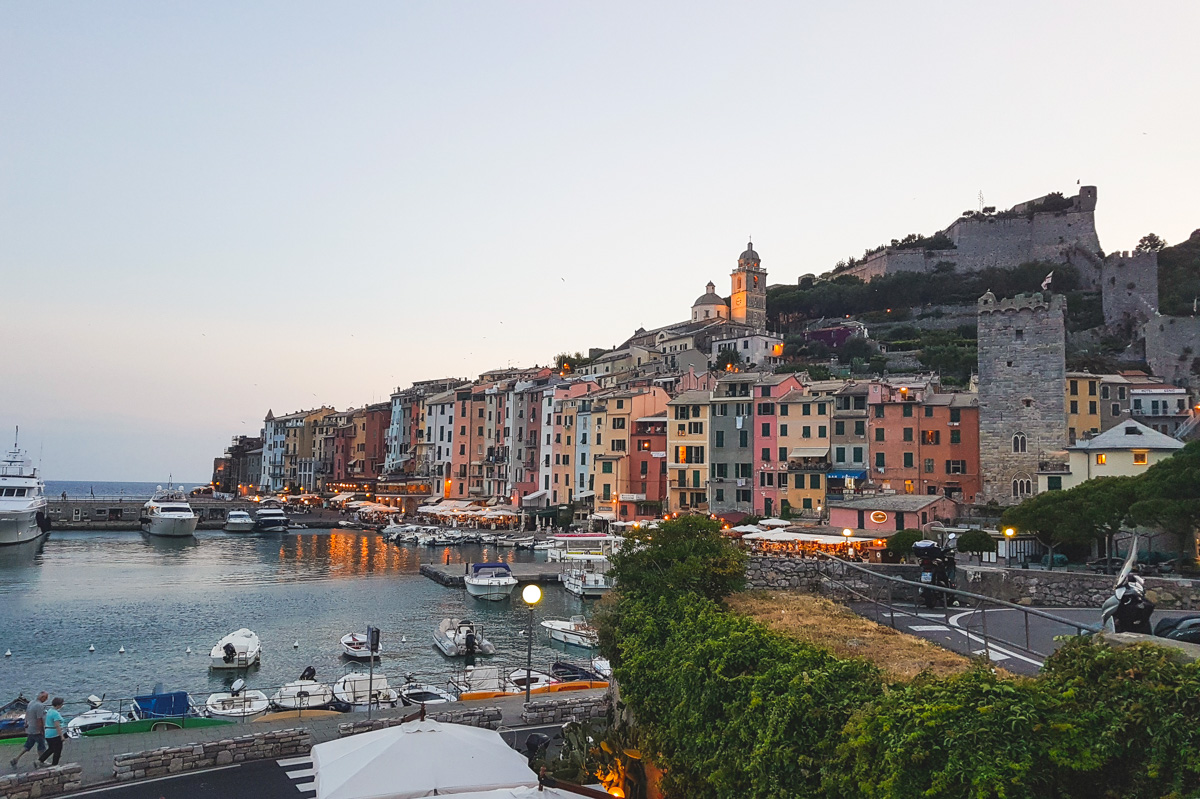 The views of the town are so pretty at sunset! I wish we stayed a little longer till the sun went down a little more to get some better shots, but it was still nice to see it just before it set. We absolutely loved the atmosphere here, so if you ever visit Cinque Terre, please visit Portovenere! There is no train station here, but you can get there on the bus from La Spezia or by boat from La Spezia and any of the towns in Cinque Terre.
There's also a boat trip that you can do around the opposite island of Palmaria, which I wanted to do but we ran out of time for. It looks so nice!
Have you been to Portovenere before?
Follow