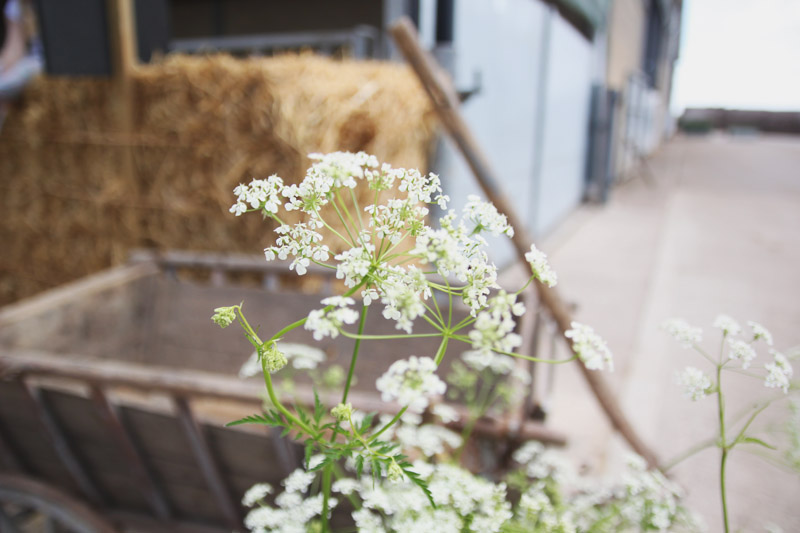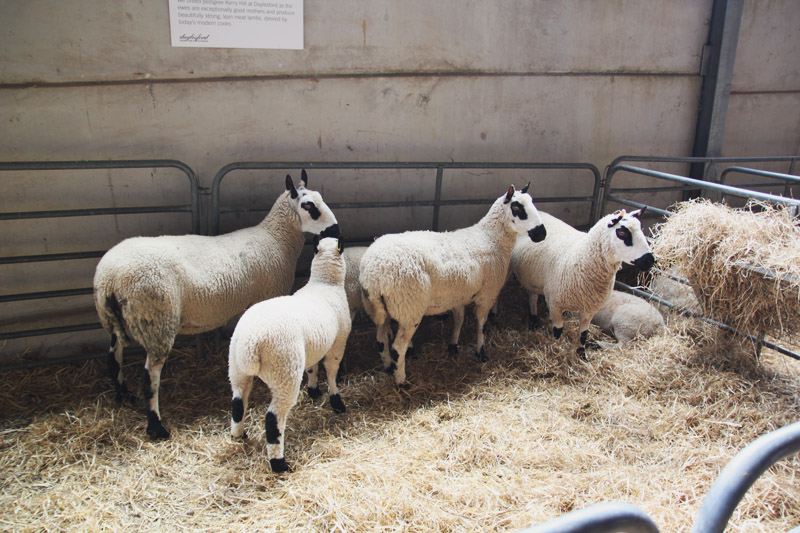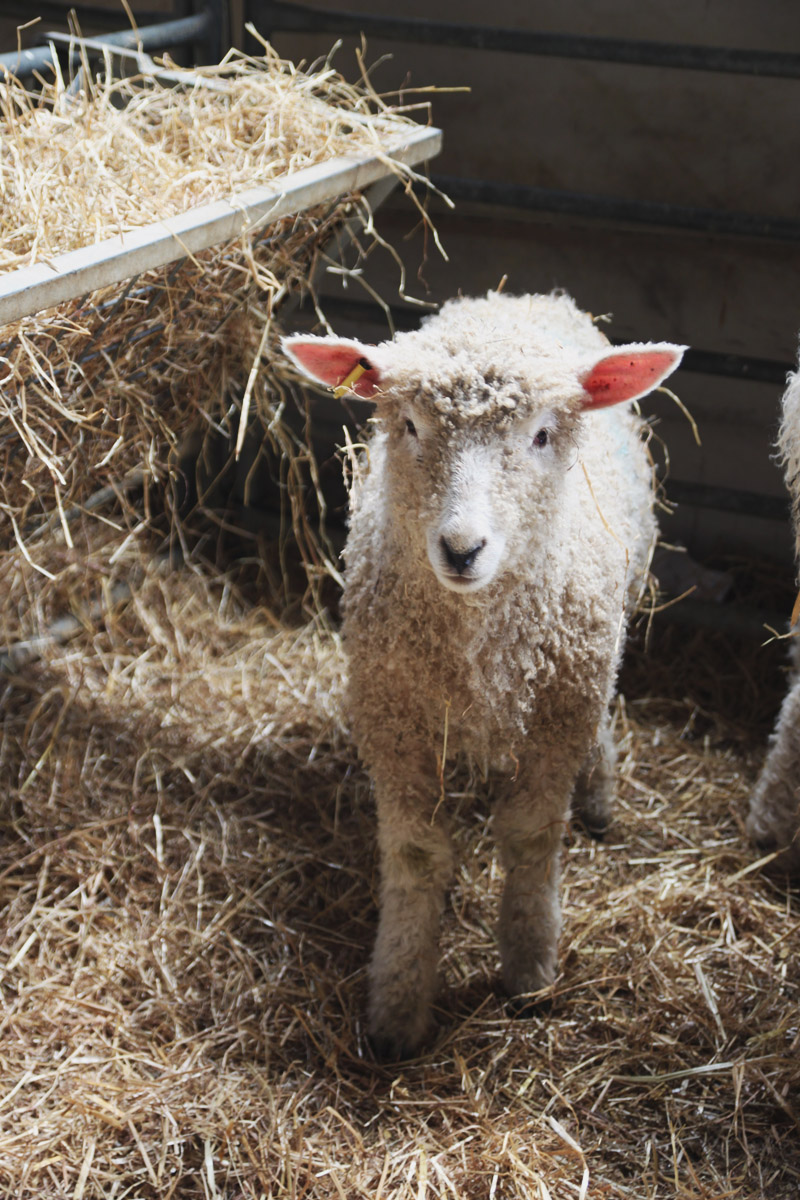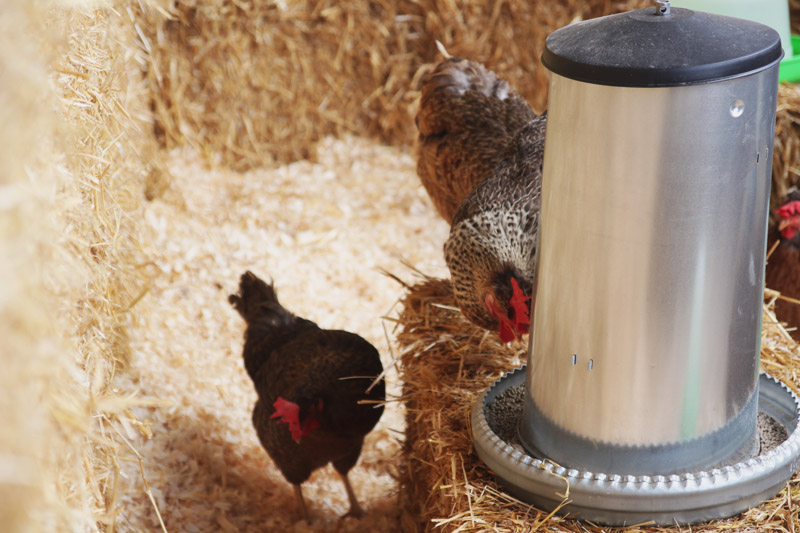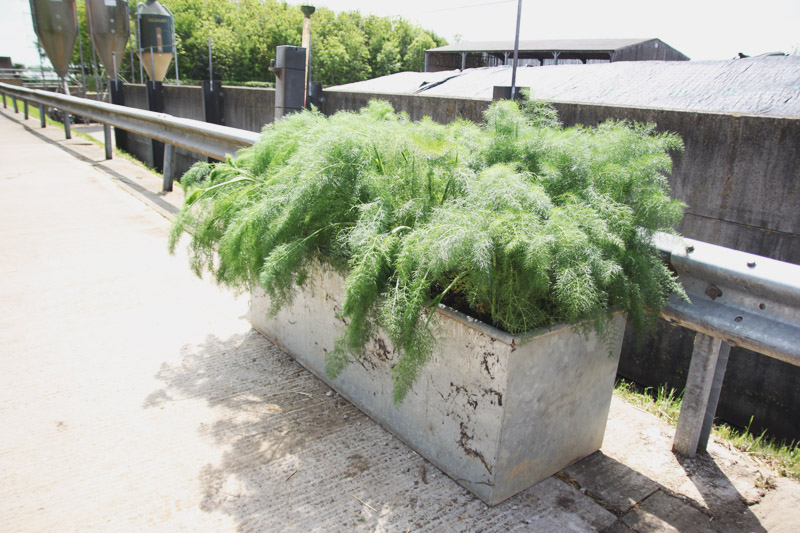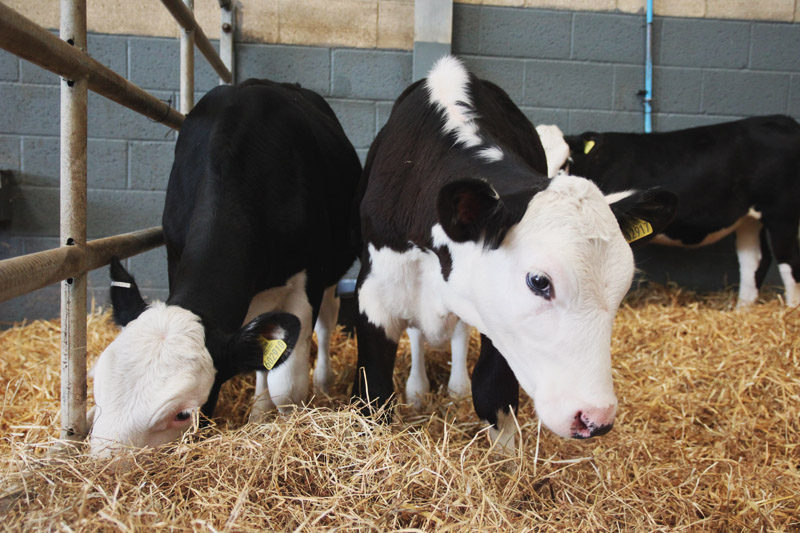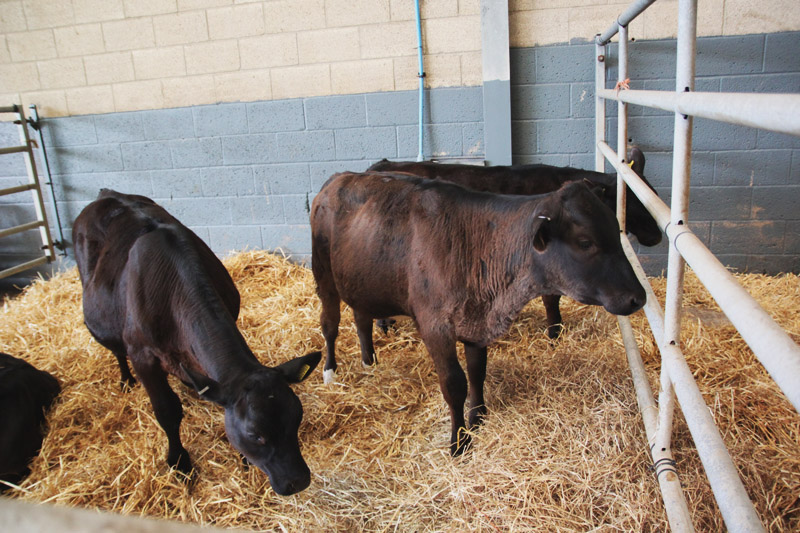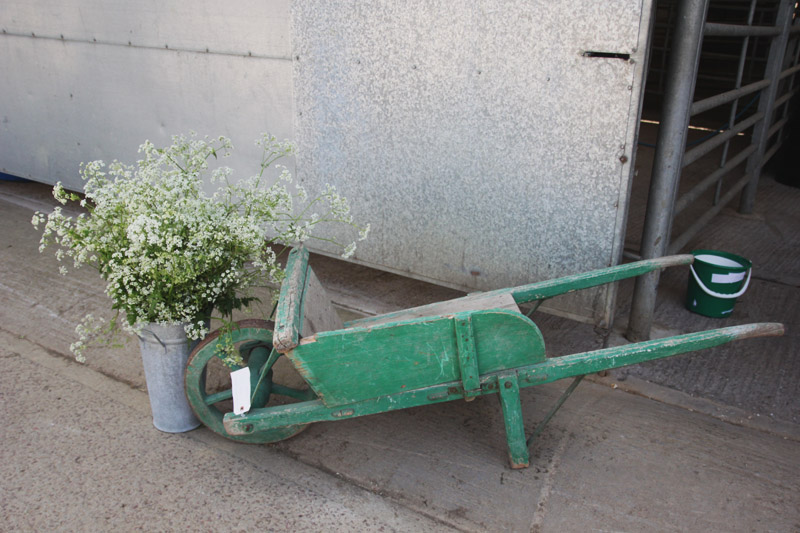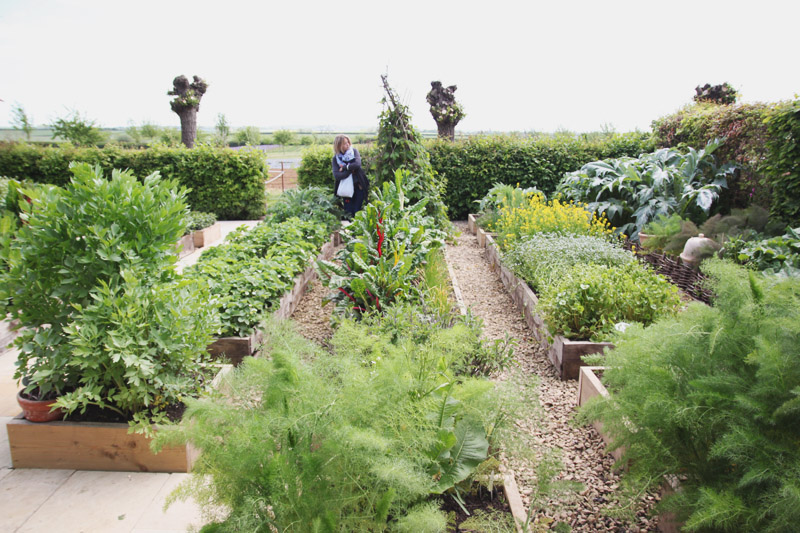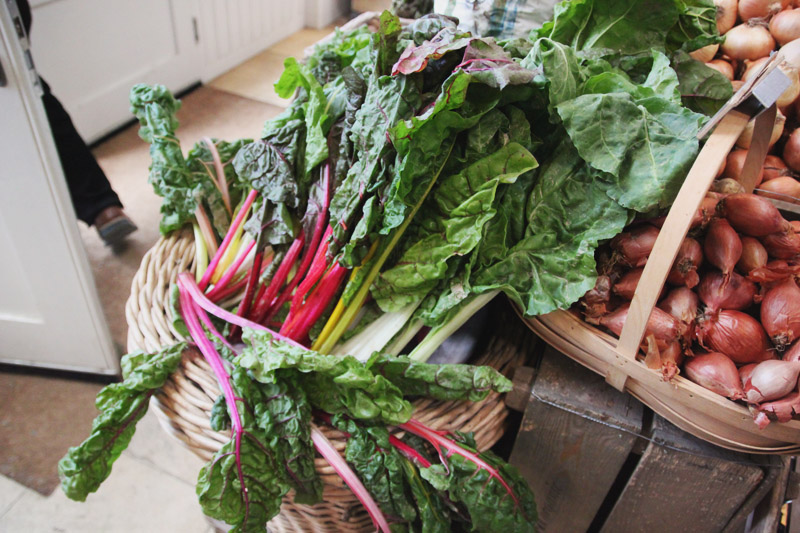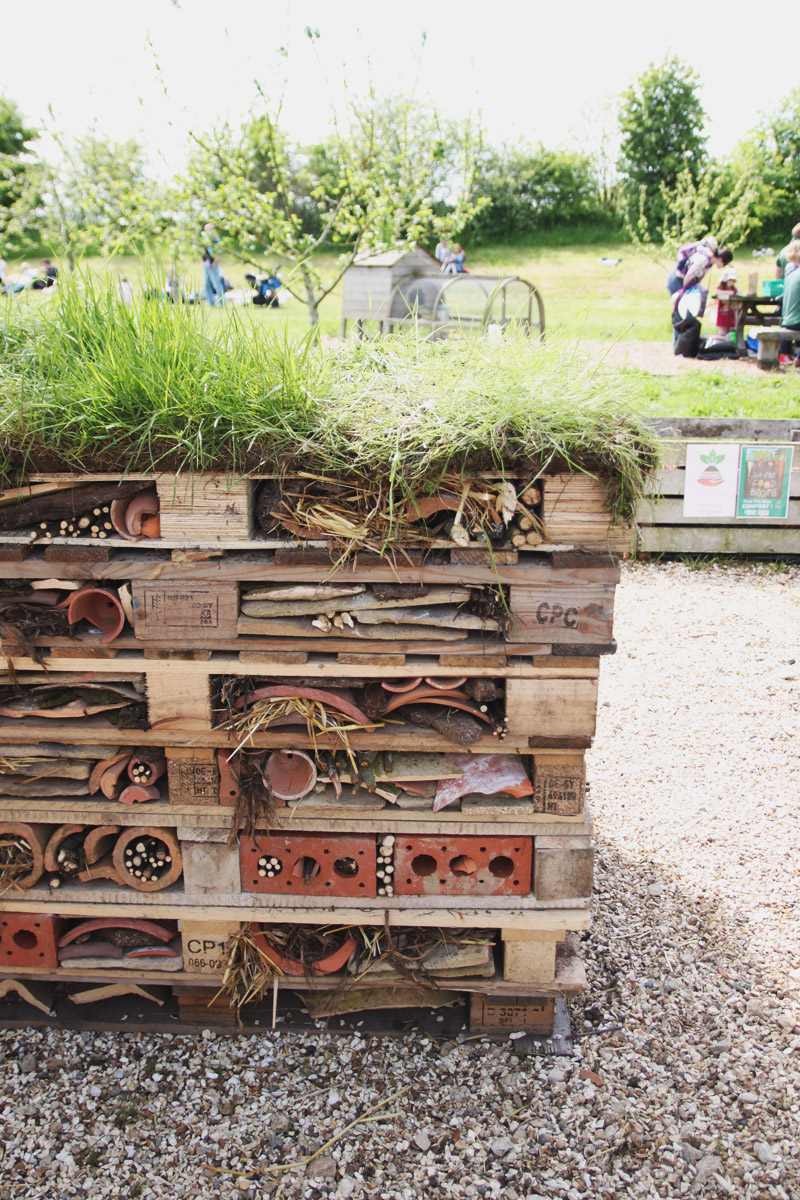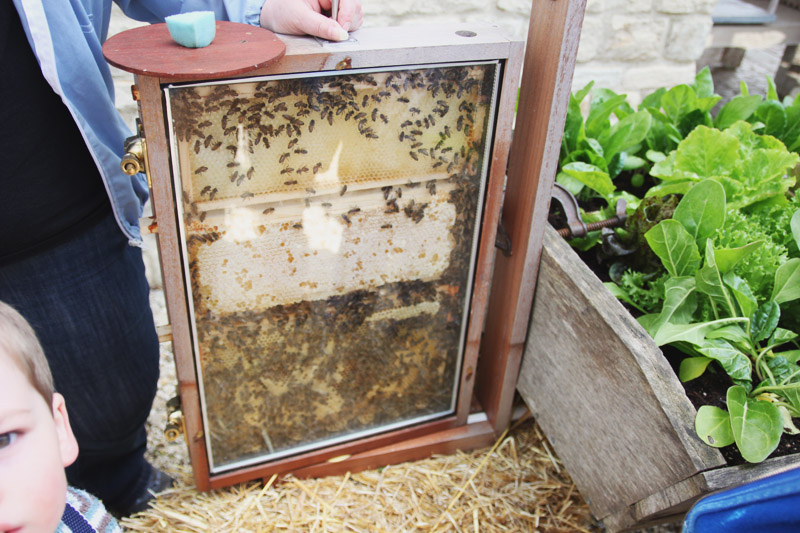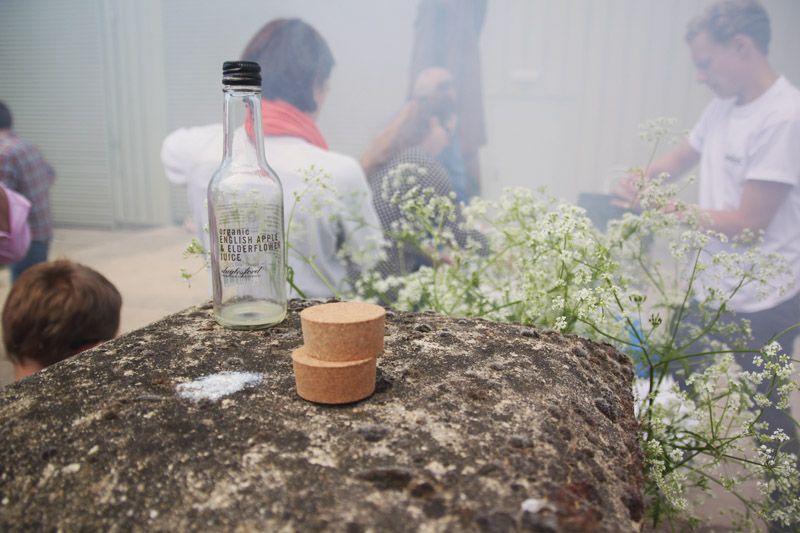 These are probably my favourite photos from the Summer Festival at Daylesford Farm last weekend! I had so many photos from our day there that I thought it was best that I split them into two posts! My absolute favourite part of the day was exploring the farm area (both the farm animals and the vegetable garden).
Seriously though, how cute are all the animals? I just wanted to take them all home with me haha! They are the most cared for looking farm animals we've ever seen – it was so nice to see! One of my favourite parts of the day was talking to the beekeeper about the honey bees! I've actually been wanting to do a beekeeping course so it was interesting to hear about the process and how different pollens change the taste and texture of the honey! I also loved the massive 'bug hotel' made from old pallets – and they even had little displays on how to make compost too which I've been wanting to do.
I wanted to go on a tour of the 'garden' where all the vegetables are grown, but we got a little sidetracked by all of the amazing food for sale and then had to head home. I'll definitely be going on one next year though (I'm so sad that it's only on once a year haha)!
My favourite part about the whole festival was that although they had plenty of stalls selling their produce, and the daylesford bbqs and farm shop and tours of the farm, they also had plenty of other things going on to explore and learn from like the beekeeping and cookery demonstrations and talks on producing organically which made it so different to most food festivals. Overall it was such a fun and interesting day out and I can't wait till the next one! You can see part one here!