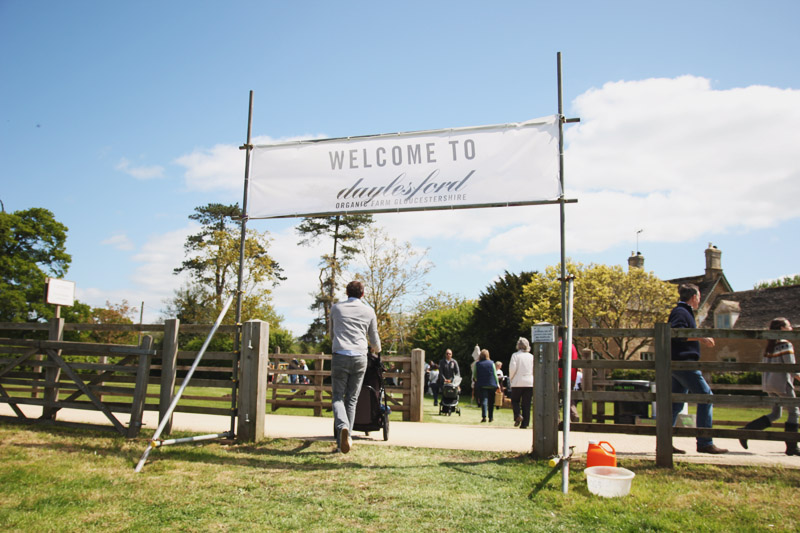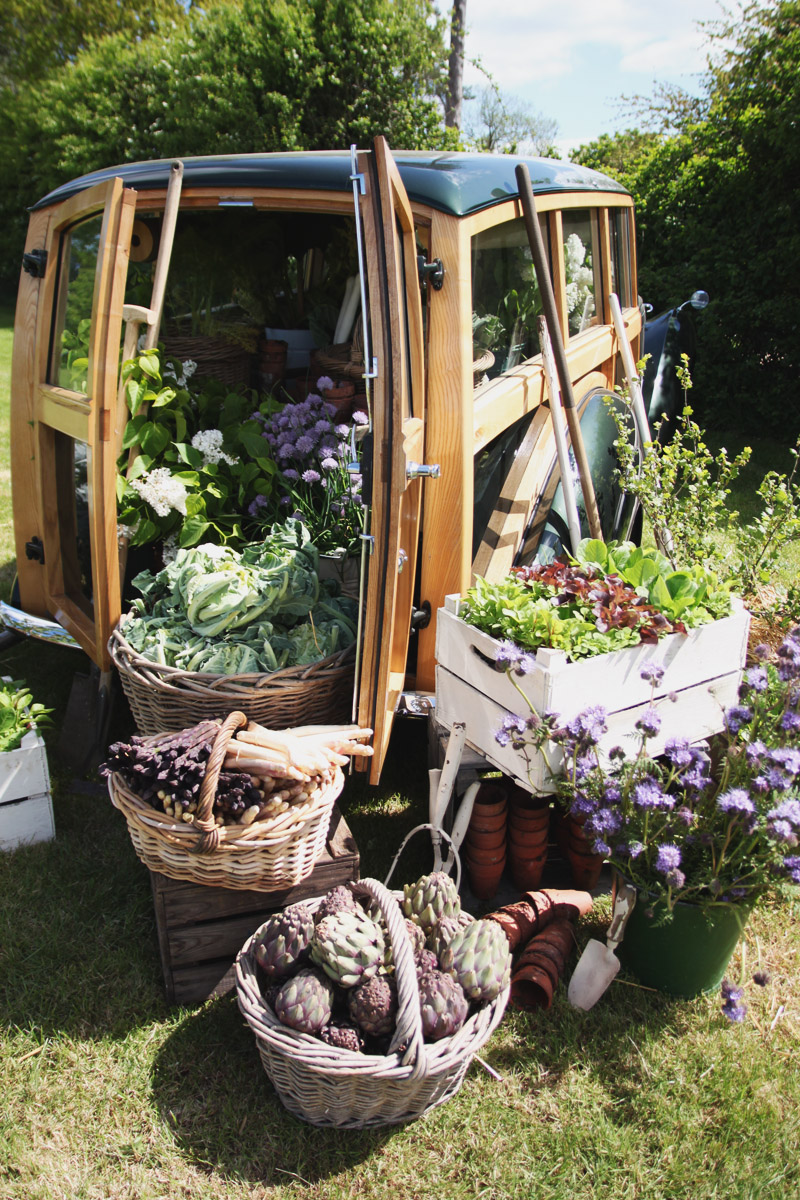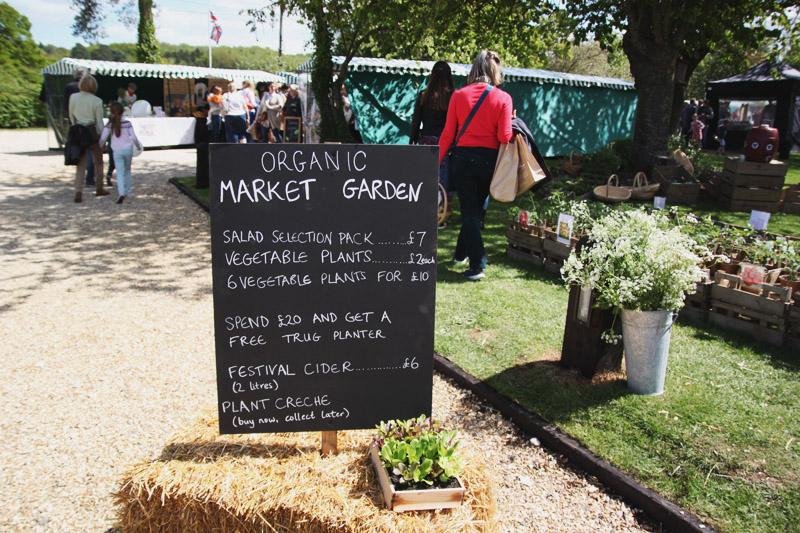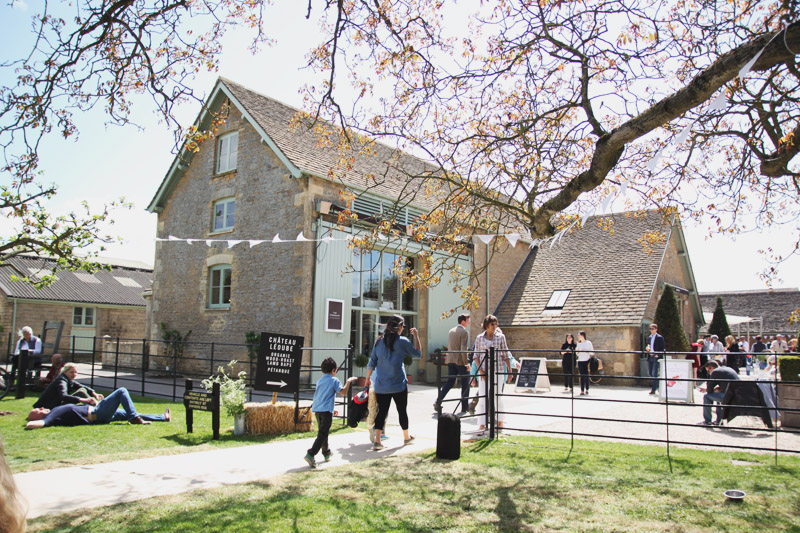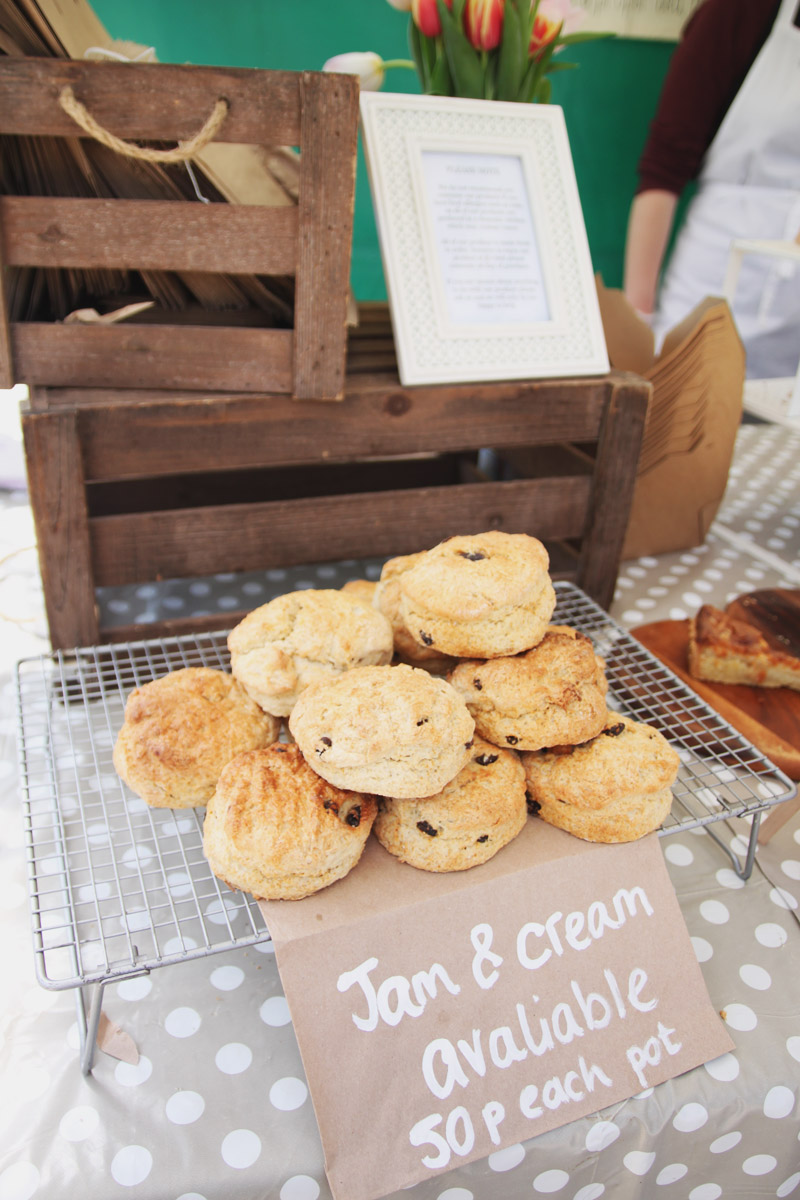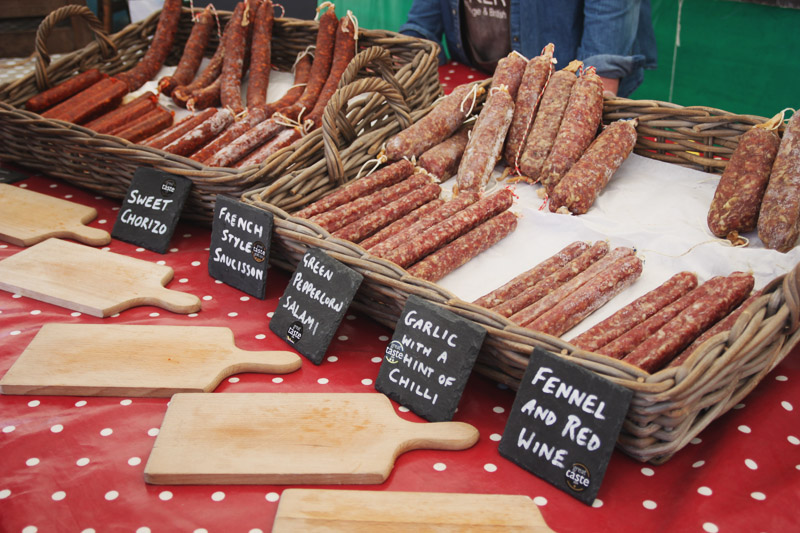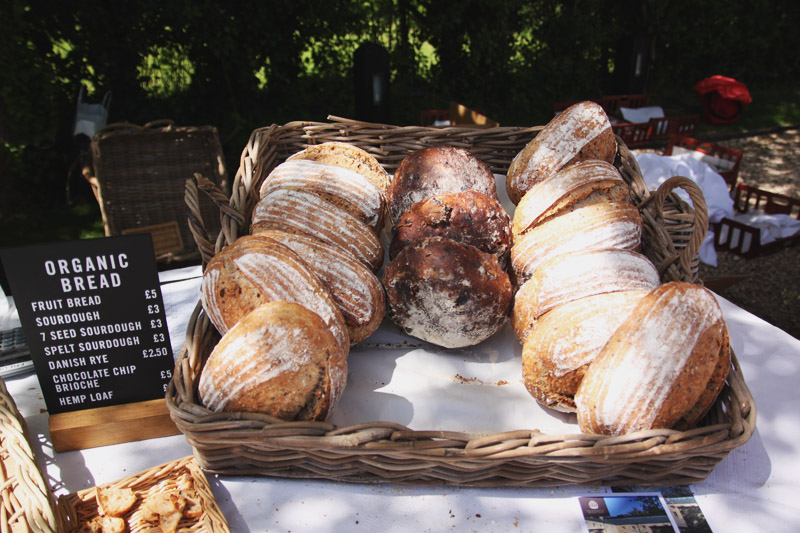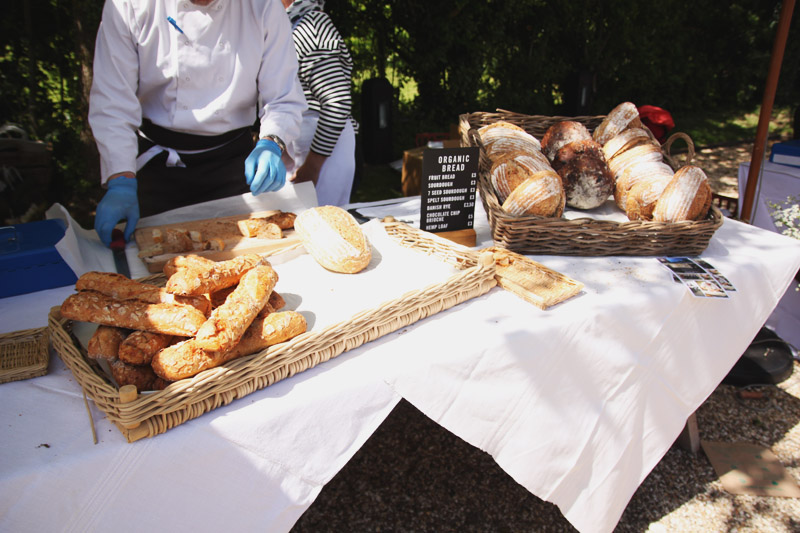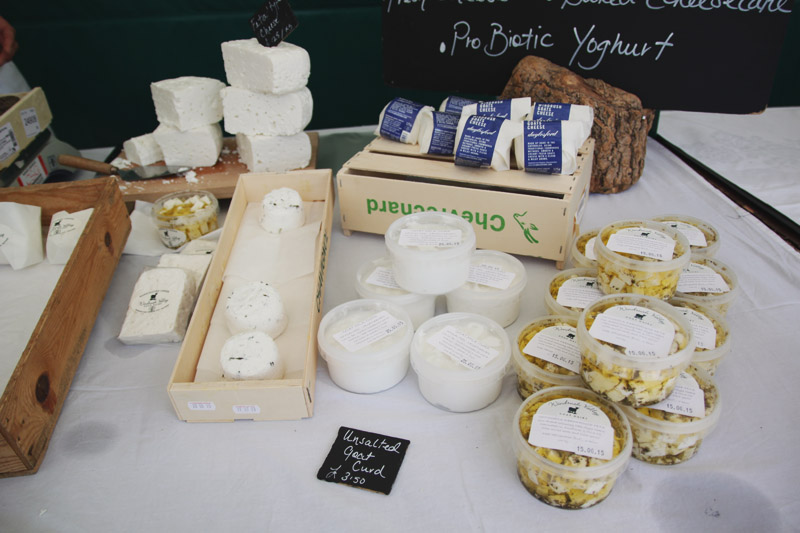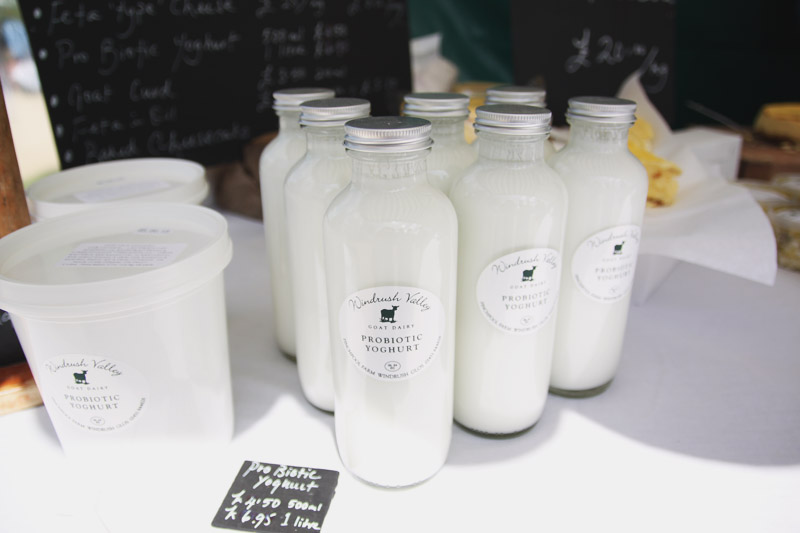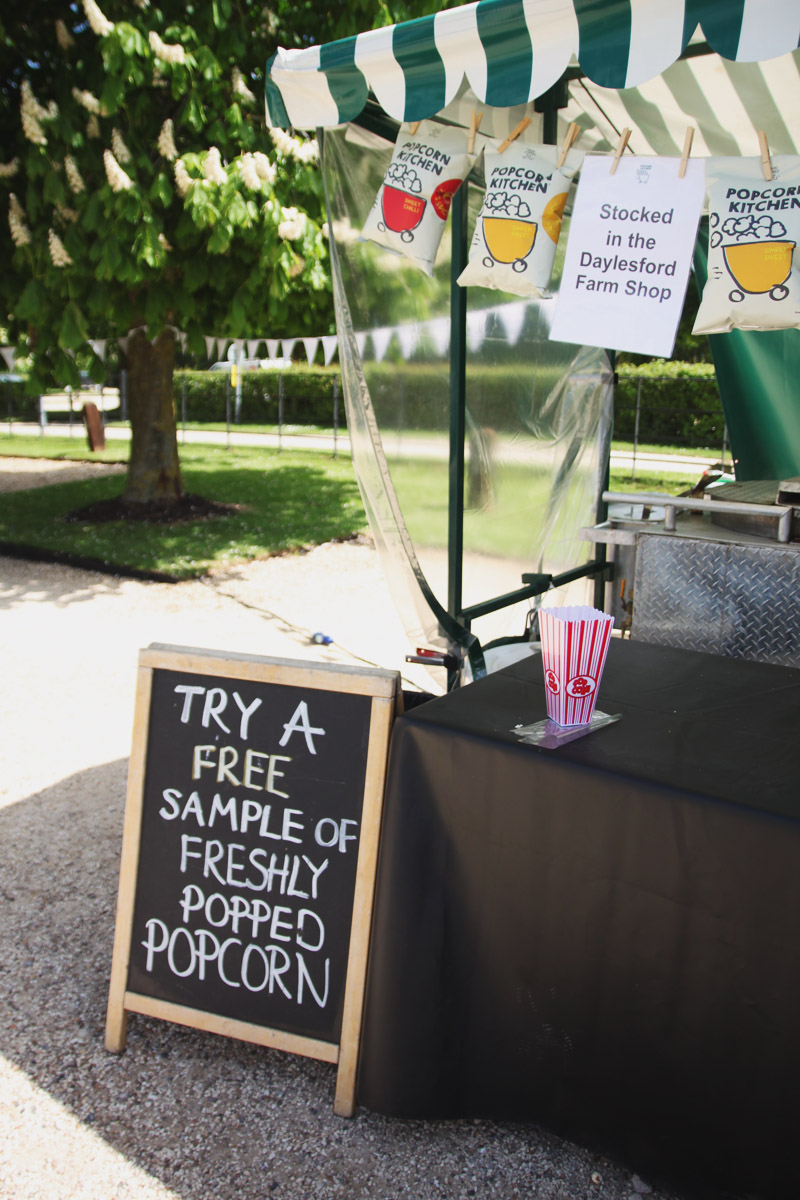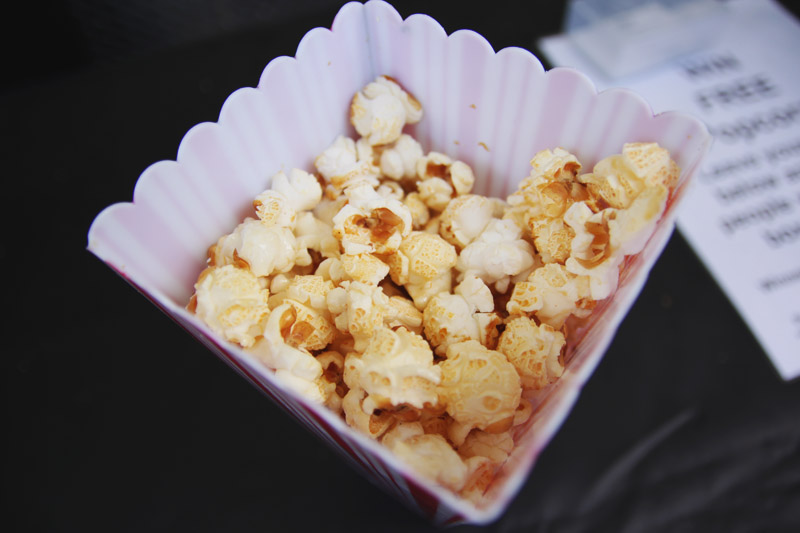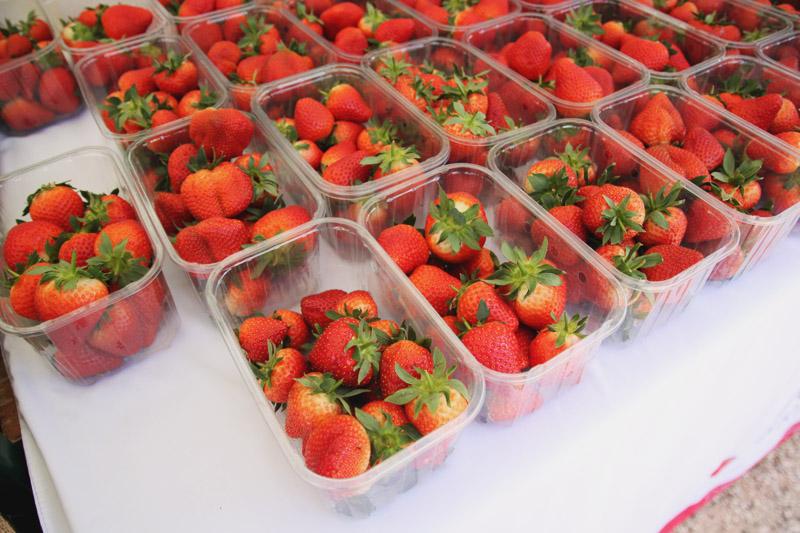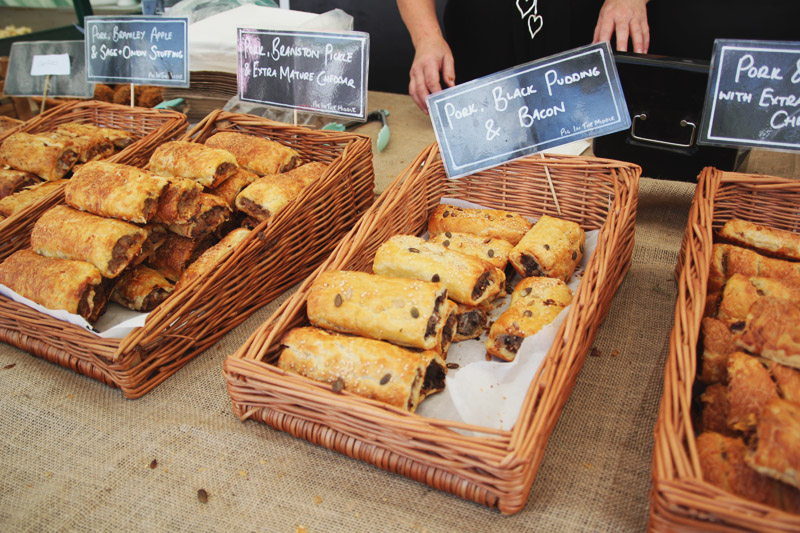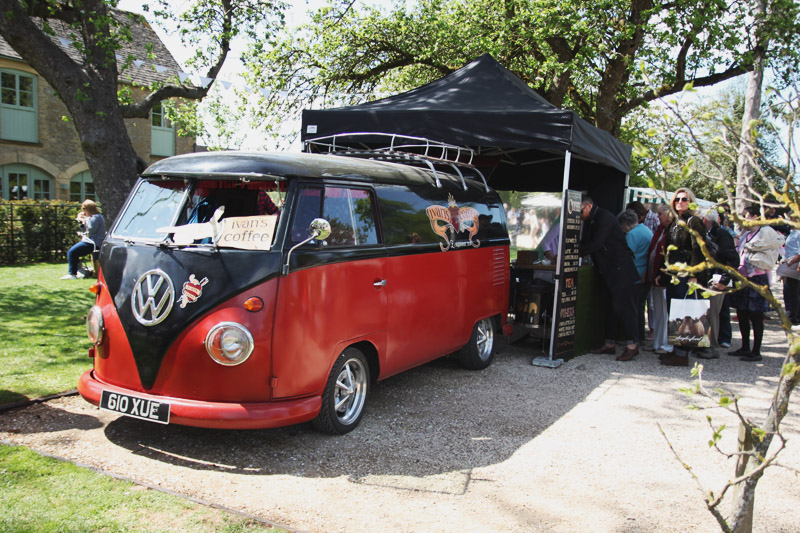 Last weekend, Daylesford Farm held their annual summer festival. I didn't actually know about it until the saturday morning and since we didn't have anything planned for the day I roped my mum into coming along with me for the day. I'm so glad we went! It was absolutely amazing, though super busy! They had a range of activities on throughout the day from farm tours, cooking demonstrations, dog shows and all of the stalls selling their foods – there was so much to see!
Their theme for the year was 'celebrate organic' with all the talks and activities focusing on growing and producing organic. Although we never got the time to go to any of the talks it was great to wander around the farm and see how well the animals are raised and the produce growing in the fields.
I definitely spent way too much money on cheese and sausage rolls and I'm regretting not buying a massive bag of popcorn – it tasted so good and some salami. There was such a good variety of stalls from fresh organic strawberries, homemade sauces and ciders and artisian cheeses and salamis! They also had a little plant sale too and I was so tempted to buy some plants but did so well and only bought a little basket instead.
You can see part two here!