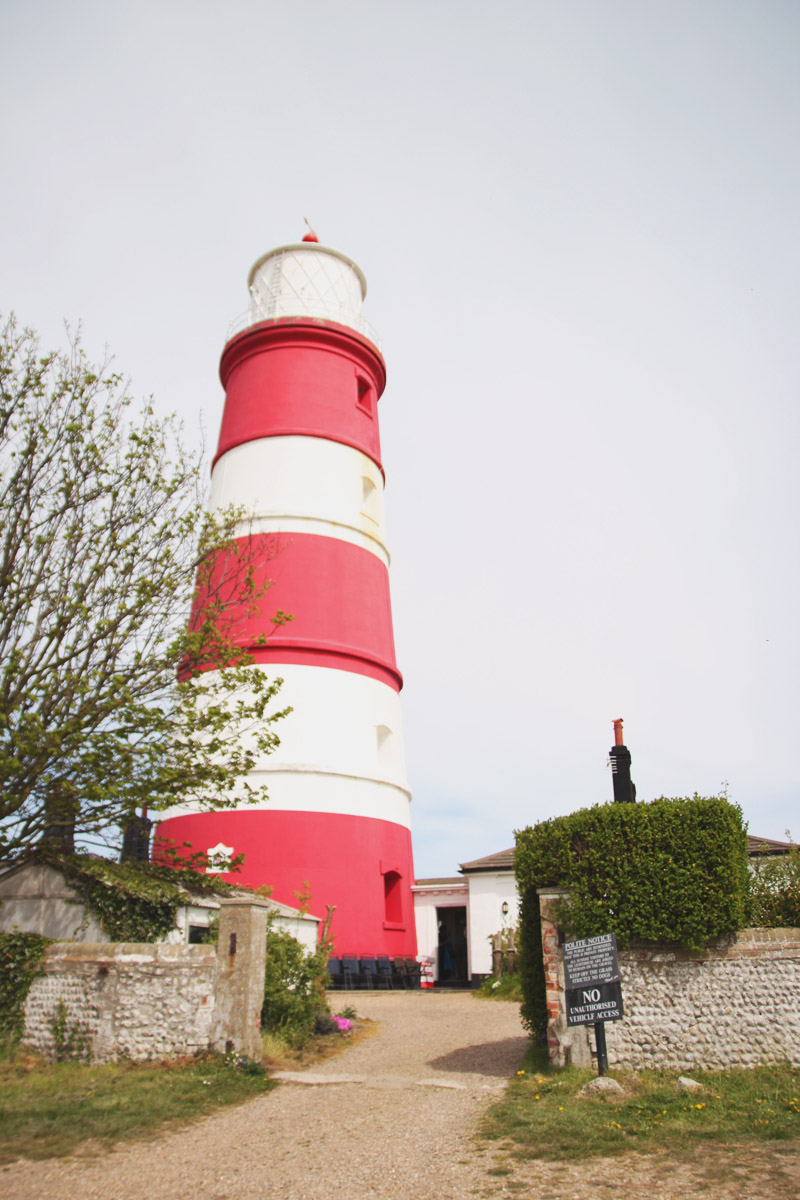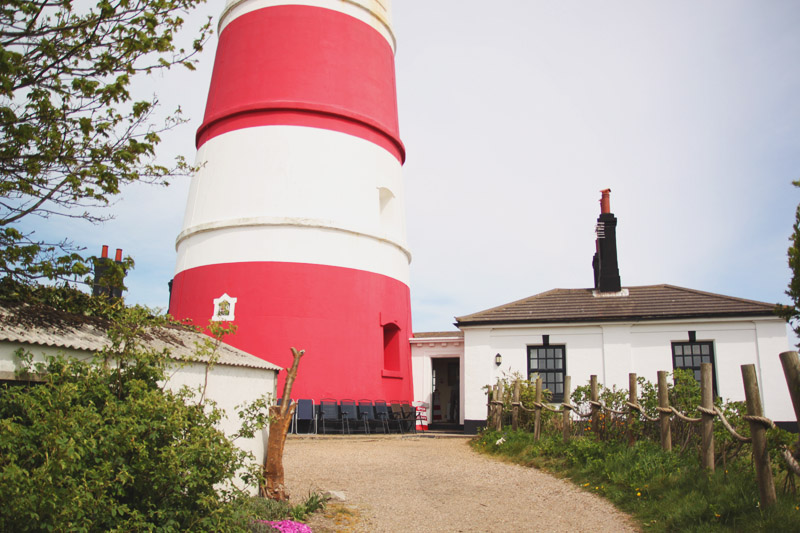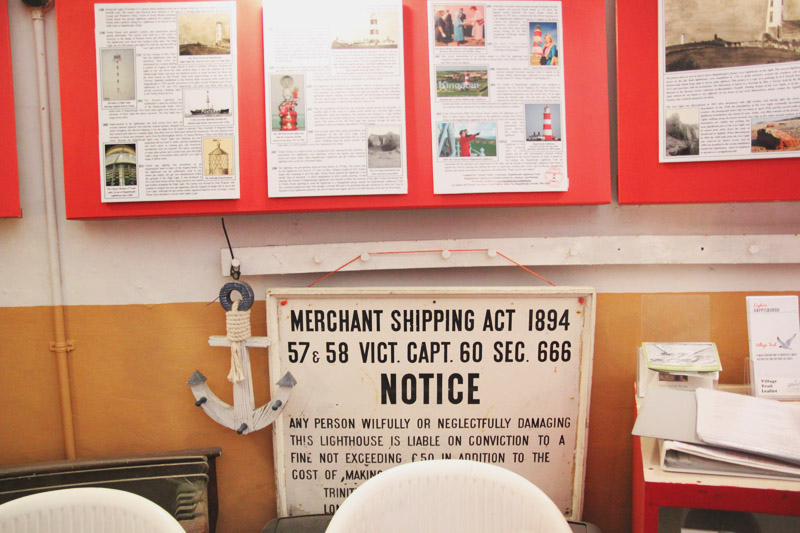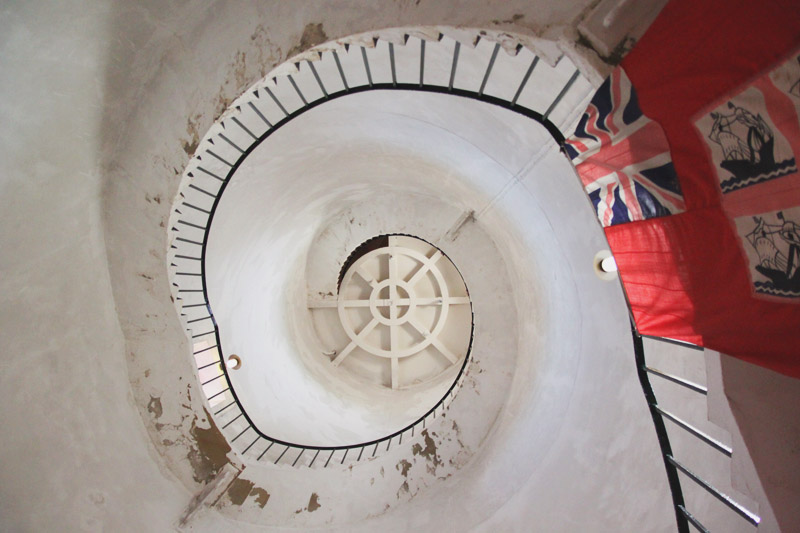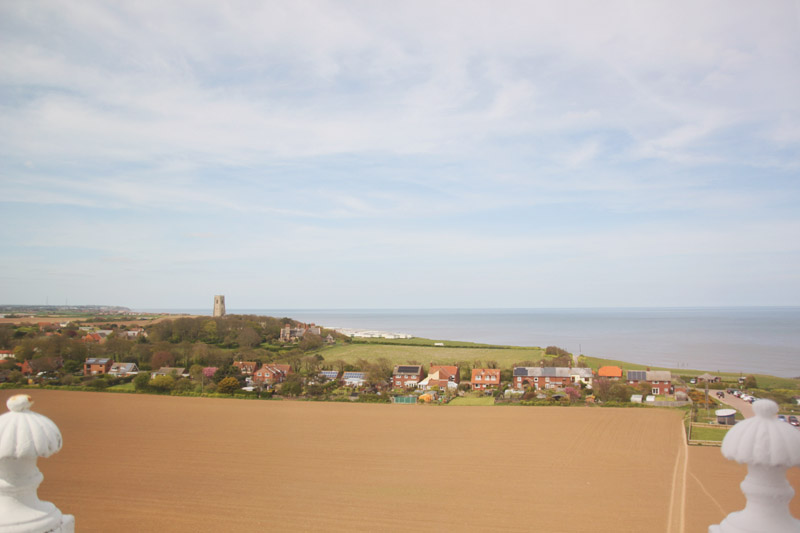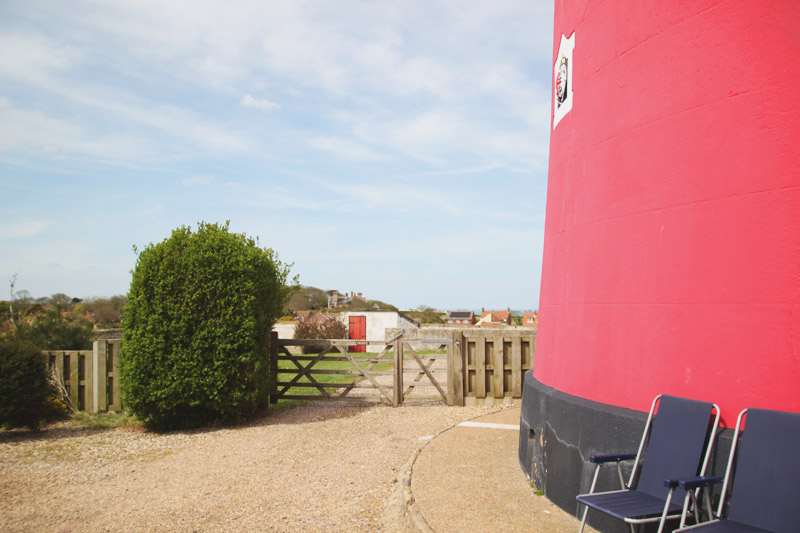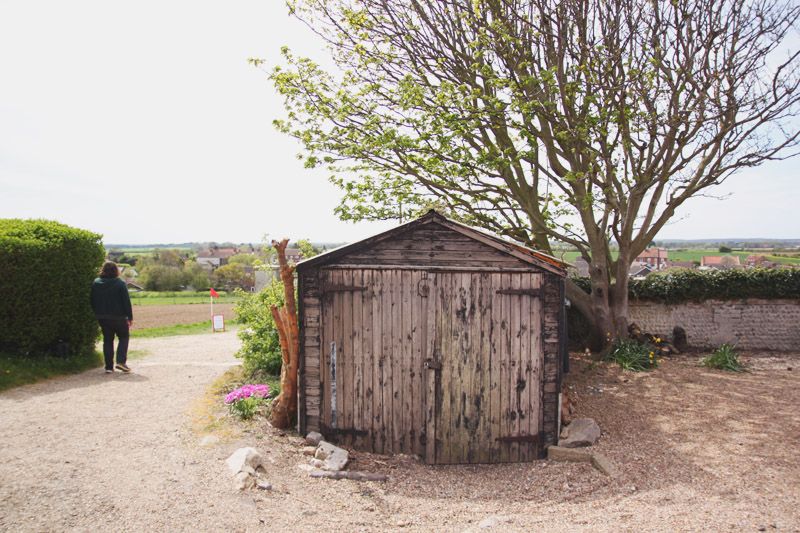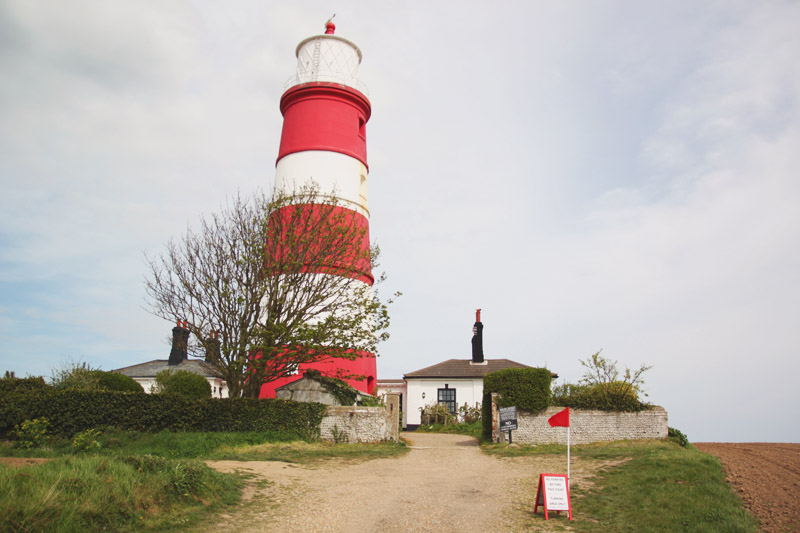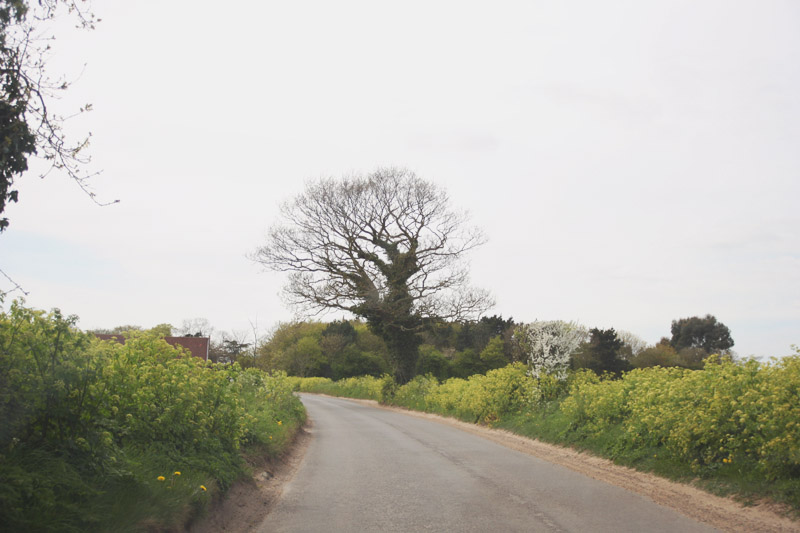 One of my favourite things to do is explore lighthouses! Ever since I first started following Tieka's blog and saw all of her little trips and love of lighthouses I turned to shane and was like "I want to visit every lighthouse in England". Well, so far we've visited 3 in about as many years haha. You can see our trips to Dungeness Lighthouse and Portland Bill.
I first saw Happisburgh Lighthouse on Valerie's blog last year and decided that we needed to take a trip there! It's a privately owned trust lighthouse on the Norfolk Coast about 40 minutes from Cromer, and it's only open on some Sundays and Bank Holiday Mondays and costs £3 to get in. As there isn't any floors inside the lighthouse apart from one at the top, you get taken up in groups with a guide as there's over 90 steps to climb and nowhere to let people past – so scary! I never thought I was scared of heights till I started walking up those stairs (and coming down was even worse!), but the views from the top were so worth it.
Sadly we didn't get time to take a walk down to the beach as we left quite late in the day, but I'm pretty sure we'll be back again one day. I'd totally recommend a visit if you're in the area!