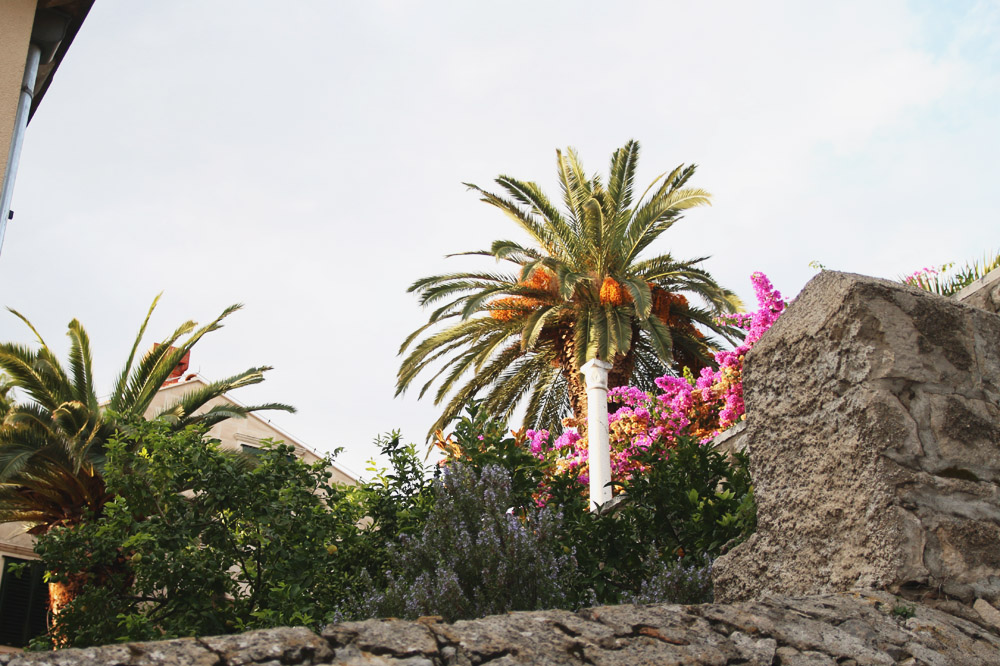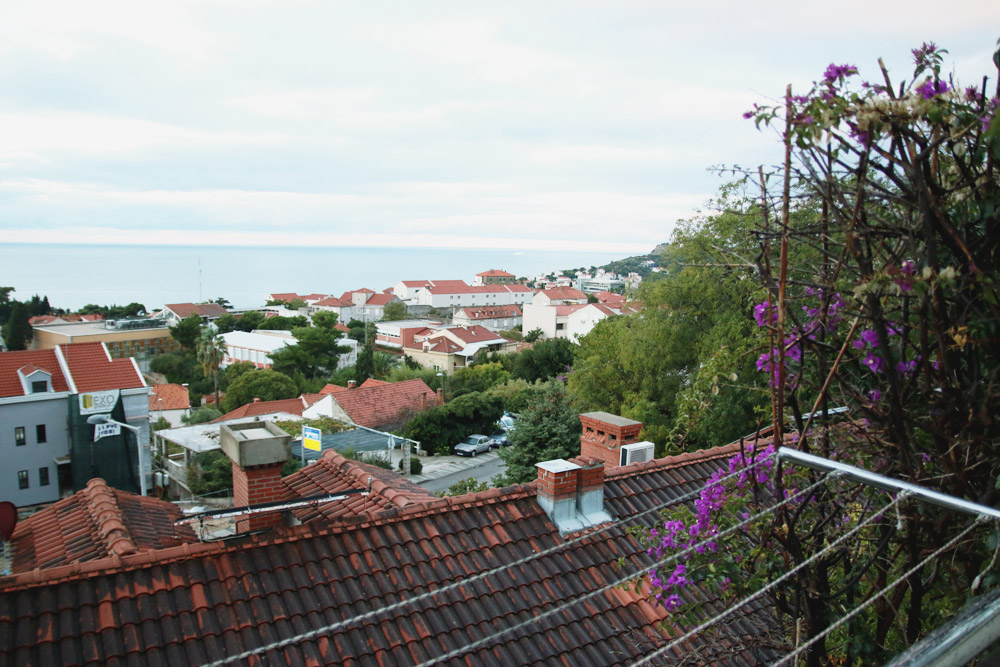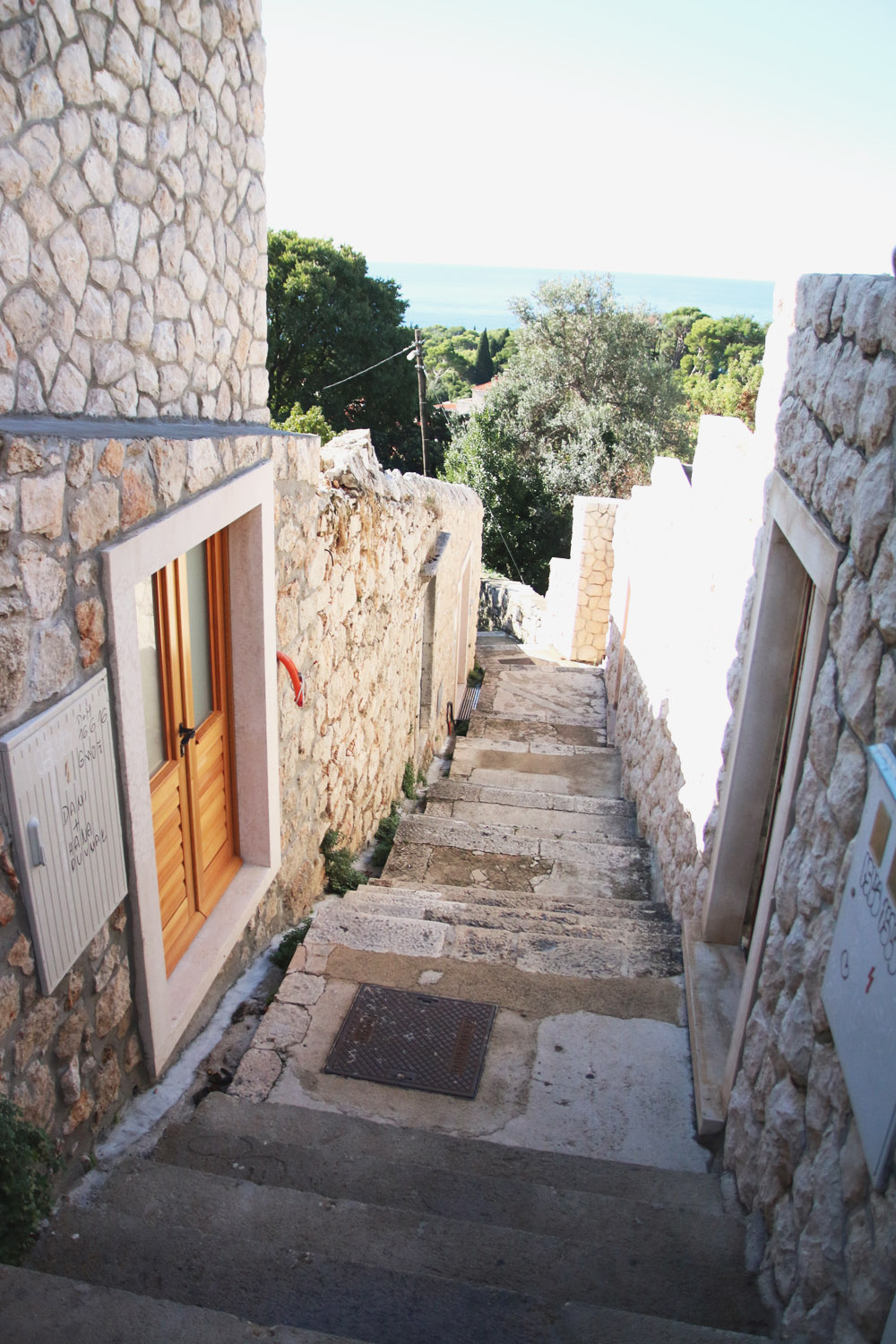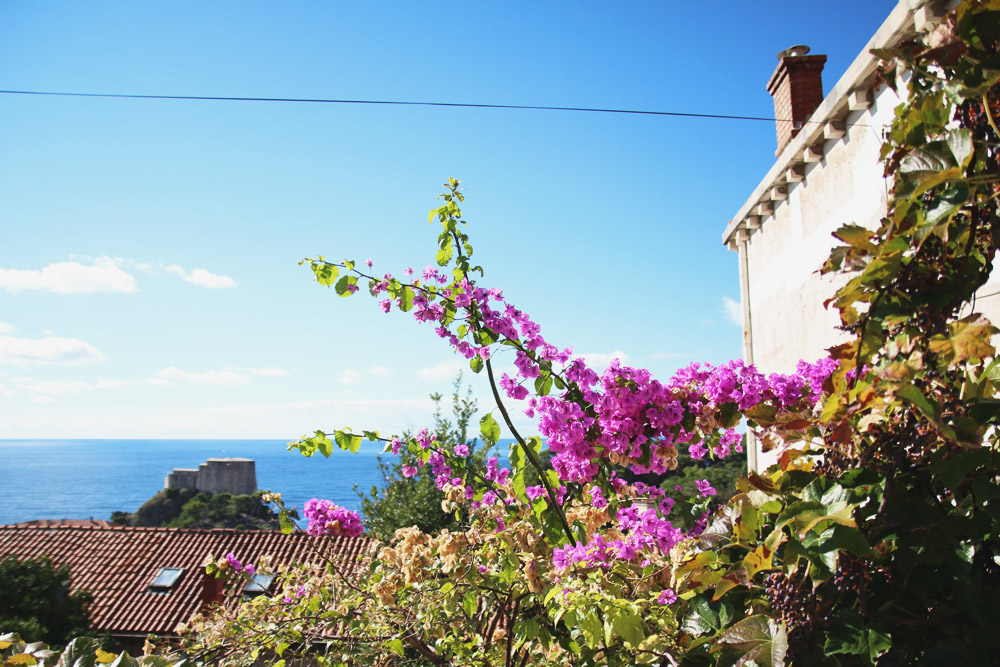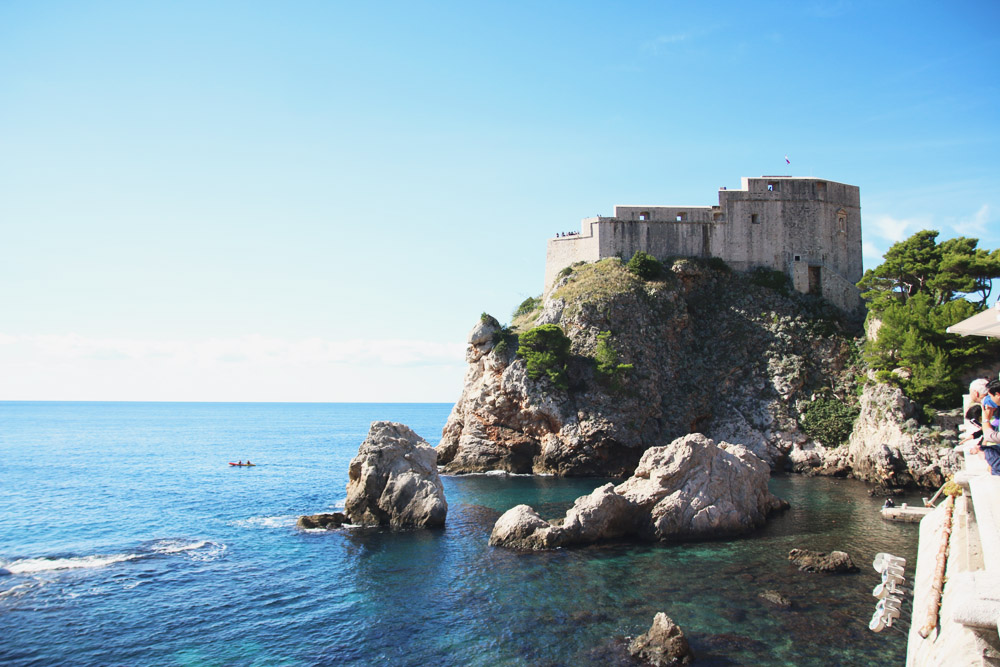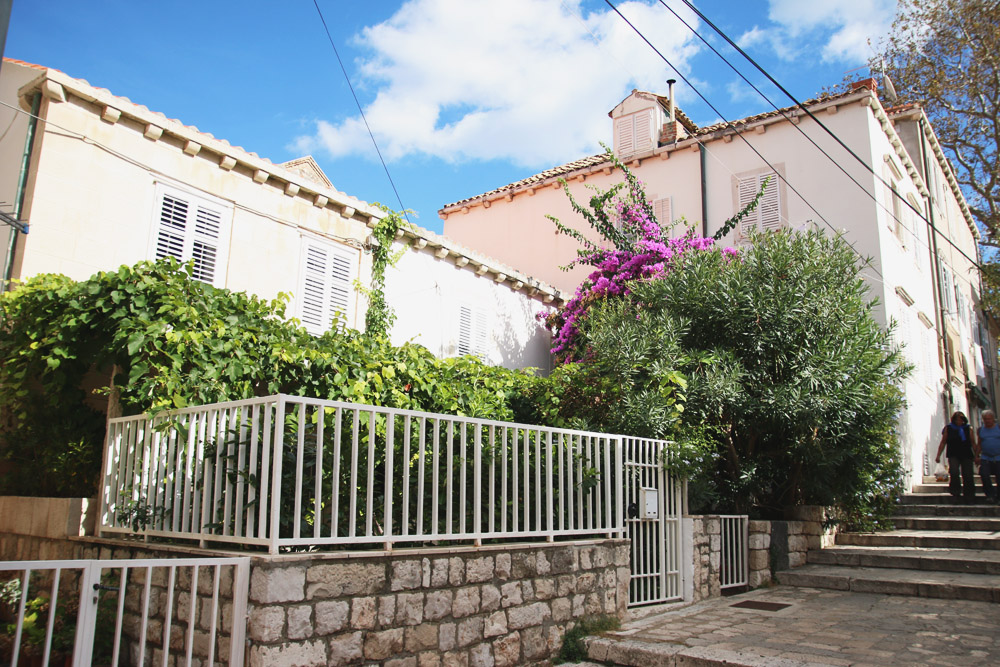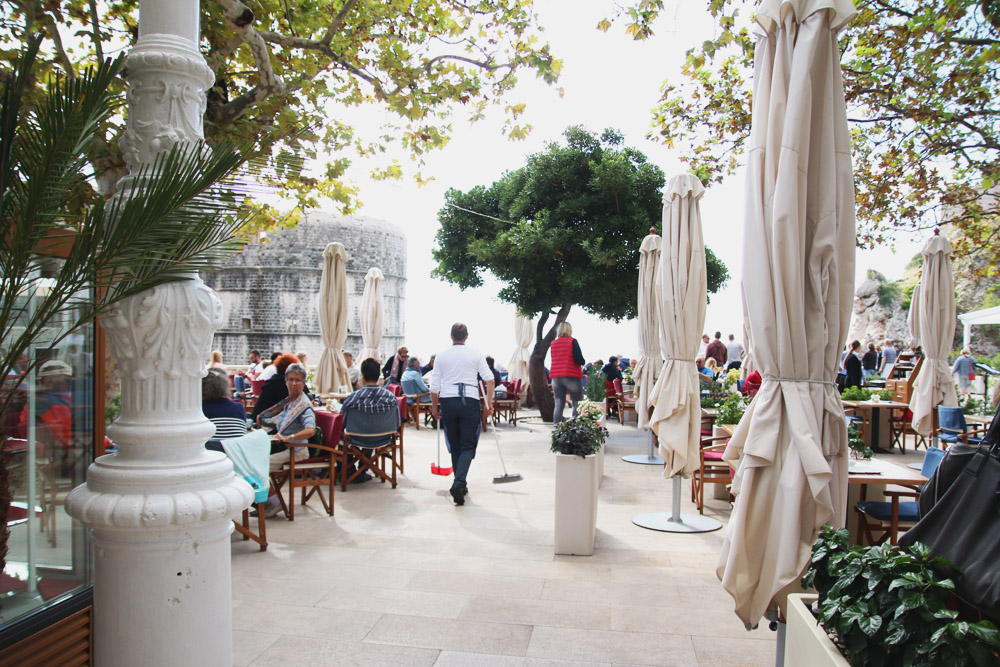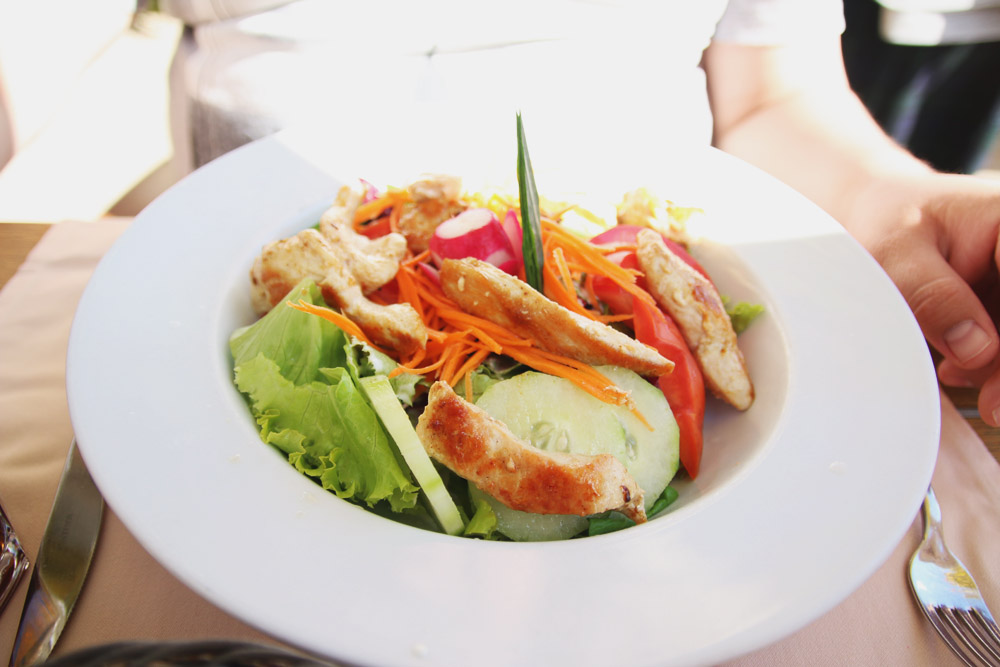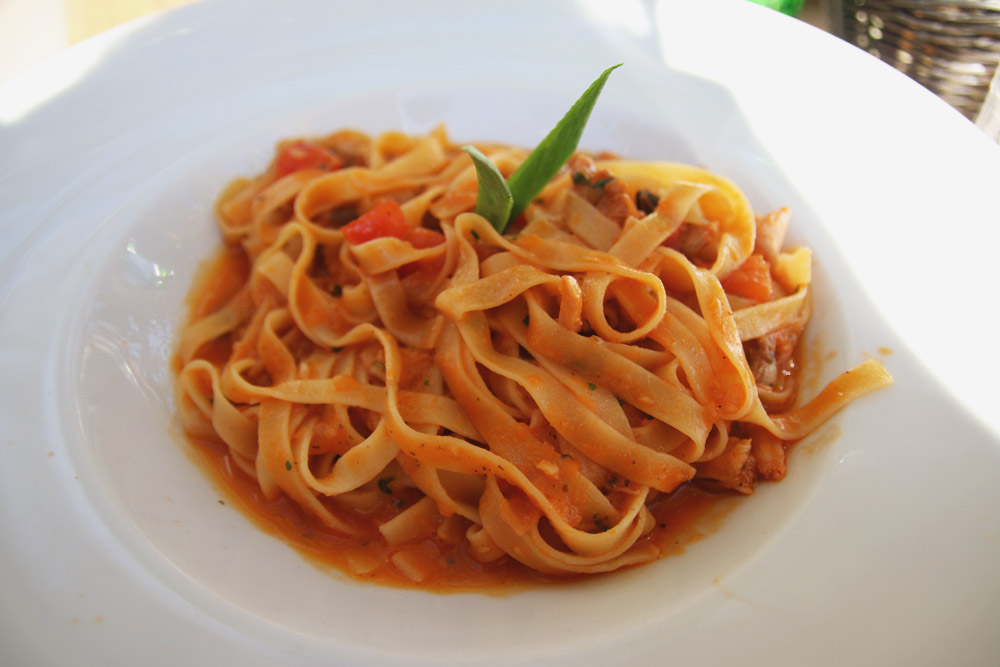 Dubrovnik, Croatia
I thought the best way to start all of my Dubrovnik posts would be to do a little photo dump of some random photos from around the city before getting into everything that we did properly. I took so many photos of bougainvillea (my favourite), random streets and alleyways that we walked through, and some viewpoints that we stopped at while we were there. It was definitely such a beautiful city, and I couldn't help but stop every few steps to take more photos.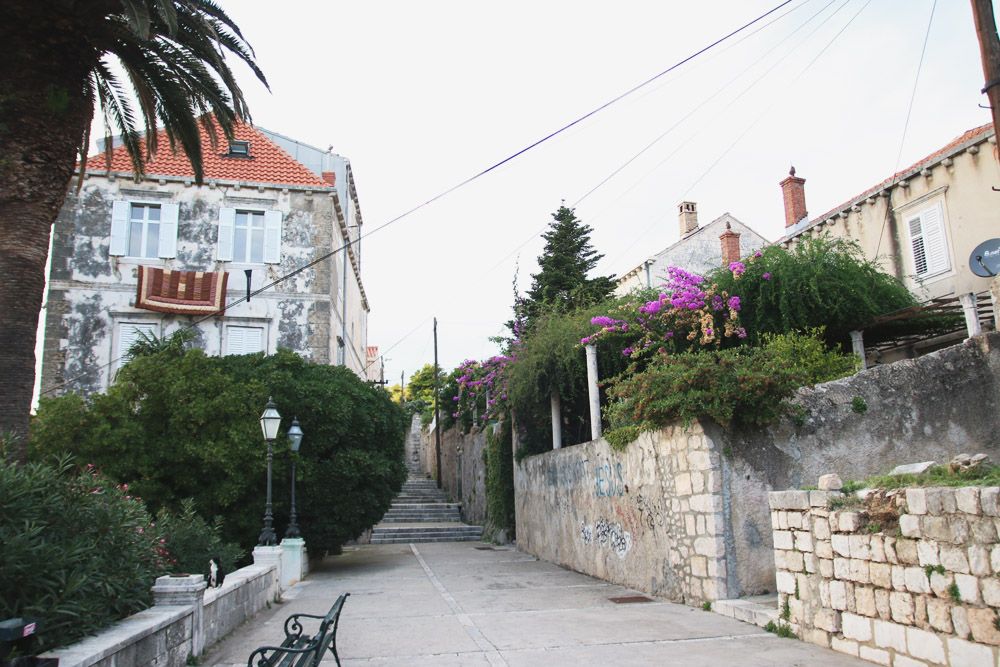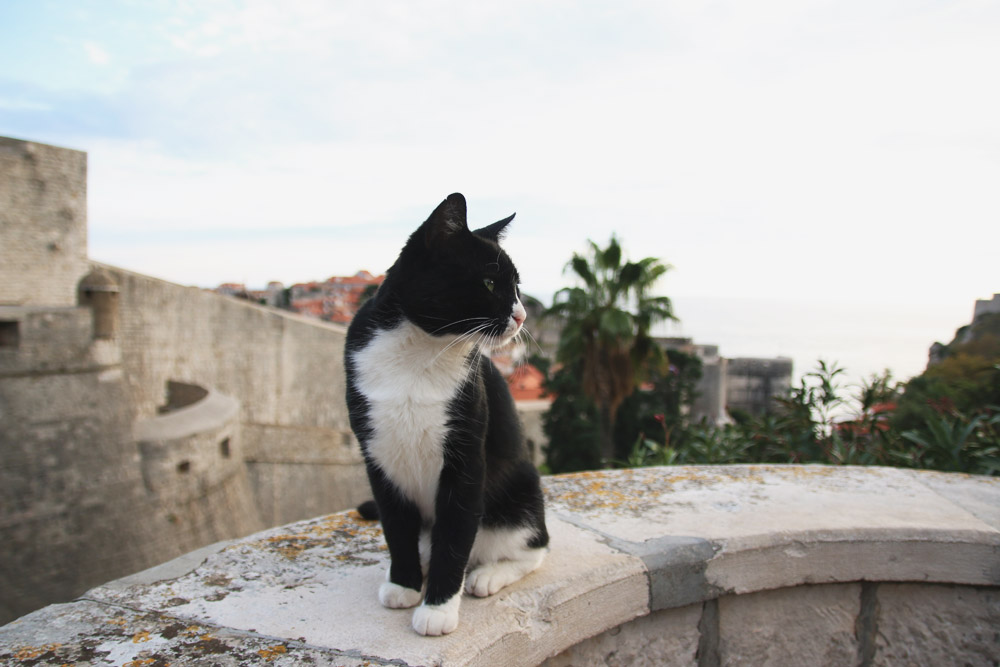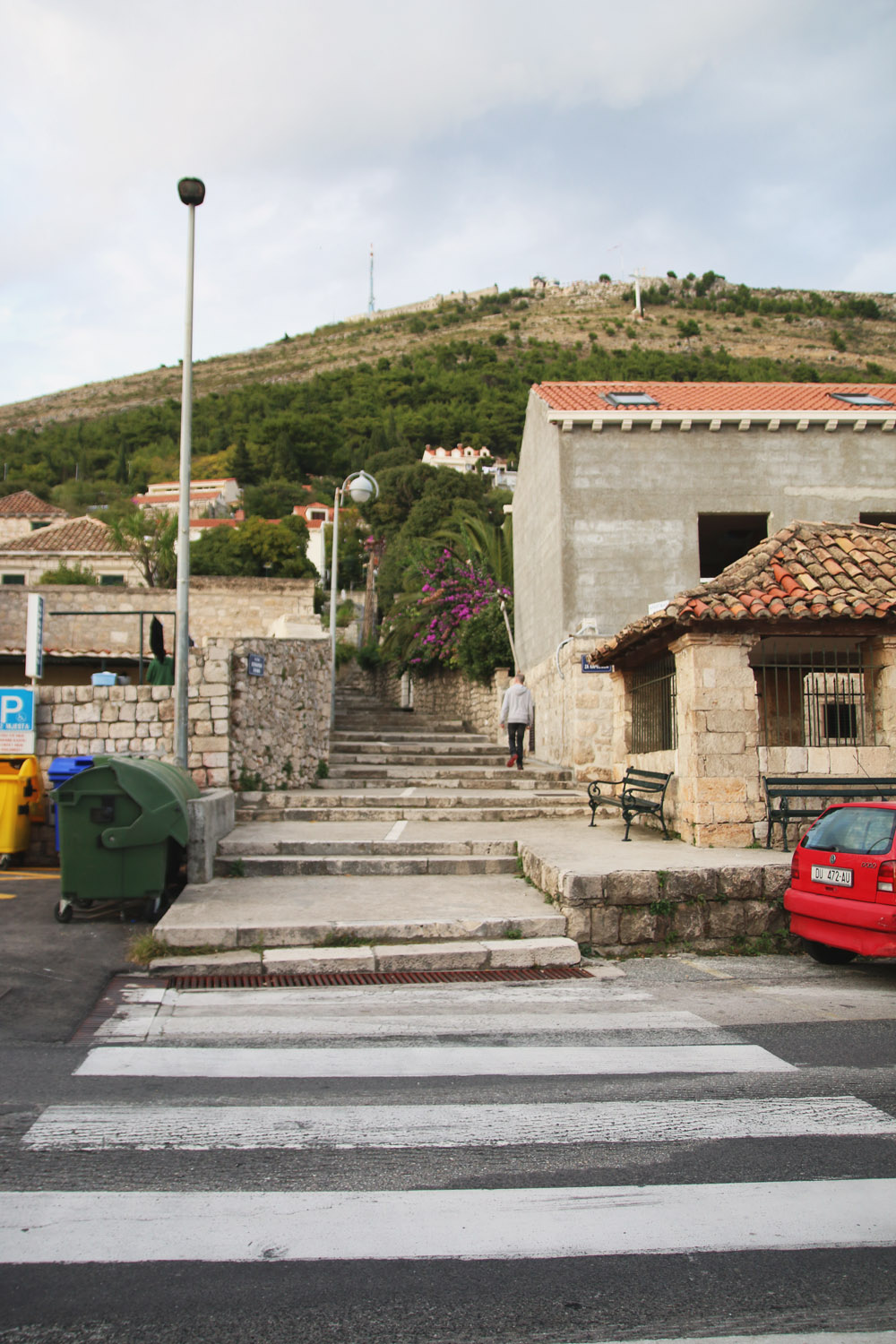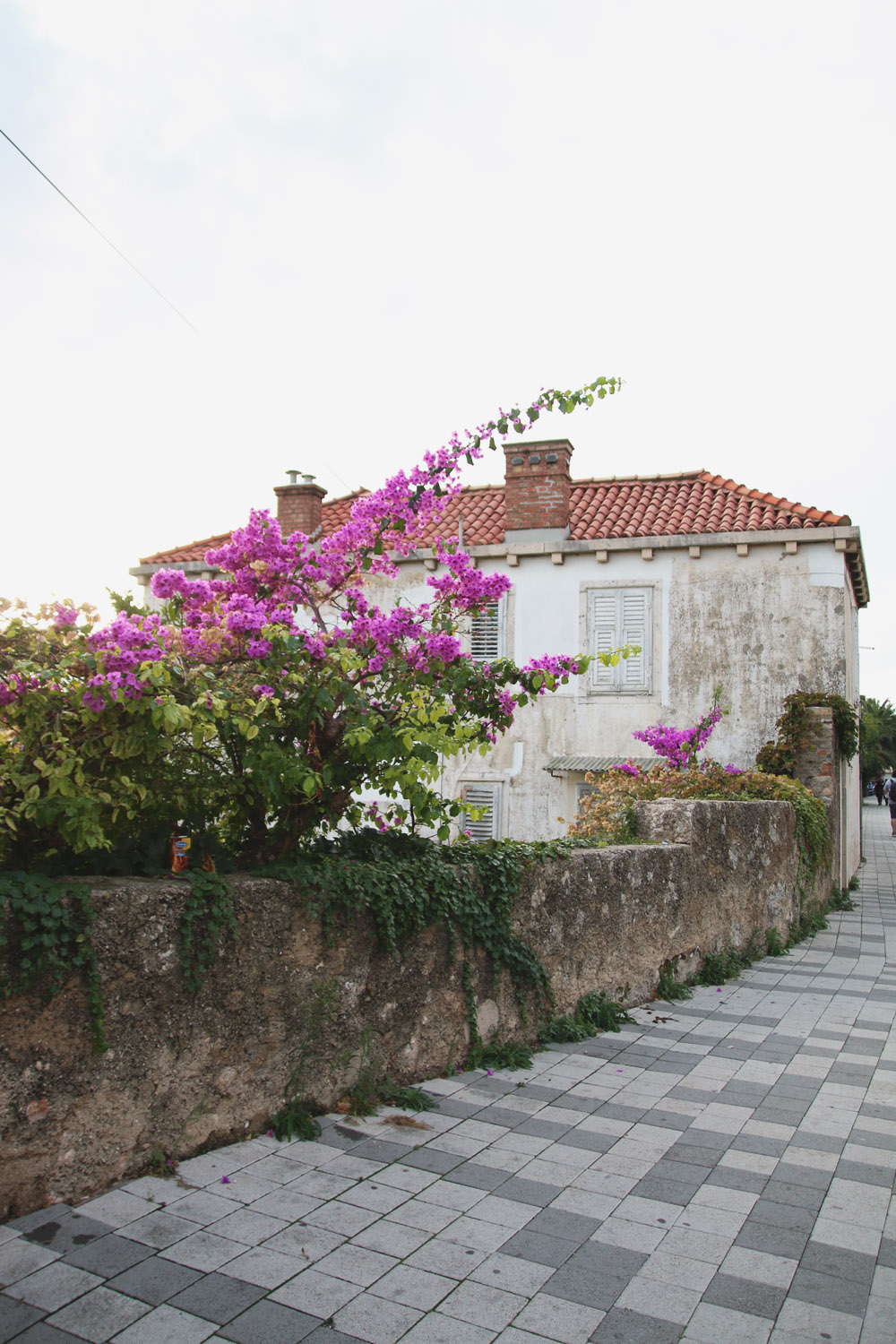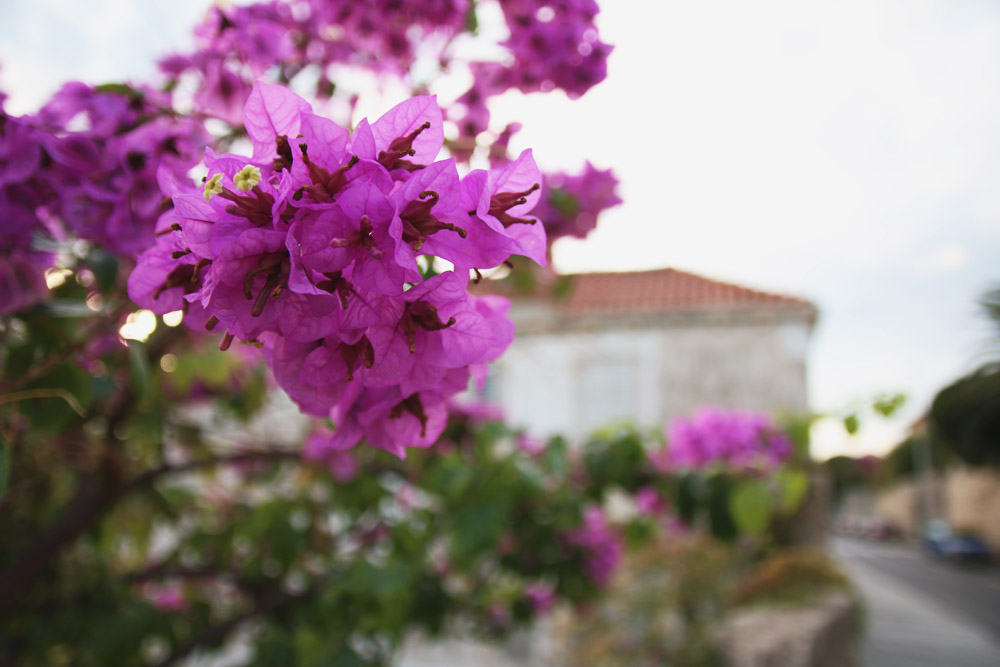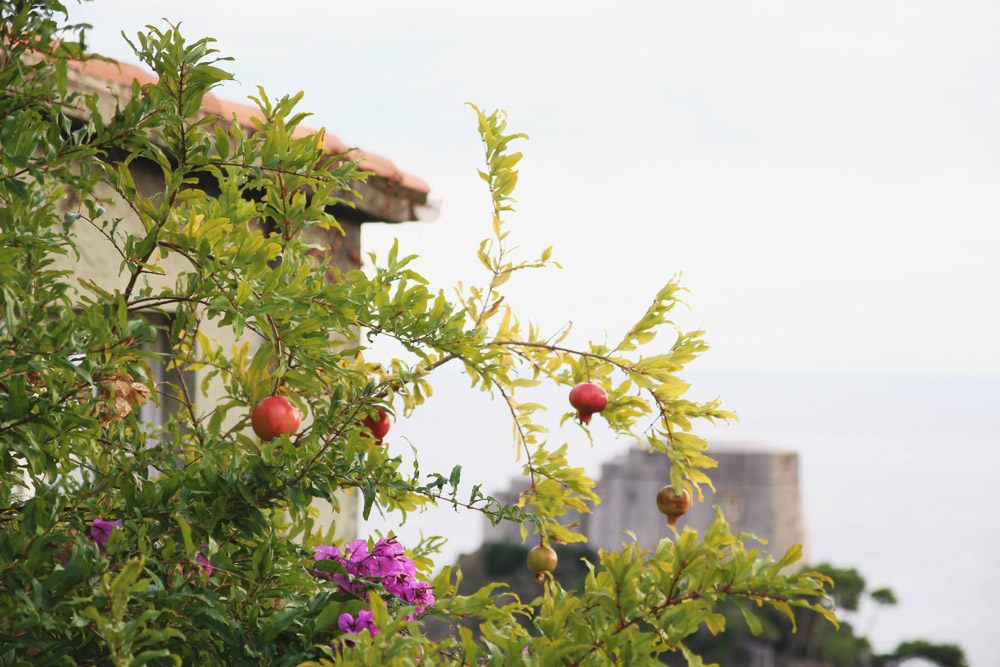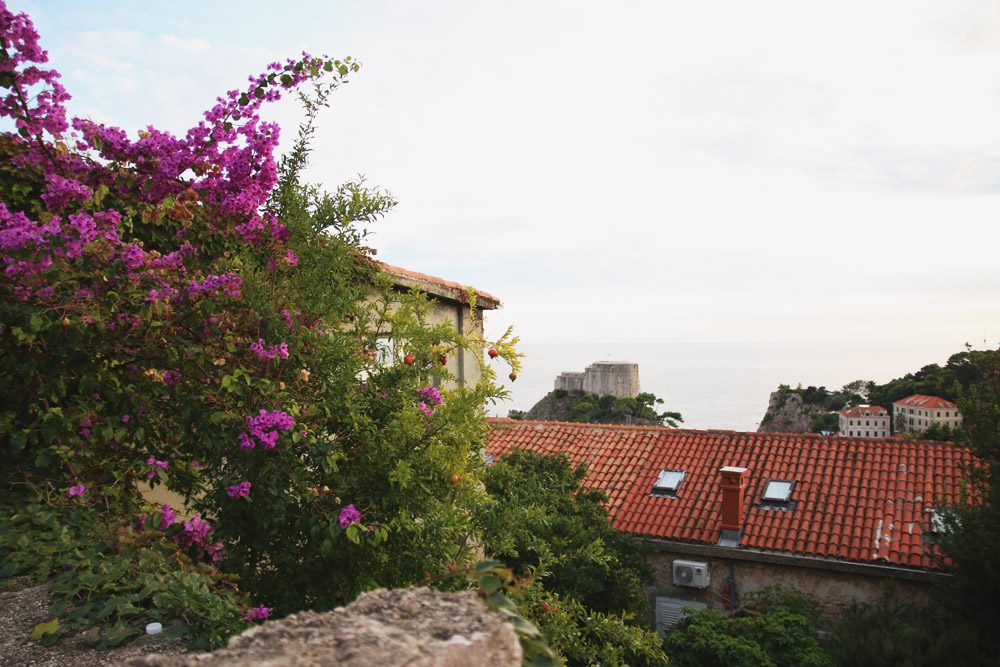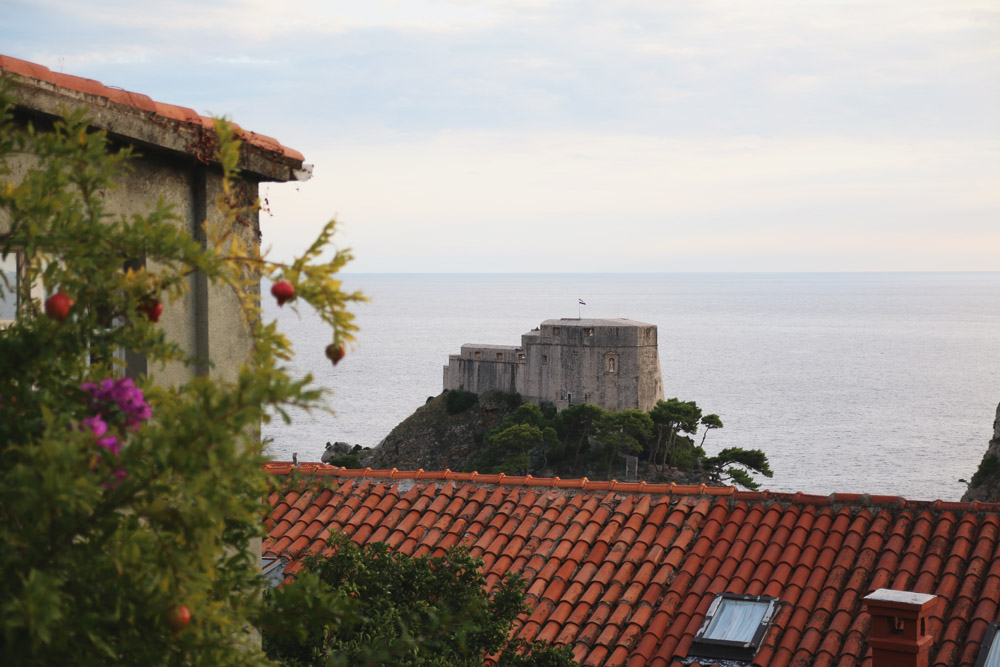 I absolutely loved Dubrovnik! Though I didn't realise just how hilly it actually was (I read on the airbnb that we stayed at about the hills, but I didn't think it would be that bad – I was wrong, so so wrong!). Dubrovnik is definitely up there in the top 5 places that I've visited so far, and I'd love to go back one day and explore more of Croatia. I can see why my mum says it's one of her favourite countries!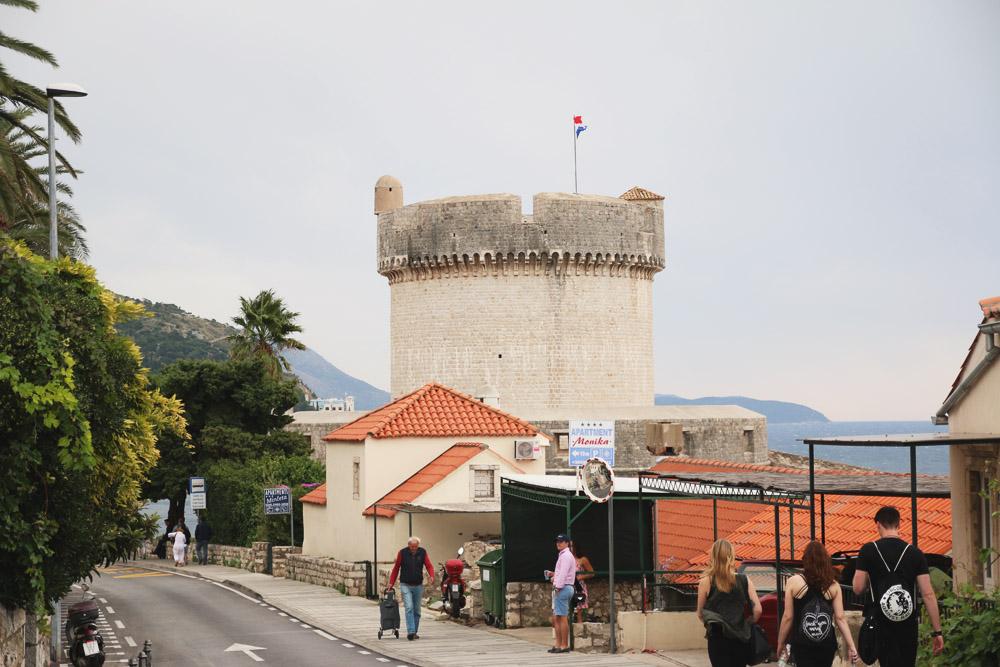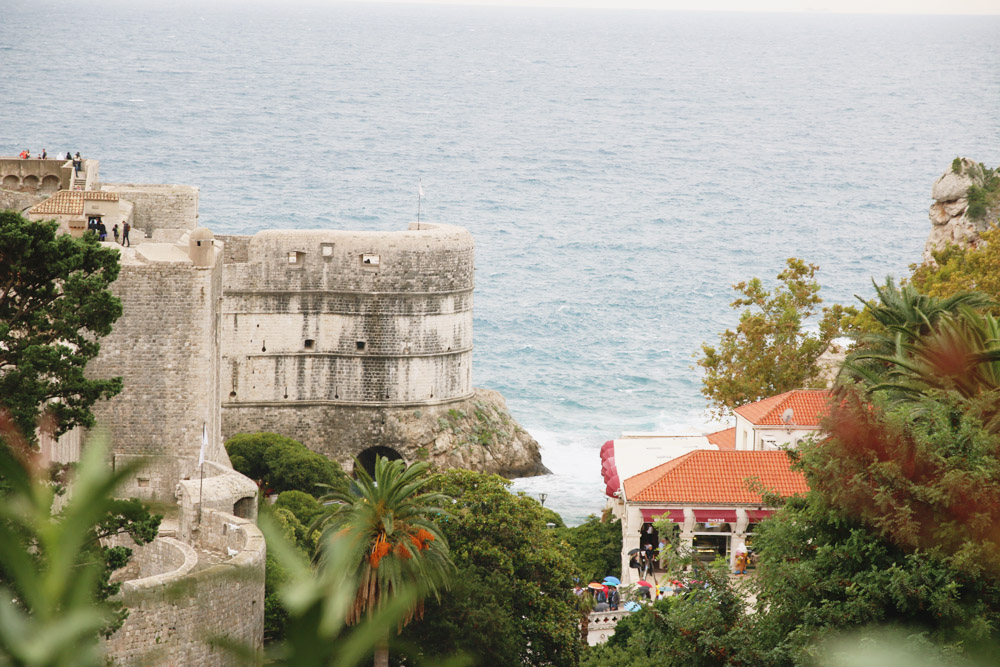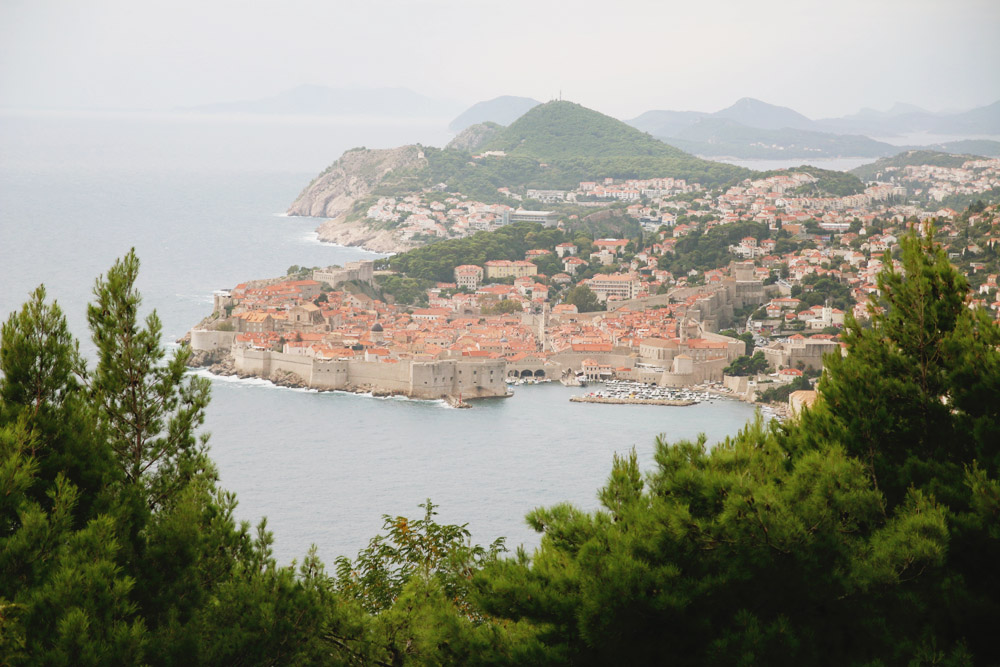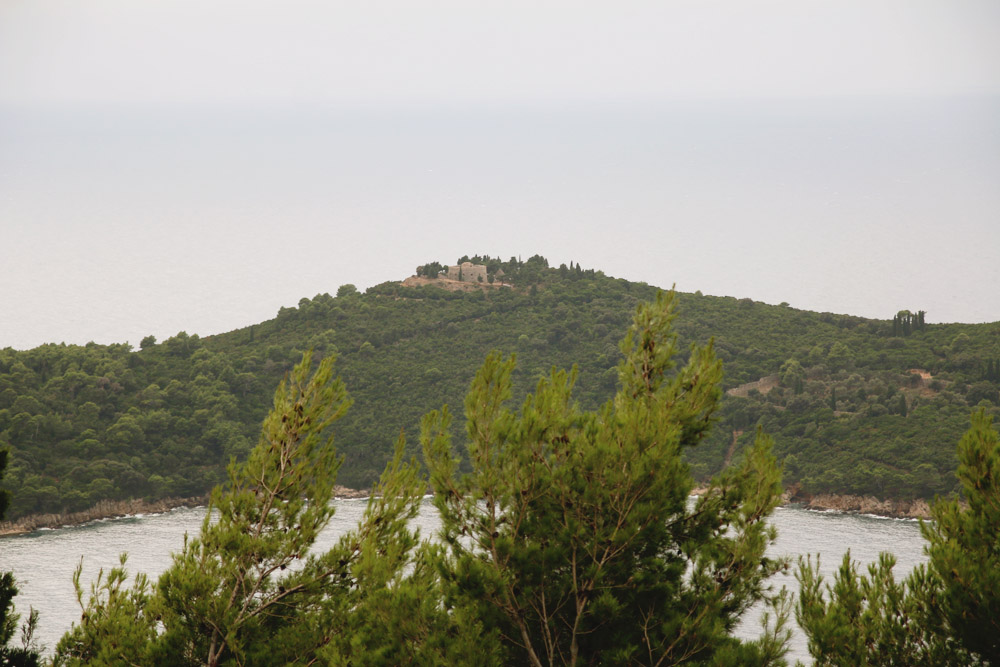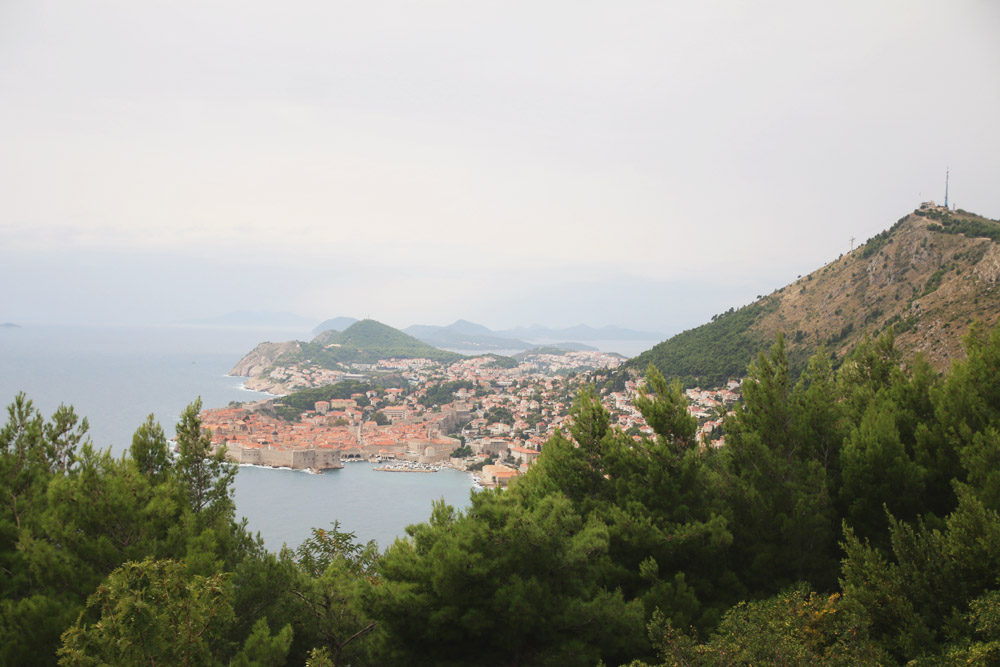 We stayed there for 5 nights, but we arrived so late on the first day that we technically only had 4 days to explore, and honestly it worked out so perfectly. We hired a car the whole trip and drove over to Montenegro for the day with it being so close, to visit Perast and Kotor which were both amazing! And by the last day, we struggled for things to do. We would have gone back to Lokrum Island, but as there was a storm, literally everything was closed.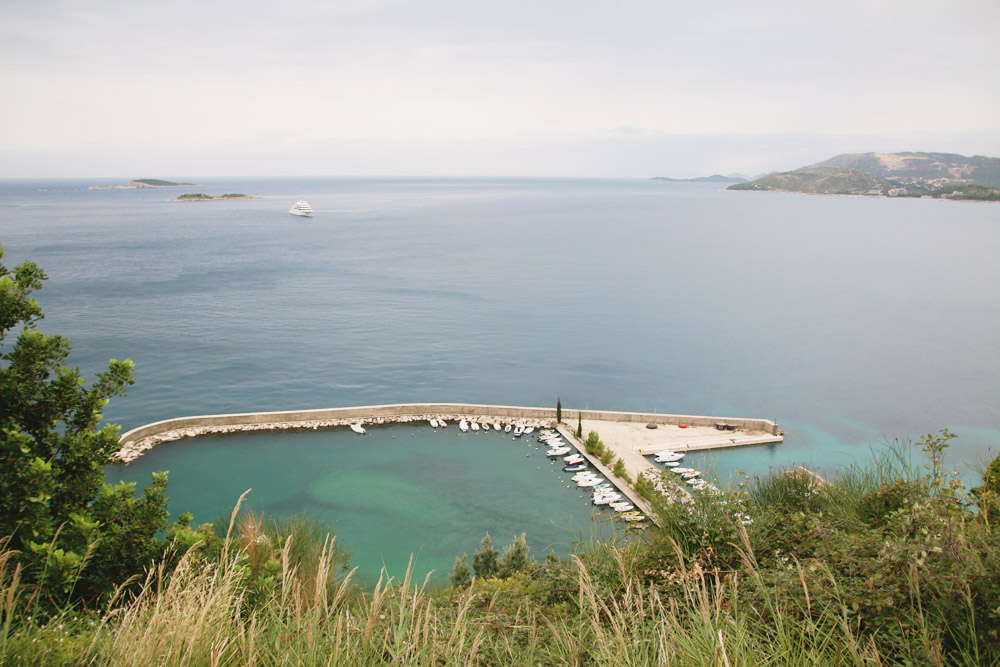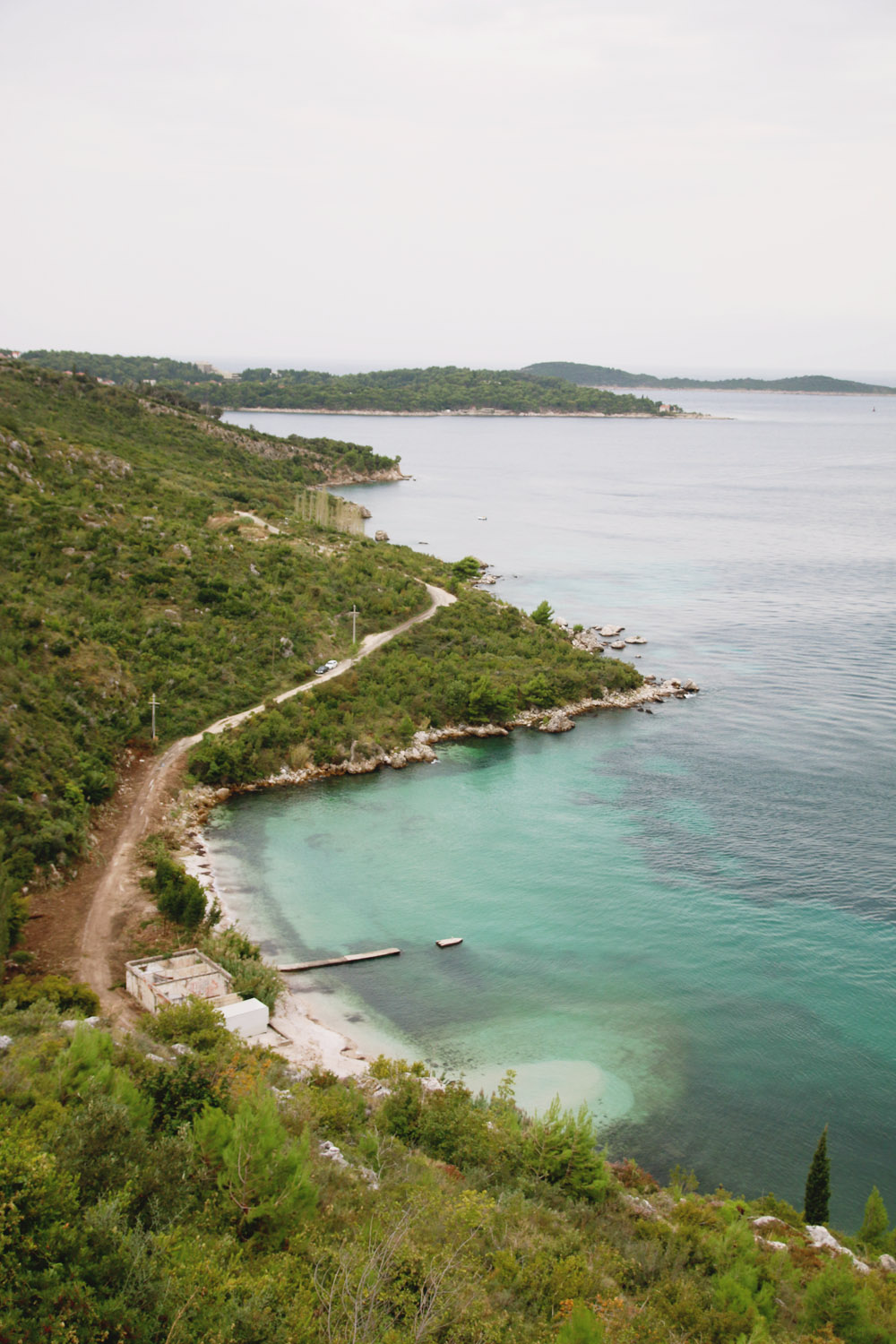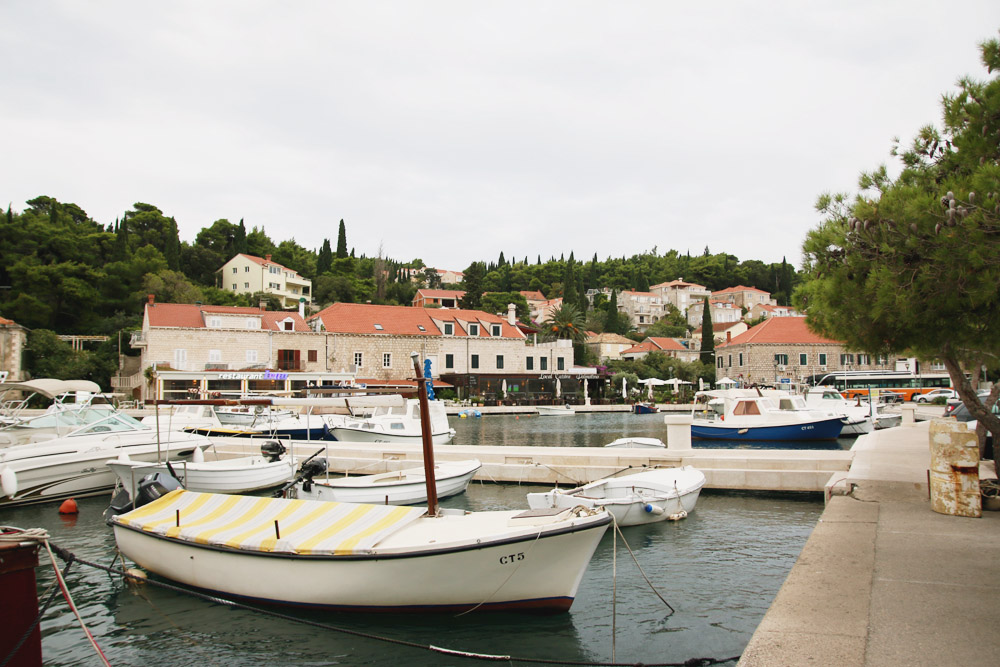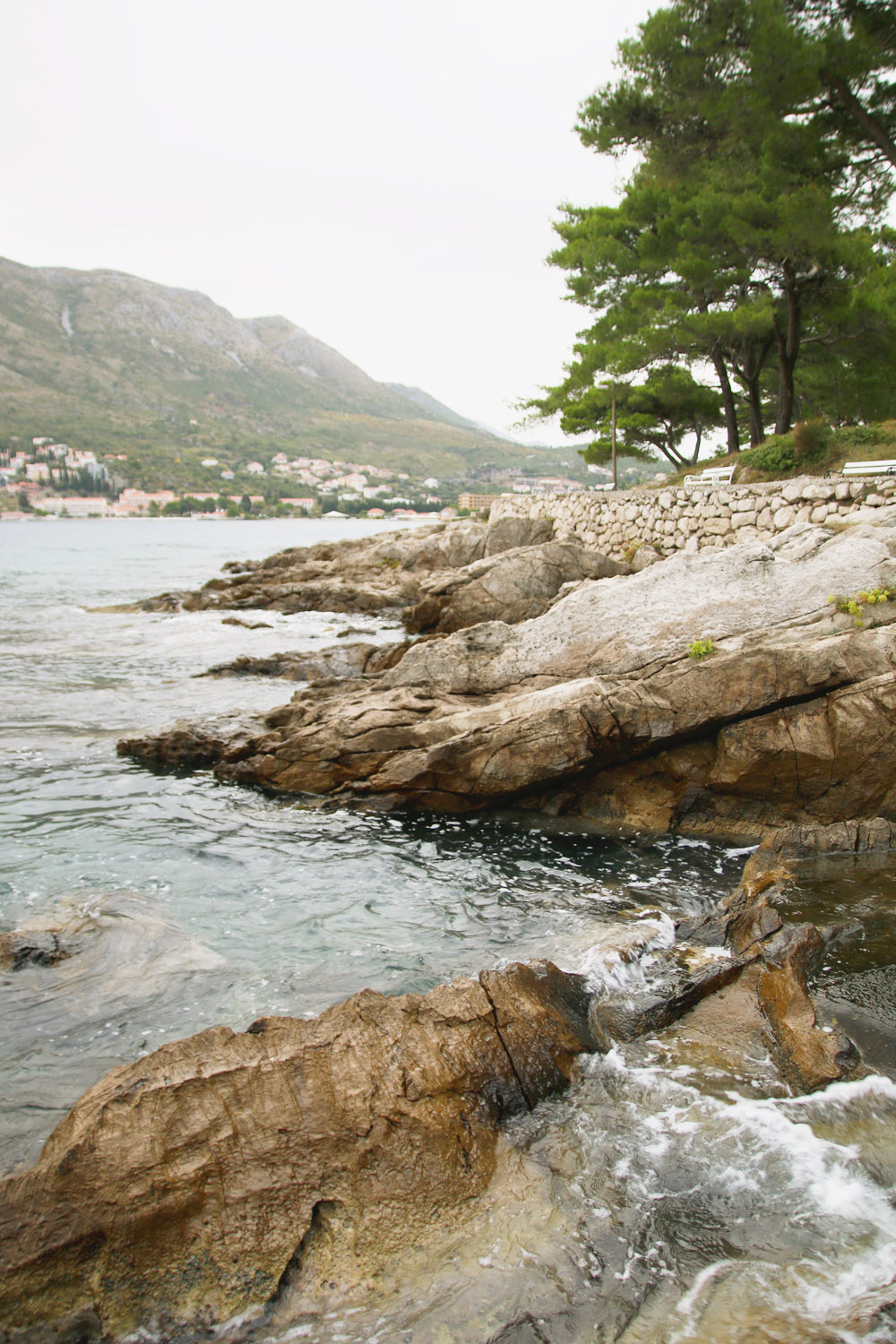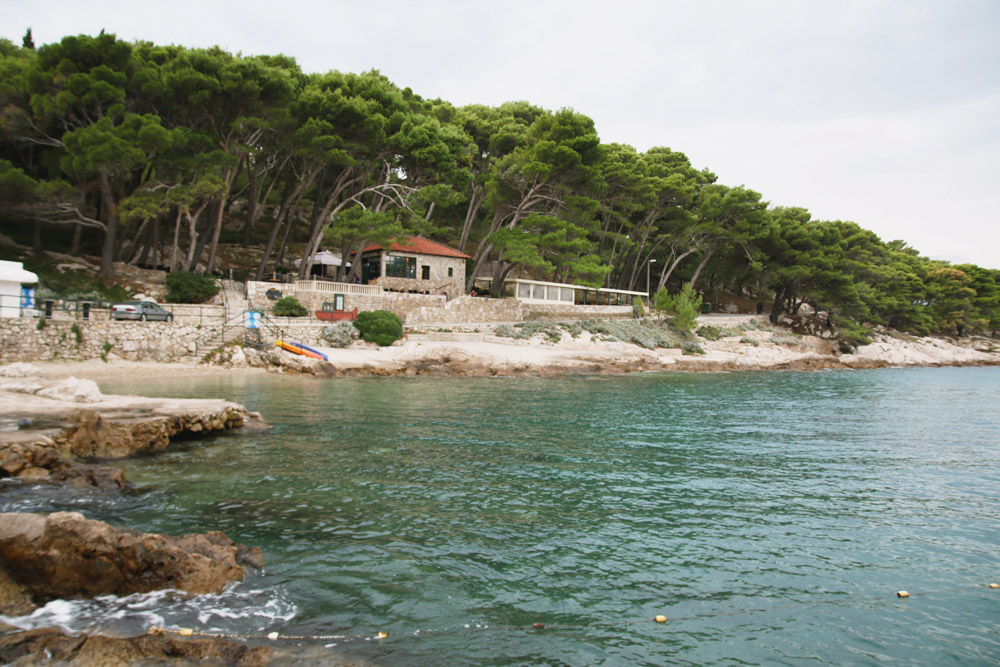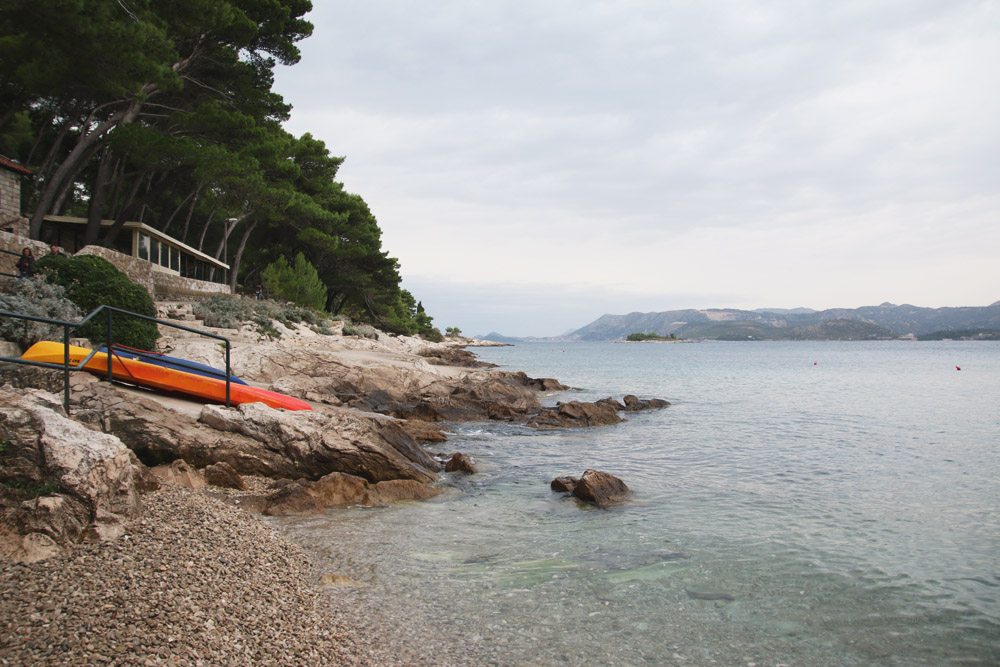 On the way back to the airport on our final evening, we took a really slow drive along the coast, stopping at near enough every viewpoint. The views were incredible! We then took a little detour into Cavtat to waste the last few hours sitting at the beach before jumping on our flight home!
I can't wait to get into all the posts – they're some of my favourite photos ever!