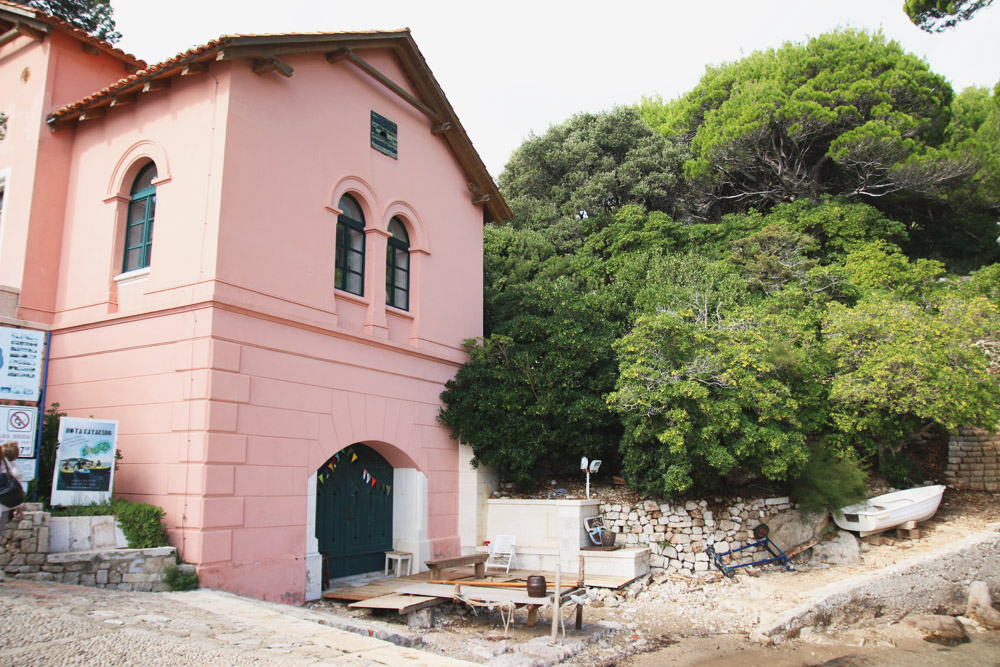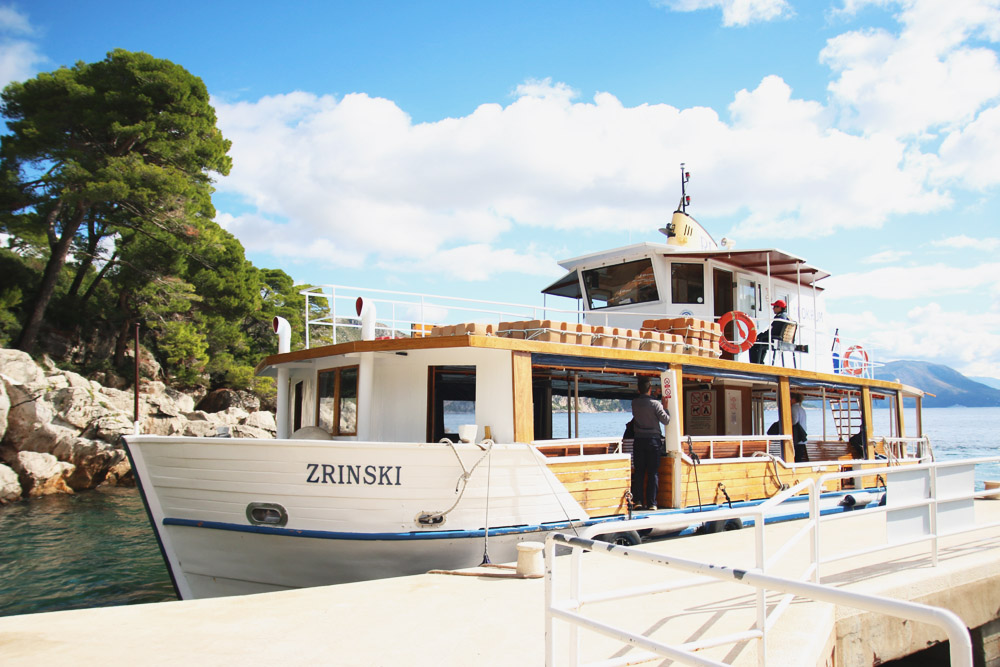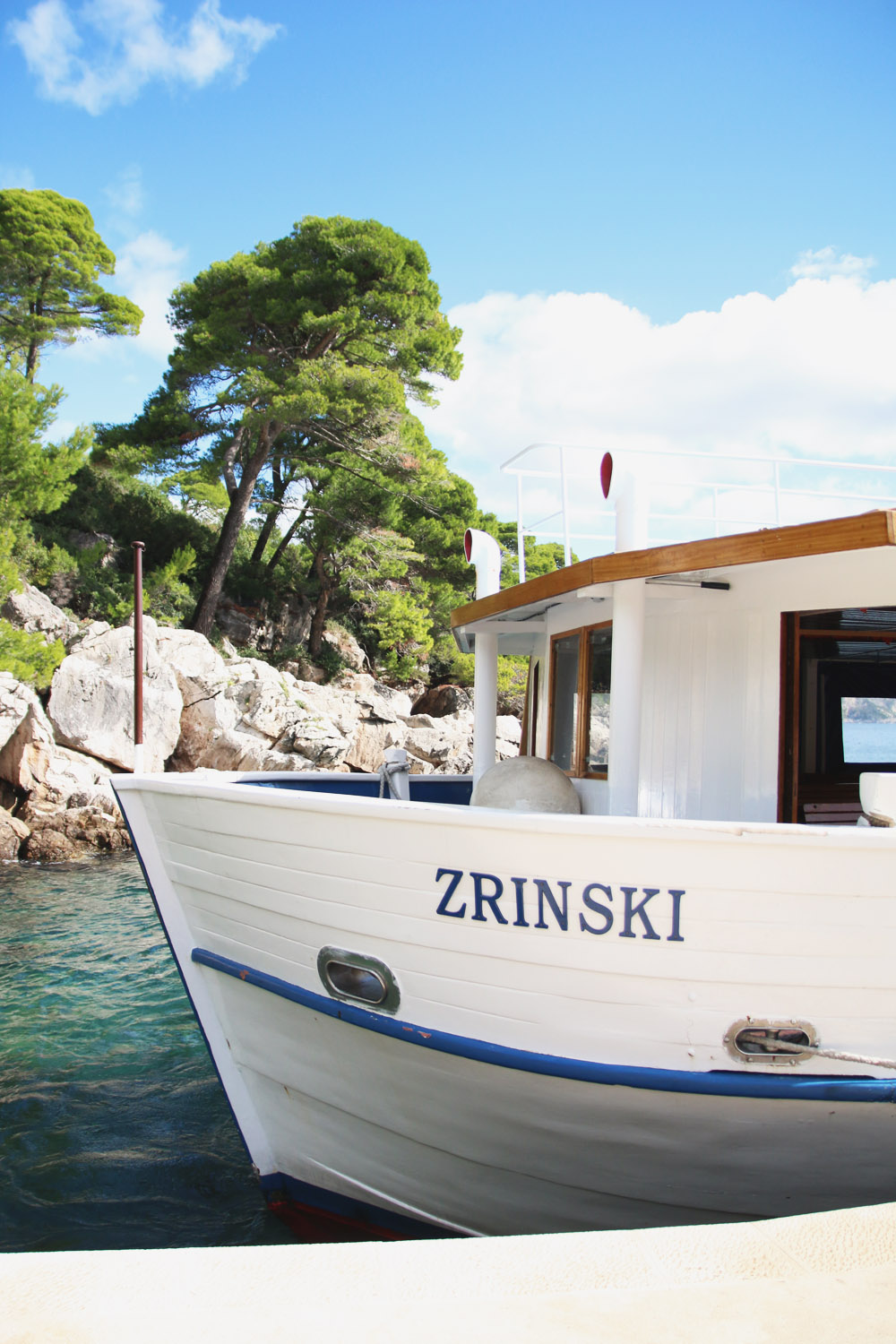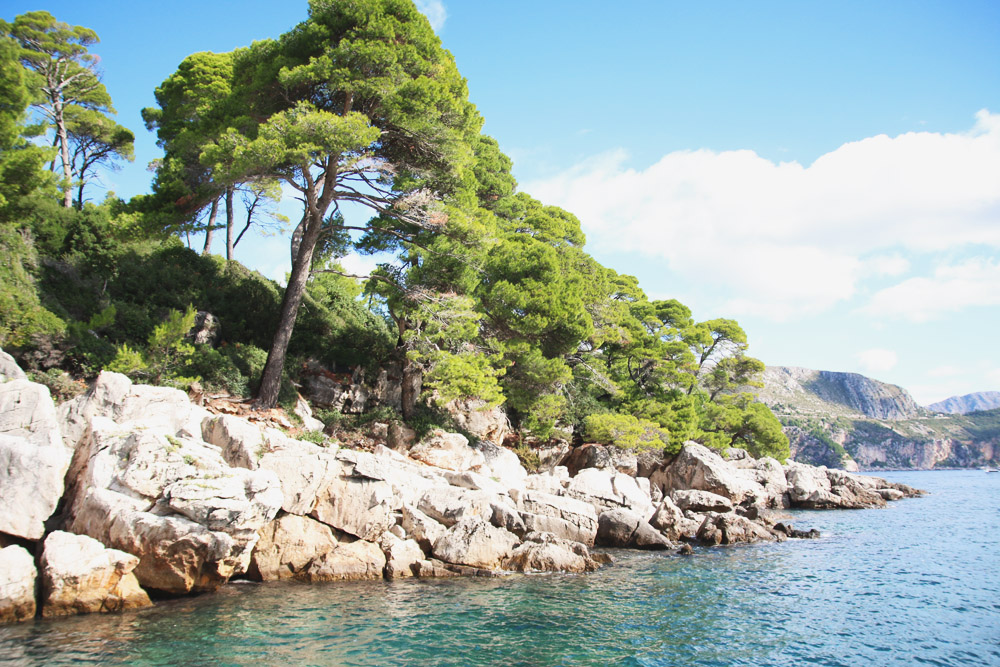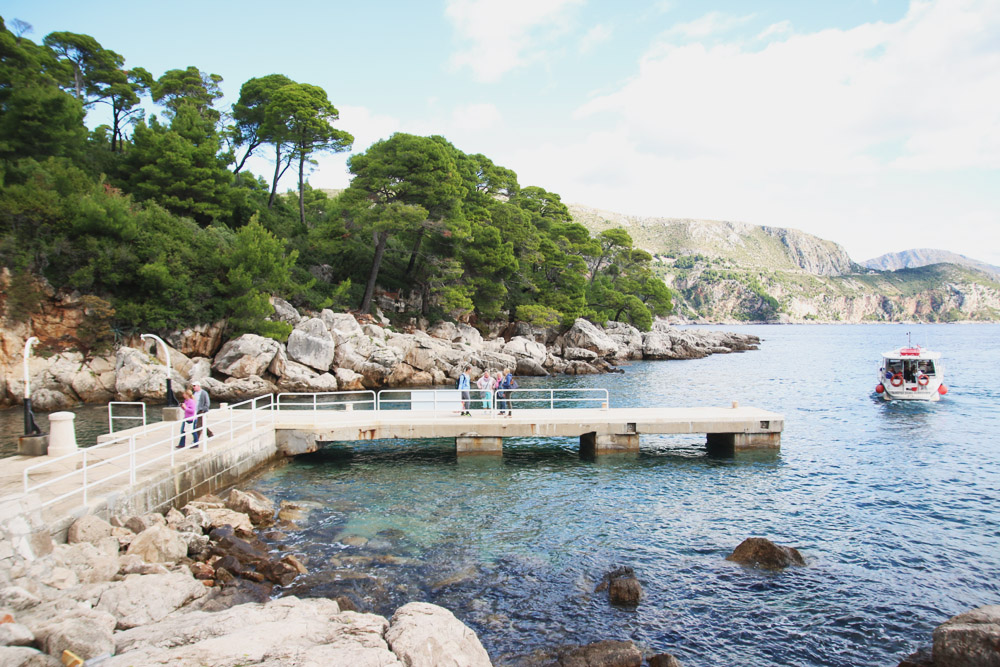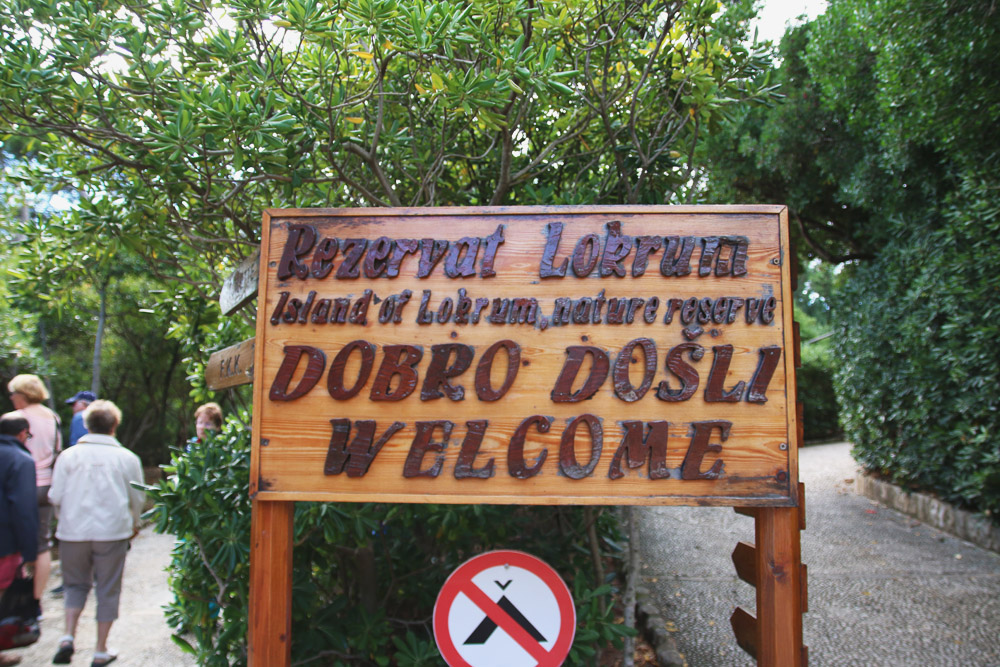 Lokrum Island
On our first day in Dubrovnik, we decided to take a boat trip over to Lokrum Island. Lokrum Island is a tiny uninhabitied island just a 15 minute boat ride from Dubrovnik's Old Port. I was so excited to visit after seeing Connie's post about it last year and decided that we had to spend a couple hours there. I didn't realise how big the island was, so a couple hours turned into a whole day, but it was so nice.
We bought our tickets at the old city port (you can't miss the huge boat that takes you there for 120kn each) and headed over to the island just before lunchtime. I was actually suprsied how empty the island was, being so close to Dubrovnik, but it was so calm and peaceful to explore.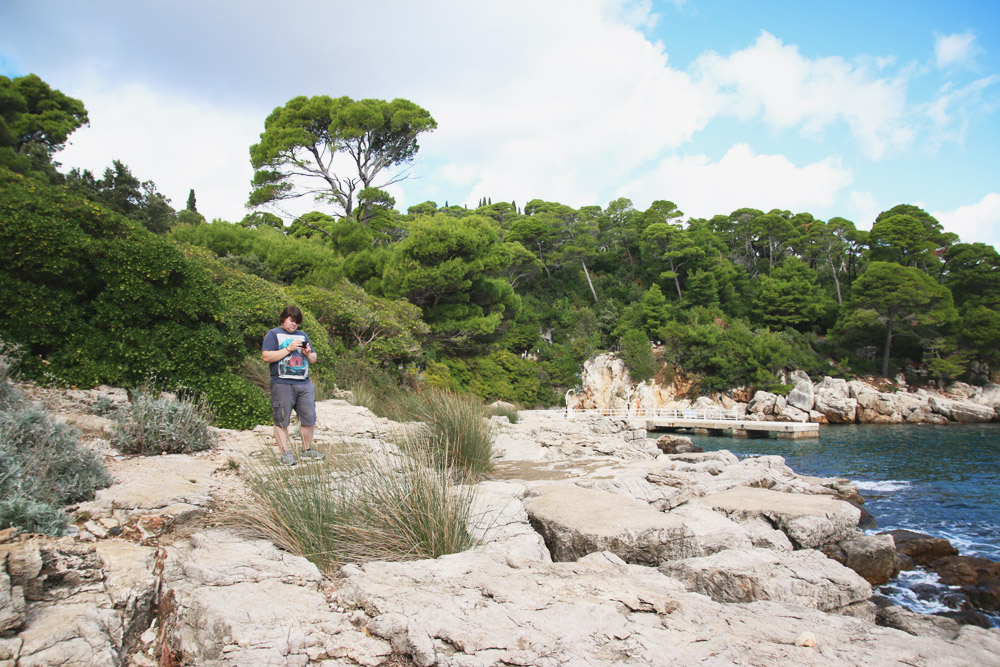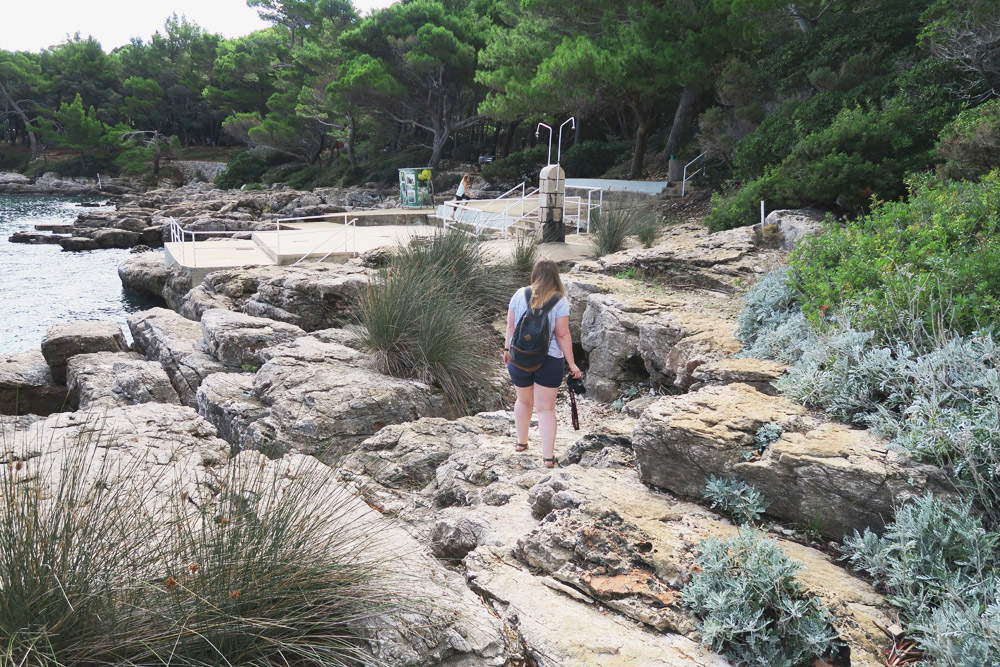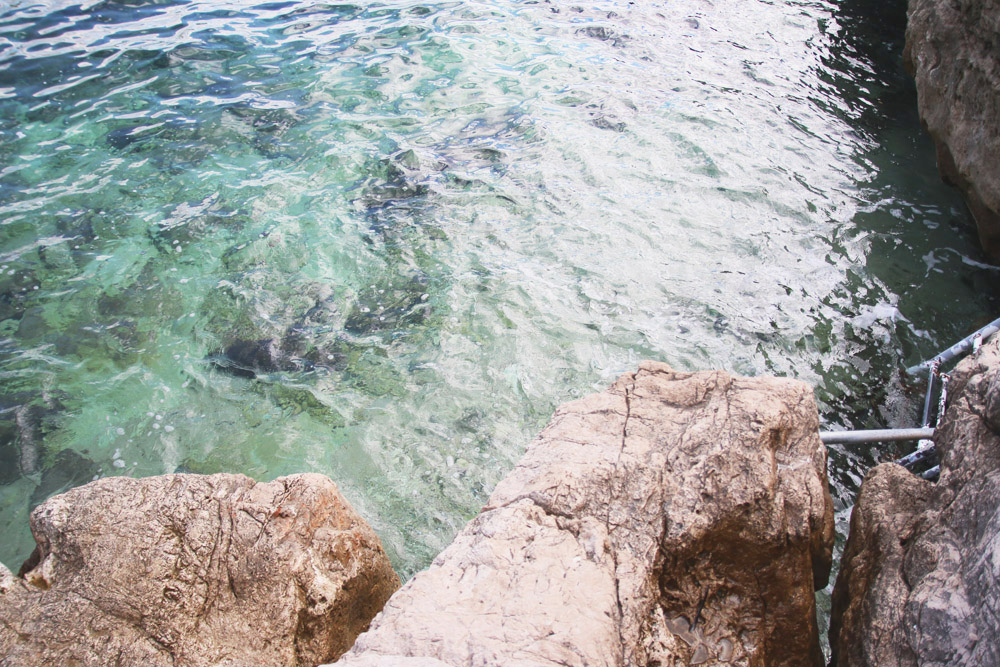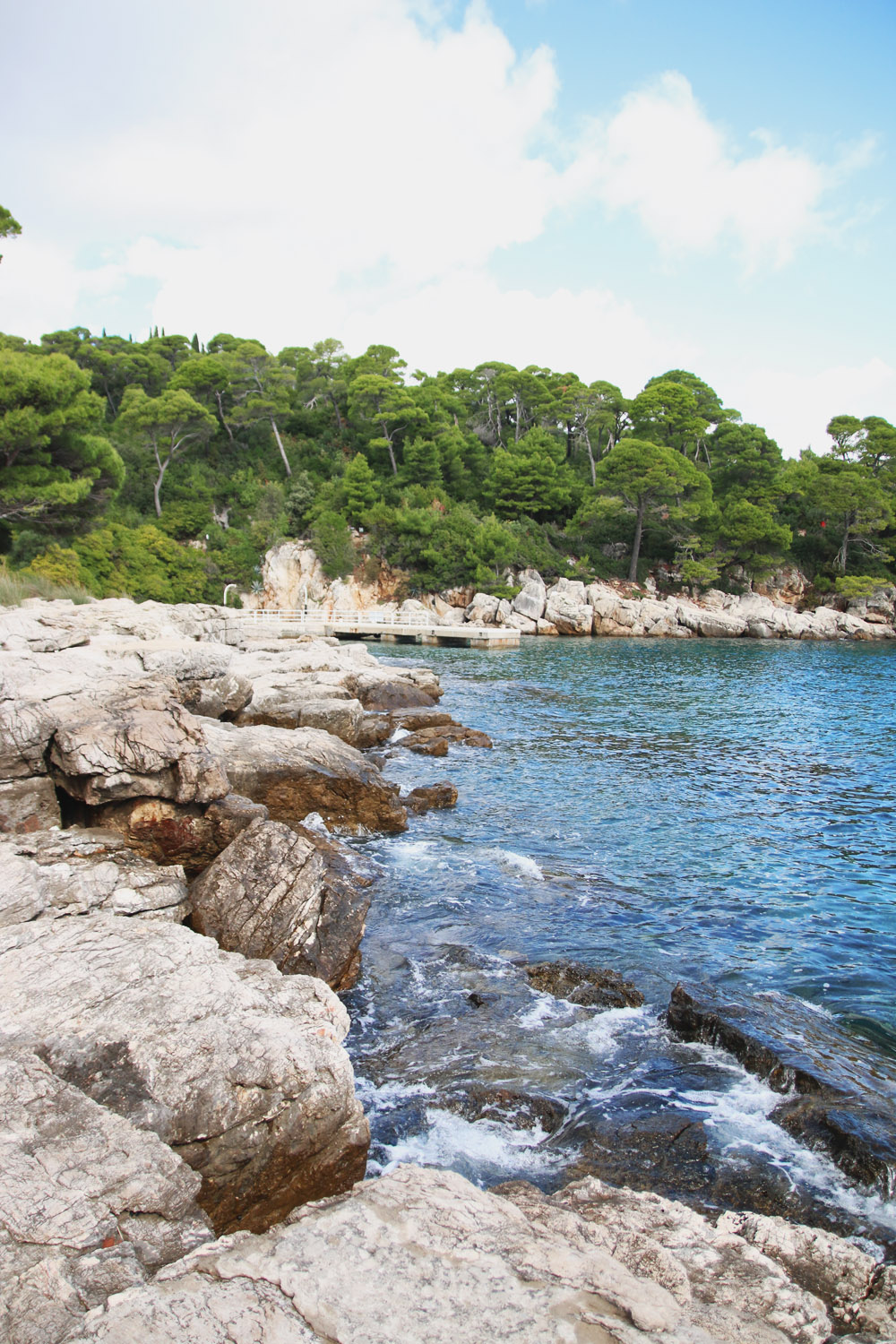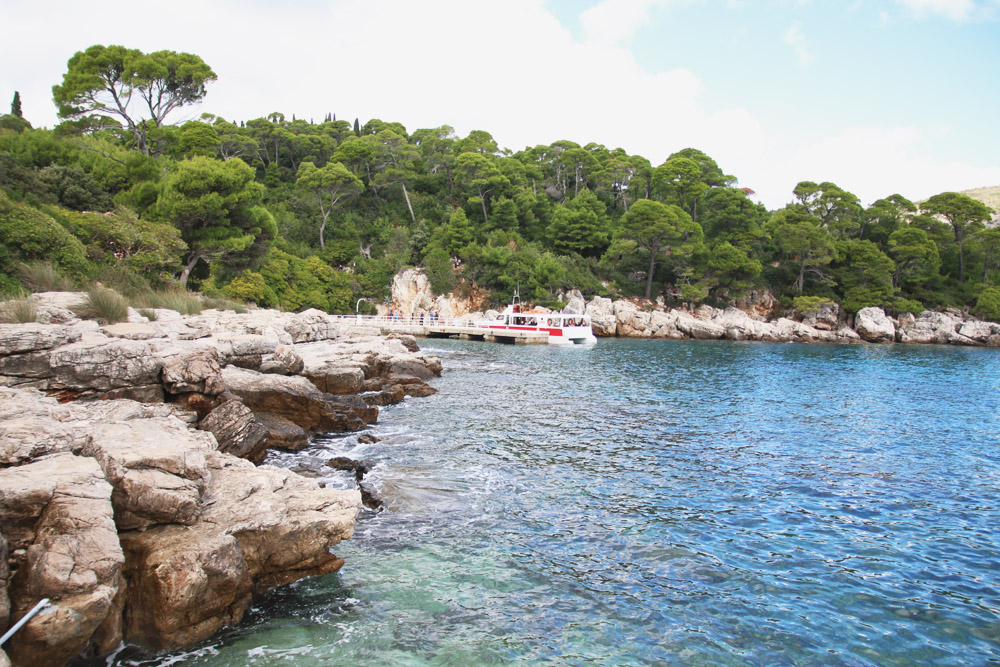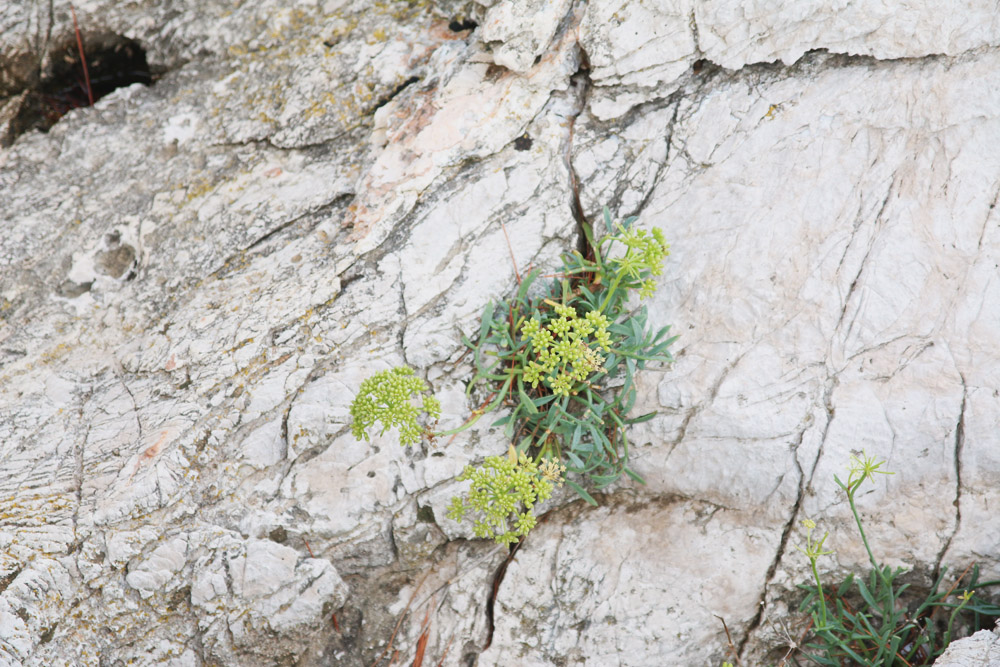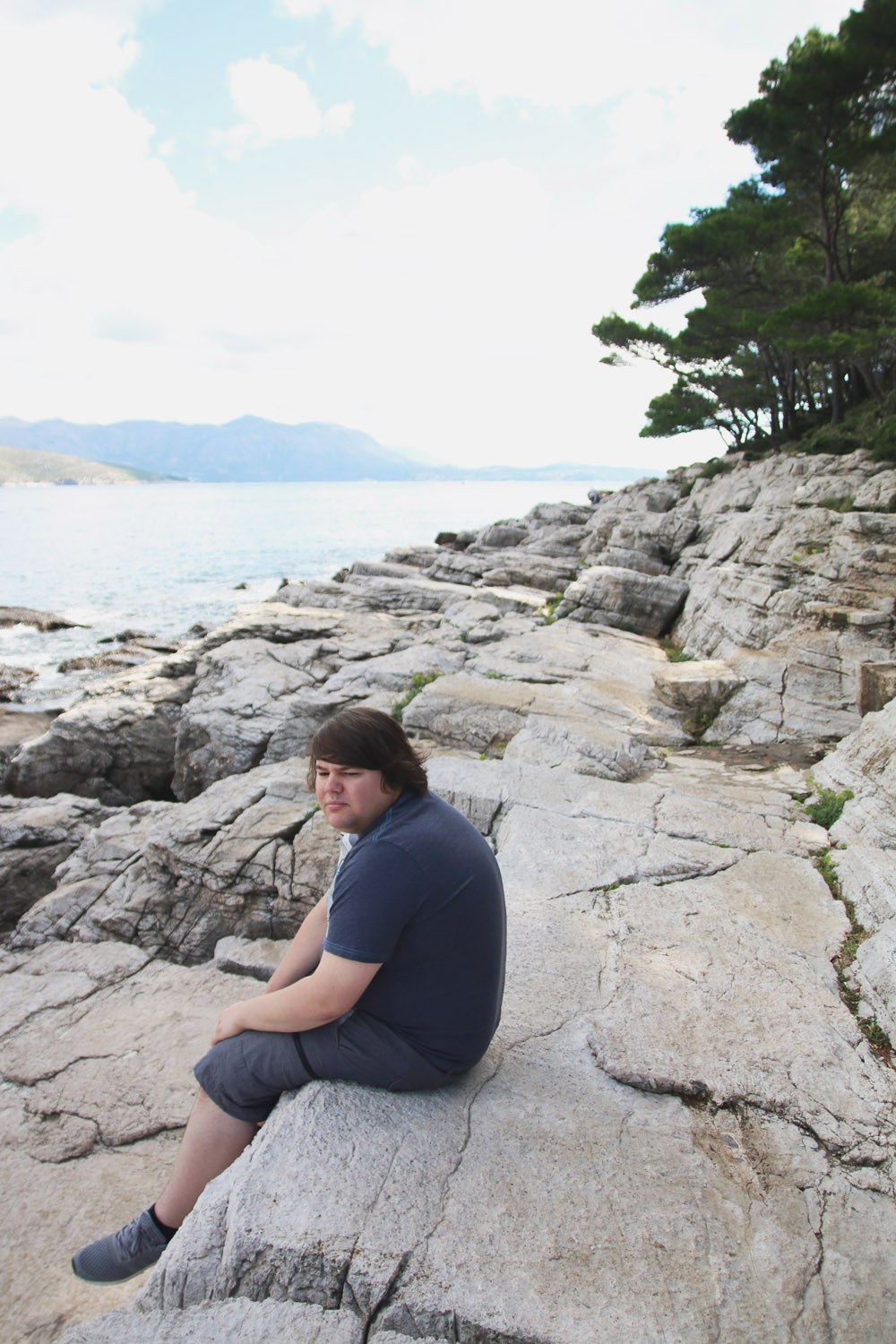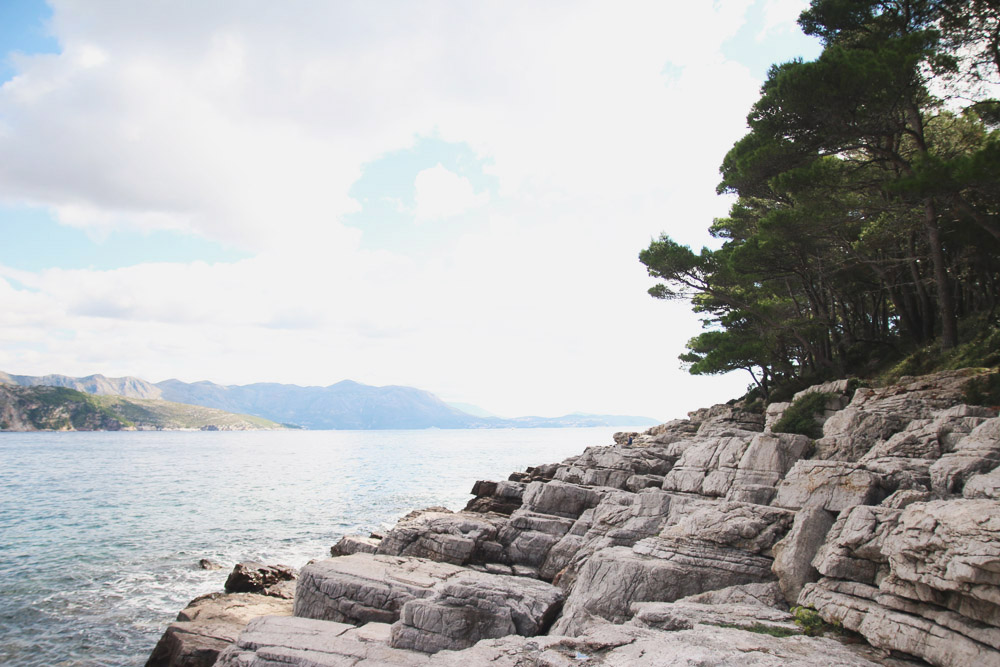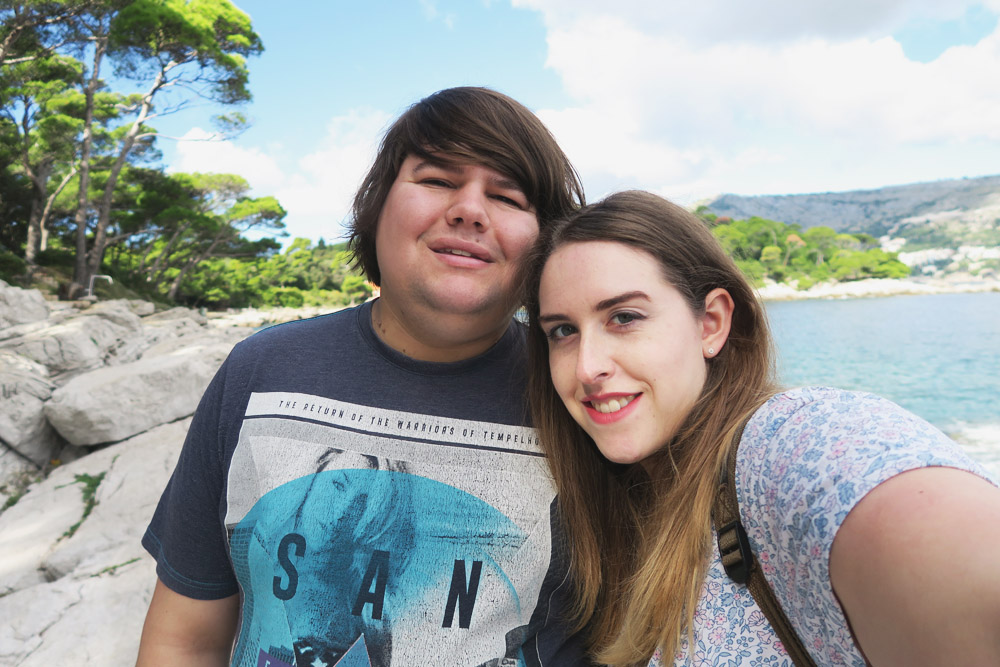 We took a slow walk along the rocks by the harbour, then made our way around the edge of the island, stopping at the bar by the dead-sea lake for a drink, before heading up the huge hill to visit the fort at the highest point of the island. It was a hard walk that's for sure!
There's also a botanical garden on the island (though in all honesty, we didn't think much to it), and an amazing restaurant called Lacroma which we ate at. I had the most amazing grilled tuna salad and shane ordered the greek salad. It was some of the best food we ate the whole trip!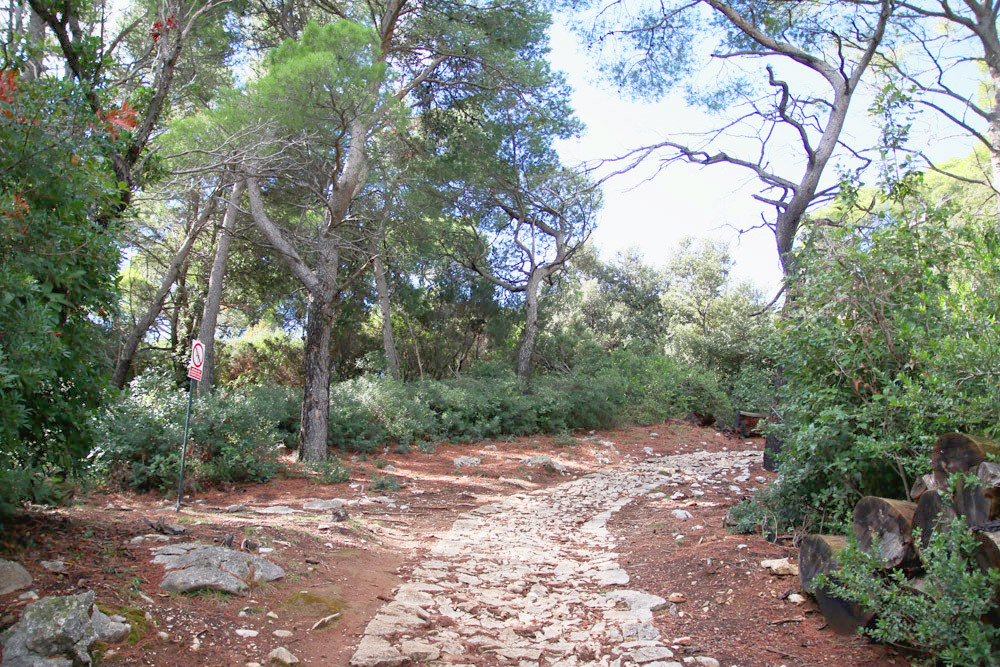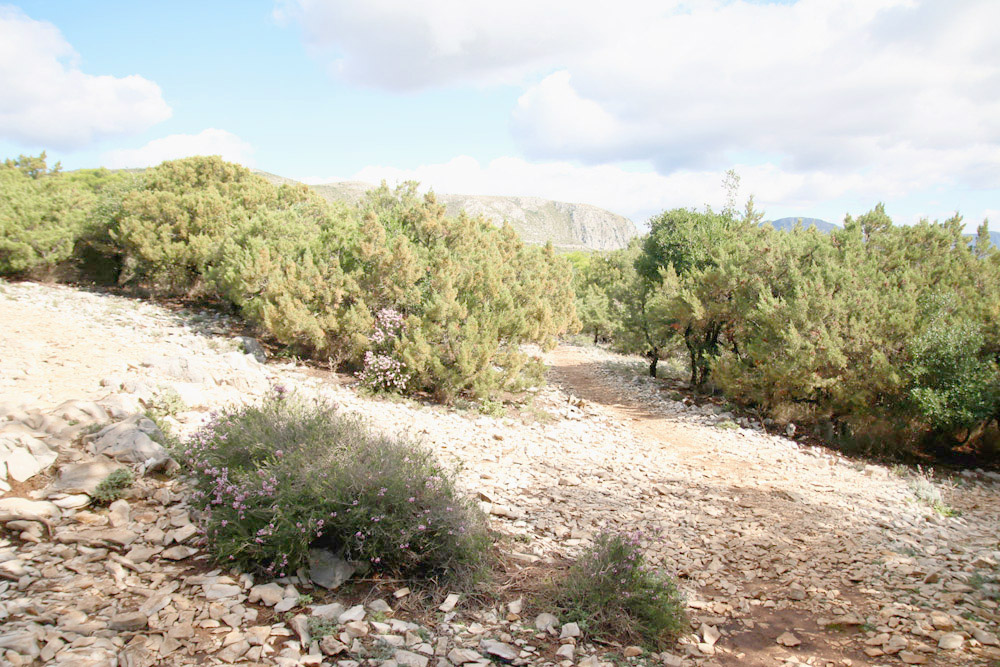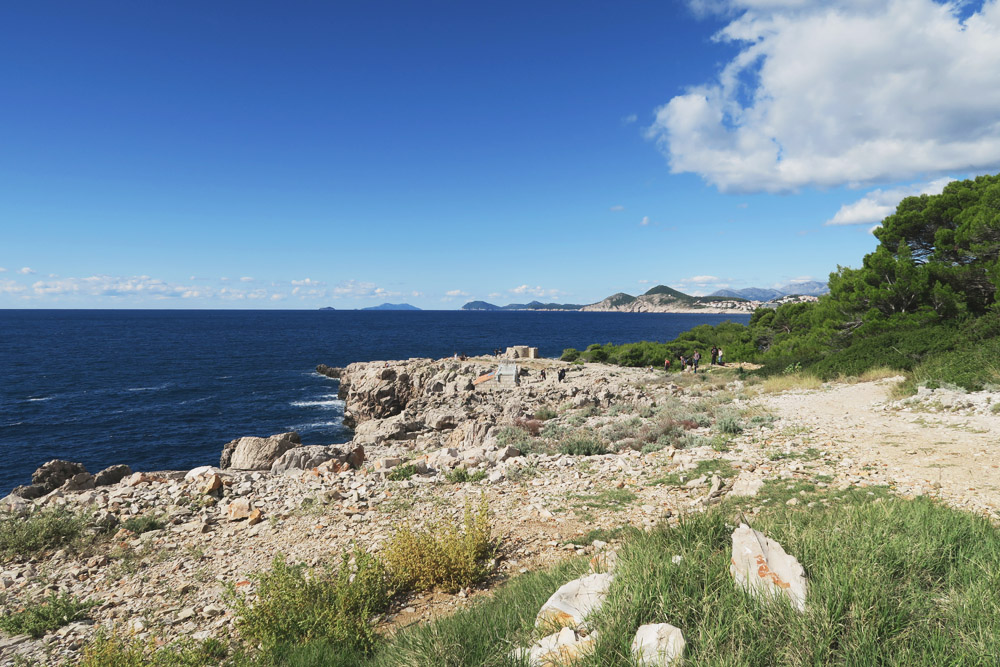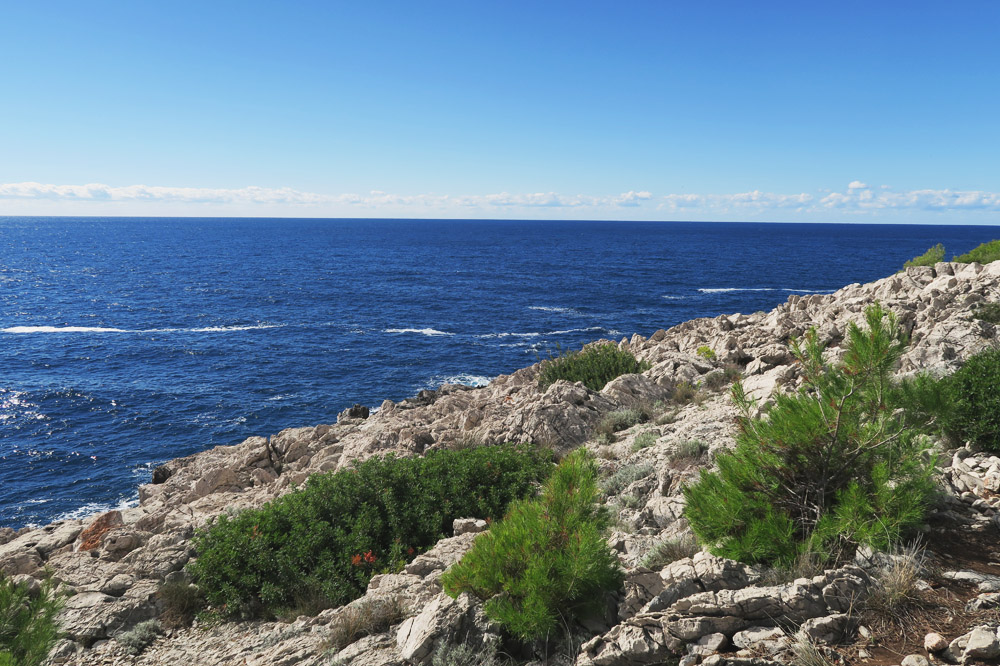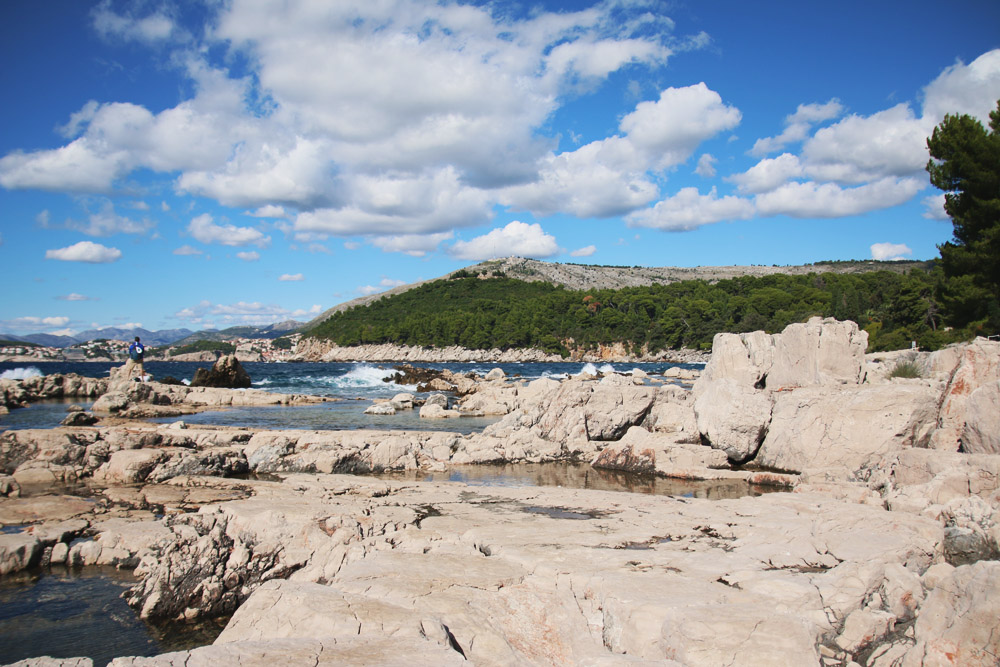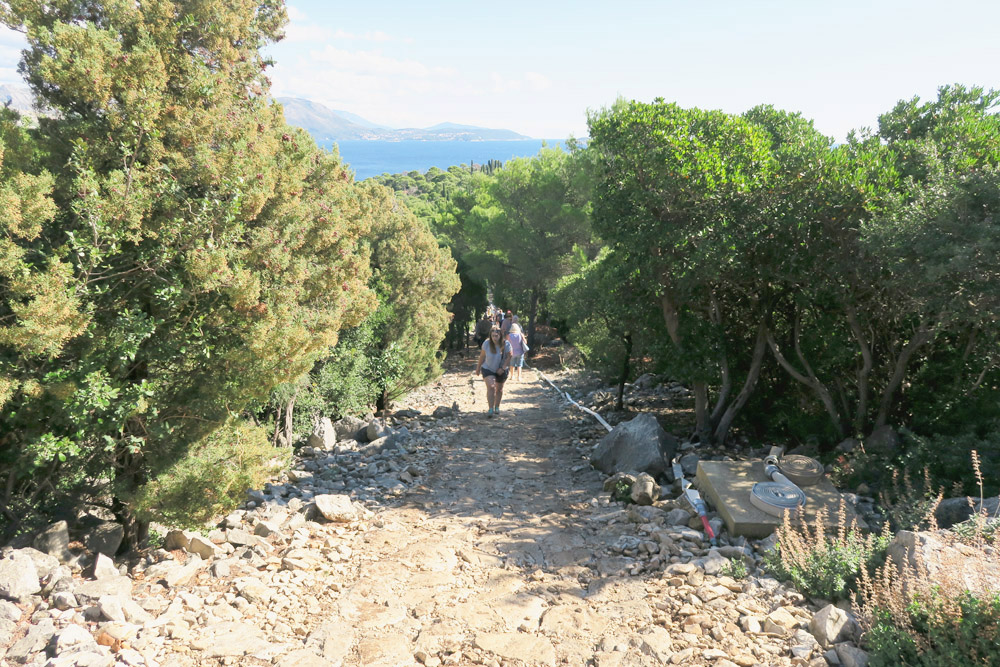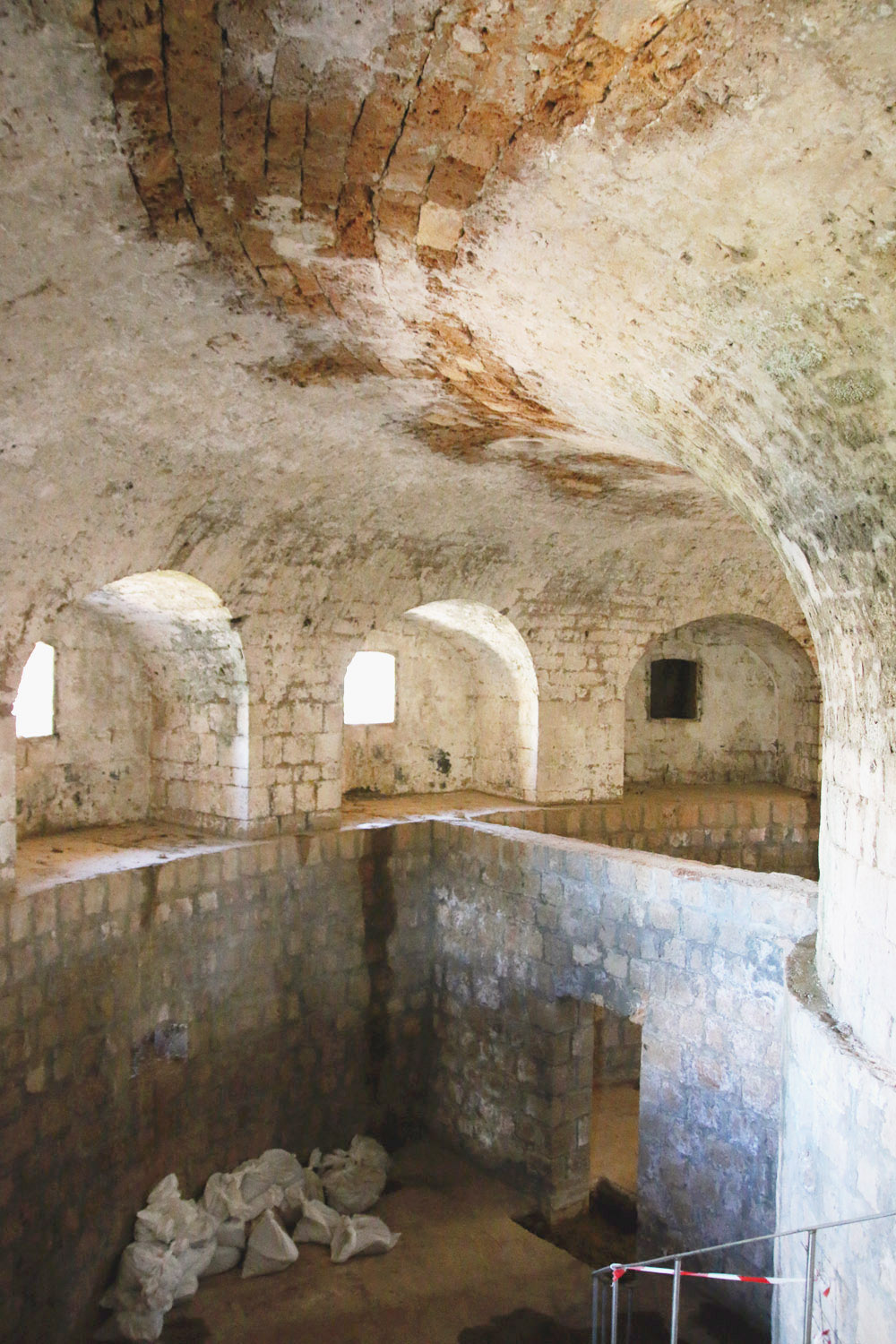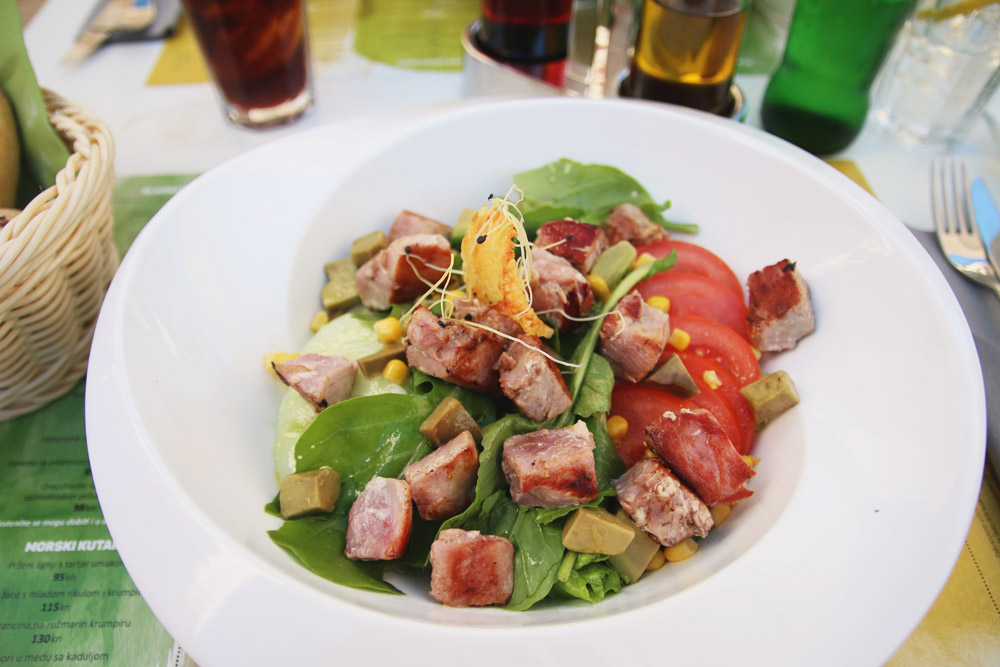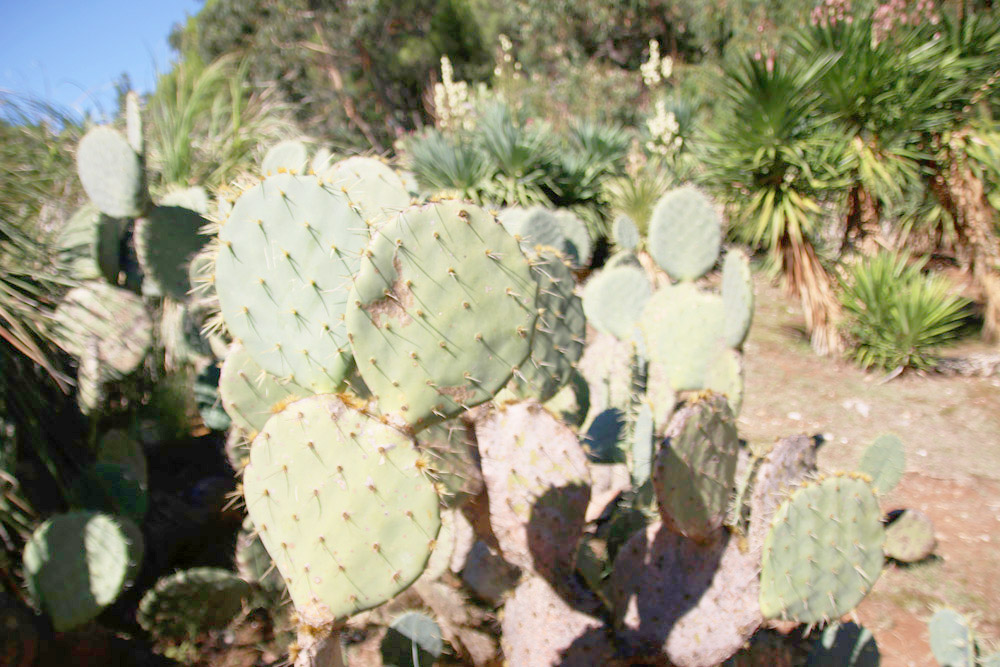 I love that the island is only inhabited by peacocks and wild rabbits! We saw them roaming literally everywhere and they definitely weren't scared by people. Apparently, monks put a curse on the island in the early 1800's for anyone who tried to claim it for themselves in the future, so it's now a nature reserve. The island shuts at around 4pm, and there's no camping or staying after that time allowed.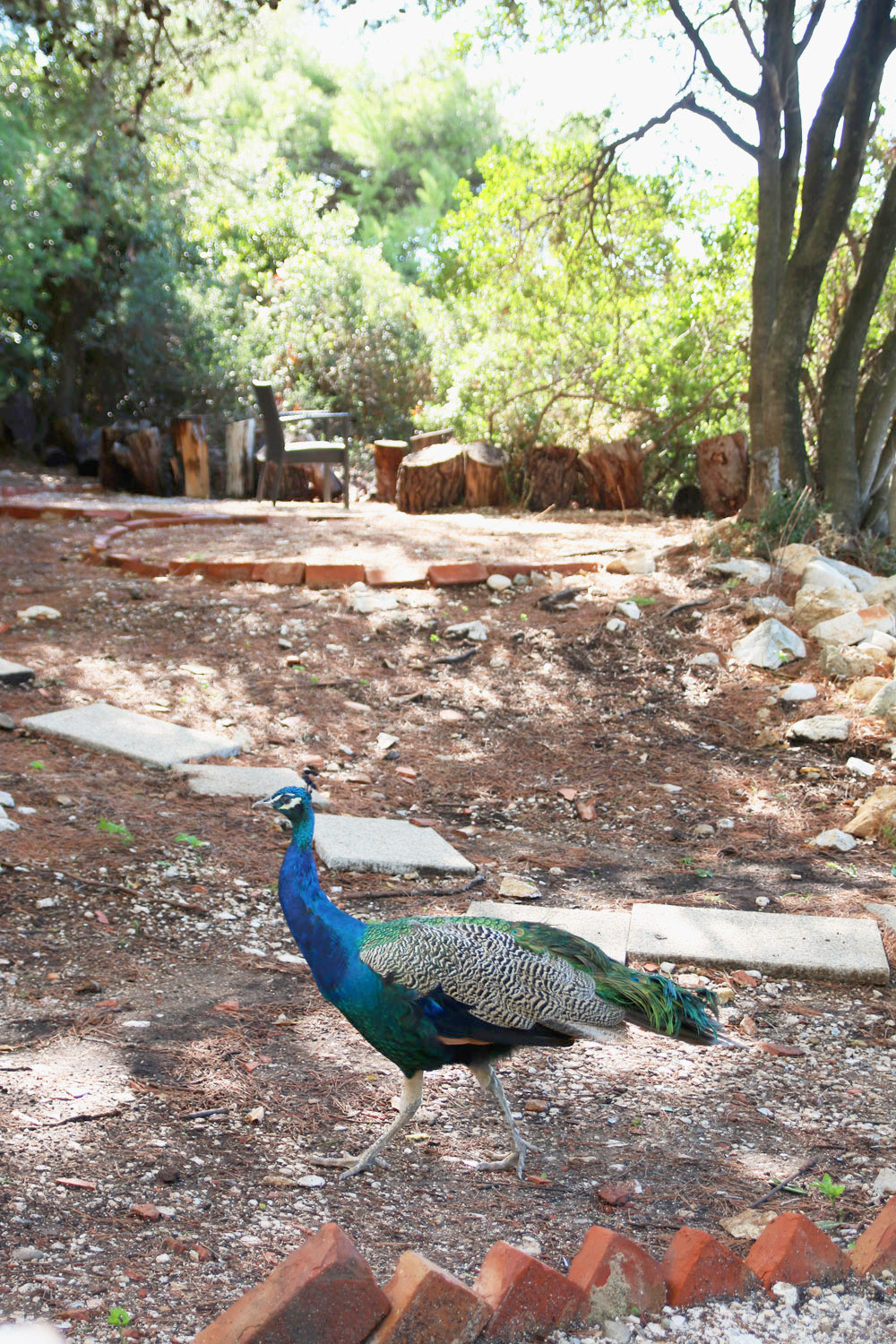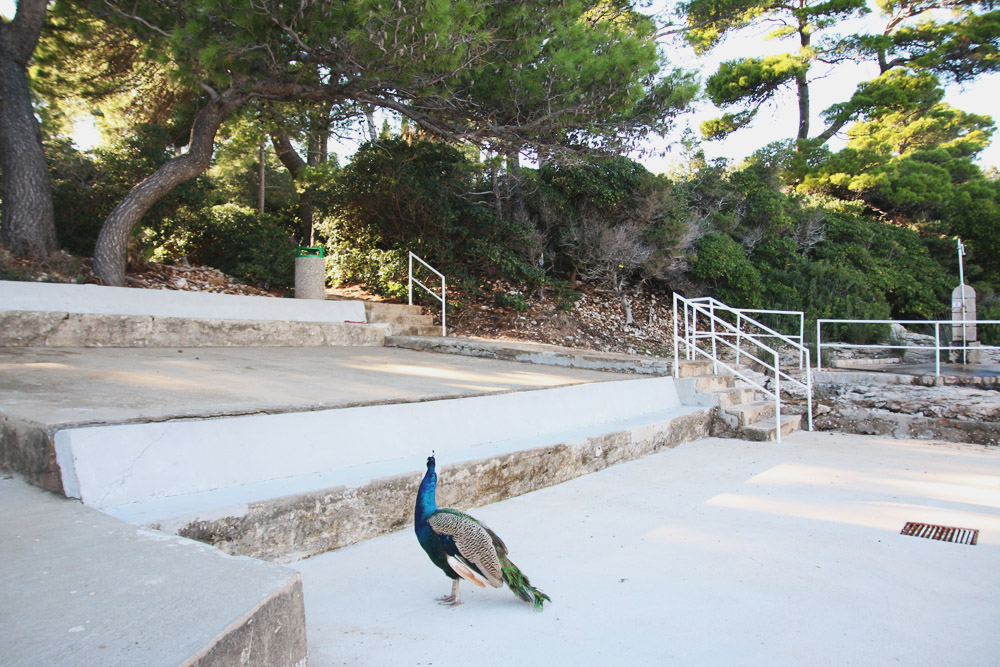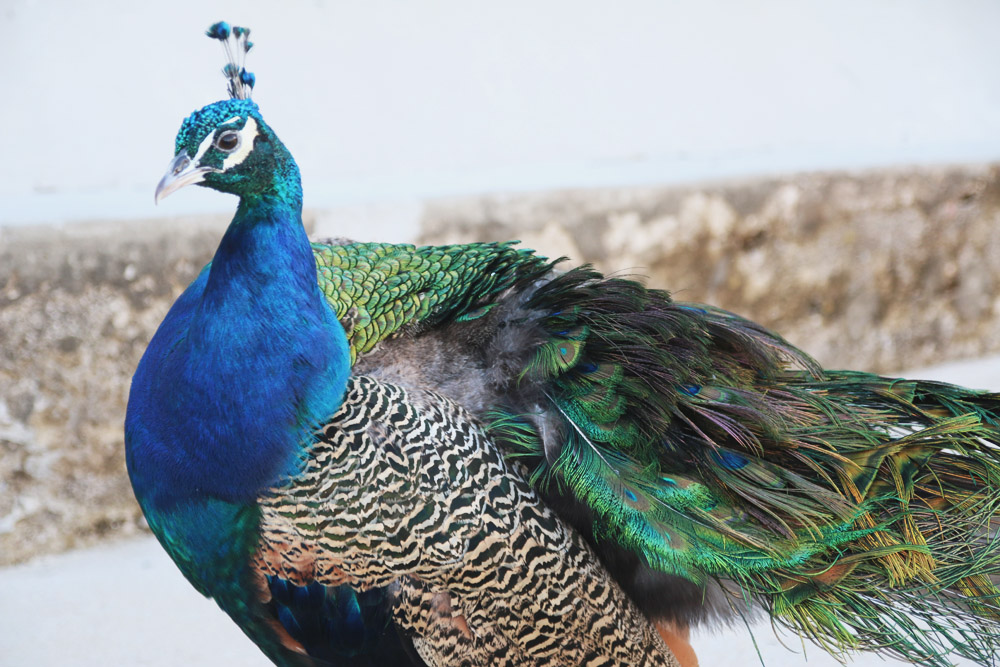 It's such a perfect little place to get away from the huge crowds in Dubrovnik and just spend a little time chilling out. I'd love to have gone for a swim in the water around the rocks (there's ladders into it literally everywhere), but it was a little too cold for that. It'd be perfect in the summer to take a little picnic, chill on the rocks and go for a swim in the crystal clear water!