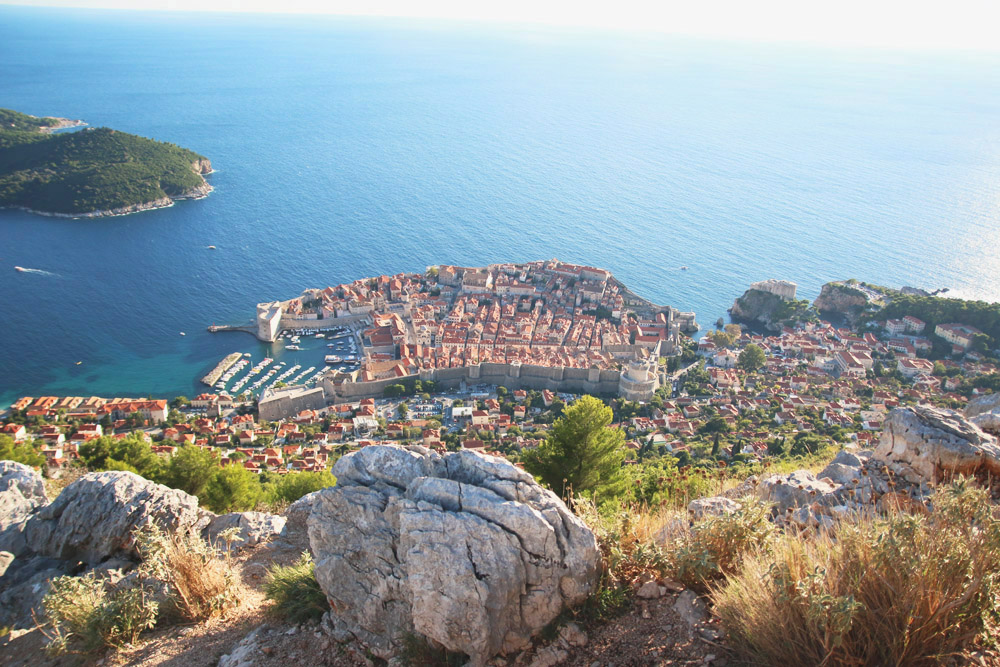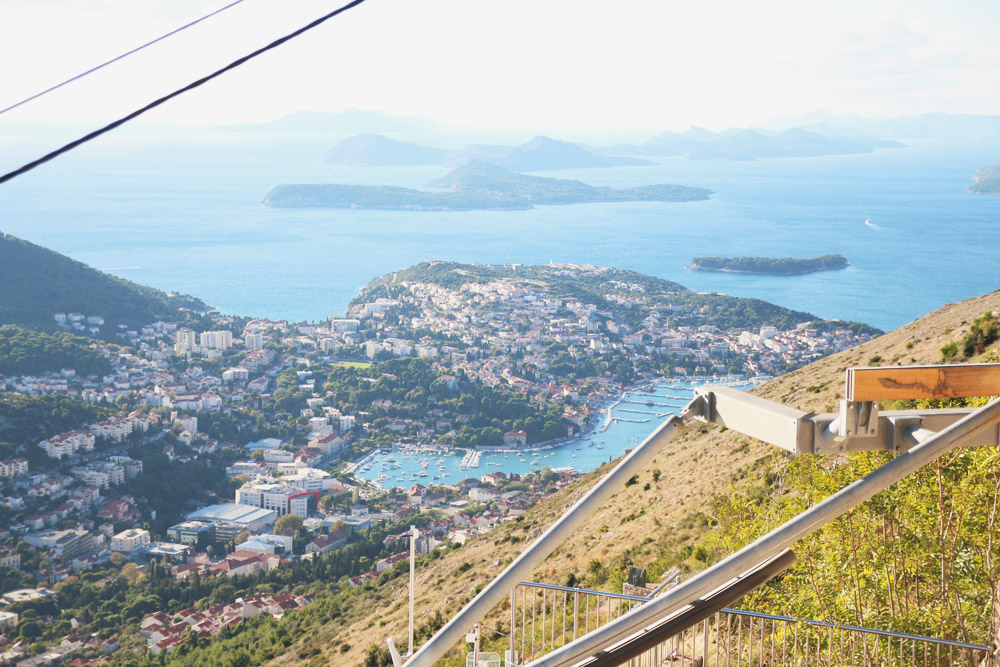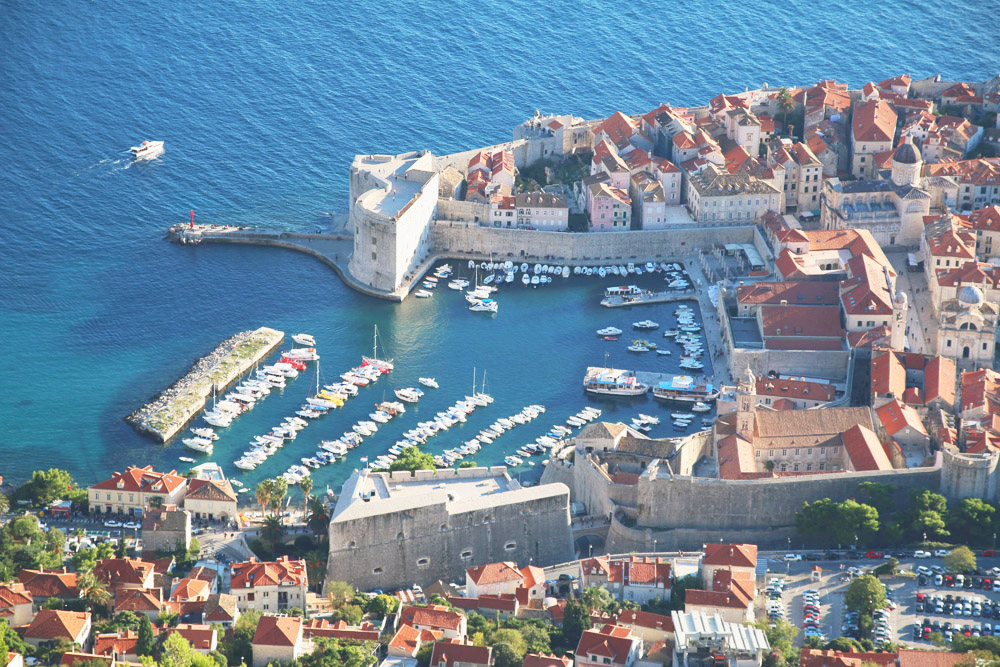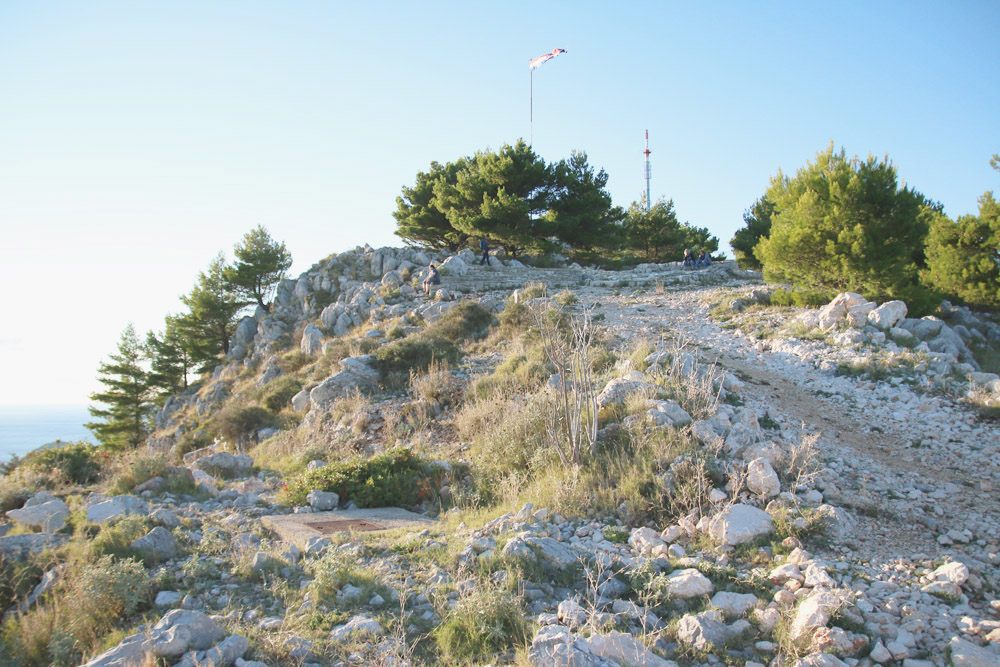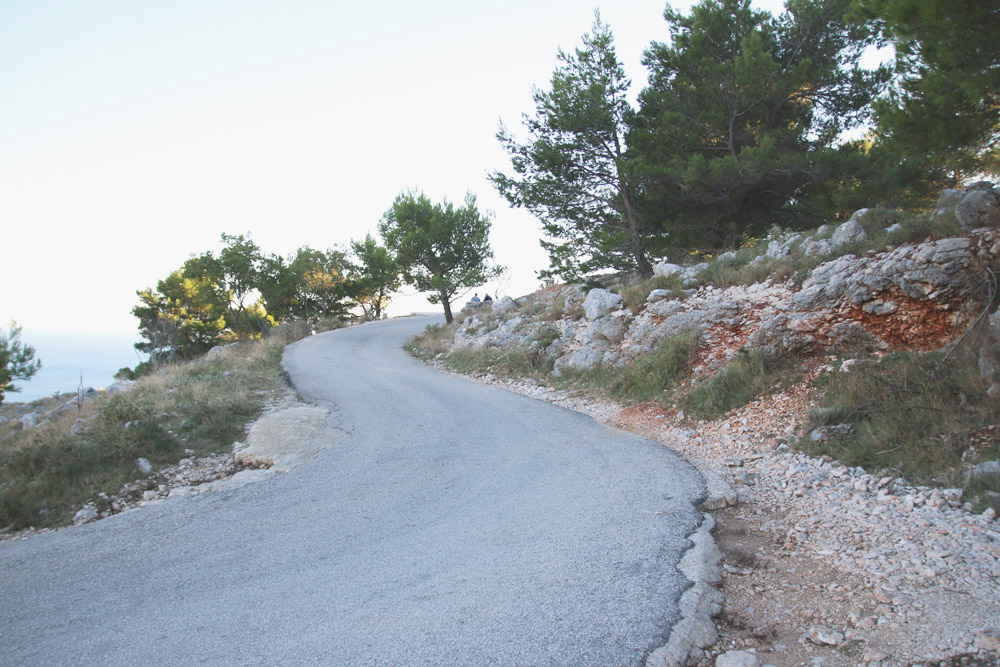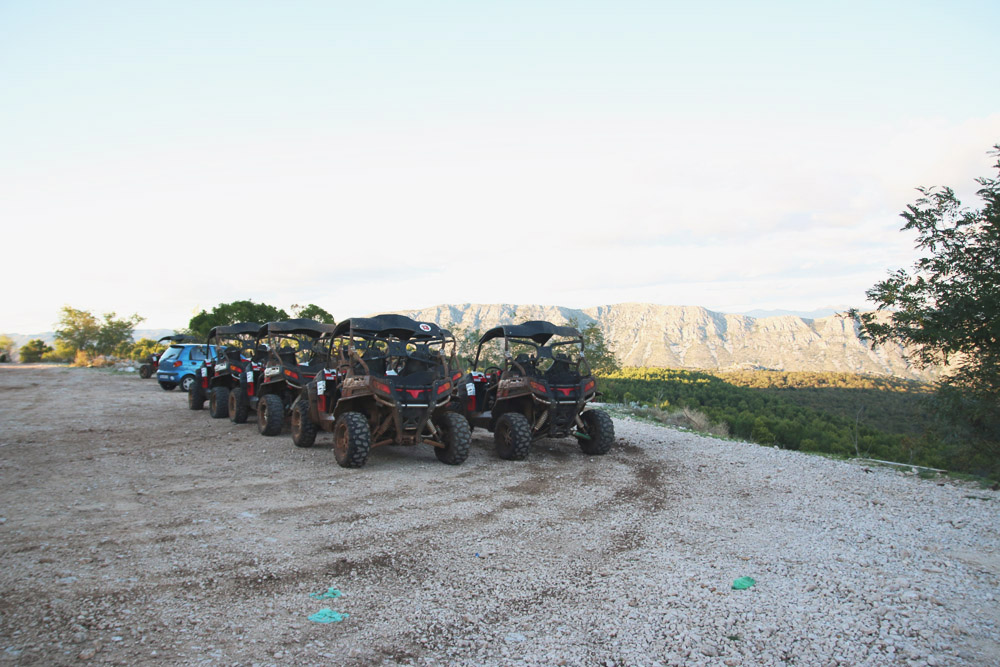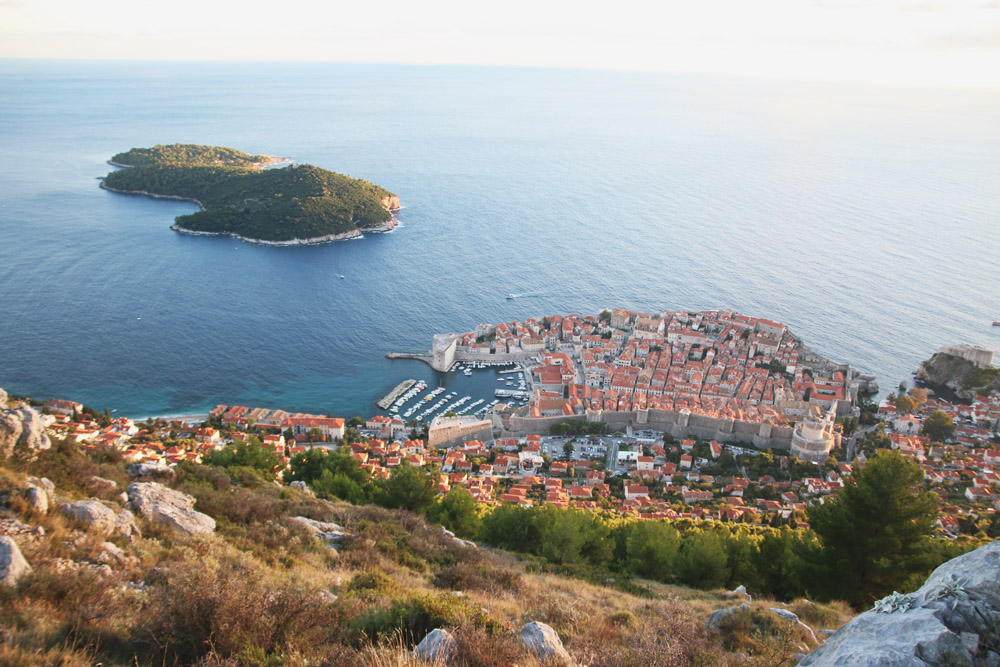 Mount Srd
I was determined that I wanted to watch the sunset over Dubrovnik from the top of Mount Srd after seeing some photos online a couple of days before we went. I planned our whole itinery around the weather in the evenings so that we got a clear evening to watch it, and the best weather happened to be on the first day.
We left Lokrum Island and headed straight to the cable car station from the old port around 4pm as it's so close. Just head up the stairs through old town to the northern gate and keep going straight up past a car park till you reach the cable car station. It's so easy to find! I think it cost us around 120kn each for a return journey.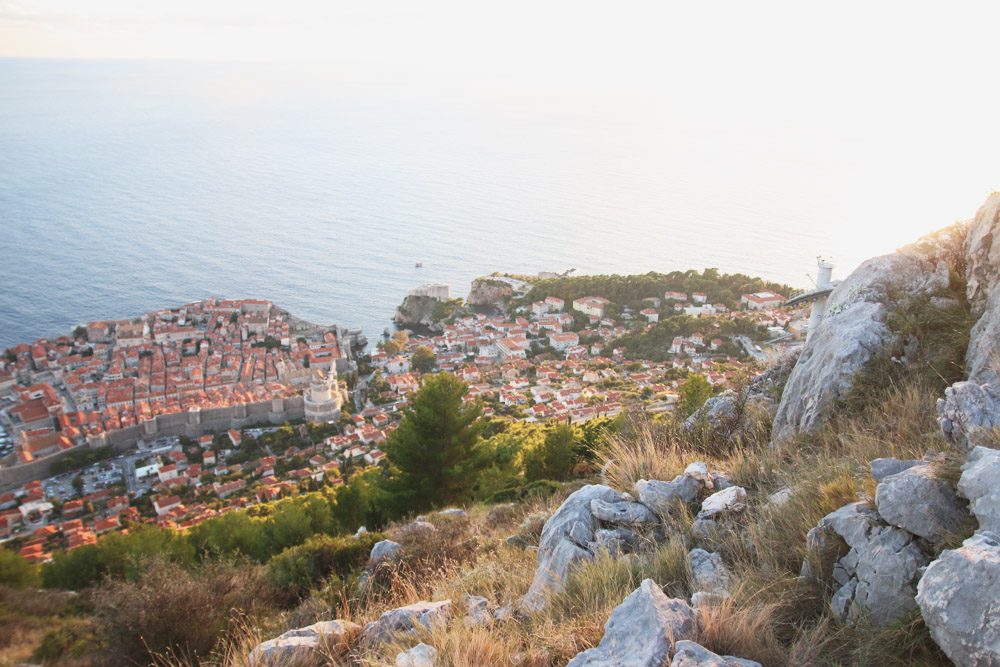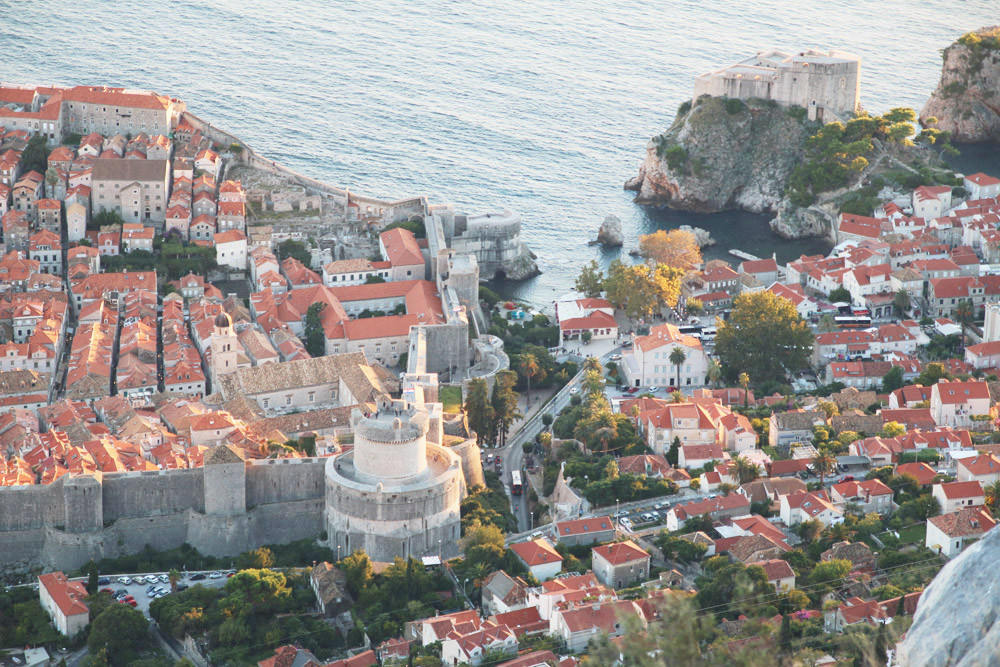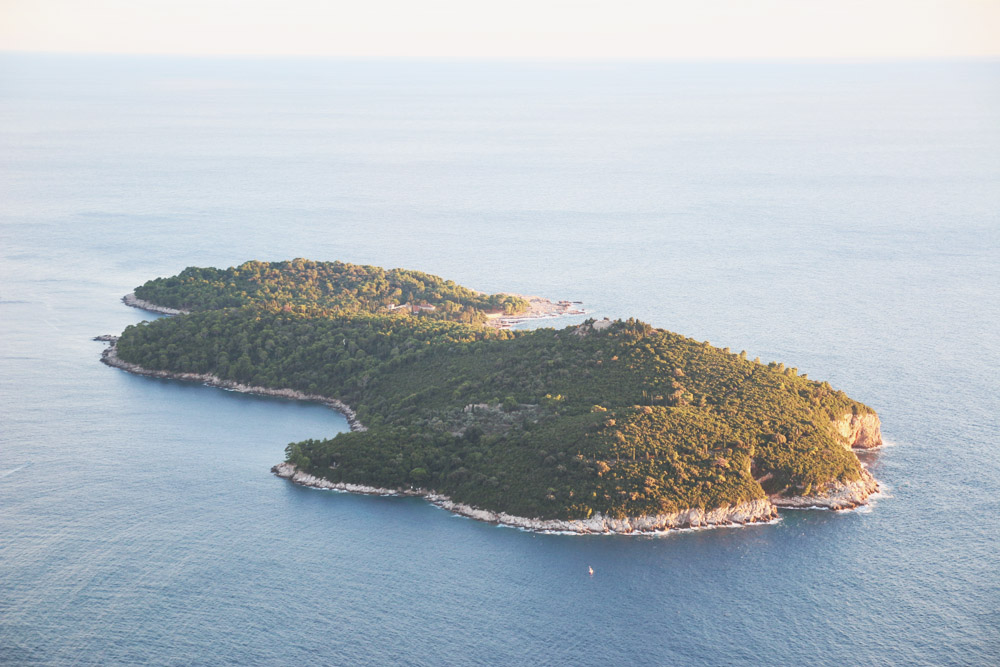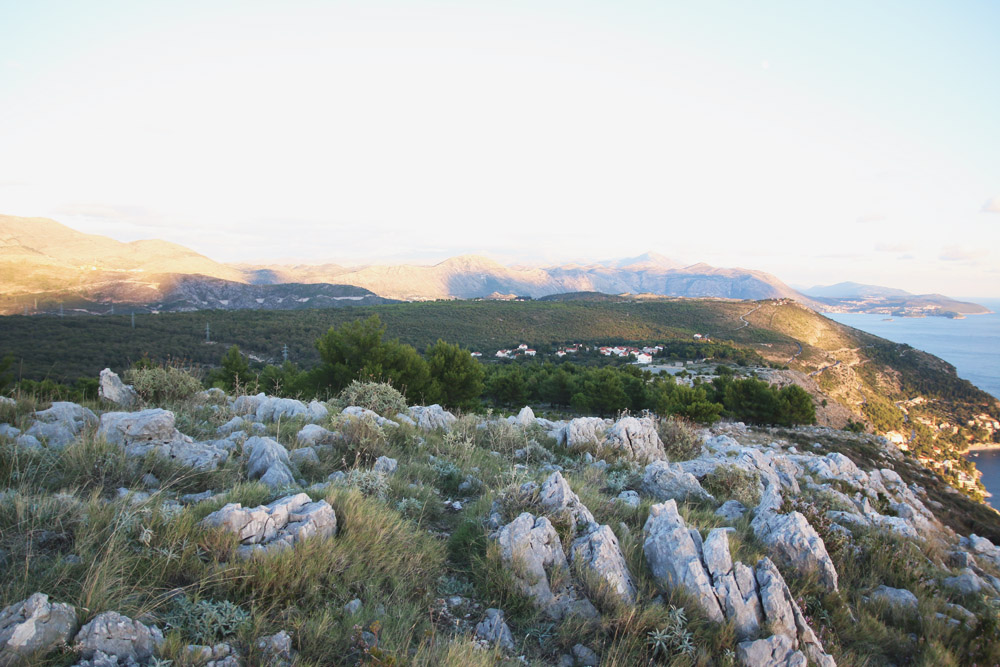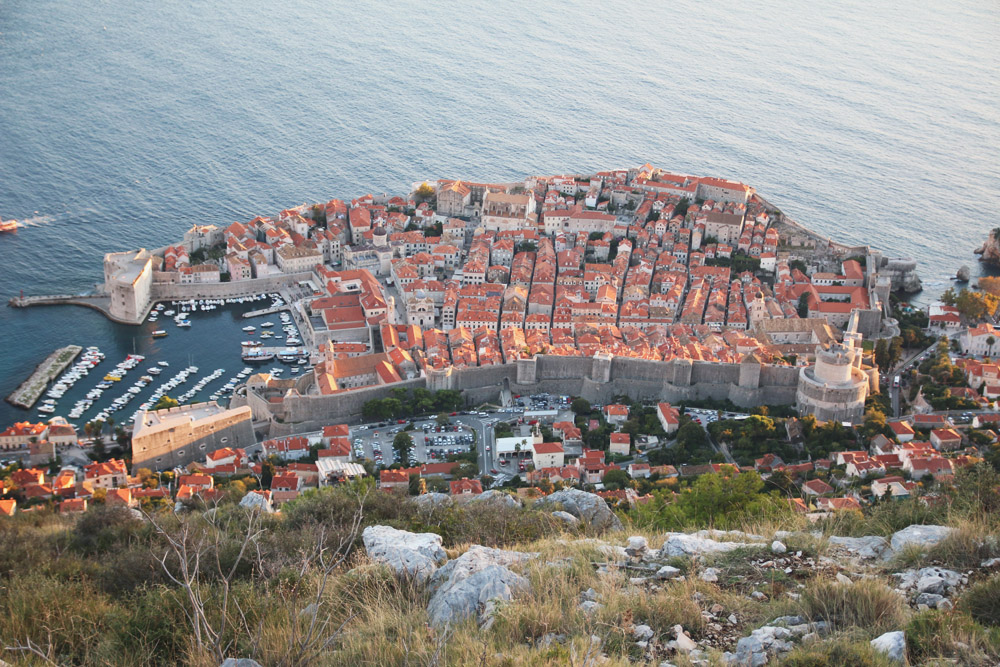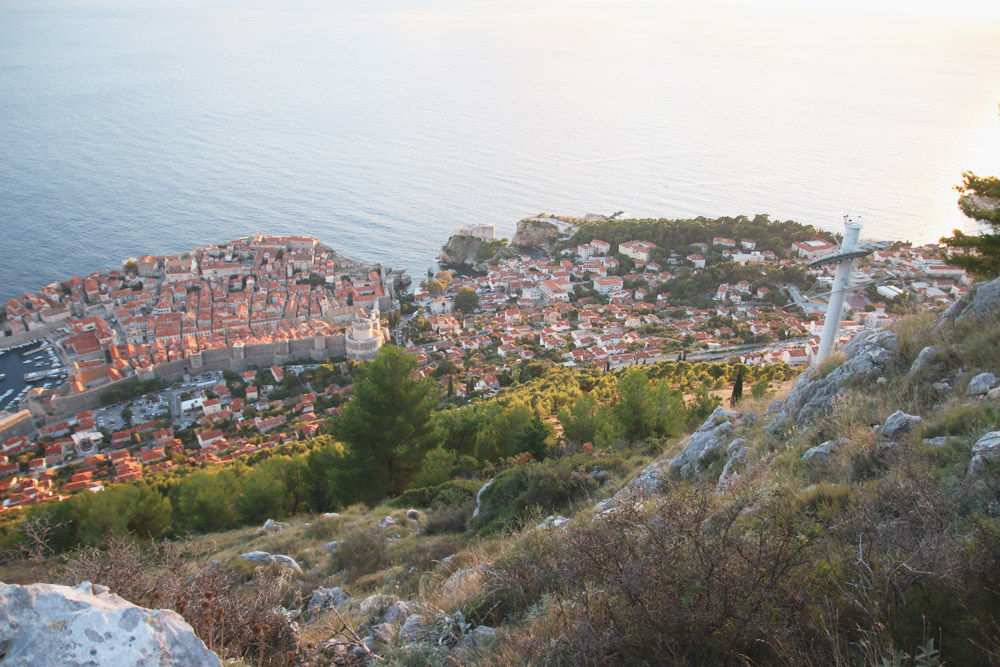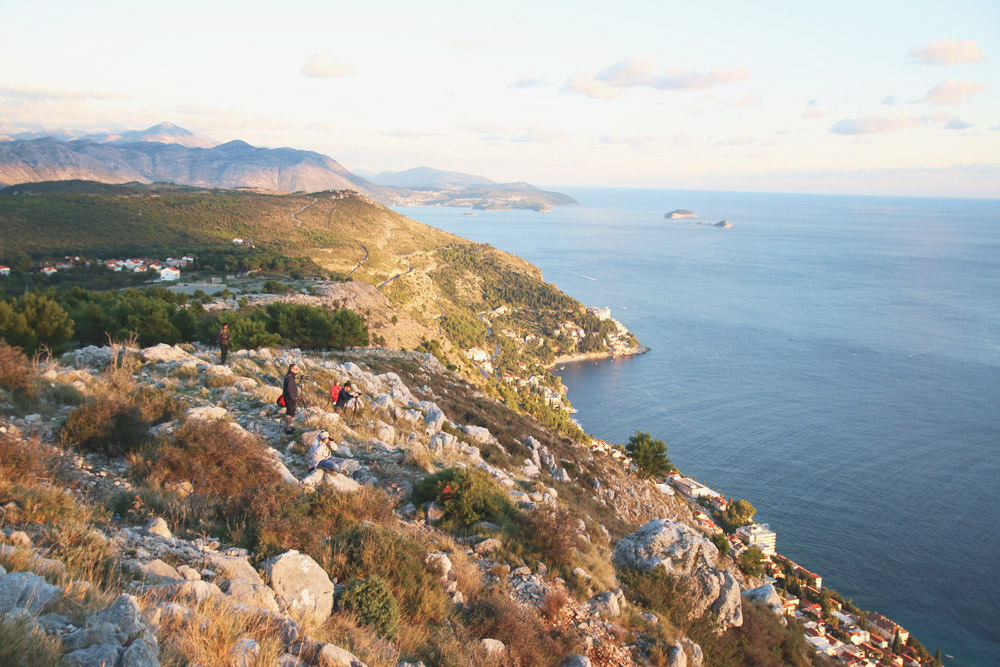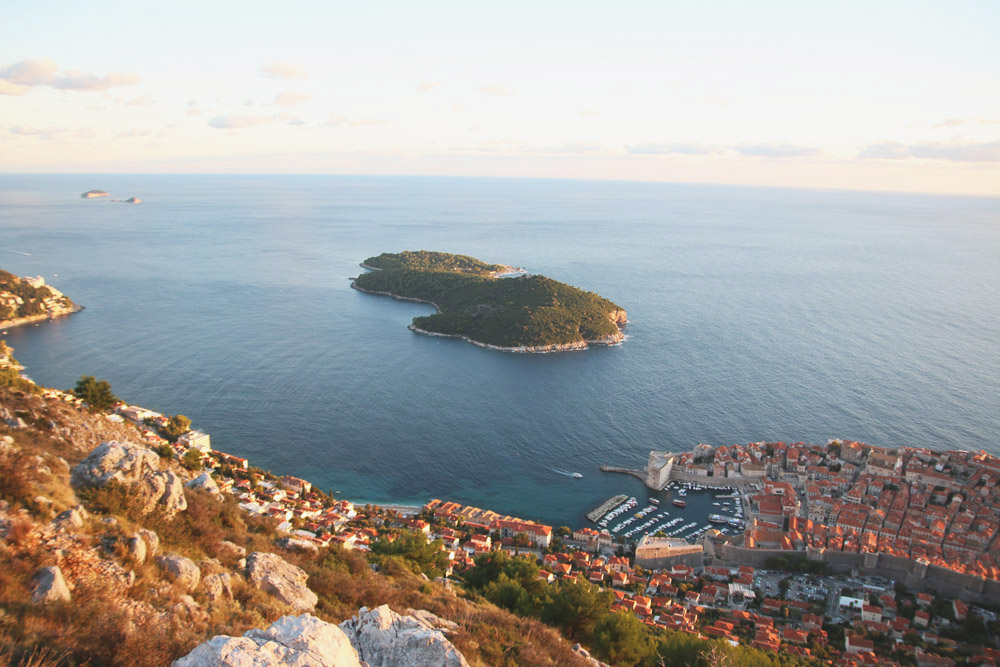 There's actually three ways to get to the top; you can hike from near the 'Welcome to Dubrovnik' sign, drive to the top, or take the cable car. Luckily, at the time we arrived, we didn't even have to queue and got taken straight up with a few other groups.
There's quite a few things at the top like a restaurant (which is supposed to be pretty nice), a gift shop, a museum and even a little buggy adventure company (which looked like so much fun). We had a couple hours to waste till sunset, so we just hung around at the visitor centre taking in the views before finding our little area to sit for the sunset.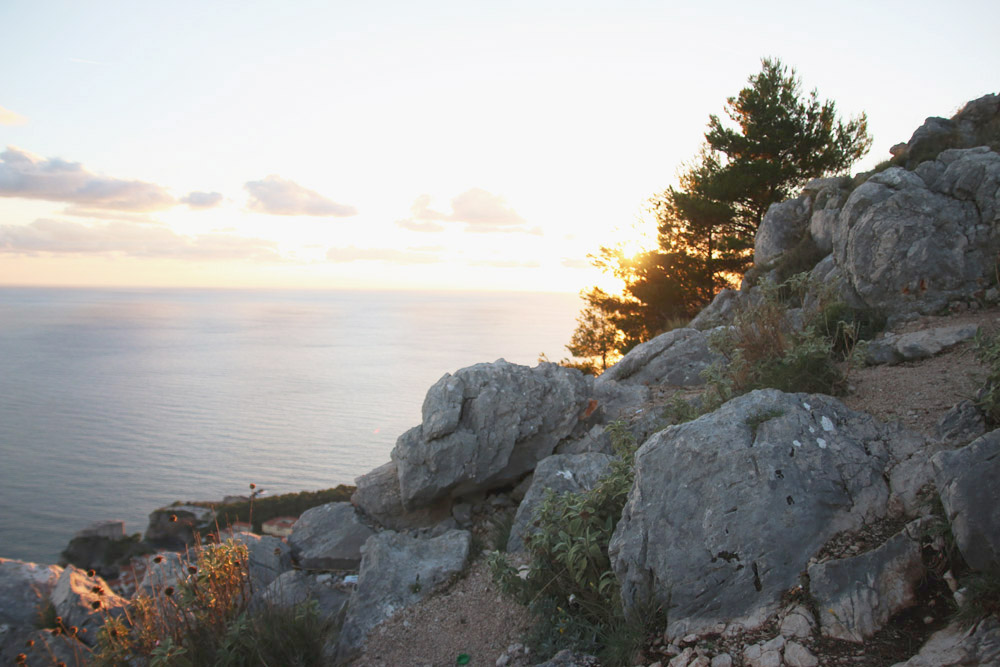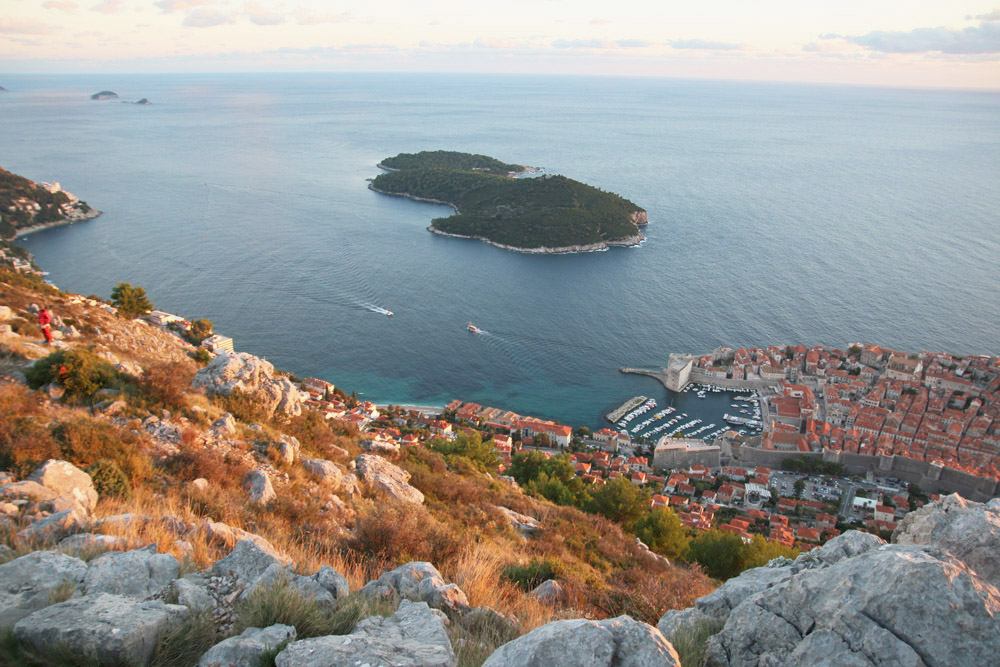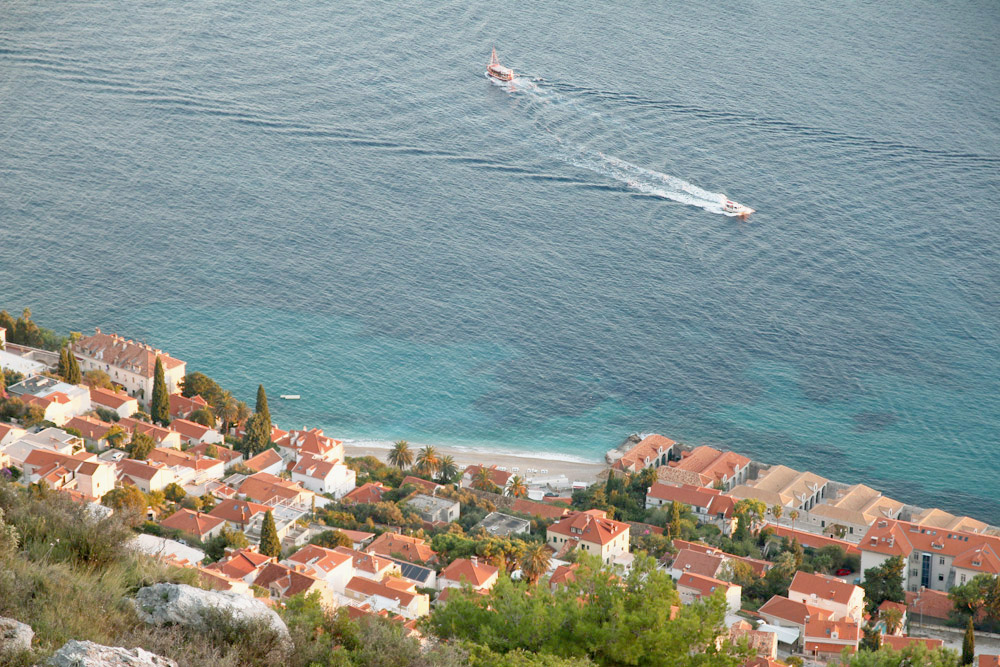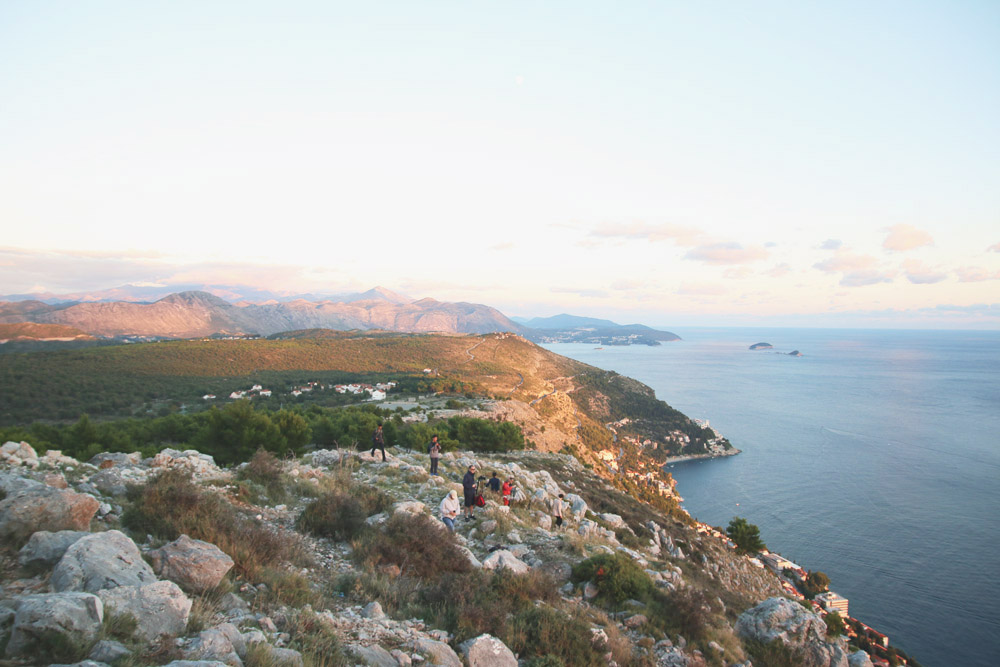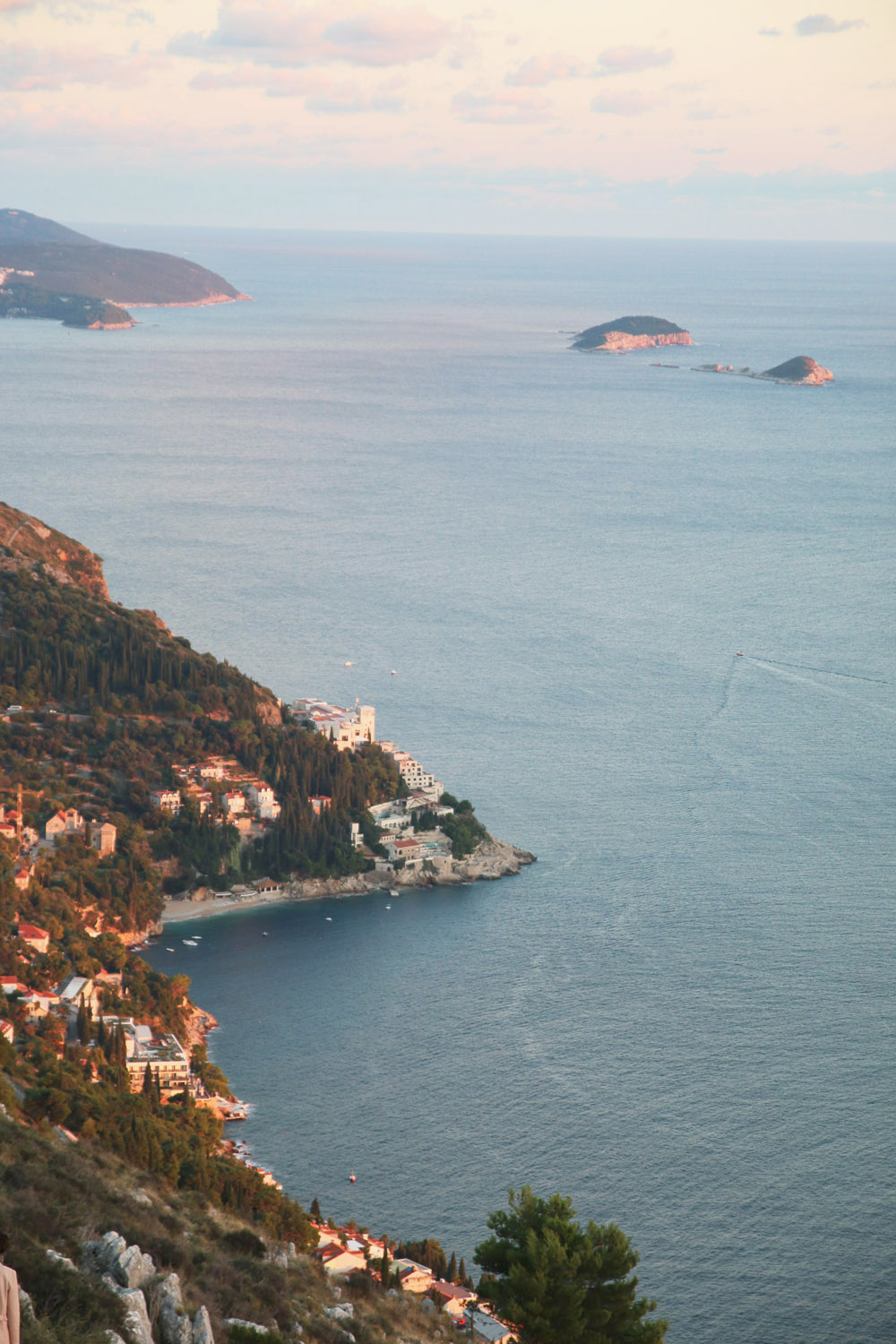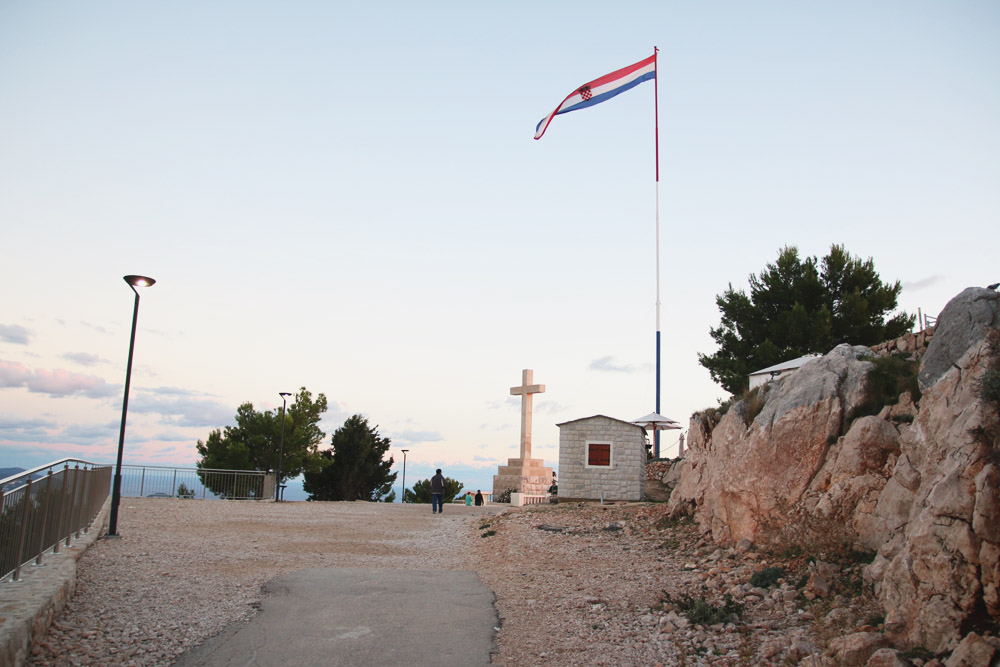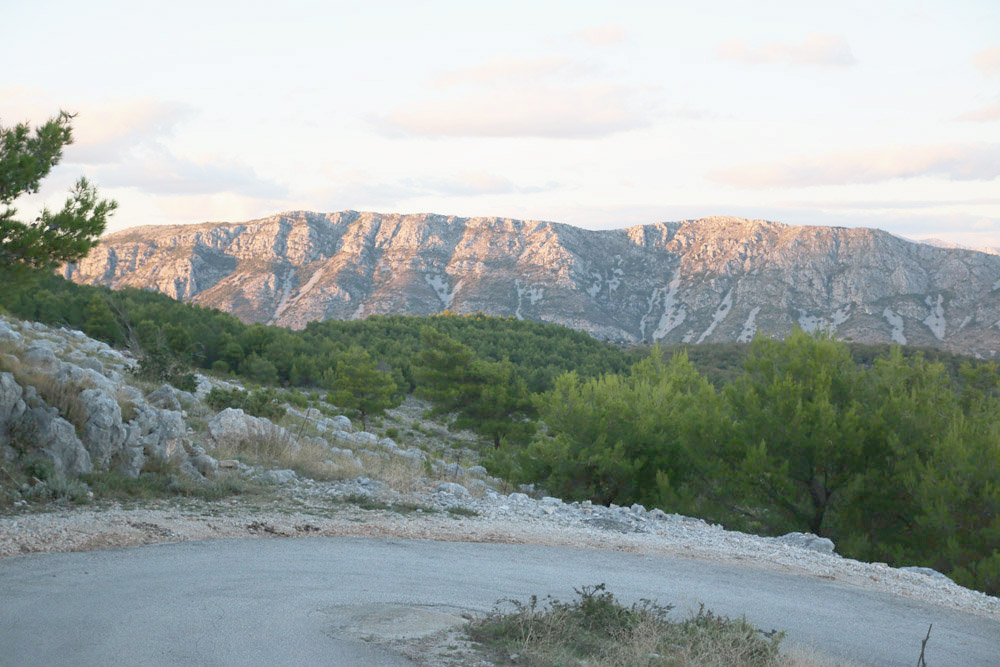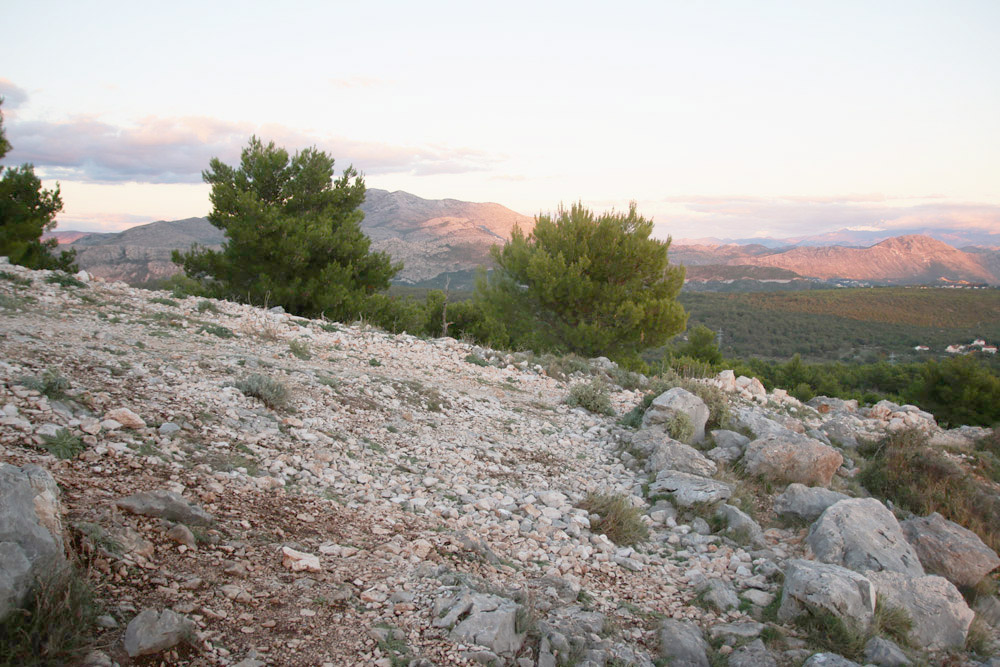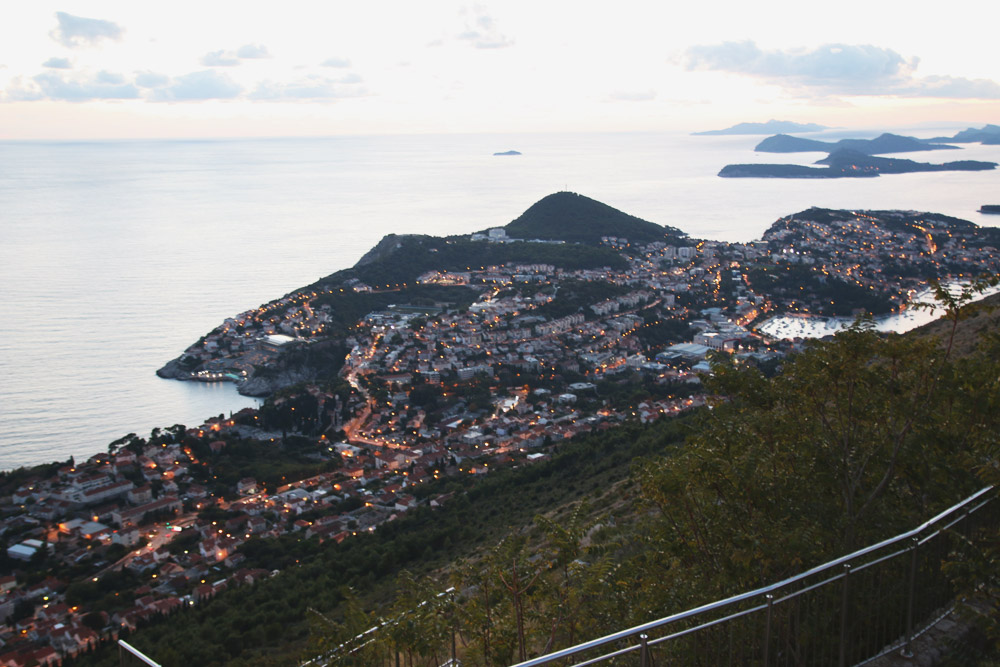 It was so peaceful up there (most people just kept themselves to the visitor centre), but we took a little walk down the to an old ampitheatre type thing and chilled there. It was so funny watching everyone appear at sunset and setting up their tripods! It's definitely a great place for sunset spots.
As soon as it got dark we headed down again, though it's open till late and the views over the city with all the lights on was still stunning! I'd definitely recommend a few hours up there, especially at sunset – the colours are so stunning!
Save