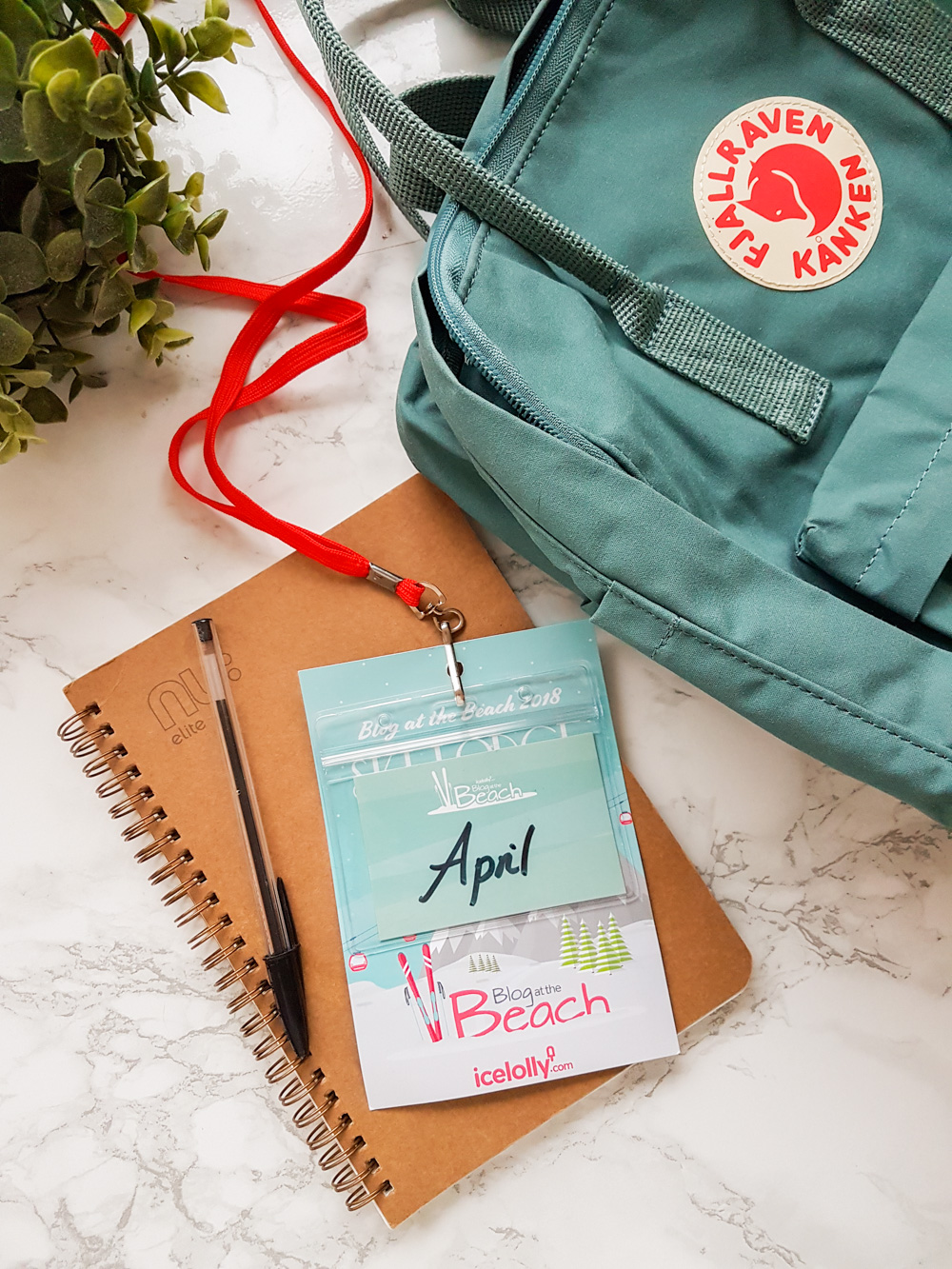 Blog At The Beach
Last Saturday, I headed up to Leeds for my first ever blogger event, hosted by the lovely guys at IceLolly.com. I did an instagram takeover for them back in October when we went to Dubai, and I always take part in their twitter chats each month, so it was great to eventually go to one of their events too!
So for those that don't know, IceLolly.com is the UK's largest travel comparison site – think GoCompare, but for holidays and they've just added huge names to their searches from the likes of TUI and Thomas Cook. Blog at the Beach has been running for a while now, and it's a huge event which lets bloggers connect with other bloggers, learn new stuff with amazing speakers and talk to the team at IceLolly. This was their biggest event yet, with 85 bloggers there!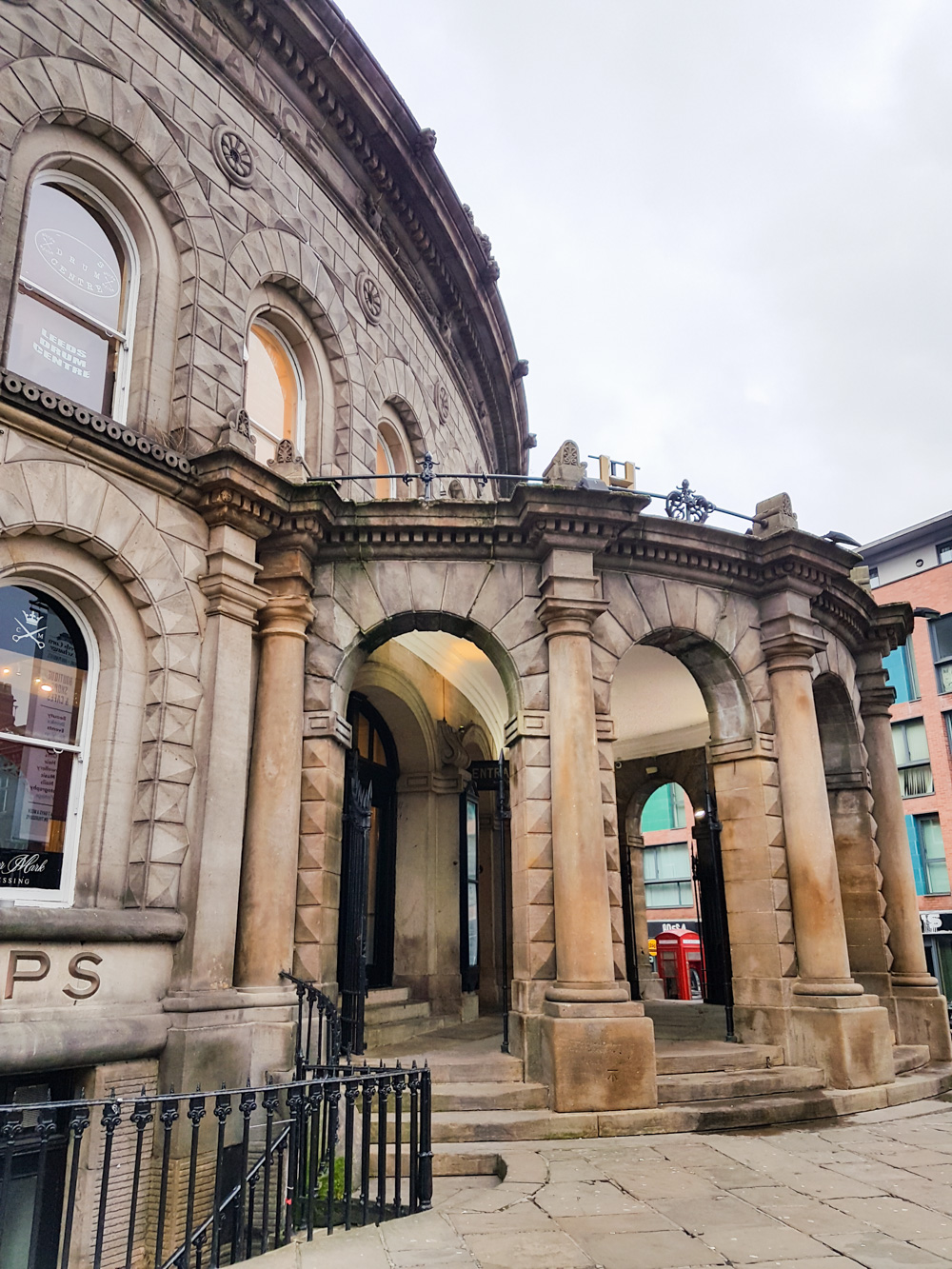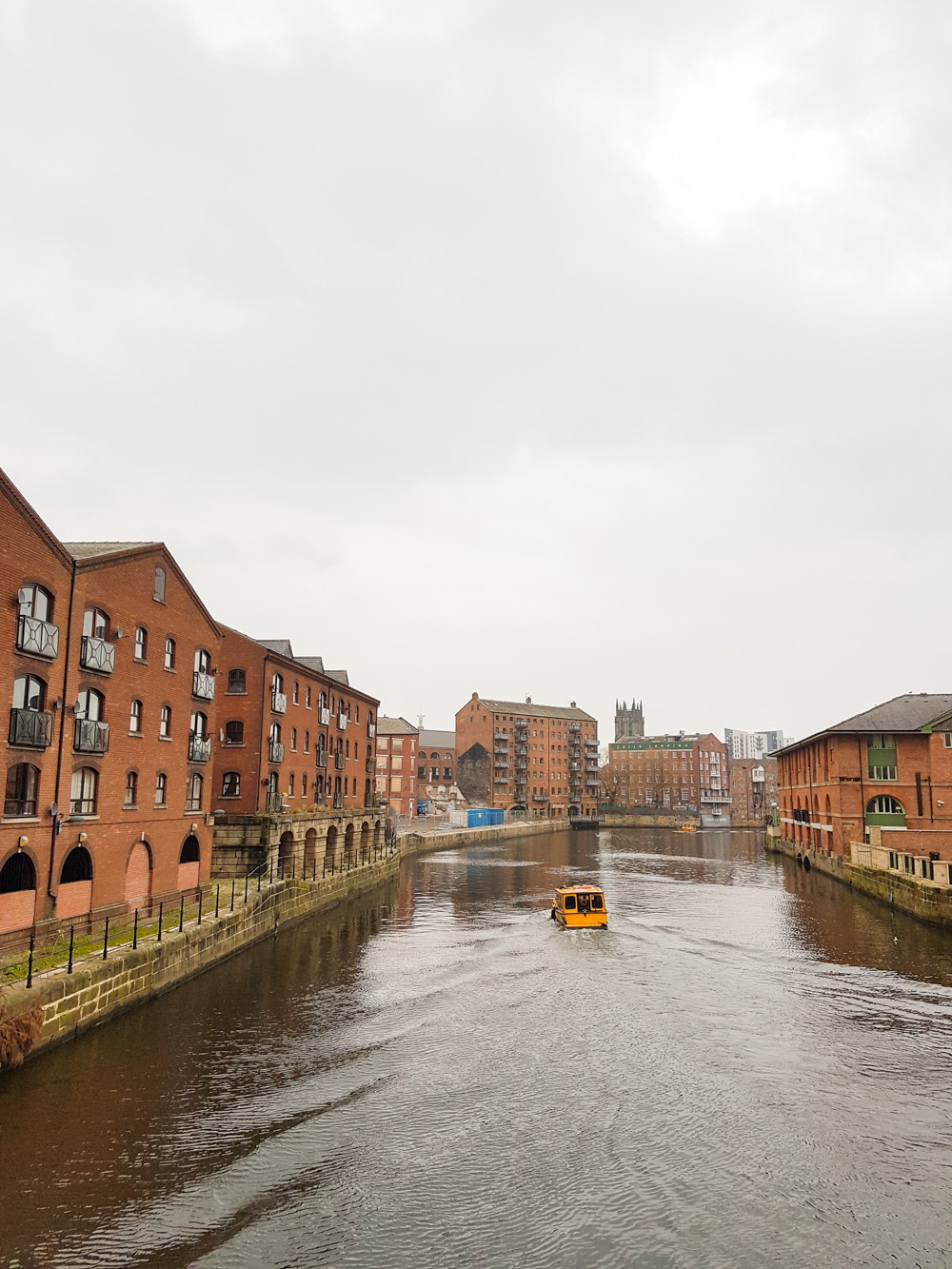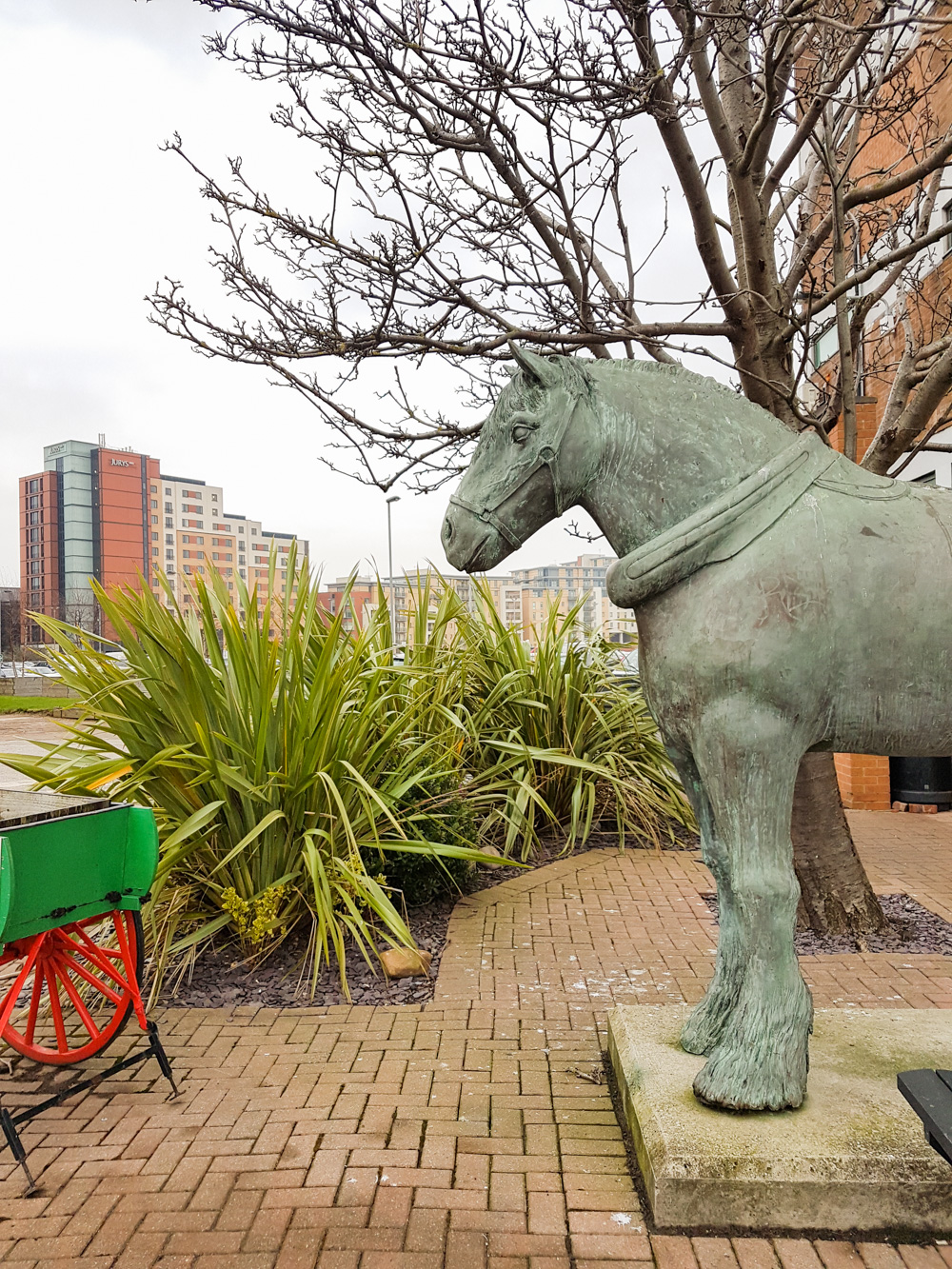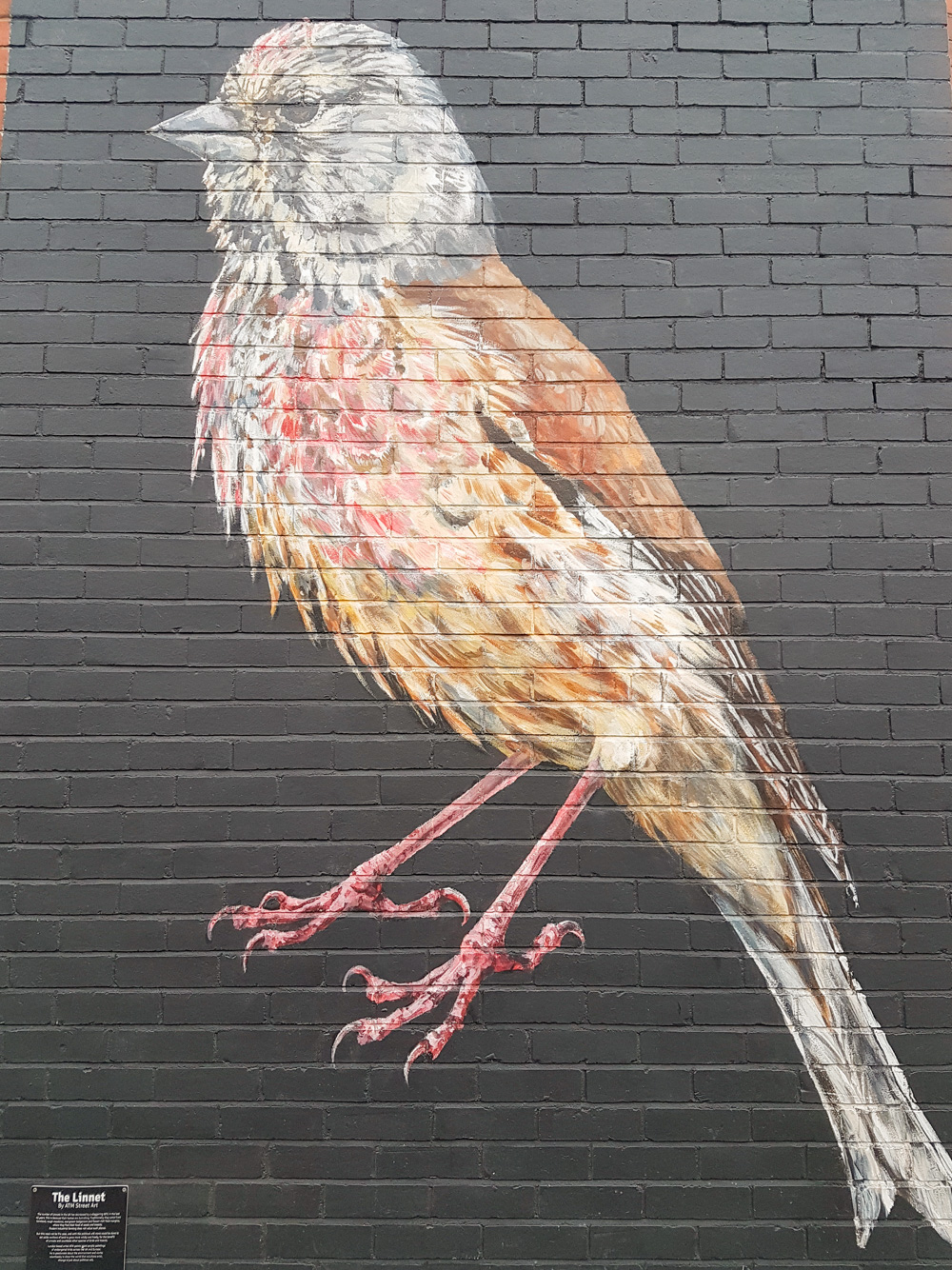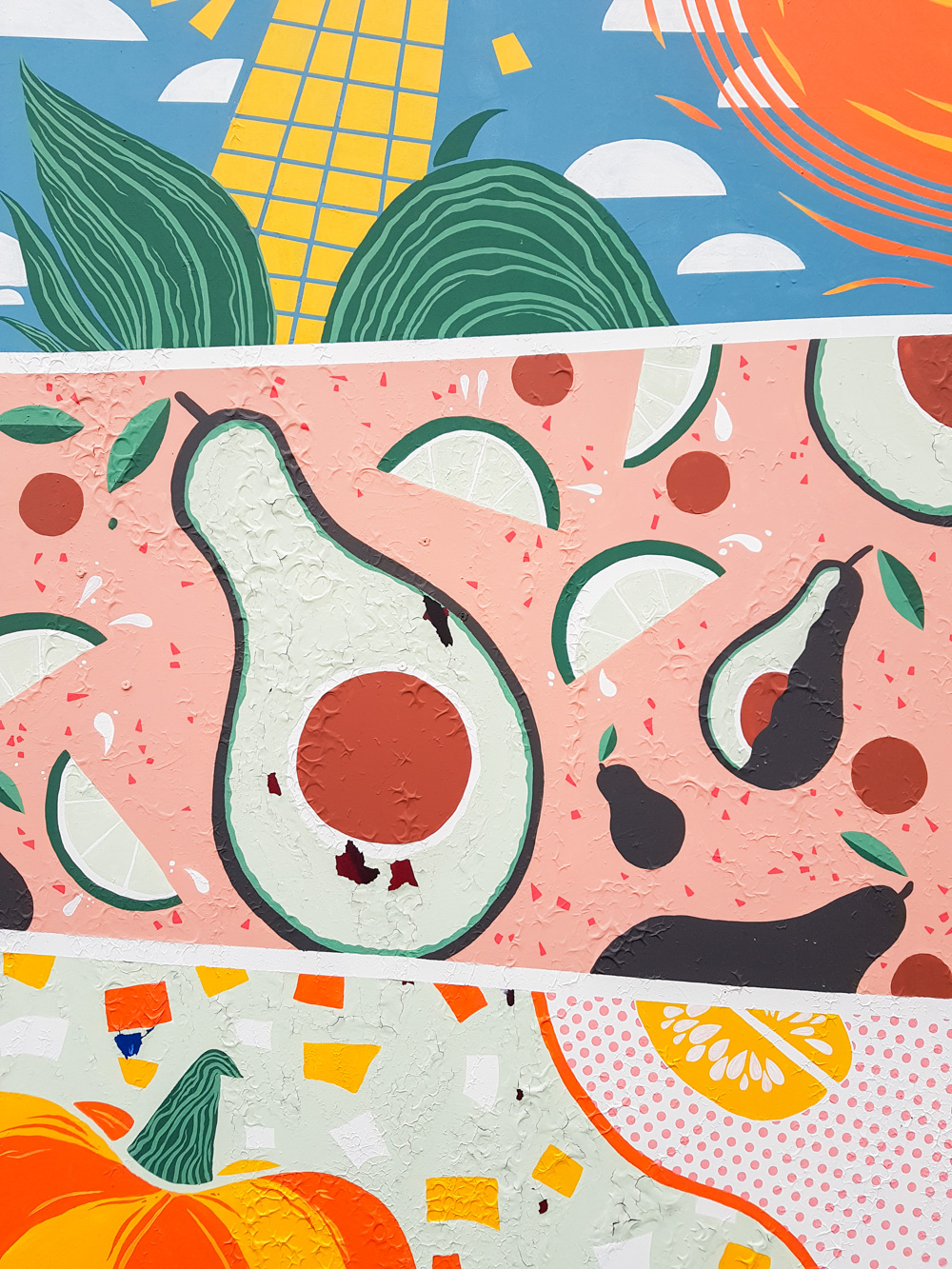 I'm not going to lie. I was terrified! As someone who has anxiety, it took a lot of guts to get myself there, go to the event and do some networking, but I really wanted to go as their previous events always look so fun! Luckily I arranged to meet up with a few other bloggers as I was just about to leave that morning, so that definitely helped calm my nerves! My train arrived and Tara from Face the Fun and Jess from The Crown Wings were waiting for me, and a few minutes later, Sam from Coco Travels arrived too!
We had an hour to kill till the event, so we did what bloggers do best – take loads of photos! We took a quick walk over to the Corn Exchange, took a few (hundred) photos then started making our way over to the event, though not before stopping near the old Tetley building and taking some more photos.
The event was held at Duke Street Studios which was a really nice venue. We were some of the first to arrive, but we went in, picked up our name badges and headed straight for the mulled wine and hot toddies and got chatting to a few other bloggers before the first of three amazing talks started!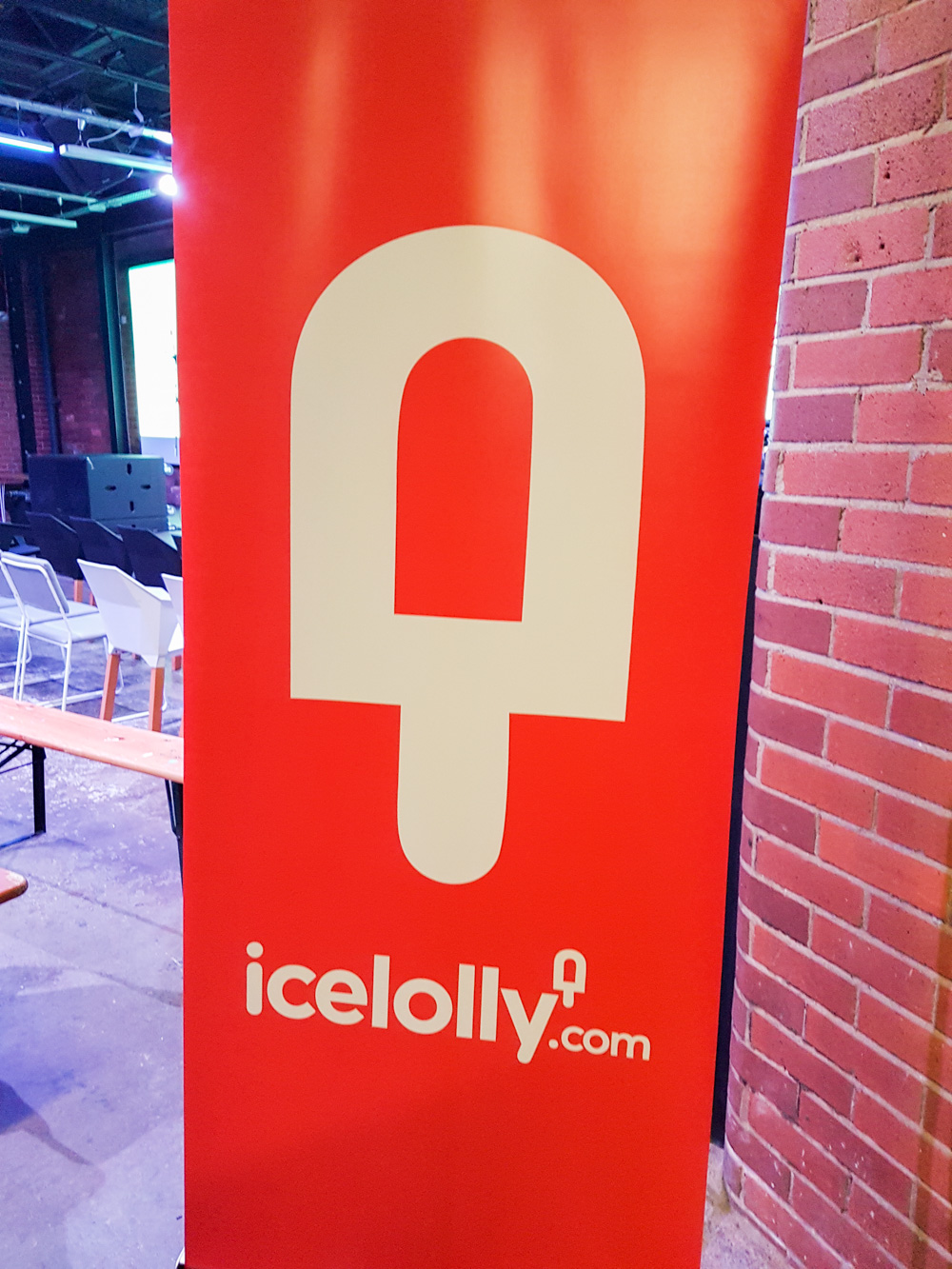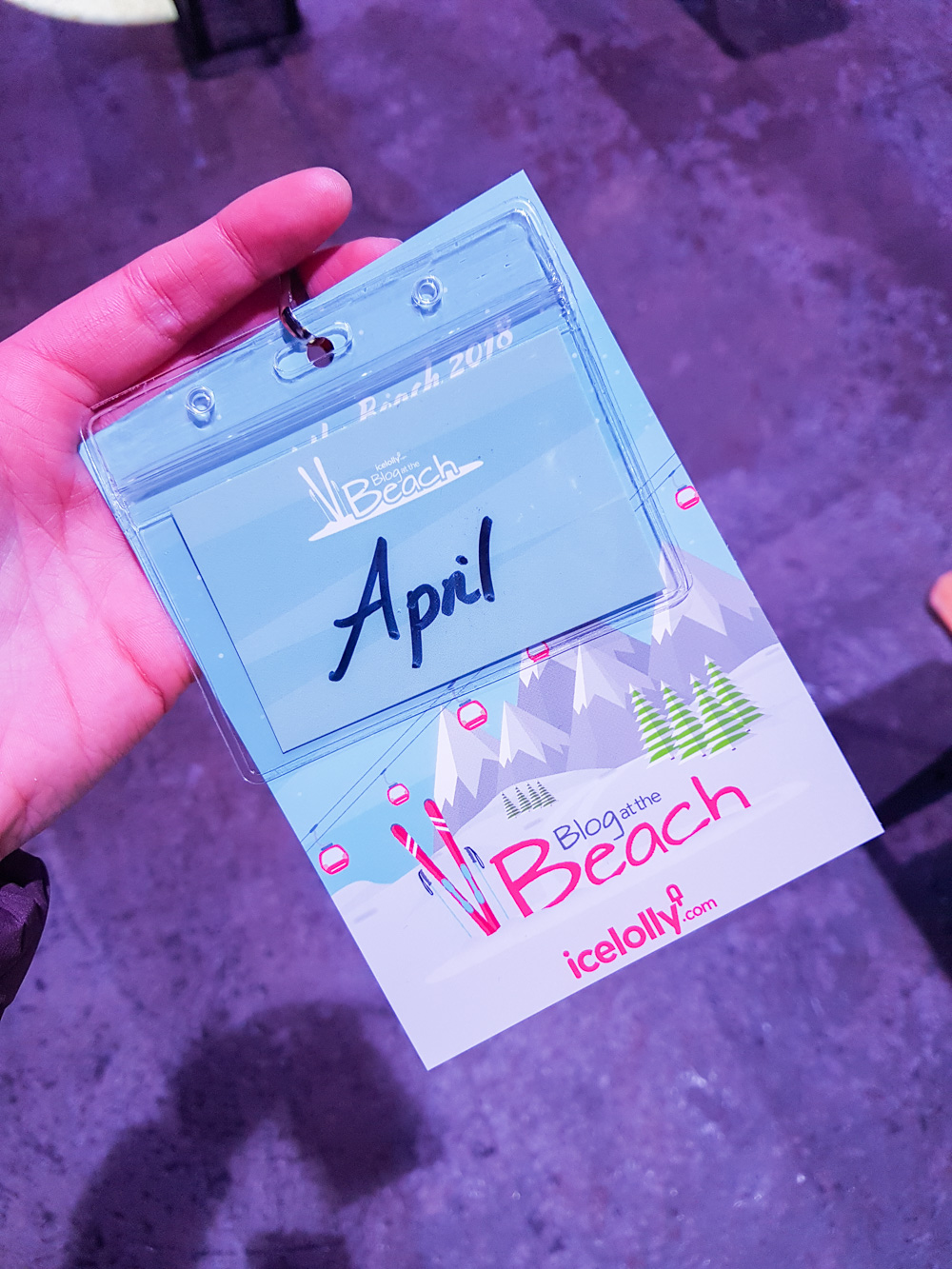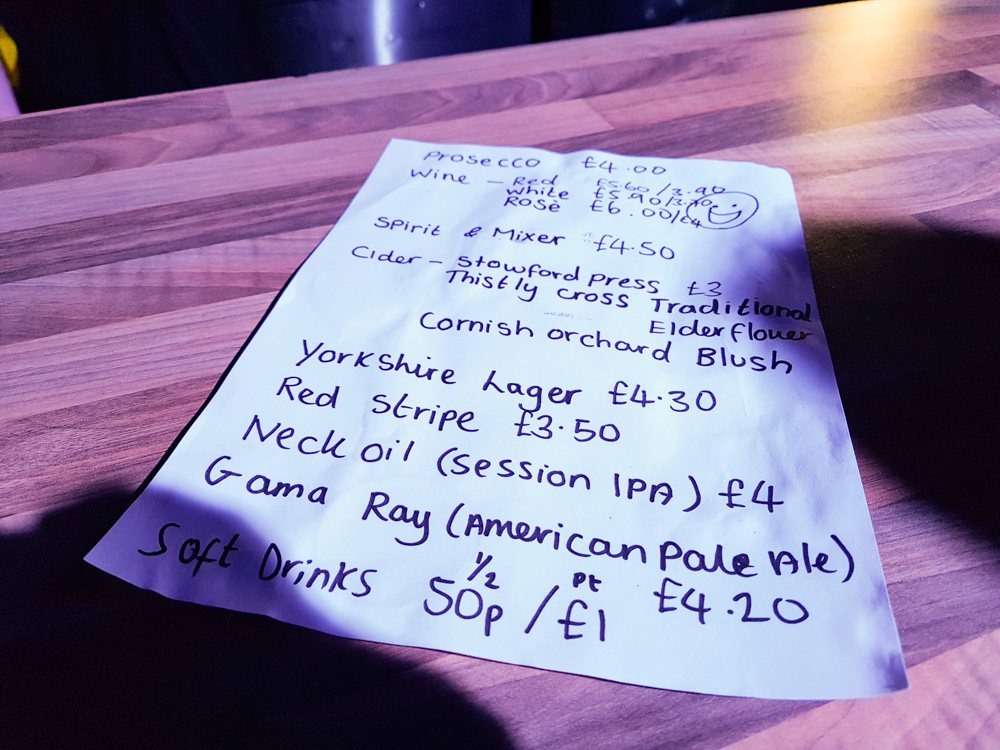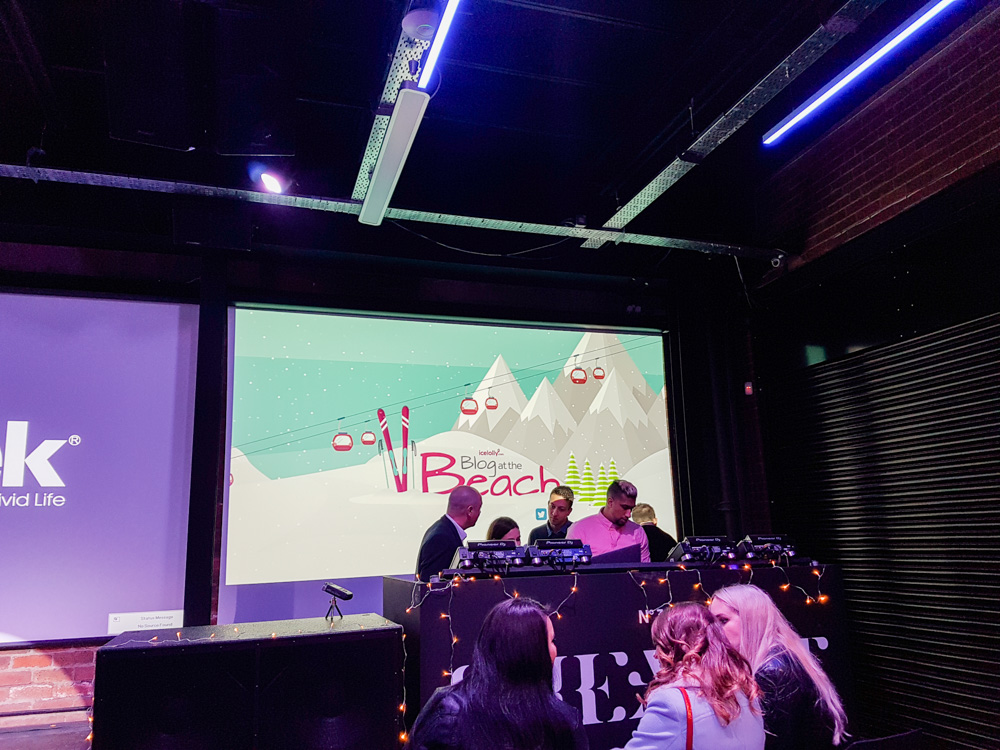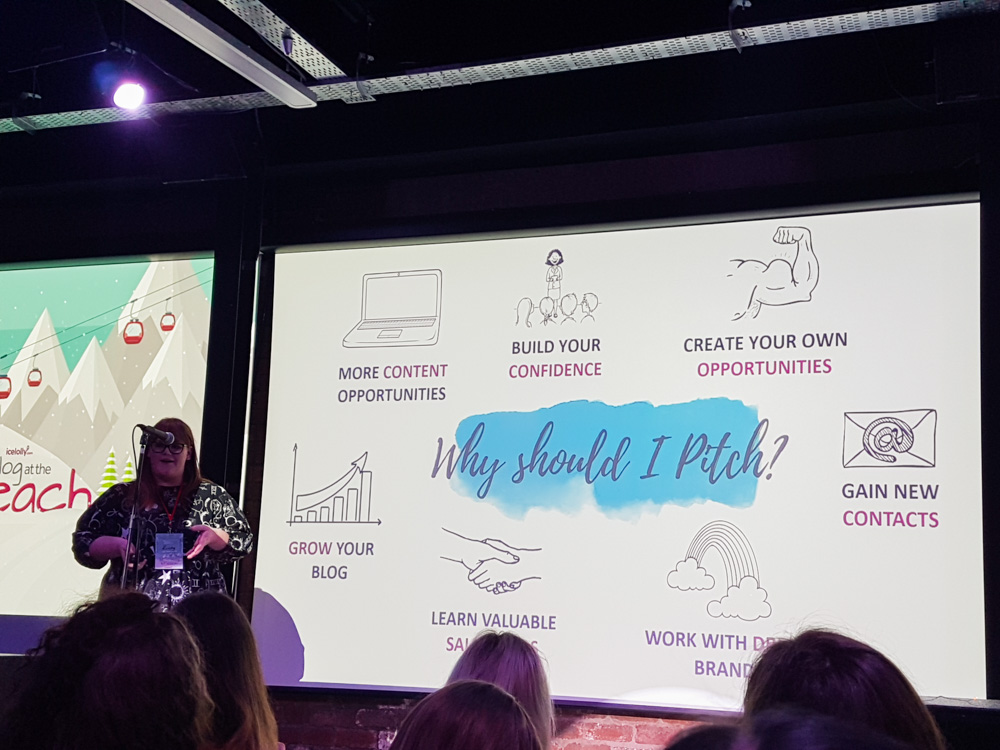 Kirsty Leanne
First up was Kirsty from Kirsty Leanne. She's just recently left full time employment to work full time on her blog (oh the dream haha)! She gave a talk about pitching to brands and while I'm definitely not at that stage yet, it was so so helpful for in the future when I do feel like I'm ready! Her main points were:
Show that you're a good fit for the brand that you're pitching to, and show them what makes you unique.
Let them know why you love the brand
Tell them your ideas – be unique and show them examples of previous related work
Tell them what you want and what you can offer
After Kirsty's talk, we had a quick lunch break (the food was amazing – we had a selection of dips, bread and some meatballs among a few other bits and bobs) where we could do a bit more networking (with both other bloggers and the icelolly team) and I met the lovely Natalie from Hello Cuppies who did a great little vlog of the day (and I give a little wave in it haha).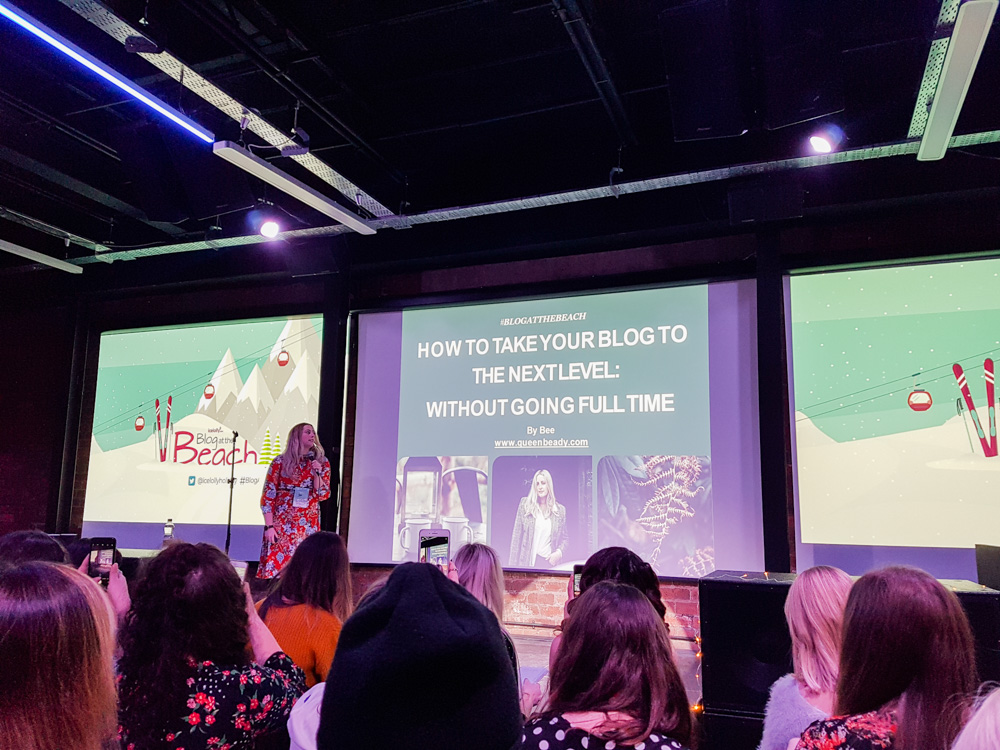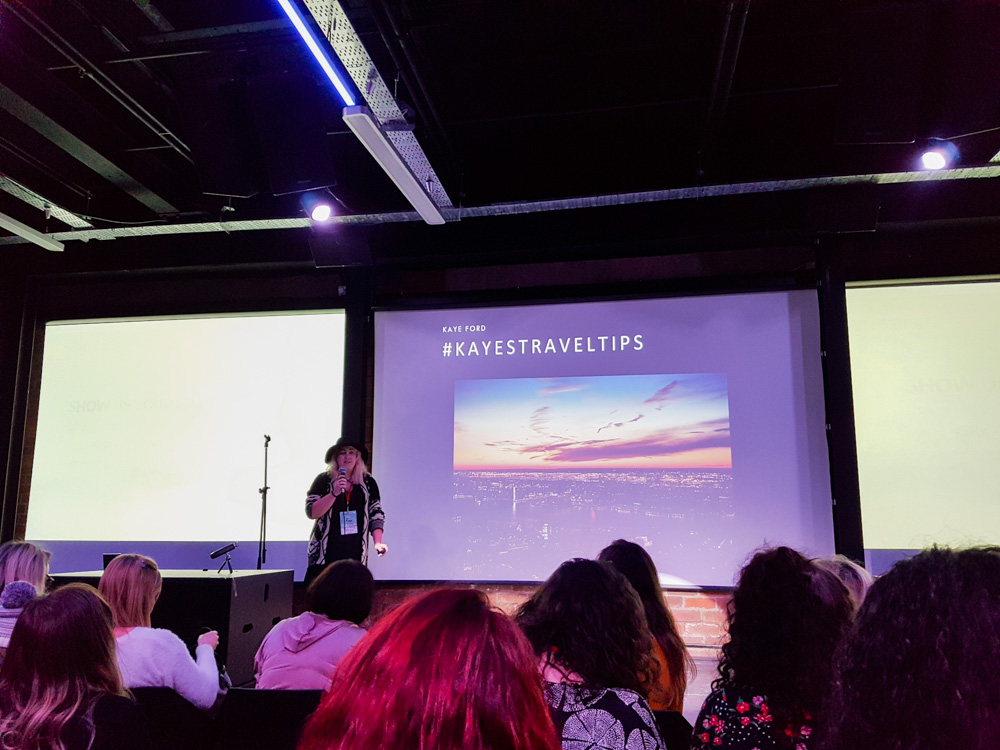 Queen Beady
Next up was Bee from Queen Beady. She gave a talk about How to Take Your Blog to the Next Level, Without Going Full Time and it was so good for someone like me, who works full time but definitely wants to grow my blog. Her main points were:
Write about what you want to write about and be unique and find your style – "we can't all be the next Zoella"
Interact with those that interact with you – engage with your audience
Use your skills from your full time job to better your blog
Make the best use of your time – are you a morning person? Get up earlier to write a post, or use your lunch break
Find other bloggers in your area so you can arrange to take photos for each other, or go to a coffee shop and work together
Fordtography
We had another quick break before Kaye from Fordtography gave some amazing travel photography tips. Photography is one of my fave parts of blogging – I'm definitely more of a photography blogger than a writing blogger, so I found her tips so helpful!
You don't always have to focus on your travel buddy, try having them in the foreground, but the background in focus
Try and get a different perspective of the scene – we've all seen the New York skyline for example, try make it different by putting the US flag infront of it
Use the manual settings on your camera (I'm a huge advocate of this – my biggest pet peeve is people using DSLR's and snapping away and their flash goes off in daylight because the camera thinks it needs a flash). Youtube has great tutorials!
Shoot in RAW. I always shoot in JPEG, but I feel like I definitely need to start shooting in RAW. Apparently, it's a lot better to edit!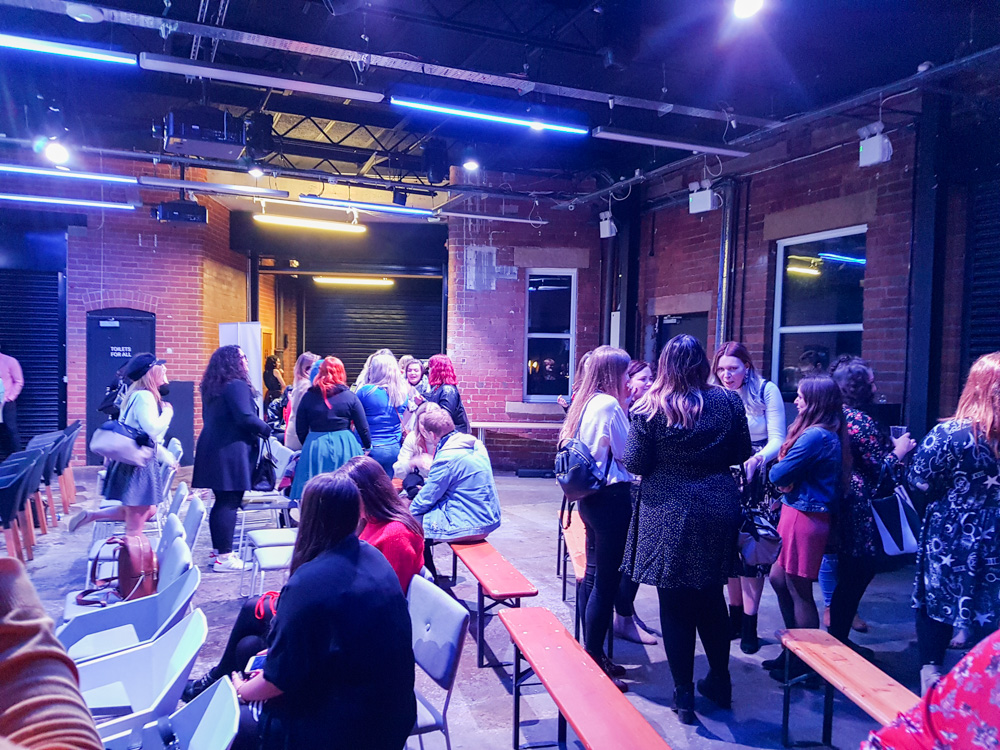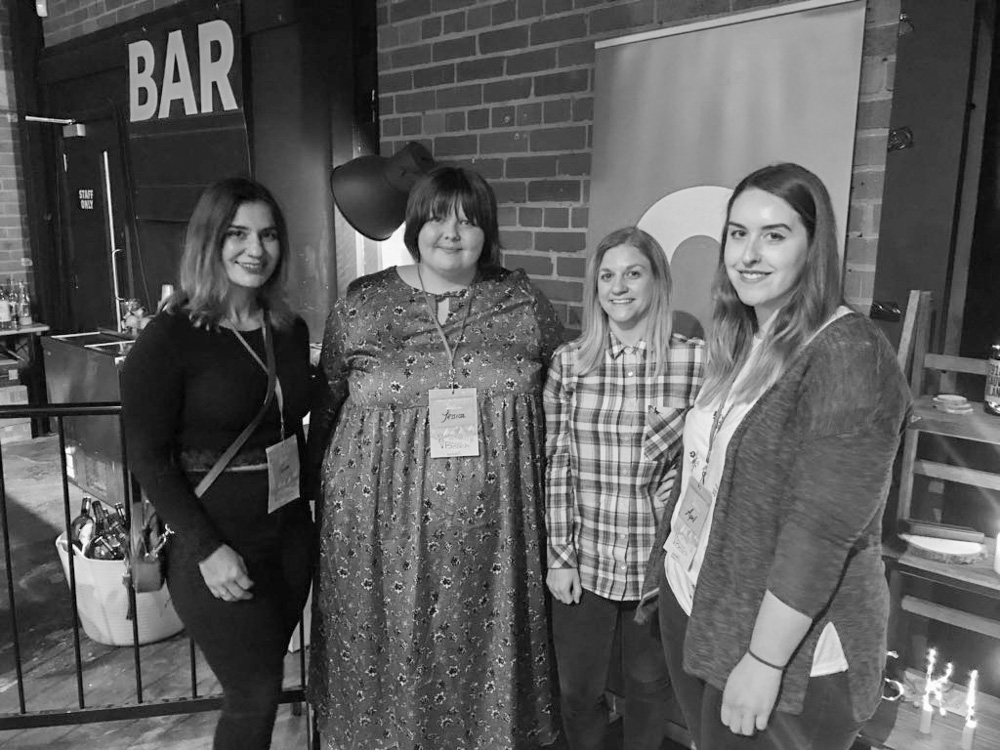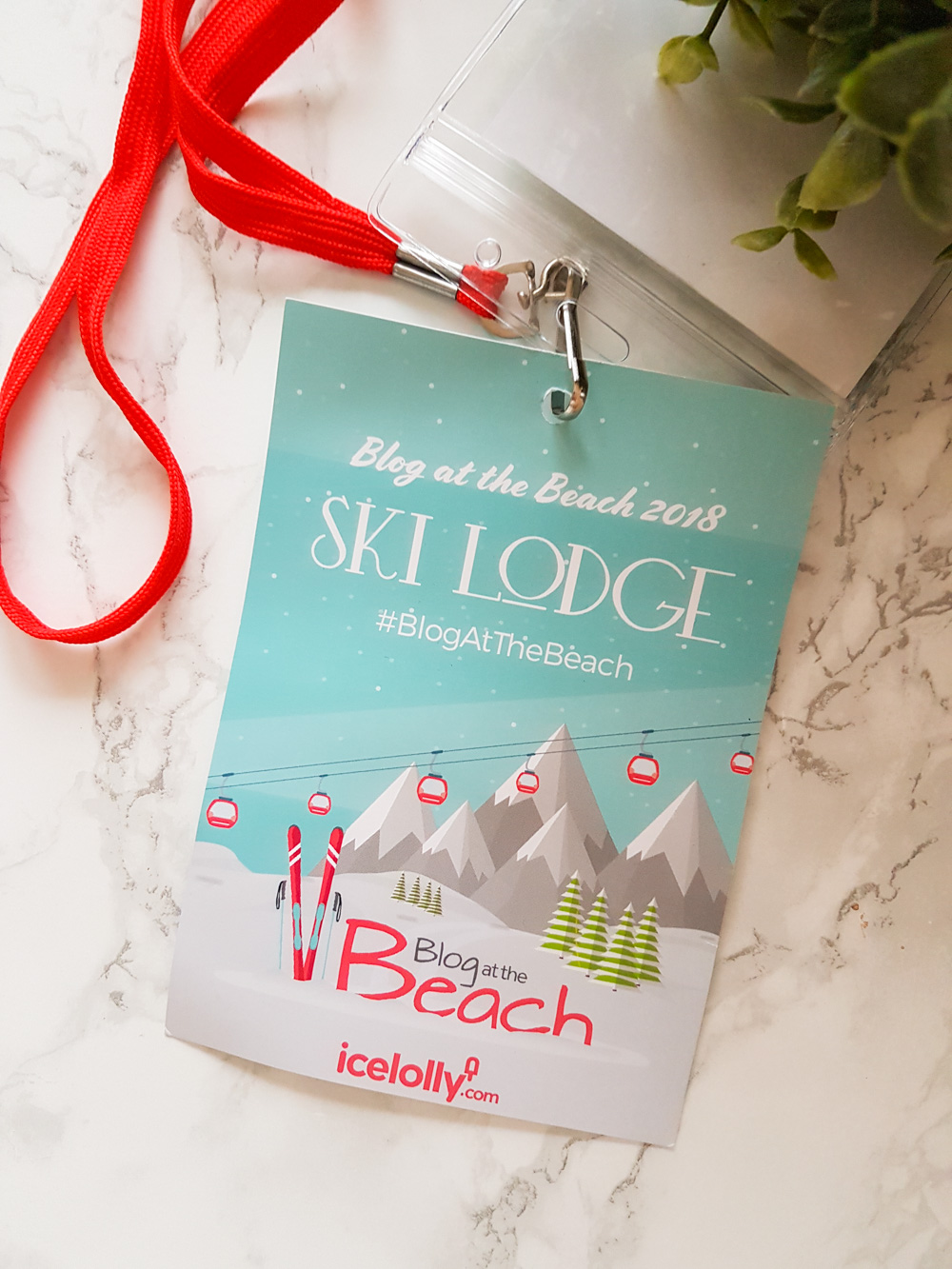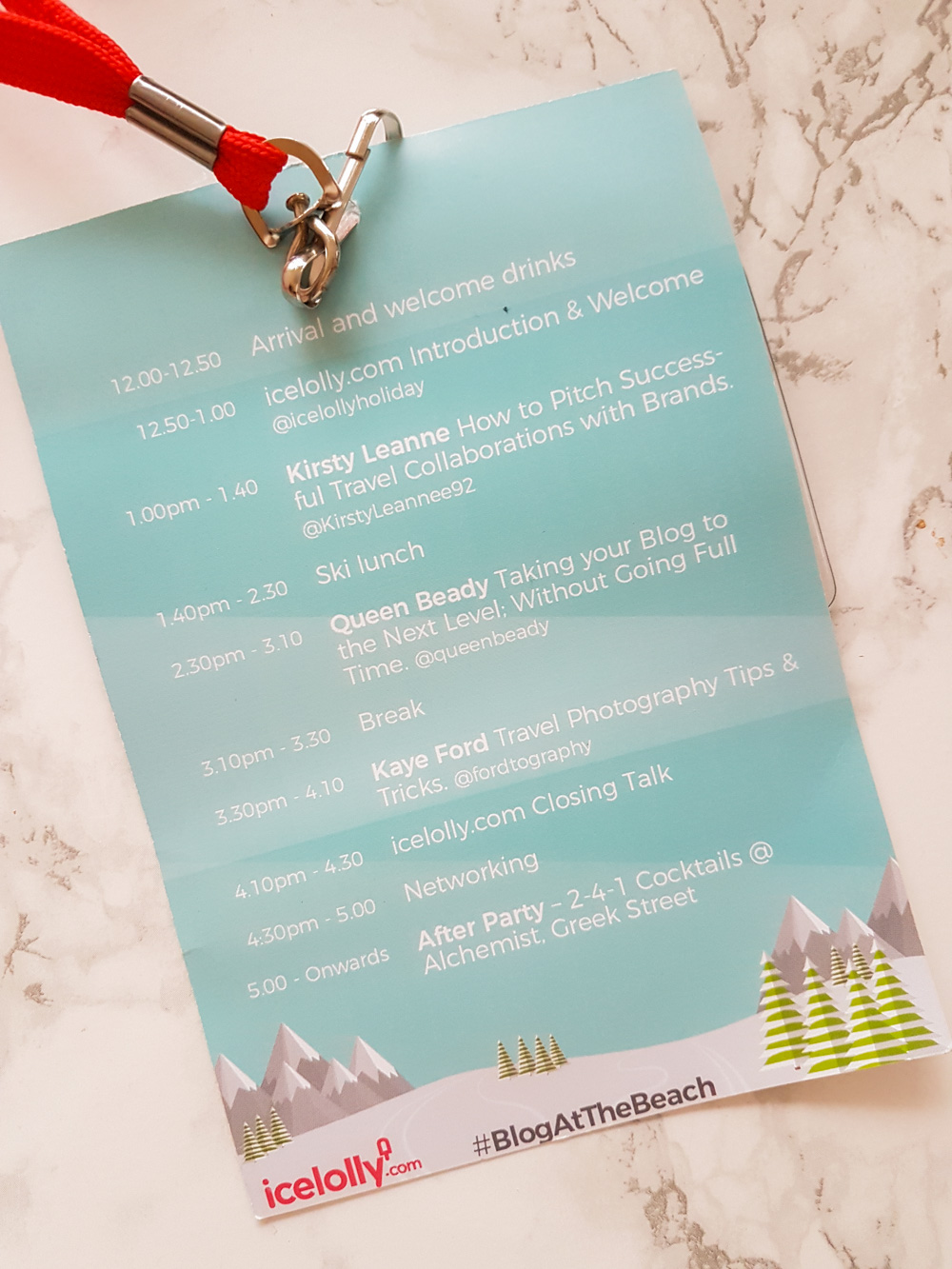 That was pretty much the end of the event. They did have a little break after the last talk to get to know each other more, but most people headed back to catch their trains (me included). Some people headed over to The Alchemist for drinks afterwards (I totally wished I'd have stayed after seeing everyones photos), but the last train I could get was at a ridiculous hour and I didn't want to miss it and have to get Shane to drive 3hrs up to Leeds to pick me up haha!
It was such a good event and I'm SO glad I pushed myself to go. I had the best day, and it's made me want to go to more events like this, and I'll definitely be going to their next one if I can. Have you been to any blogger events before?
Follow
Save