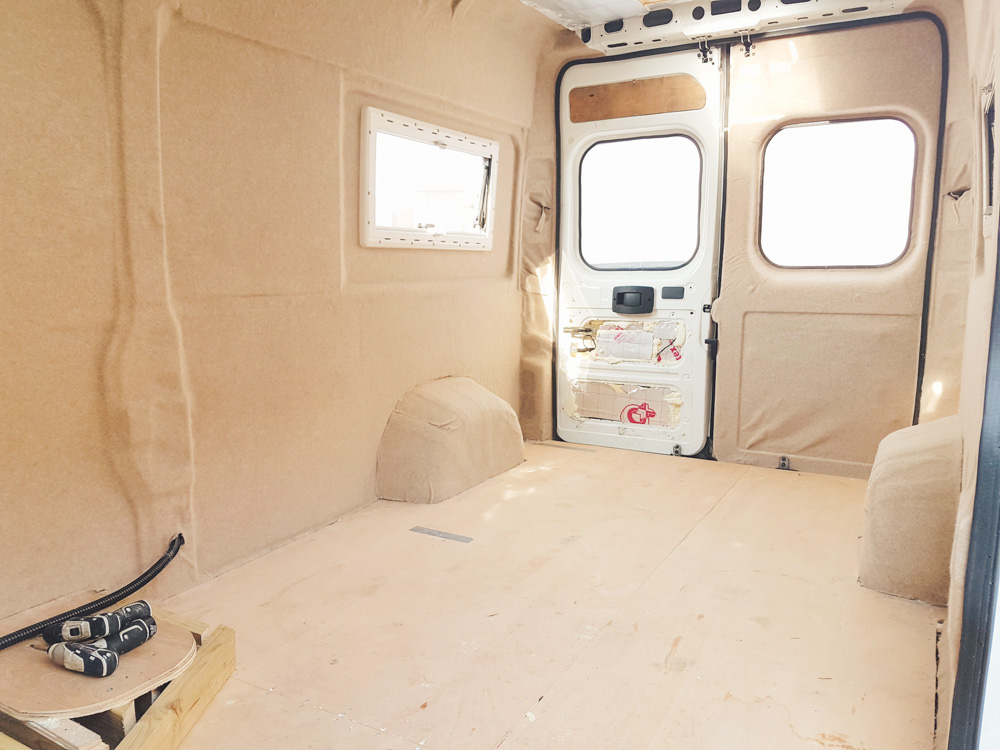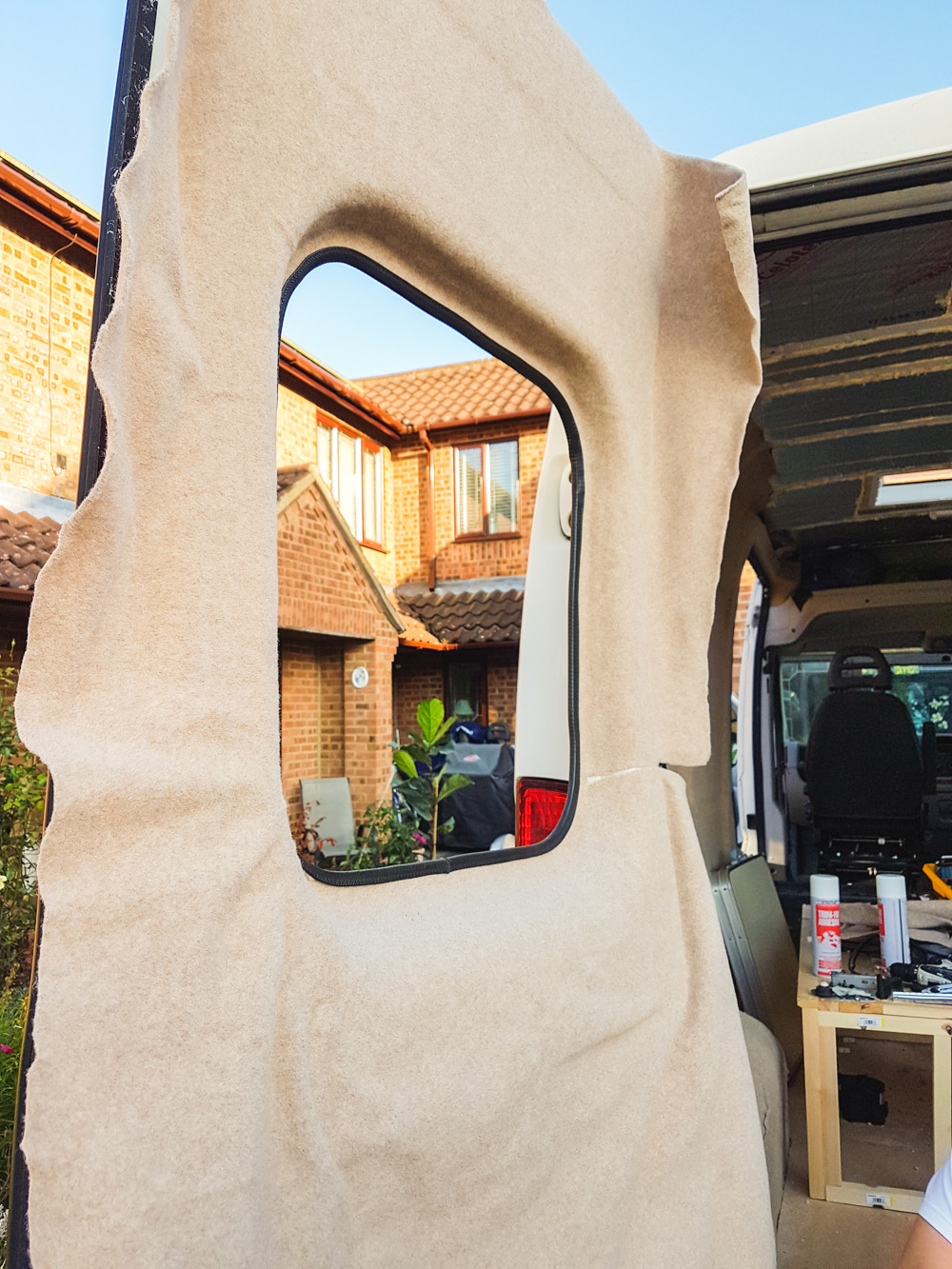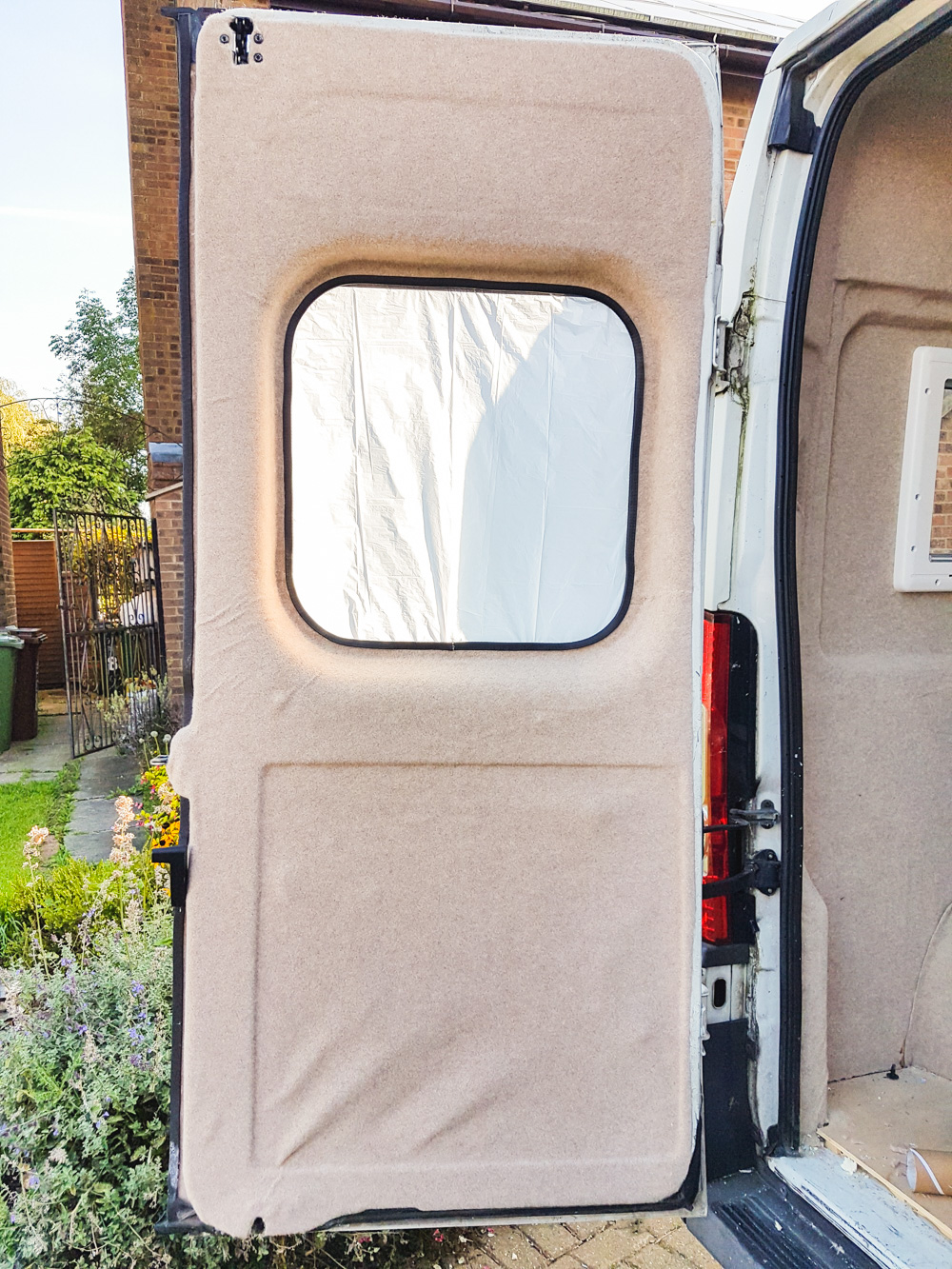 #DemiTheDucato
It's been a while since I last did a little update on how our van conversion is going (6 months to be exact). In that time, we've taken it on it's first little road trip to Wales back in September and had the best time exploring Snowdonia and Anglesey in it. Shane's also taken it out on a few trips with his friend who also has a campervan, but it's still nowhere near finished!
The last update I did was back in July, and we'd just fitted the side and roof windows, insulated the van, carpeted the walls and built a bedframe. In all honesty, not too much has happened since – we're a little restricted with the weather! But, we've installed the two rear door windows which has made a huge difference in the back of the van. It makes the living area so much brighter now. Oh, and I've got a swivel chair in the front now instead of the double seater thing! Yes!!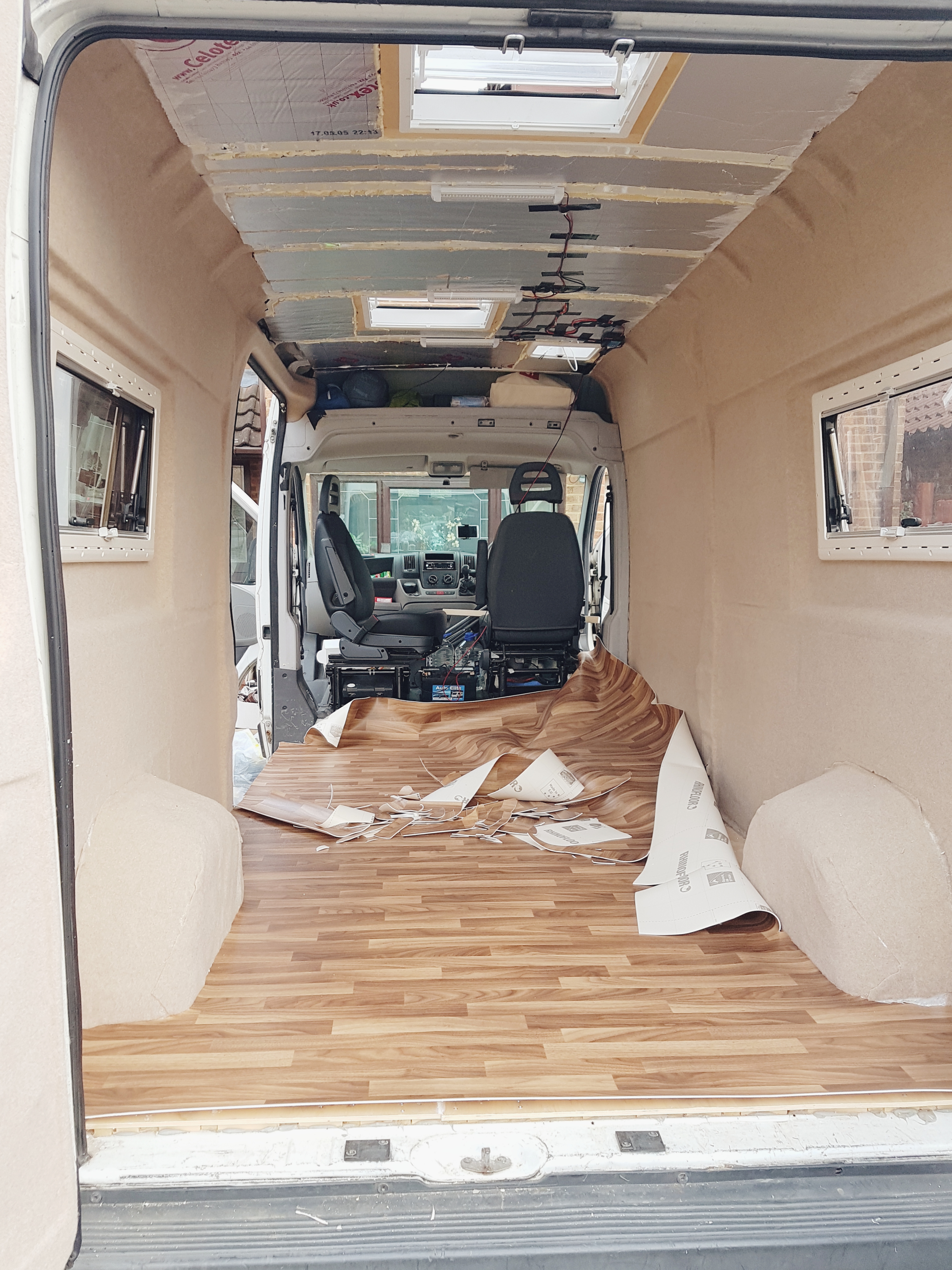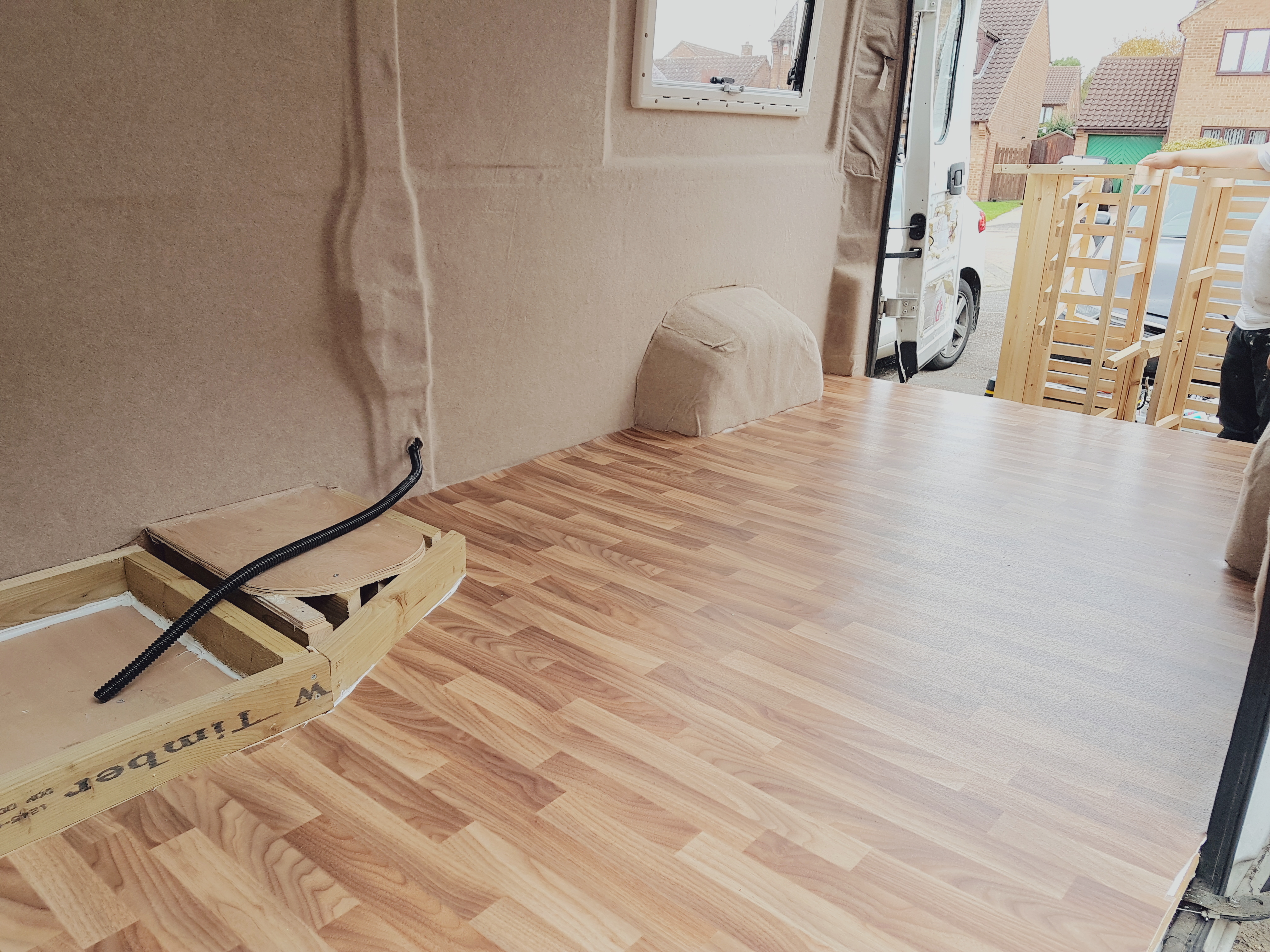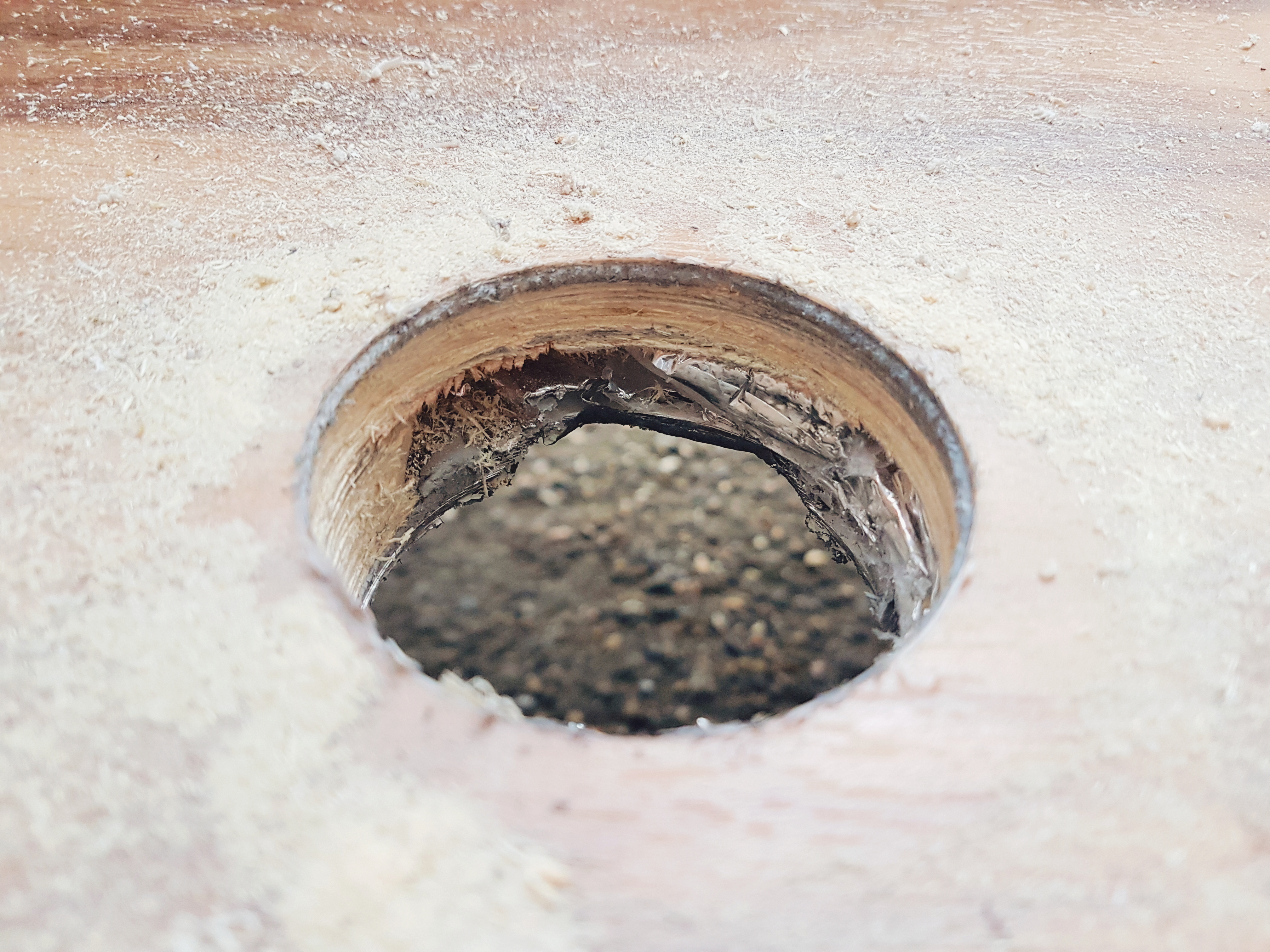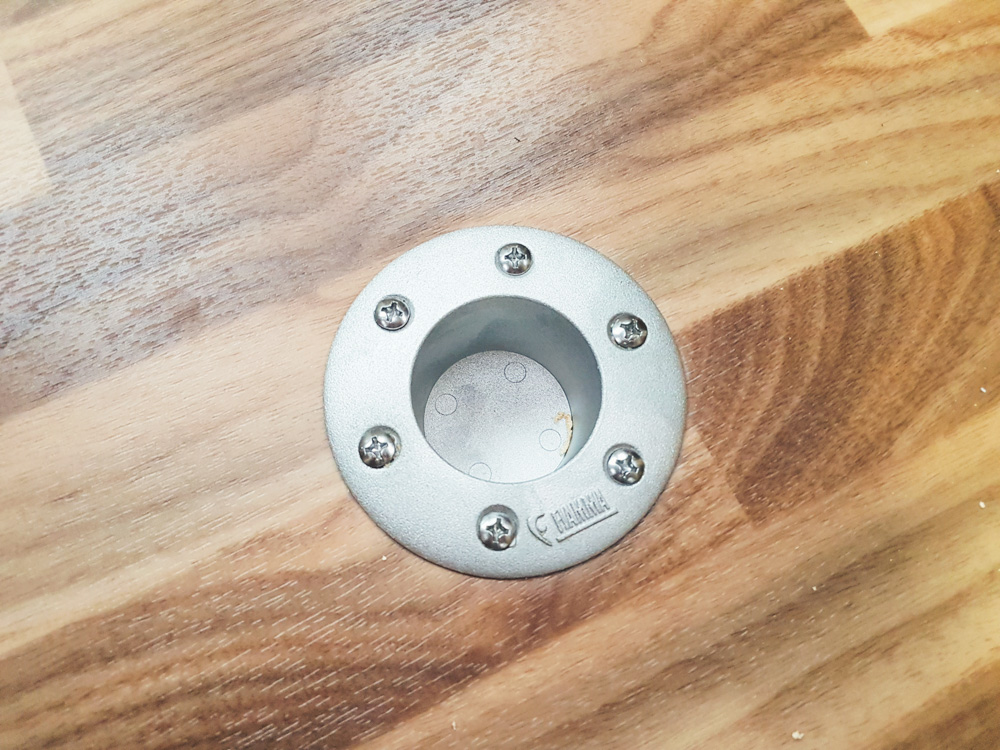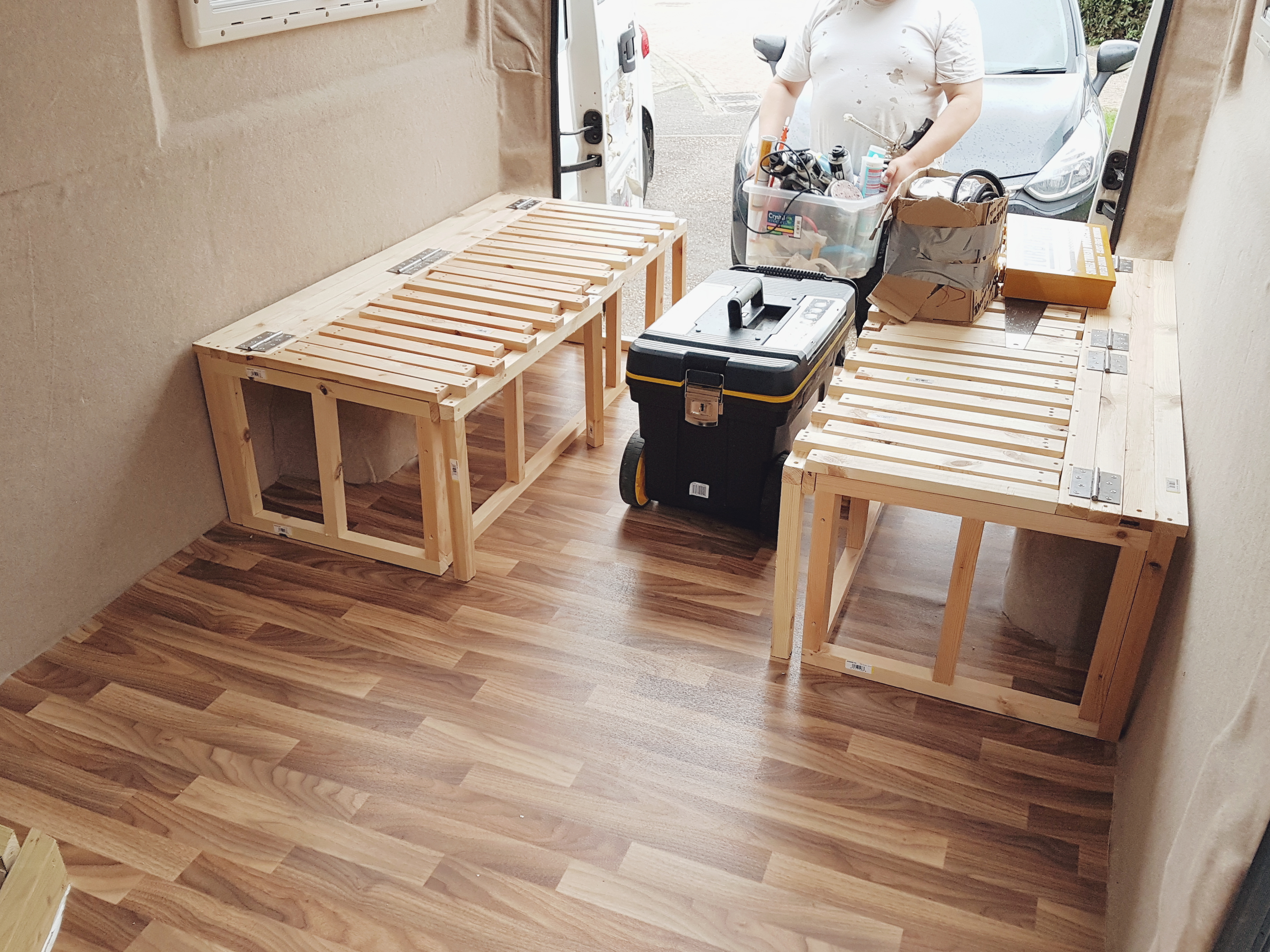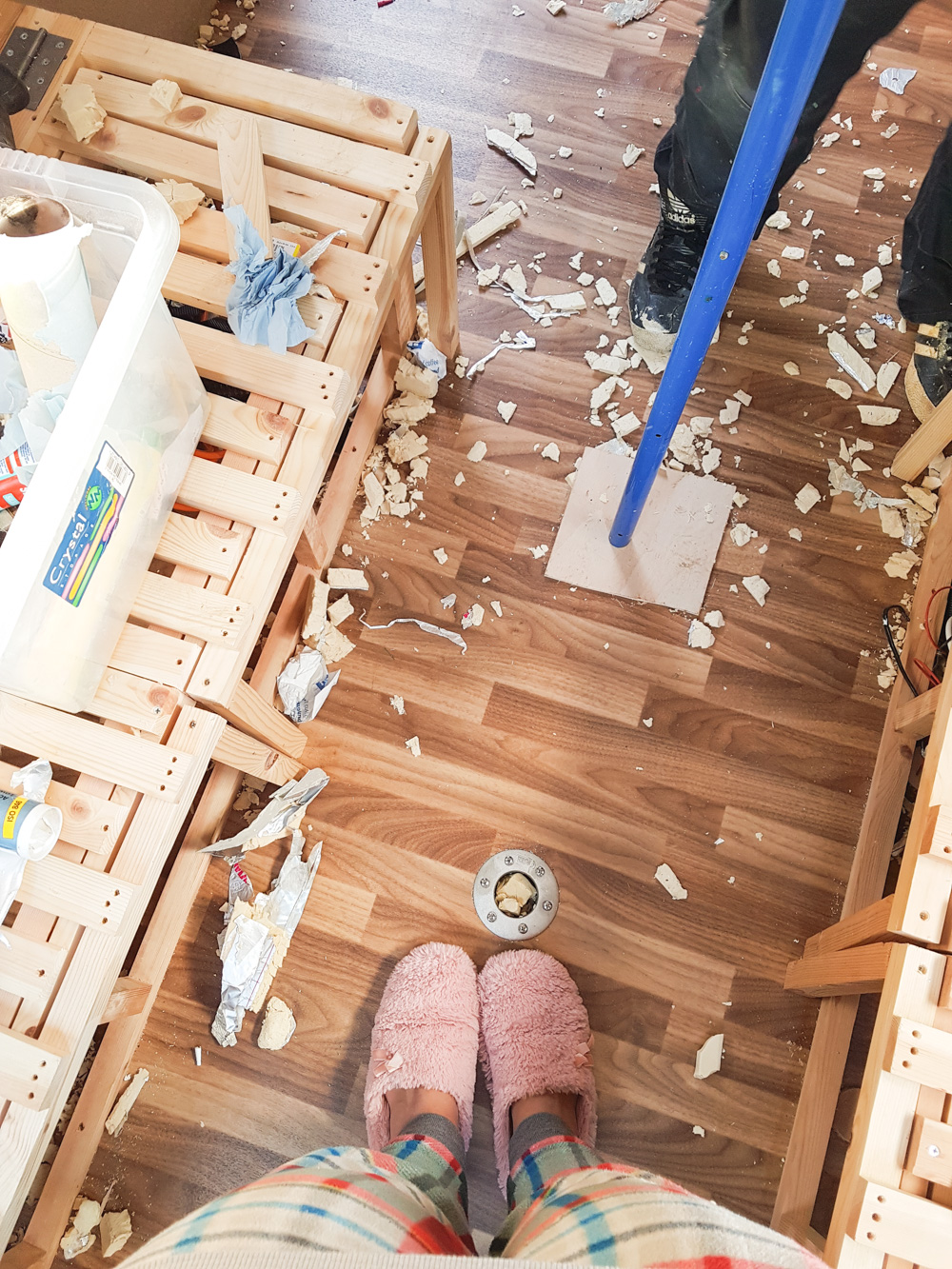 We have a floor
We've also installed the flooring! When we took it to Wales, it rained a LOT during the nights. This meant that we kept trailing all the wet mud into the van, but it was just soaking up into the wooden pannels we'd put down as the base floor, so we decided we needed to lay the flooring as a priority – and it makes it look SO much nicer and more finished in there now (and a lot easier to clean). We just used vinyl flooring which we bought online and fit ourselves and I love it!
We also fit a little table mount in the floor of the van for our living room (that was so scary – we had to cut the whole way through the bottom of the van). But now we can put a removable table in during the day for board games, and eating dinner (or working), and then at night or when we're travelling, we can just pack it away.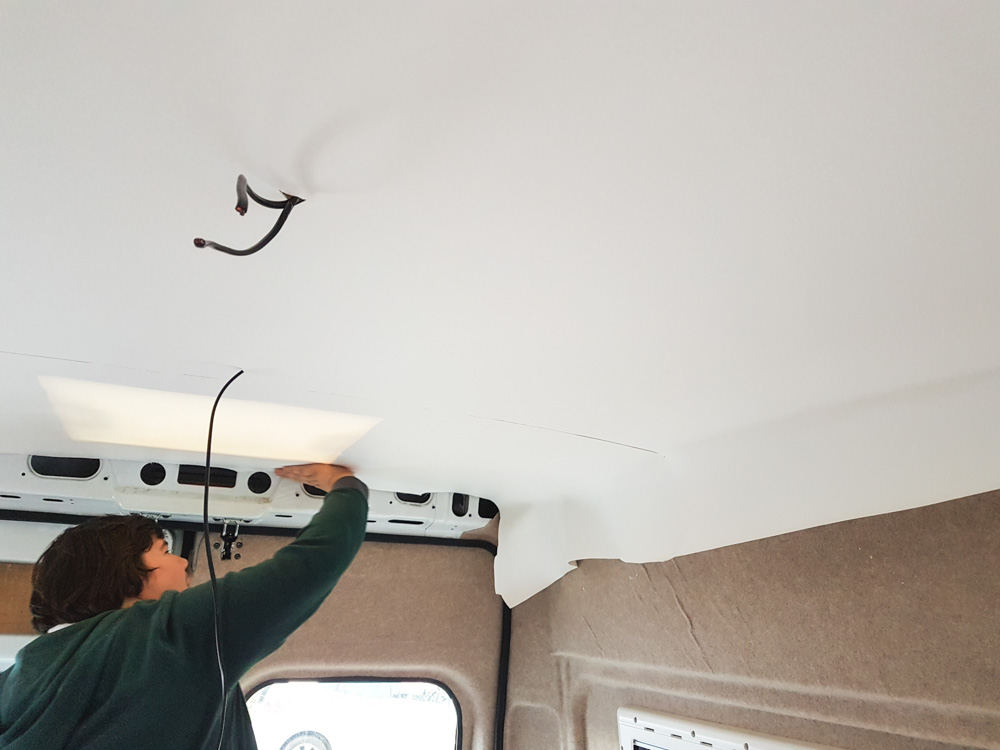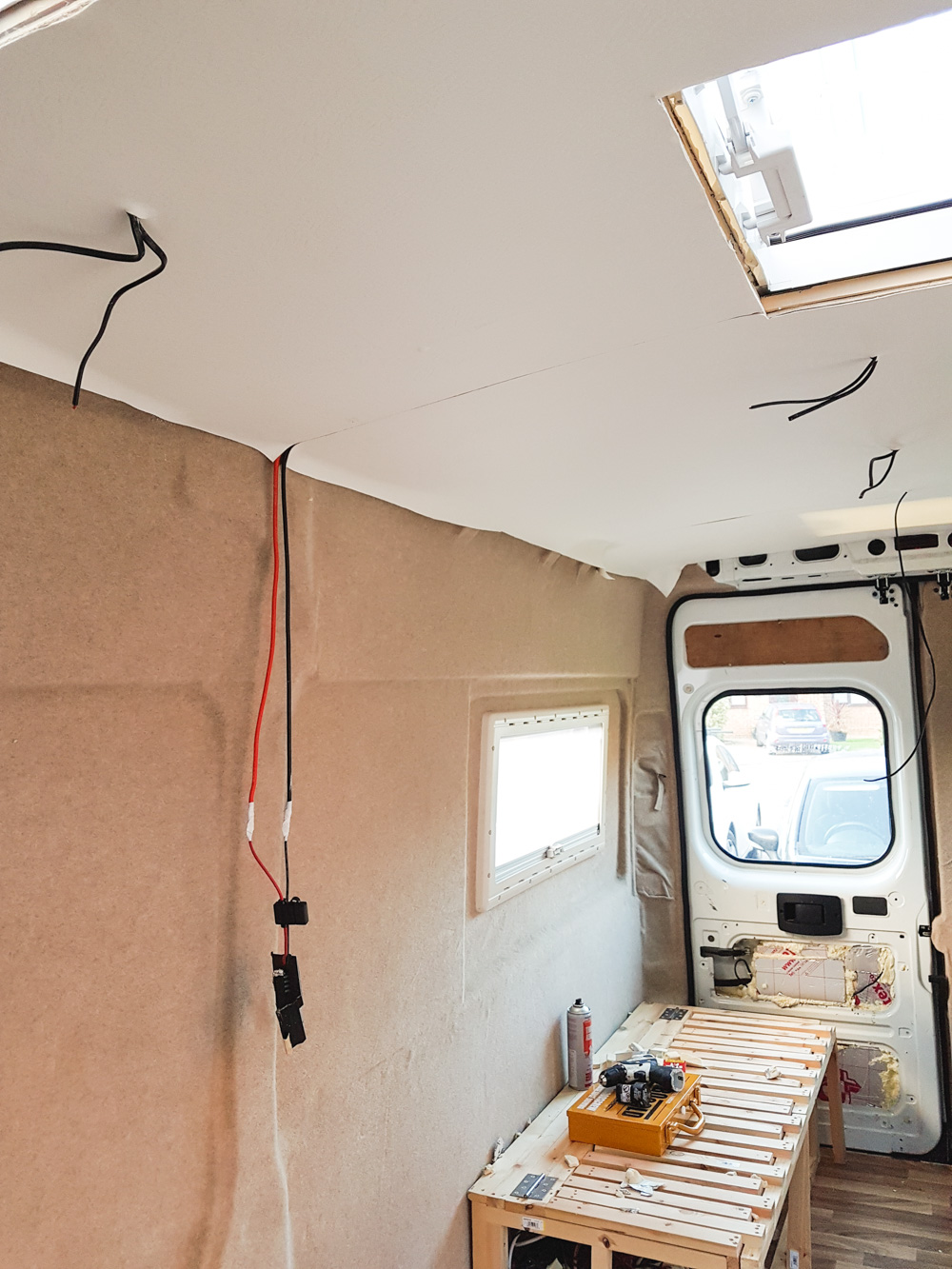 And a ceiling
And the final major addition to the van is the ceiling! We just had the insulation up there since we fit it, but we put up the boards, then covered it in fabric for a nicer finish. Shane also installed the wiring for the lights to go in – they work on battery power at the moment, but since the electrics aren't fully finished yet, we have to manually hook them up to a huge battery to have them on. It'll be nice to have them properly wired in and have a switch to turn them on!
So yesterday, I booked off 2 weeks Annual Leave for an amazing road trip we've been planning to go all the way down to Slovenia this summer – yes, I'm finally getting to visit Slovenia! We'll be stopping in some amazing countries along the way and seeing some sights that I've wanted to see for years (I'm looking at you Neuschwanstein Castle)! I'll share more of our itinerary in a couple months when it's more finalised, as we're still working out some of the trip.
Save