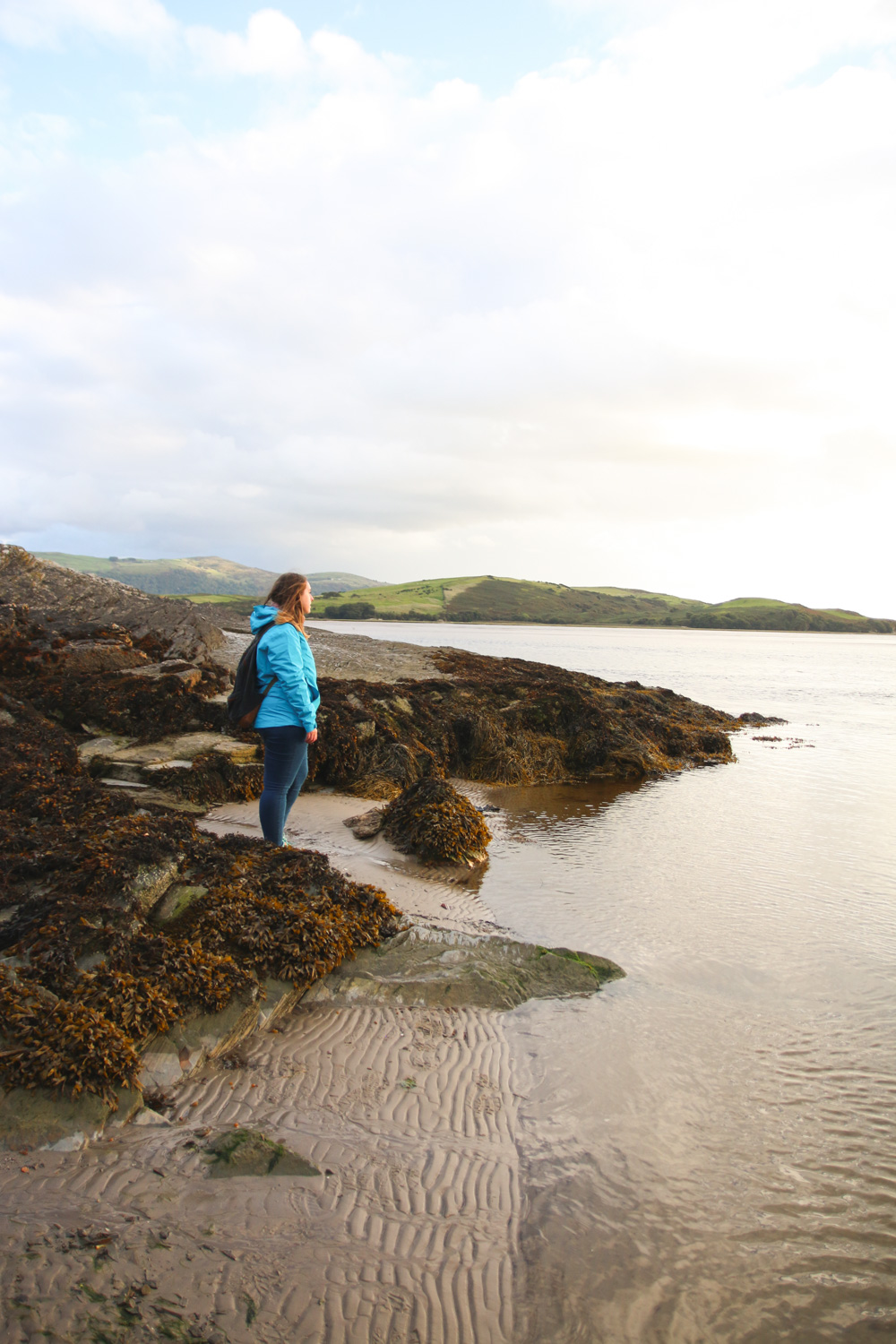 As a kid, to me, going on holiday was something for the summer holidays. I was so lucky that my parents could afford to take us on a week long holiday most summers, and if we didn't go abroad, we'd at least go camping somewhere in the UK, so to me holiday meant summer! The idea of going on holiday at any other time of the year was such a weird thought to me (though we did the occasional holiday in October), but the past 5 years or so, going on holiday during 'Shoulder Season' has become my favourite time to travel!
What is Shoulder Season?
Shoulder season is the time of year between the typical high-season travel months (July-August) and low season (November-March). That gives April-June and September-October. These are my most favourite times of the year to travel, especially the latter.
Honestly, even low-season can be amazing – last year, we visited Lisbon in March and the Algarve in December and had the best times – WAY better than if we'd have been during the summer and even shoulder season in both cases (our friends visited Lisbon in May and said the queues in Sintra for the bus were double what ours were in March – and ours were a good 30 minutes or so)!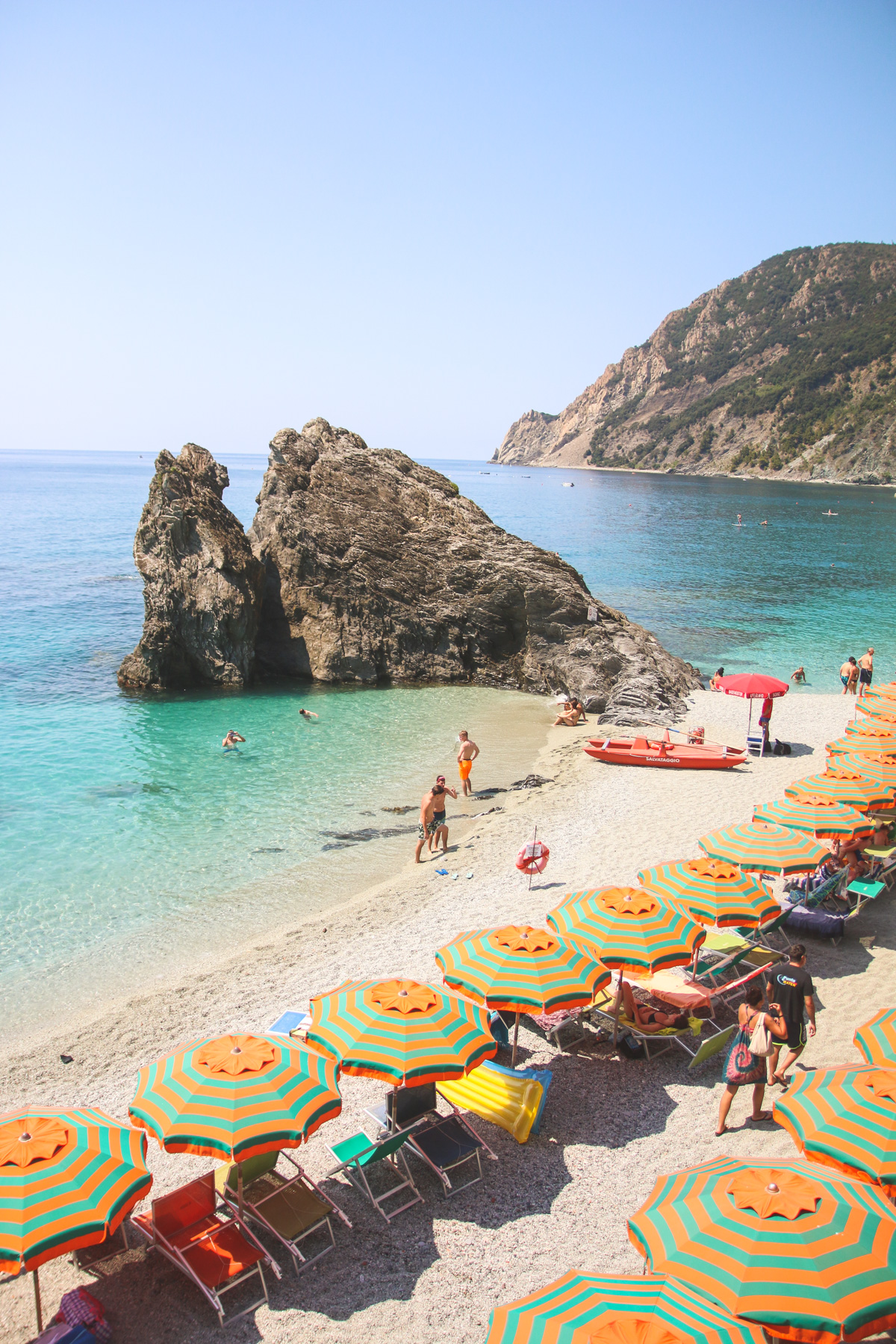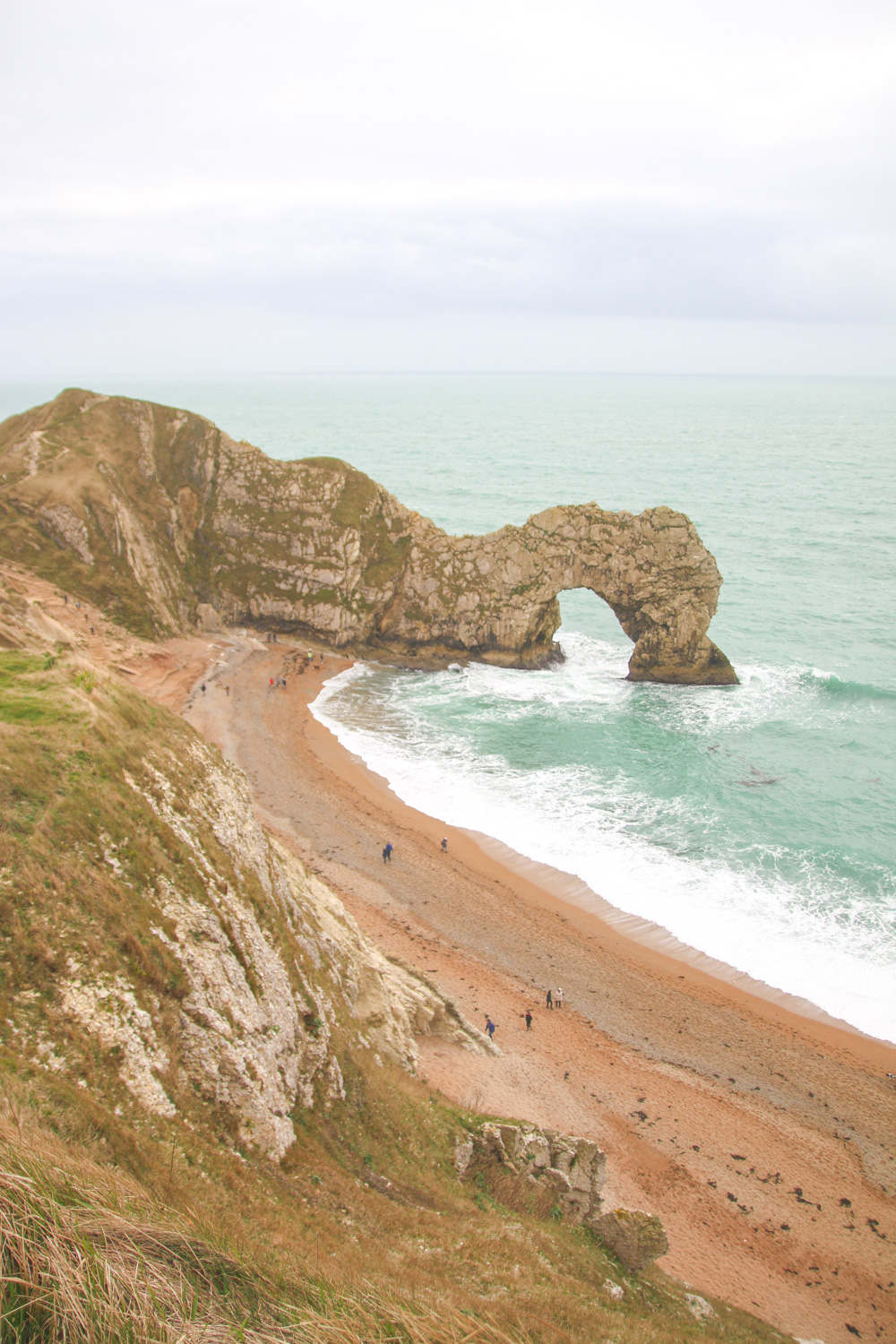 What are the Pros of Travelling during Shoulder/Low Season?
It's a whole lot cheaper!
There's less demand, so hotels/airbnb's reduce their rates to encourage you to stay there. This also means that it's a lot easier to find a hotel to stay at (that might also have been out of your budget during the summer months). You can quite often find flights for under £50pp (sometimes even £10 in their flash sales), especially the further you get away from the high season you get. It can be a huge increase in the prices that places charge during the summer, so have a look and see if it's cheaper to go at other times of the year if you can.
My favourite part – there's also way less people!
When you think how many people go away during the summer holidays (I know, kids can't be taken out of school and all that jazz, hence why) it means that everywhere is going to be SO busy! We loved our trip to Faro in December, and got some great shots of the stunning beaches there which were mostly completely empty, but our boat driver told us that during the summer, everyone is packed on the beaches like sardines and that pick-pocketing is terrible! If you want those great shots, visit out of season!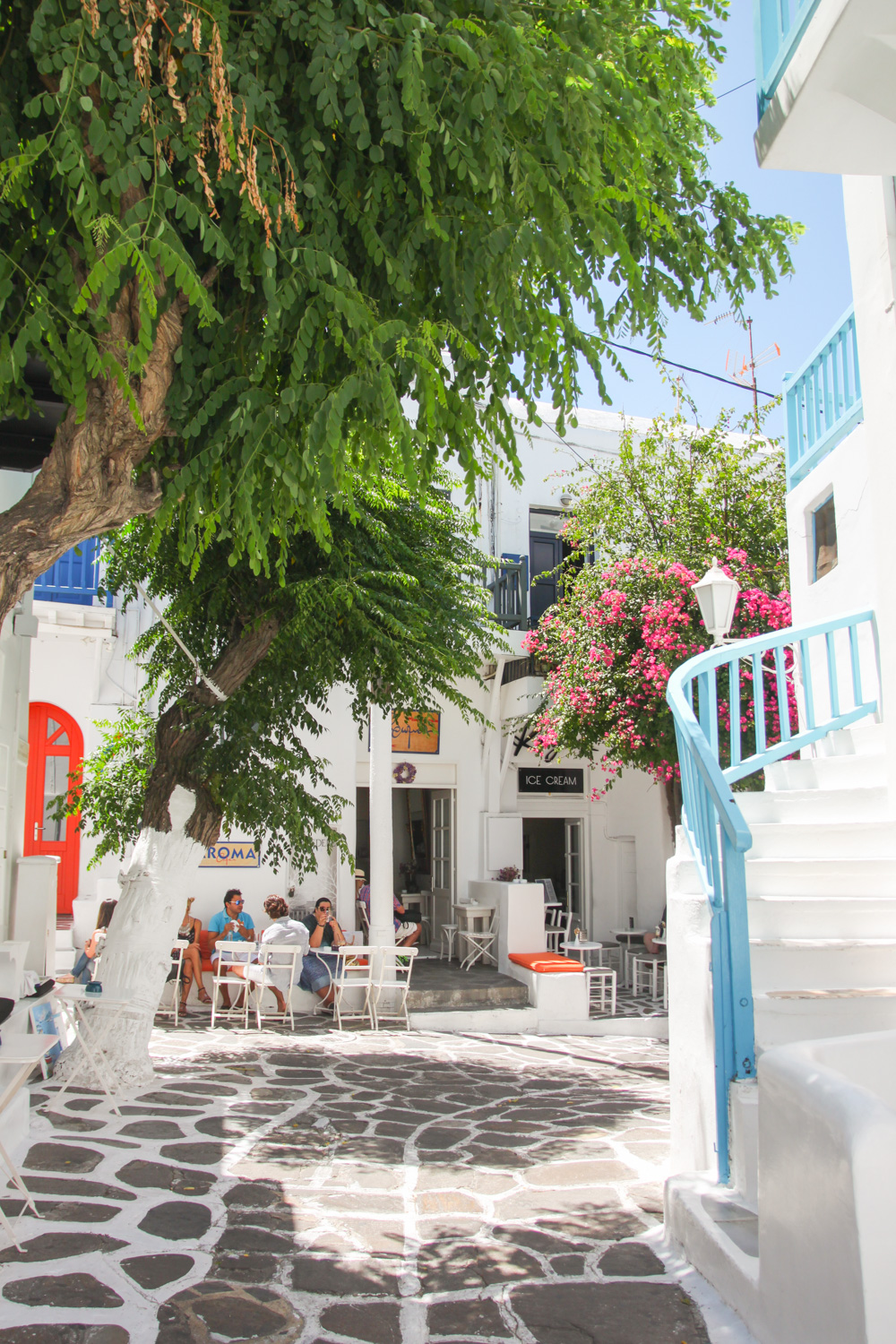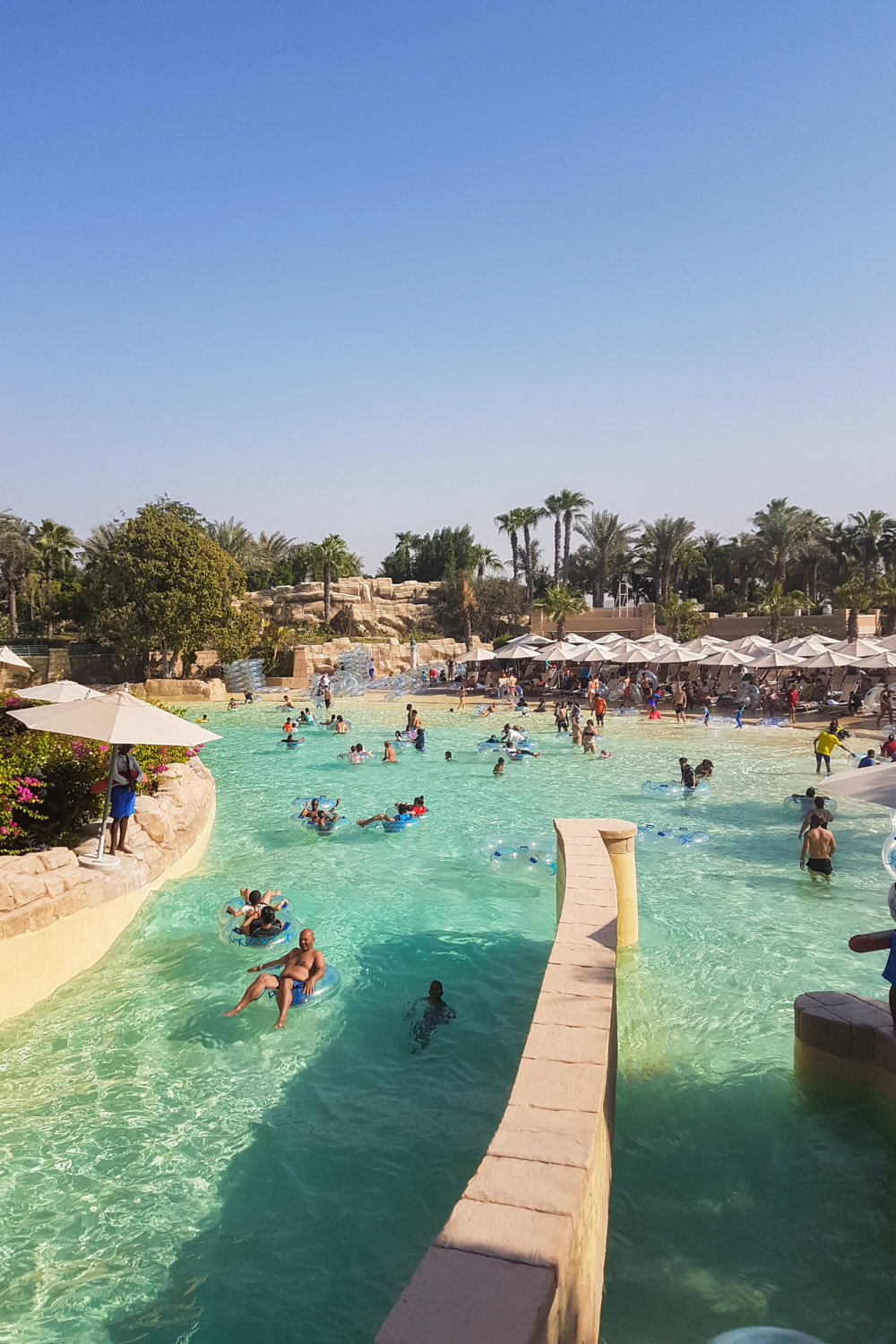 The queues!
Who wants to spend all day queuing? Not me – because of all those crowds, you can spend hours queuing. Queuing for drinks, food, attractions, you name it. While we were in Dubai, we visited Aquaventure Waterpark and the most we had to wait for a ride was about 10 minutes. Reading reviews on trip advisor, some people can spend almost an hour queuing during the summer, and in that insane heat too! When we visited Rome in July, we actually ended up having an argument with people who tried cutting the queue for the bus because it was THAT long – I know right?!
The Weather
Now depending on where you are, this can either be a pro or a con. For Europe, visiting anywhere during July/August is pretty much insane, unless it's the Scandinavian countries (hello almost 24hr daylight). Most of Europe gets insanely hot during the summer, and surprisingly quite humid too (I'm looking at you Italy). I know when I get too hot and sweaty, I'm instantly in a bad mood for the entire day, so for me, my favourite time to travel around Europe is September/October. It's still warm enough for shorts and a t-shirt in most places, but it's a nice enjoyable temperature.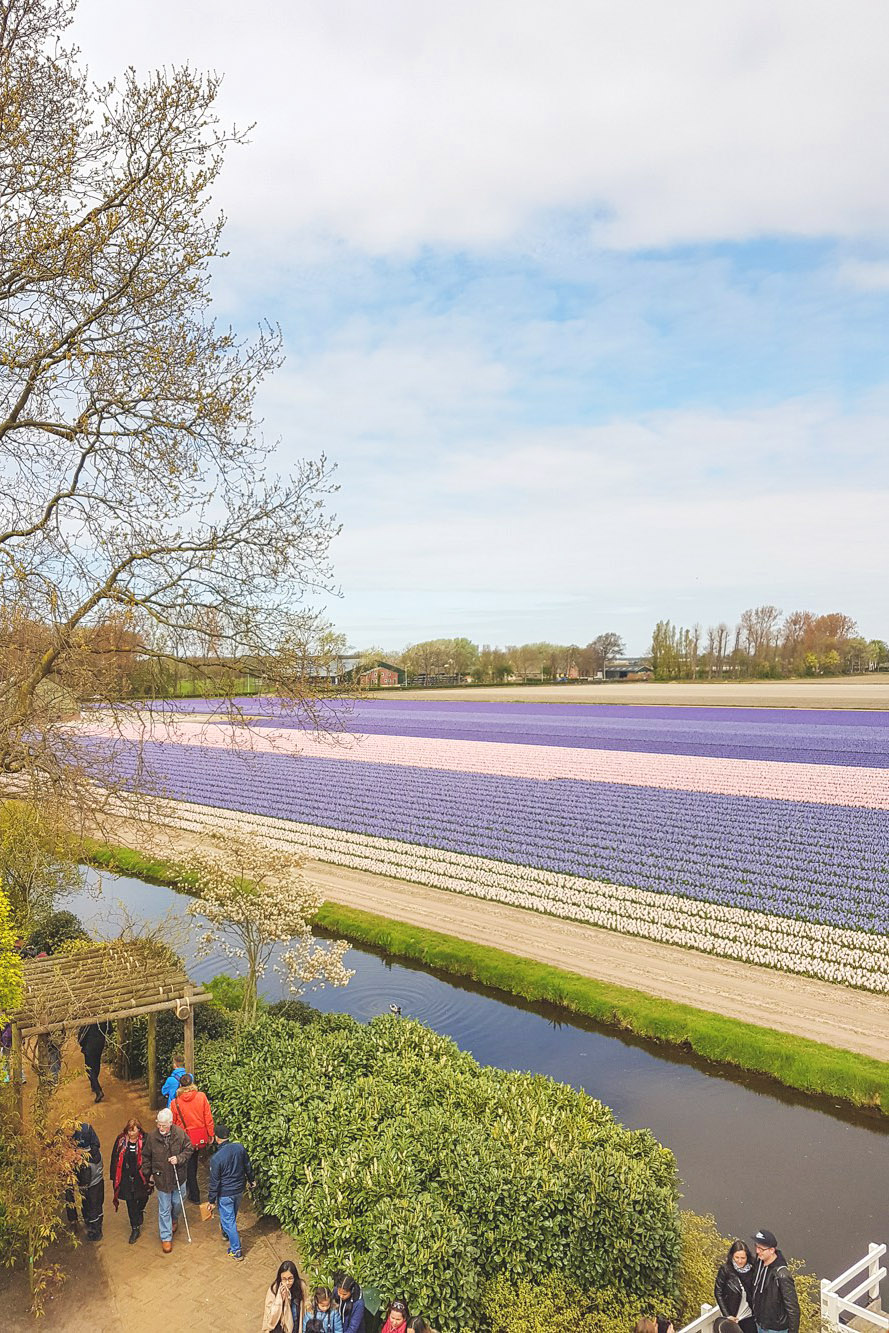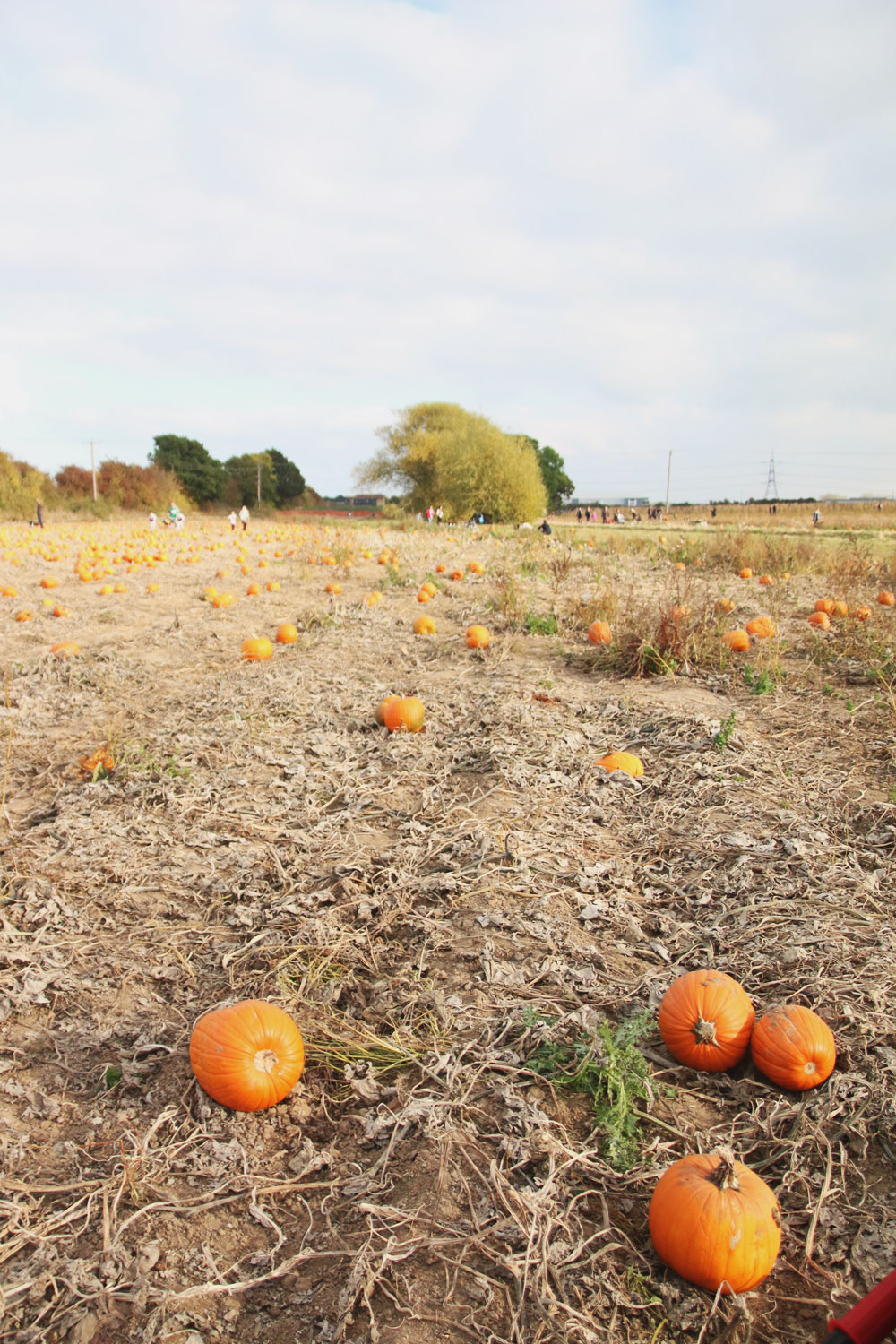 Seasonal Sights
Ok, so I'm the type of person who has specific places in mind for specific times of the year. You know, those famous instagram shots you see? Yeah, I'm a sucker for that. I wanna see the cherry blossoms in Japan in the Spring, and I really want to see Iceland in the autumn, you know, when the whole landscape goes from the usual green moss, to an amazing golden yellow? That! It was on my bucket list for so long to visit the famous tulips in the Netherlands, and last year we finally did it. You don't get to see things like that in the summer!
Kids & Locals
Yeah. Kids. Most of my friends and family know that I really don't like them. So going on holiday when they're around is my idea of hell. I mean, I know there's *always* going to be kids around, but there's a lot less during the shoulder seasons since they're all in school! I avoid school holidays like the plague, and if I'm going abroad, I'll even research when their school holidays are haha! Also, we always find the locals are a lot more friendlier when you visit out of season. I guess they hate the heat/tourists as much as we do.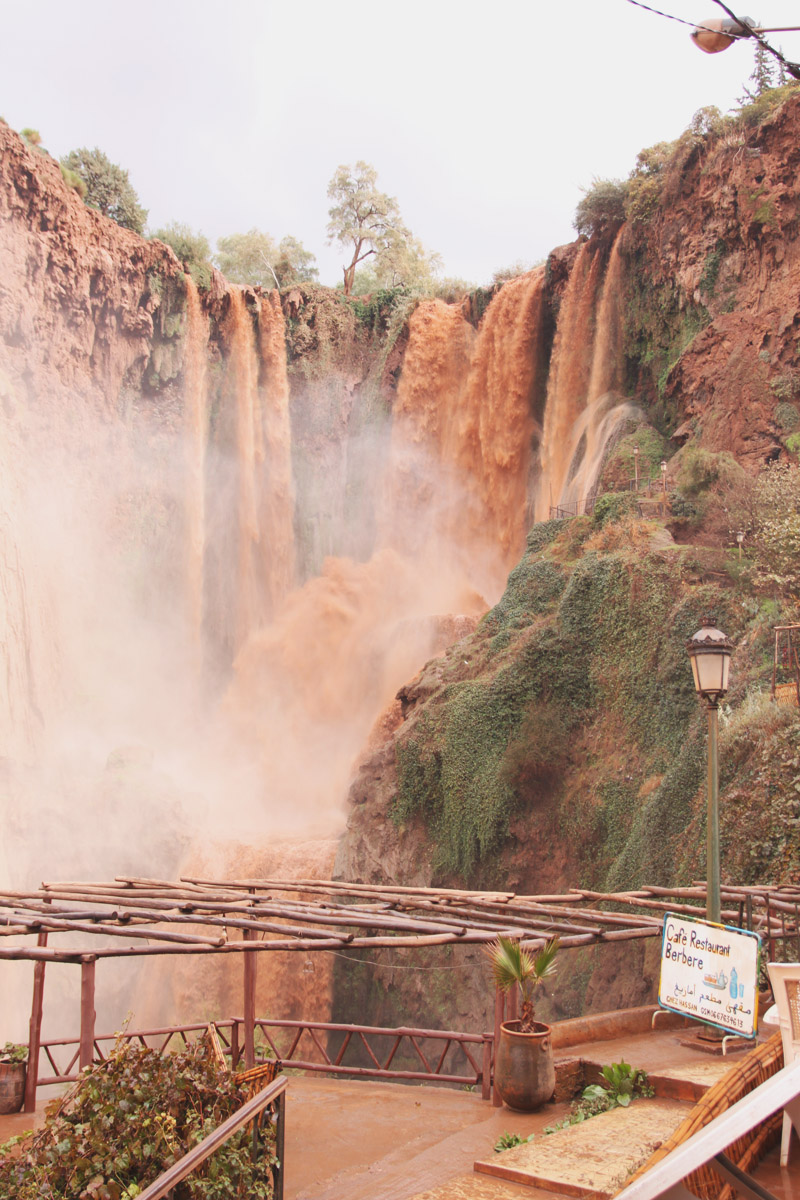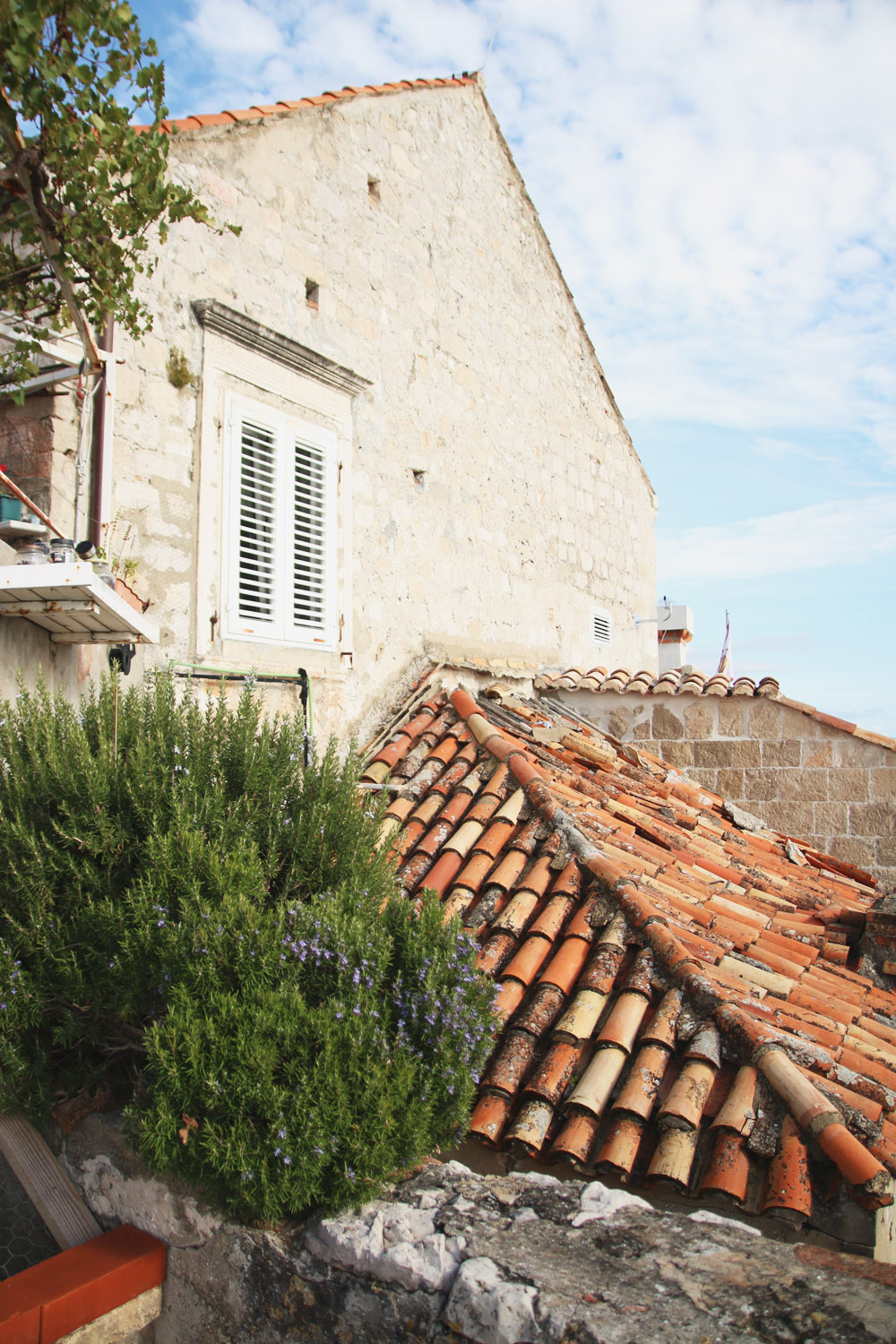 And the cons…
Weather
I know I said it before, but weather can also be the downside if you travel in shoulder season. If you're planning on going to the Caribbean for example, September and October is hurricane season. Expect lots of rain! It also means, that those swimming pools and beaches that look so enticing, might be a little chilly! Just before we visited Marrakech, they had a huge storm and flash-flooding. Most places were shut, and the stunning Ouzoud Waterfalls were filled with mud (and completely overflowing). It was an experience for sure.
Not Everything is Open
Or they have reduced hours. One of the main downsides is that if you travel in shoulder season, you've got less daylight and less people visiting. This means that tourist places (and some restaurants) are closed or close earlier. It obviously depends on what kind of thing you're looking for – most things in cities are open all year round, but beach resorts and waterparks in some places close through the winter months. We struggled finding restaurants in the Algarve, as everywhere was shut!
When do you usually go on holidays? Are you a summer person? Or do you like to travel in shoulder seasons like us?
Follow
Save