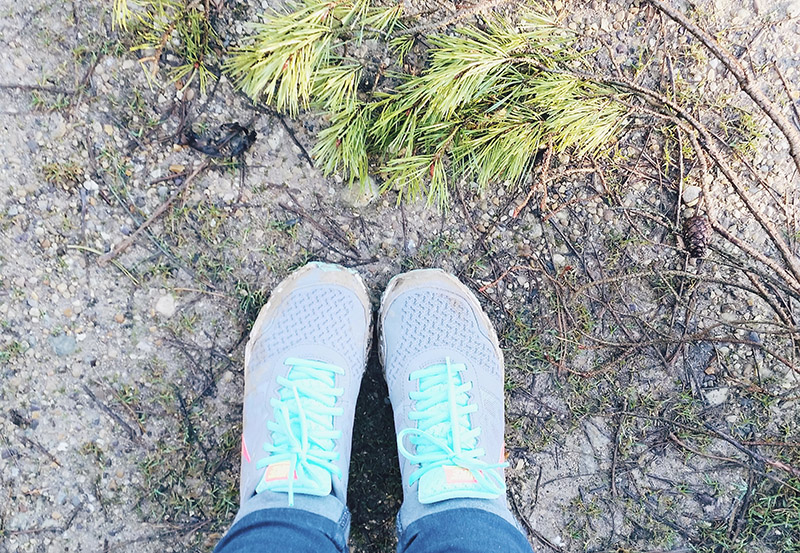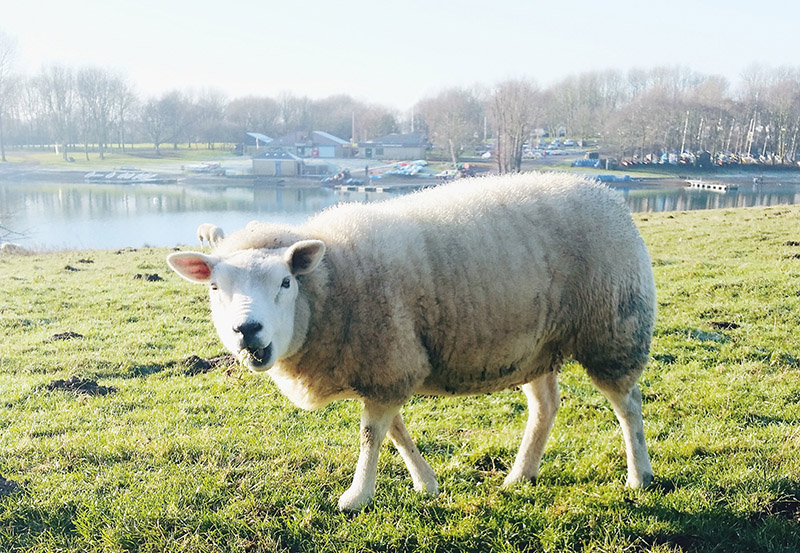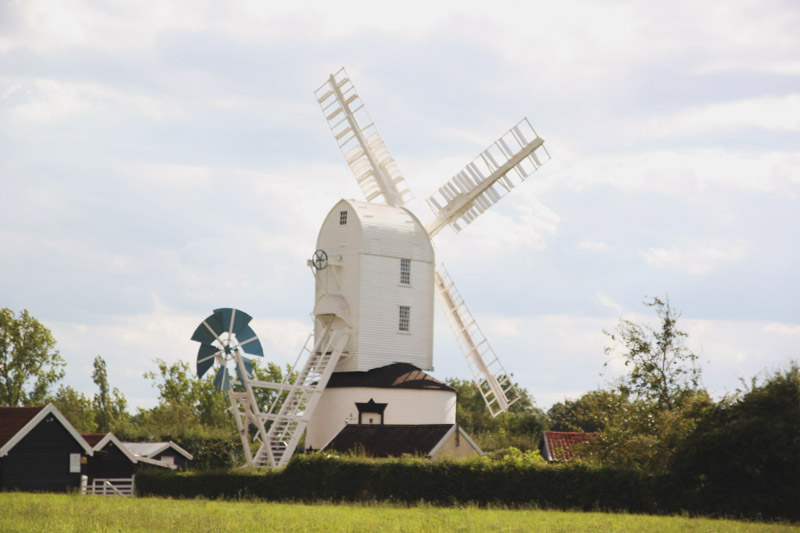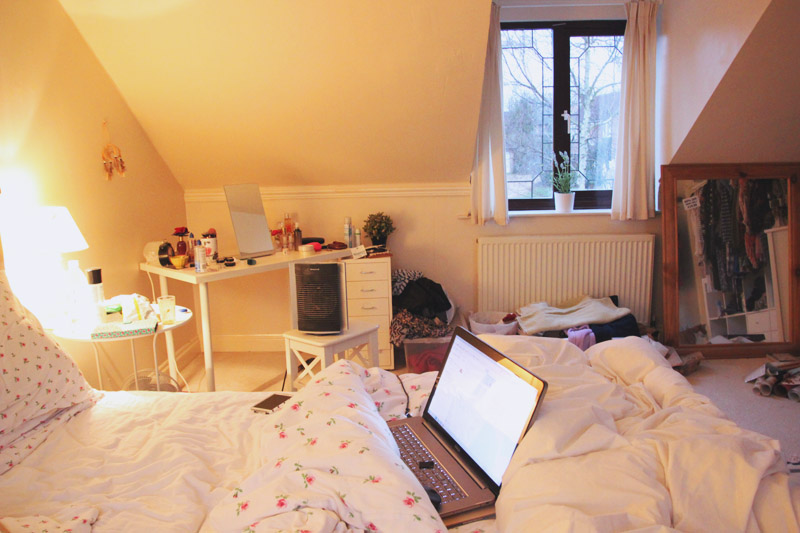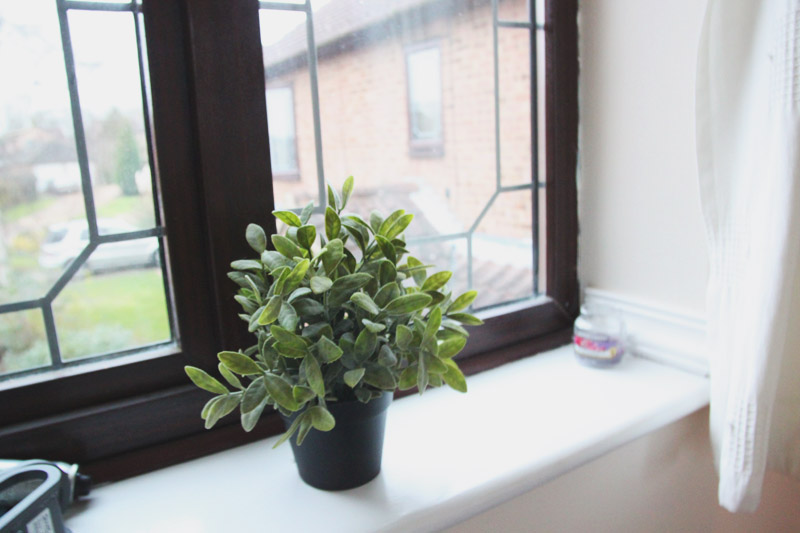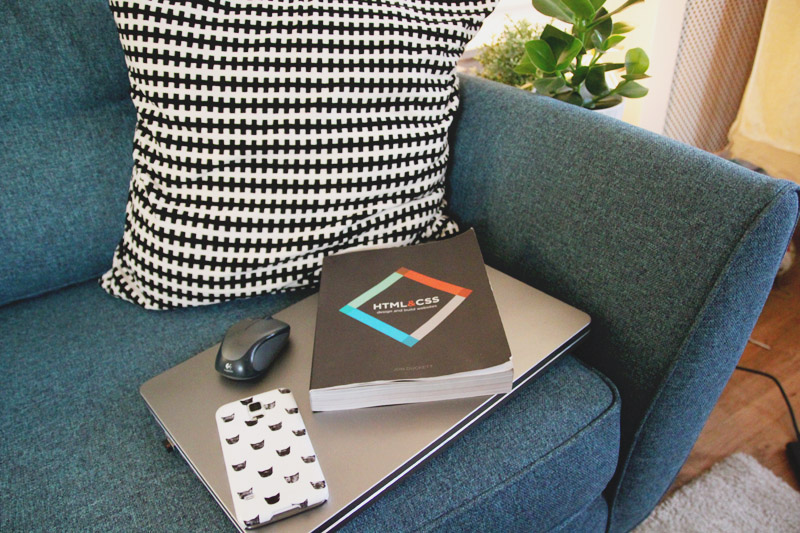 It's been a while since I last did a 'lately' post so I thought it was about time to share a few of the random photos I've been taking lately. I always love the little details that are sometimes forgotten, so I always love looking back on these kinds of posts. What have you been up to lately?
1. Shane and I have been walking a lot more lately. We try to do 30 minutes after work during the week and then around 5-8k on the weekends.
2. A little sheep we walked across while walking at Rutland Water a few weeks ago. I love her expression!
3. We drove across this windmill back in September on the way back from Dunwich Heath and I just never got round to sharing it. Isn't it beautiful?!
4. Our messy bedroom one evening. It feels so cozy.
5. I just want our house to be full of plants – even if they are all fake haha!
6. We got a new sofa! And I spent the whole weekend sat on it trying to learn html and css.
Save