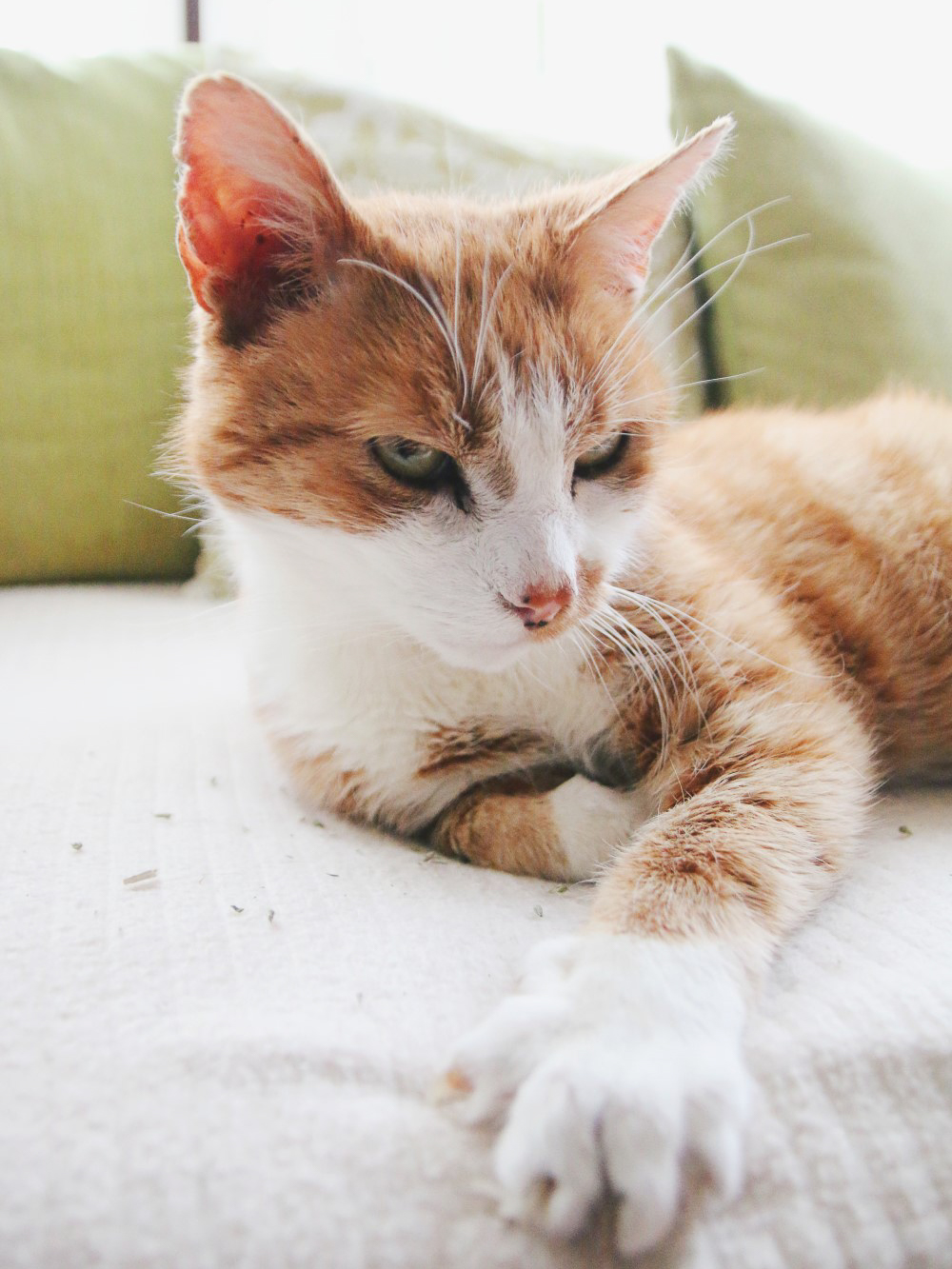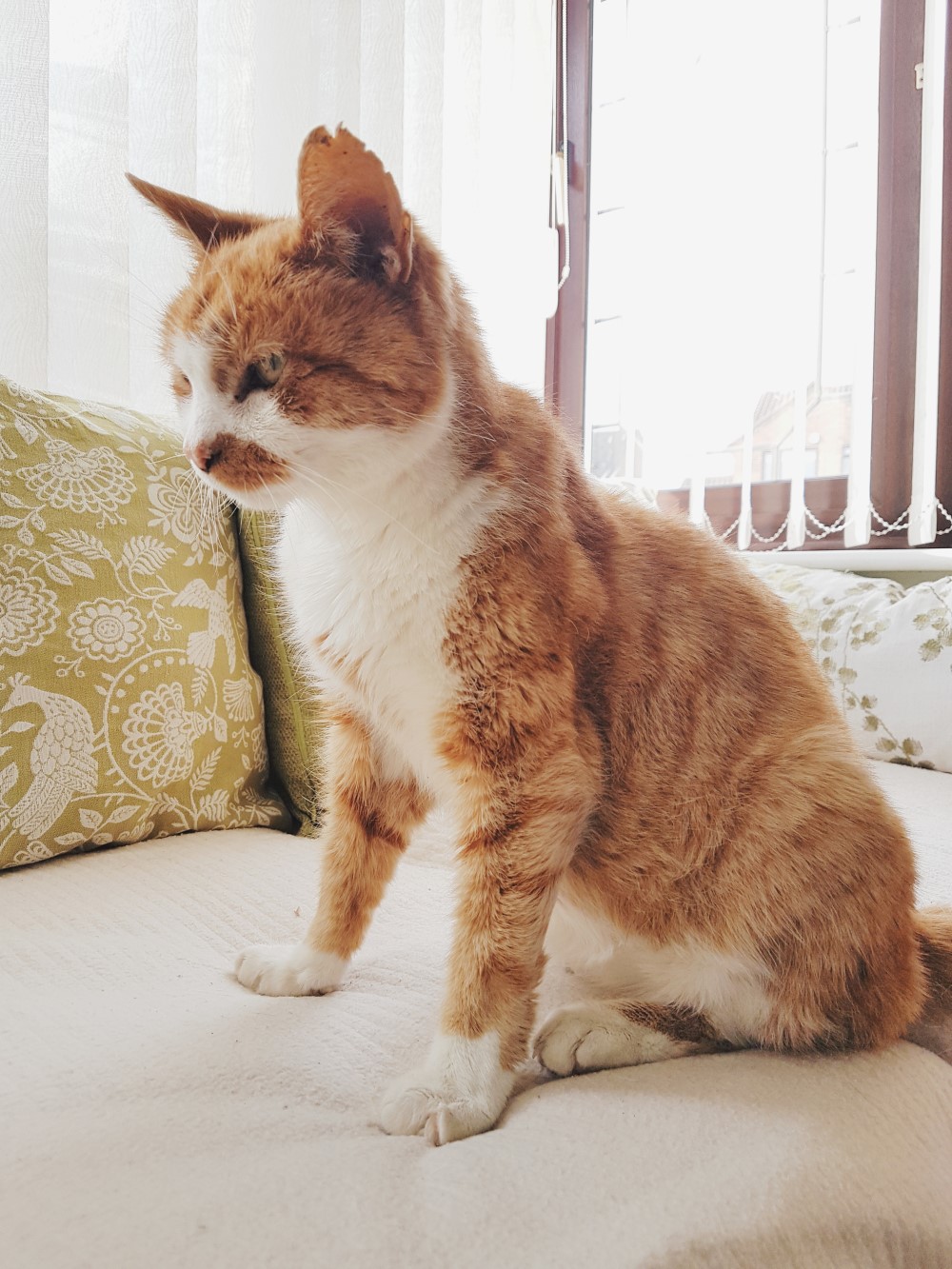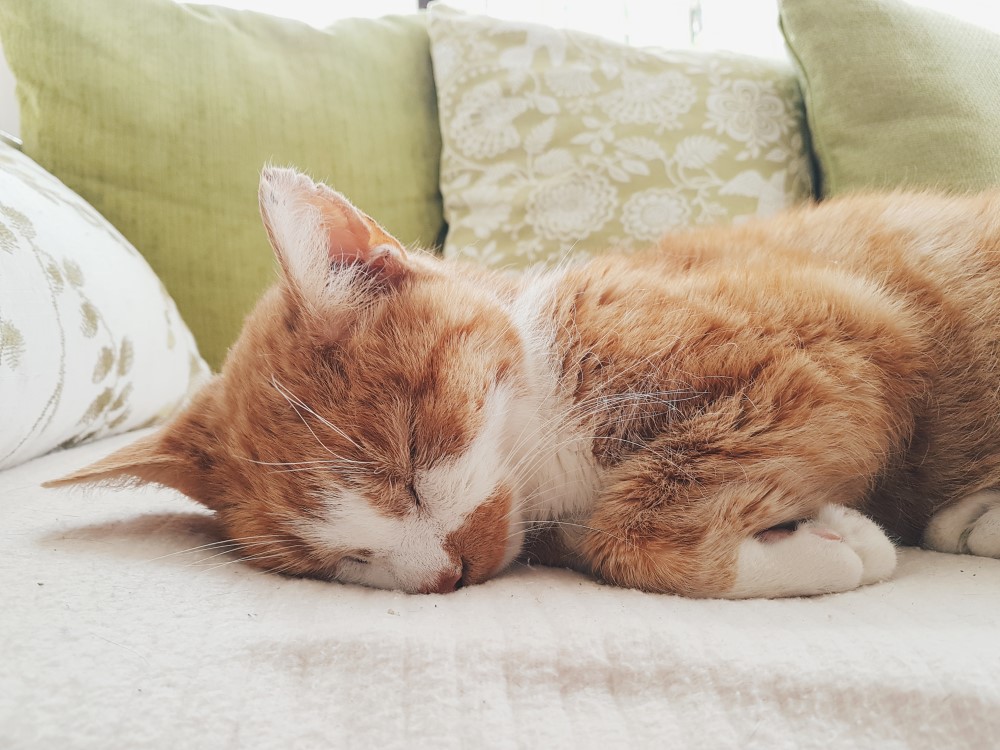 Toffee
I was debating posting this post at all, as I like to keep things really light-hearted around here but as you probably already know, our cats are my world and I love them like they're my own children. And it just didn't feel right to not dedicate a little post to my oldest cat, Mr Toff after he was sadly put to sleep on the 18th January.
He had a bloody good life, living till he was almost 17 (he'd have been 17 in May). He was spoiled rotten and basically got anything he wanted with his constant pestering – he could literally just melt you in seconds and you'd be giving him half your dinner (so bad I know). But his heart failure got progressively worse over the past couple months and it was his time to go.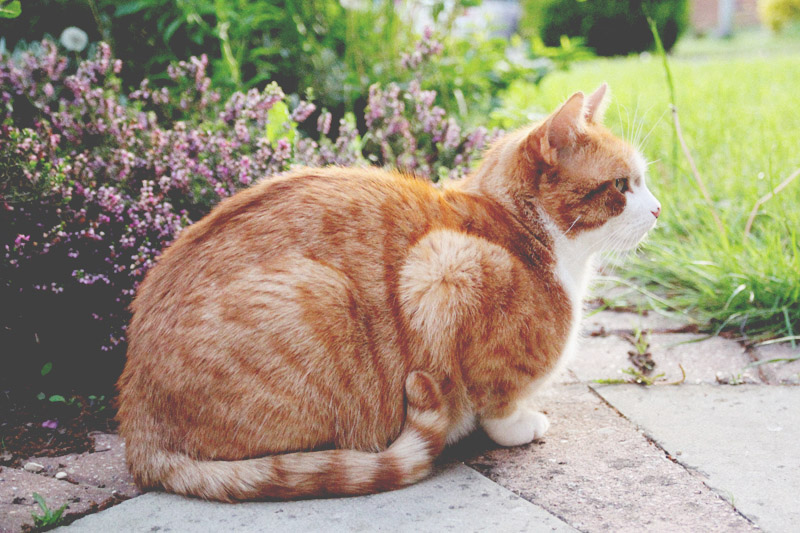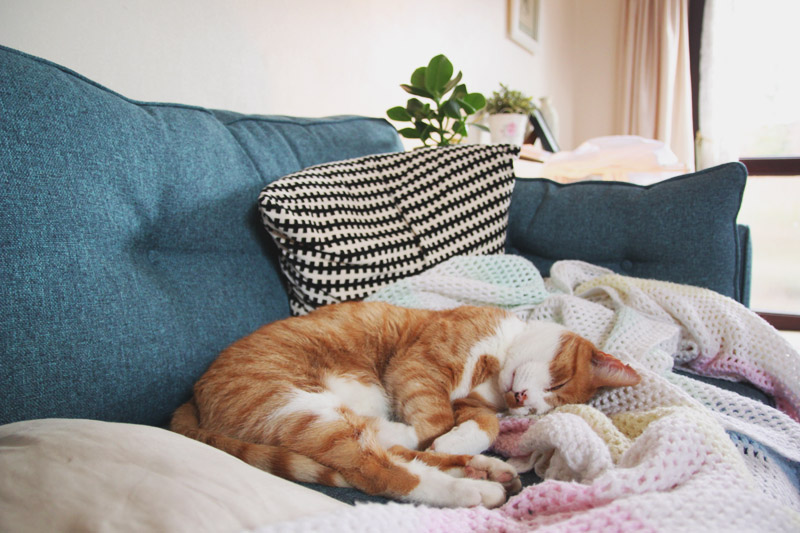 For those that don't know, he was diagnosed with congestive heart failure back in January 2016. He started breating really heavy, so we took him to the emergency vets and they did some tests, x-rays and an ultrasound of his heart and discovered his heart failure. He was prescribed some tablets to take twice a day for the rest of his life, and while the vet couldn't say exactly how long he'd have left with us, the usual amount of time cats survive with a heart failure diagnosis is roughly 6 months.
Well, 6 months came and went, then a year, then 2 and 2.5 years. He just didn't seem to get any worse until the past summer, where his breathing started getting a little worse again. So the vet upped his prescription and he seemed fine again. Each time we took him to his 6 monthly check-up's, the vets were always amazed at how well he looked, both for a 16yr old cat, and one that had heart failure for SO long.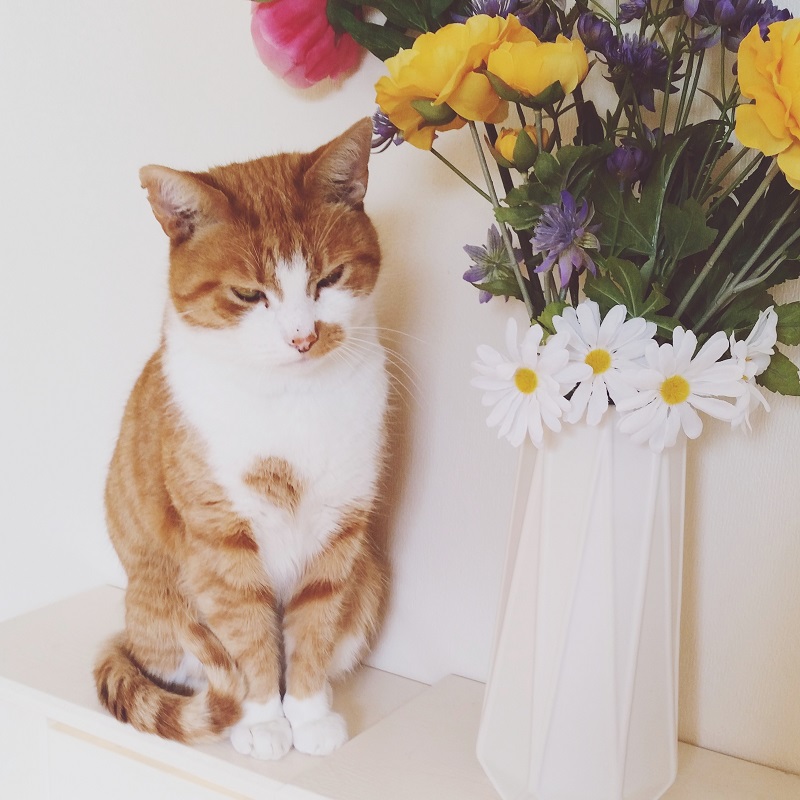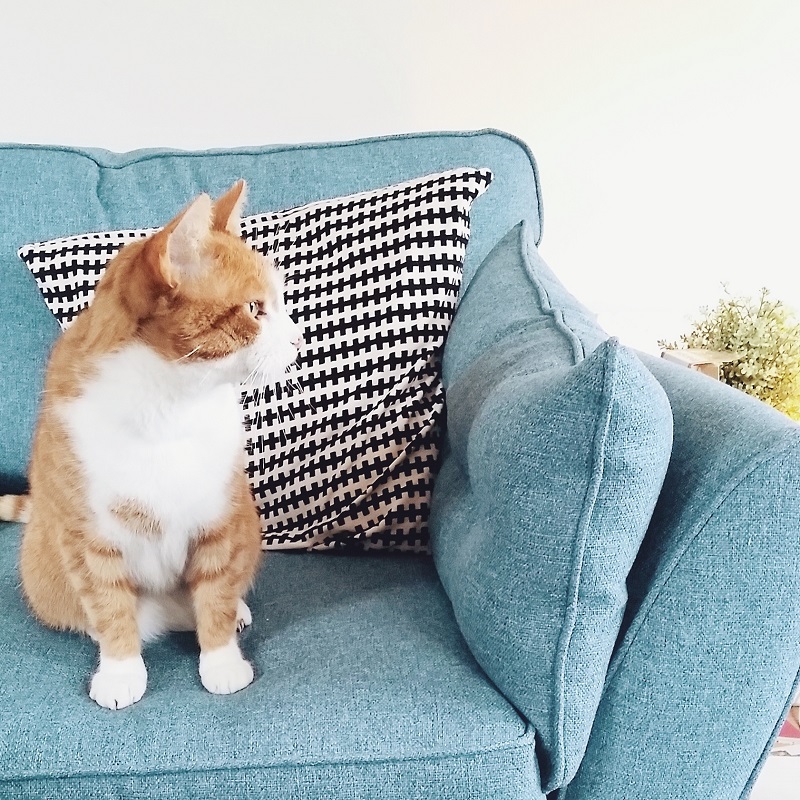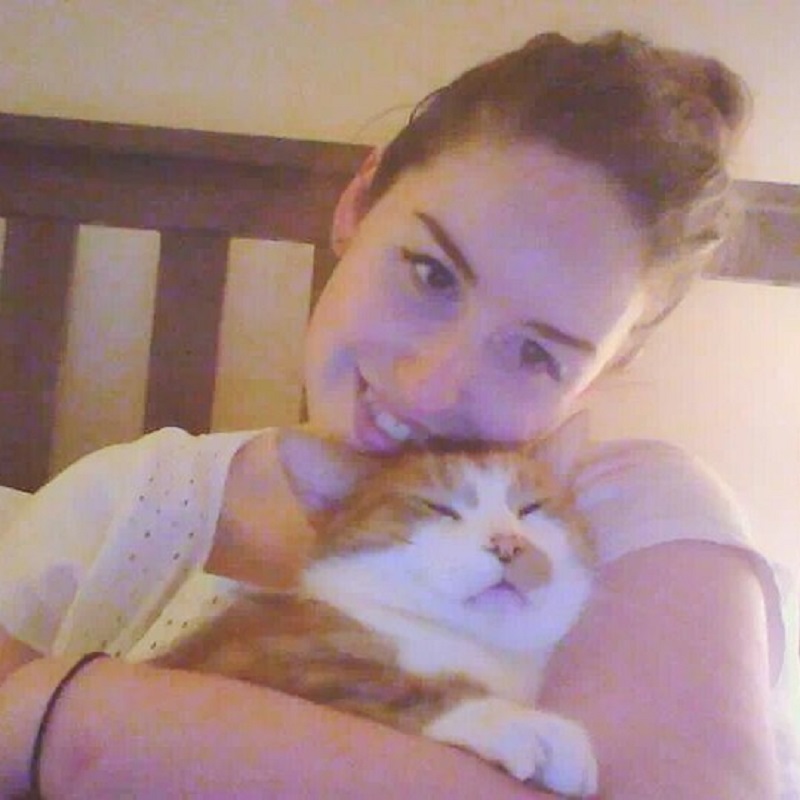 Over the past few months, he started loosing a bit of weight and his strength was getting worse (he had the beginnings of arthritis in his rear legs, which is usual for older cats from all the jumping they do apparently), but he was still going strong. Then at the beginning of January, he just didn't seem like normal. He just seemed to be pestering everyone for food constantly, but he wasn't really eating anything he was given, and then he kept throwing up.
Then a couple days before he passed away, he just seemed really restless – he couldn't sleep and looked uncomfortable laying down and literally didn't sleep all day and most of the night. So we took him to the vets and they discovered 2 extra beats in his heart and that one of his lungs had inflamed, but not because of the congestive heart failure, and said that he basically could have had a heart attack at any point. So we made the heart-breaking decision to let him go comfortably the next day.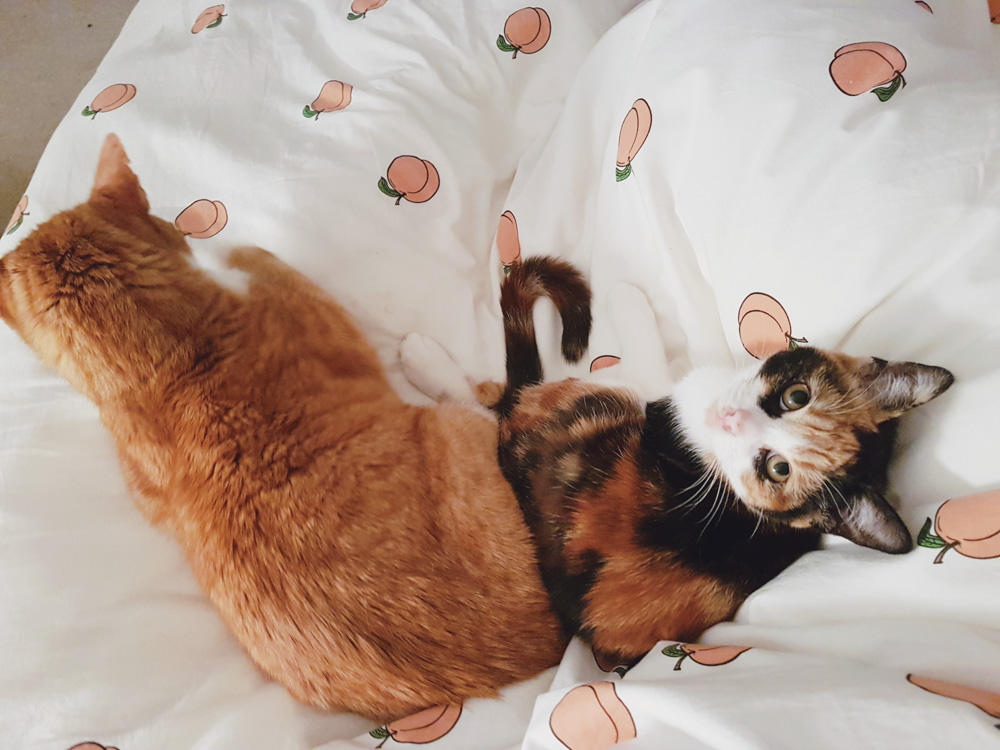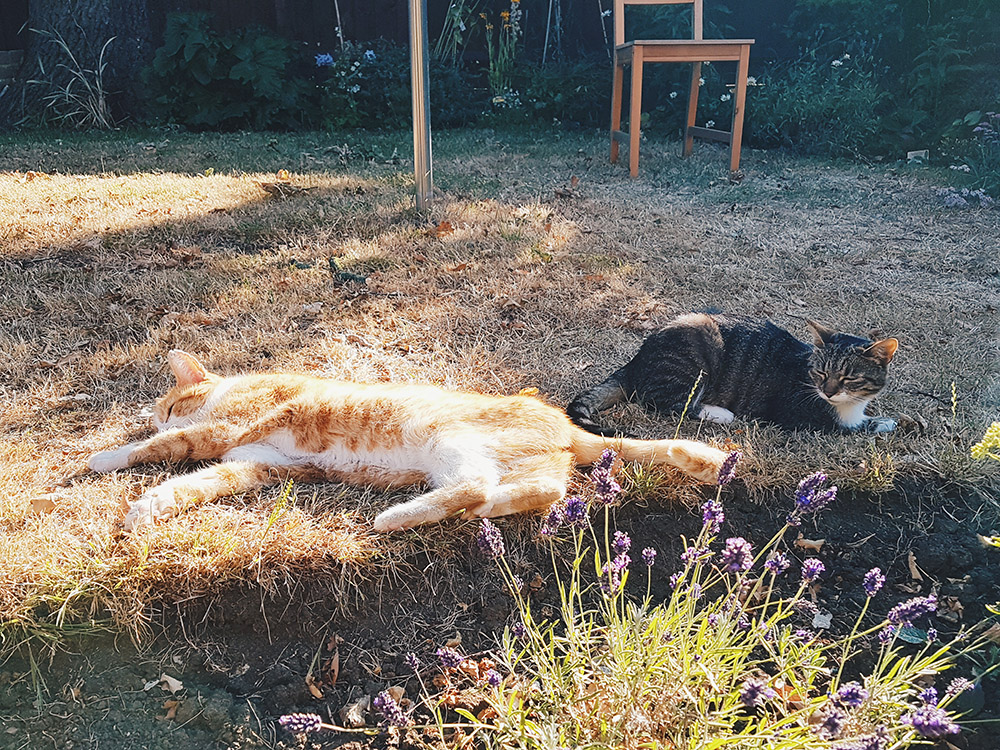 He was such a good big brother to Keeko, Isla and my parents cat Chappie. Although he HATED them when we got them as kittens and was literally terrified to be in the same house as them, he slowly grew to be a father figure to Keeko and Chappie. He'd sit outside with them and watch them playing in the garden, and if any fights broke out, he'd go over and sit in the middle of them to break them up.
When we got Isla, he told Chappie off for trying to attack her – like he was telling him she was part of the family so leave her alone. Then he realised she was in a world of her own and that she was a lost cause so he kind of ended up moving next door the past few months because she'd just jump on him when she saw him come home (I'm sure she's supposed to be a dog, not a cat).
Literally everyone loved him, from the post men and women, to the delivery drivers. He'd always go and say hi, jump in everyones cars (this terrified me), and he was always there sitting outside the house waiting for me to get home from work. As soon as he'd spot my car, he'd come running over and sit right in my way on the drive, to the point where I'd have to get out of the car and move him. He was such a lovely lap cat, and he literally grew up with me. But I know that he's no longer in any pain and that makes it a little easier to say goodbye to him. He was my baby, and I'll miss him forever.
We buried him in our garden, his favourite place, giving him a little funeral and yes, we're getting him a pet headstone to go with it haha! That cat was spoiled, so he deserves it!
I'll love you forever, Toffee. My little man. ♥
7th May 2002-18th Jan 2019
Follow
Save