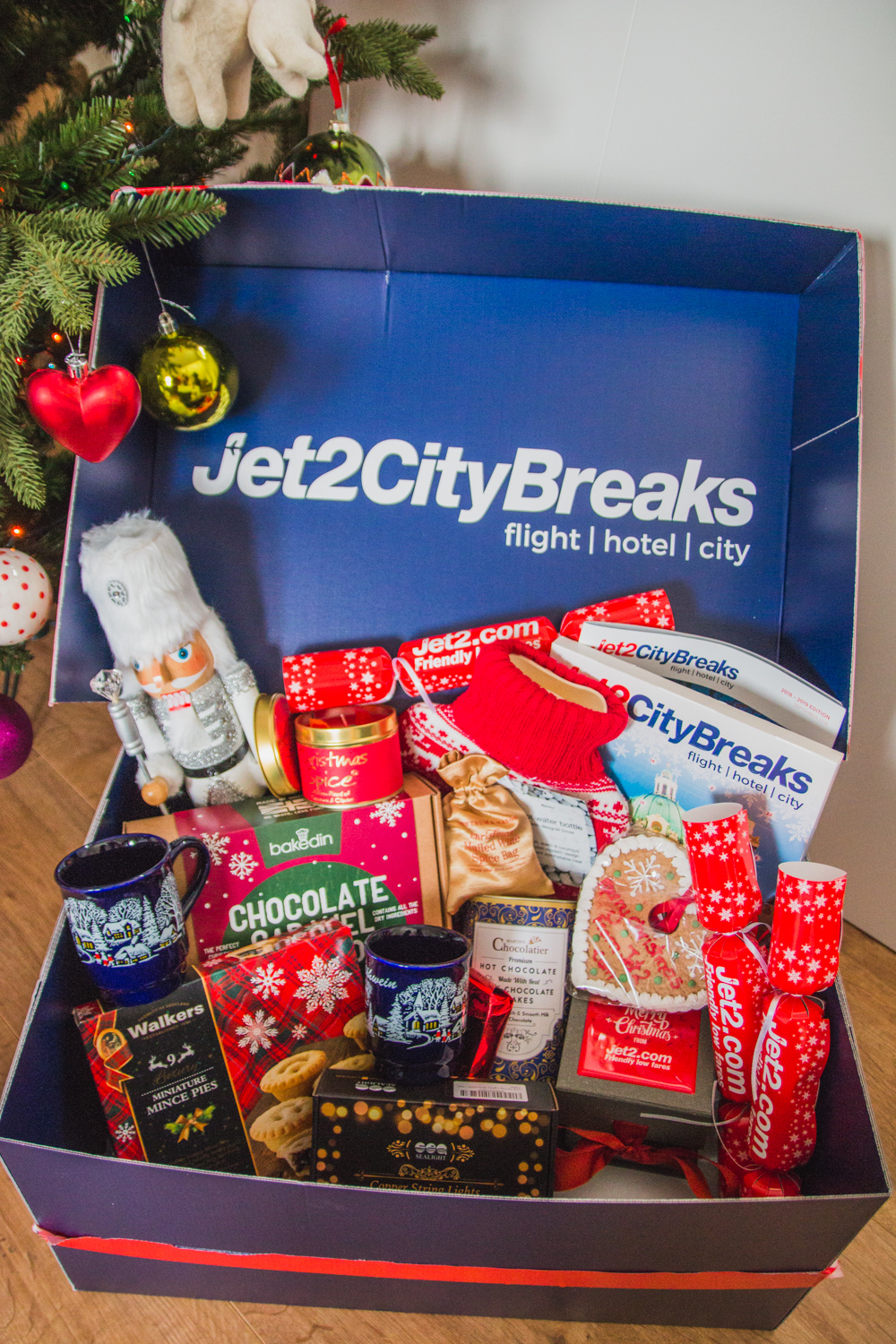 Christmas Markets
Yesterday, I received a huge Christmas Hamper filled with loads of amazing goodies from the team over at Jet2.com. The theme this year is Christmas Markets, so it was filled with food, decorations and a few Christmas goodies inspired by all of the amazing European Christmas Markets which I was so so excited about.
If you've been following my blog for a while, you'll know that I love a good Christmas Market, though I've sadly still never made it to one abroad yet! We've visited the ones in Birmingham, Manchester and of course London's Famous Winter Wonderland though and they are probably just as good.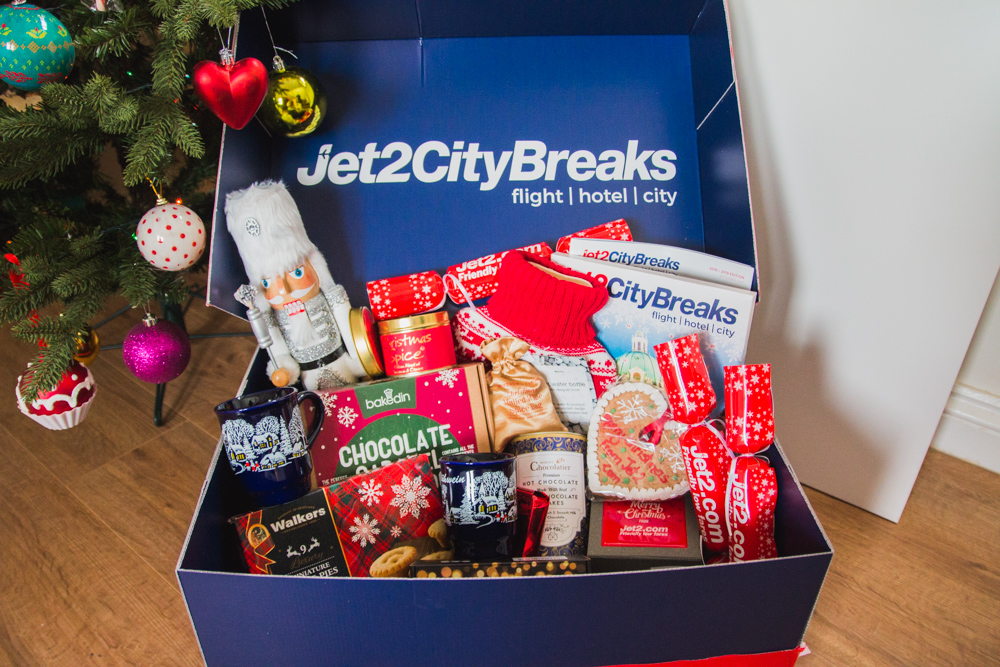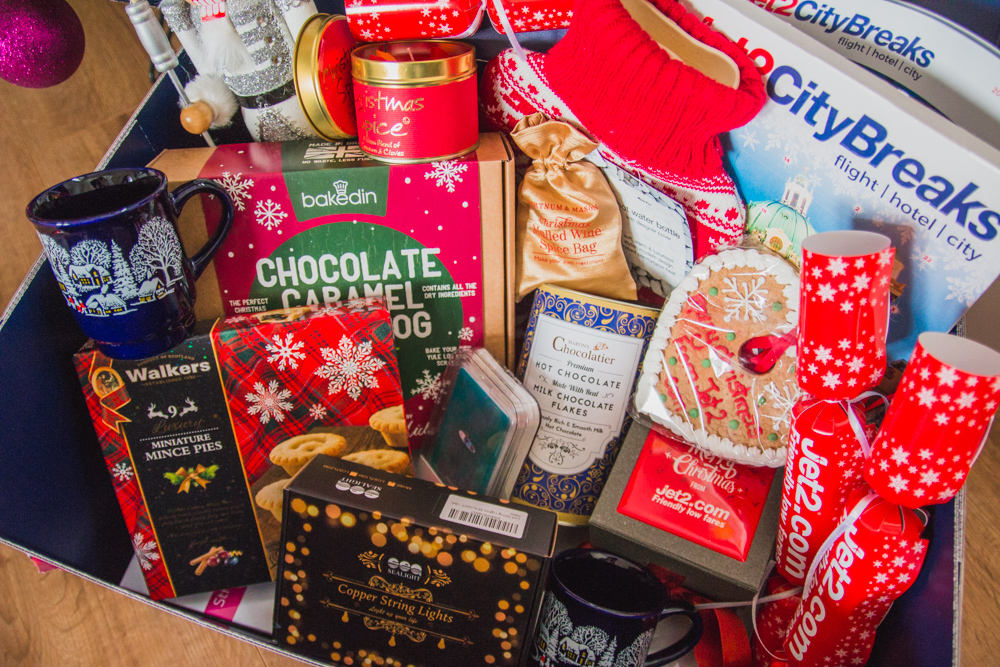 When the delivery guy knocked on the door I was so shocked by the size of it and immediately started ripping it open like a kid on Christmas Day! I haven't been feeling very festive this year, and we only just put our Christmas tree up today, so this huge hamper definitely helped get me into the Christmas spirit!
One of my favourite things is the gingerbread heart! Whenever we've been to the markets, you always see the stalls with them hanging up from every corner and I'm always so tempted. It's so delicious too! And the hot chocolate, which is made with real chocolate flakes is AMAZING! Shane and I have already had a couple cups of it today! We also received some mince pies, a caramel yule log making kit and a bag of Mulled Wine spices which I'm excited to use.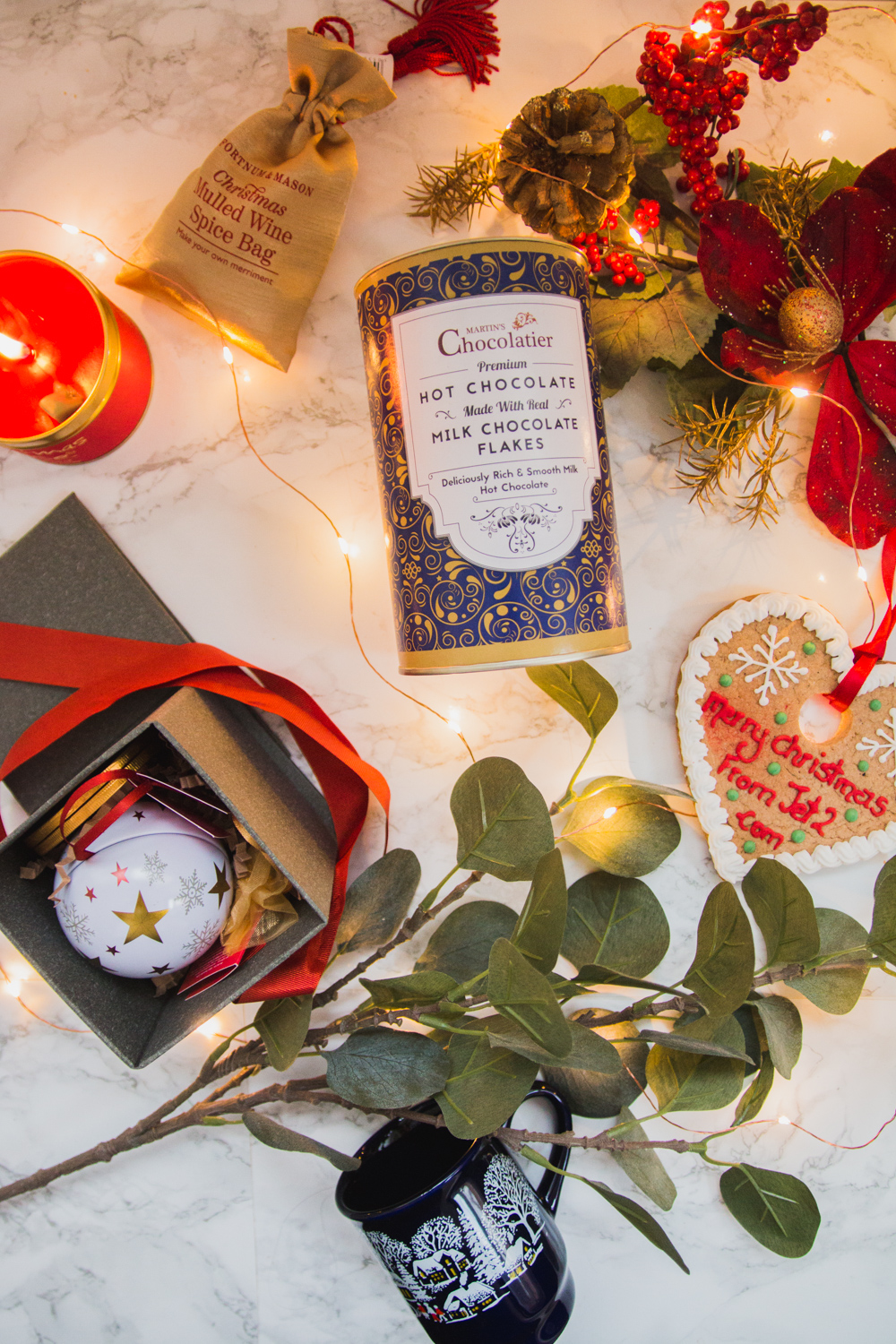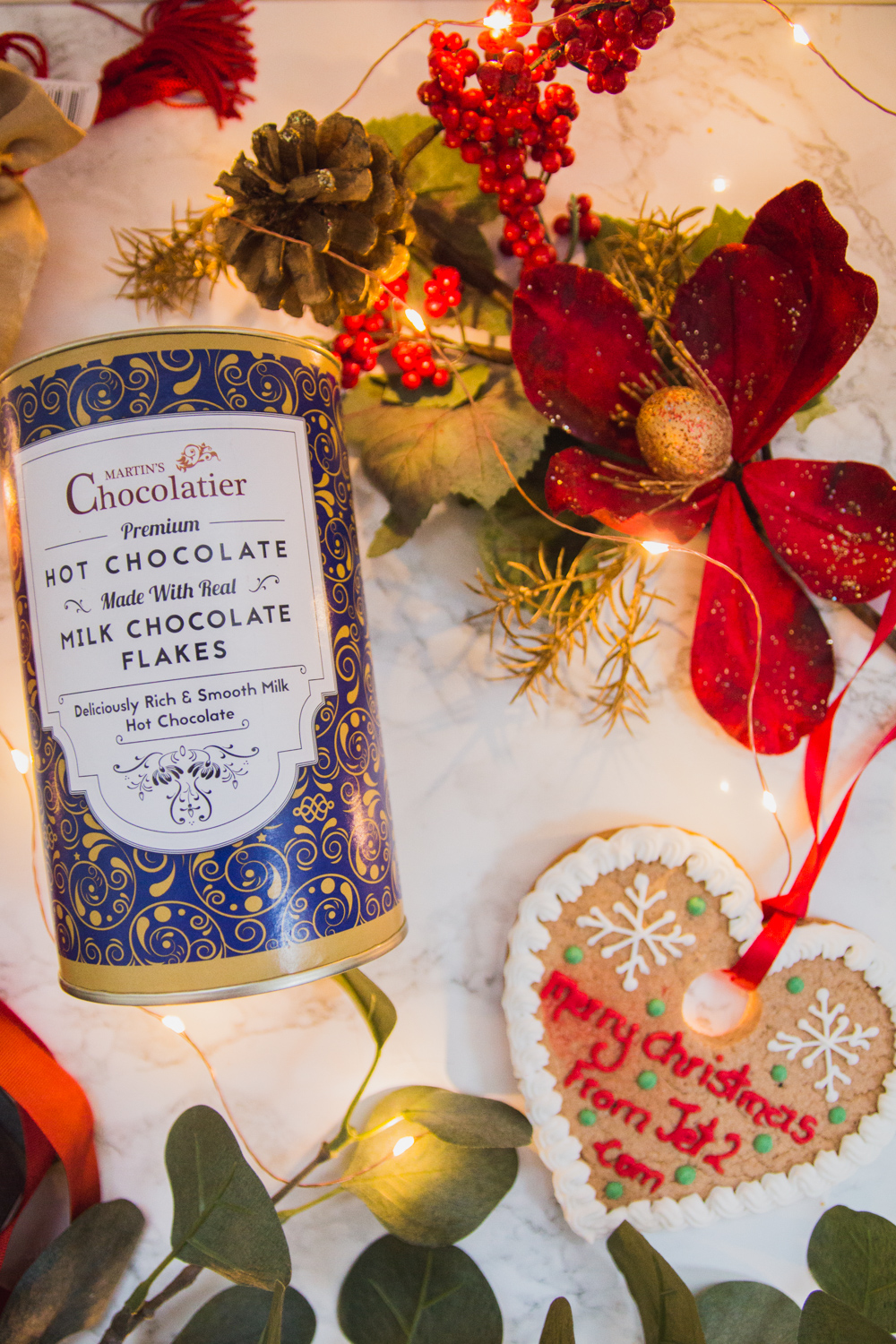 How cute is the huge nutcracker decoration?! My mum was eyeing it up when I showed her (I think it's her favourite thing in the box). The hamper also included a huge set of copper fairy lights, and what blogger doesn't love some dainty copper fairy lights? I actually almost bought some in IKEA a few weeks back, so I'm excited that I received some in the hamper, so I think they'll be going up around the banister this year.
The hot water bottle will come in handy this winter in the campervan too – it gets so cold in there so this will be perfect to keep in there for our winter trips away on those cold nights. I love the candle too – it literally smells like Christmas!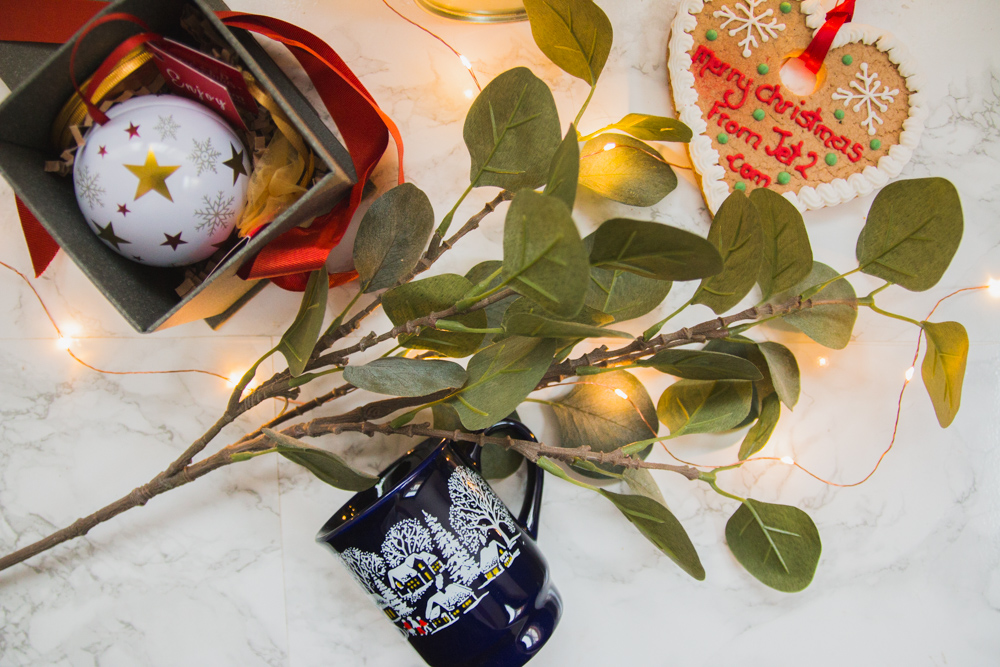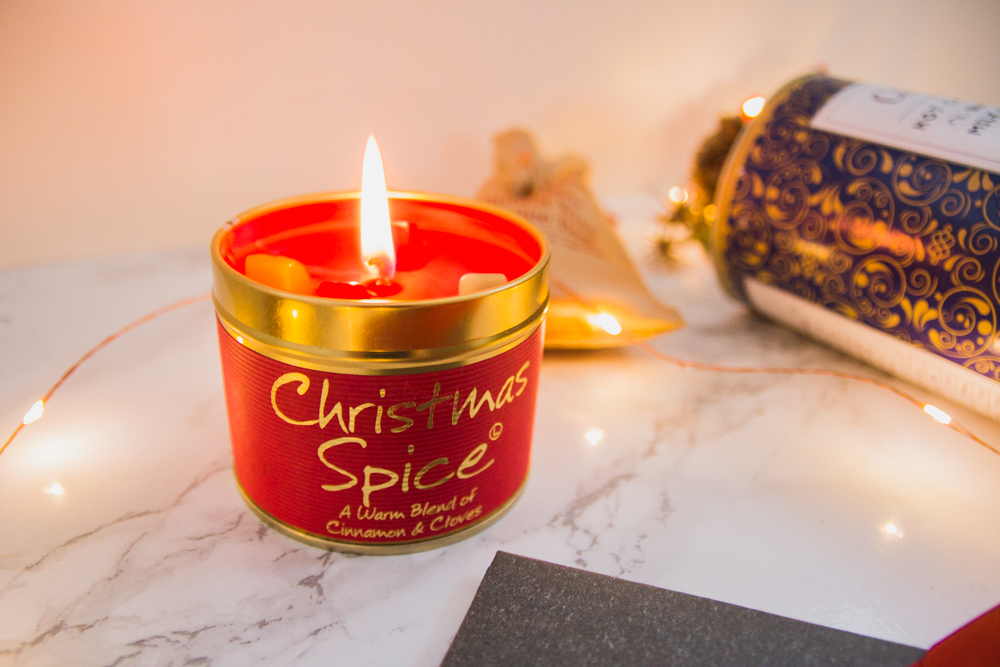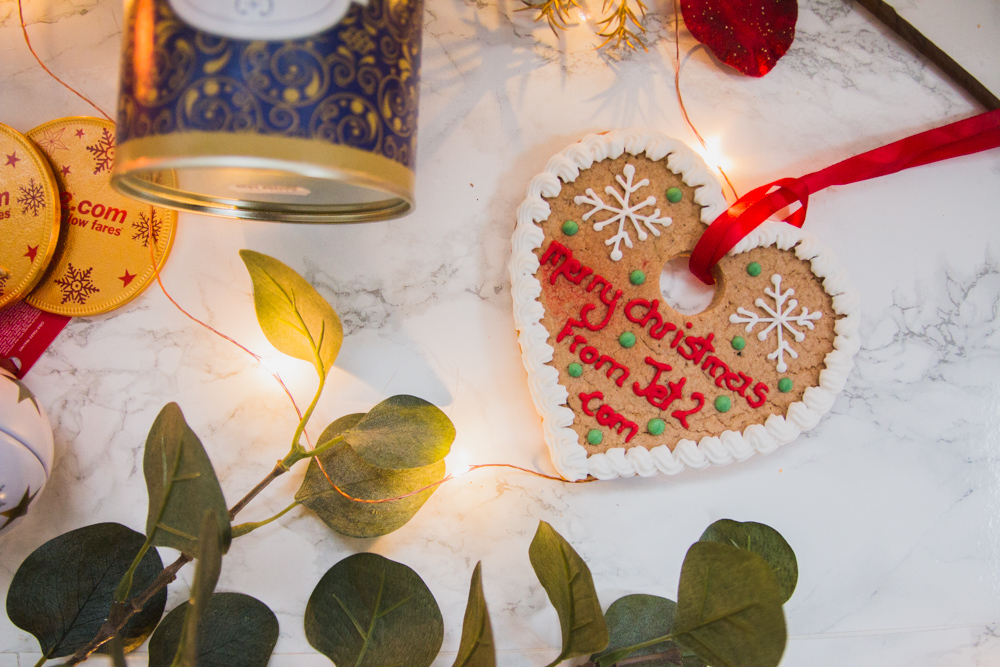 I was flicking through the city breaks brochure that they sent with it and they do some amazing looking city breaks across Europe. I've only ever looked at their holidays before, and although we didn't have the best experience with them on our trip to Madeira earlier in the year due to high winds making it impossible to land, I want to give them another try as I've heard nothing but good reviews from friends and family (and other bloggers) that have flown with them.
I was shocked at how cheap some of the city breaks are! You can get 3 nights in a hotel with flights including 22kg checked luggage to Budapest from £189pp or Barcelona from £219pp. I've actually been eyeing up a trip to Cyprus for next year after my brother went a couple months ago (with Jet2 actually) and loved it. You can have a browse of their city breaks here.
I just want to say a huge thanks to Jet2 for sending me this amazing Christmas hamper!
Follow
Save
* I was kindly gifted this hamper by Jet2, but all opinions are as always my own