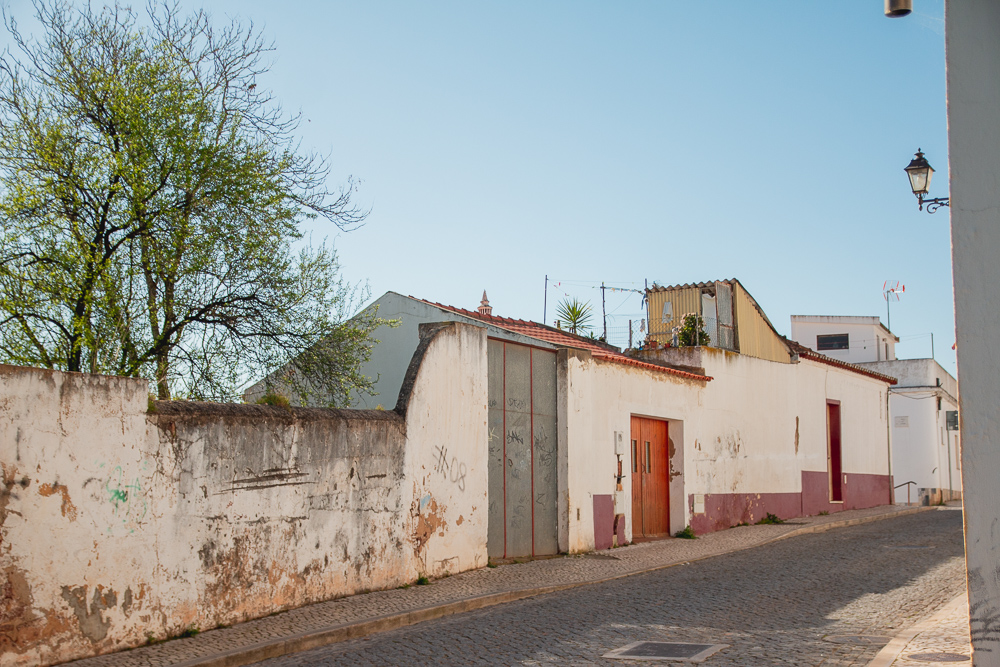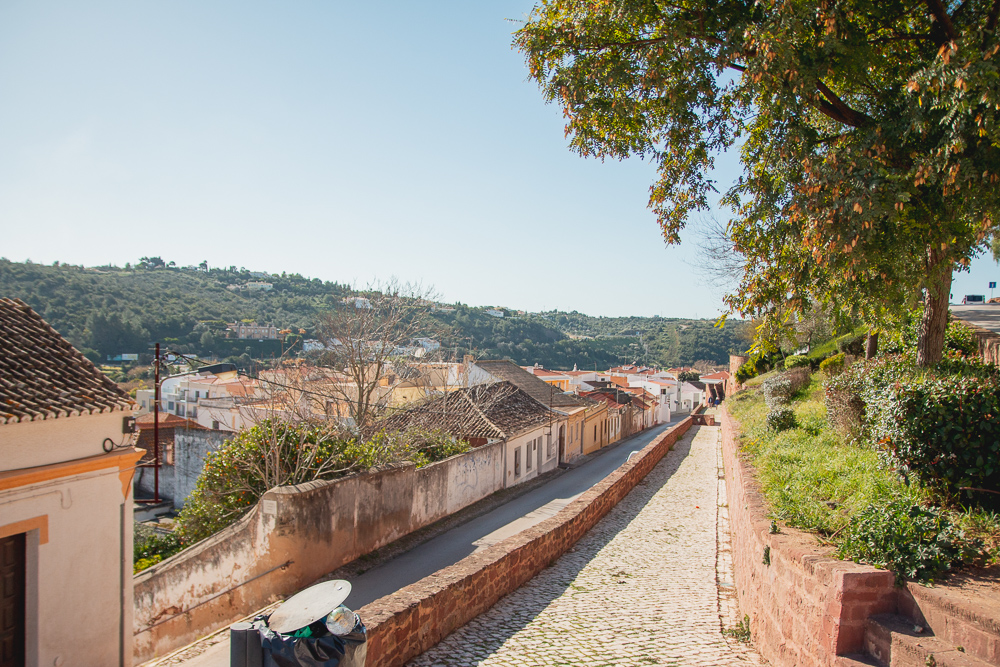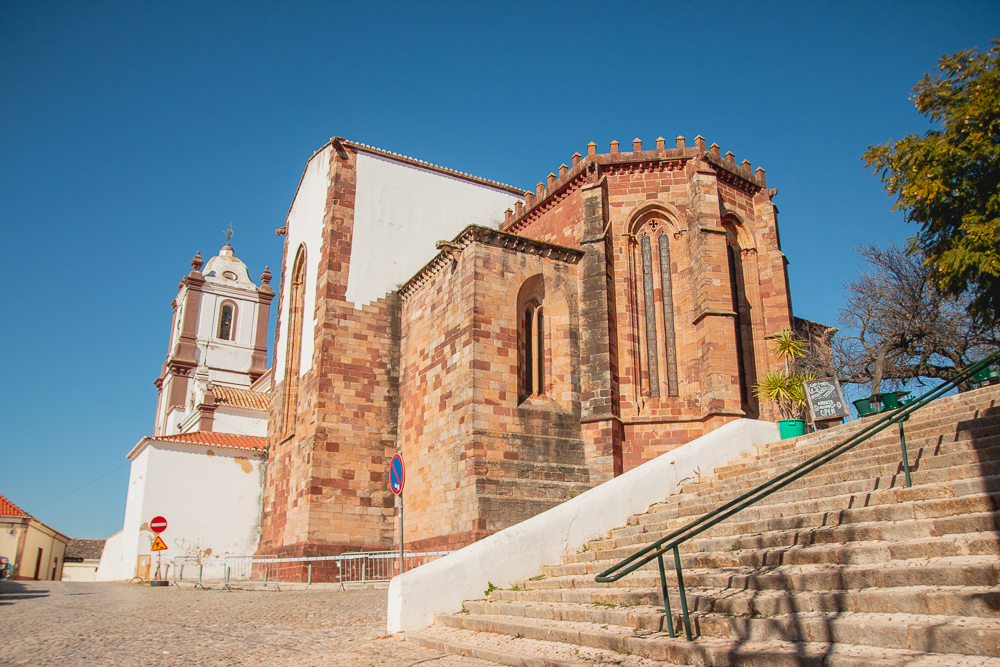 The Algarve
A couple weeks ago, Shane and I headed back to one of our favourite places we've visited so far – the Algarve. Usually, we never go back to somewhere we've been before, because there's so many other amazing places in the world to explore. But The Algarve (and Portugal in general) stole our heart. We found a super cheap deal and headed back there for a few days of exploring all of the places we didn't have time to fit in on our first trip back in December 2017.
We LOVE the Algarve in the winter. It's still warmish (15-20c), it's quiet, and there's still plenty of things to see and do without crowds of people and the insane heat of the summer months. It's perfect if you want to hike, and actually see the beaches, rather than sunbathers on the beaches haha!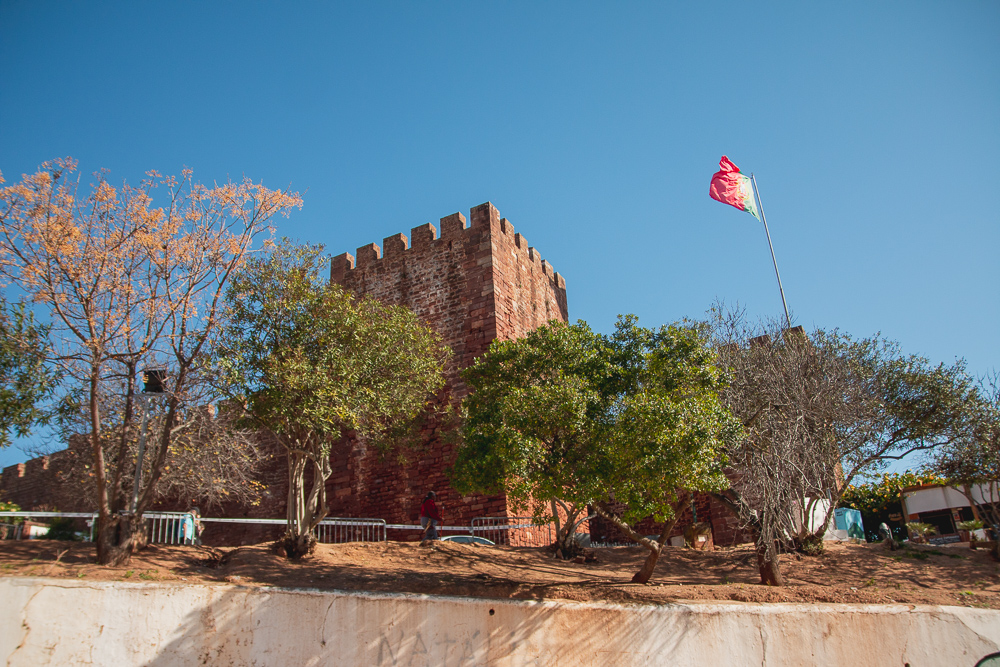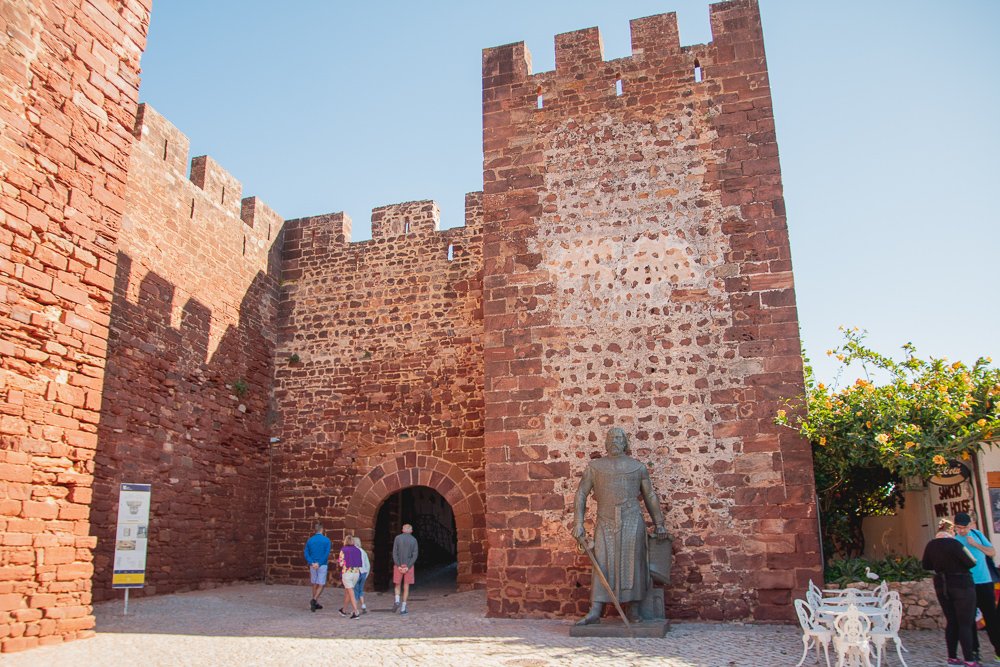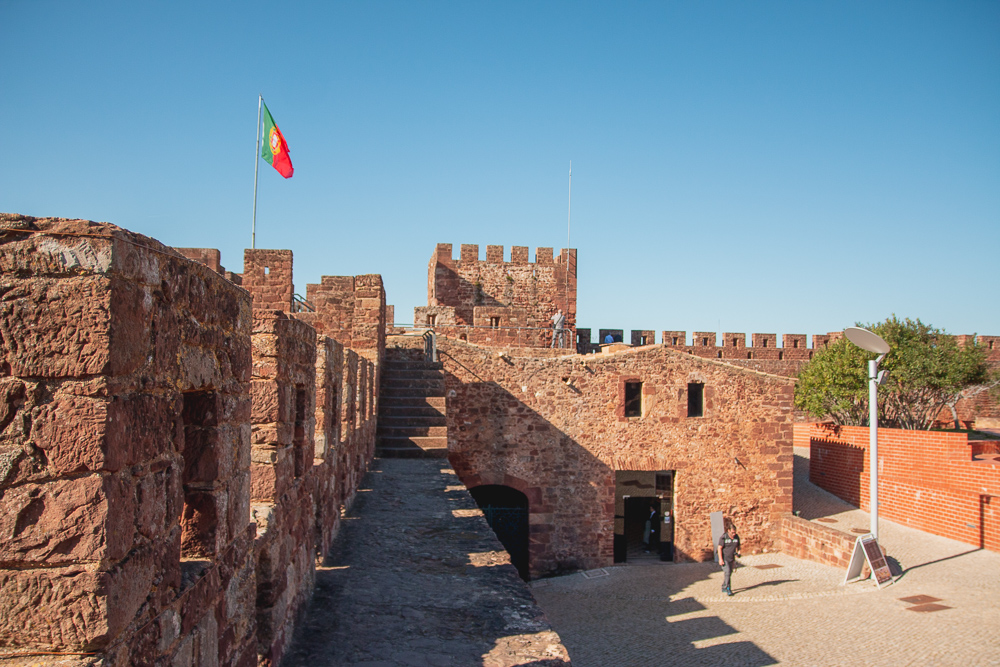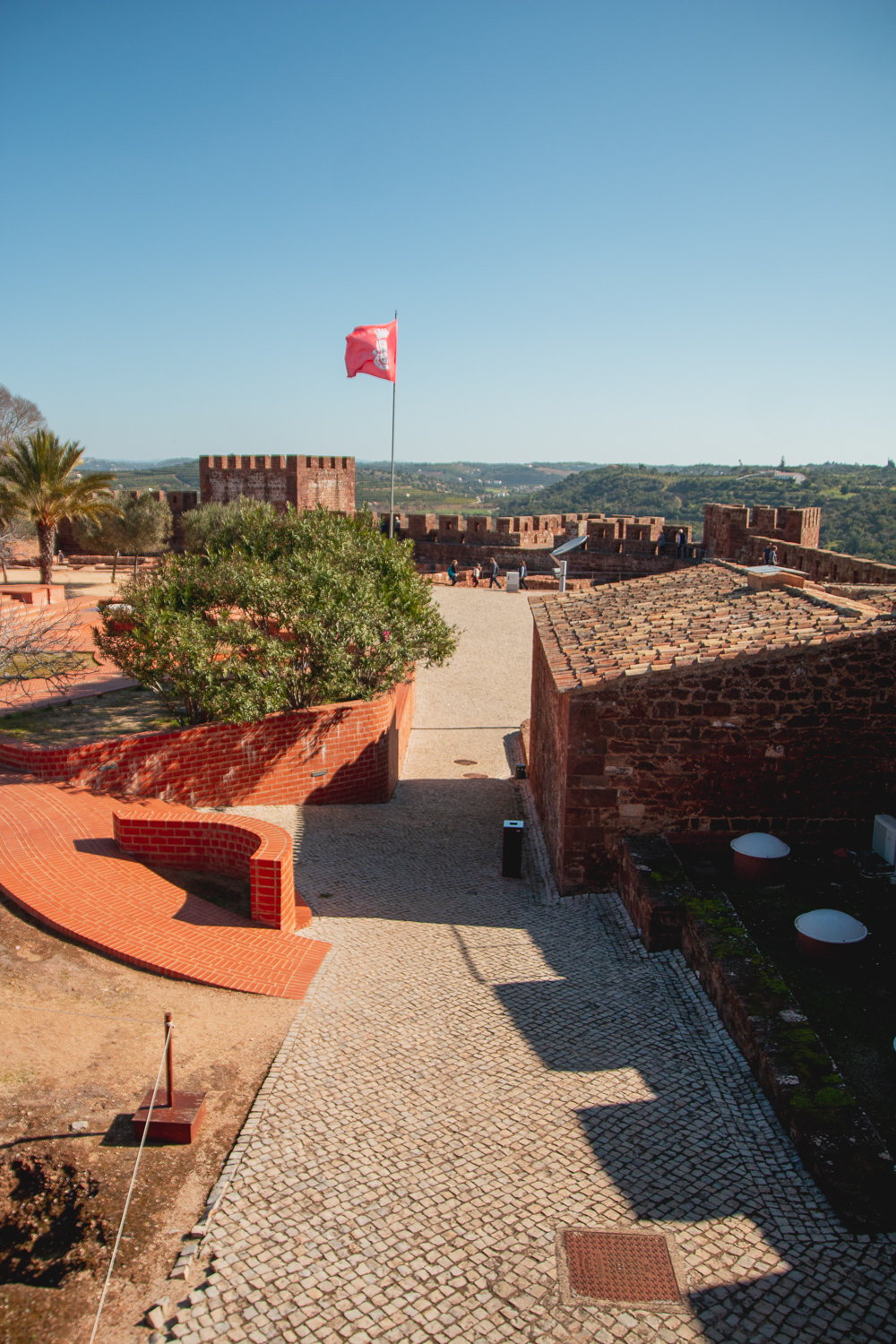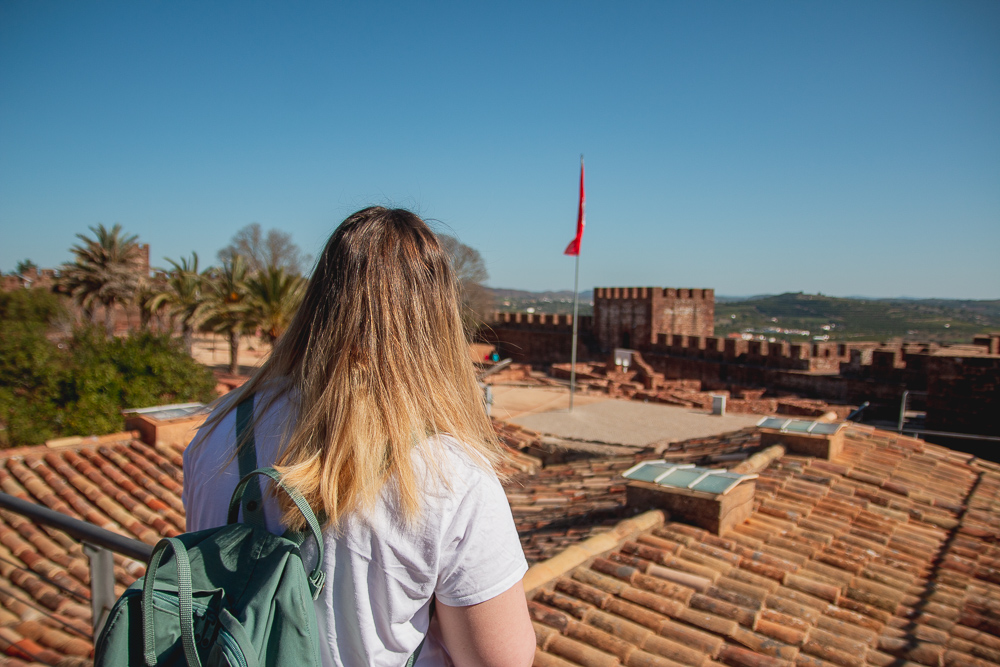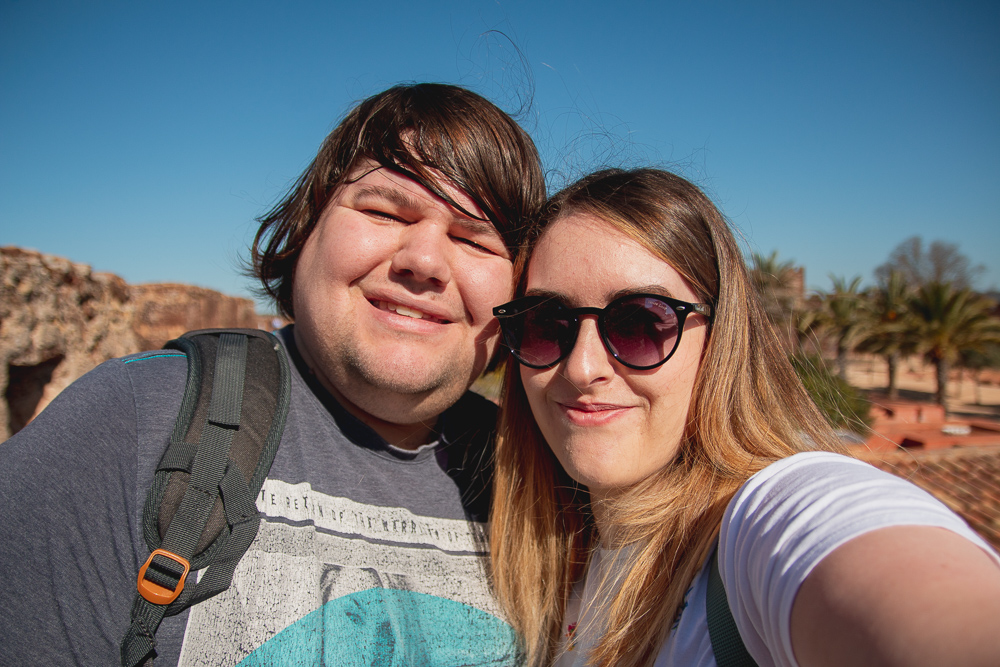 Silves
Our first stop this trip was to the small town of Silves, located a 25 minute drive north of Portimāo. Silves actually used to be the capital of The Algarve, so it's steeped in history. The town is situated on a hill, with the famous Silves Castle overlooking the rest of the towns colourful cobblestone streets.
There's plenty of parking, with a huge (free) carpark at the bottom of the hill which is about a 5-10 minute walk up to the castle. We headed there first, as that's the main sight in the town and it had raving reviews from some people we spoke to on our last trip to Portugal.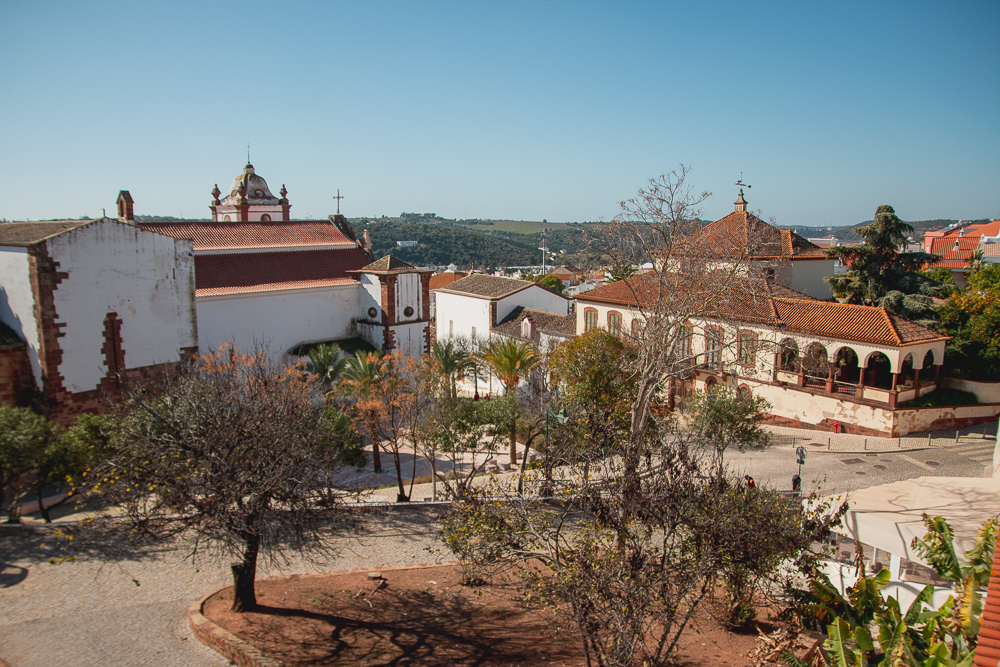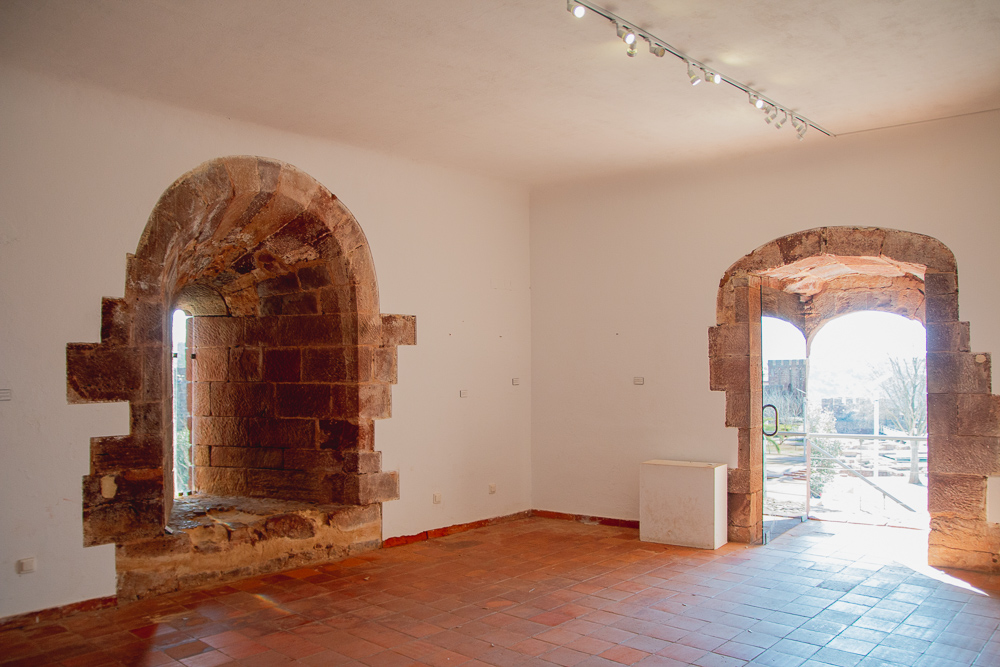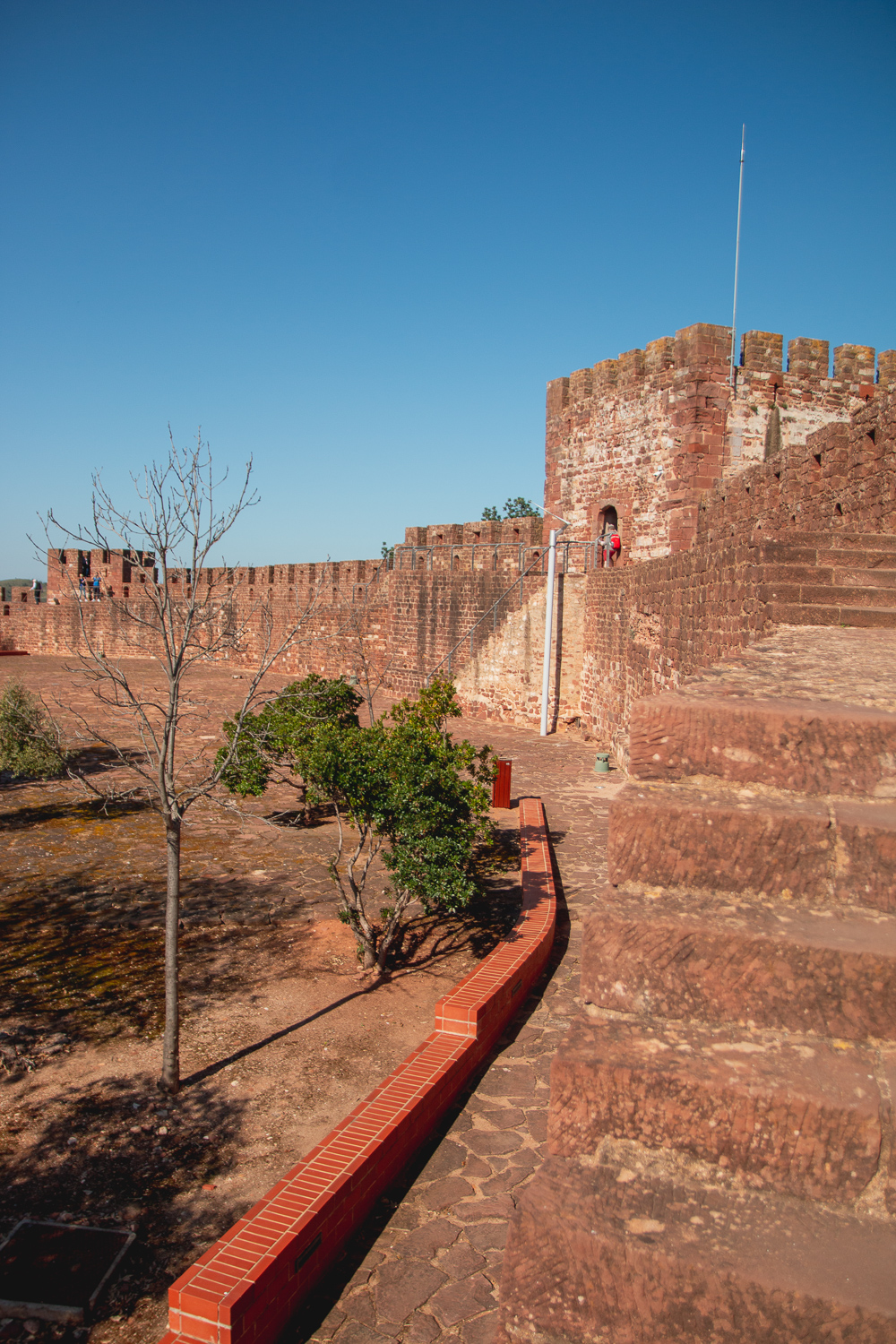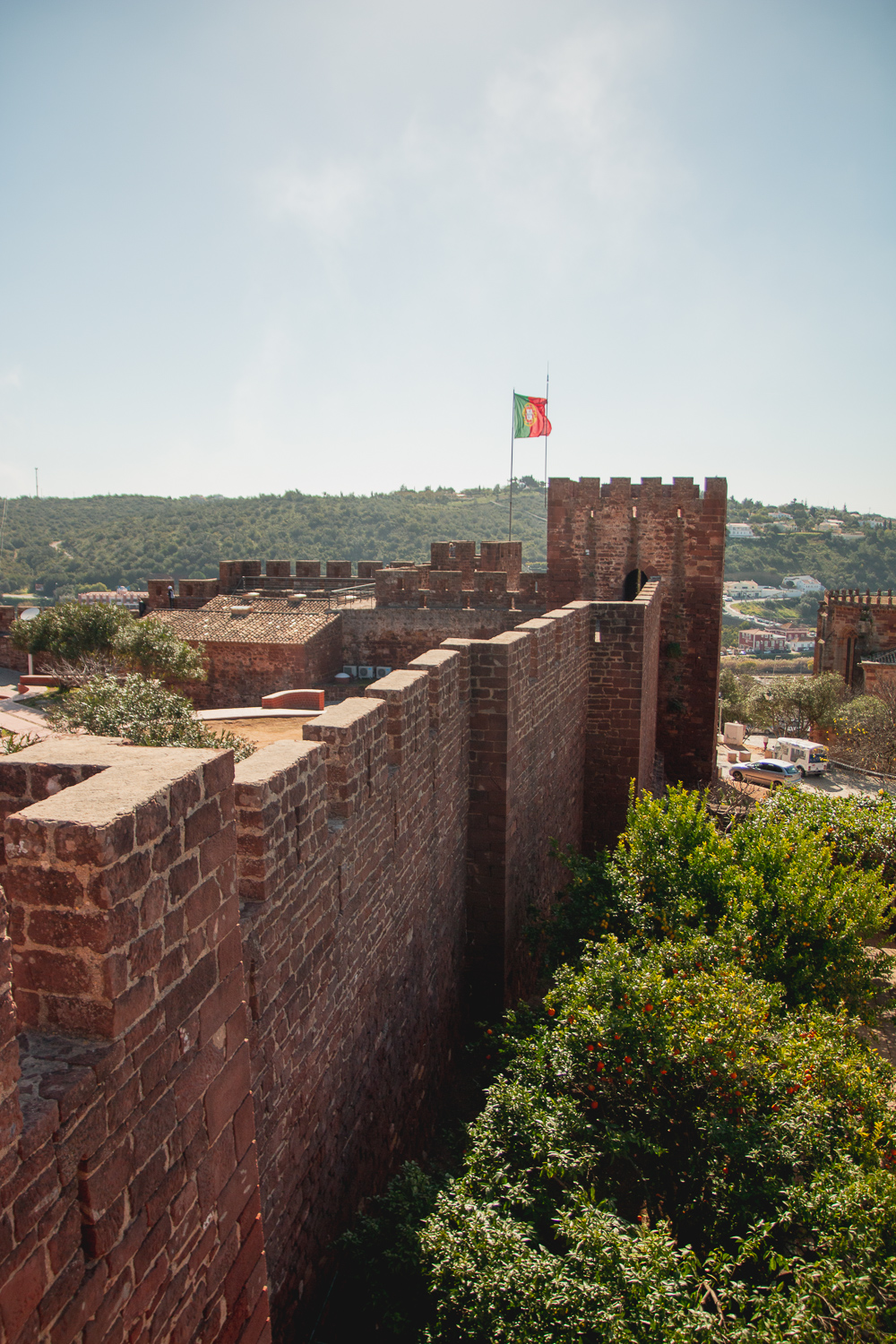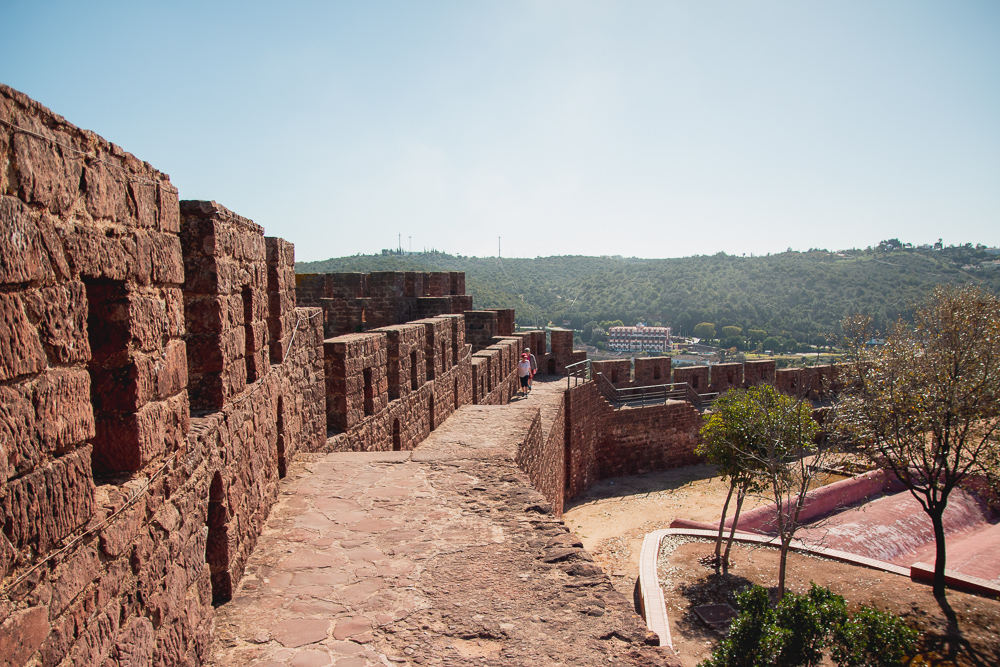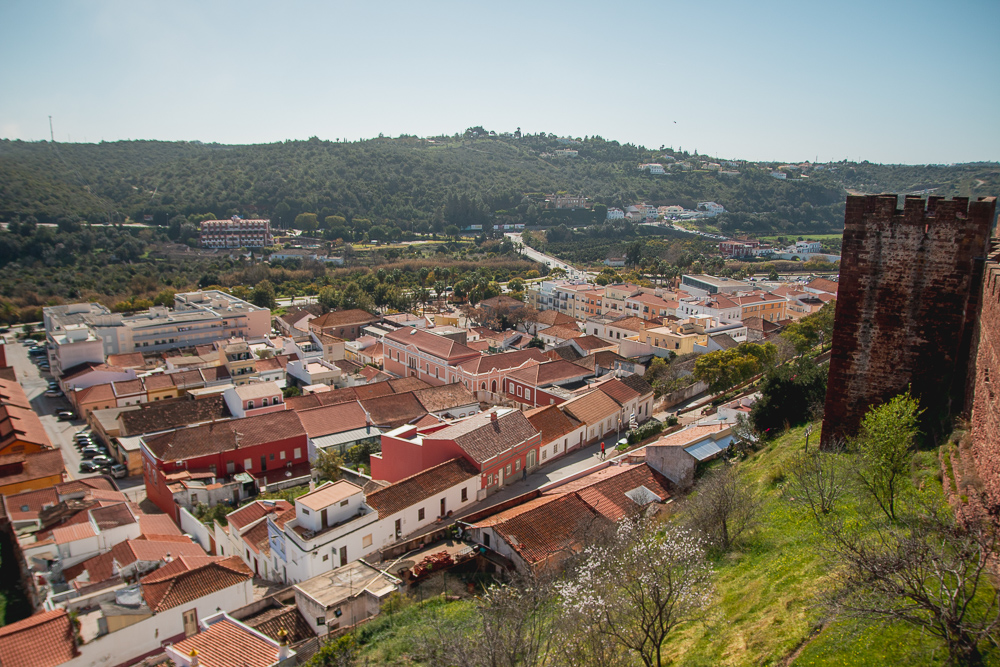 Silves Castle
It's believed that the first castle in Silves was built around 200BC, with more knowledge of the more recent castle dating back to more modern times of being built between the 8th and 13th Centuries. It was mainly built during the Moorish era, hence the Moorish influence in the design of the castle and it's actually one of the most well preserved Moorish fortifications in Portugal after extensive renovations took place in the 1940's. Excavations are still taking place – they were actually in the process of excavating old walls while we were there.
There's not a lot to see inside the castle walls, but for only €2.80 for adults (€1.40 for children, students and over 65's), it wasn't too bad. We actually ended up spending a good hour or so wandering around the walls and taking in the views over the town. There's not too much information as you walk around, so the only information we have on it is stuff that we've read up on it since visiting.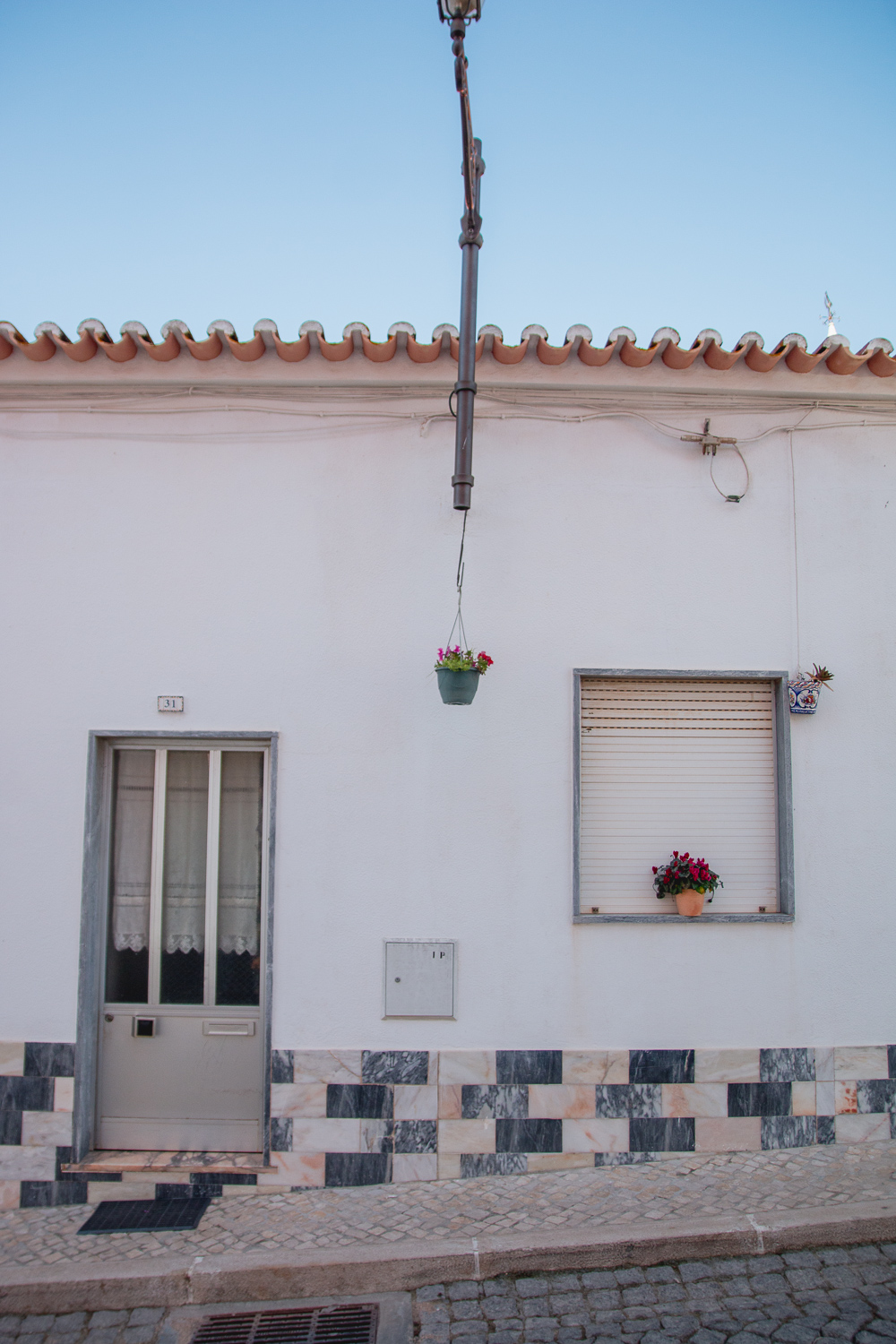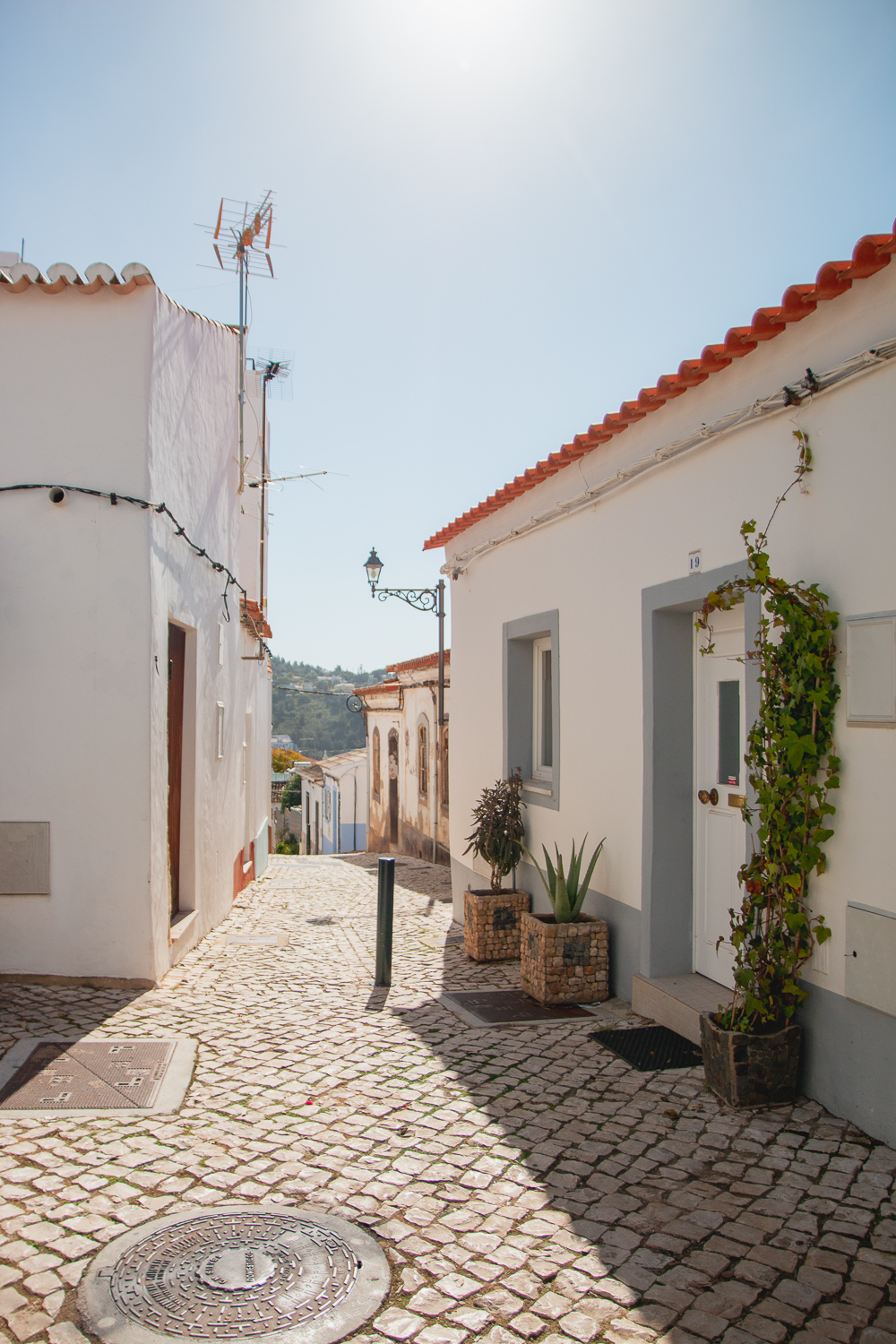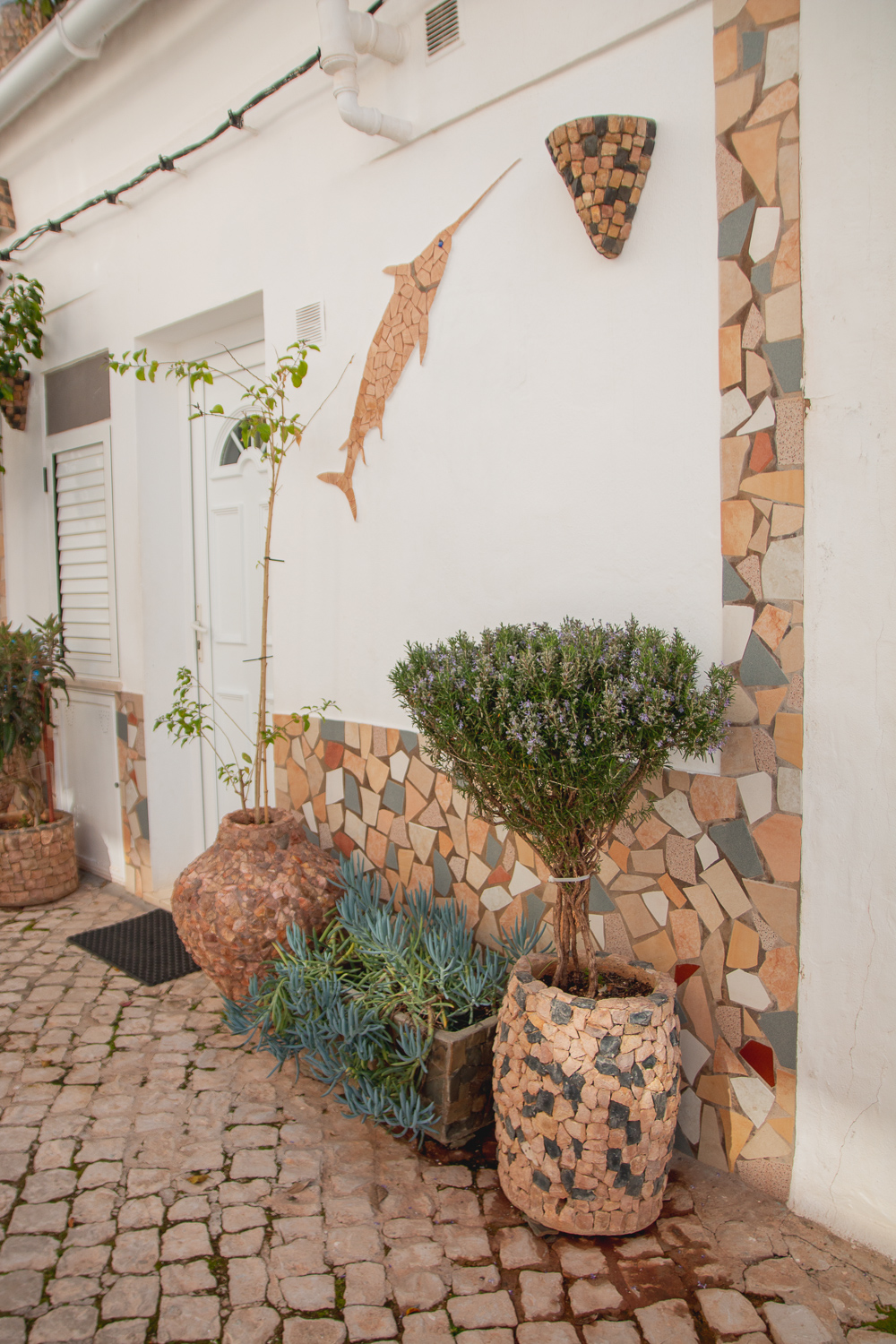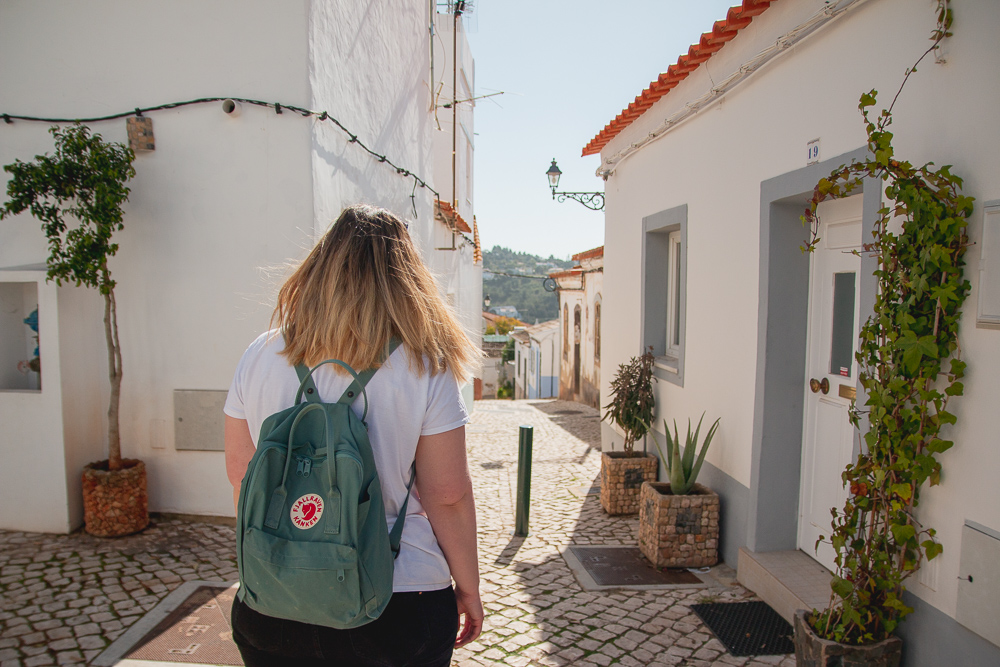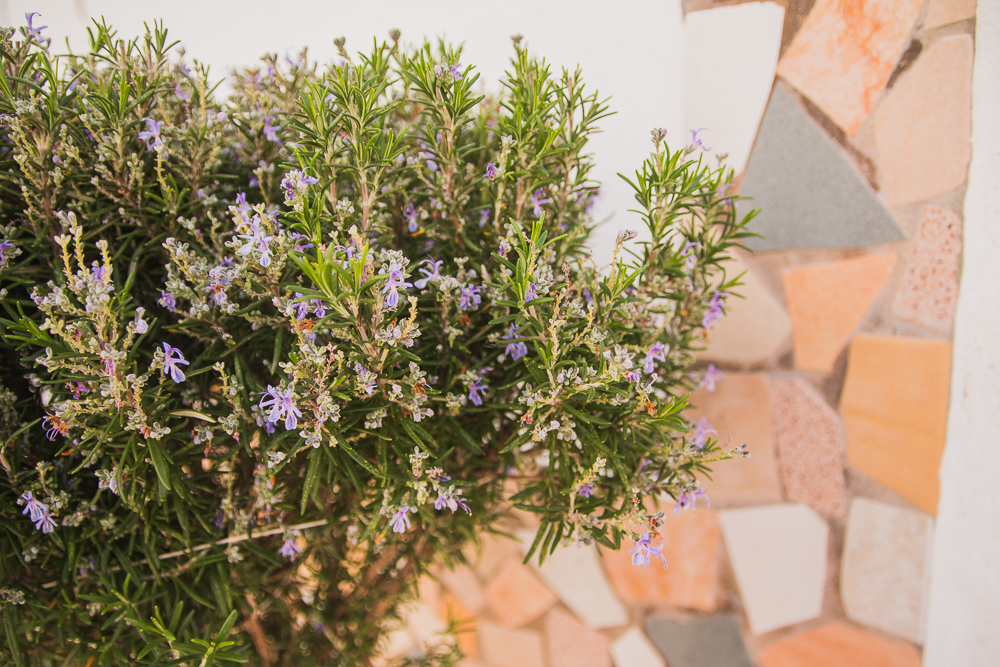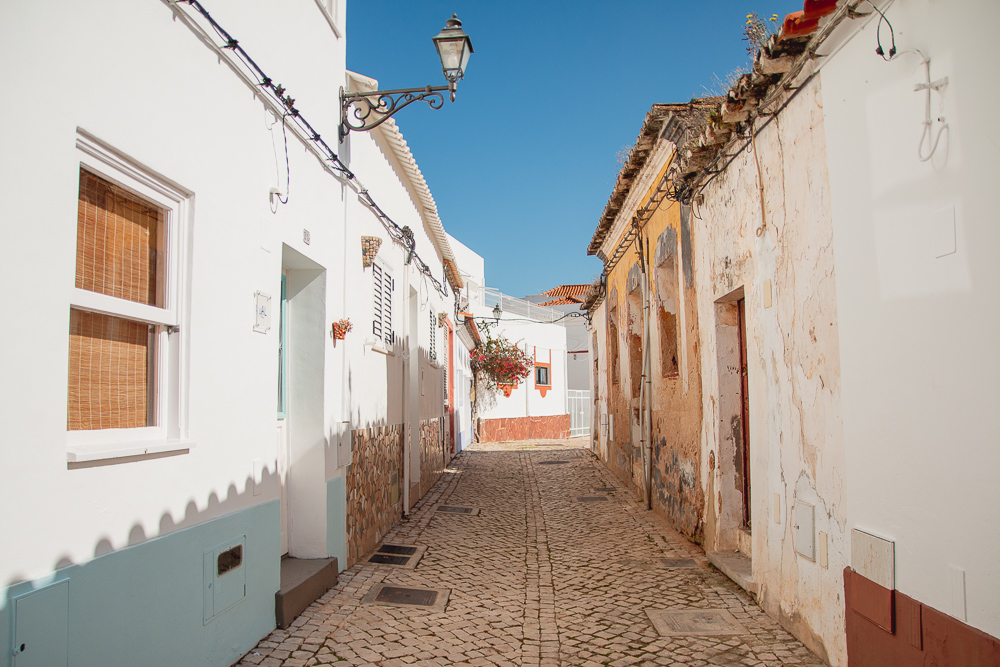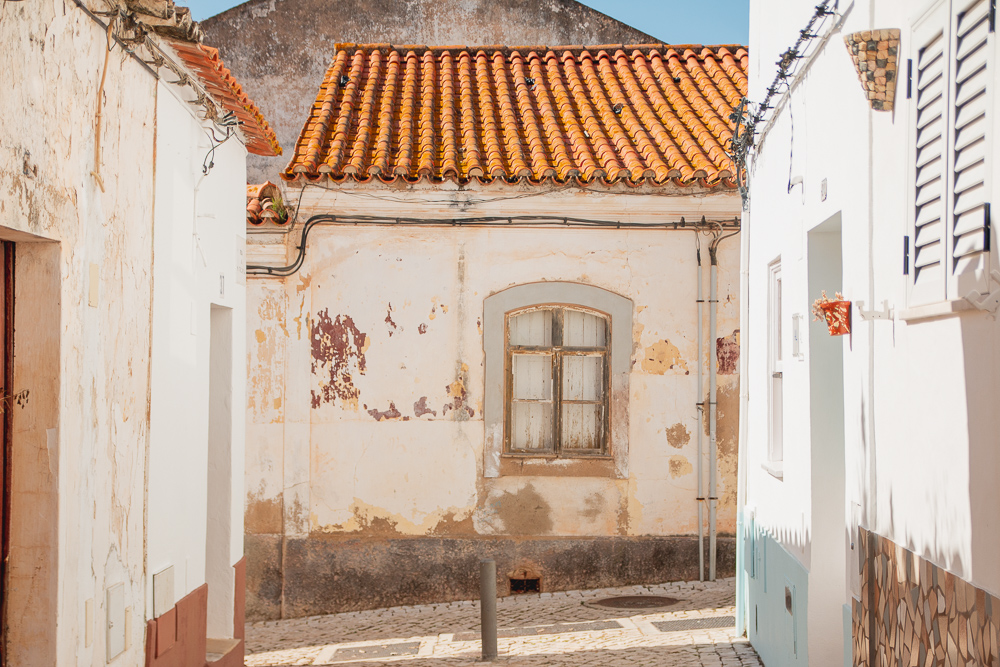 After exploring the castle, we decided to head to the streets of Silves and get lost in the colouful streets. I think it's one of my favourite little towns that we've visted in the Algarve so far, and I fell in love with a few dilapidated houses that I dreamed of buying to renovate. We wandered with no idea of where we were headed, but found some lovely little side-streets to wander through with lovely little courtyards with views over the town and up to the castle.
It's a nice small town to wander through, as it's not too big, but it has so much history and surprisingly it didn't seem too touristy. I'm not sure how much that would change during the summer months, but in the winter it was full of locals going about their daily business, lugging their groceries up 100's of steps (they must be so fit doing this all the time).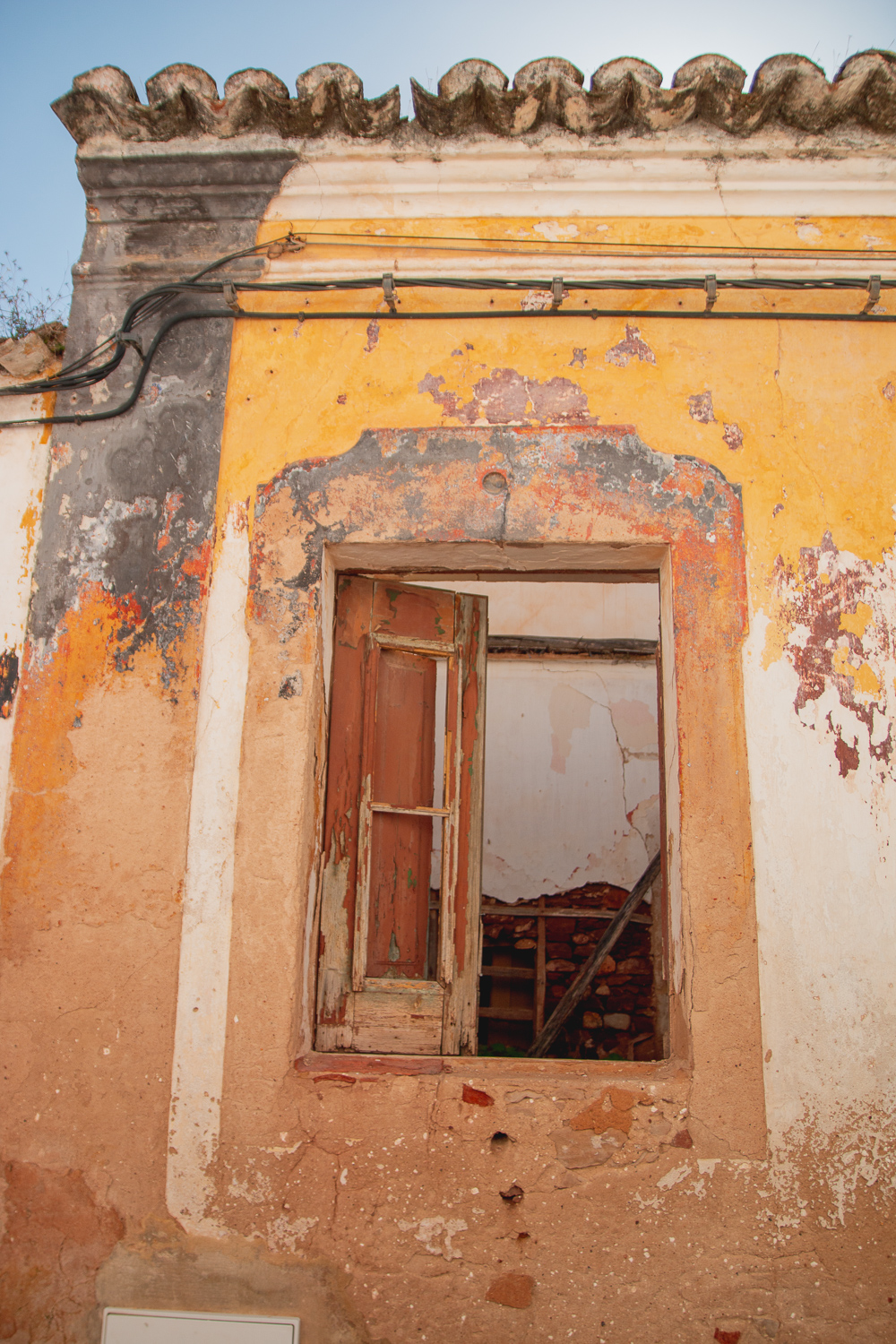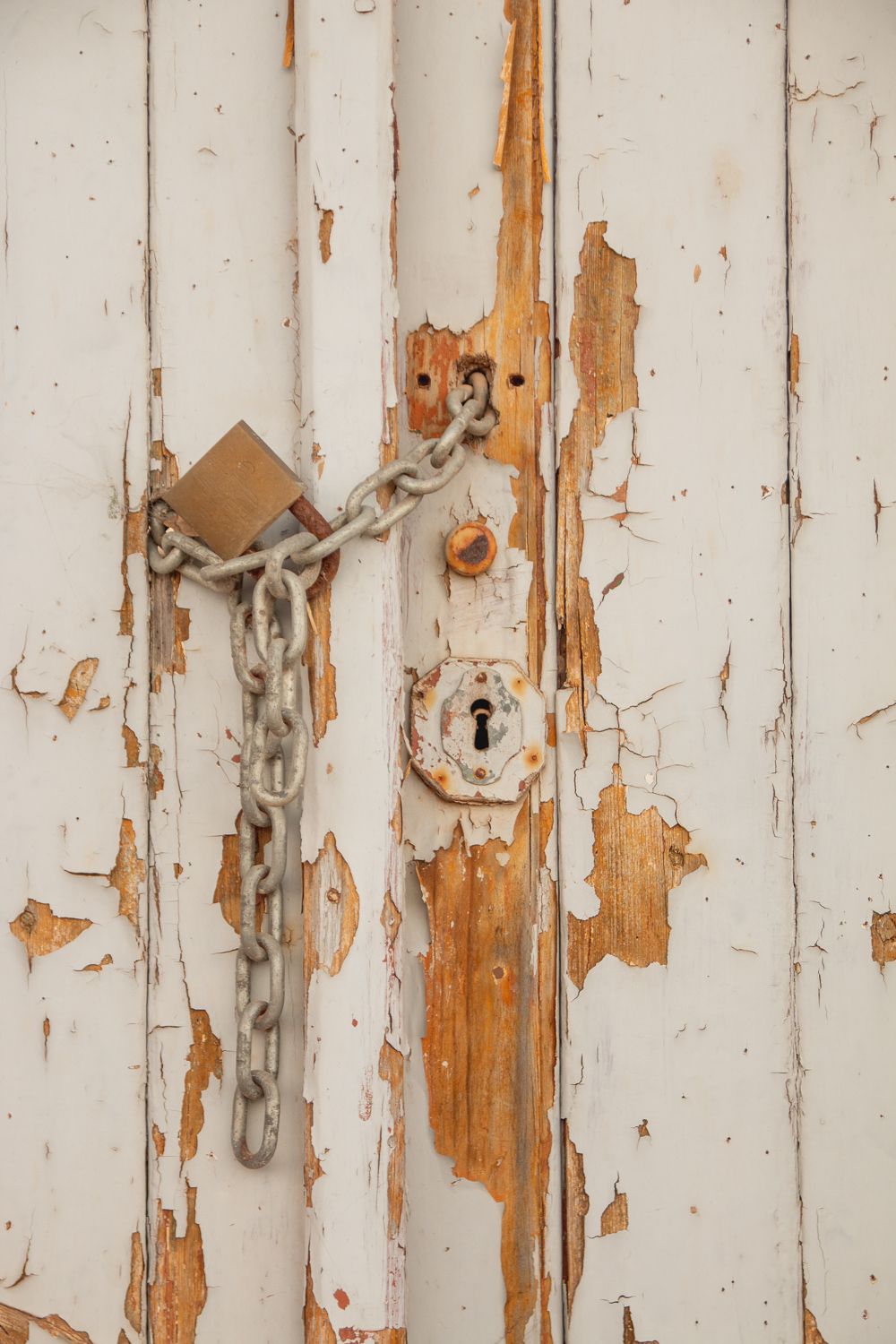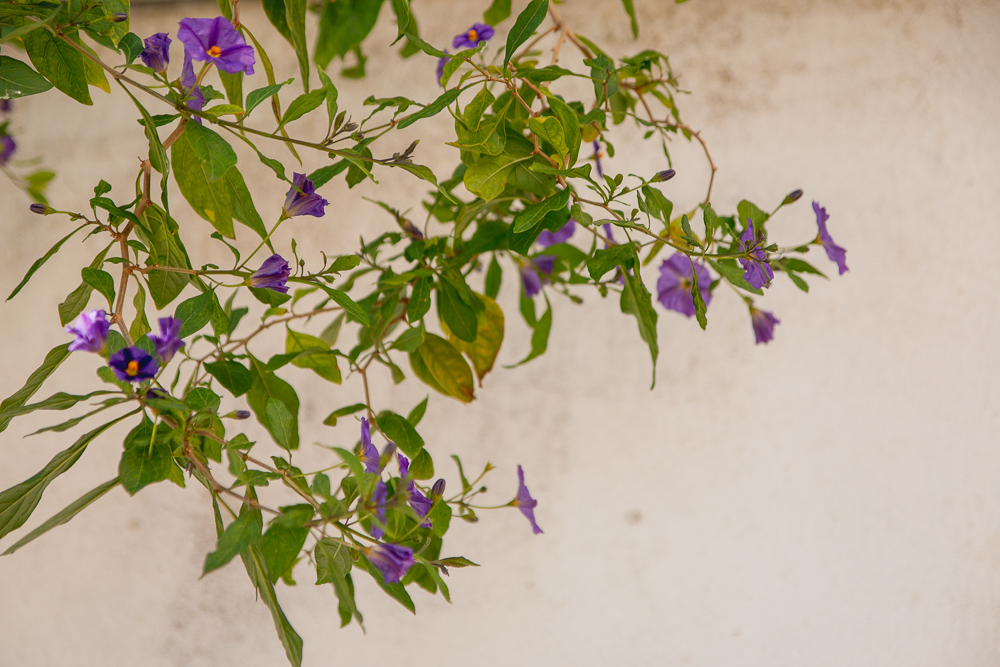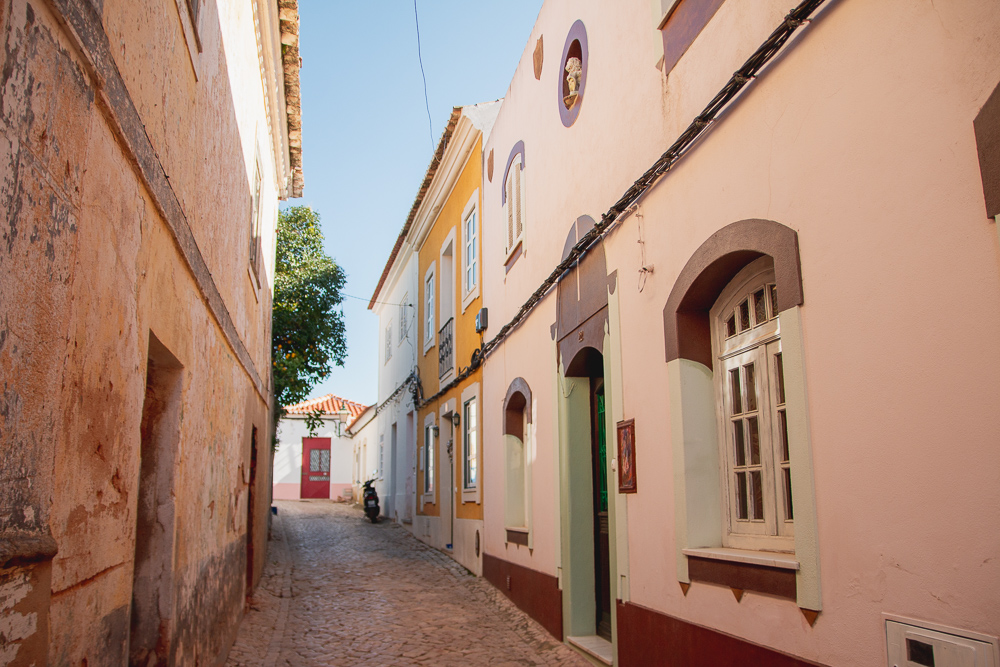 I especially fell in love with this old yellow house with half a roof, peeling paint, broken windows and a tree growing out of it. I love derelict buildings and seeing the potential they could have given a little bit of love. It was in the perfect location with great views and it even had a huge private courtyard/garden area. Shane literally had to pry me away from it in the end as I must have taken about 100 photos just of this old house.
Anyway, we headed down the stairs into the main town area which was filled with the smells of lunch being served before heading back to the car. We had such a lovely morning in Silves, and it's definitely worth a visit if you head to the Algarve. It's easily accessible and just off the highway with loads of free parking, restaurants and shops. The castle is open everyday except for Christmas Day and New Years Day, and opens at 9am with closing times varying depending on the time of the year, so check before you visit, but during the winter it's usually around 5.30pm and during the summer it's 10pm!
Have you been to Silves before?
Follow
Save
* This post contains some affiliate links at no extra cost to you, but I do make a small amount of commission on any purchases.