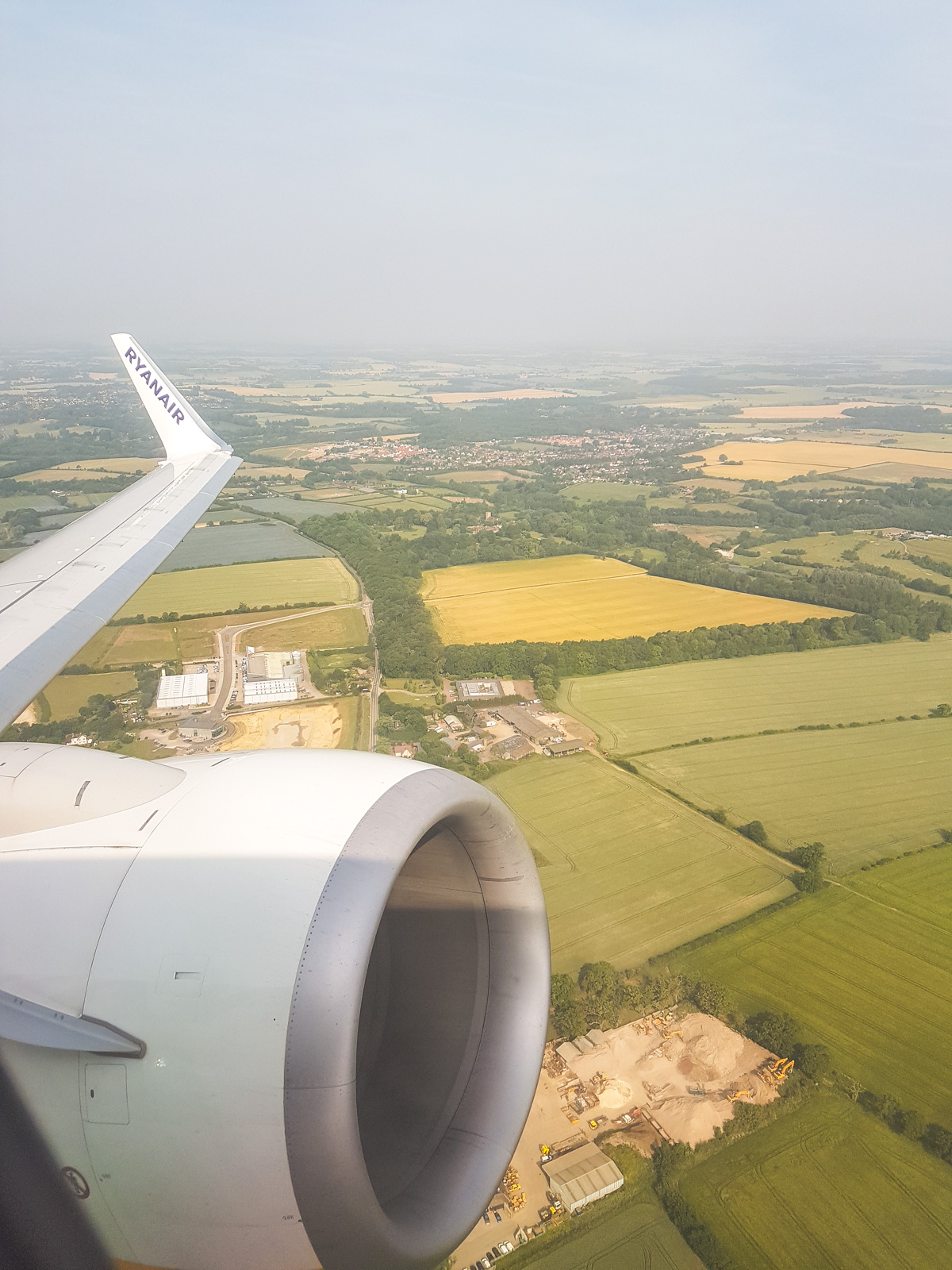 I'm a bit late with this one, considering it's already April now and we're 1/4 way through the year. But, I thought I'd share our travel plans for the rest of the year with you guys.
Honestly, we don't have much planned so far, which is totally unlike me. I've been adulting real hard since January to pay my credit card off, and it makes me so happy to say that by this coming payday, it will *finally* be paid off after 10 years (I know right).
I always get so close to paying it off, then something happens like my car needs new tyres, or our car insurance is due, or you know, I find an amazing holiday and next thing I know it's booked. But this year, I've told myself we're not allowed to book any holidays until my credit card is paid off, and we're finally (almost) there!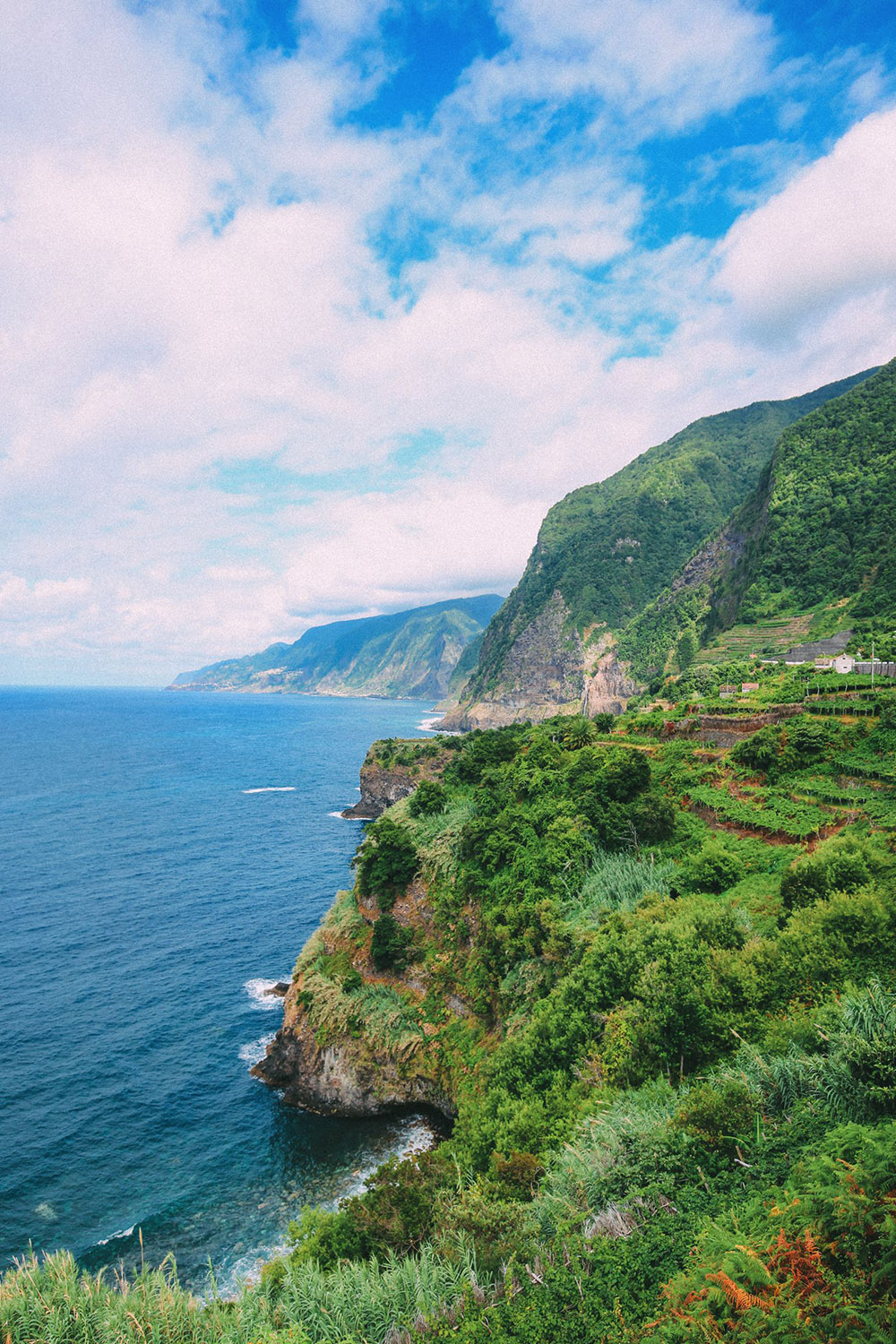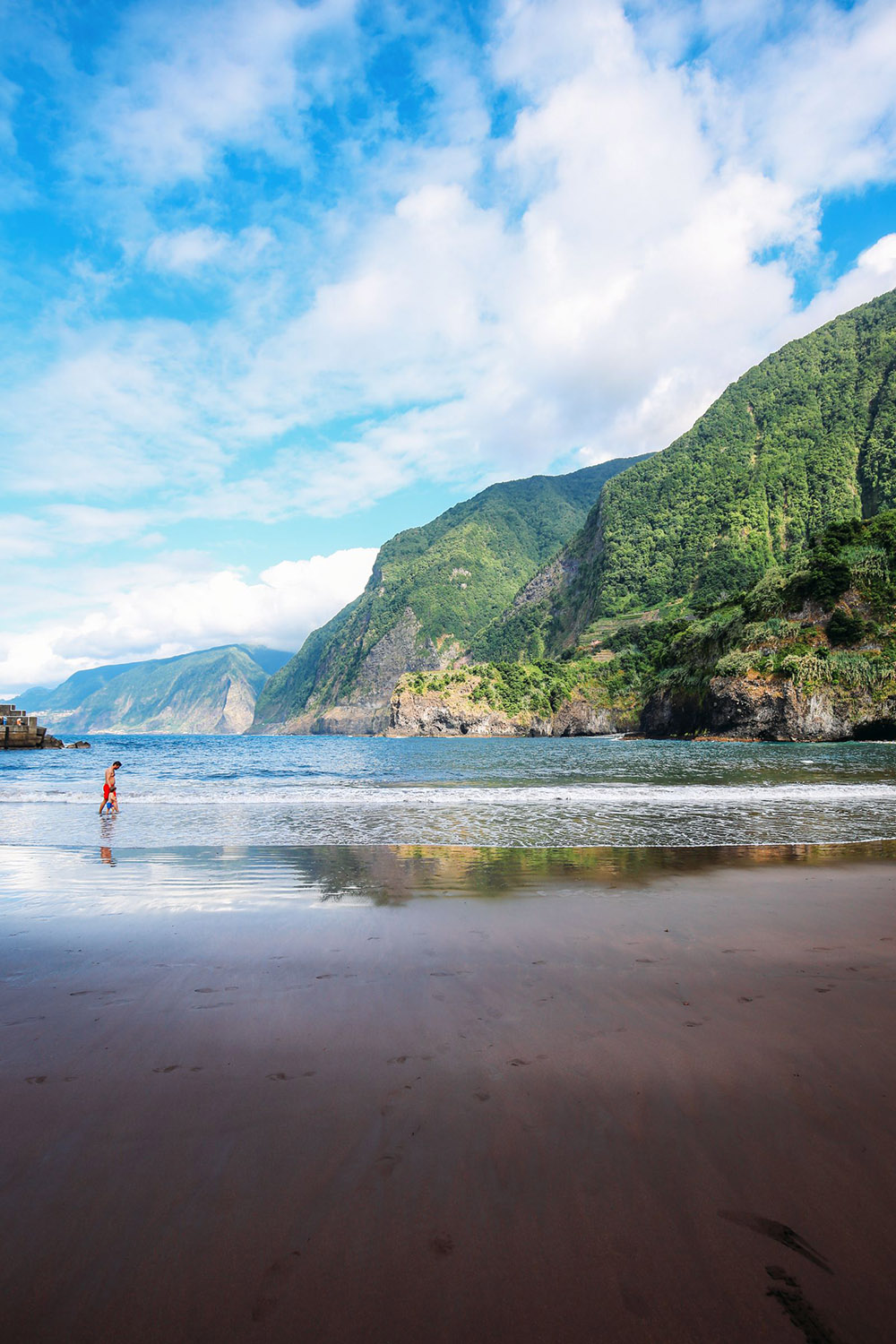 April
April is such a busy month for us this year. We're busy every weekend but we do have an exciting trip booked and I cannot wait! We're off to Madeira for 5 days! It always seemed like a place that older people visit during the winter to me, so I was never really interested, buttt I've seen it popping up on a few blogs the past year or so and omg it looks SO stunning. Like the European version of Hawaii! I honestly don't think we'll have enough time to fit everything in that I want to see, but we'll try our best!
We're also going to a little weekend festival the weekend that we go to Madeira called Camp Quirky. It's a festival for anyone that has converted, is converting or wants to convert their own van into a campervan, and it looks like it's going to be so much fun chatting away to other van owners and chilling by the campfire. We can't wait!
Photos by Hand Luggage Only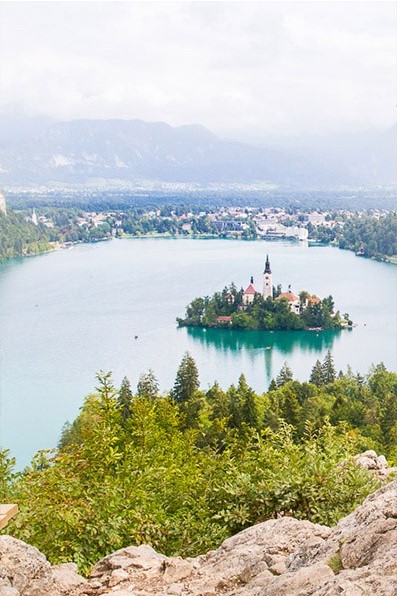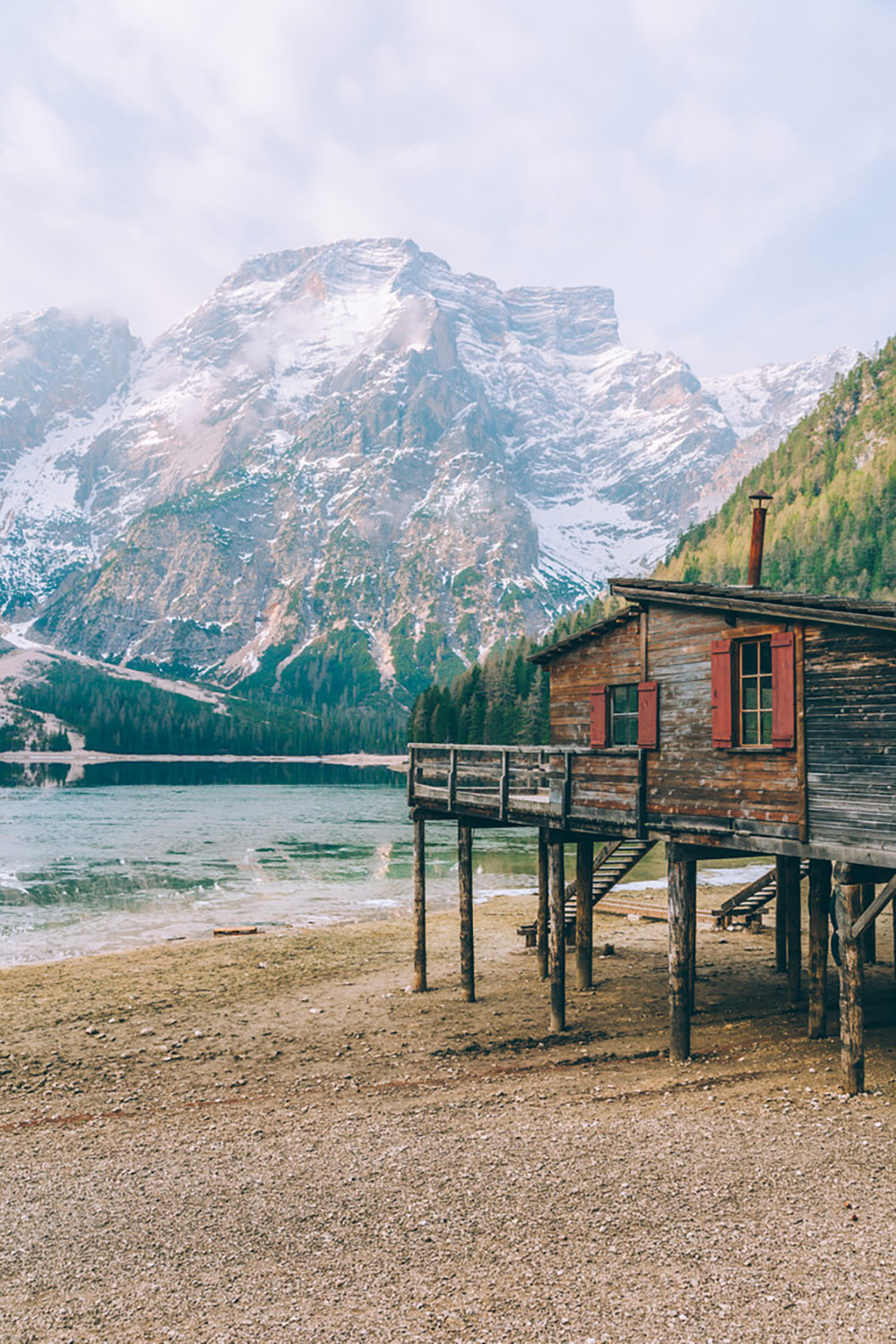 May/June
At the end of May and beginning of June, we'll be heading off on our two week European road trip in the campervan, so it basically has to be finished by then because we plan to do some wild camping up in the mountains of Slovenia, and let's just put it out there – I'm not peeing in bushes haha!
We've got a basic itinerary planned out for now, but I'll definitely be sharing the final route most likely after we get back from the trip so you can see exactly where we ended up. I know it'll definitely involve stops in France, Luxembourg, Switzerland, Italy, Slovenia (where the majority of the trip will be), Austria, Germany and Belgium. I can't wait to scratch off 5 more countries from my scratch map!
Photos by K is for Kani and Mary Quincy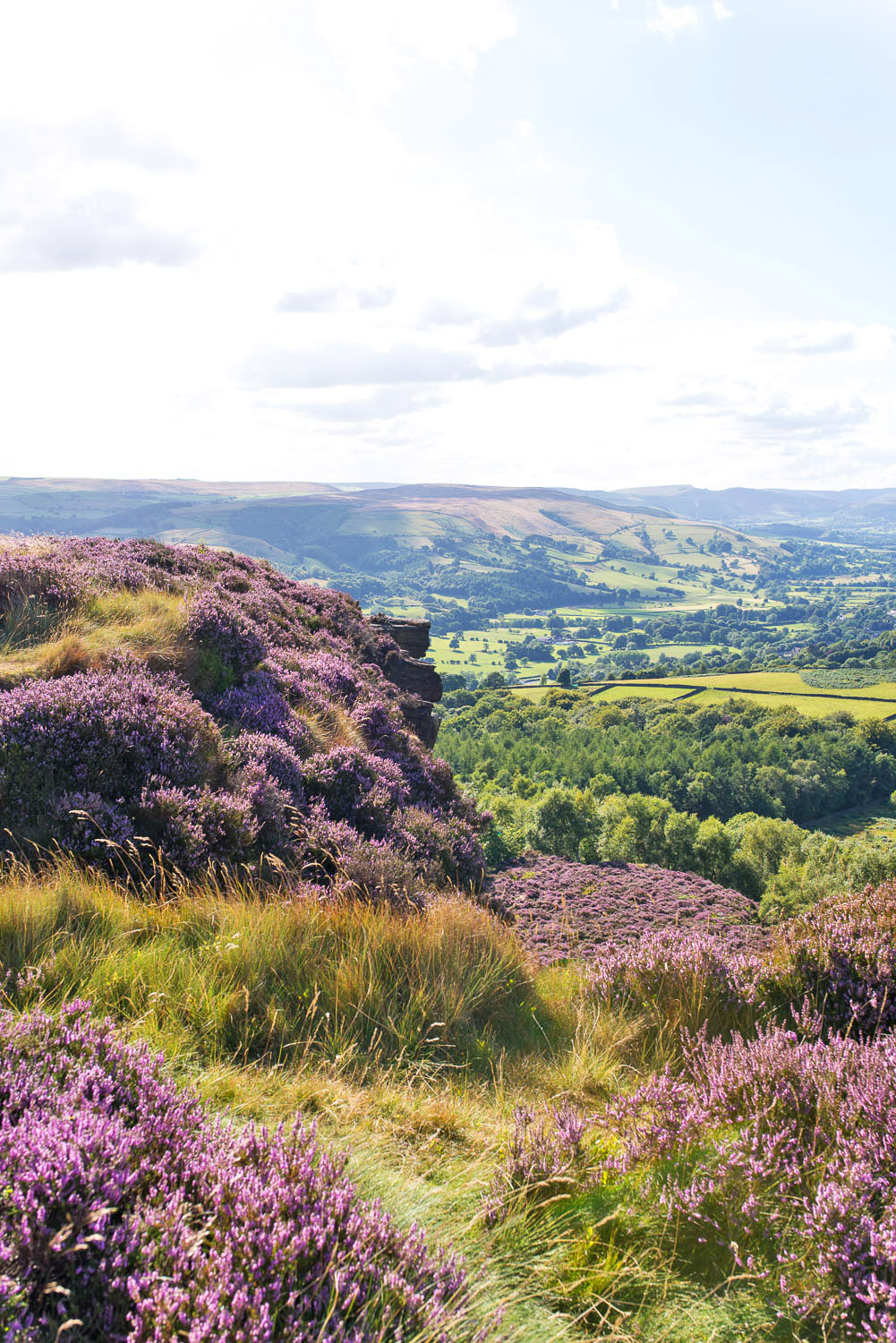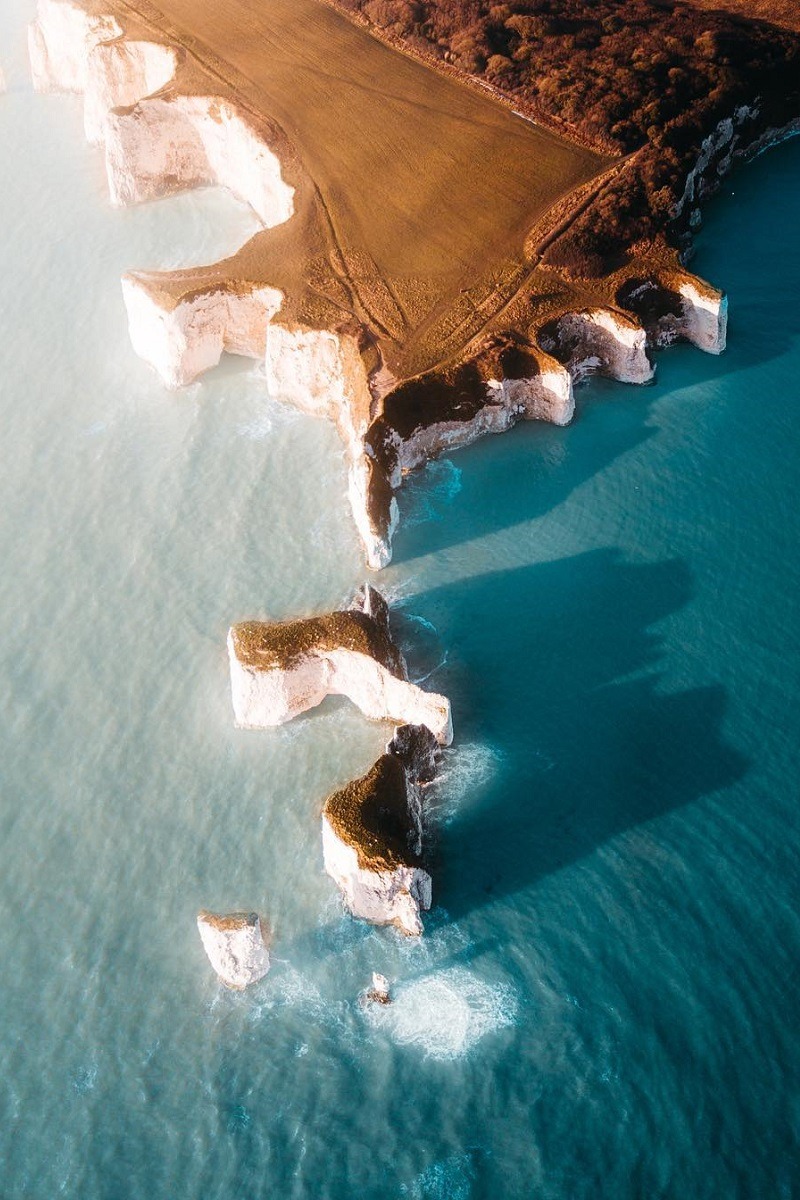 July/August
Nothing is booked yet, but we most likely will end up on a few weekend trips in the campervan since it'll be completed by then. Most likely down to the south coast of England, Norfolk/Suffolk, the Peak District or Wales – I really want to hike Snowdon! I don't have much holiday left from work, so they will most likely be Friday evening to Sunday evening trips so we don't have to use up any annual leave!
Photos by Mondo Mulia and Peter Yan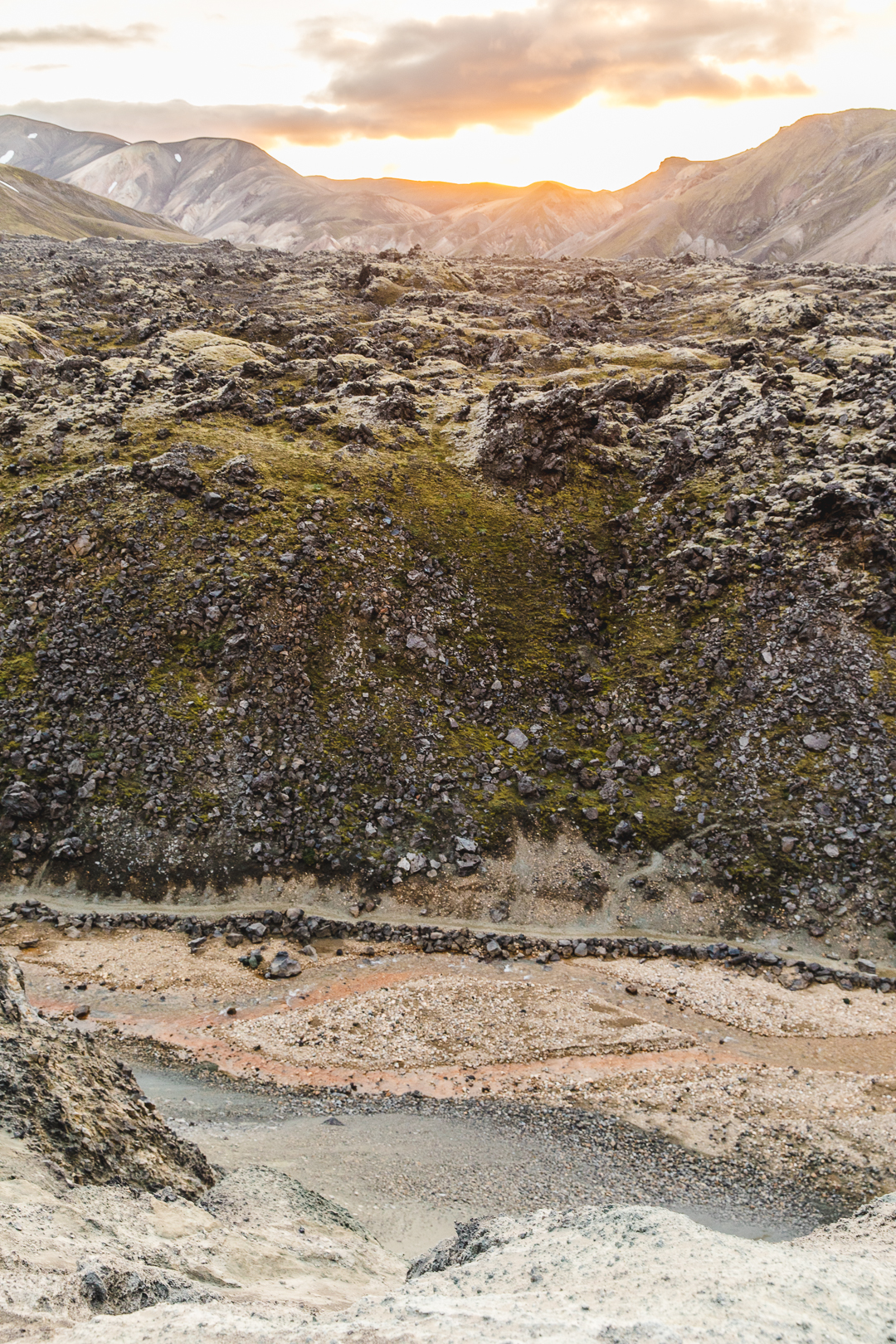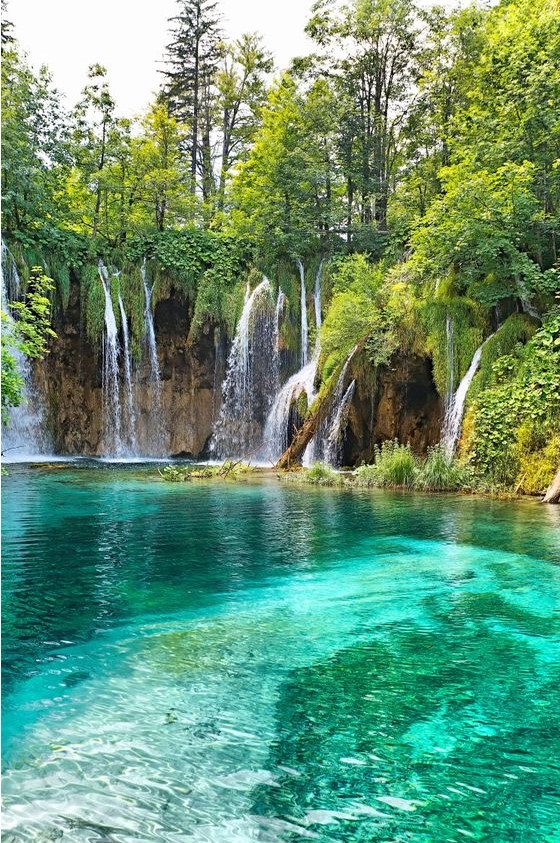 September/October
Shane and I have wanted to go back to Iceland for a while now, and I really want to go in the Autumn as the moss turns from green to orange. It looks stunning! We only visited Reykjavik and the Golden Circle last time, but my plan would be to hire a campervan (we're obsessed) and do a few days touring the south of the island. Has anyone done this?
I really want to go back to Croatia, but this time to Split/Hvar. We visited Dubrovnik in October 2016 and the weather was perfect, the crowds had mostly left and it was just a great trip. So I really want to head there for a few days in October, but again, nothing is actually booked yet or set in stone. Plitvice Lakes is also so high on my bucket list, so if we get to tick that off while we're there too, that would be amazing.
Iceland photo by K is for Kani, source unknown for Plitvice Lakes
Save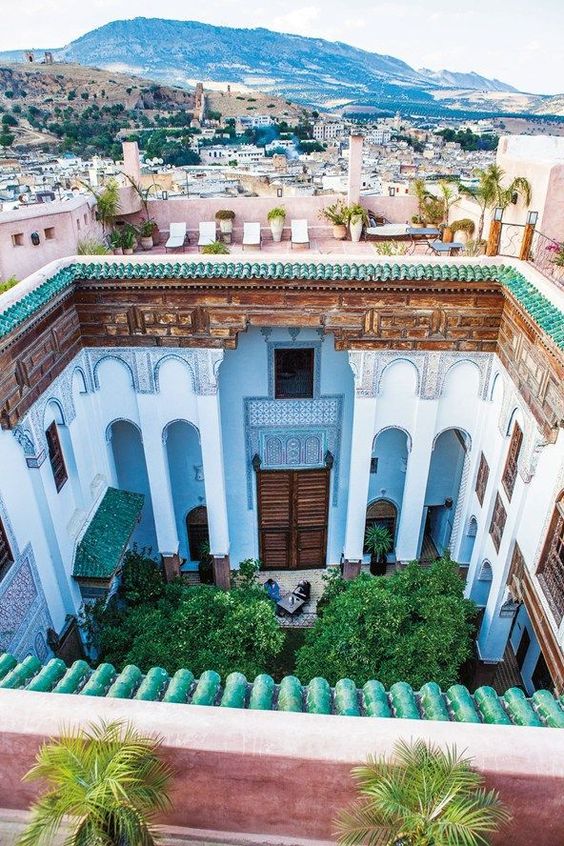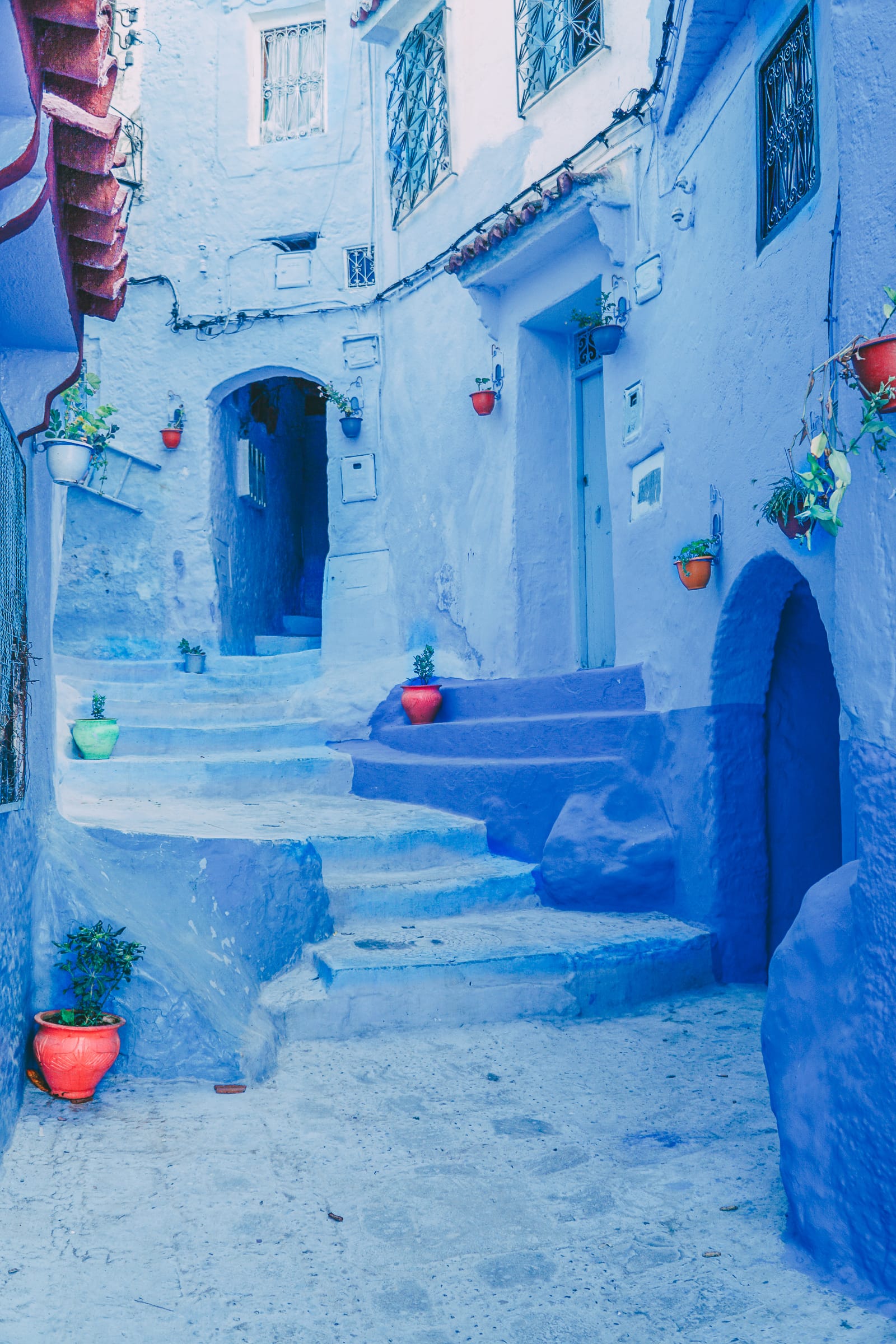 December
I loved our quick trip to the Algarve last December just before Christmas for a bit of winter sun. I really want to do something again this year for a few days, but we'll have to see how much annual leave I have left. I have no idea where, but somewhere warm. Maybe Morocco again, as we only visited Marrakech the last time.
Photos by Conde Nast Traveler and Hand Luggage Only
And that's pretty much it, depending on how much annual leave I can save. I'm sure September and October will include a few more campervan trips through the UK over the weekends too. I think we're headed to another campervan meetup in Wales in September which should be so much fun! The #vanlife community is so amazing!
Have you got anything planned for this year so far?
Follow