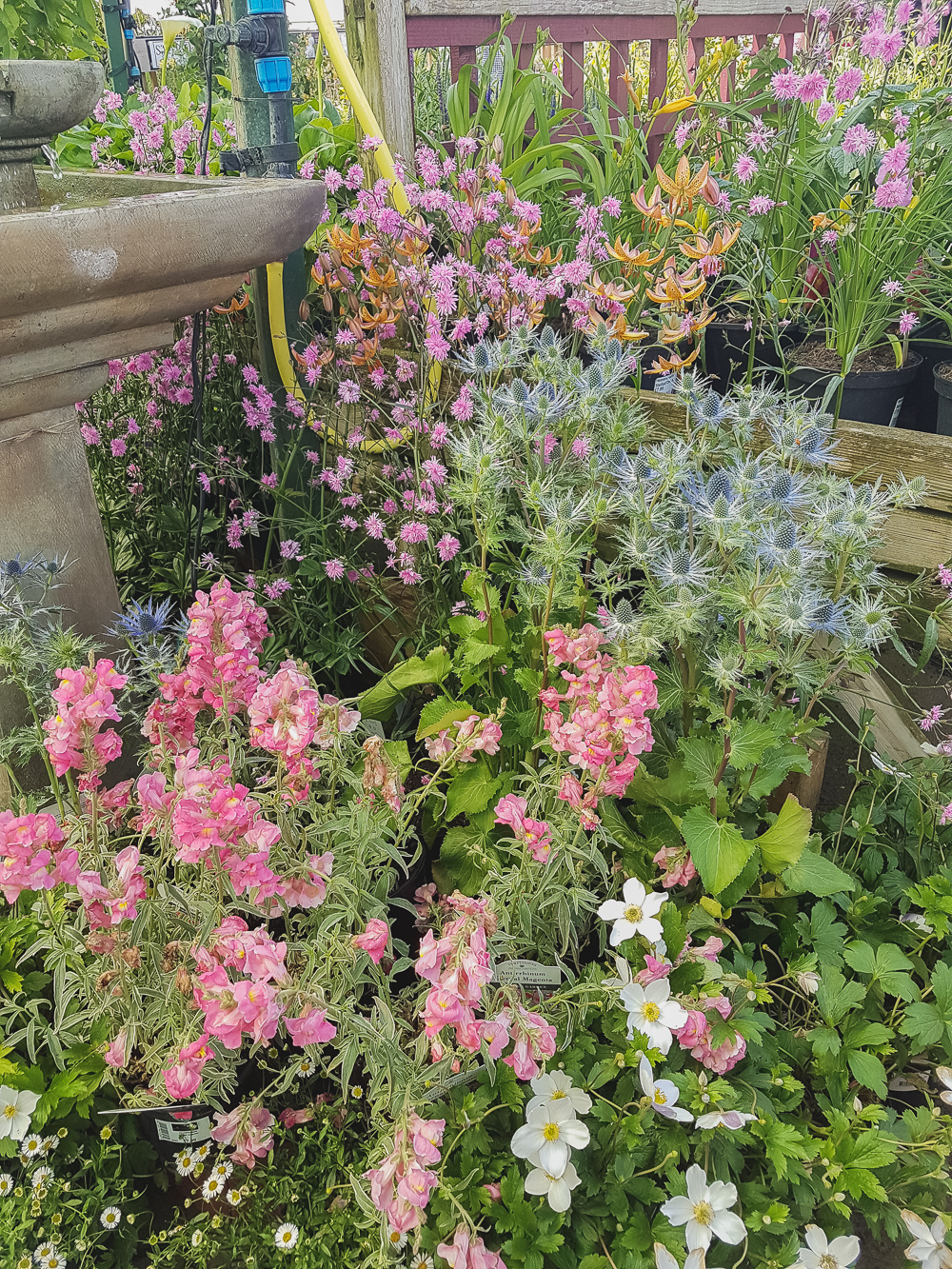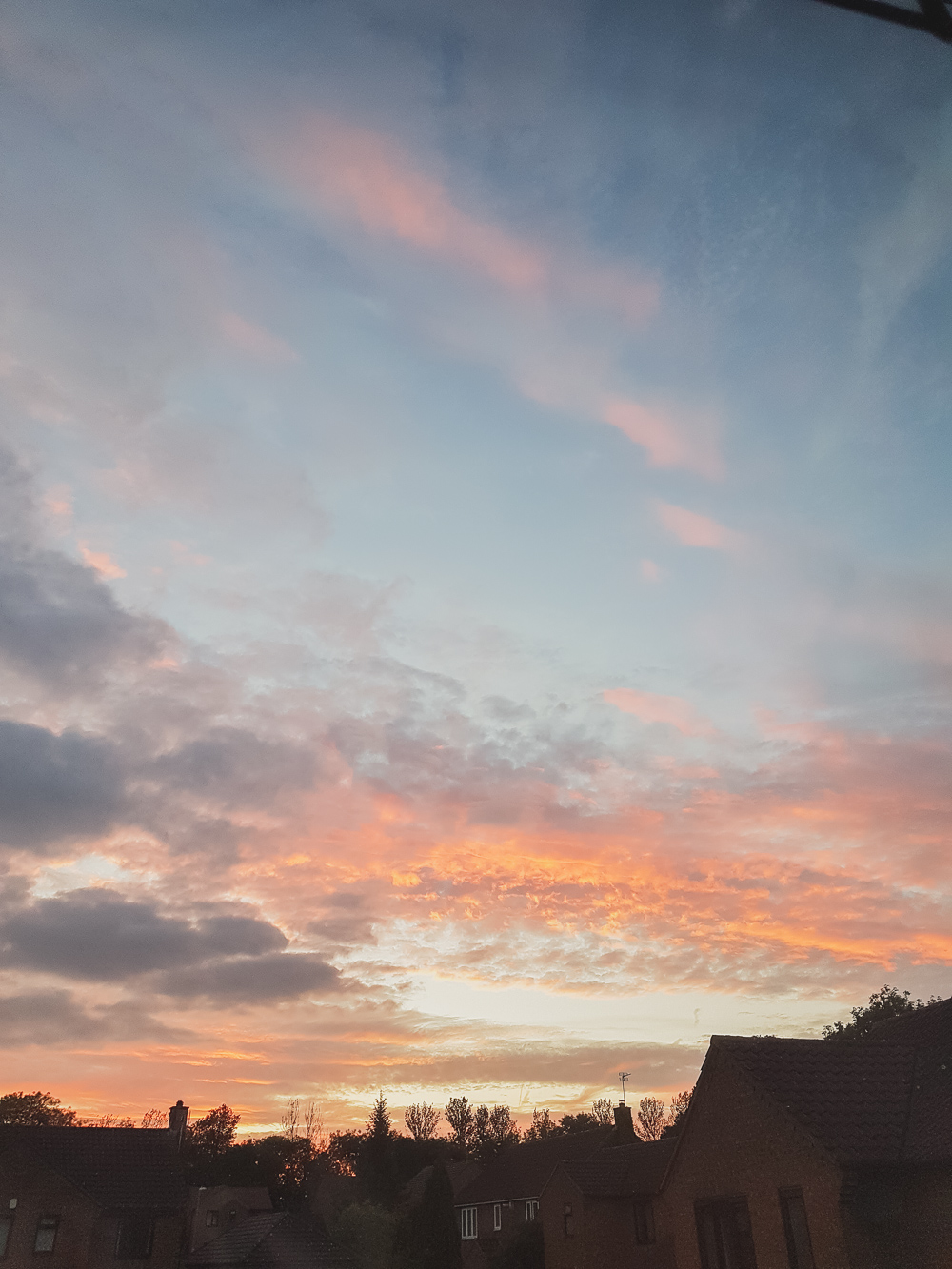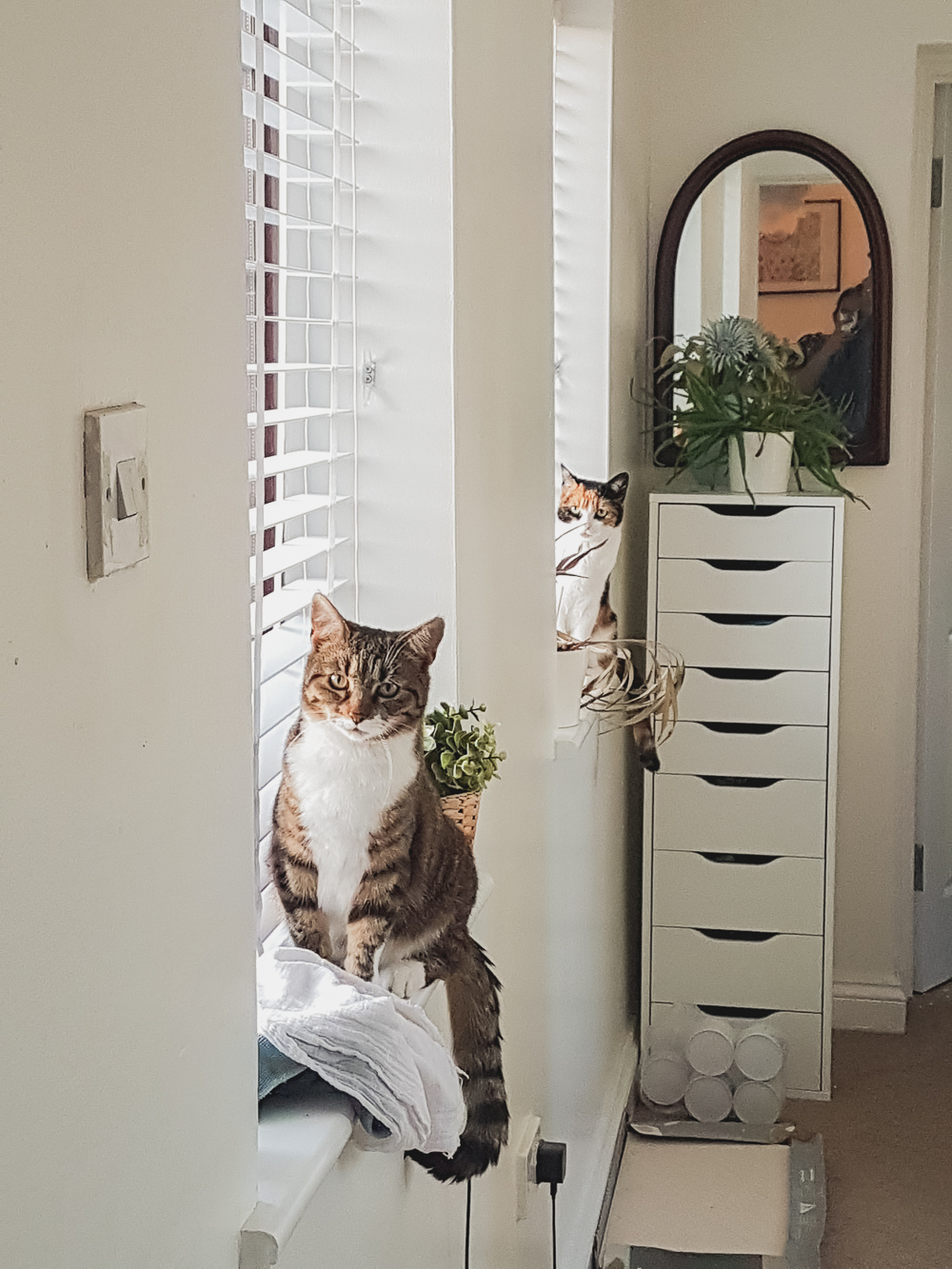 Life
I never really know how to start these posts, but I love doing them, mostly for me to look back on and remember little snippets from the past few months. I love that it's just random photos that don't really fit into blog posts, but I can still remember what I was up to at the time. Anyway, life lately has been pretty quiet, but at the same time, it feels like it's been super busy.
When we haven't been busy, we've not really been doing much worth talking about. Me and mum popped to the garden centre and bought a few flowers to fill the garden with. We've been doing this every few months for the past few years since she decided that she didn't like it after the chickens destroyed it and we basically started from scratch again. It's looking really nice at the moment – we have so many huge poppies blooming!
I'm also trying to convince Shane to get a dog, but he's not having any of it. I think Isla would love a dog to play with (she's more like a dog than a cat), and Keeko chose to live with one for a few months when she went on her year long adventure. I fell in love with Jade's dogs at Camp Quirky last month – especially Arla, the Cavalier!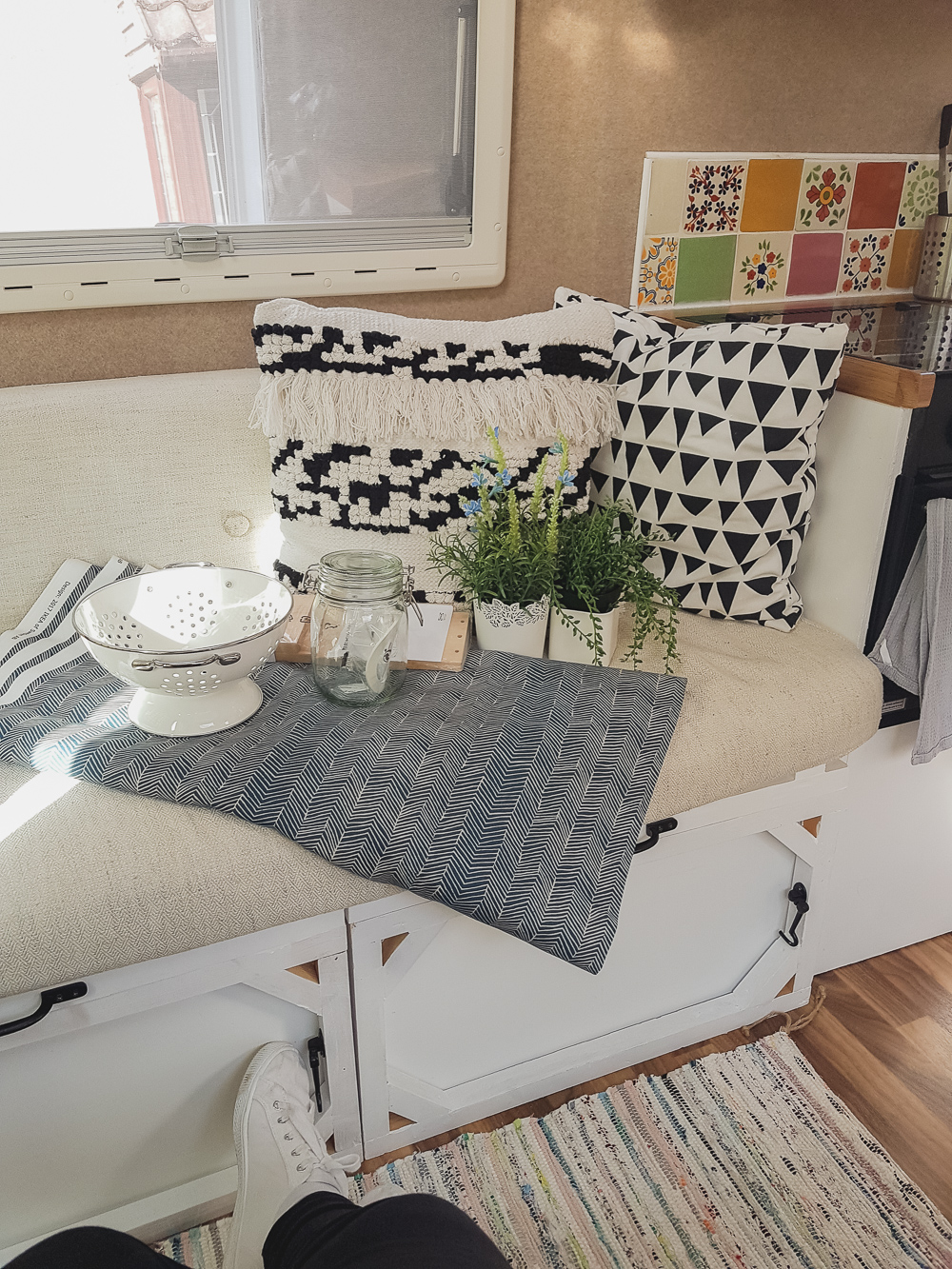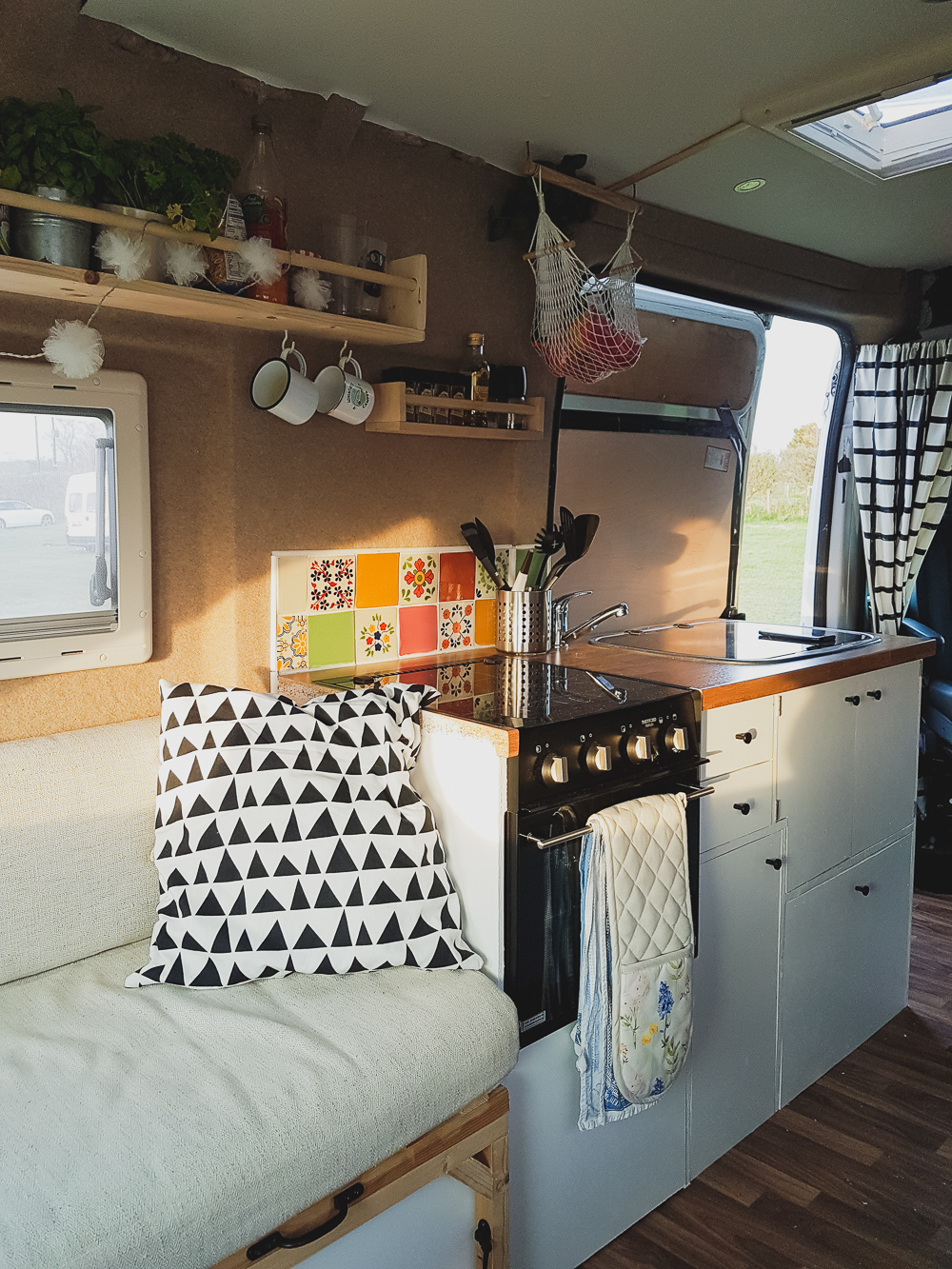 Home
Not much has been happening in our actual home the past few months, but we've done loads on our campervan! It's almost finished guys! We took a trip to IKEA a few weeks back to stock up on a few more bits (Shane really wanted a colander to hang as decoration somewhere), and we bought some new fabric to make new curtains with finally!
I'll be so happy to see those horrid curtains we currently have that I made last summer. They were a super quick fix for some curtains for our trip to Europe, but apparently I can't read a measuring tape so they're about half a metre too short across the width, which was fine when we had the wall up, but since we took that out a few months ago, they don't close completely which isn't great when you're trying to go to the bathroom or get changed haha!
So yeah, we've only got a few little jobs left to do and to finish one larger cupboard area and that's it nearly done. I can't wait for it to finally be finished, but I'll be so sad when it's over. We're already talking about buying another van to convert and either rent it out, or sell it after! It's so addictive! Now we just need to actually use it on some trips!
Don't forget you can follow along on our campervan insta @adventuresinacamper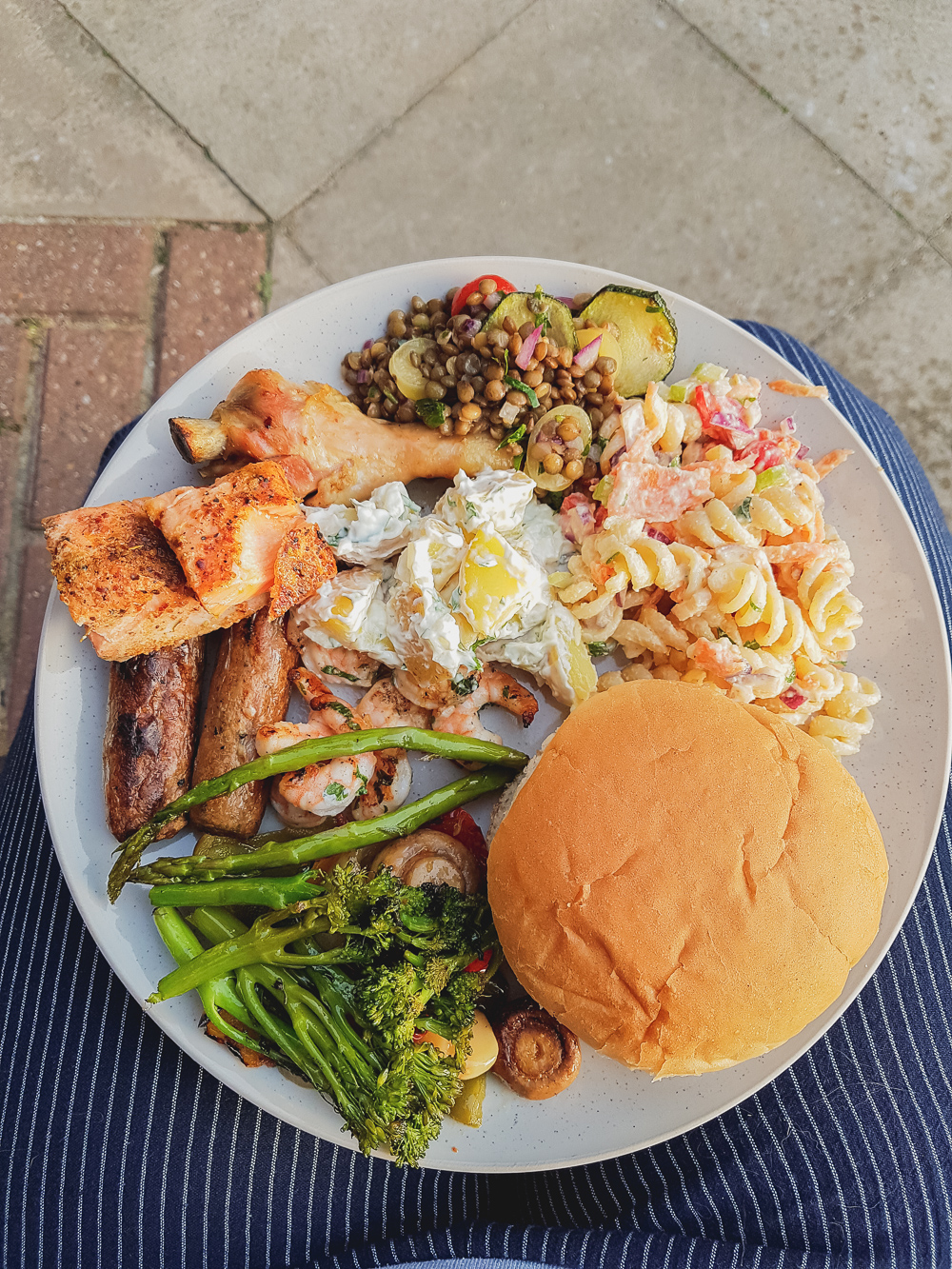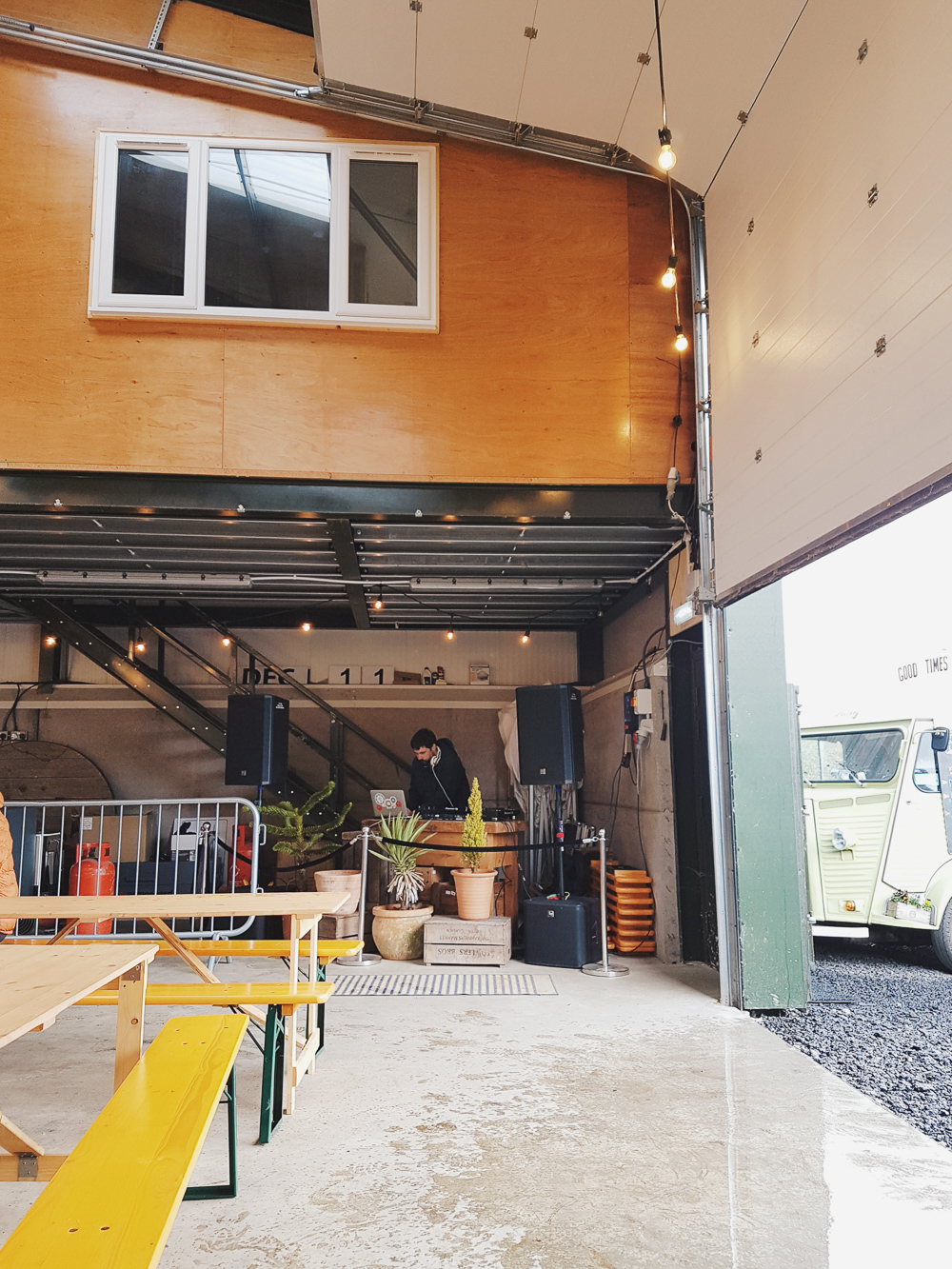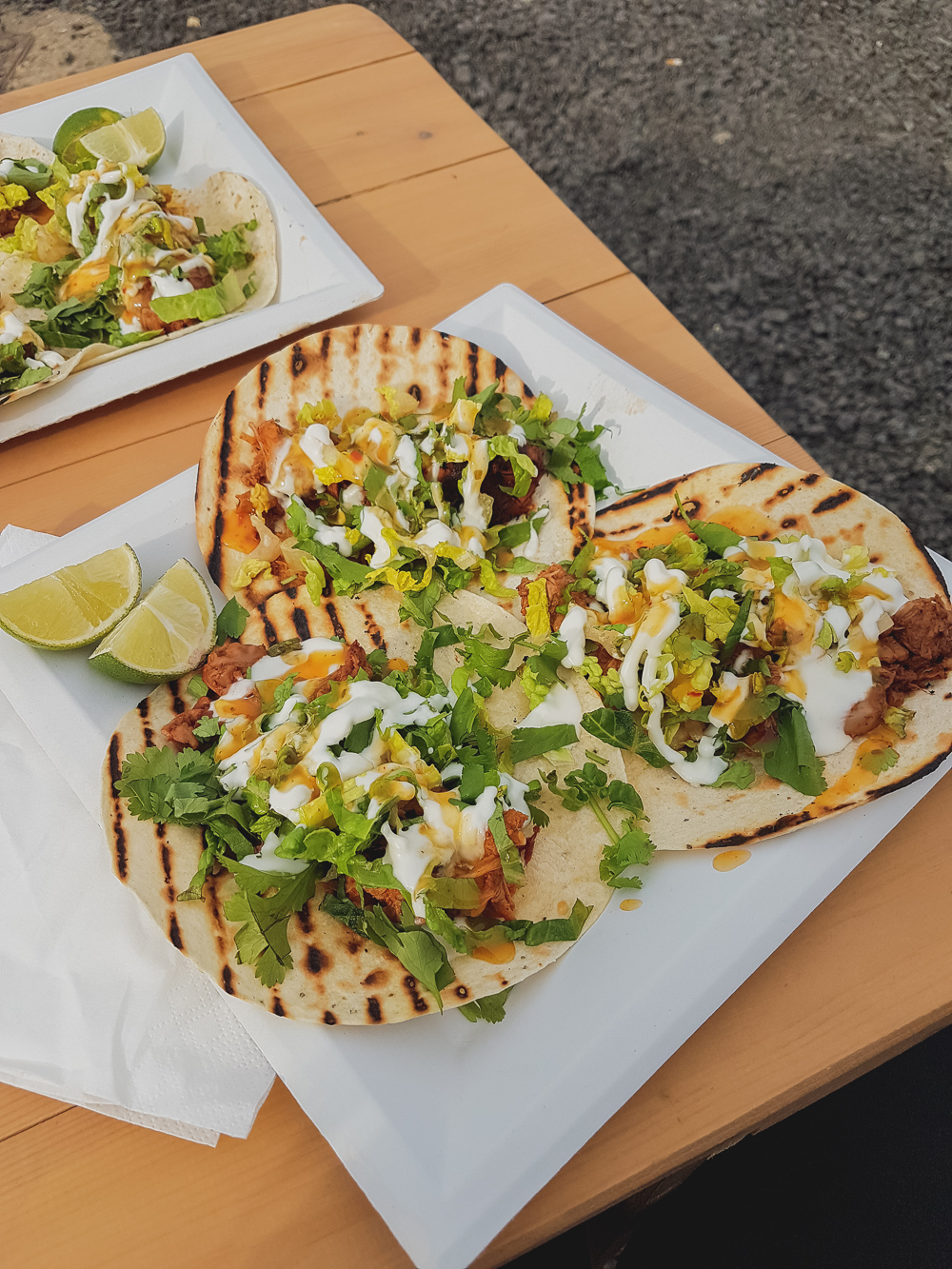 Food
I've been really into cooking lately again. I go through phases of hating it, and then being super inspired and loving it again. Also, we definitely need to do more BBQ's this summer, because I think in all of last year, with that mega heatwave, we literally had about 2. That's just unacceptable tbh!
We've been loving going to Bite Street each month too! The next one is on next weekend and I can't wait – I'm already eyeing up the vendors to figure out what I'll be eating! I wish it was more often though, or a few more closer to us as isn't street food just SO good? What have been some of your fave meals lately? I need more inspiration, as we tend to just get stuck in a rut cooking the same 10 meals on repeat each week!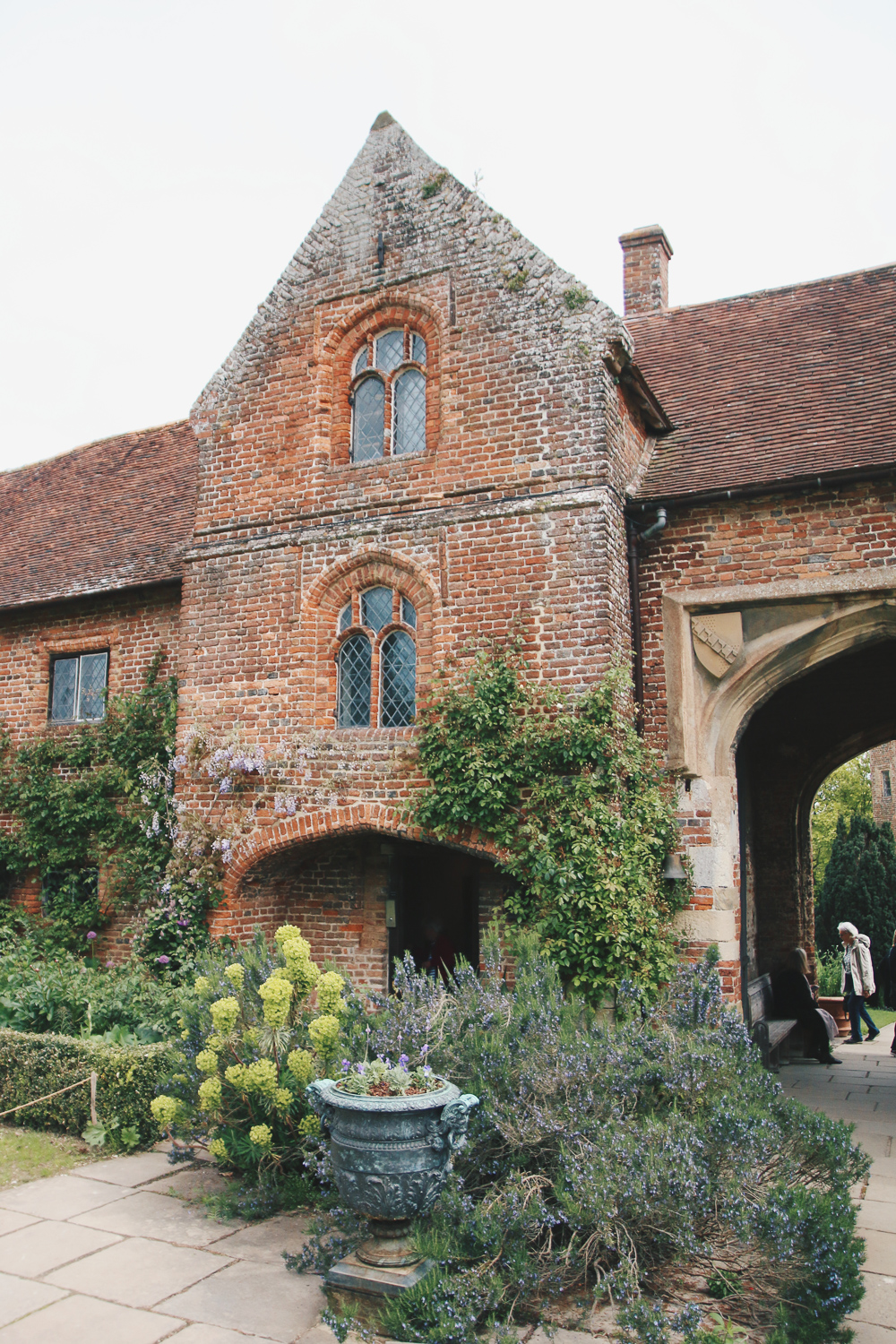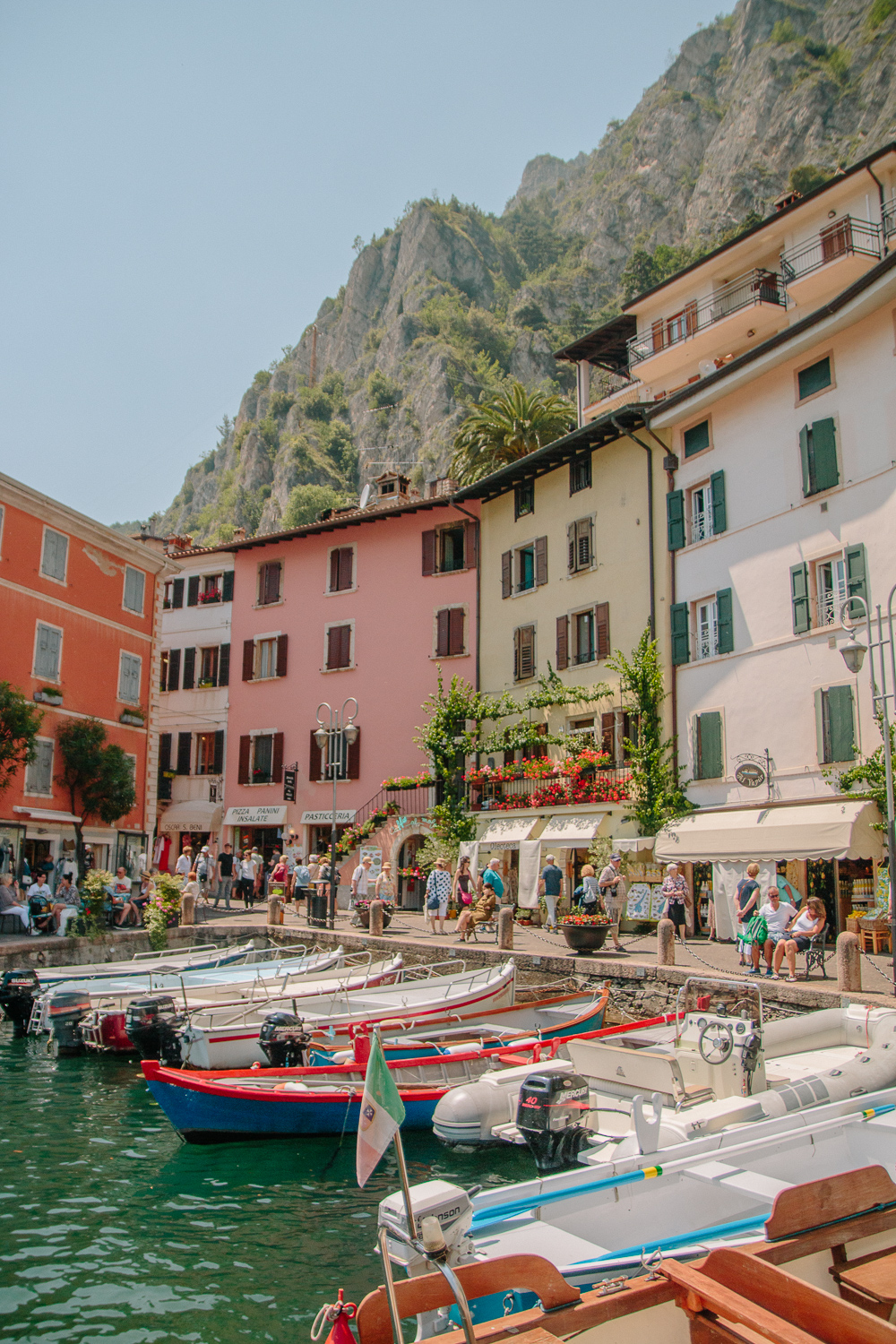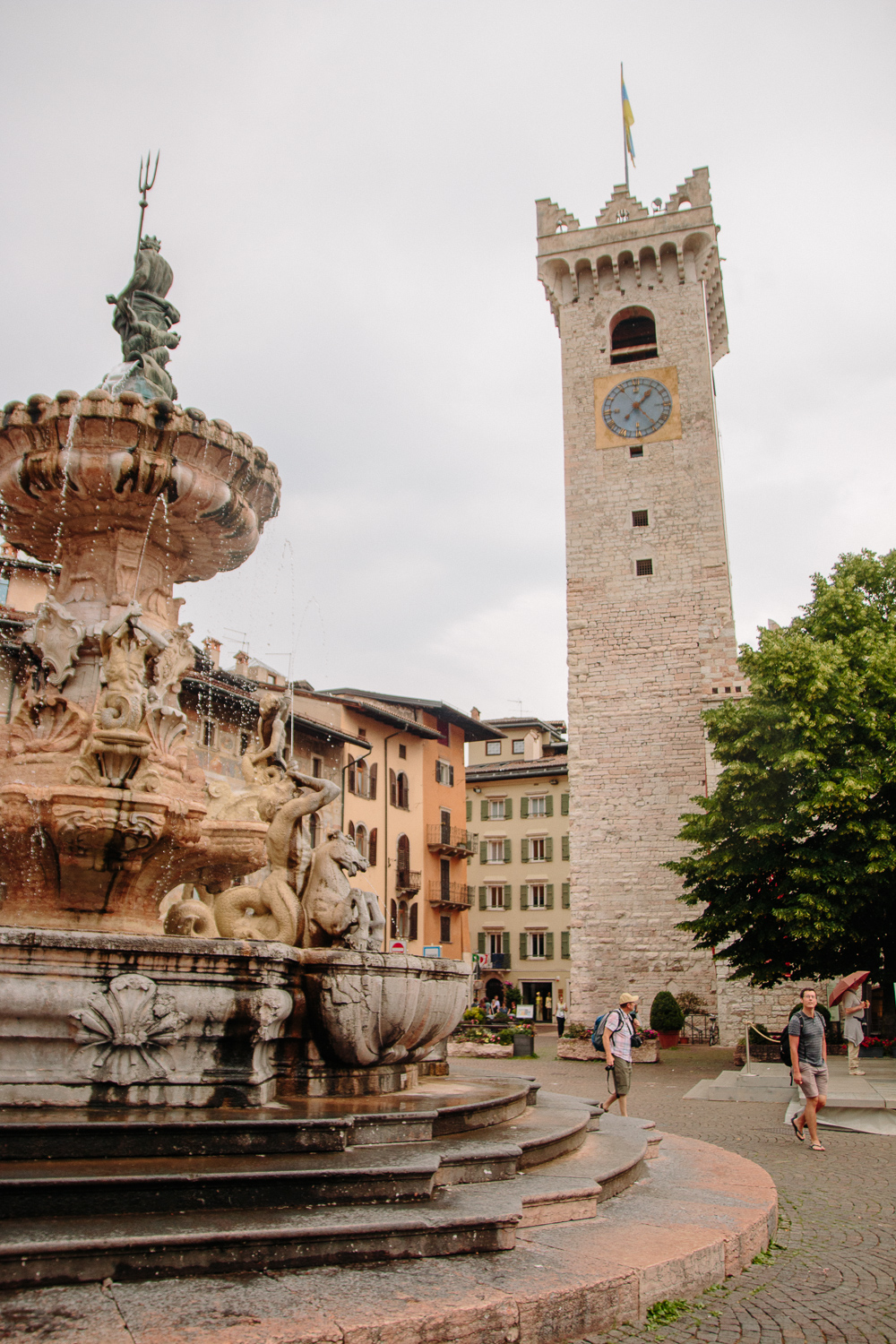 Explore
Although we've not been away much lately, I feel like we've done a fair bit of exploring! Shane and I took a quick weekend break down to Sussex last month in the van which was lovely (I've still got to blog about this – oops). And then I headed to Italy for Traverse earlier this month too which was so much fun, and I'm glad I decided to go.
While we were there, we spent the first afternoon exploring the city of Trento, where Traverse was based for the week, and then on the Friday, we took a trip to Lake Garda – one of my favourite places in Europe, and it didn't dissapoint! I can't wait to share the photos from Italy!
What have you been up to lately? Don't forget you can keep up to date on instagram @aprileveryday
Follow
Save