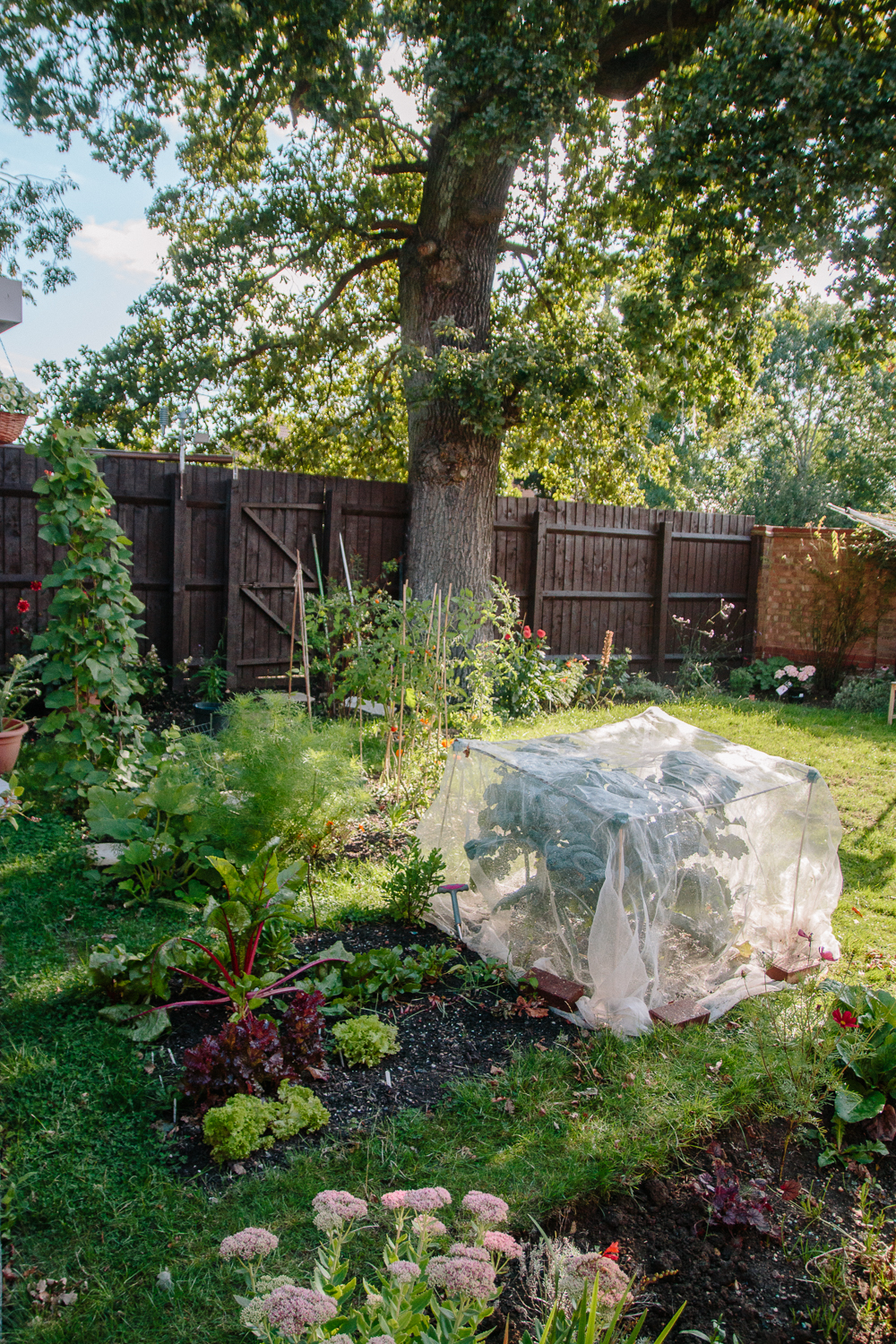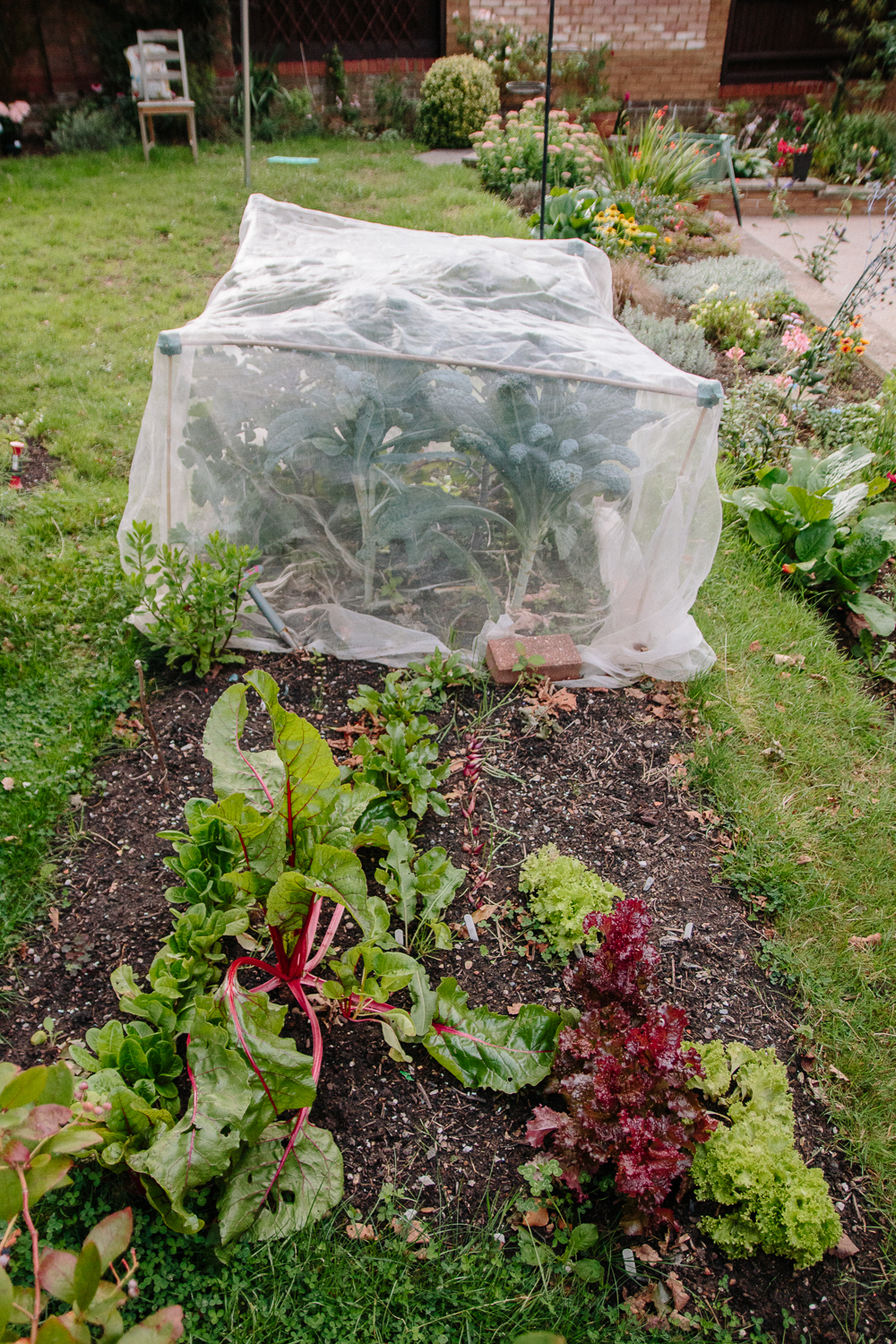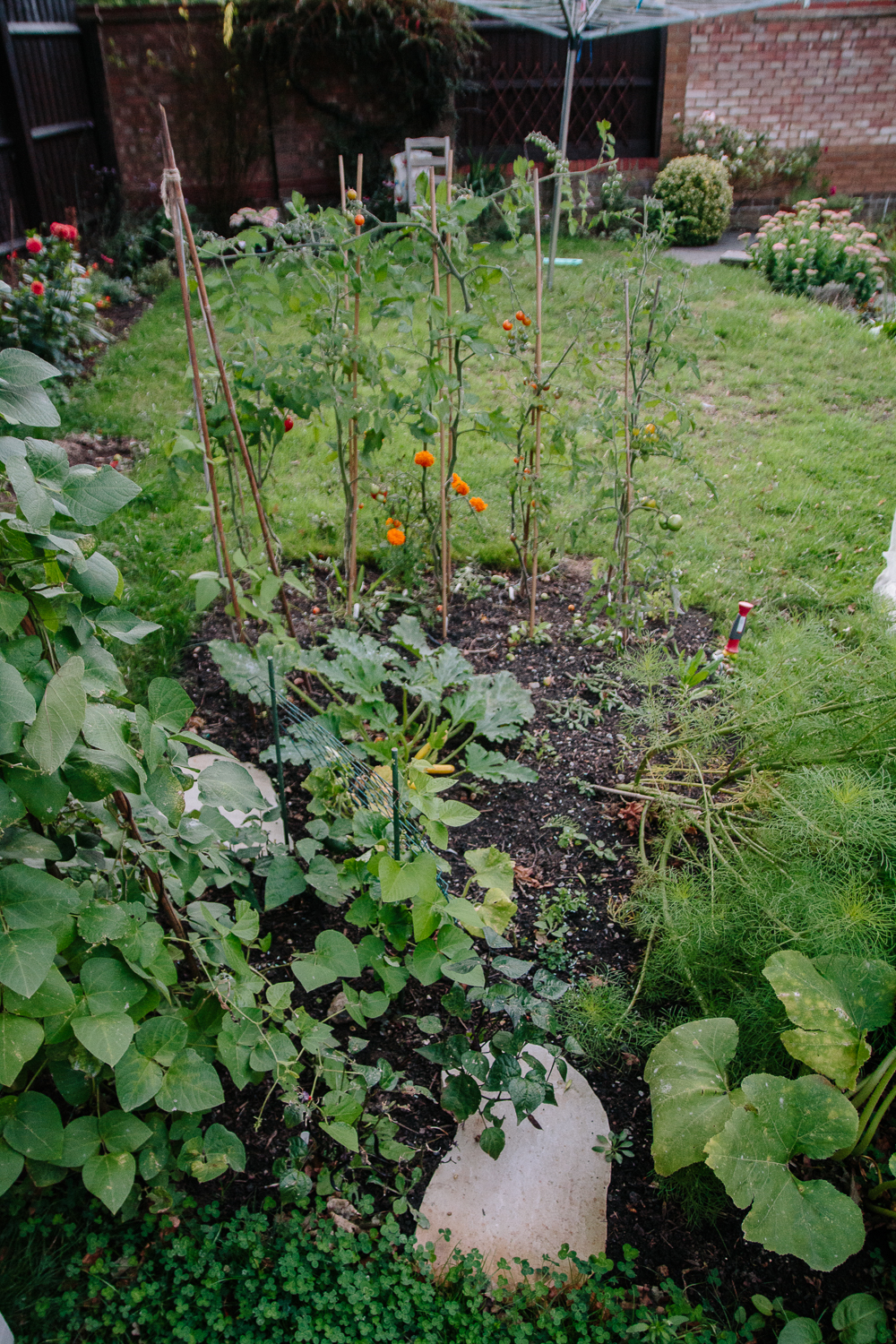 August in the Garden
August was another warm month, with a few rainy days which really helped the garden out. Most of it has come to a bit of a standstill now – the lettuces are getting a bit old and bitter, and looking at the pictures from the end of July, nothing much has really changed on the growth front, other than my huge cosmos plant that was refusing to flower fell over haha!
It wasn't all bad though – I had a few good harvests, though nothing amazing all at one time. It was mostly just pickings as and when we needed them or they became available. The runner beans had a really good month and we were picking a hanful at a time a couple times a week which was lovely!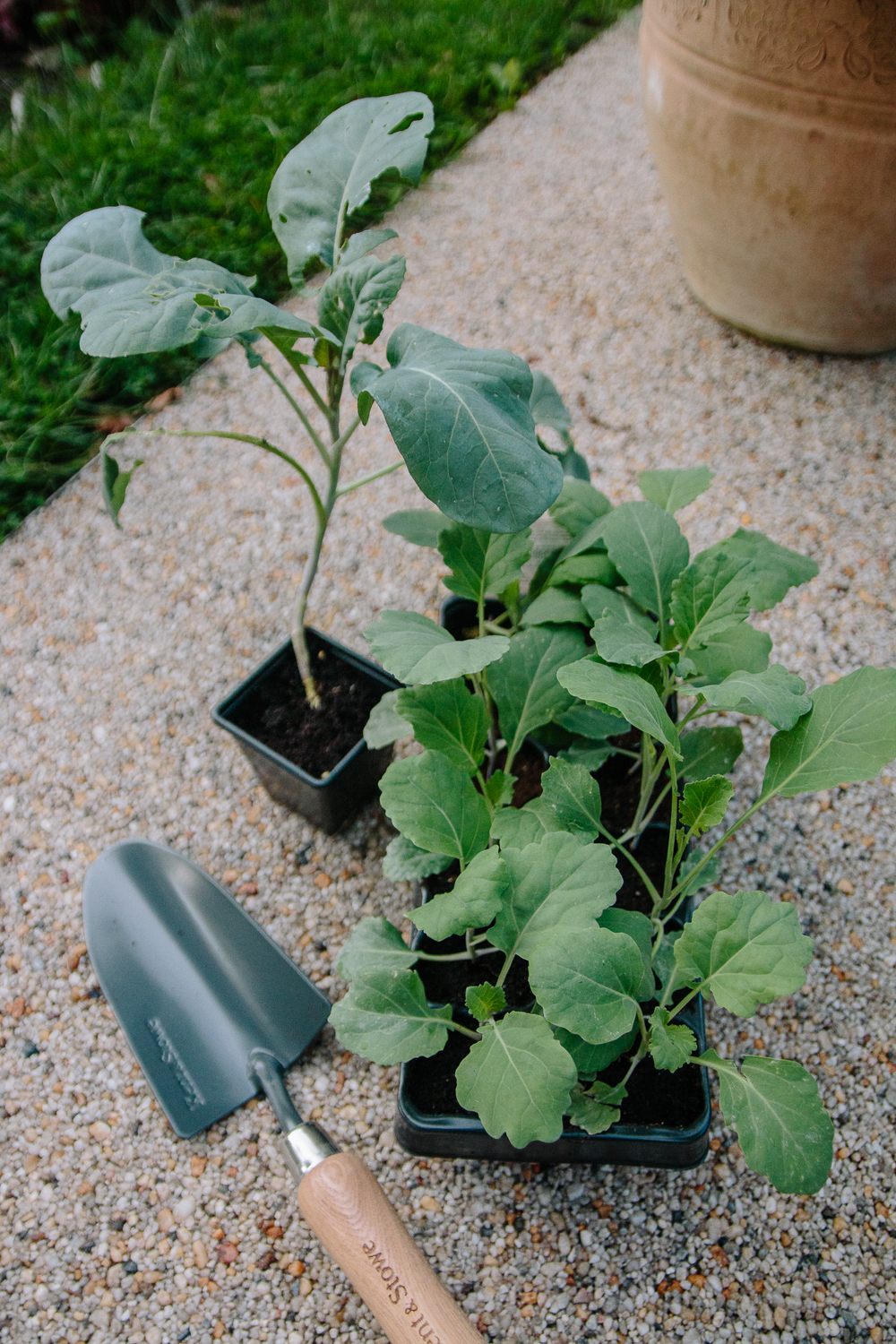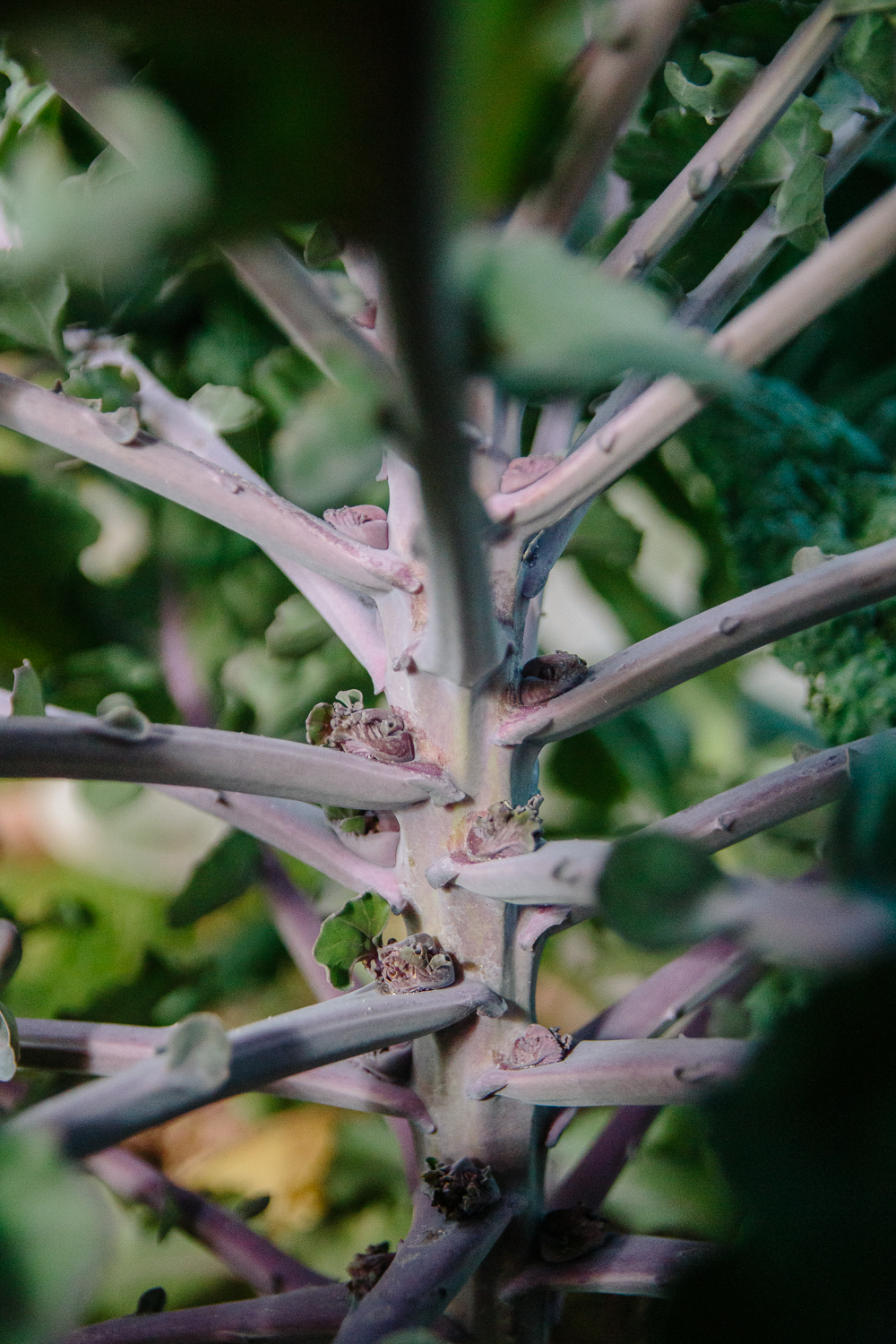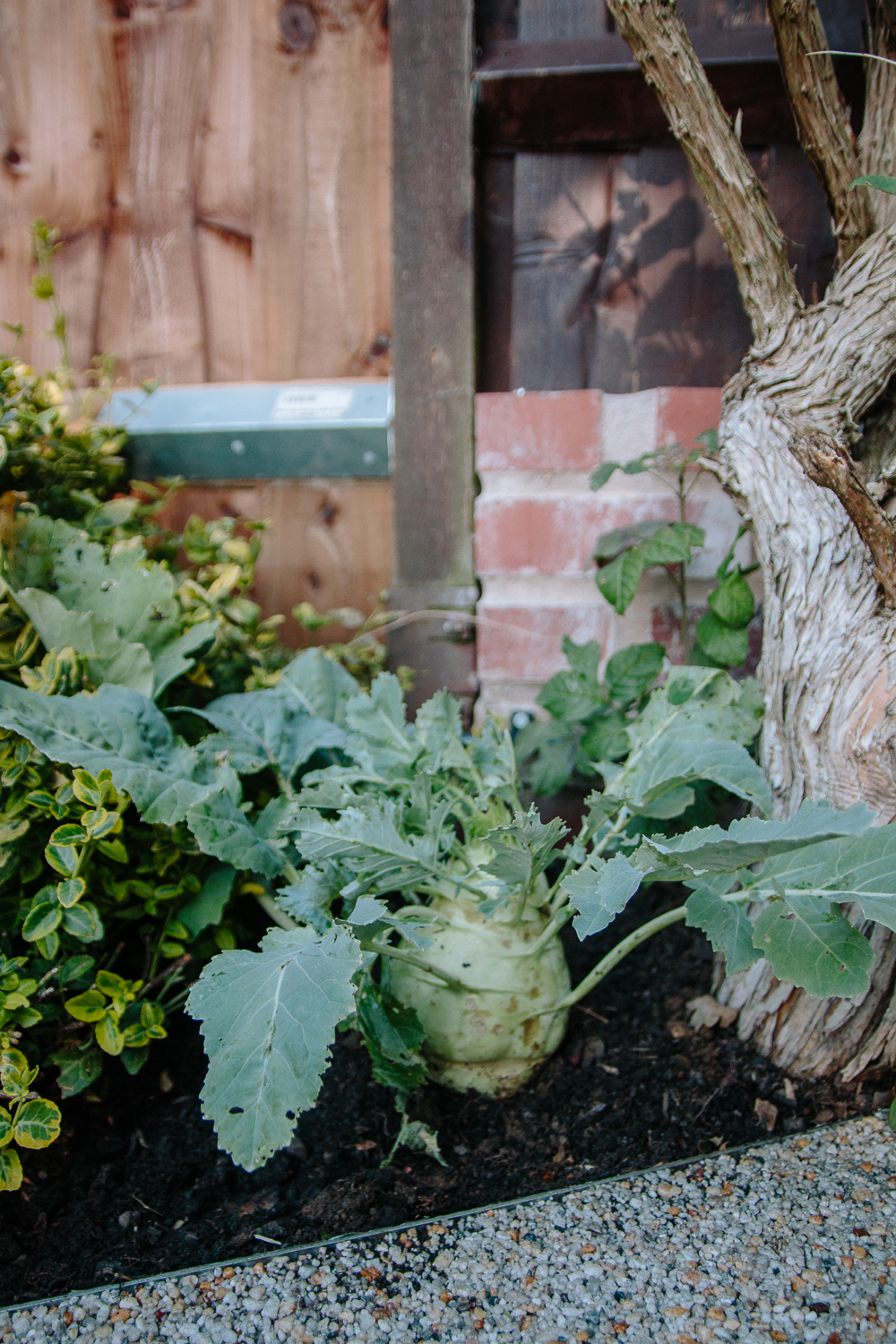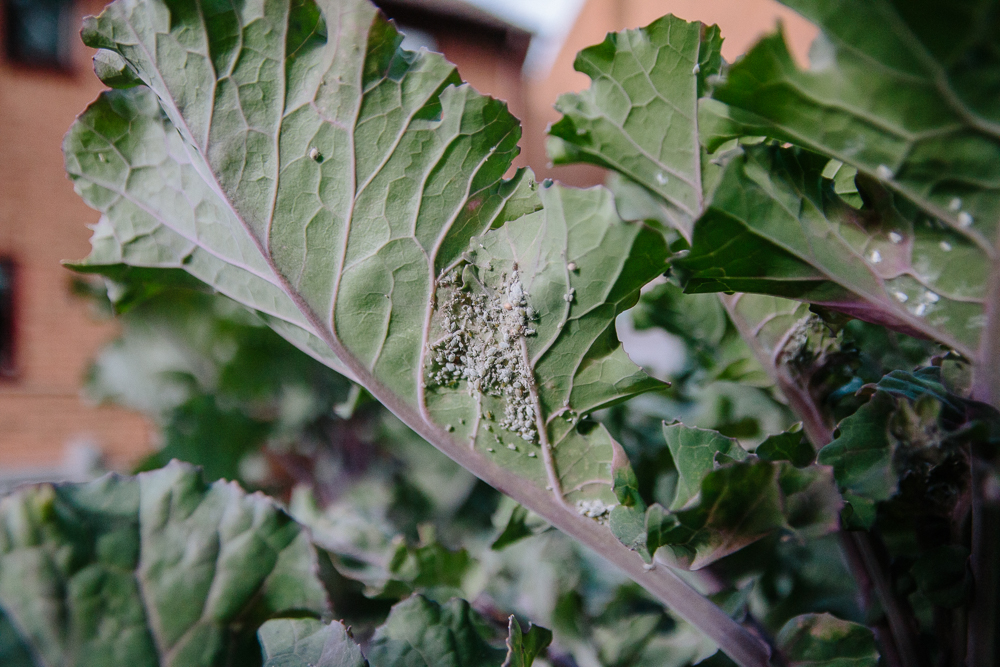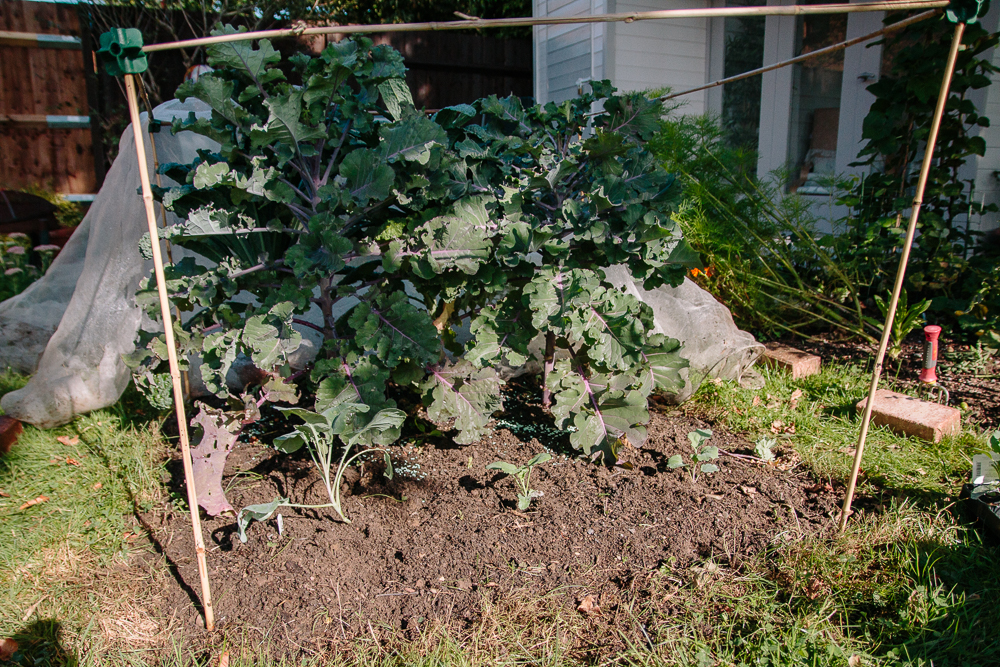 The Brassica Bed
The brassicas are really starting to come along now. I've harvested all of the kohl rabi that I planted out in spring, but I forgot one, which got so huge that I decided to plant it out in another area of the garden as a sacrificial plant for the cabbage white butterflies to devour instead of trying to get through my net, and if it survives, then I can let it go to flower and collect the seeds, probably next spring, so we'll see how that goes. It would have ended up being too woody to eat, so it worked out in the end. I also really needed the space it was taking up to plant out my purple sprouting broccoli seedlings I bought from the garden centre at the end of the month.
I really want to try and grow some stuff over the winter, so I bought these on a whim and planted 6 of them out so we'll see what happens with them next spring! The kalettes are growing really well and are starting to form their little florettes – they're a mix between kale and brussels sprouts and are delicious, so I've got 2 plants on the go that are finally starting to form!
One bad thing though was that I found a huge infestation of cabbage whitefly. I tried to cut off the leaves that were mostly infested with their eggs and baby flies. Hopefully I can get it under control!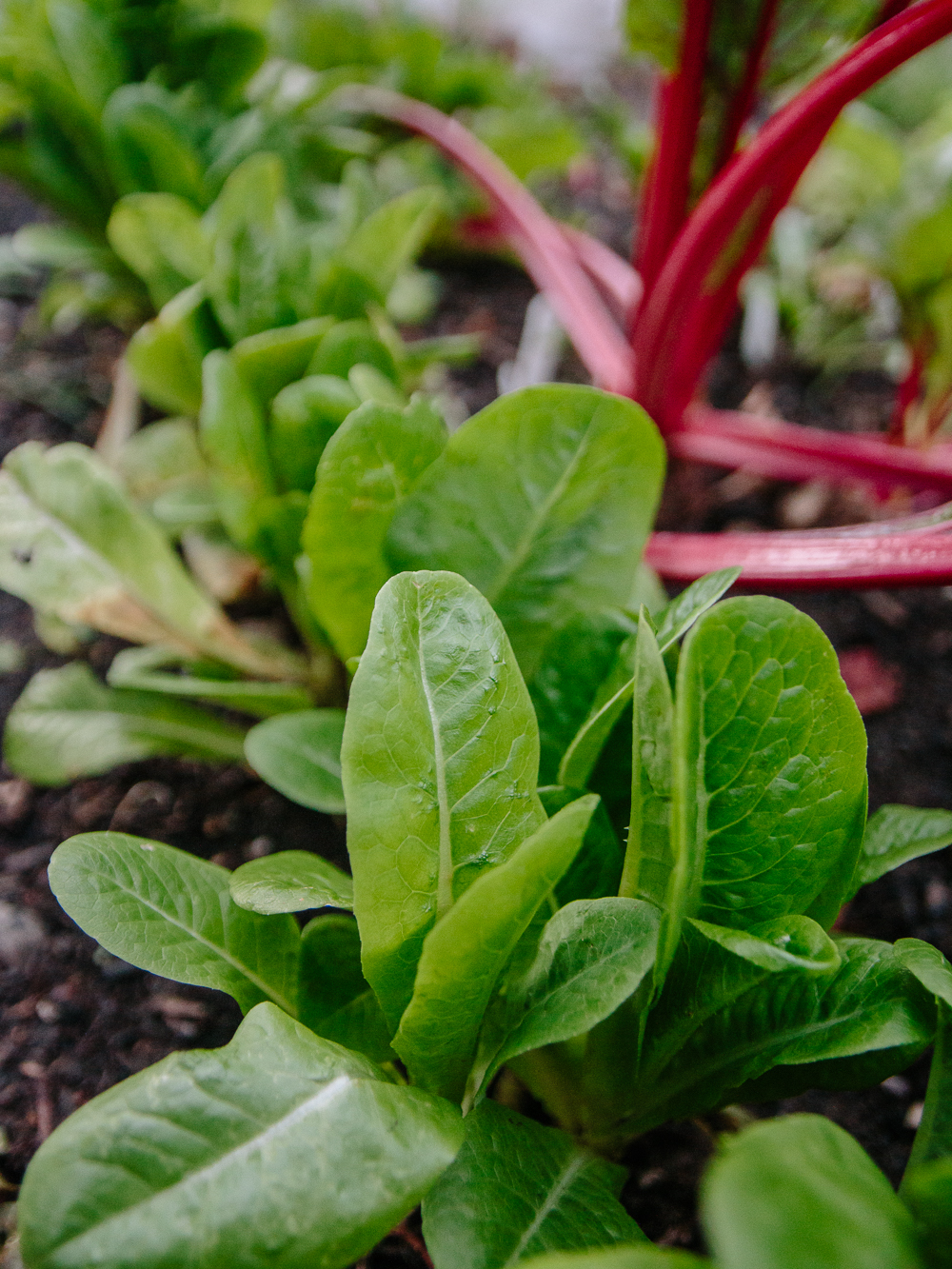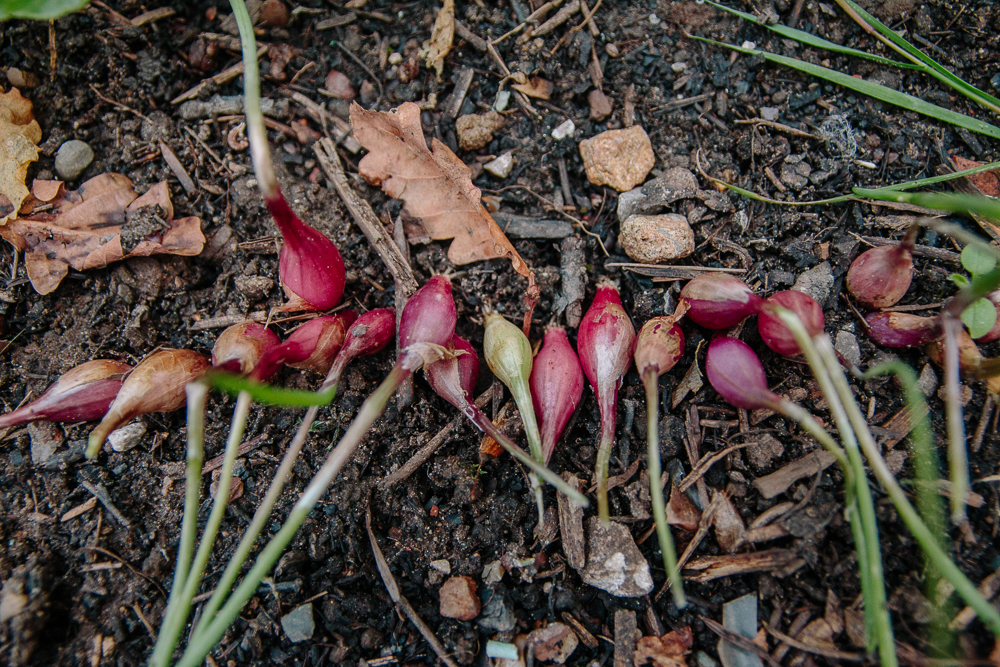 The Salad Bed
Well, apparently I didn't really take any photos of anything in the salad patch haha! It's still all there though and doing great. The little gem lettuce are loving all the extra light and space since I harvested the peas, and the rainbow chard is coming along lovely. The onions I planted on the other hand, and the beetroot, are just kind of doing nothing. They've been like this for a couple months now and are just not getting any bigger. We'll see how they go.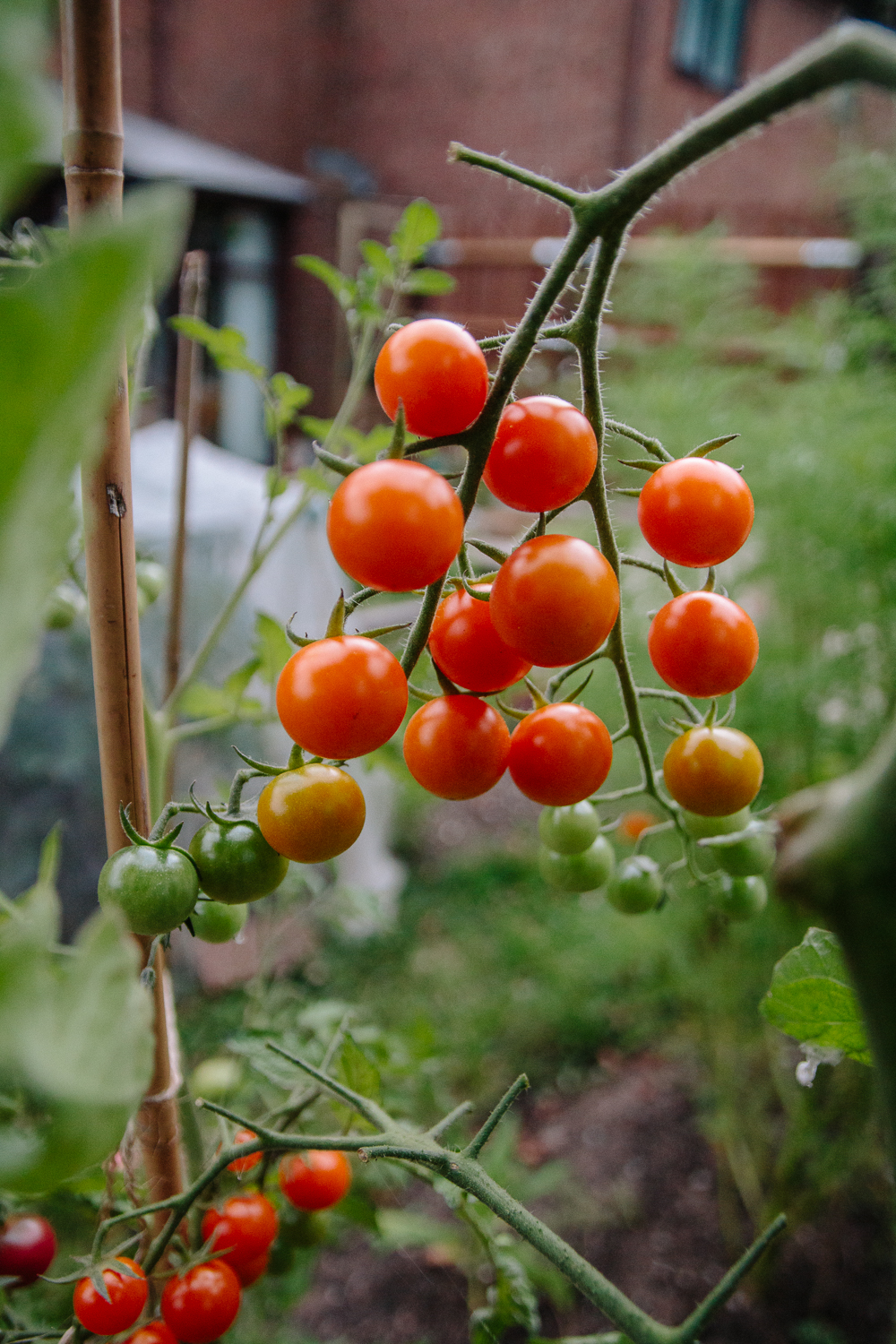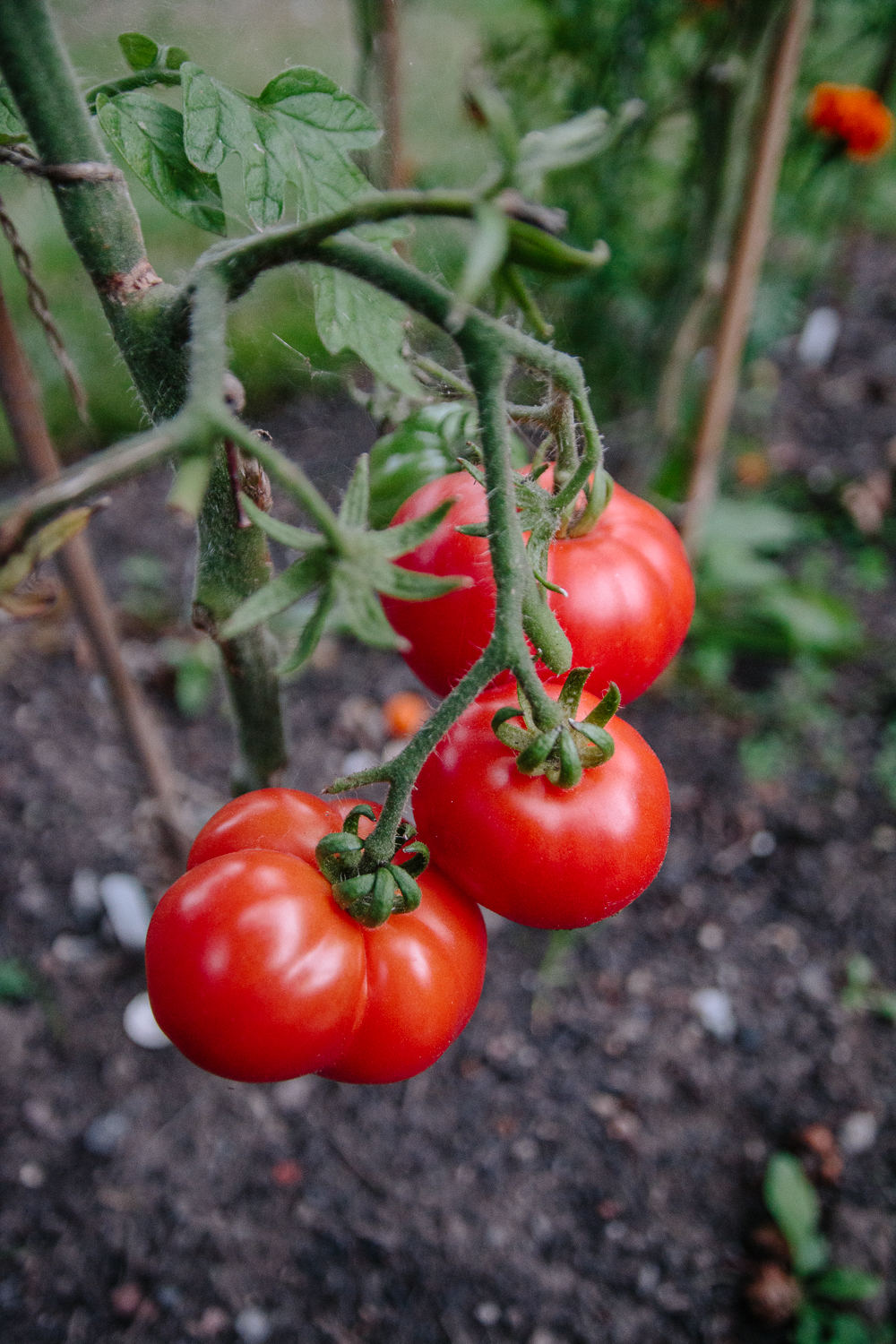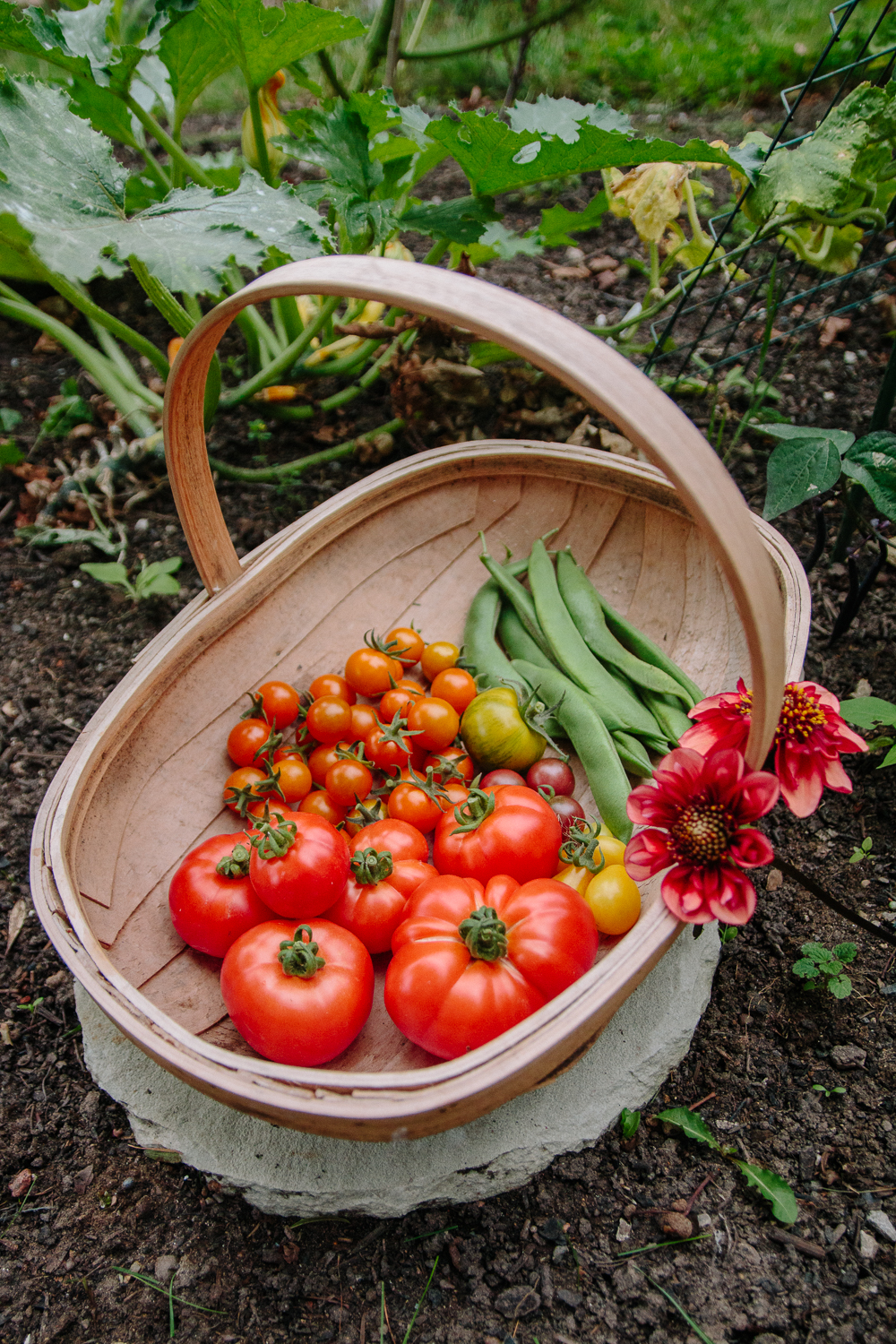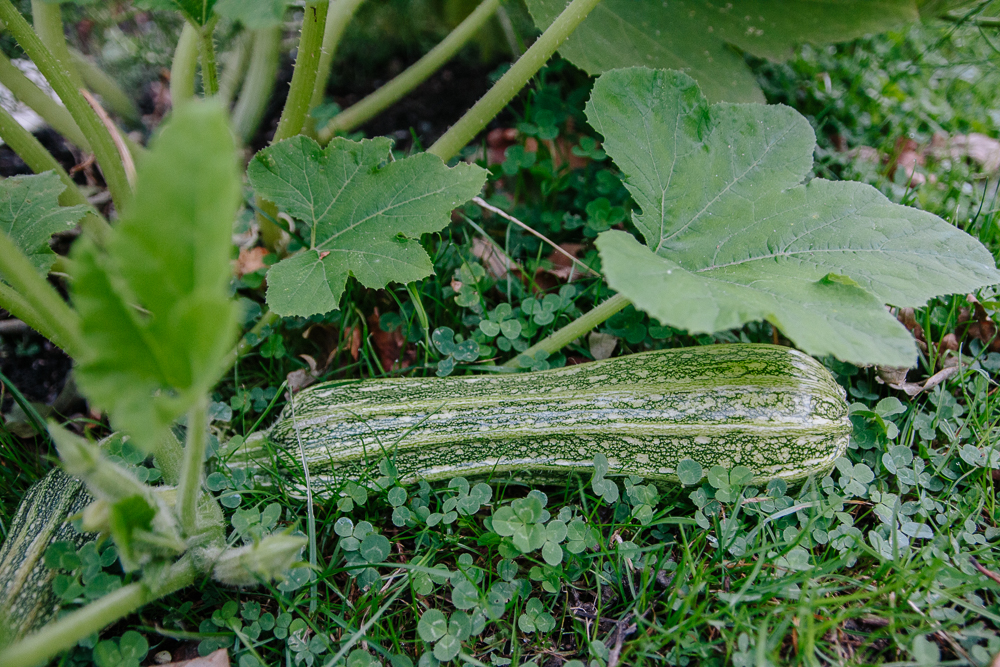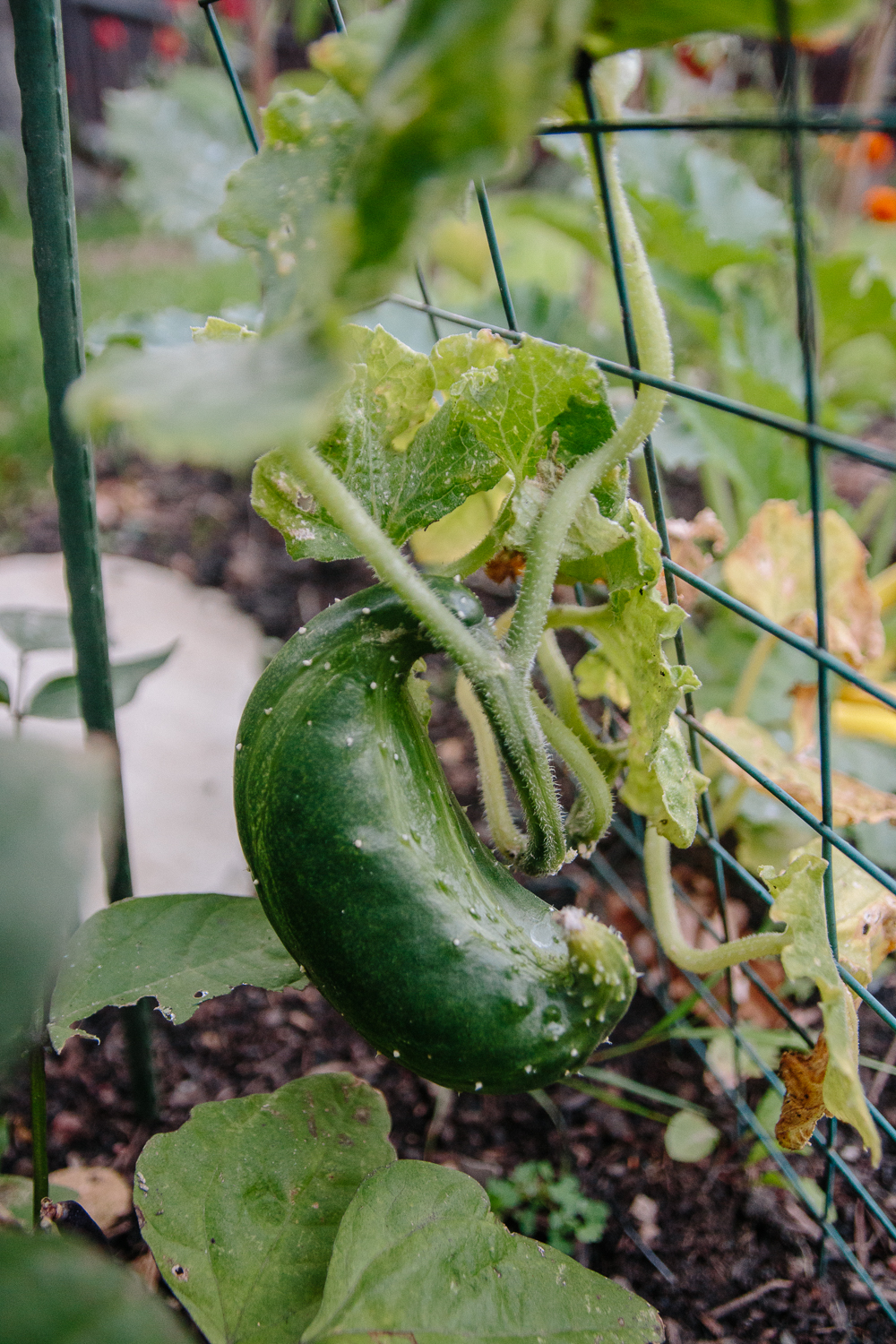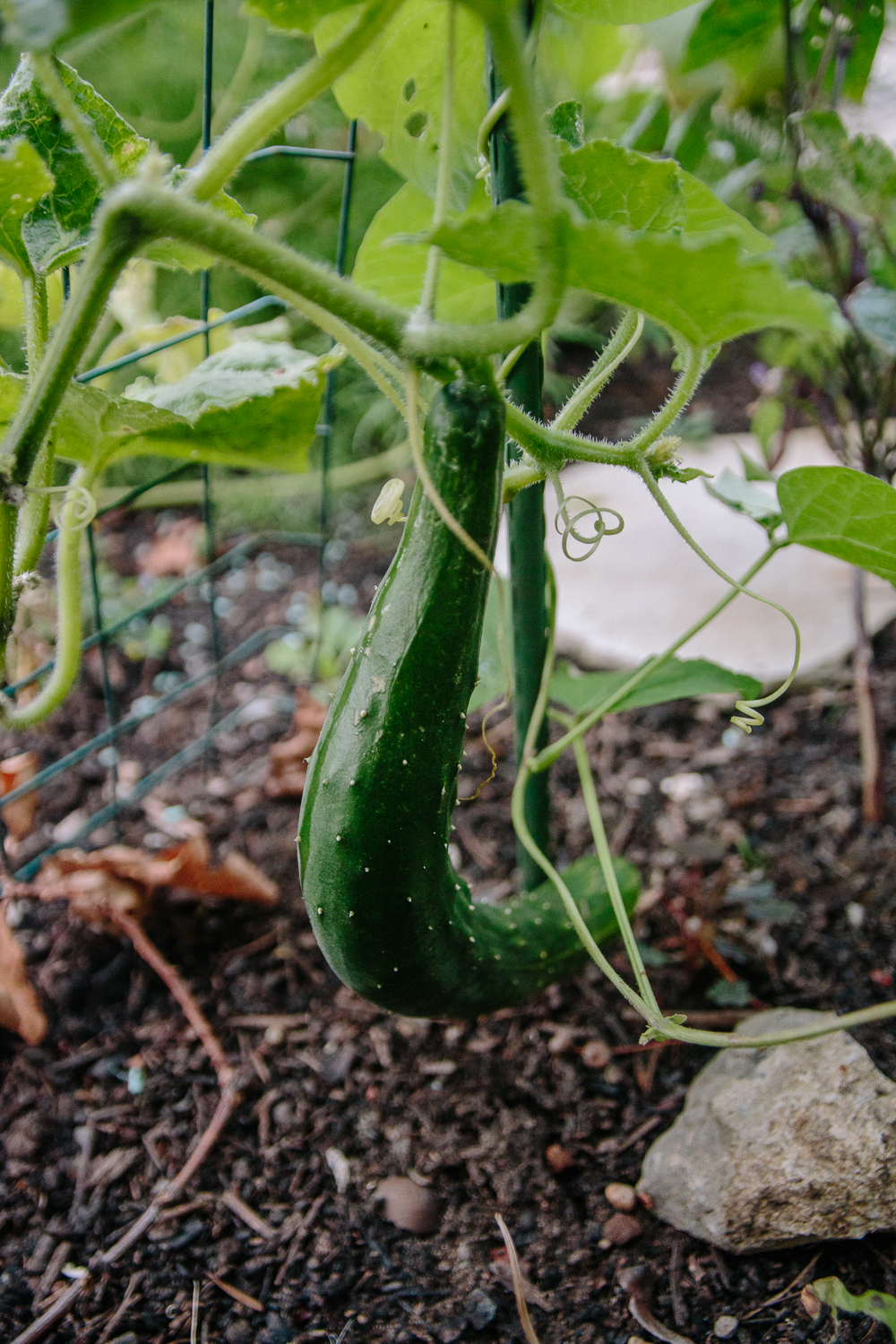 The Larger Veggie Bed
So, the tomatoes have been doing amazing this month. I've had quite a few little harvests throughout the month, especially of the sungold variety which is one that I grow every single year as it's just so delicious and sweet. The other ones I'm quite disapointed with – I like to try new varieties each year to try and find my absolute favourites, and I don't know if it's just been a bad year, or they just don't like my garden, but the rest of them haven't really done much at all. I tried out Green Zebra, which I've got a grand total of 3 tomatoes on. Marmande (a beefsteak) which you can see the 3 tomatoes on that one too. Ildi, which is supposed to have trusses of hundreds of yellow tomatoes, and I only got a few on each, and they didn't have good flavour. And a regular tomato called moneymaker, which I got a few tomatoes from, but they were a lot smaller than they should have been.
The courgettes have also done terribly this year, though, they just don't seem to like my garden at all. Gold Rush has been the most productive for me, but they've been tiny courgettes which are solid and not tasty at all, so I won't be growing them again, and Romanesco has just not been pollinating, even though I've been doing it by hand when I spot the very odd male flower that I've got, so they're off the list for next year too haha! This was the best courgette I grew all year!
I also tried a new variety of cucumber this year, and that was also rubbish – I got 2 cucumbers, so I'll be going back to the variety I grew last year – Marketmore, as they did so well and were super tasty!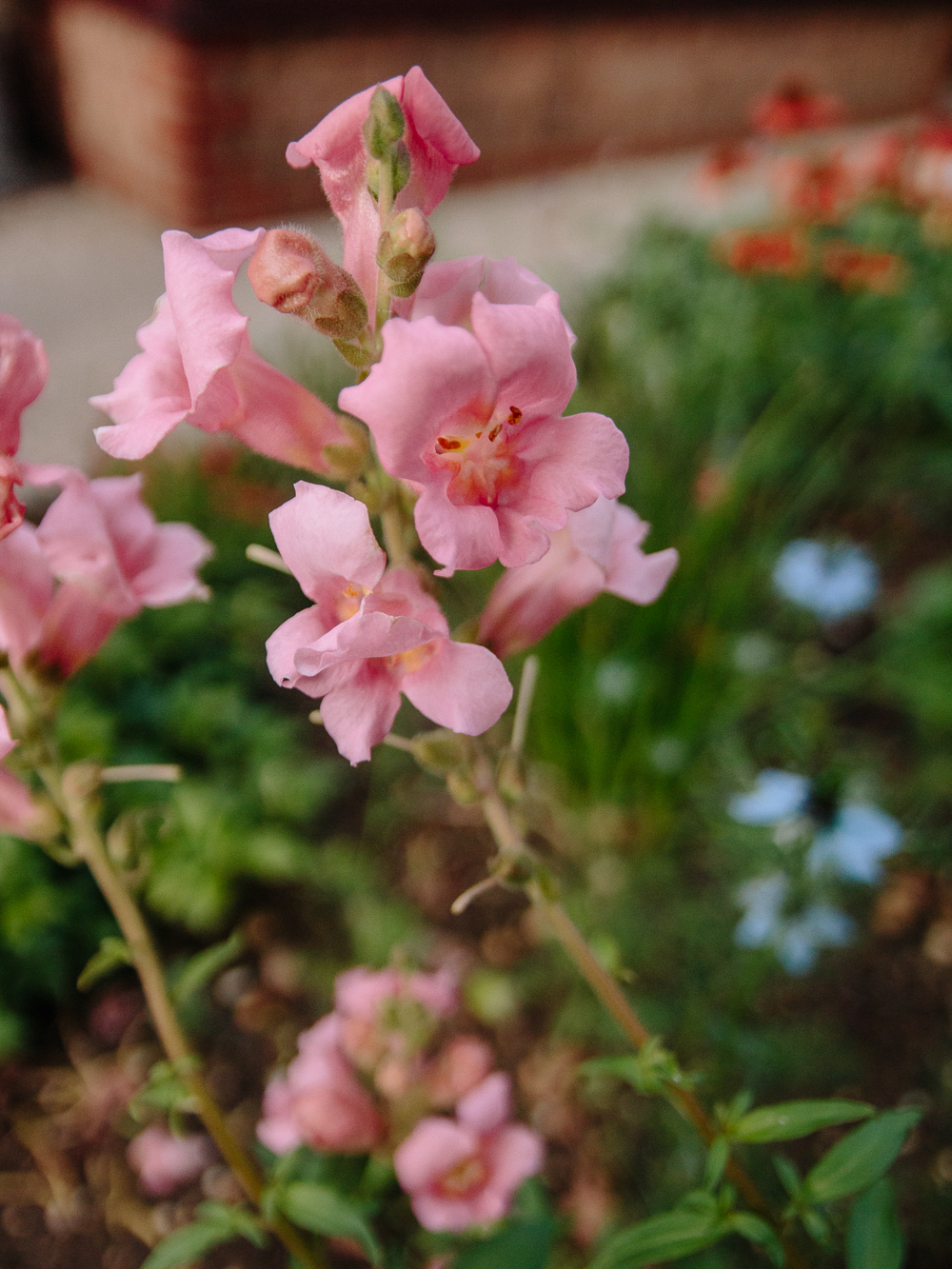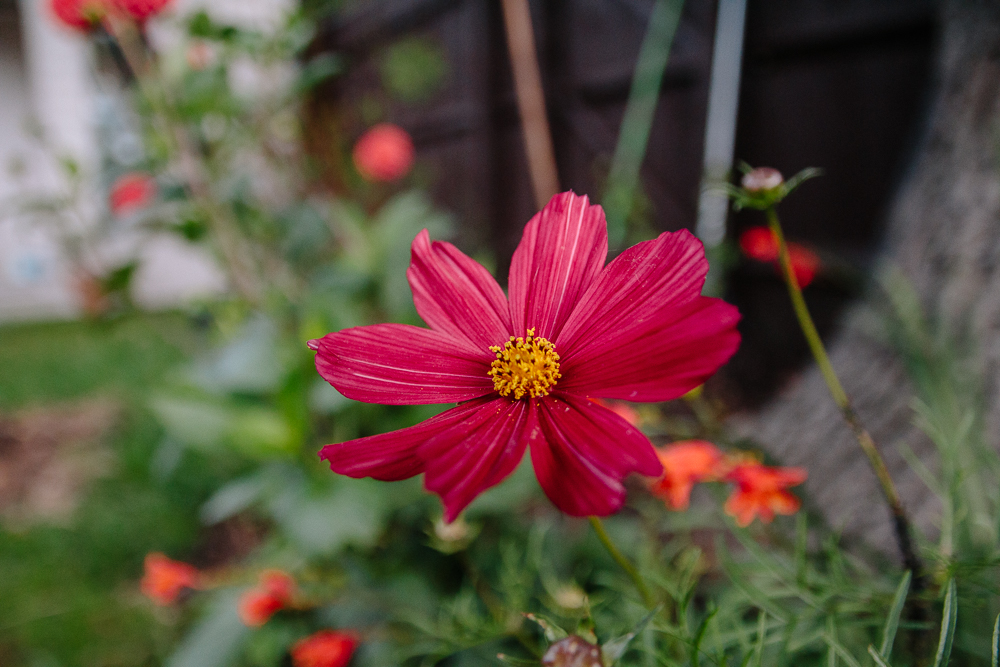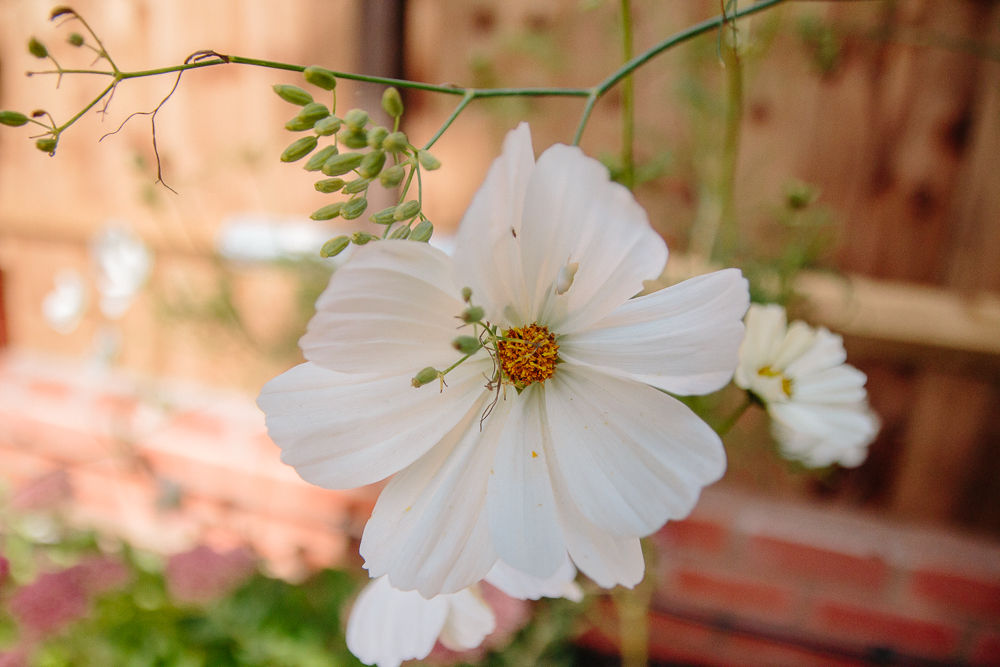 Flowers
The garden has been blooming this month! The cosmos are finally out – I've got two varieties, purity and rubenza and I love them both so much. The dahlia's have also been doing really well this month so I can't wait for the next few where they really start to bloom! The plan is to fill the garden with them next year and I'm eyeing up so many varieties I want to grow, along with a whole bunch of flowers too!
Are you growing anything this year? How has your garden been? I was supposed to post this at the beginning of September, but got side-tracked so I'll have my September roundup up in the next couple weeks too hopefully!