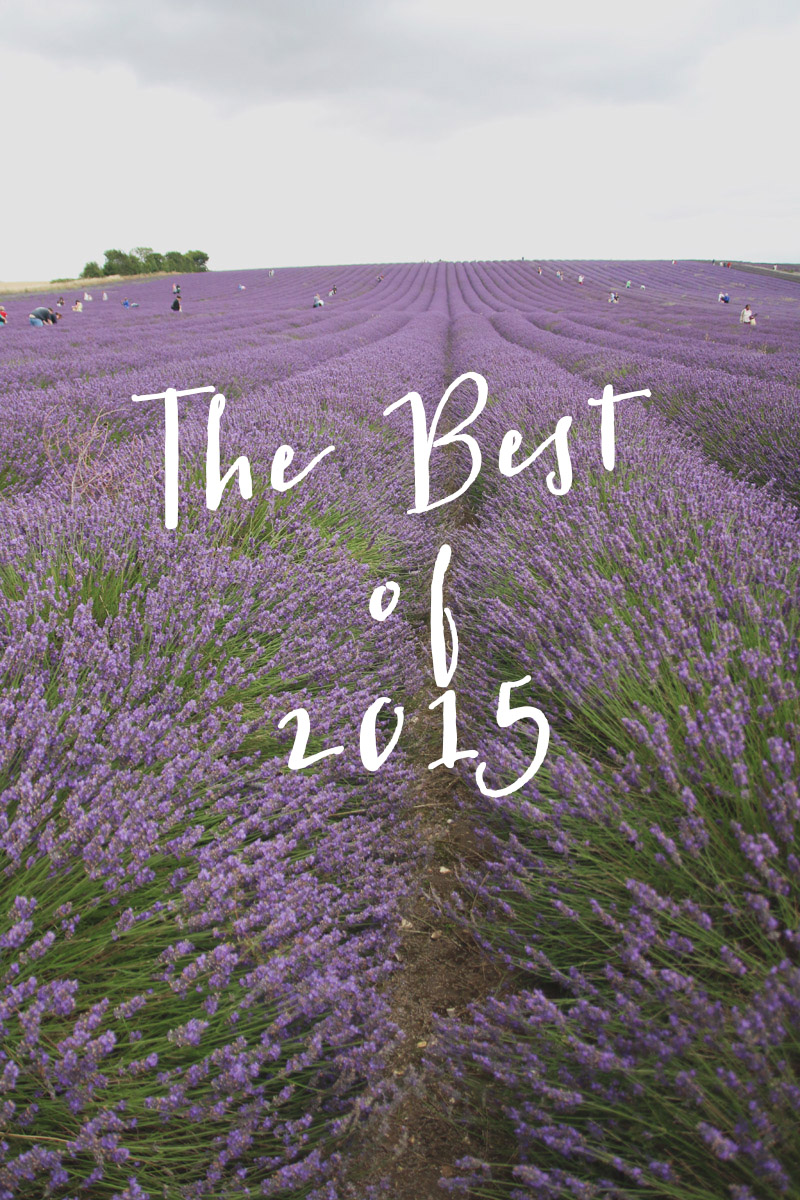 Hello 2016! How weird is that?! 2015 just seemed to fly by so fast, that I can't believe it's already the new year! I wasn't planning on doing a 'best of' post, but then I decided to have a little look through my archives at the 2014 and 2013 posts and loved having the recap of my highlights of each year, so here we are!
TRAVEL
2015 was a pretty great year for us in terms of travelling. We travelled to three new countries this year while on our cruise around the Mediterranean and also took some time exploring the UK with a few long weekend breaks away in my parents caravan (we used it more than they did this year). I made it my goal at the beginning of the year that I wanted to travel to at least two new countries and explore more of the UK and we did! We don't have anything booked for this year yet, but I'm sure there will be many adventures – I've already got a few destinations in mind! You can find all my travel posts here, and all the cruise posts here.
Some of my favourite travel posts were: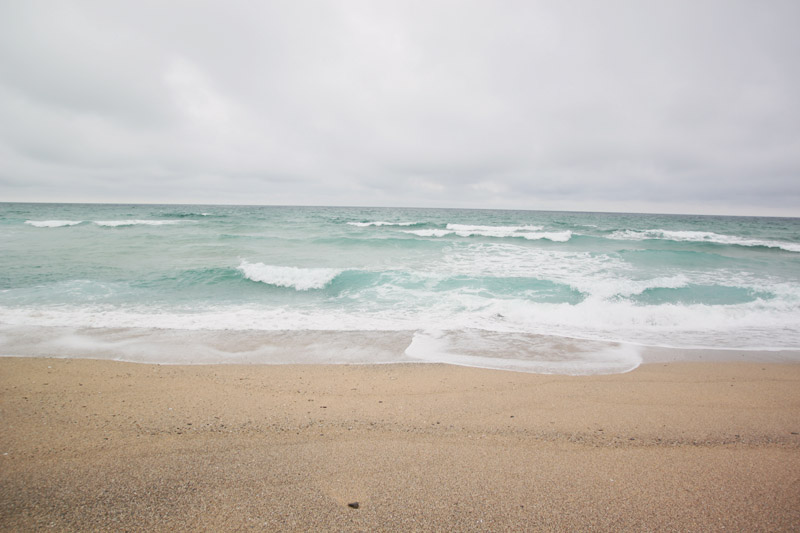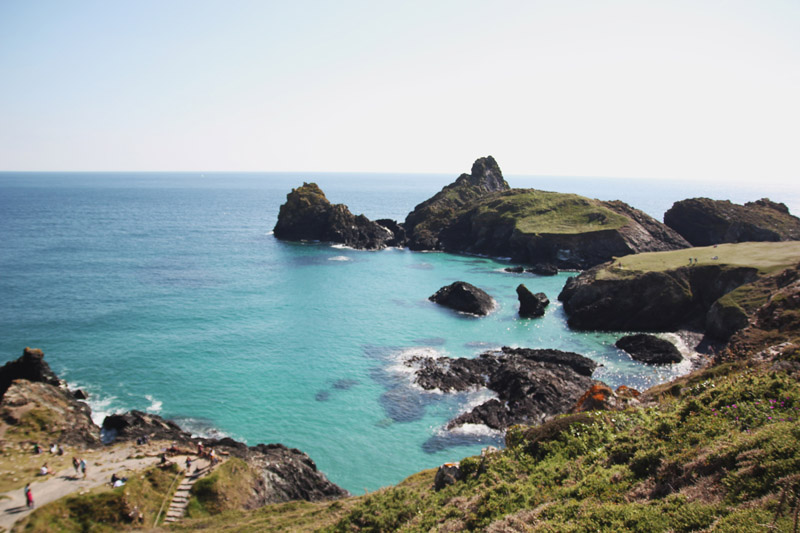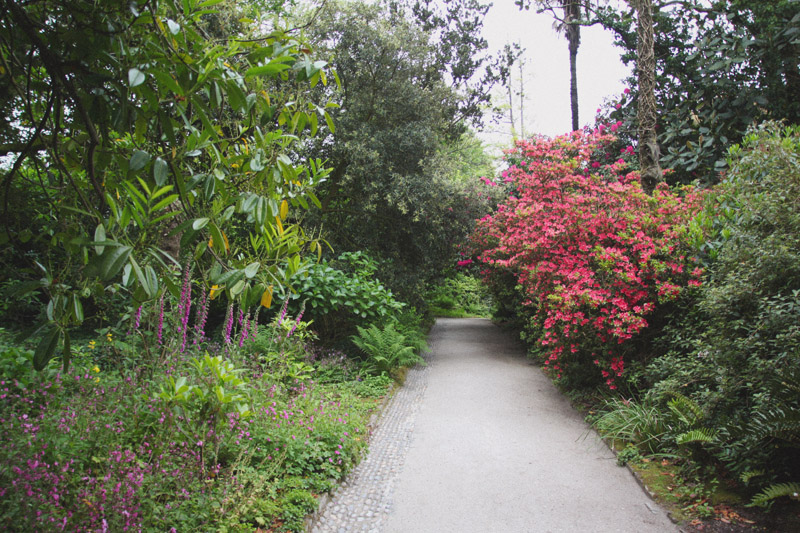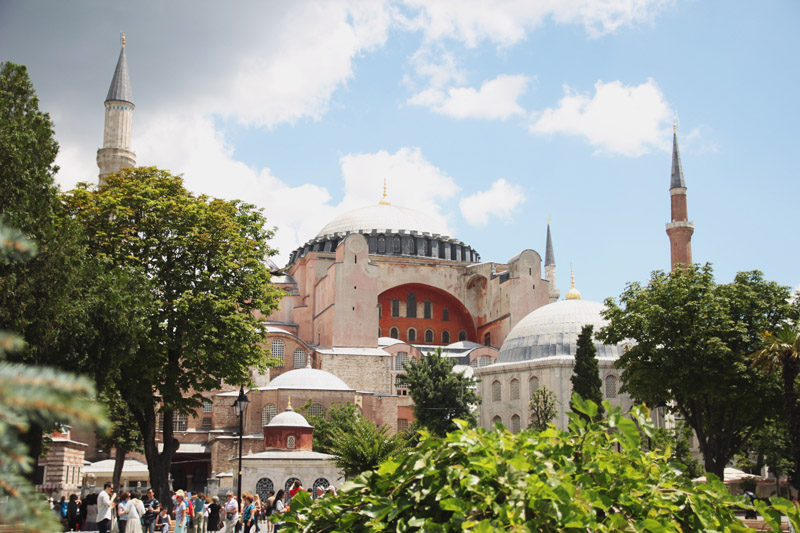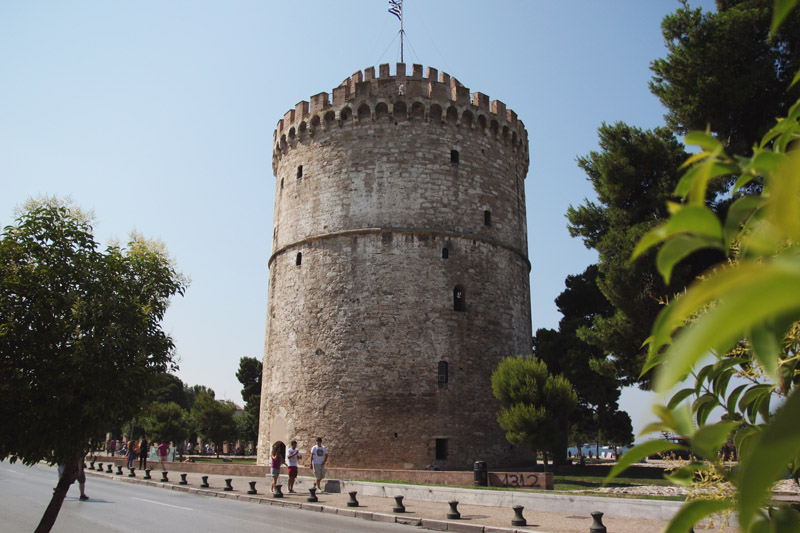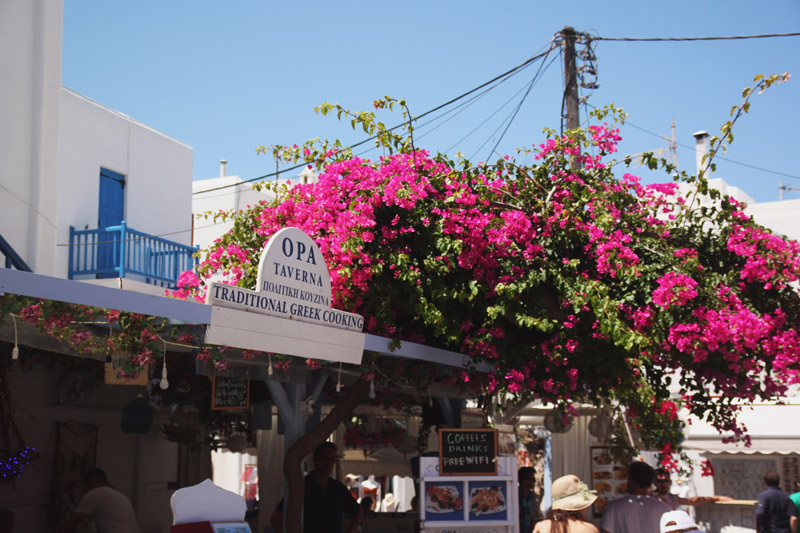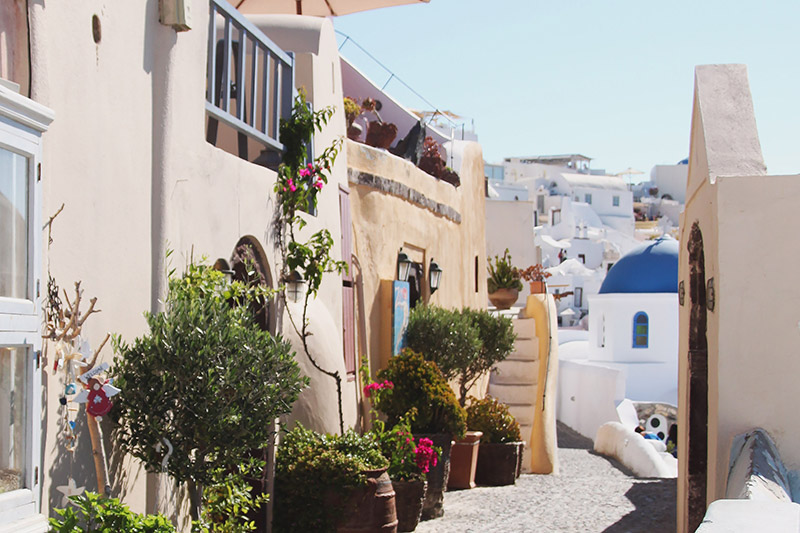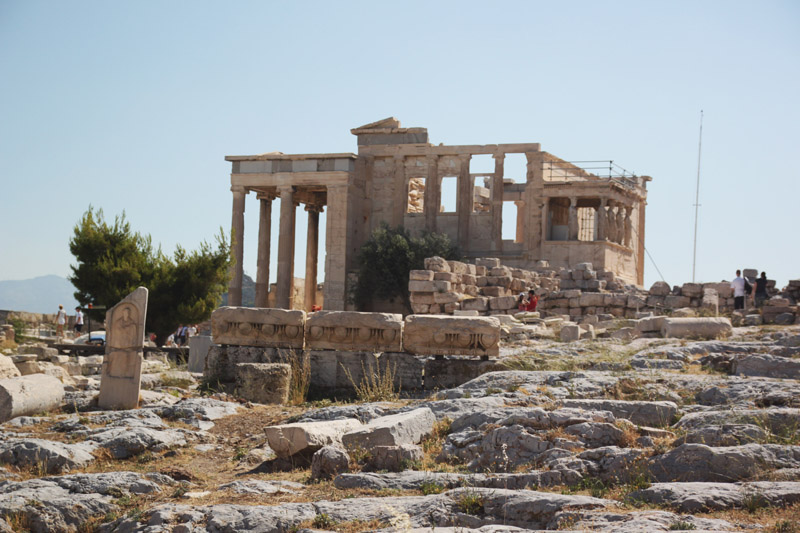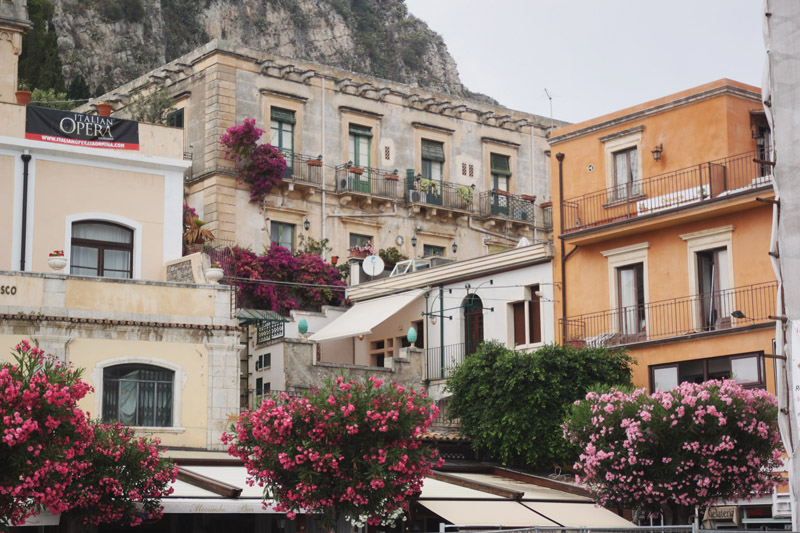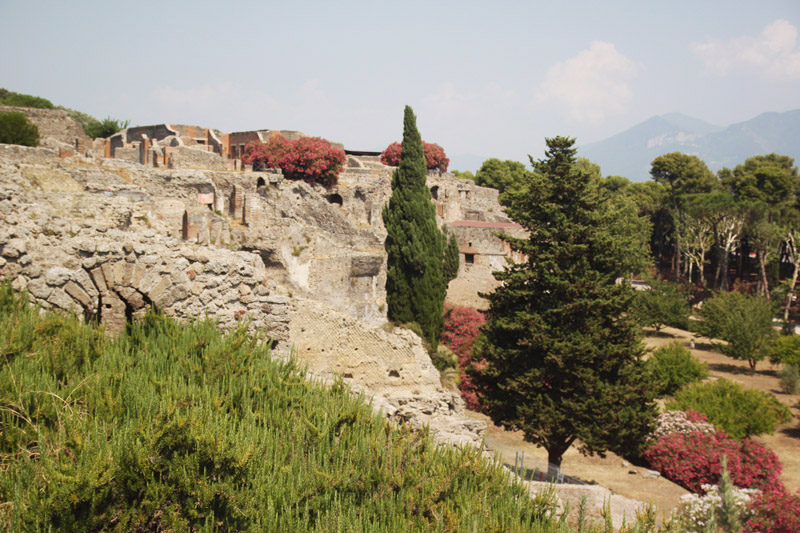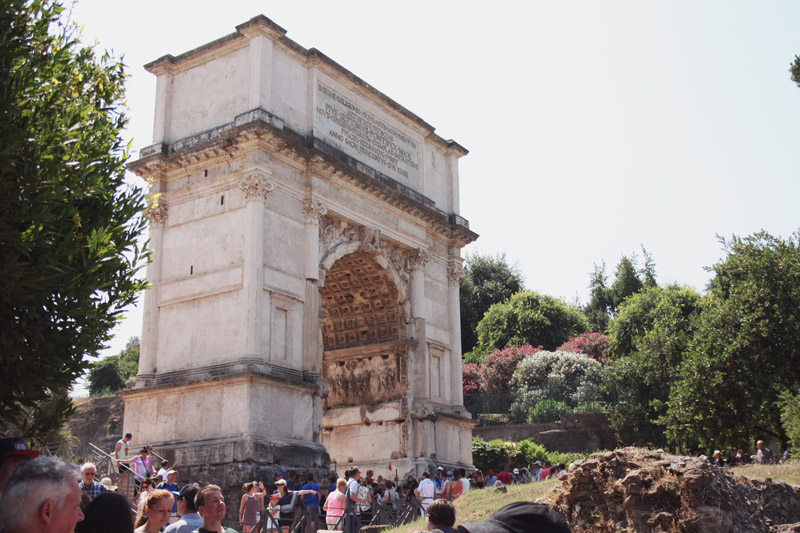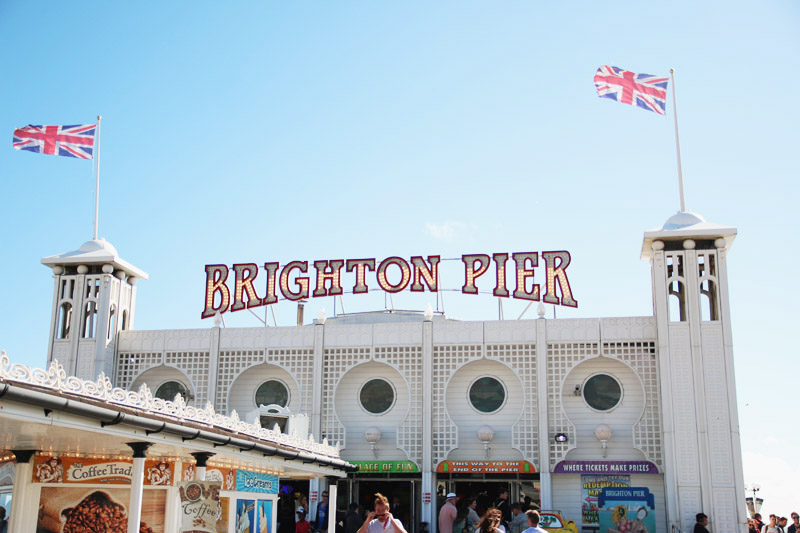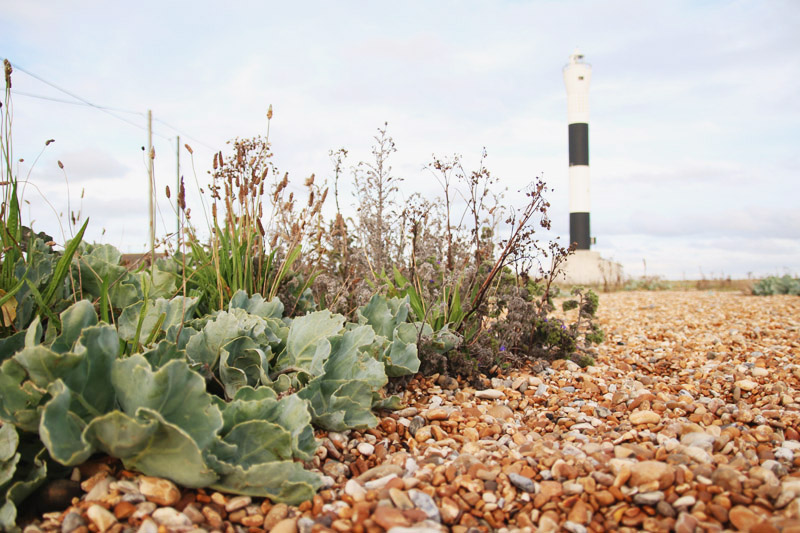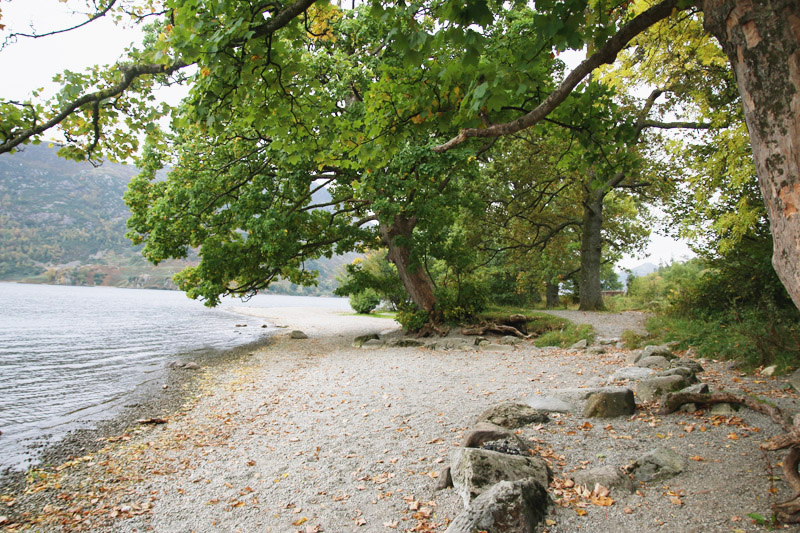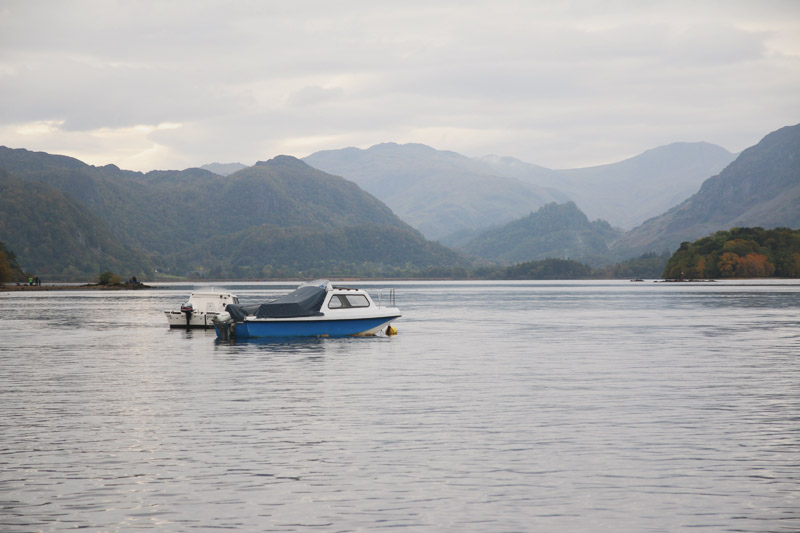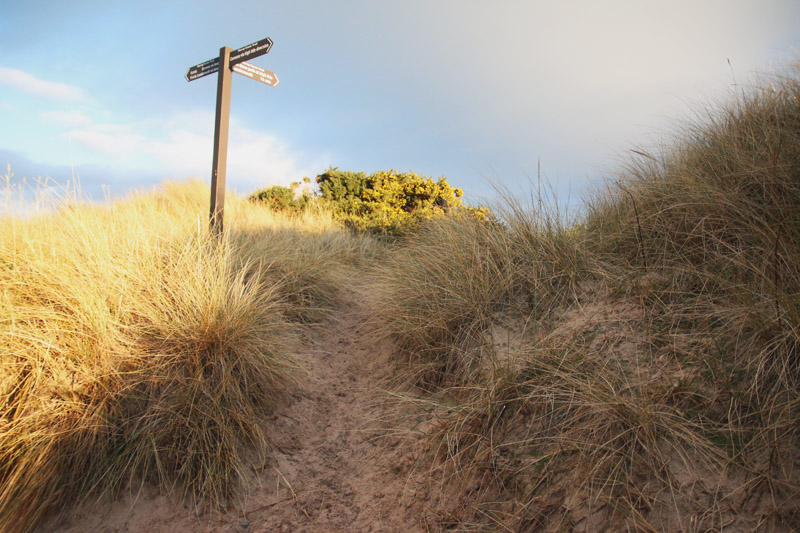 FOOD
I didn't do as many food posts as I'd have liked this year mainly because I lost my love of cooking after getting home from work late every day, but I did share a couple quick recipes. I've got a few more food posts planned for this year, and since I cut my hours down at work to finish earlier I've got a lot more time to actually cook food for us now, and that makes me excited!
My favourite food posts of the year were: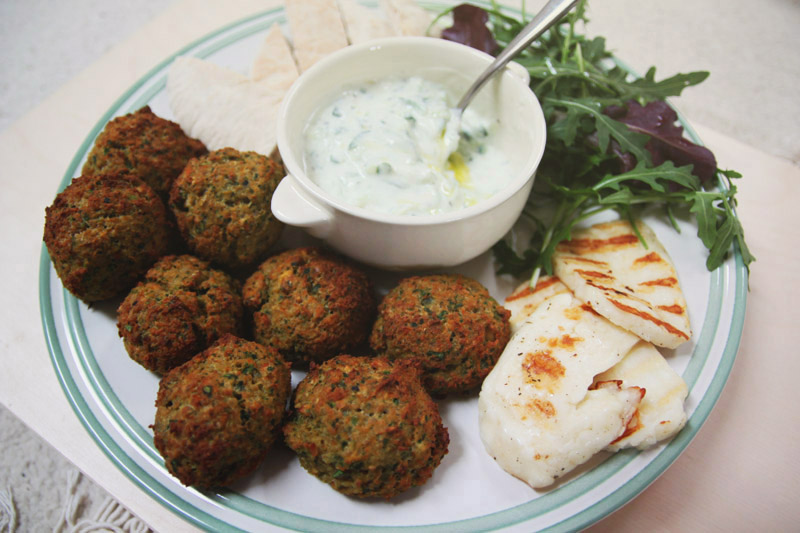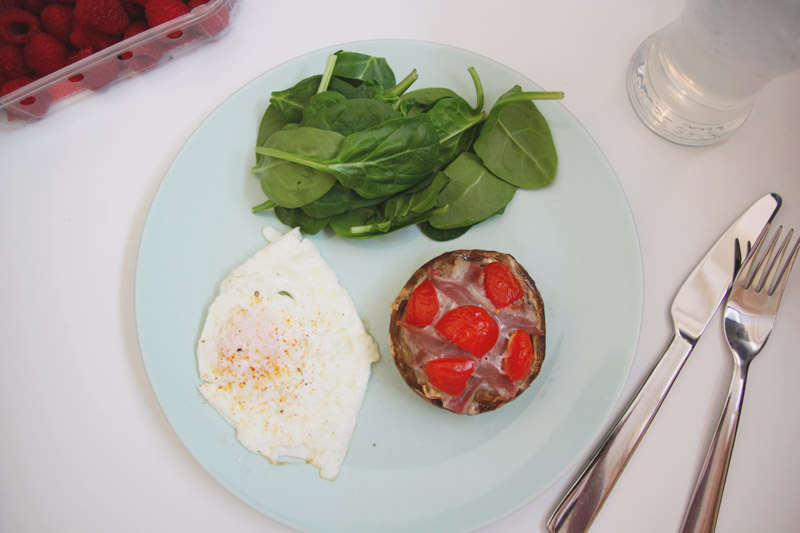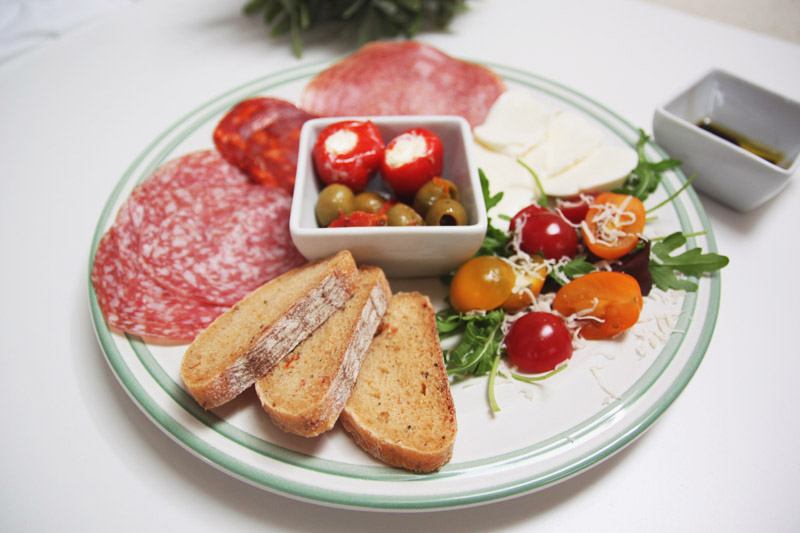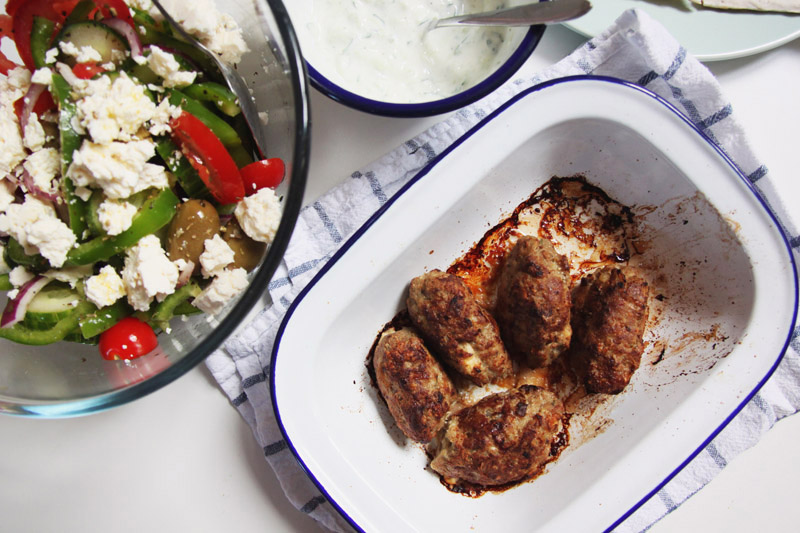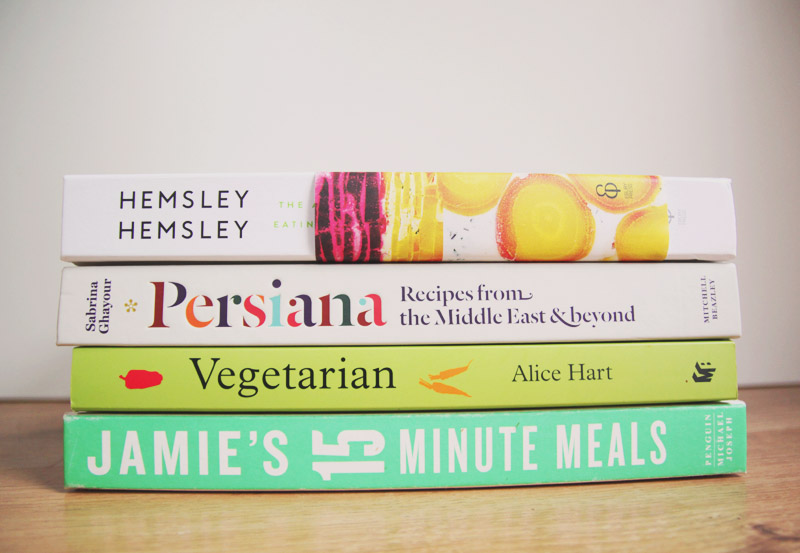 LIFE & ADVENTURES
So not much happened this year in the life department so I've included a few little day trips that we took. I also carried on with my invisalign treatment which is going really well and I shared a few little updates on that. I plan on taking care of myself more this year- Shane and I joined a gym back in the summer but I pulled my achilles tendon while we were in the Lake District so wasn't able to go till it healed properly (which it has now), so we're going to start back at the gym this week! Yay! I also grew so much food in our garden this year, but I was a little slack on posting updates. I'm excited to grow more this year!
My favourite adventures of the year were: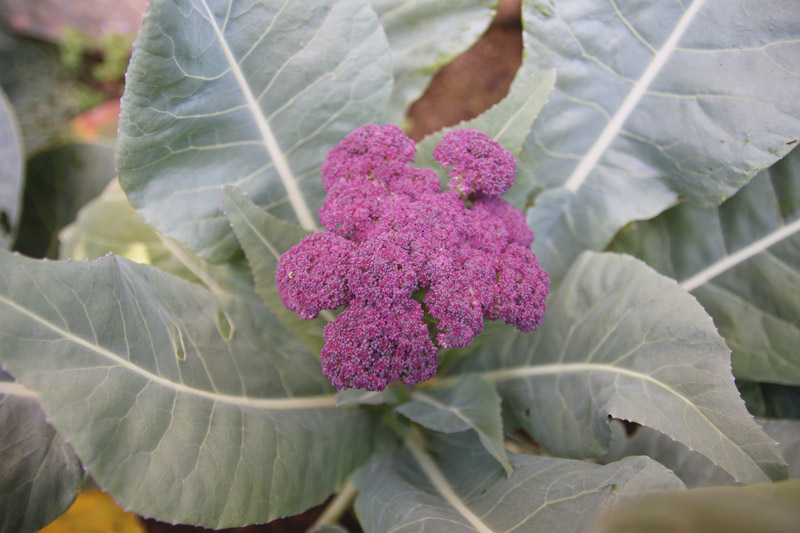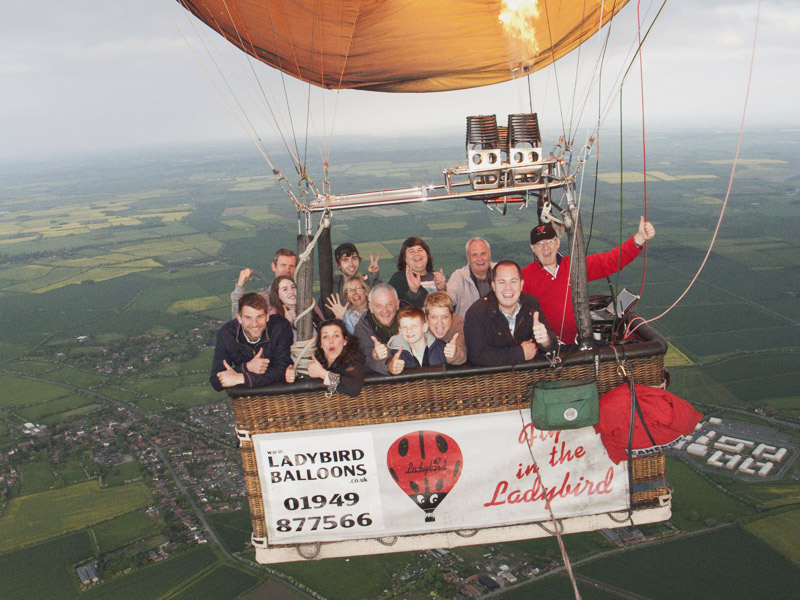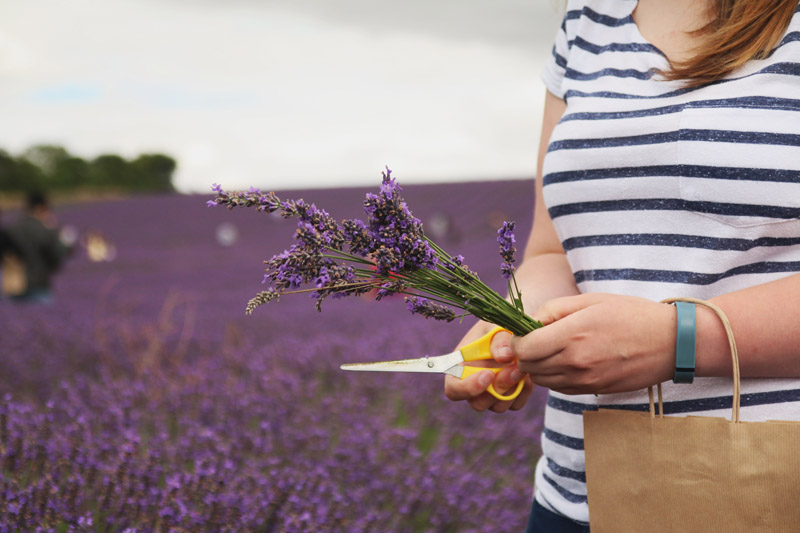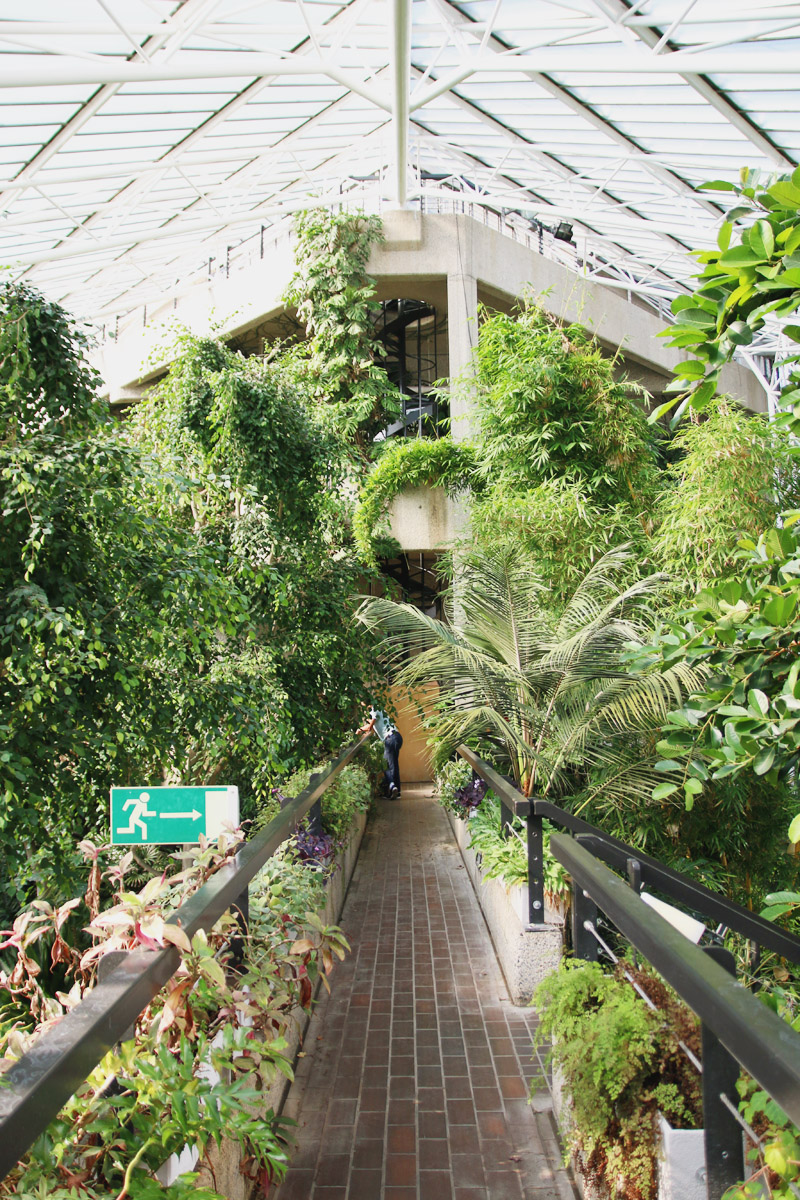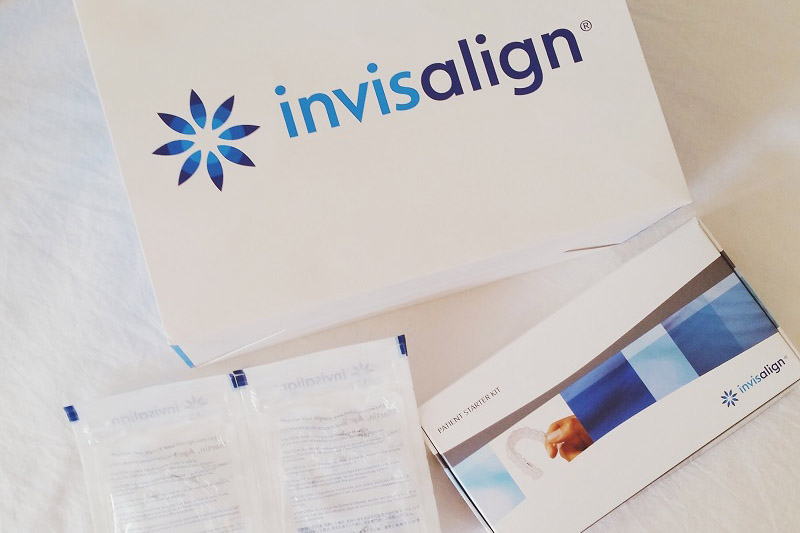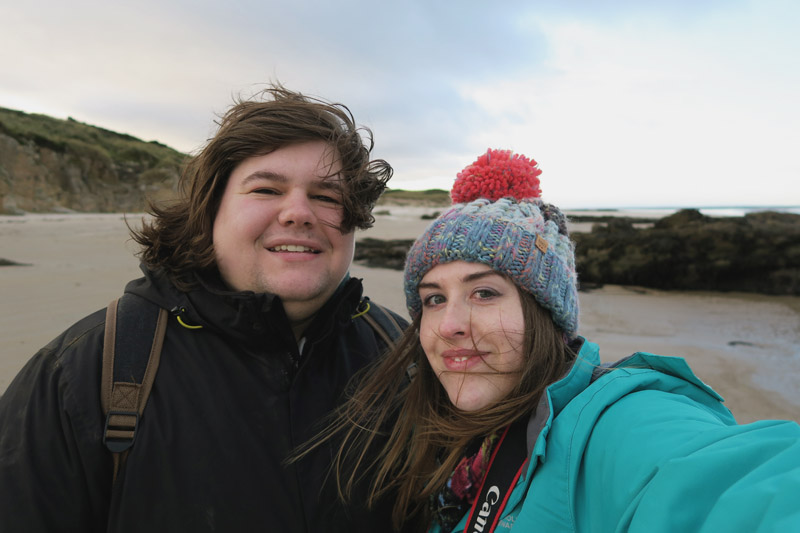 PLANS FOR 2016
So I usually do a separate post of my goals for 2016, but this year I decided not to do any. The past two years I've (mostly) stuck to them, but in all honesty I didn't really challenge myself. I just want to carry on and see where life takes me this year. Hopefully that will involve getting to travel again this year, and of course spending quality time with our family and friends and taking better care of ourselves, but other than that I just want to see what happens with 2016. I'm pretty excited! Have you got anything planned for this year? I'd love to know!